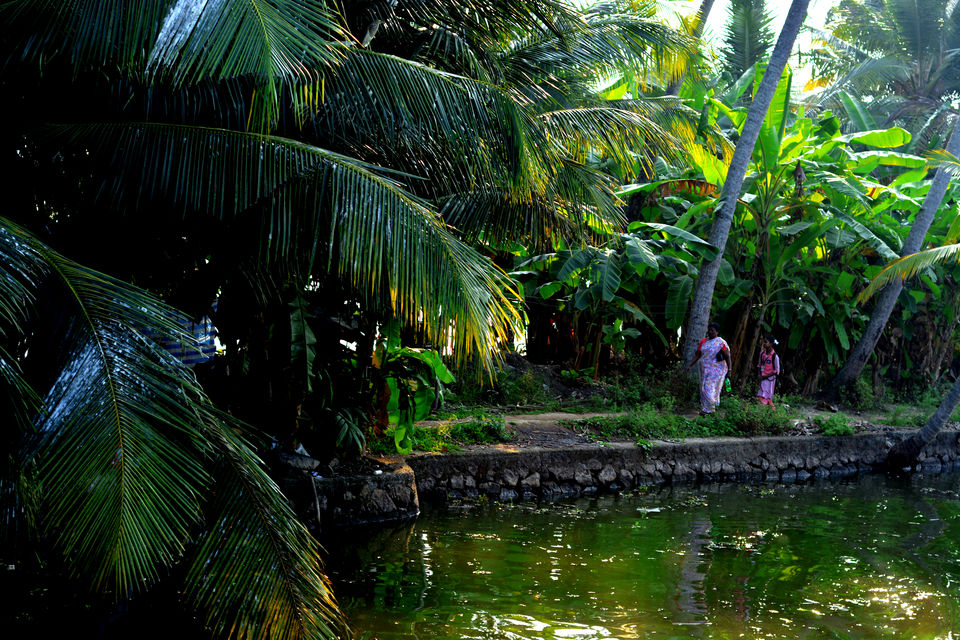 Long back in December, I had booked my train ticket from Korba, Chhattisgarh to Mumbai, where I would meet my friends and take a trip to Goa. But just like any other Goa plan, it did not work out. So, I had this ticket to Mumbai, leaves at my hand, and a brain active thinking about possibilities.
The next thing that I did was that I took a 9 day leave from office (which surprisingly got approved). Counting the Sundays and Holi, it turned out to be 12 days in all. I had been wanting to visit Kerala for long, and somehow I never had enough time to take a trip down South. Thus, I booked a ticket to Kochi from Mumbai and to amuse myself, a return ticket from Chennai to Raipur, Chhattisgarh. This was going to be a long South Indian Odyssey.
On 21st February, I packed my bags to take a 2hr long train journey from Korba to Bilaspur from where I had an overnight train to Mumbai.