The coming of age is an age for shenanigans that need to sprout as soon as they start to bloom as if on steroids. An age fueled with hormones and rides crazy ebb and flow of emotions also urges one to explore options and take chances. Any new place will grant you with unique experiences, which becomes a sign of how less you know about the world and it is only then that the generalisations become void.
These places are too sinful to let the parents drain the fun out of it. Ergo, it's time to cut the cord and jump on the bandwagon for an experience of a lifetime. 
Here is a list of notorious places you should never travel to with your parents. Read on, before you regret it!

1. Borrow a psychedelic state of mind in Kasol, India
This one is without a purpose or reason; it is for the sake of travelling. Dubbed as a stoner's paradise, Kasol is a hippie happy chunk of land nestled in the picturesque hills of Parvati Valley in Himachal Pradesh. If you crave for a remote place that reeks with smoke of a laid back life, then take a trip to Kasol and get a taste of the "high" life.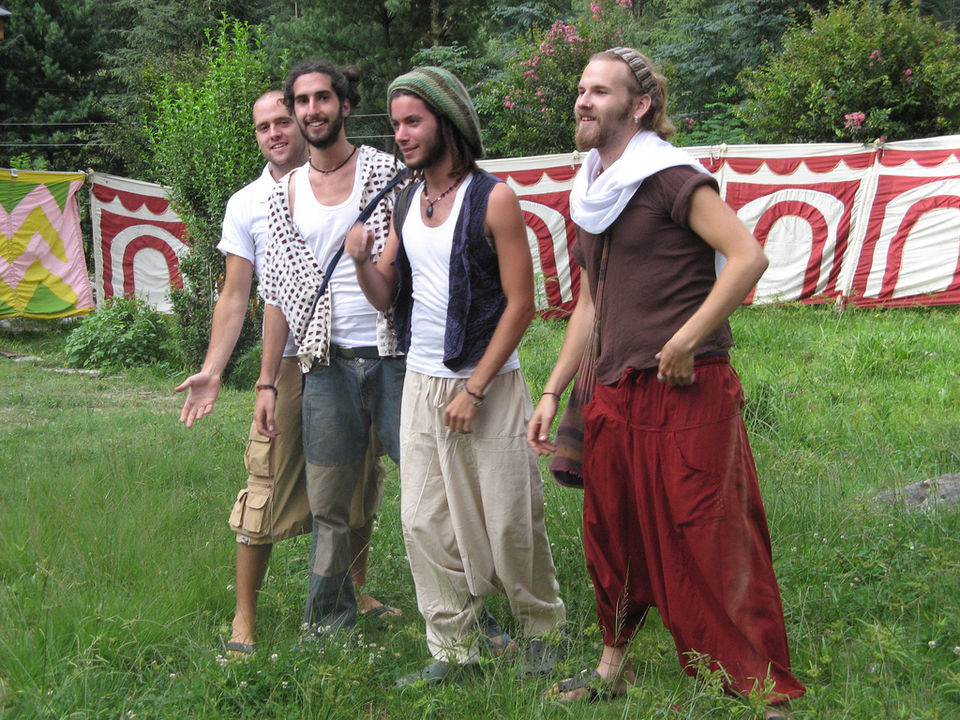 Credits: Yoel Ben
2. Khaosan road in Bangkok, because life's a party
Soaked in charm, Thailand never fails to impress anyone as it has everything on display for everyone. Goes by the name, backpackers' ghetto, this street is a place to disappear and it will give you a run for your baht. A standard way of life doesn't cut it, get ready for ping pong shows, exotic (read= bizarre) eateries and share a confab with fellow backpackers.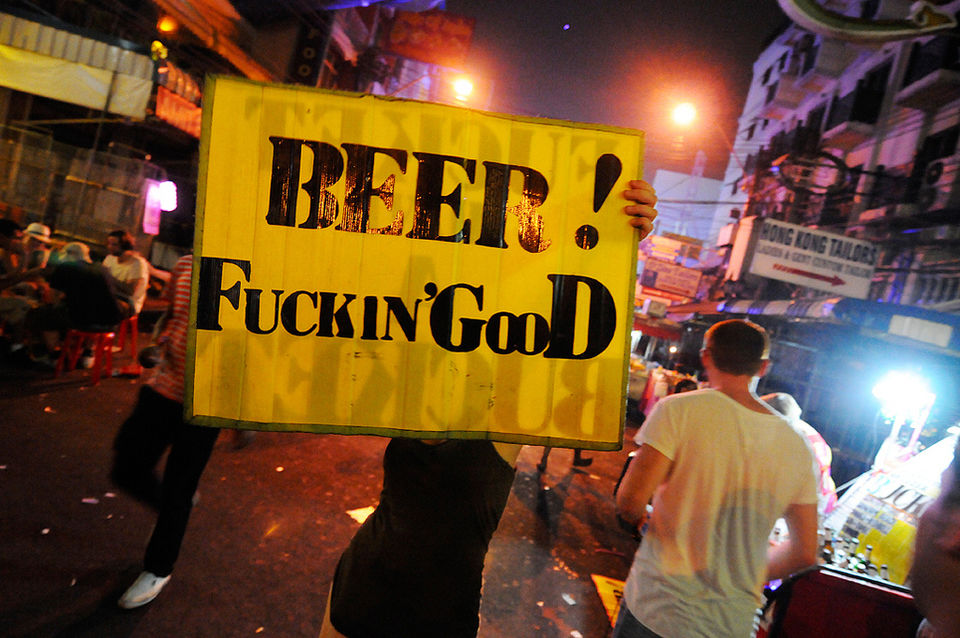 An alpha city of international significance for abundant reasons, here's why you should cancel the family trip to Amsterdam. The neon red that has become the tourist colour of the city is the infamous De Wallen, where sex is on display. As much as Amsterdam is about entertainment and serving cannabis at coffee shops, it rightly manages to tickle your knowledge buds too. Take a trip to the Hash, Marihuana and Hemp museum.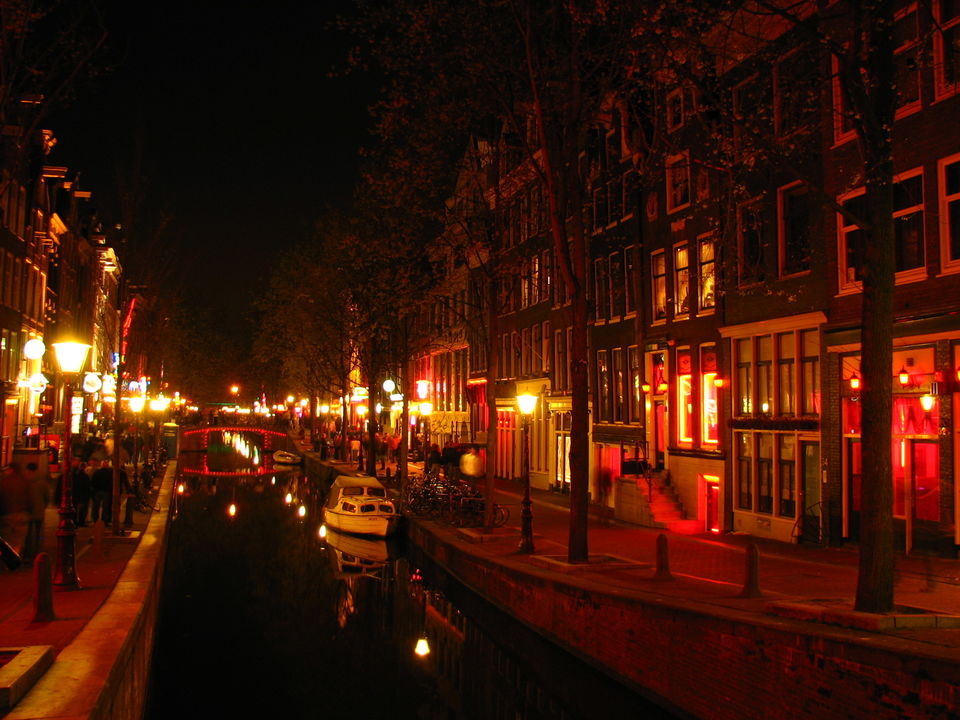 4. Roll up some high of green in Nepal
Kumar Patel from Harold and Kumar would surely love to visit this place. Famous for its hippie trail in the 60's, Nepal is still a stoner's hub and illegal as it is, one should be very careful about attracting negative attention. Must add Thamel and Pokhara to your Baked-list and keep it mellow.
5. Spin some Bohemian rhetoric in Shimokitazawa, Japan
As one of the most happening locations in Tokyo, it has achieved quite a success rate in redefining the meaning of the term, quirky. It breaks down the distinction between art and culture and is worth swinging by for a class apart experience of the bohemian aura. Taking a trip along with your parents might just harsh the buzz.
6. Join the party mayhem in Brazil
Brazil has become the definition of exotic. As if dopamine runs in the air, it is a land of gorgeous men, gyrating dancers and earth's most exciting parties. Every part of Brazil is famous for throwing vivaciously vicious carnivals that has made it one of the most lively places to be in the world. Don your most sultry outfit and plan up for some Samba and Cachaça.
7. The tempting land of Ko Tao in Thailand  is other-worldly
Island hopping has become one of the best and most adventurous activity any backpacker does once in a lifetime and Thailand succumbs to every pleasure they are looking for. Offbeat as it is, Ko Tao is currently the favourite party paradigm for people and a great getaway to chill out. Shape up for those swimsuits and transcend to the world of trance.
8. The mecca of never-ending nightlife in Las Vegas, Nevada (the brightest city in the world)
Burning cash from your wallet never felt so good, as it will be all worth it and party of the millennium. Nevada sits as a crown jewel of the US, bringing together millions of travellers every year. The cascading drinks, casinos without clocks and a place where time is of no importance. Are you sure an entertainment capital like this is cut out for a family getaway? Think twice.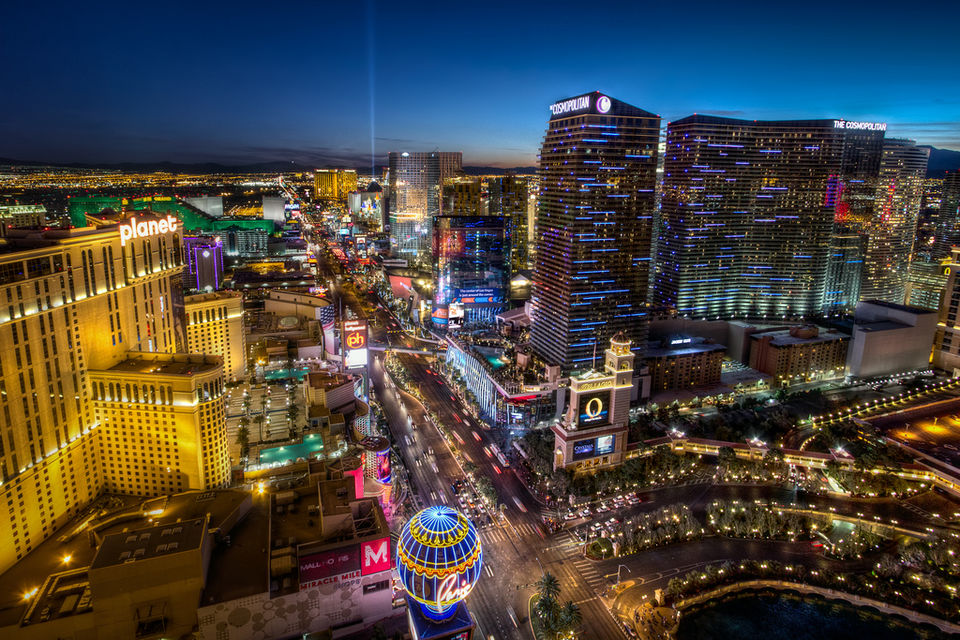 Credits: Justin Brown
Quit limiting yourself to the constructs and kickstart the travel bug. If you would like to add other interesting places to the list, then drop your comments below.