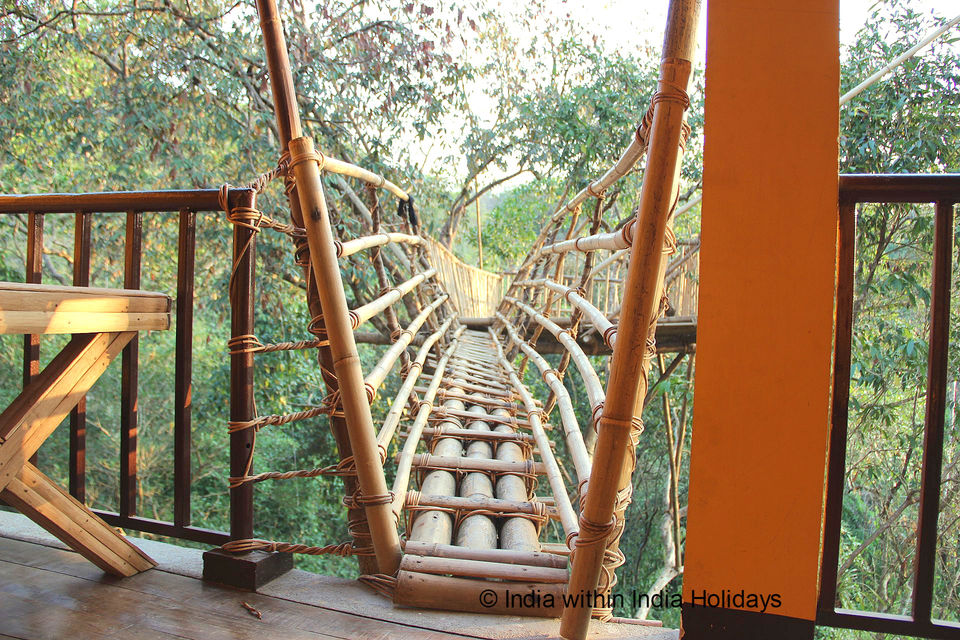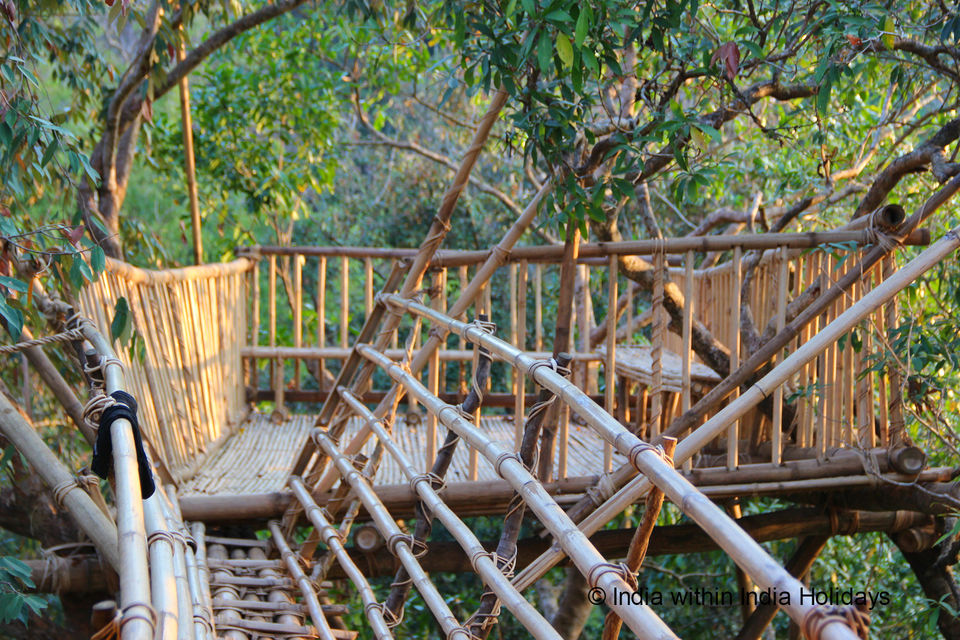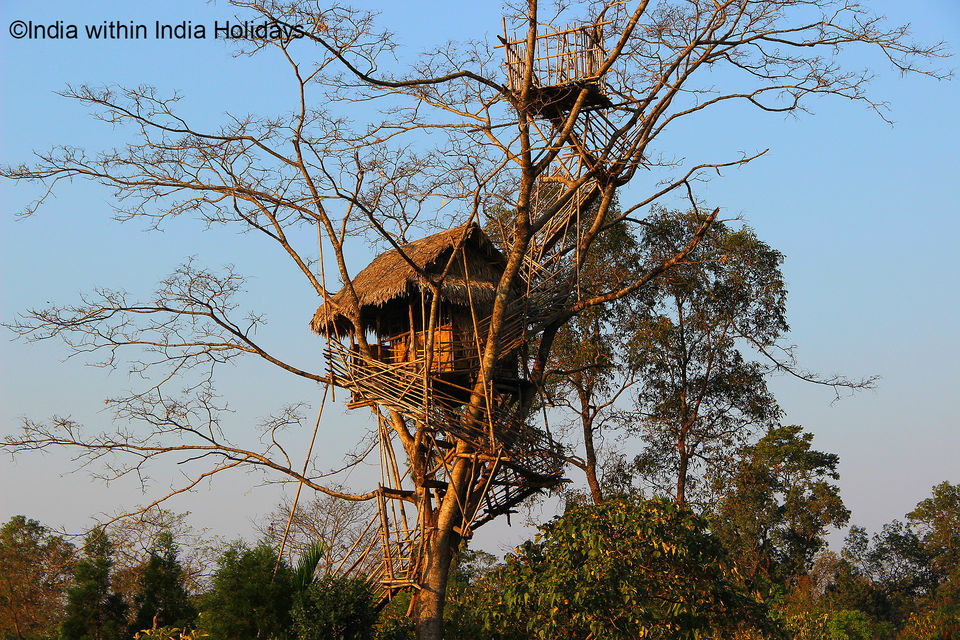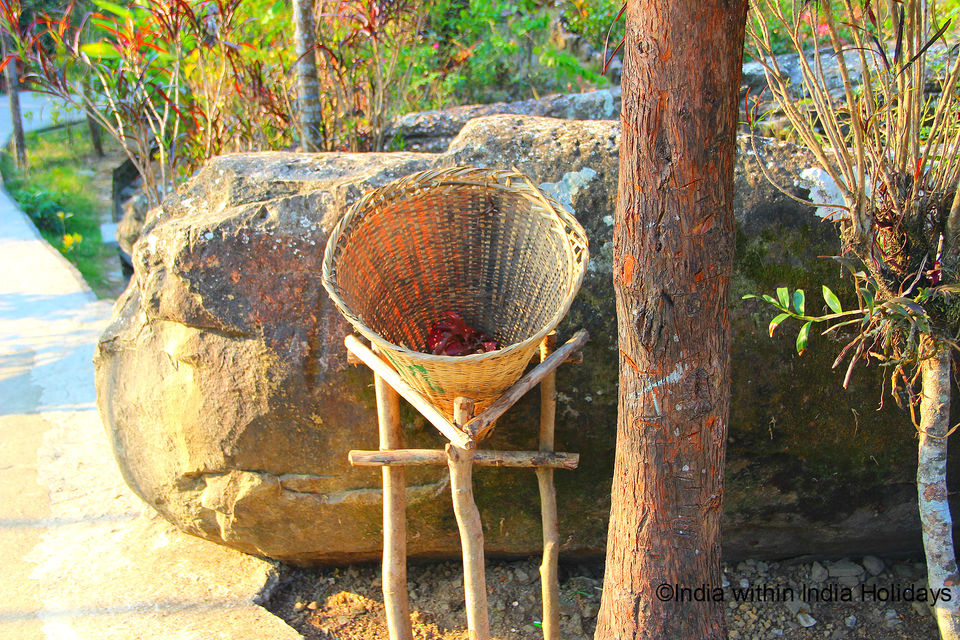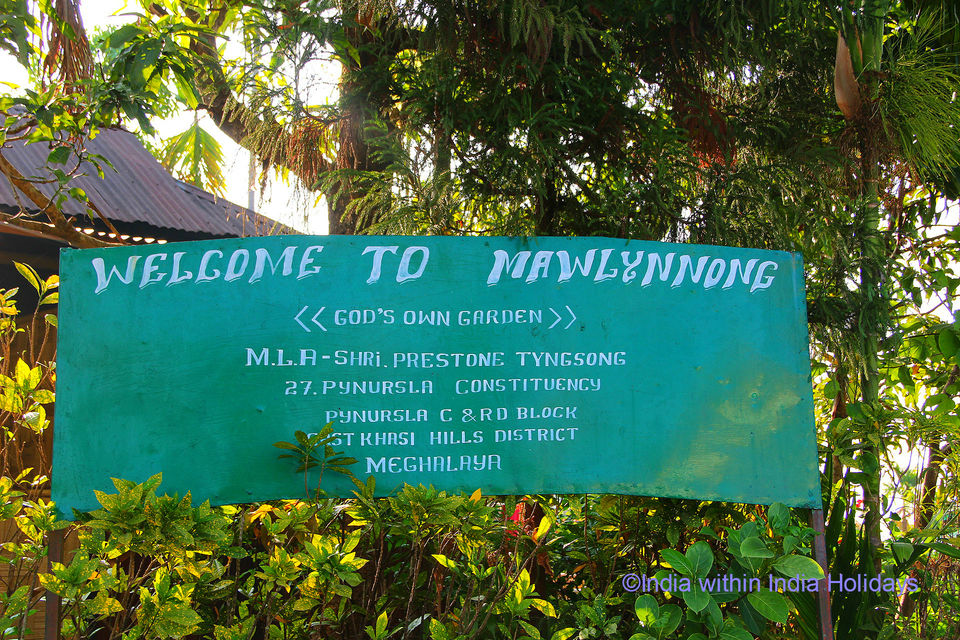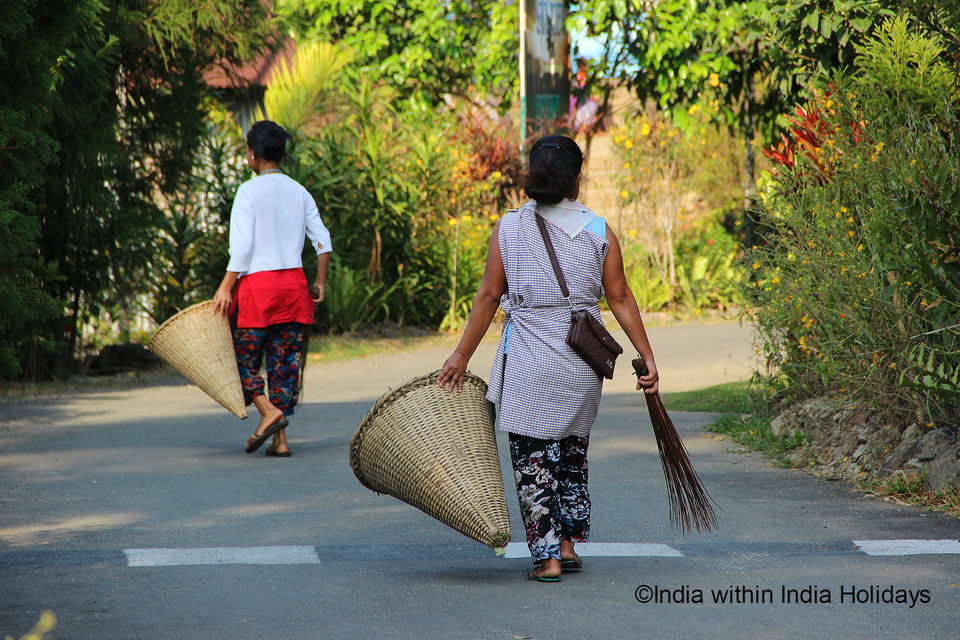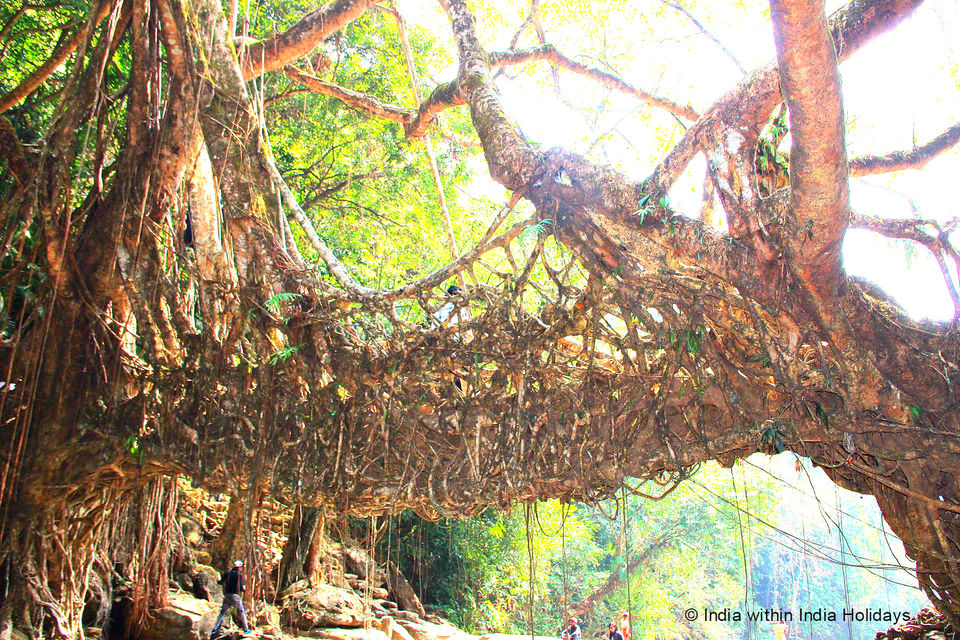 Guys pl do check this out: https://www.youtube.com/channel/UCEF21liYZsTBklRO9g6oFTg
Being a nature lover, I always cherish visiting different but beautiful places. There is such a place which has been on my radar for quite a long time now. I did comparatively descent research before making my mind up of visiting this place. It is such a wonderland, like a bastion on planet. People call it God's Own Garden. Any guess until now?????
Let me throw one more clue. It has won the status of being the cleanest village in Asia in 2003. I am dam sure my backpacker friends have until now got the answer. Yes, you are right. It is none other than "Mawlynnong".
Mawlynnong, a very small village with only 70 households, in lash-green East Khasi hills in Meghalya is ice on a cake and a treat for eyes. It is 90 km distance from Shillong airport, and one and half hour drive by taxi takes you there in the village.
The community is so friendly and receptive that you do not feel a stranger even for a single moment. The people have really learned the art of hospitality.
I reach in the village in the evening and I am stumped. This village not only the spotless clean, but one of the prettiest villages I have ever visited. The community leader received me and take me to the community-build guest-house. A beautiful and silent stay with bamboo-made Machan just in front of the guest-house, a part of it.
I had my morning tea on the Machan, sitting on bamboo-made-table in silence, except mysteriously sweet bird songs. I really loved that part.
The pathways in the village are bordered by beautiful flowers plants and trees. All households have their own small but beautiful architecture gardens with full of colorful flowers. I really mesmerized to see that. To keep the village clean the villagers have put the bamboo-made basket almost everywhere in the village.
Do not even think for once that it's all in the village. Mawlynnong has a lot more to offer you. Two tree houses, sky view, in the village, privately owned, to watch the village view and plains of Bangladesh. It is a marvelous place to be on the top of the tree and watch the plains of our neighbour country Bangladesh as well as the village. Although you have to pay Rs. 20 for the facility. But it is more than worthy to pay the amount.
The last but not the least is a marvel on the crown of Mawlynnong – a living-root-bridge. Have you ever seen such a thing from that close? My god, it is just amazing. But there are many such living root bridges, even a two-story bridge, but you need to track for a while for that. To me it truly represents the bonding of people with nature. Here it seems that nature loves you so much and embrace you tight that you do not want to part away. A must visit place………..
It is time to see off the villagers. It is the simplicity and warmth of people that make Mawlynnong so special. It will always have a special place in my heart.
To know more about the trip or booking of home stay/guest house, you may contact on 7042413599 or visit http://mawlynnong-meghalaya.weebly.com/