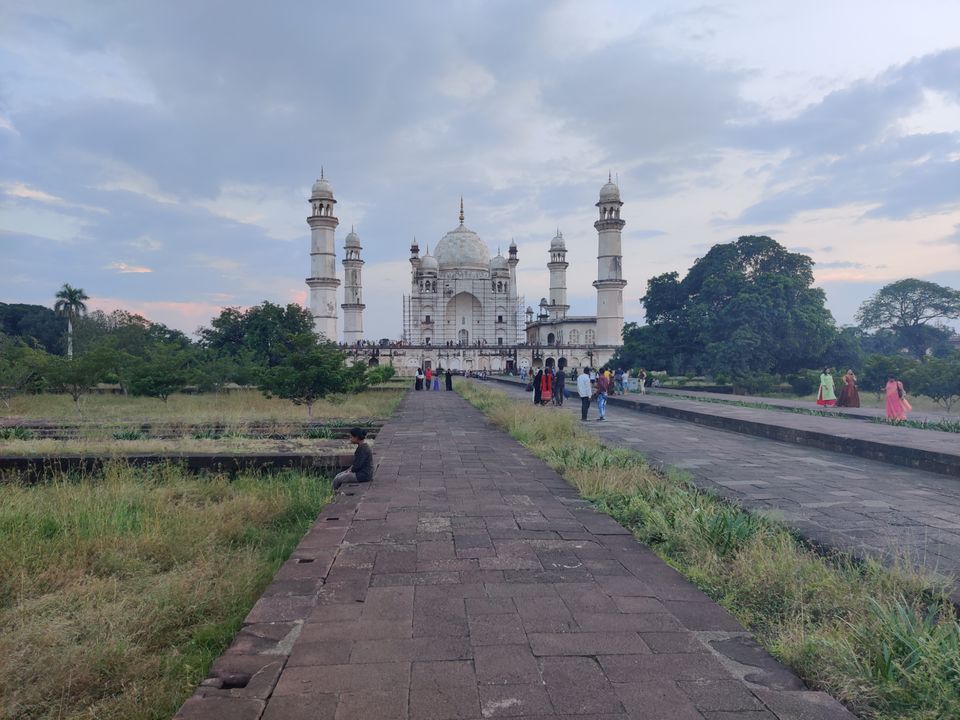 kannur to Mumbai flight.Then took MSRTC bus to Aurangabad. Never trust the bus reached Aurangabad past midnight. Hotel was located near Central bus so it was easy to locate.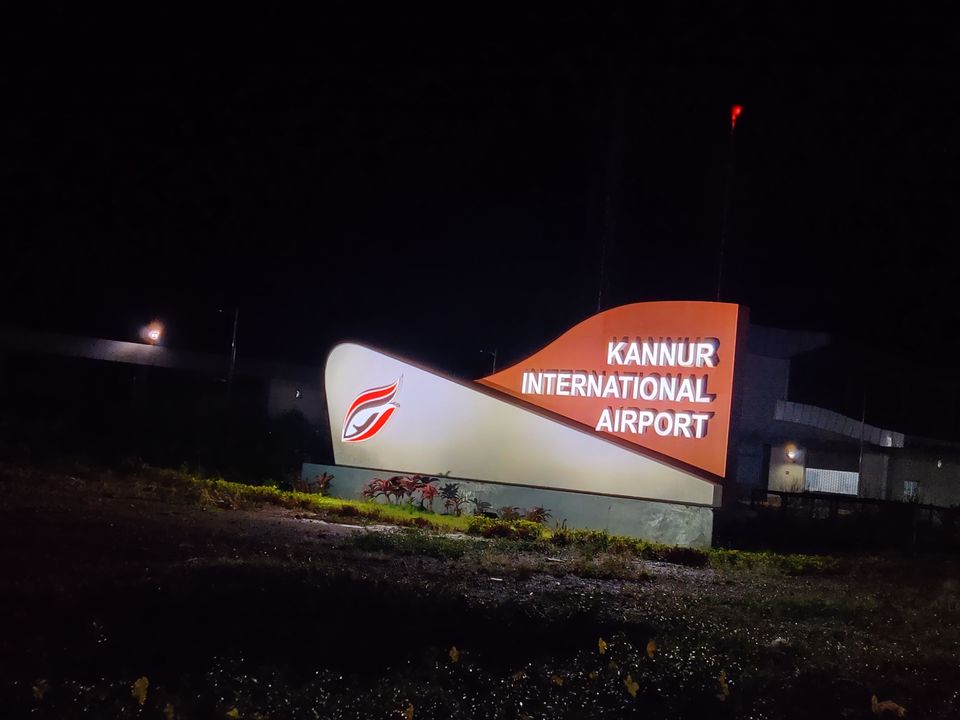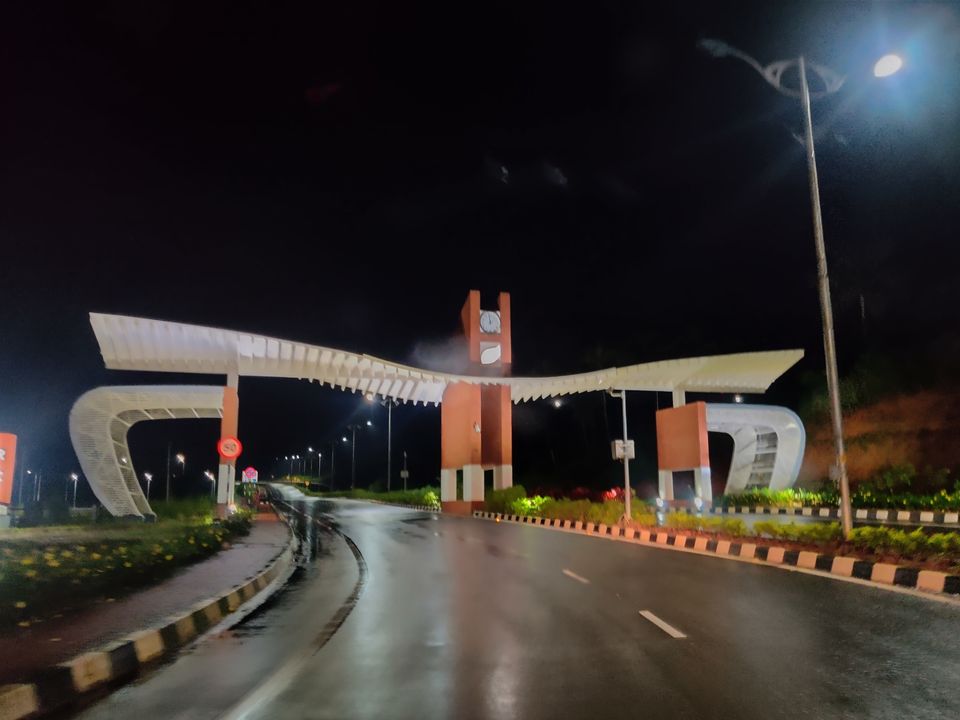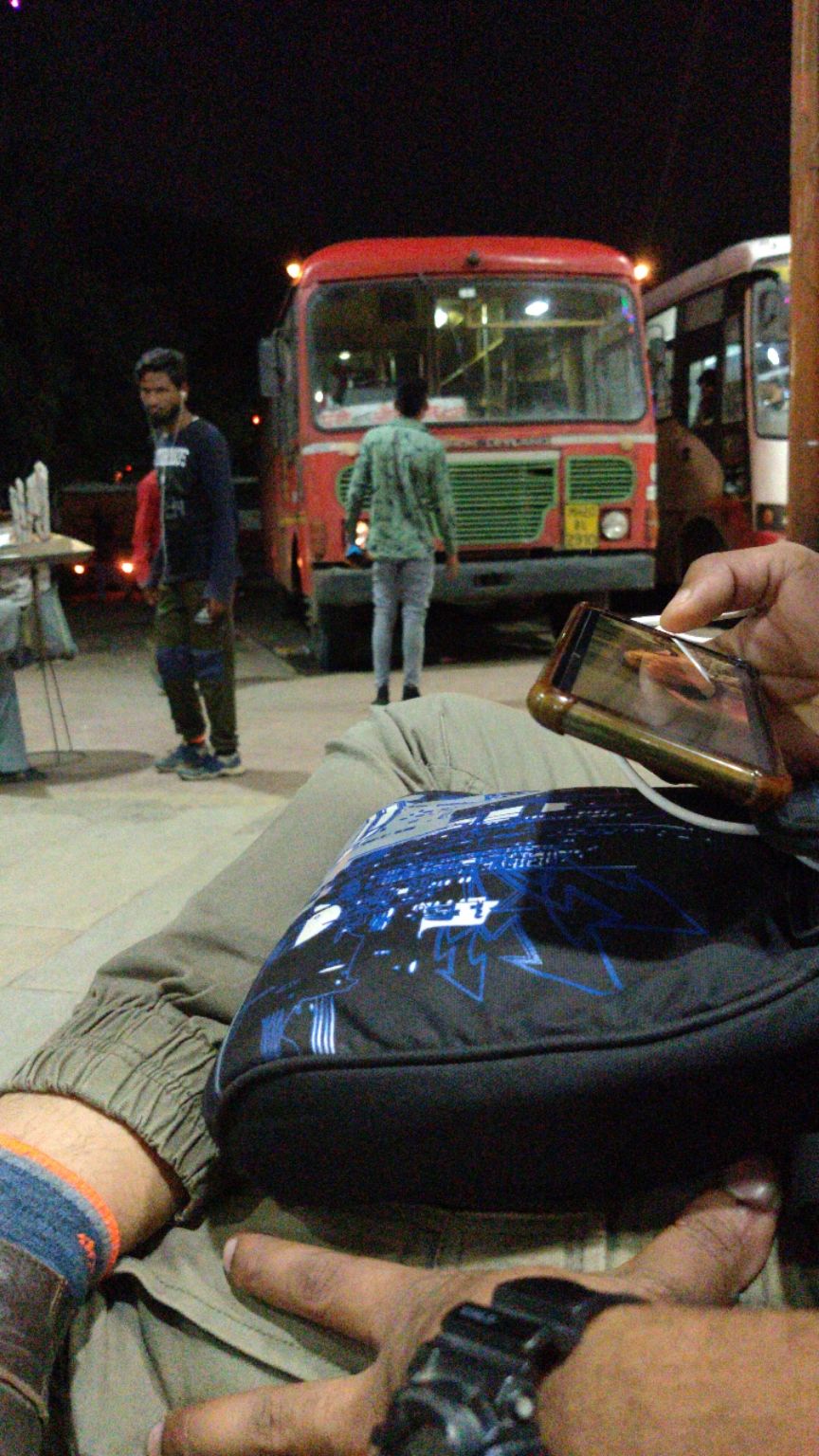 Nearest hotel near Central bus stand is Paradise hotel. If you are lucky you would be greeted by Mr Qureshi uff Qureshi mama😄. A walkie talkies cum tour guide. First time met a tour guide who ask travellers to rate him and write about him in his diary.
He took us around Arungabad in his auto. We visited Ellora, Bibi ka Maqbara, Silk saree factory, Panchakki and Tomb of Aurangzeb.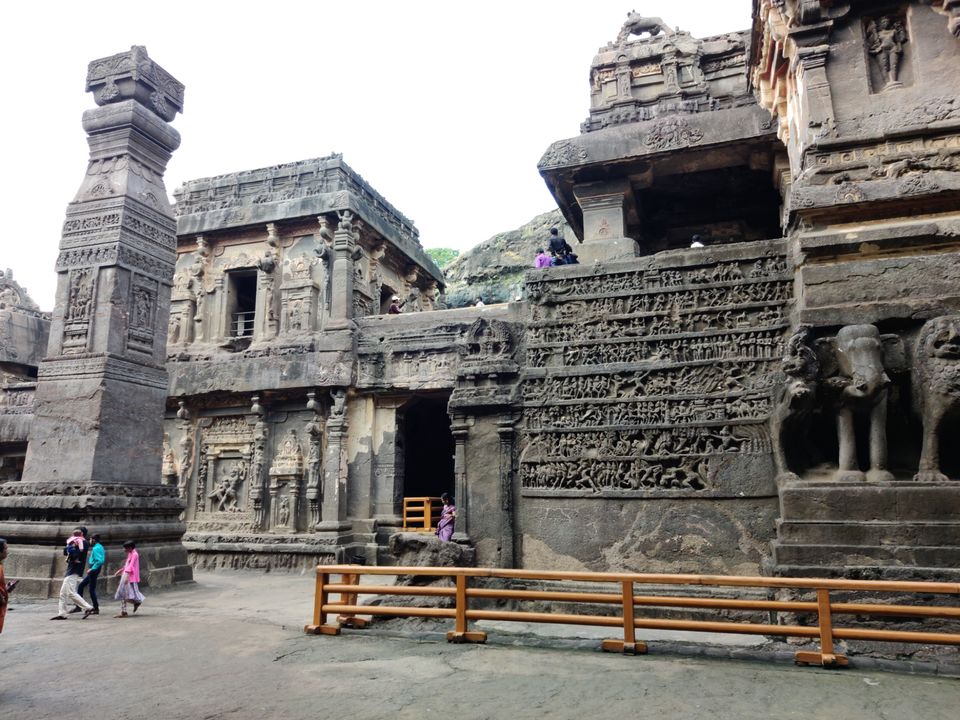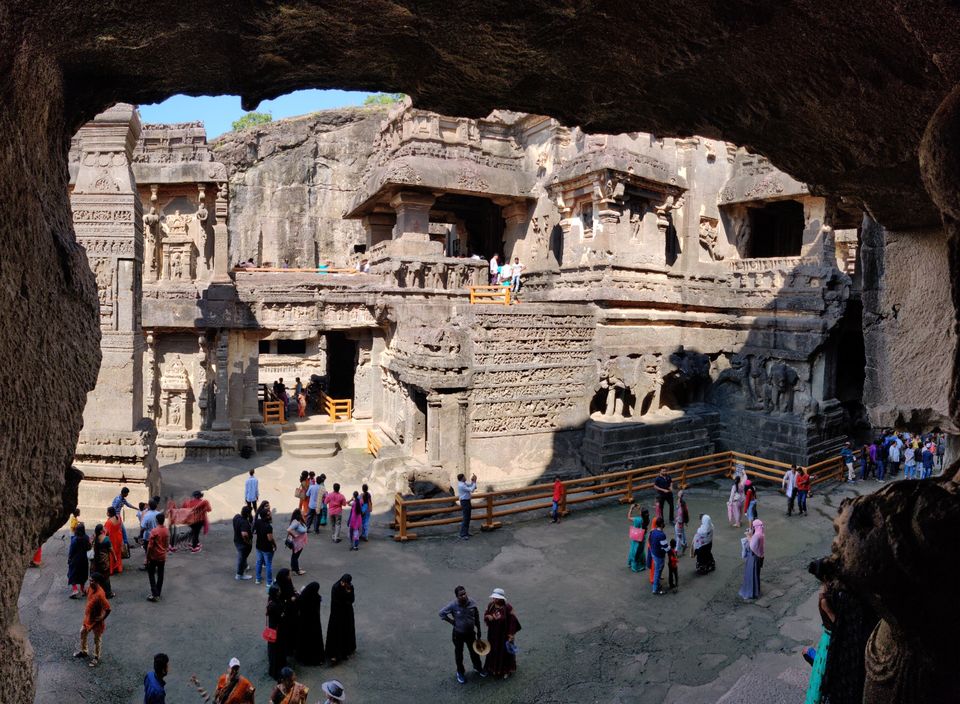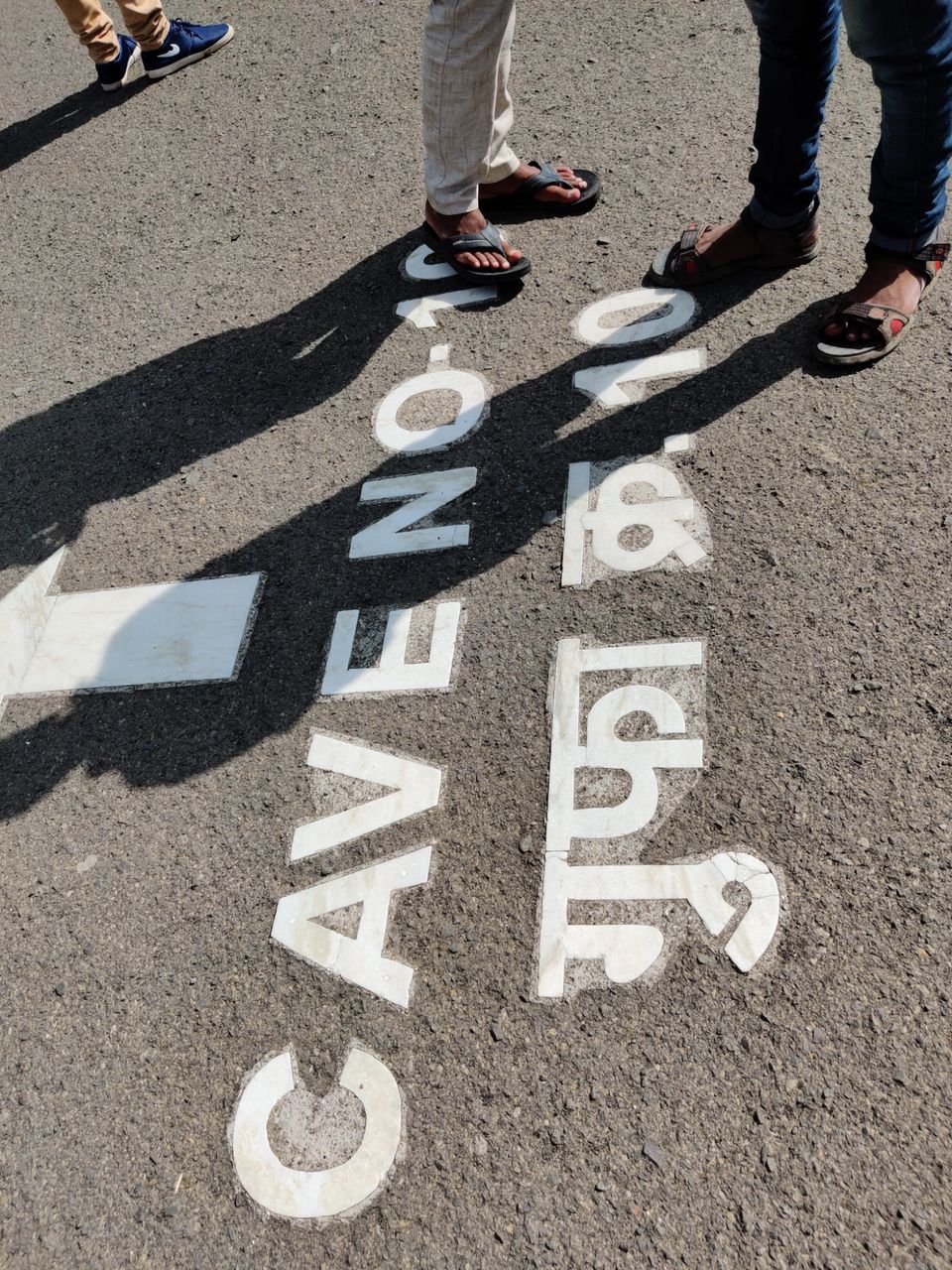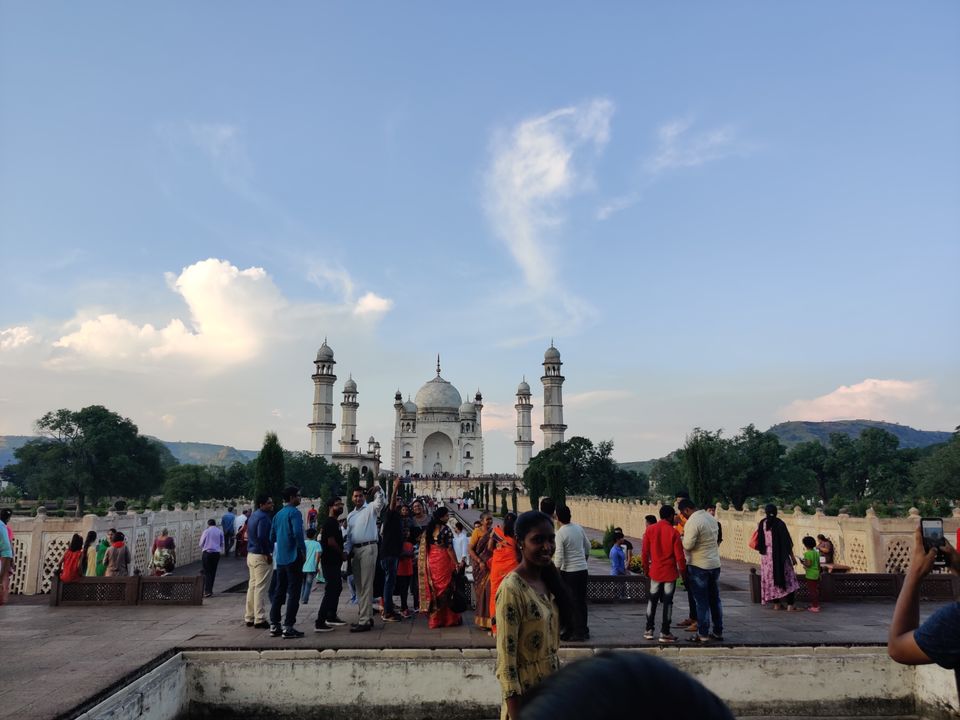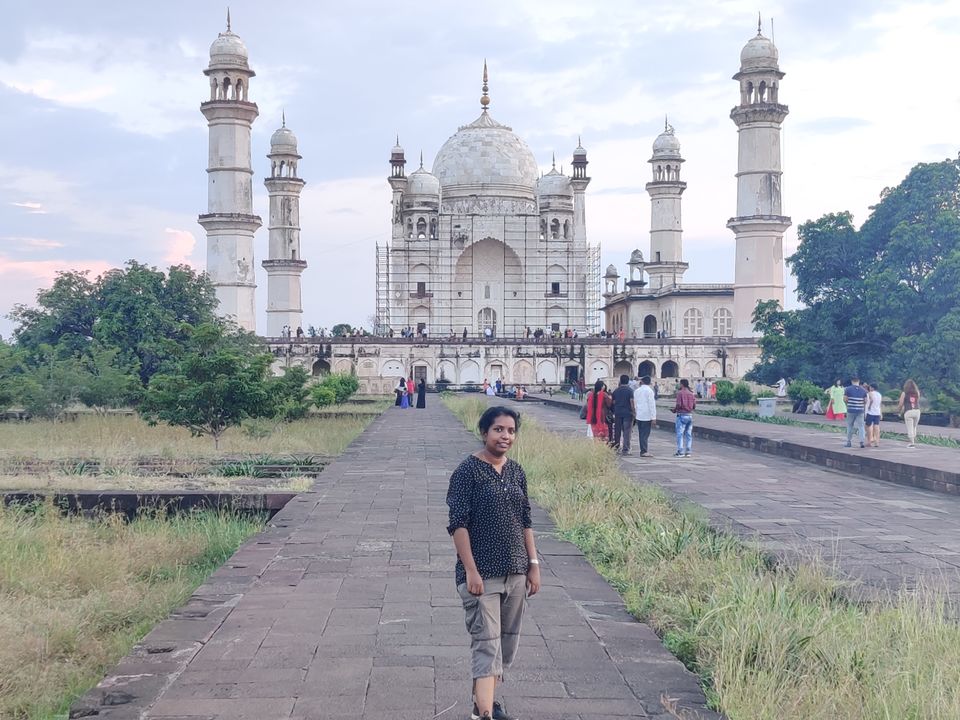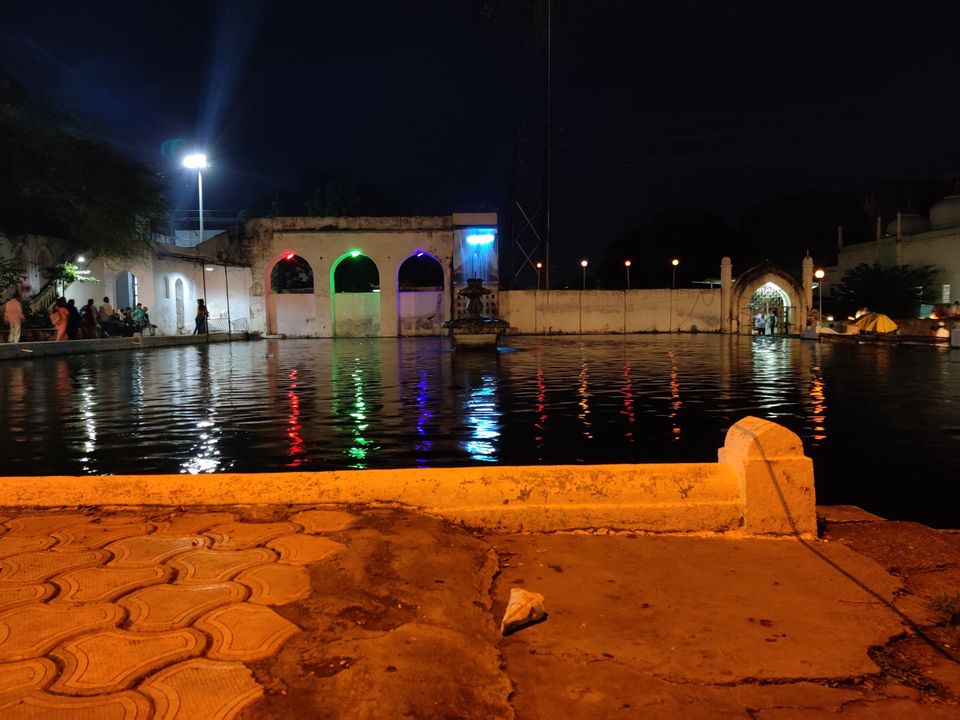 Qureshi mama had arranged a car for visiting Ajanta. We started early by 8 am from Aurangabad. Don't check out from hotel you will have to return back to Aurangabad to return as there is not much stay options near Ajanta. Due to heavy rain road was in pathetic condition. By God's grace we reached Ajanta caves. There also Qureshi mama had arranged his relative to pick us and guide about touring Ajanta.
You will have to take a bus from parking area to ticket counter. Otherwise you can opt for walking, if you good at it.
We spend nearly 3 hours inside Ajanta caves. Wear comfortable dress and shoes that you can remove easily since there is lot of walk also need to remove shoes to enter each cave. Just like Ellora Ajanta is not well maintained. In monsoon you can spot a few waterfalls originated from mountain.
There are lot to shop in Ajanta so beware of vendors they will try to canvas you to buy things.