This being my first solo travelling experience and my very first time blog or trip experience on Tripoto, I will definitely sound like stupid. So please excuse me with do help me correct things if I miss out on anything.
After crazy struggle in my head and constant poking from my friends that I should go on this solo trip, Yes I did made this crazy decision to travel solo. 
And now I am badly bitten by travel bug.
This is to all those confused souls who think hundred of times to go on solo trip or not - Don't Think much. Just pack your bags and leave.
Go Explore. Live. Find Yourself!
Manali.. Never thought I have ever make a trip there as I have always heard that its more of a commercial place than a gateway for the solo travelers. However, I was wrong. There are beautiful places in and around those commercial patches which are worth visiting. :)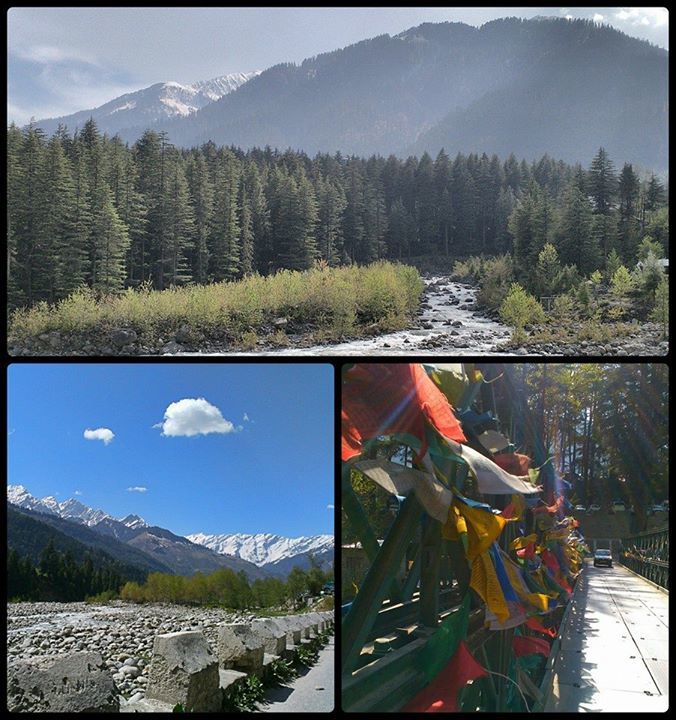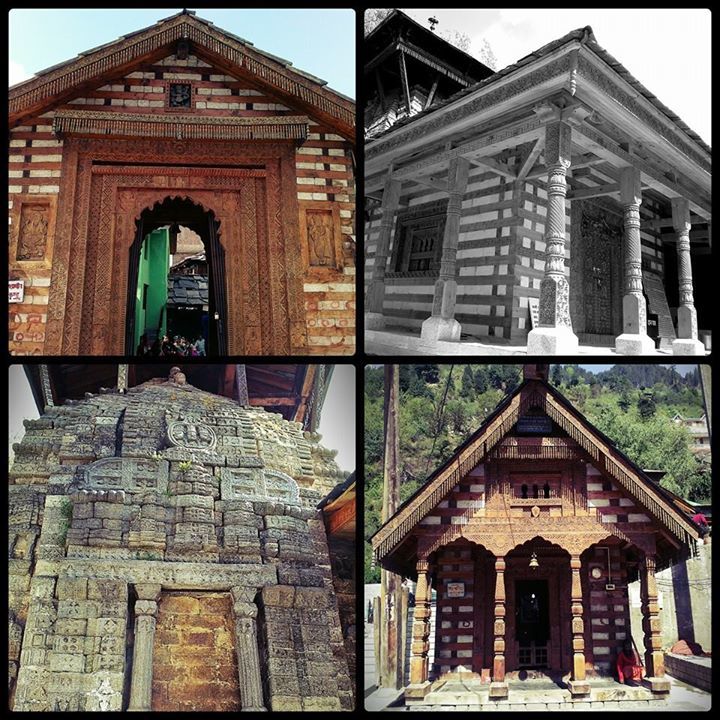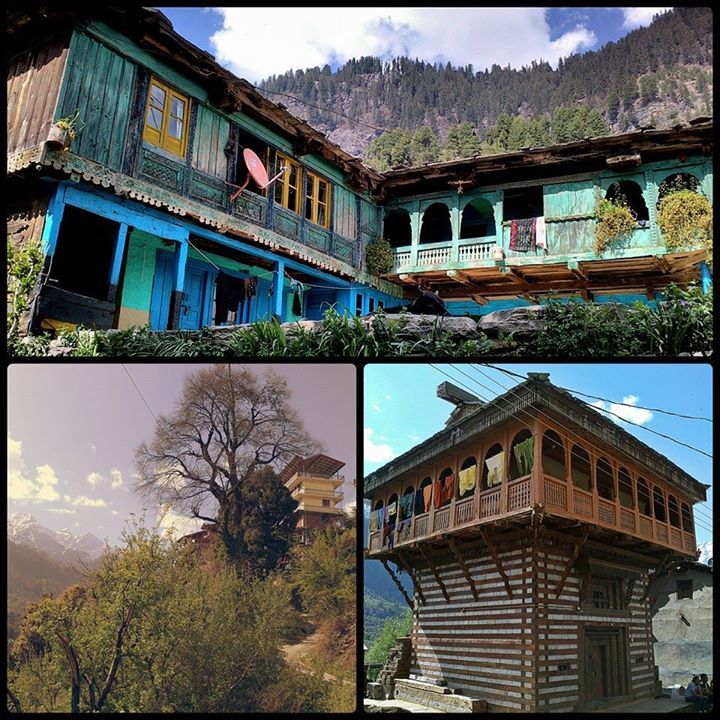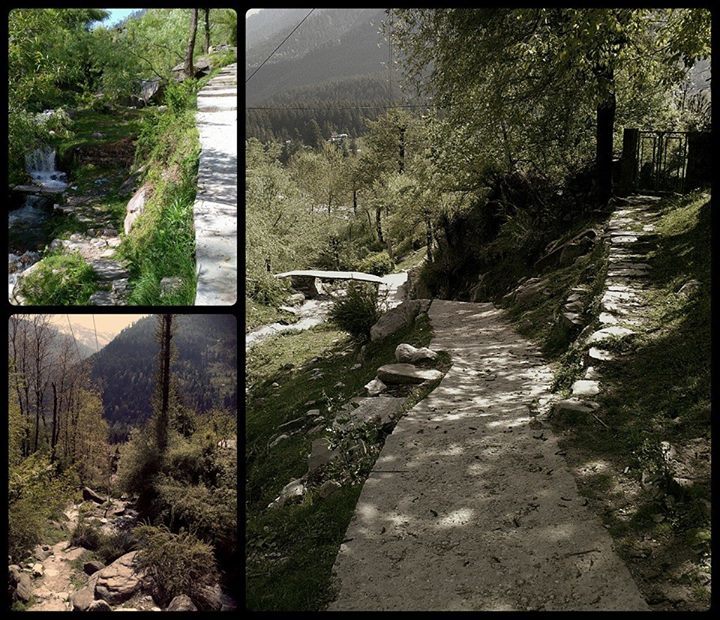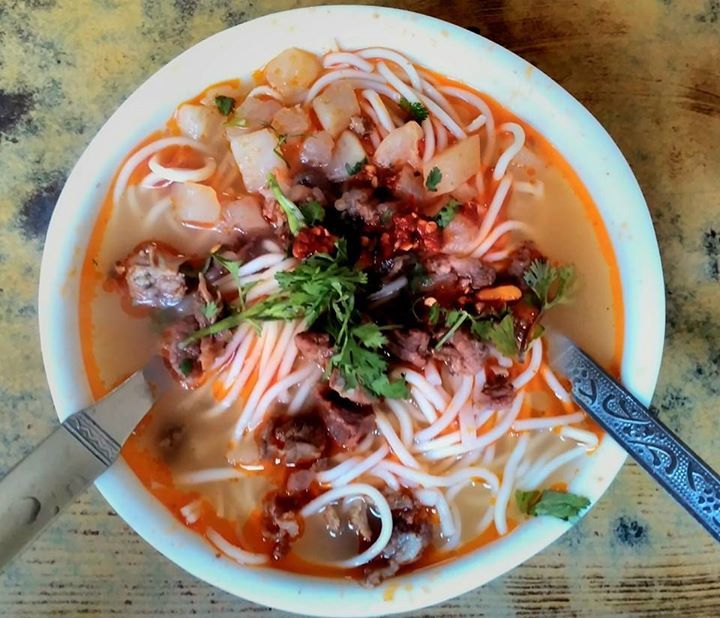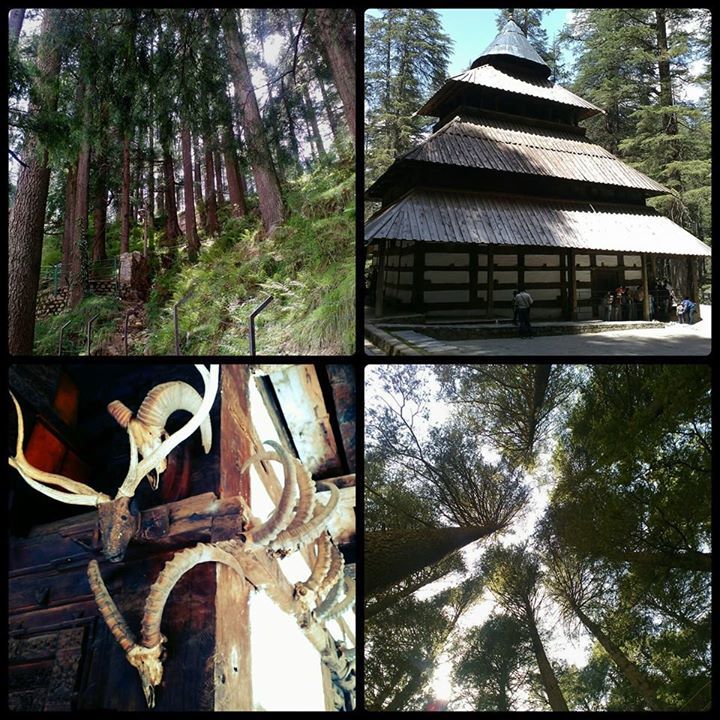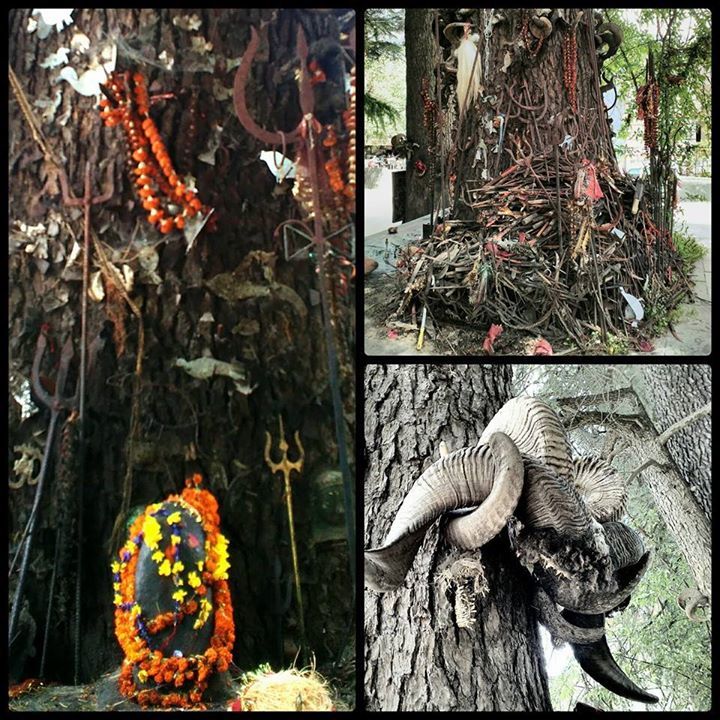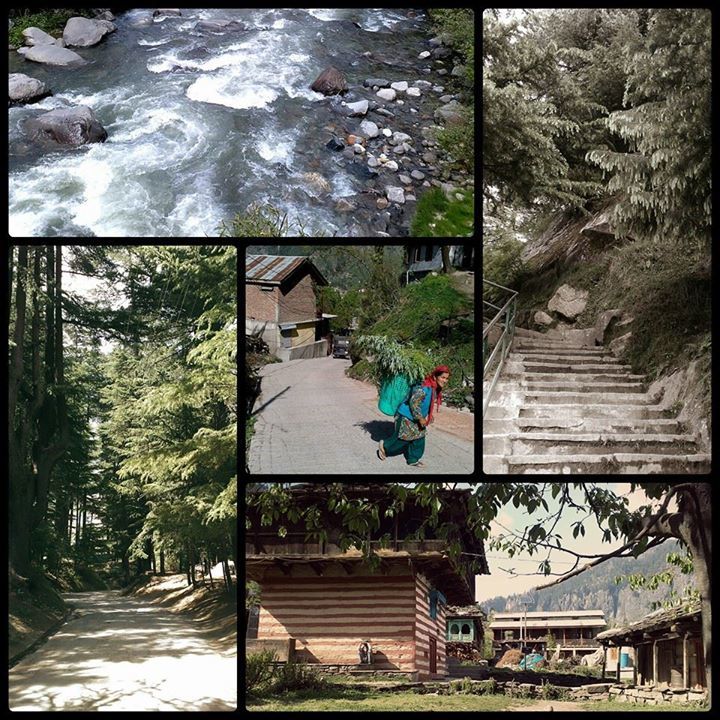 This is one of the Best part about Manali. One need to explore to find out the beauty about this place. Go for it.. Explore!