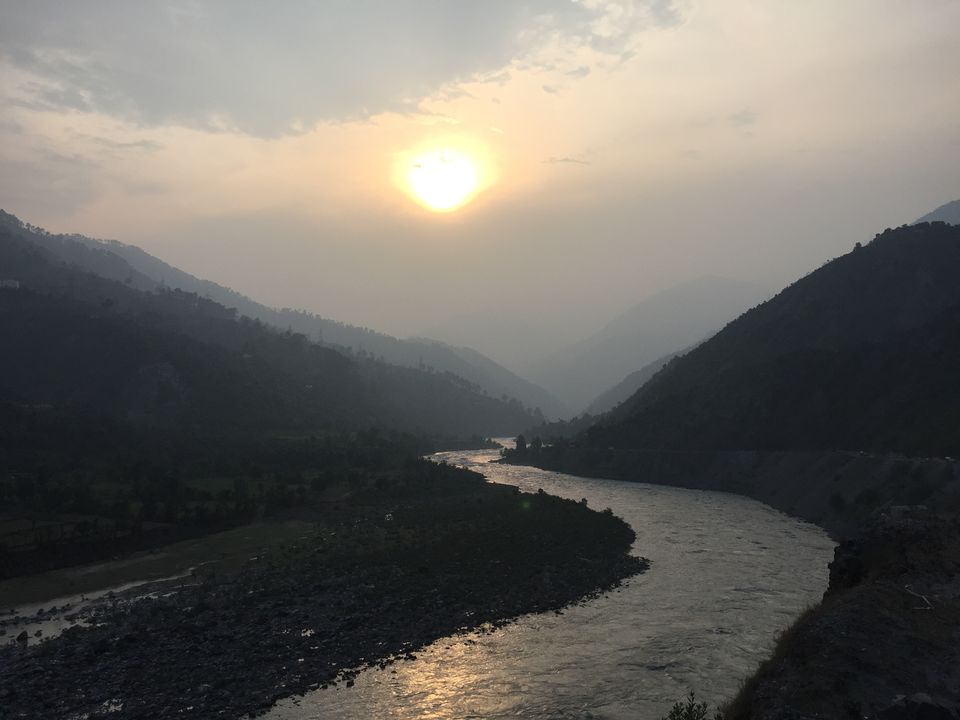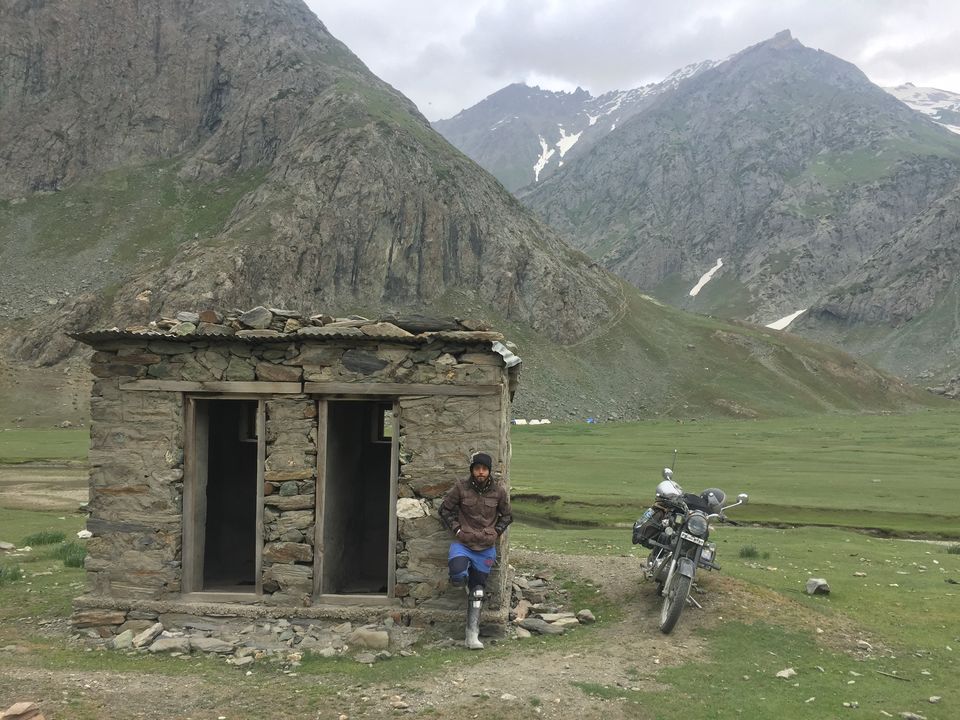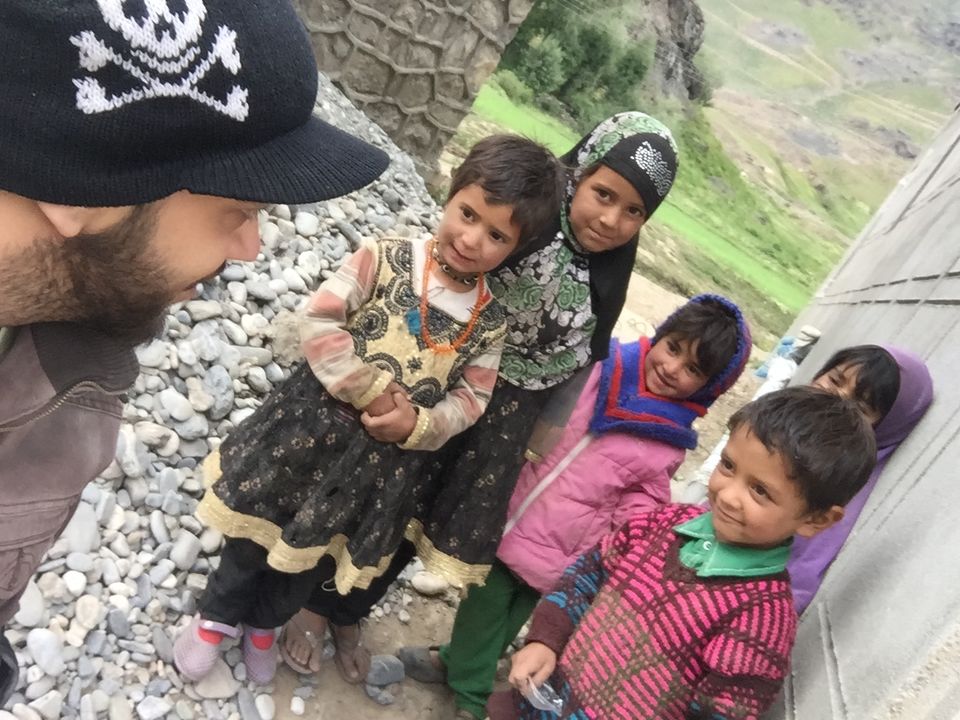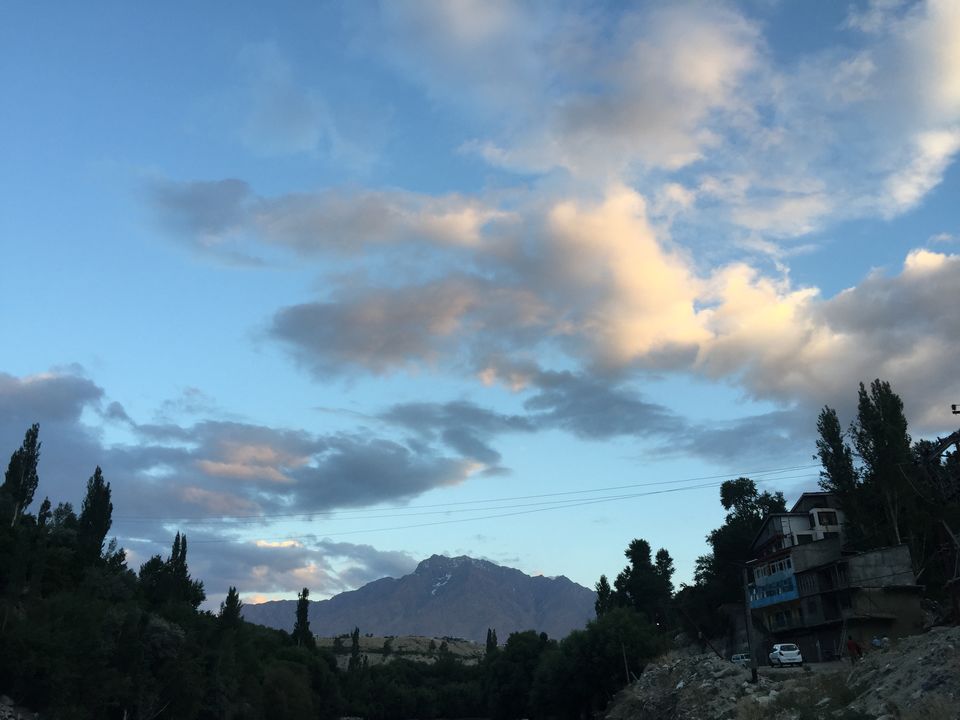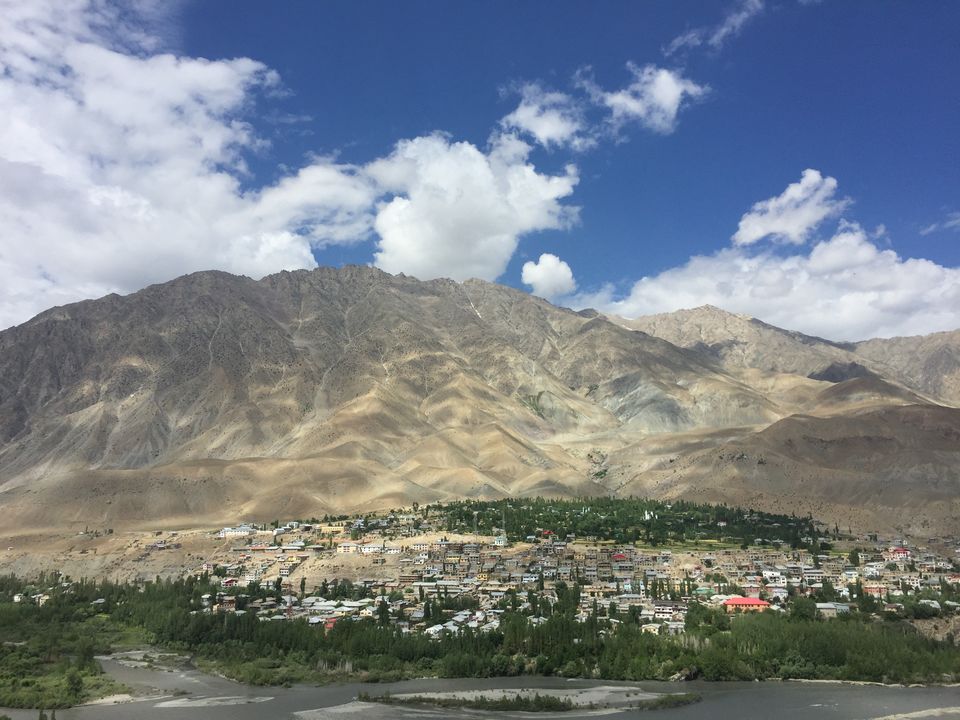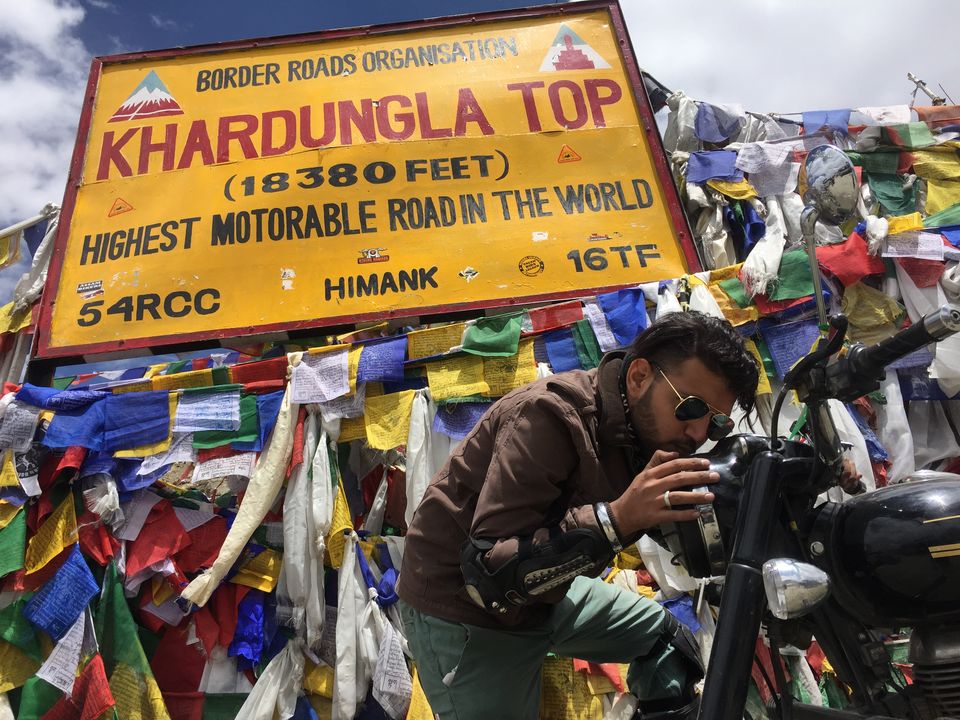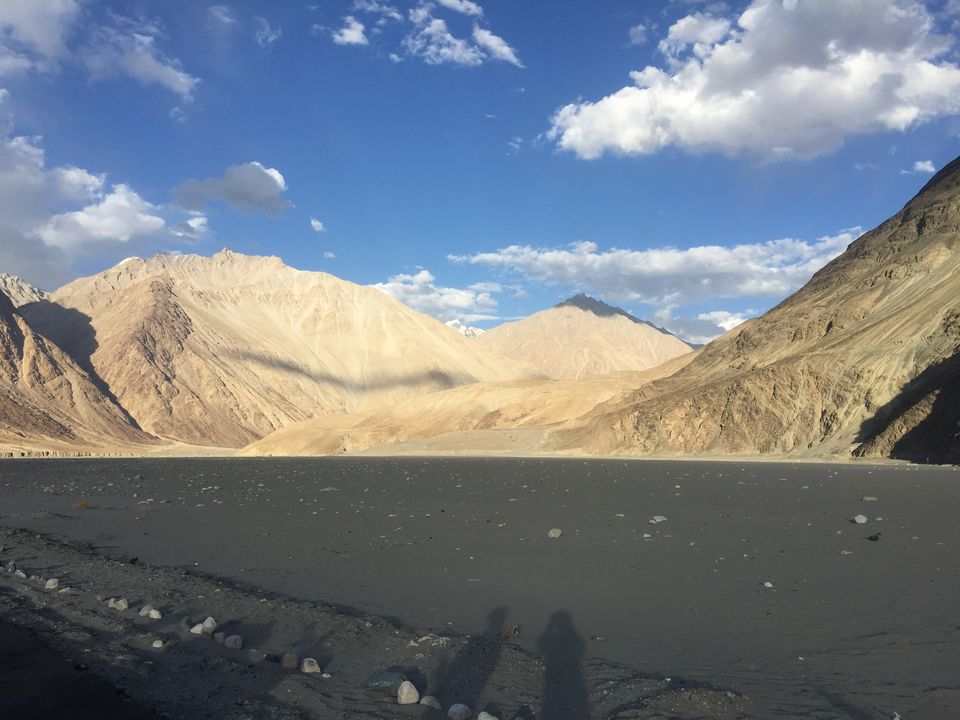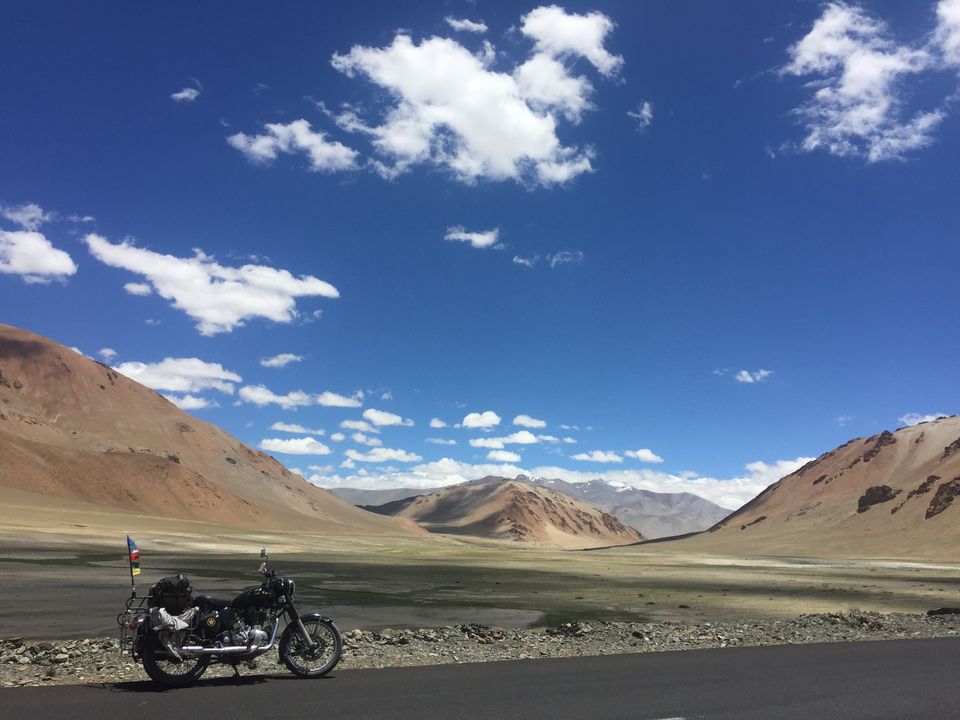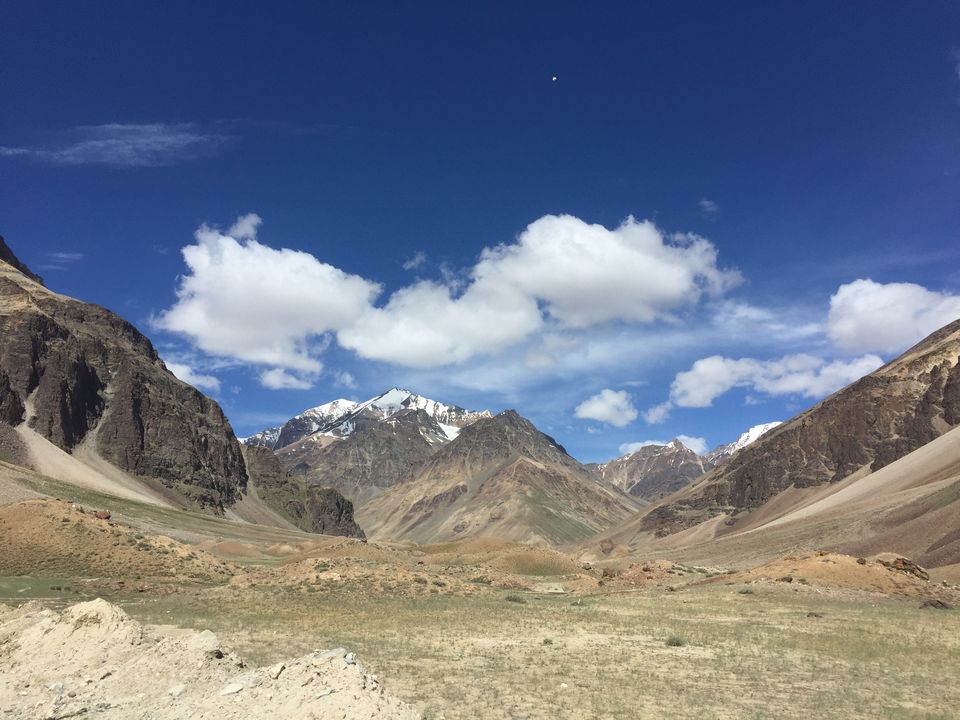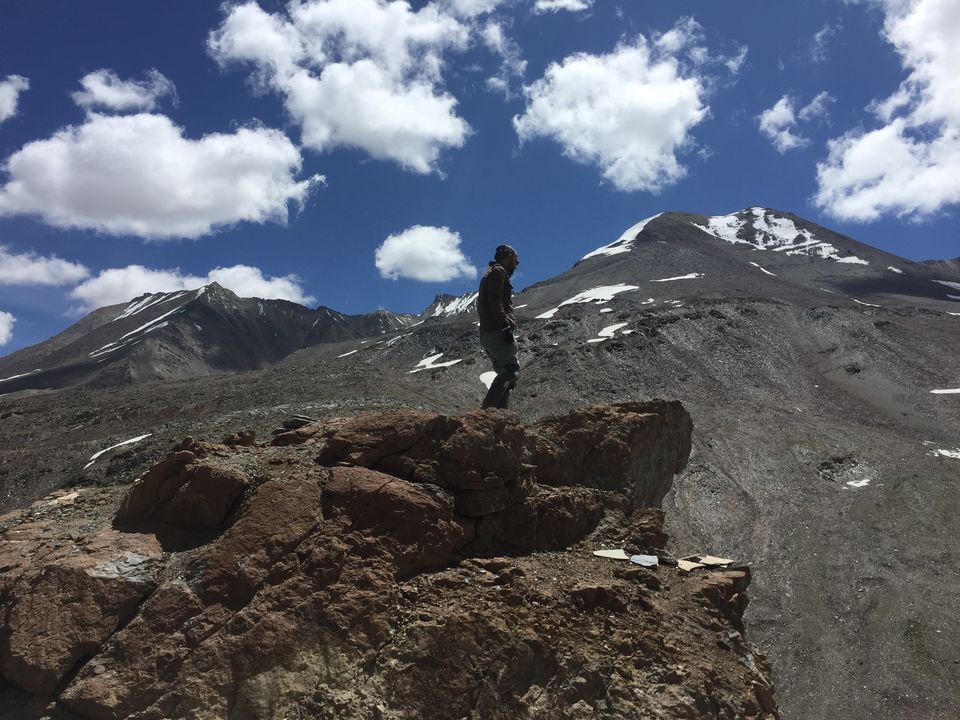 How I got Leh'd!!
Owning a Royal Enfield was almost a dream come true for me. I bought my Aasla (my RE) on my 23rd b'day and from that day onwards getting Leh'd was my lust. My Love for Aasla goes back to day i saw him & the feeling is mutual. I have never rode any bike after owning Aasla just not to give him reasons not to be jealous. Getting back on How I got Leh'd, as i was planning this from last three years.
"Traveling – it leaves you speechless, then turns you into a storyteller." – Ibn Battuta
The beauty of Leh is compelling, as much as it is surprising.It was around 3300 Kms ride in total and in actual it was worth it. Starting from Delhi, we crossed Sonmarg on the third day and after crossing Sonmarg, I entered into a different world altogether; barren lands, snow capped mountains, bitchy terrain, a soul-stirring pretty blue sky looms overhead and the sound of RE. Every bit of your imagination is titillated by the views and variables and the pictures you could frame. The terrain, Landscape is so mesmerizing, it stuns you with every curve you follow. Natives, Military, Riders, even the taxi drivers were so helpful throughout the route.
"The world is a book, and those who do not travel read only one page." – Saint Augustine
Hulley!!
‪#‎vishalwashere‬ ‪#‎loveforroad‬ ‪#‎ridetolive‬ ‪#‎royalenfield‬