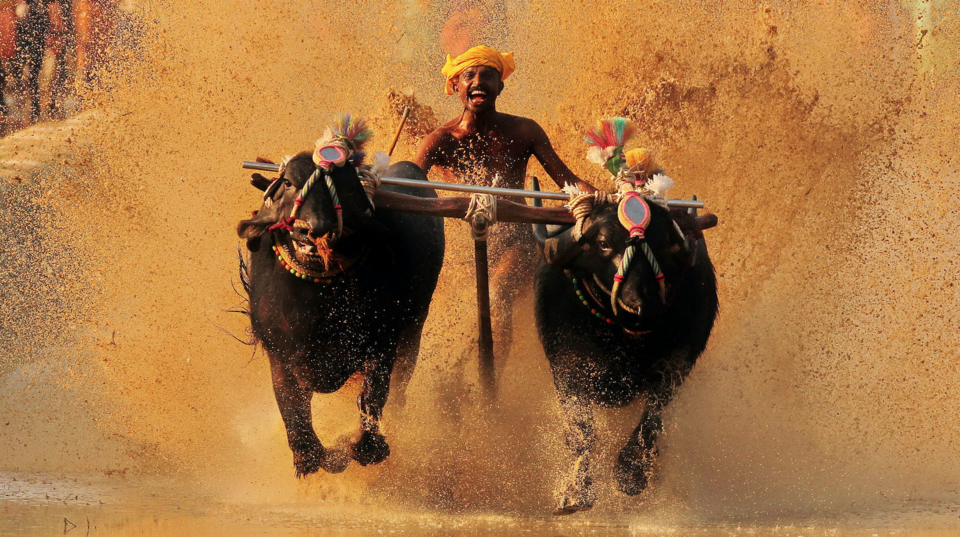 Now that the year end is approaching, you must have a shortlist of places that you could tentatively visit to end the year with a bang. I just have one question to ask here – is Karnataka on the list? In terms of tourism, it's a place that is often eclipsed by its more popular neighbours down south – Kerala and Tamil Nadu. There could be many reasons for this, but let's save that discussion for later and look at some places to visit in Karnataka.
Explore more about Karnataka Tourism here!

Places to visit in Karnataka
From plains to mountains, valleys to rivers, high-rises to ancient temples, and artificial gardens to coffee plantations, this eighth largest Indian state, has everything in plenty. So, I personally assure you that your stay will be anything but boring.
Here is a week-long itinerary to help you experience the best of Karnataka. Here we go:
Arrive in Bengaluru