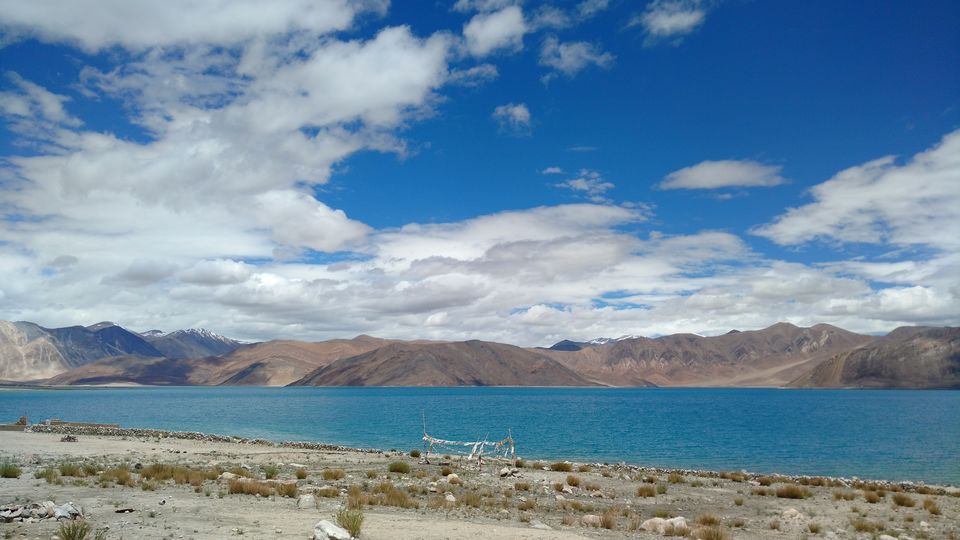 Ladakh is a natures gift to human and its a place which is worth to see in your life, its a sole example of how beautiful mother nature is.
Travel Planning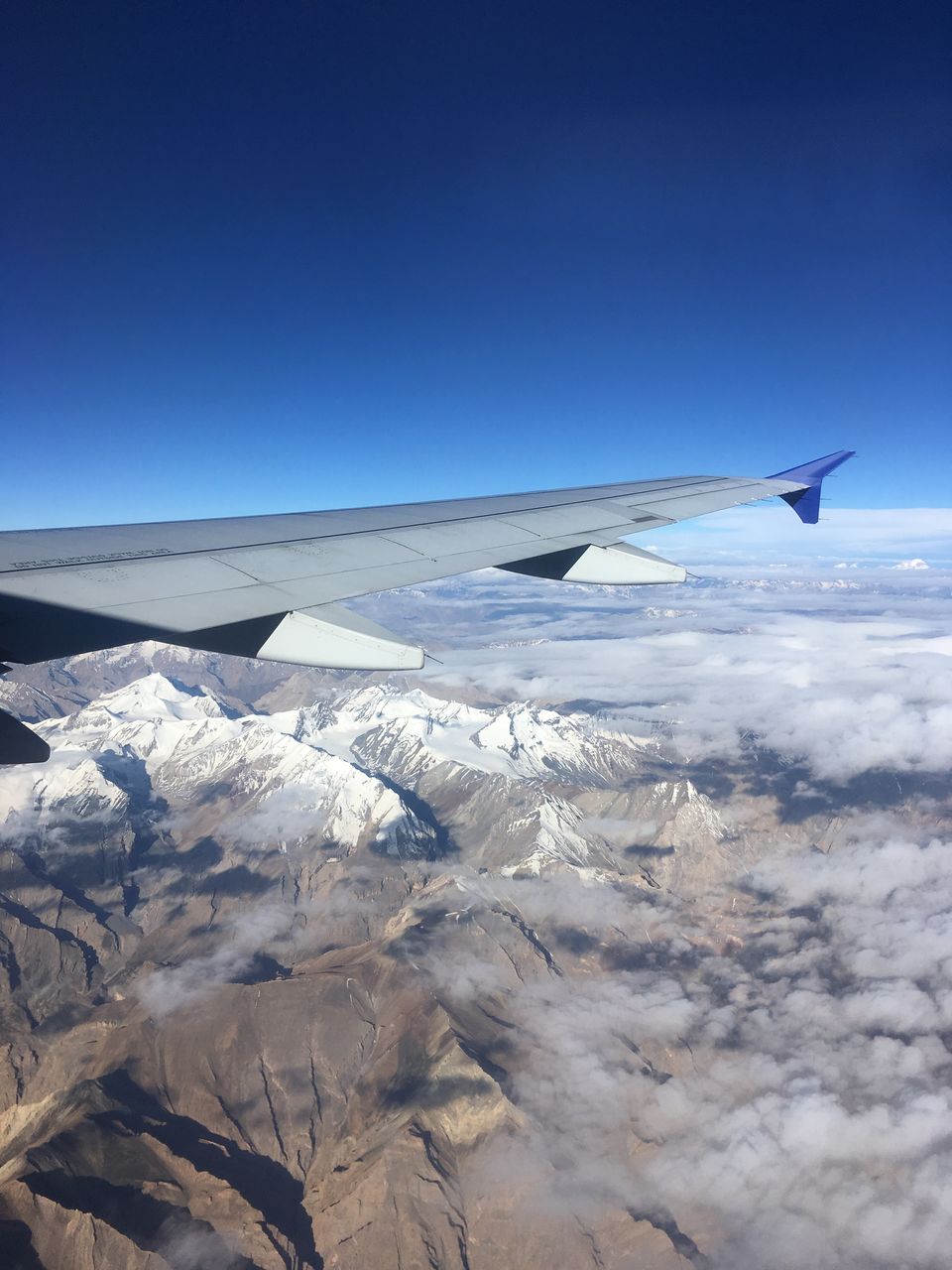 1. Flight Bookings - If you want your journey not to be too hectic and you don't want to get by roadways till leh then you can book your flight to leh, there are air options available which connects directly from delhi to Leh.
#Note - Plan your days way in advance and book your flight tickets as it will be cheaper, and later on plan for your iternary.
I will recommend while travelling to leh go by roadways from chandigarh.
Chandigarh - roadway - Leh - flight - Chandigarh
2. Travel Resources - You can book your flights from many available websites like MMT, Yatra as they have blocked the seats you will get at a cheaper fare, if you want to plan your whole package through these website, you need to check in detail about the hotles, places which they cover, mostly in their iternary there are things which cost needs to bear by the traveller, so you need to see the reviews.
But here ill guide you perfectly to your ladakh trip no need to look else where.
3. Plan with a group - Ladakh is always preffered to be travelled with a group and a guide as being a total different geography there are things we need to take care if you are inexperienced.
Pack your bags

Essential things to carry on your trip to lakadh
Must things you should pack, carrying too many tshirt jeans on your trip will only increase the weight of your bag, as most of the time you will be needing your jacket, hoodie so ill recommend the following.
Water - Water is the most essential part while travelling in mountains as due to the drop in the oxygen level you will definitely feel dizzy, so here's the tip which i have experienced drink water sip by sip in regular intervals which will help you to maintain your oxygen level and don't starve eat little but more importantly drink good amount of water, include Electral powder/ GluconD as well.
Medicine - Diamox for the safer side before starting your journey to the mountains 2-3 hours before.
Moisturiser/ Sunscreen lotion - On the high alititude in the mountains UV rays of sun are much more stronger which can seriously damage your skin also it gets more intense if you are on the snow as the rays reflect from the snow which burns our skin twice faster, so will recommend to carry a good quality sunscreen lotion.
Sunglasses - Eyes are also affected through the harmfull sunrays on high altitude, so buy an UV protector , poloriod sunshades.
Shoes/ Boots - Shoes are the next important thing you should carry, i'll recommend a good quality sport shoe or best you can have boots which will not slip and hold a grip on ice.
Thermals - Day time will be fine, but as sun goes down temperature will fall drastically specially at so you will need thermal.
Chocolates, Dry fruits - Chocolates and dry fruits are the best sourse for instant energy, rather than carrying chips and other dry materials which will use up your space, also if anyone likes spicy food carry chutney or pickles which is a very good option.
Miscellaneous essential things - Toothbrush, Toothpaste, trimmer, bath shower gel , handsanitizer, tissues, facewash etc.
Clothes - Mostly you will be wearing jackets/ sweaters/ hoodies. Tshirts will not be visible so will recommend carry 2-3 jeans and few tshirts and if you have space remaining don't carry just to showoff.
#tip- you don't sweat on high altitude mountains, so no sweat no bath.
Documents - Carry your ID proof atleast one and few photocopies of it as some of the checkposts its needed, hotel details and booking slips.
Chargers - Camera, mobile chargers, power-bank (should be kept in handbag as it' not allowed inside luggage while in flight).
Cellphone Networks - Please carry at-least one in a group member should have BSNL Postpaid simcard because at Leh you will only get this network/ or in case of emergency you need to use satellite phone which charges for 40rs/per minute.
Travel Route Accommodation, finances and our trip experience:
Ladakh trip should be properly planned well in advance for any last minute changes and plan a trip for around 10 days (if travelling by flight and 15 days if by road from mumbai) for first time experience these no of days are sufficient as at the end of the trip you will really miss your abode food and crave to return back, so anything more than 10 days will just make you more homesick.