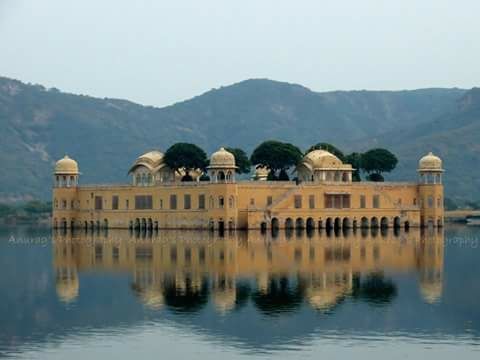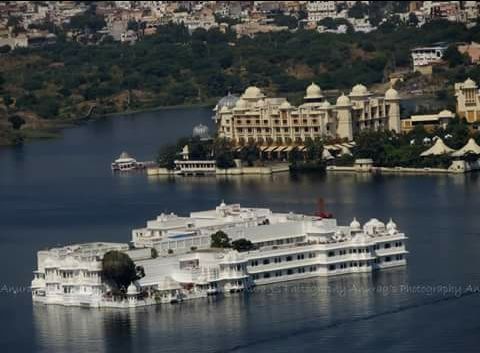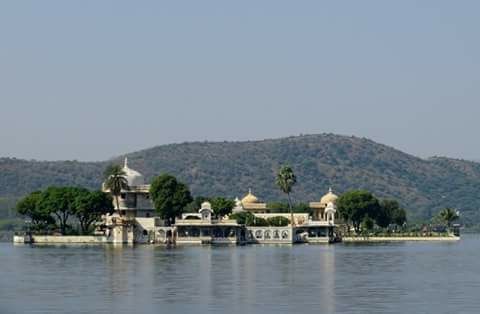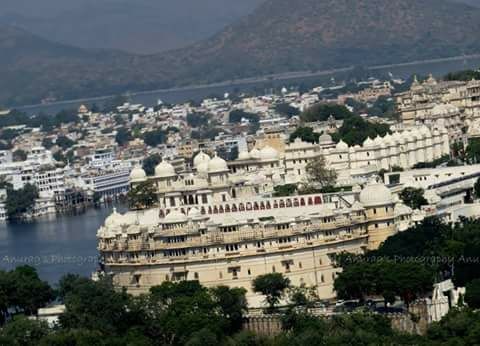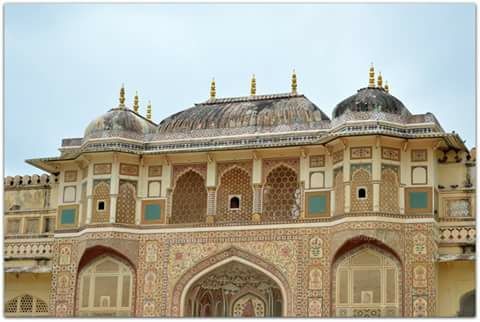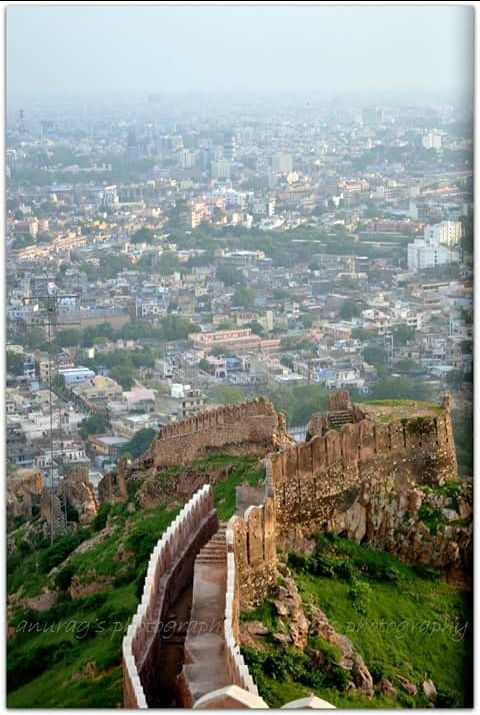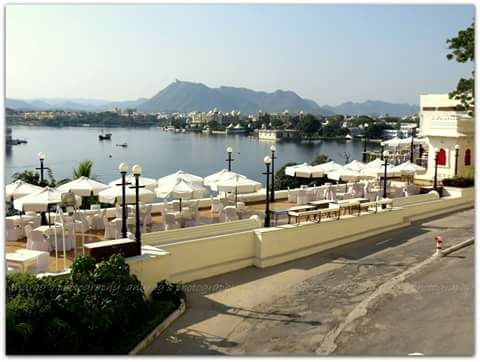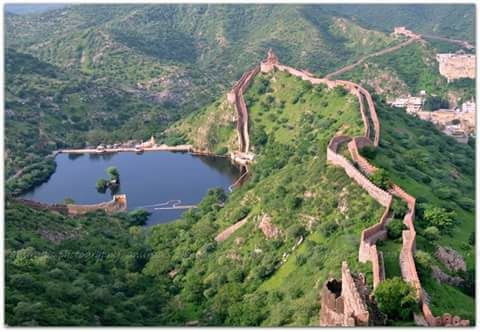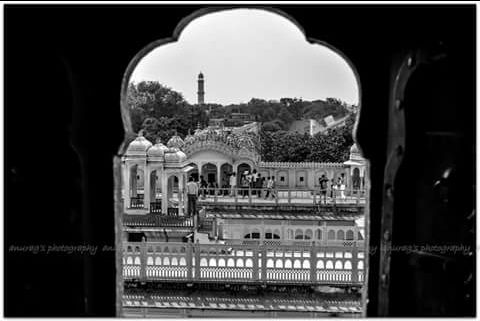 Jaipur the capital of Rajasthan, is an enthralling historical city and the gateway to India's most flamboyant state. The city's colourful, chaotic streets ebb and flow with a heady brew of old and new.

Mighty Mehrangarh, the muscular fort that towers over the Blue City of Jodhpur, is a magnificent spectacle and an architectural masterpiece.

Beside shimmering Lake Pichola, with the ochre and purple ridges of the wooded Aravalli Hills stretching away in every direction, Udaipur has a romance of setting unmatched in Rajasthan and arguably in all India.
The fort of Jaisalmer is a breathtaking sight: a massive sandcastle rising from the sandy plains like a mirage from a bygone era. No place better evokes exotic camel-train trade routes and desert mystery.
Rajasthan's only hill station sits among green forests on the state's highest mountain at the southwestern end of the Aravalli Hills and close to the Gujrat border.
Ranthambore National Park or Ranthambhore is one of the largest national parks in northern India.