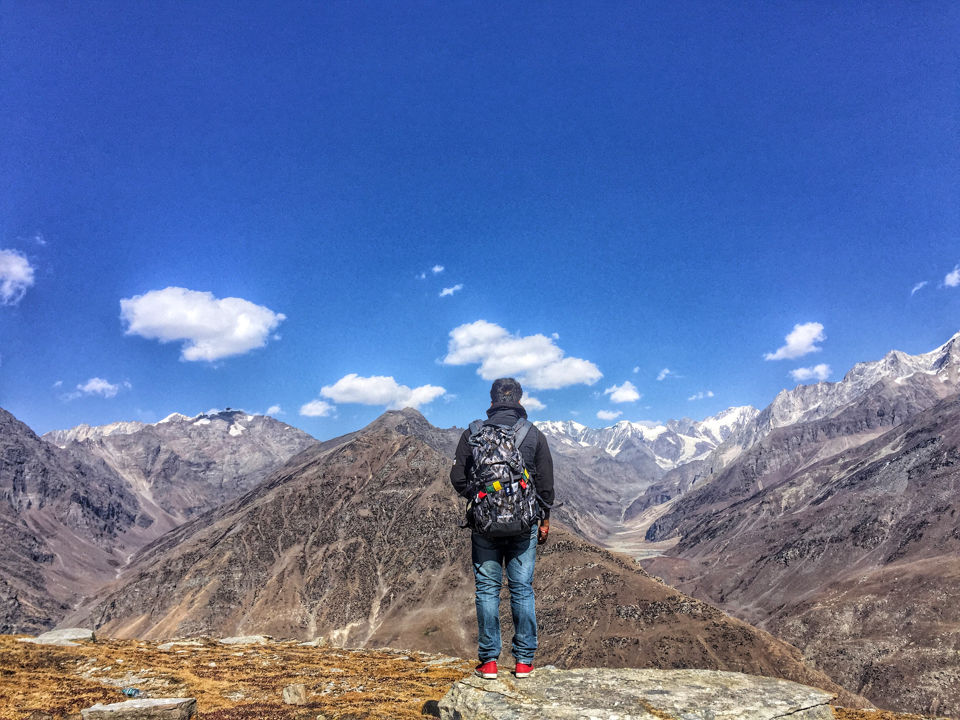 Attending monotonous and uninteresting classes, eating tasteless hostel food, gossiping and whiling away the time in all possible ways. Such a mundane and sad routine, isn't it? Having to choose between going home and traveling solo to Manali, i chose the latter and that is one of the decisions I'll happily look back onto in my life.
Travel gear?Check.
Bus tickets?Check.
Wallet?Check.
This being a totally unplanned trip, boarding a bus at 6:30PM in delhi was the only thing i knew i had to do. I managed to reach the bus stop just on time as i wanted to see off someone special at around the same time.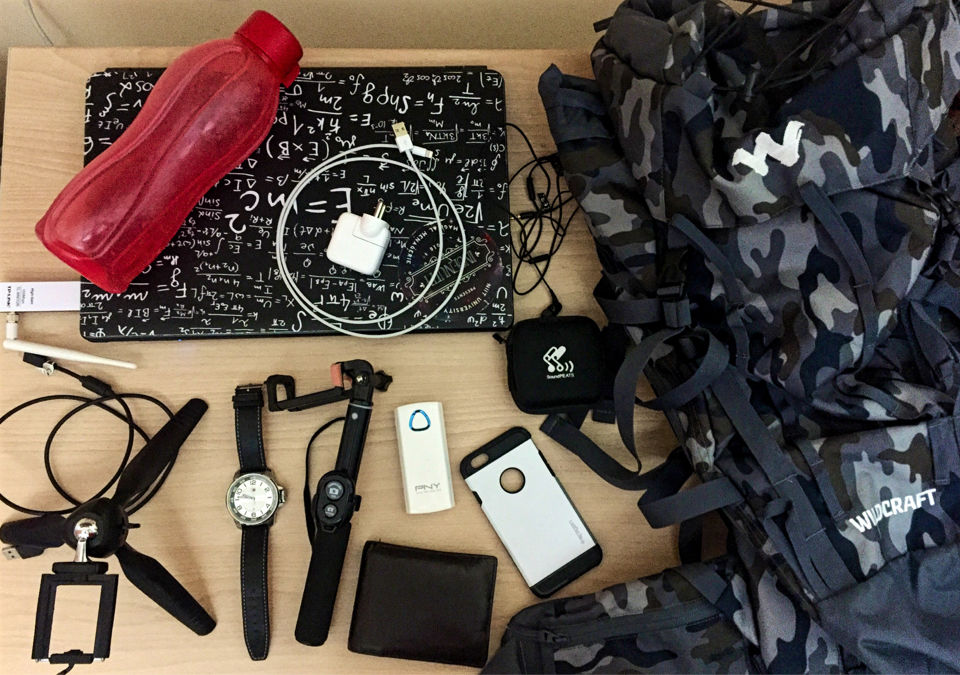 After a 13 hour journey, i reached Manali and then had to catch a local bus to reach TheLostTribeHostel in a village called Jagatsukh where i was going to stay for the next few days. Being a volunteer in the hostel, food and accommodation were sorted out. The hostel is situated in a very peaceful and picturesque location.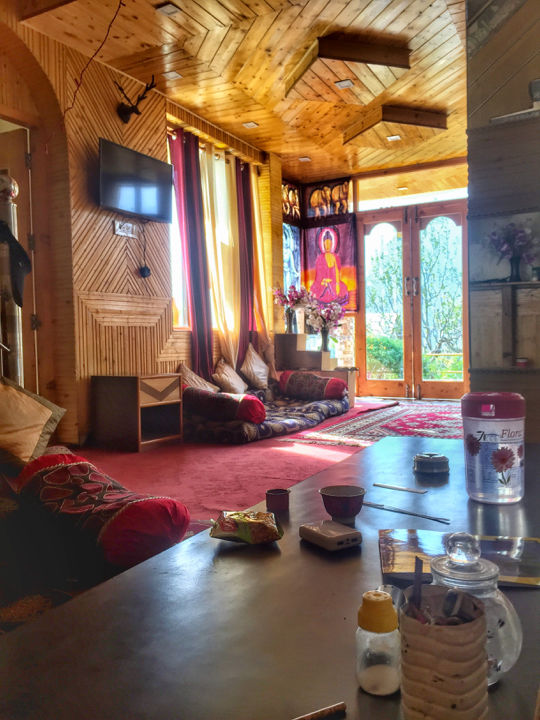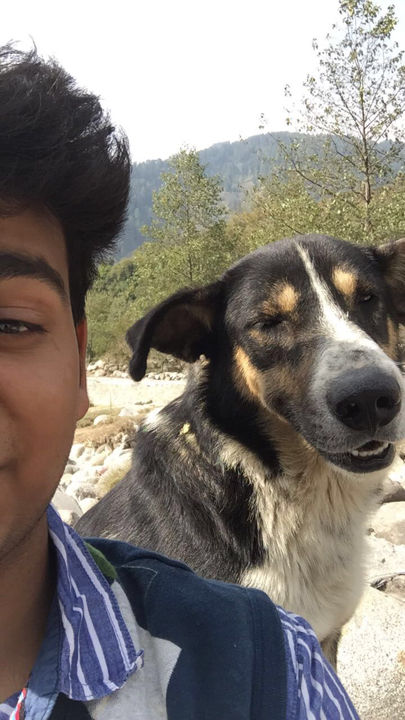 After walking around the deserted roads of Jagatsukh, i decided to climb a nearby hill.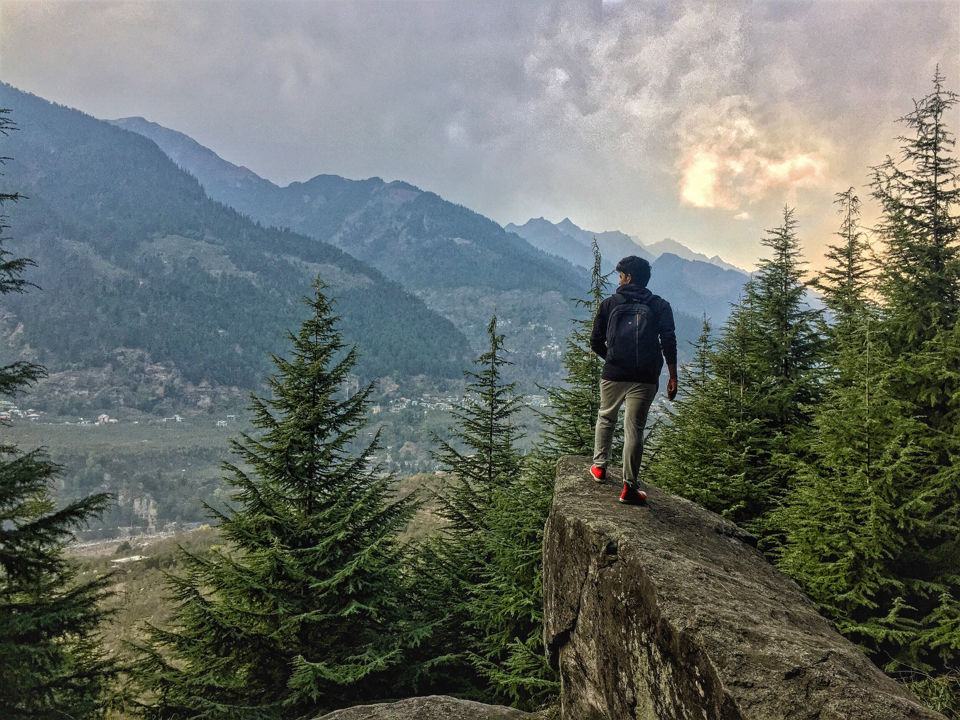 Nothing was planned for the day. The bus heading to Manali didn't stop as i had wandered far away from the bus stop to click some pictures, so i decided to hitchhike and fortunately a friendly truck driver dropped me off at Mall Road in Manali. I started exploring the markets and then came across a board sign saying "Nature walk, Manali". The Nature walk is filled with numerous pine trees and is at a walkable distance from the Mall Road.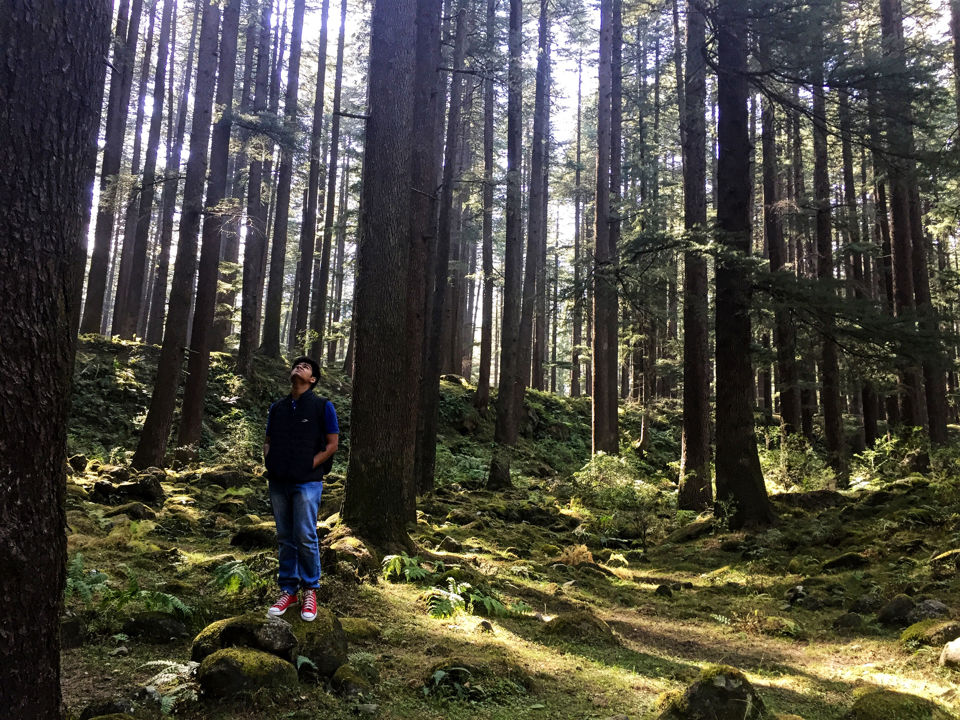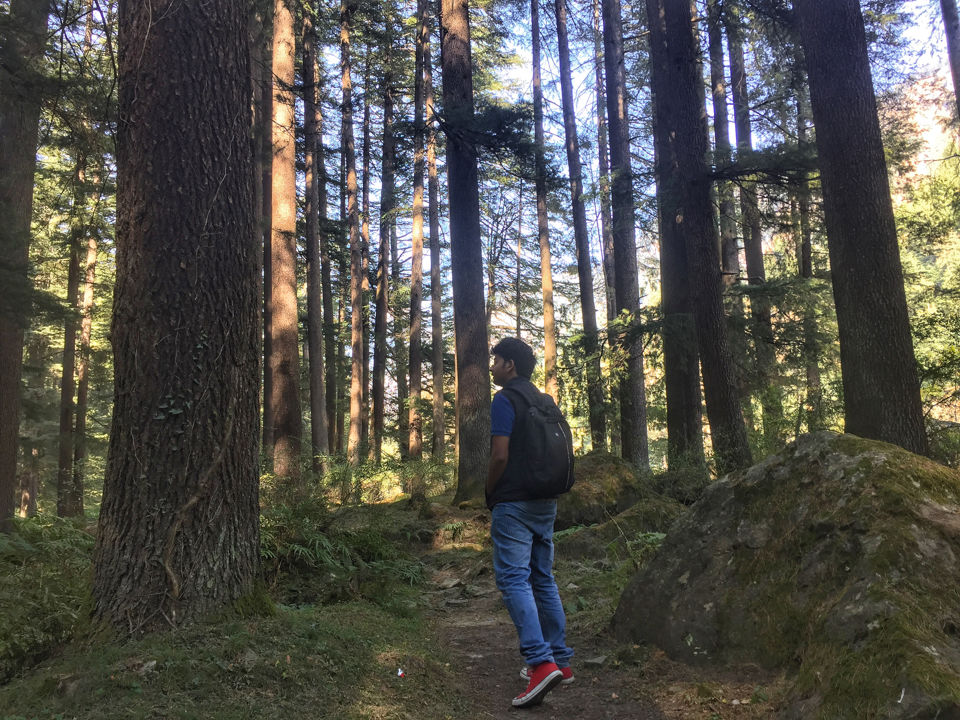 Hadimba temple and Vashihst .
Few of the common tourist attractions in and around Manali.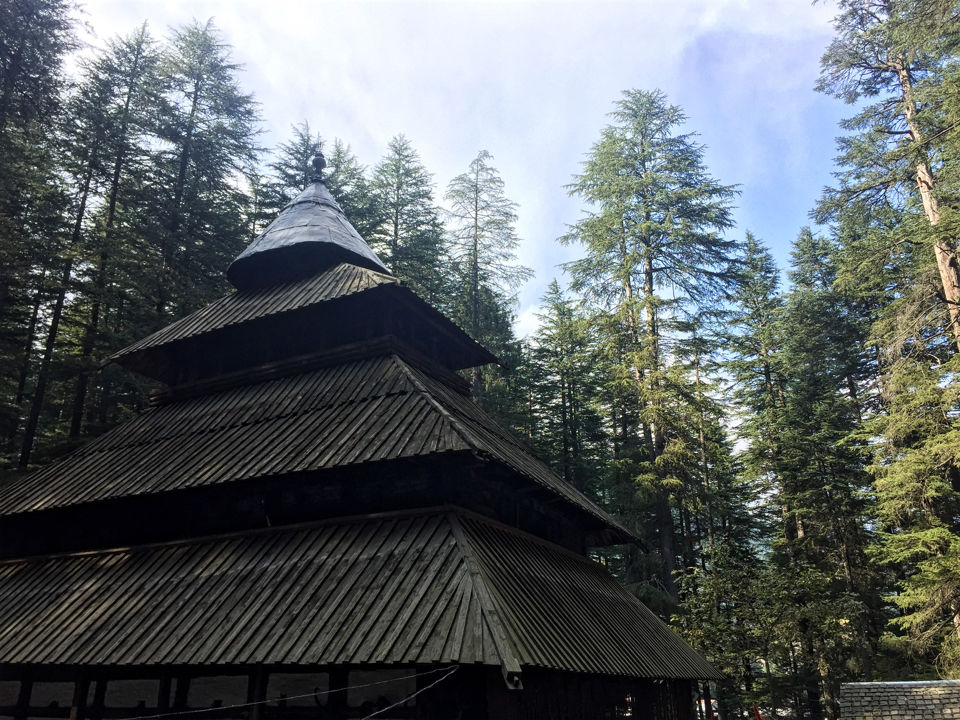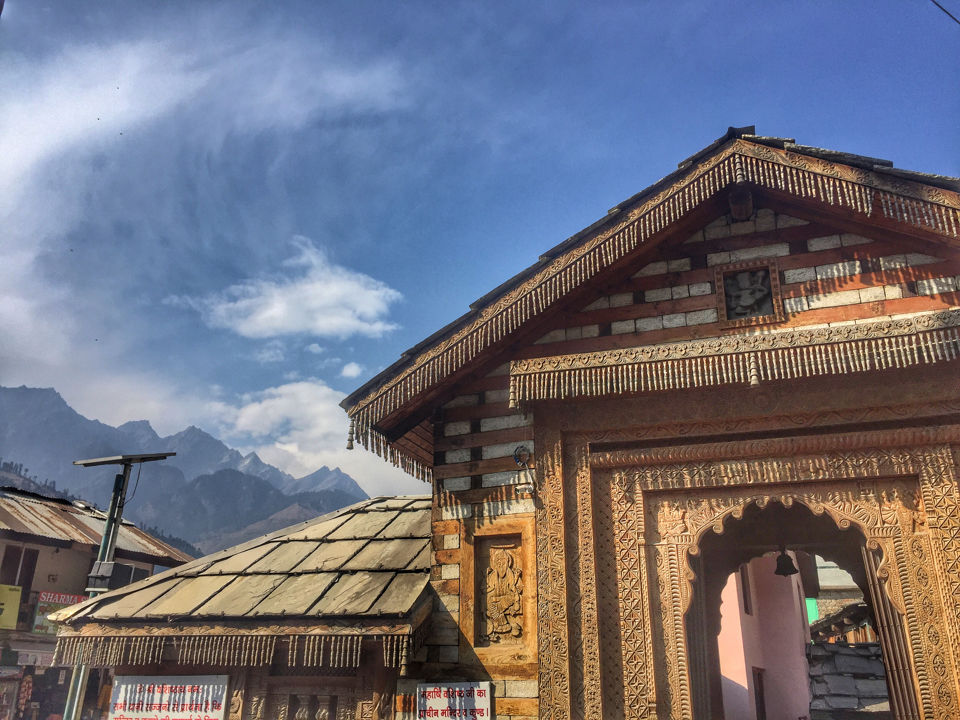 Rohtang pass is a must visit place situated around 50kms from Manali. You'll definitely be mesmerised by the beauty of the hills and mountains.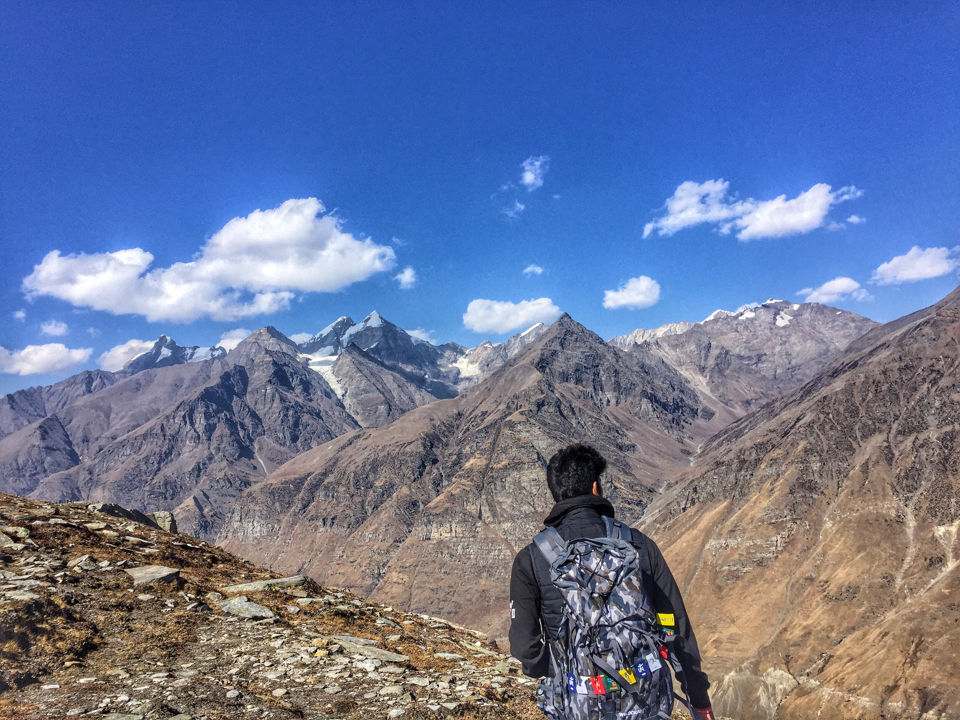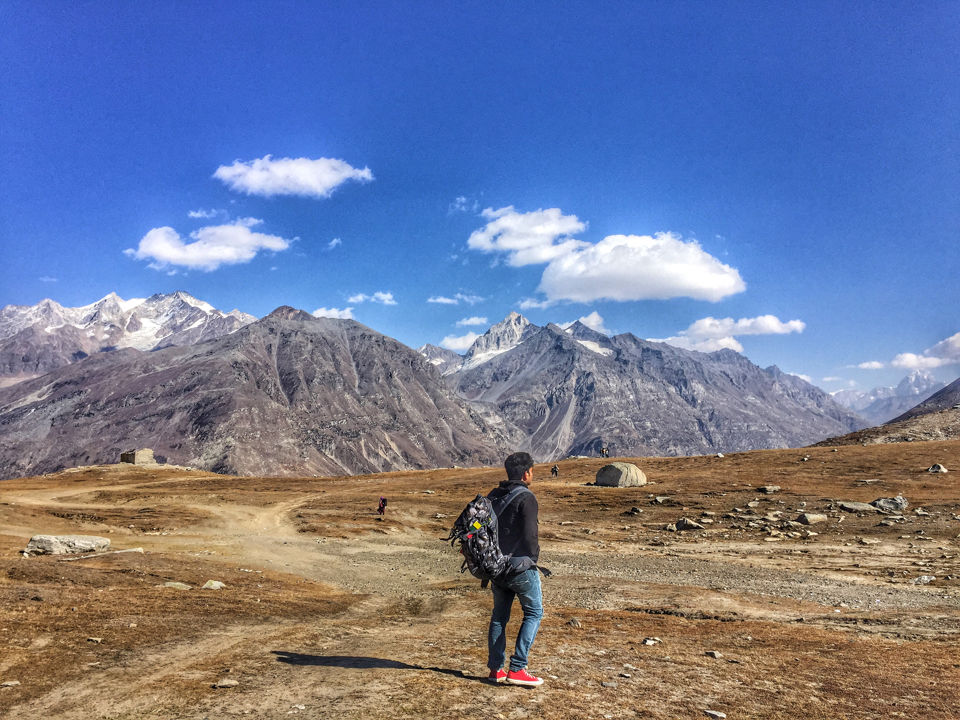 Away from the crowded and busy streets, the hustle and bustle of Manali, i decided to explore the nearby villages on a bicycle and ended up spending a lot of time near this captivating stream of water which gently curved through the dense forest.
It was finally time to leave Manali. From the comfort of travelling in flights and cars to travelling in overcrowded buses, hitchhiking, walking for miles, cycling at midnight to satisfy midnight hunger pangs and what not.
"Wherever you go becomes a part of you somehow".
I had to leave the place with a heavy heart. Backpacking alone took courage, determination and enthusiasm more than money. 
Looking forward to many such memorable trips in the future.