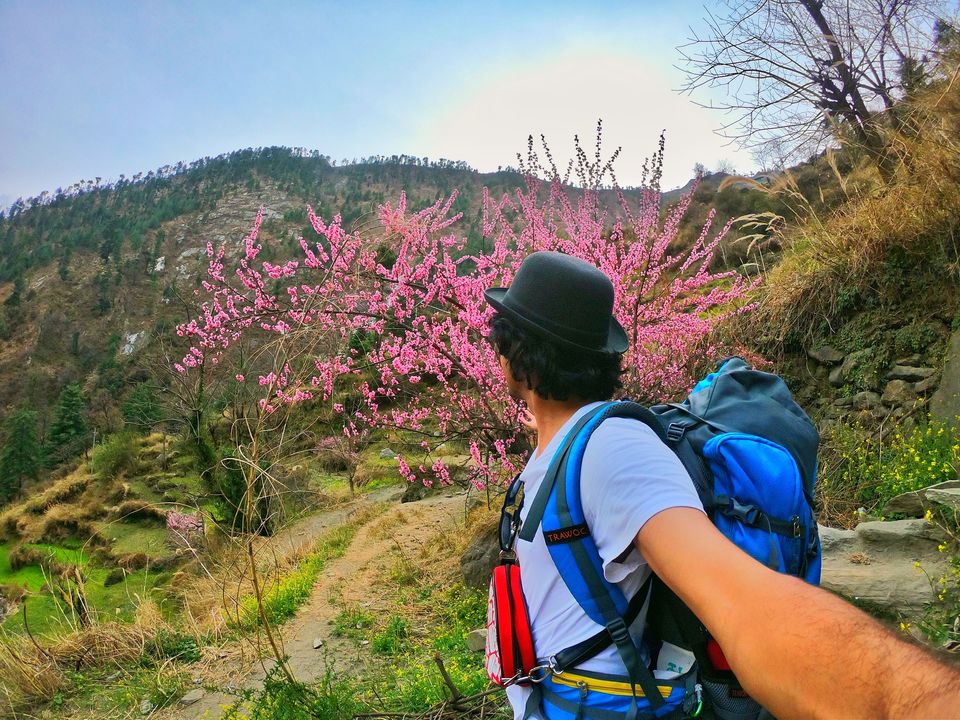 Nomads Hostel Chauj Village, Himachal Pradesh
On my first solo trip to Himachal Pradesh, I decided to explore the hostel culture. So I went to backpackers paradise kasol and booked a shared room at nomads hostel. The stay was amazing,food option were great, rooms were clean ,met a lot of people and made some work opportunities for myself as a travel filmmaker.
Prices/Night
Dorm-Rs.650/-
Private Rooms- Rs.2000/-
The next day I decided to explore chalal village but ended up doing the trek to rasol.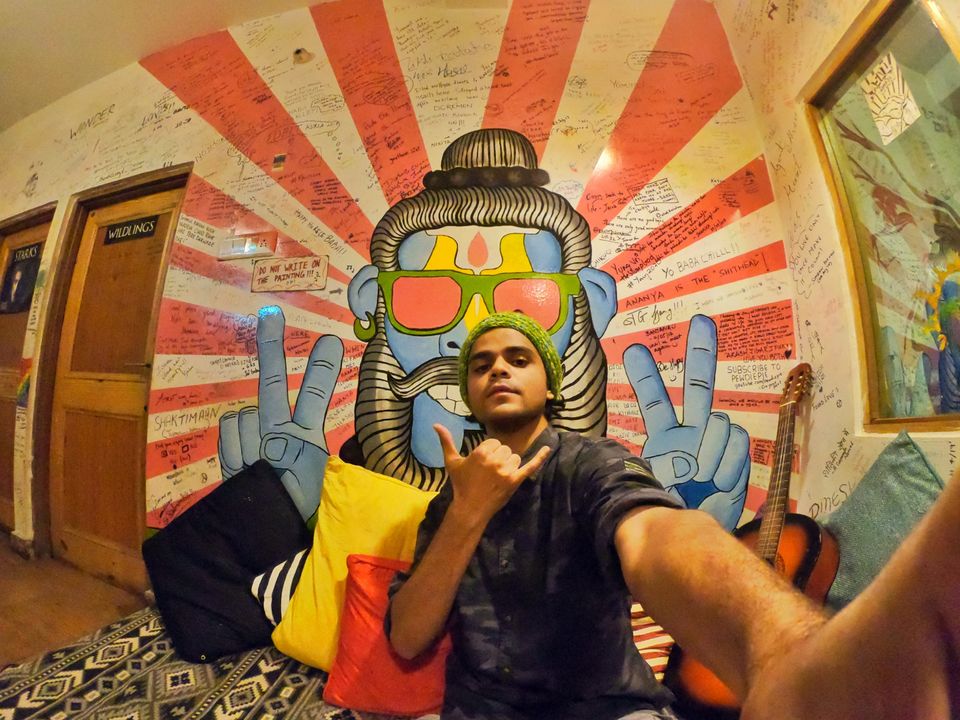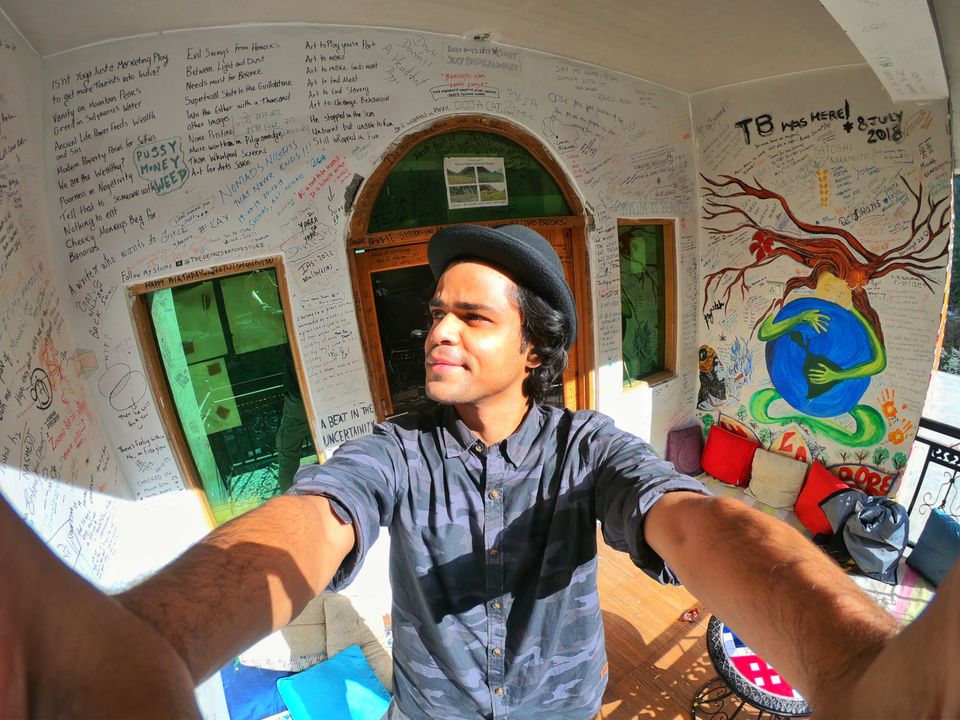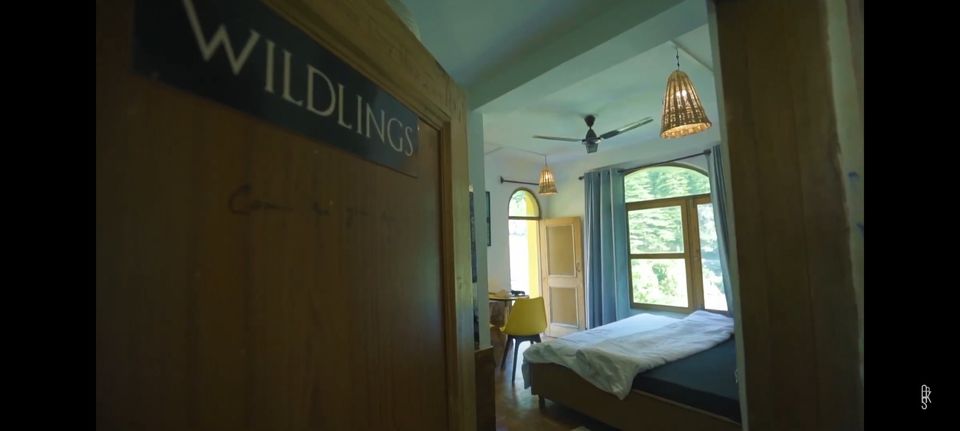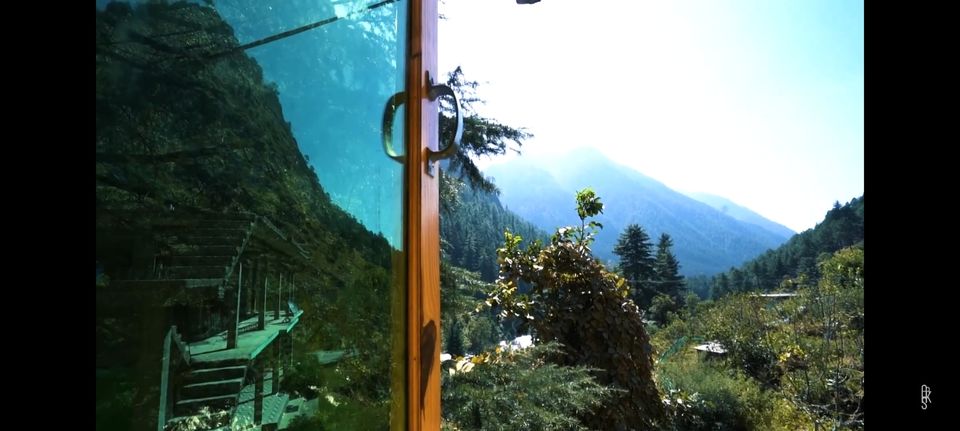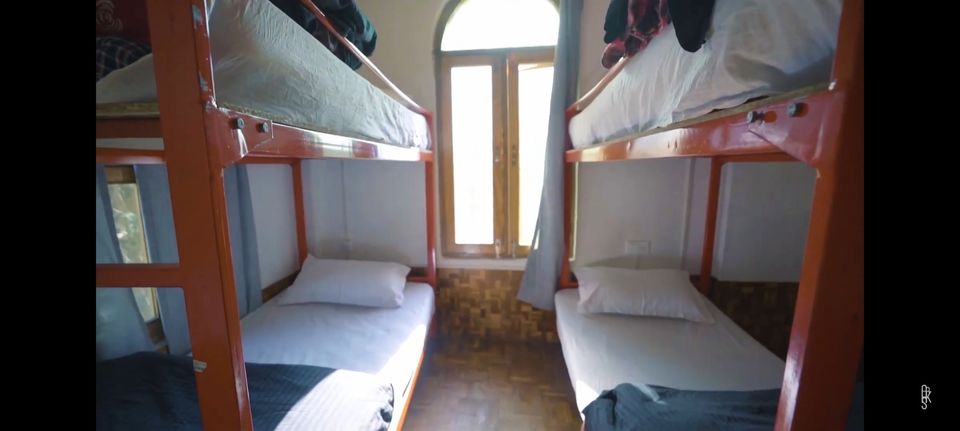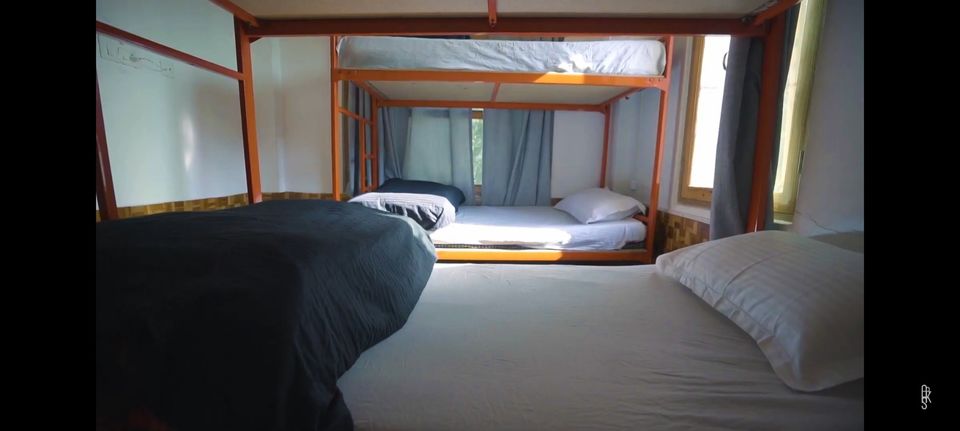 Chauj to Chalal Village
Rasol is a hidden paradise in Parvati valley near famous kasol, Himachal Pradesh, India and trek to Rasol is steeper than nearby famous treks such as kheerganga, malana but lesser known. You can easily reach kasol from New Delhi overnight and hike your way to chalal.
So anyone who is not fit for such steepness and altitude will find it difficult not matter if he's is beginner or professional. Let me give you a brief about this trek
ALTITUDE– 3048 m
DISTANCE– 5 Km
STARTING POINT– Chalal
DIFFICULTY LEVEL– Moderate
NETWORK– No Network Area/ Jio works sometimes
This trek can be done by first-timers without any doubt and I found it safe, beautiful and, moderate.
You can start this trek from chalal village and return via chauj village ( Read further to know more). Both of these villages are near to kasol and an ultimate destination for backpackers. I started the trek from Nomads hostel Chauj and reached chalal in one hour. I trekked my way alongside the Parvati river for 2km.
From chalal, you can see the sunshine falls on the big mountains that make you wonder what's up there?
And on one such morning during my backpacking days in Parvati valley, I was having my breakfast at a Chalal while looking at the mountains and the lady with the bill came to me and asked are you going to Rasol? For a second I thought she meant Kasol then she offers me a contact card of her relative's homestay and there I saw it for the first time Rasol. Before starting the trek she advised me to call my family because there is no network connection at Rasol village.
The distance from chalal to rasol is 5 km and along the way, you will find a lot of homestays/refreshment stalls that will make you feel safe & comfortable in the valley, and the trail is marked, so you won't get lost in the Himalayas.
After walking for 2 hours I met a native of Rasol and he changed the image of the village I was carrying this whole time in my mind. I was thinking of it as a backward place with below-average facilities but I was wrong.
Around 1.5 km before rasol I saw a glimpse of the village and it was a beautiful sight like a Shangri La in the Himalayas.
It will take you around 4–5 hours with an 18 kg backpack to complete this trek and when you enter rasol you will find a temple where outsiders are not allowed to touch just like malana but you here you can shake hands with people.
Rasol is a hidden paradise, a lot of stay options available at affordable prices with snow-capped mountain views and the food menu at my homestay was also unexpected. I can order anything from a pizza to hummus but I ordered lemon tea & Maggi and enjoyed the evening while looking at another highest mountain known as Verum. It is the highest point & most difficult part of the Rasol trek but offers amazing views and sceneries.
The homestay in which I stayed is located at the cliff of Rasol village and offers a great view of the valley and one can easily reach Verum from there.
Homestay Chaman Place
Owner Name & Number- Chunni Lal /8219752140
You can watch the video on youtube channel to find more about Verum and Rasol to get an idea of the altitude & difficulty level I am talking about. Also, beware of forest fires as I was stuck in one of them at Verum.
Youtube- Akash Mohan/Skyfulloffiction