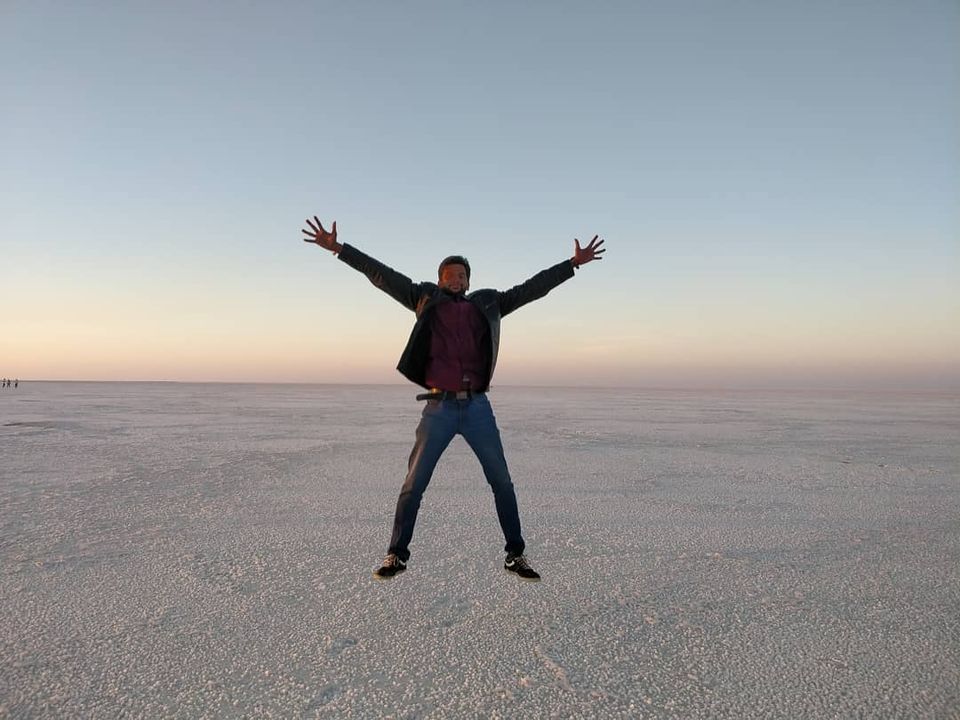 We reached Bhuj at 6 in the morning. We hired a bike over there and we to our hotel in bhuj where we are going to stay for next two days. After refreshing ourselves we headed towards Kalo dungar from where we can have a fabulous view of the great salt desert.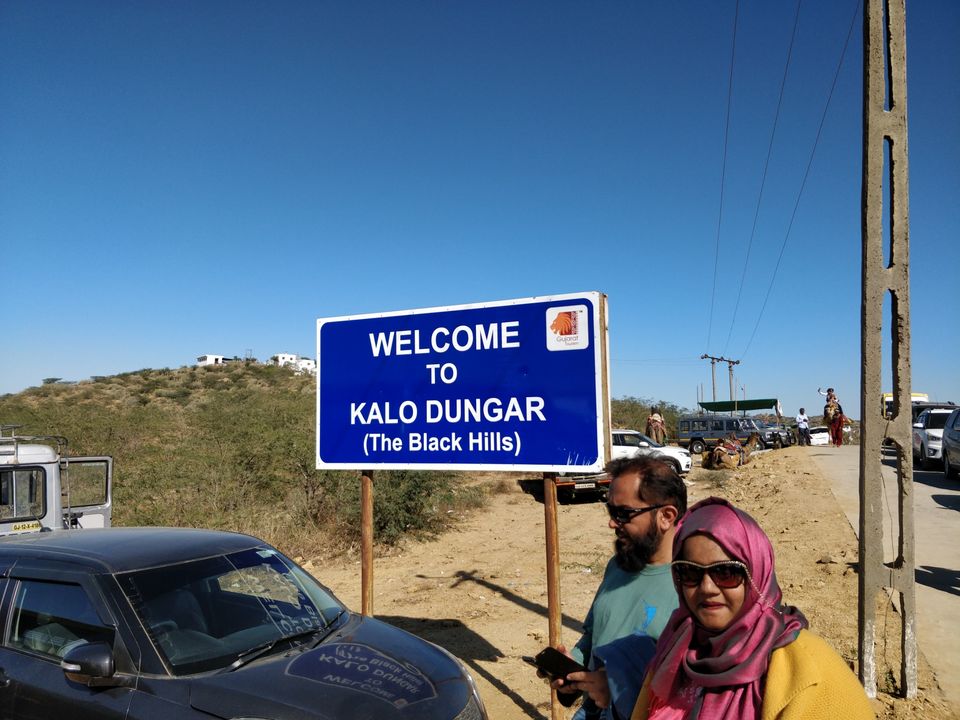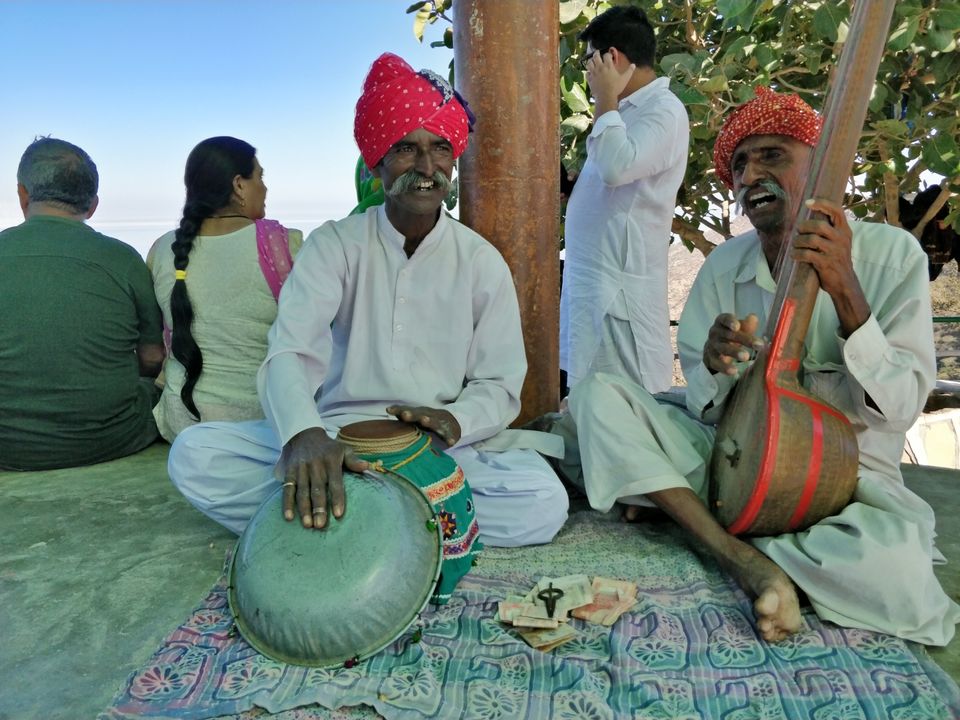 This is the place where tropic of cancer line pass through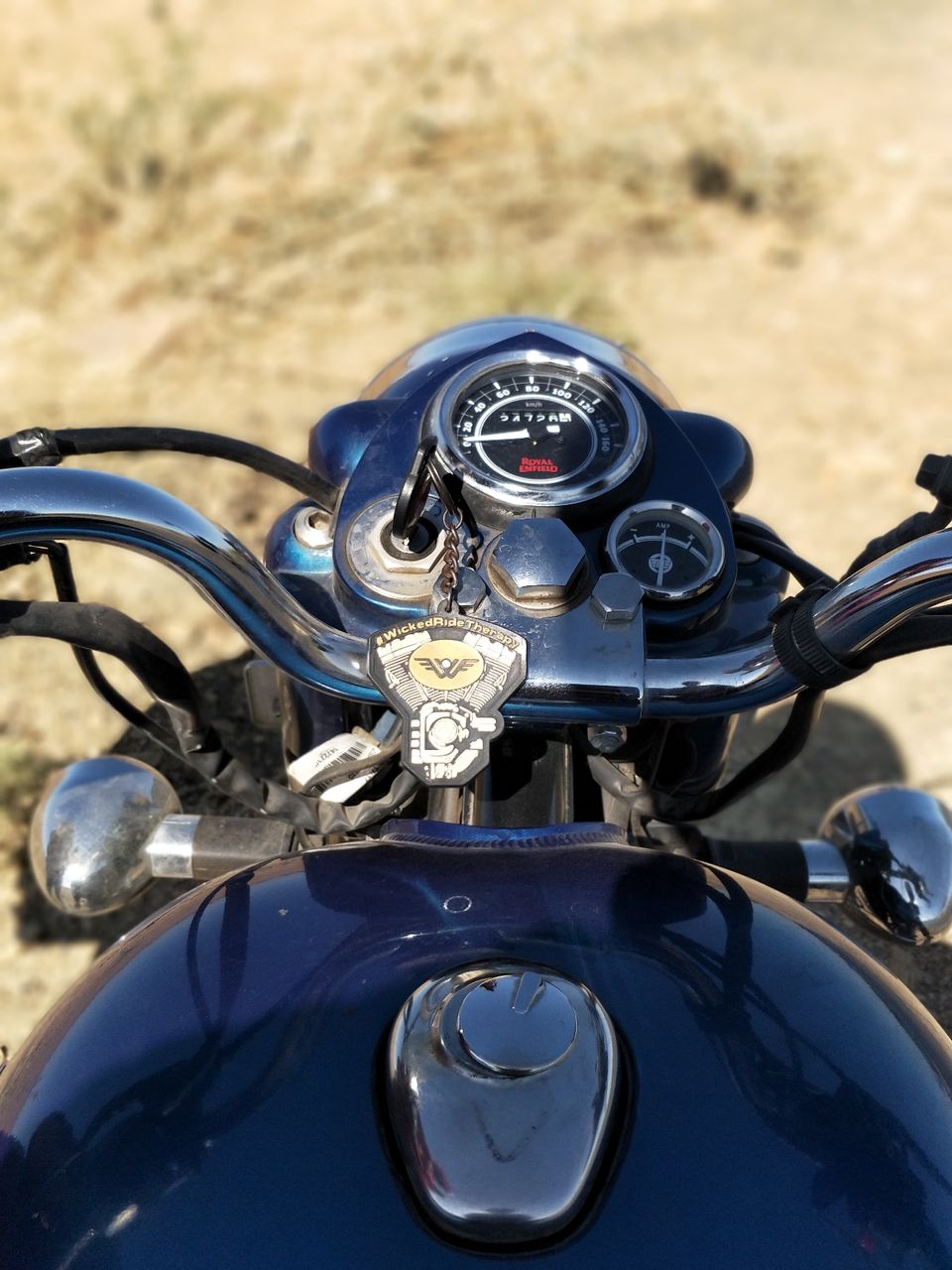 From there we headed towards the white rann. That was a awesome place one should visit once in a lifetime.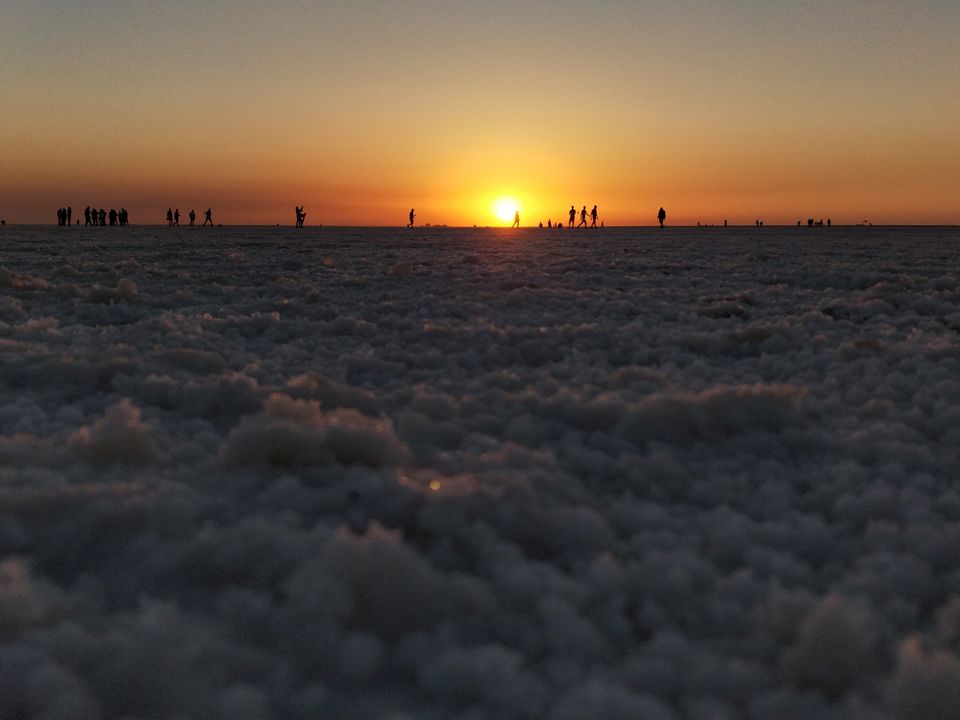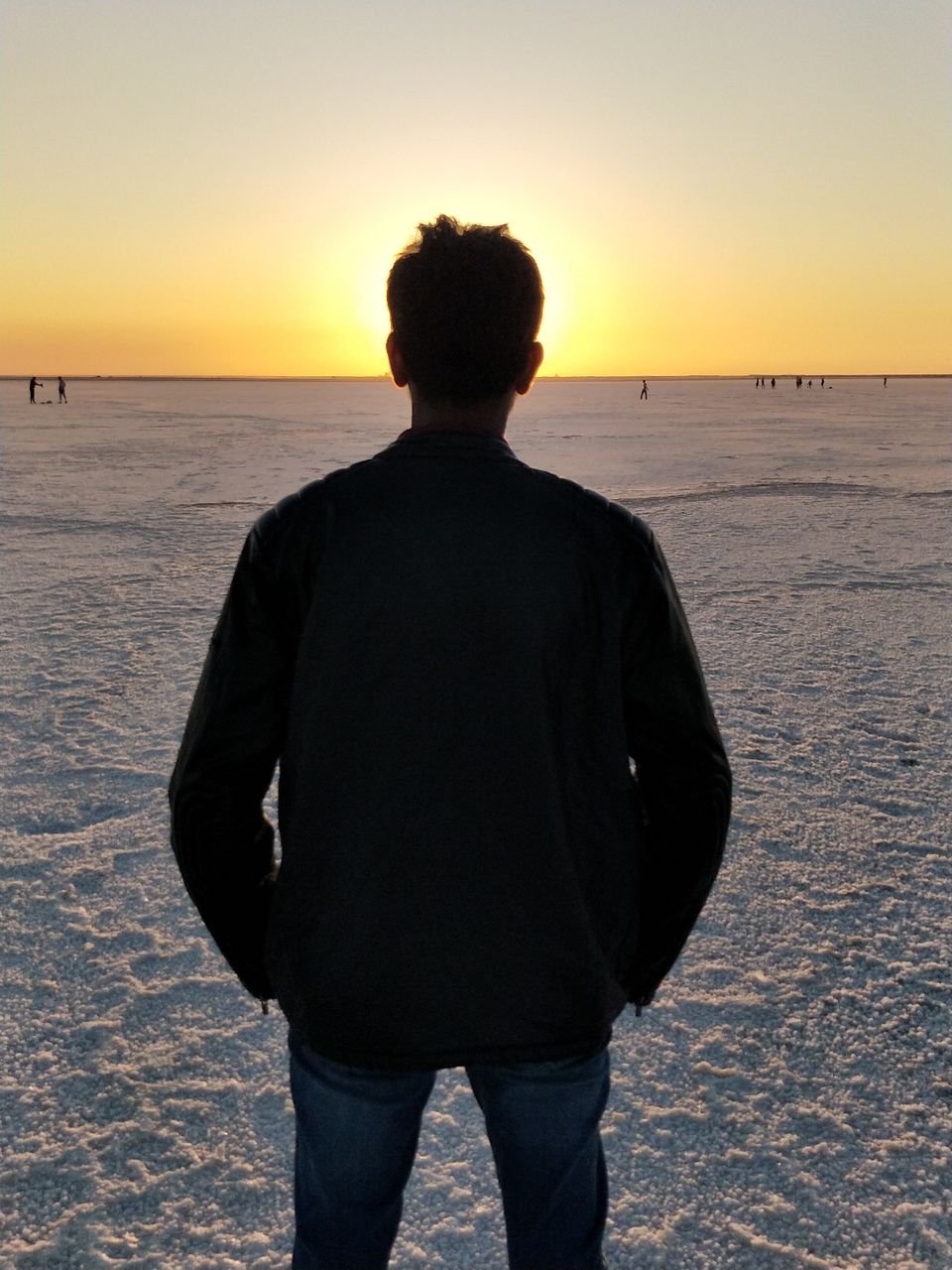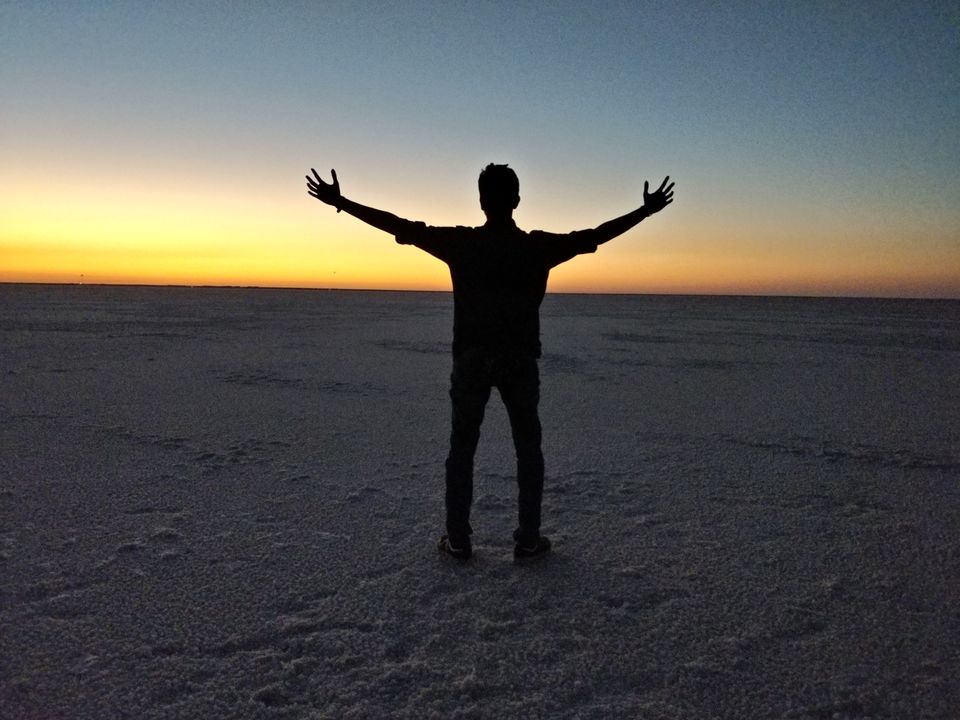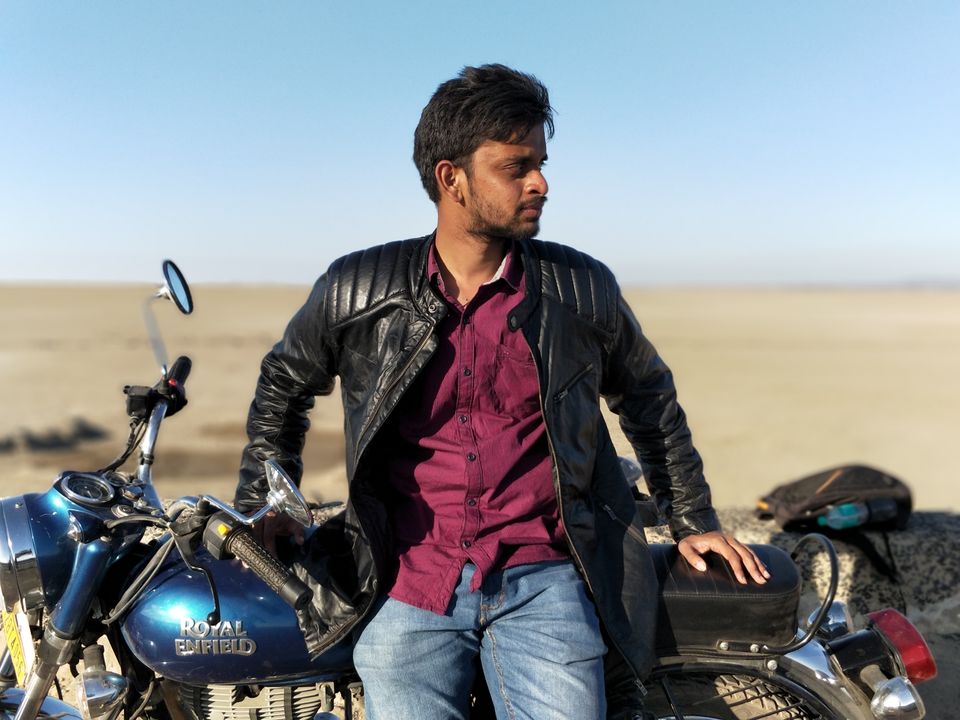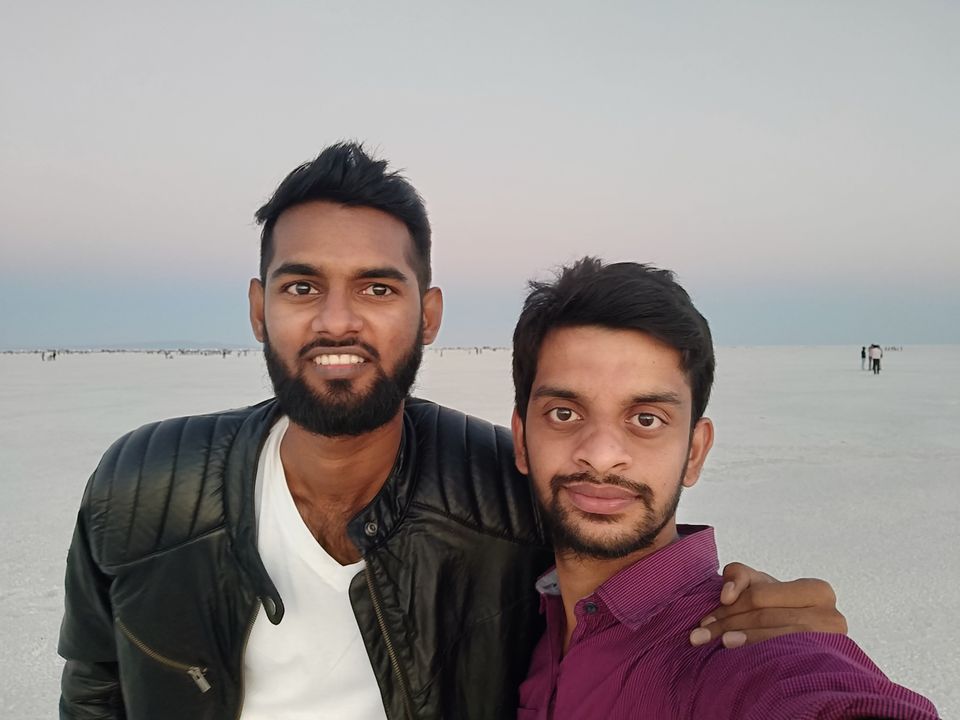 Next day we visited fee handicraft villages near by Bhuj and got in touch with local people. From there we visited vandemataram memorial, this is a good place to visit where 4d musieum is present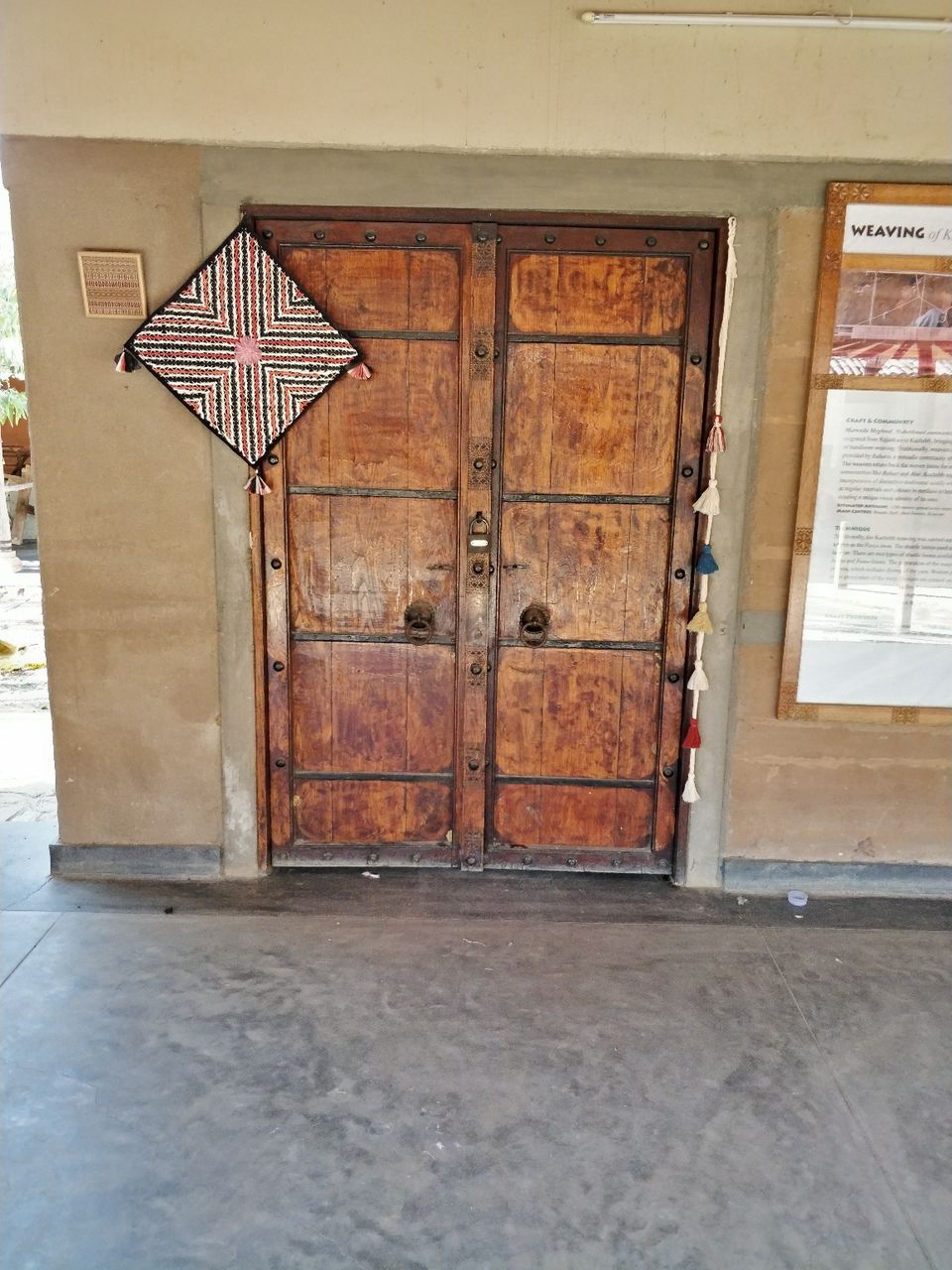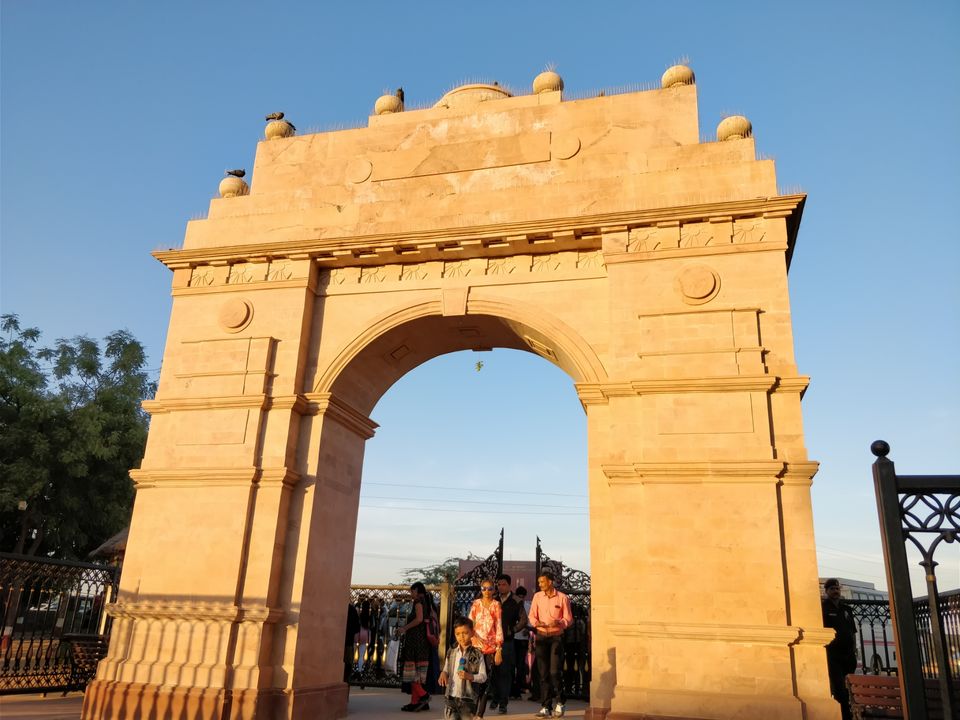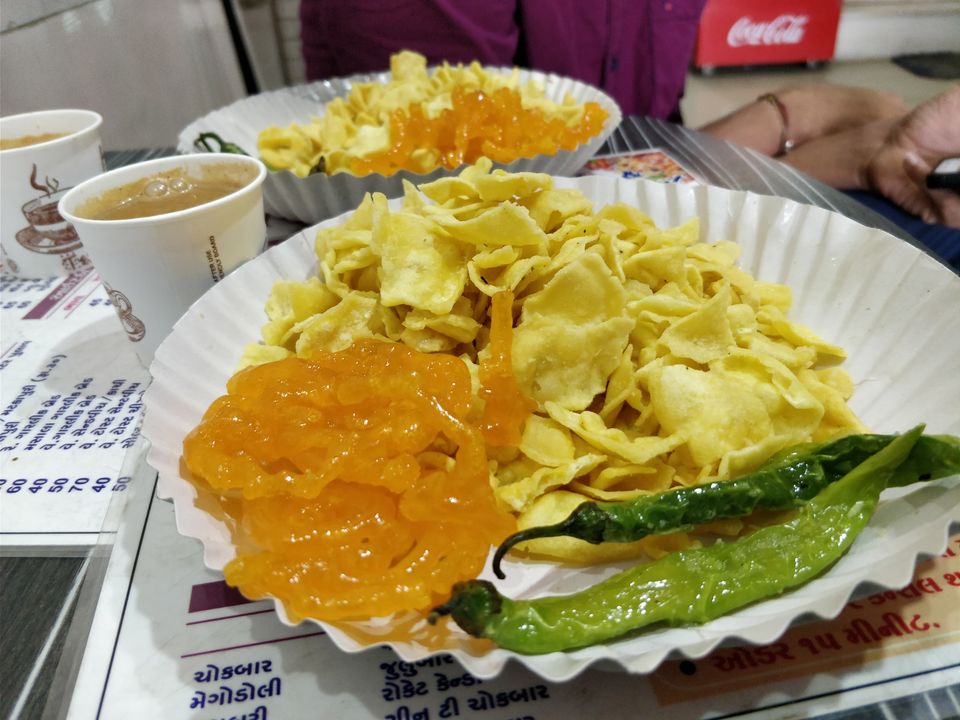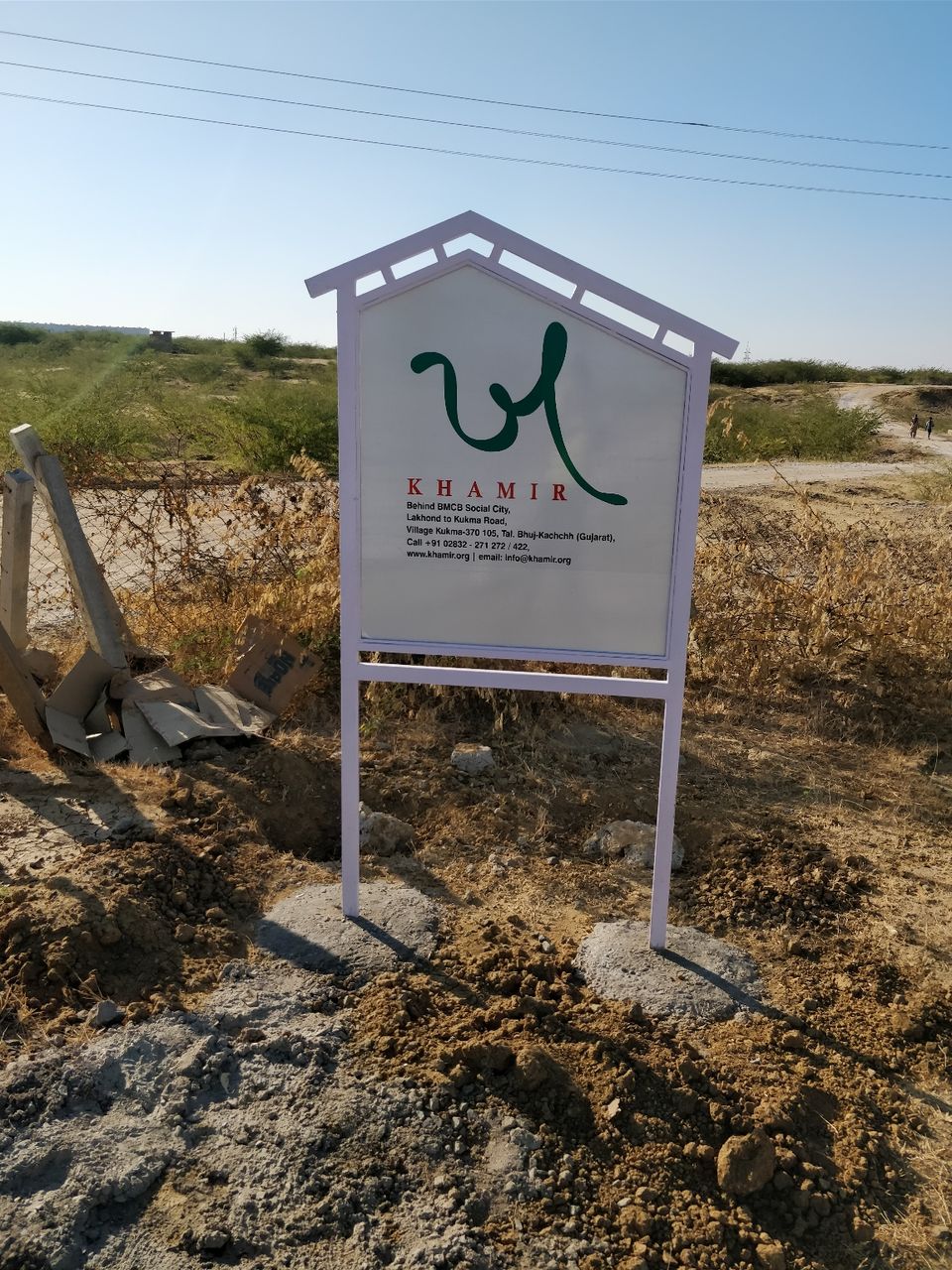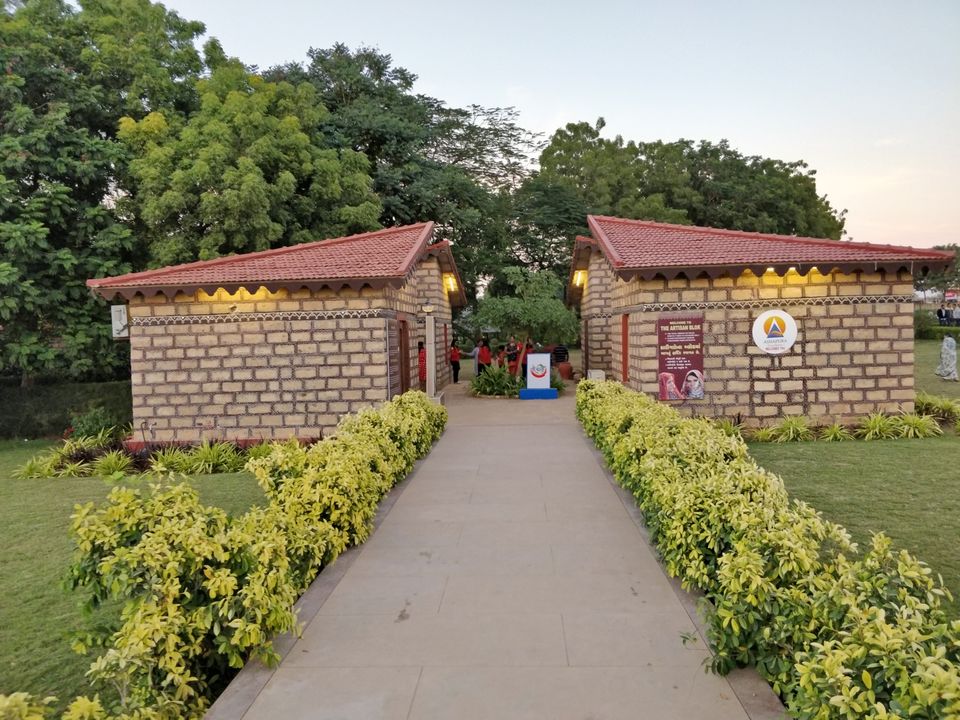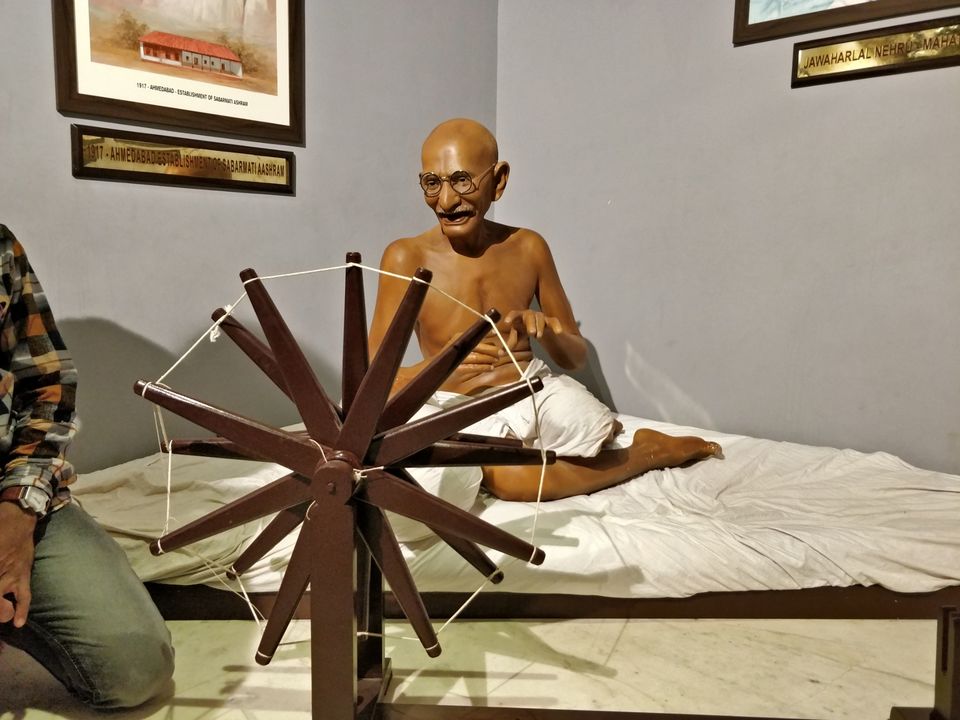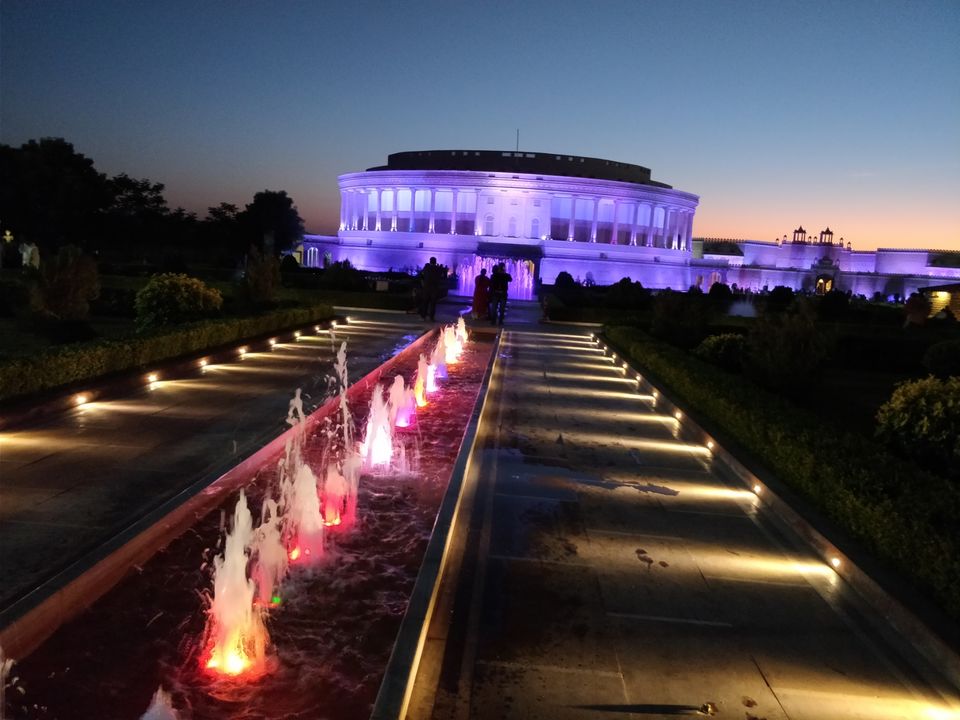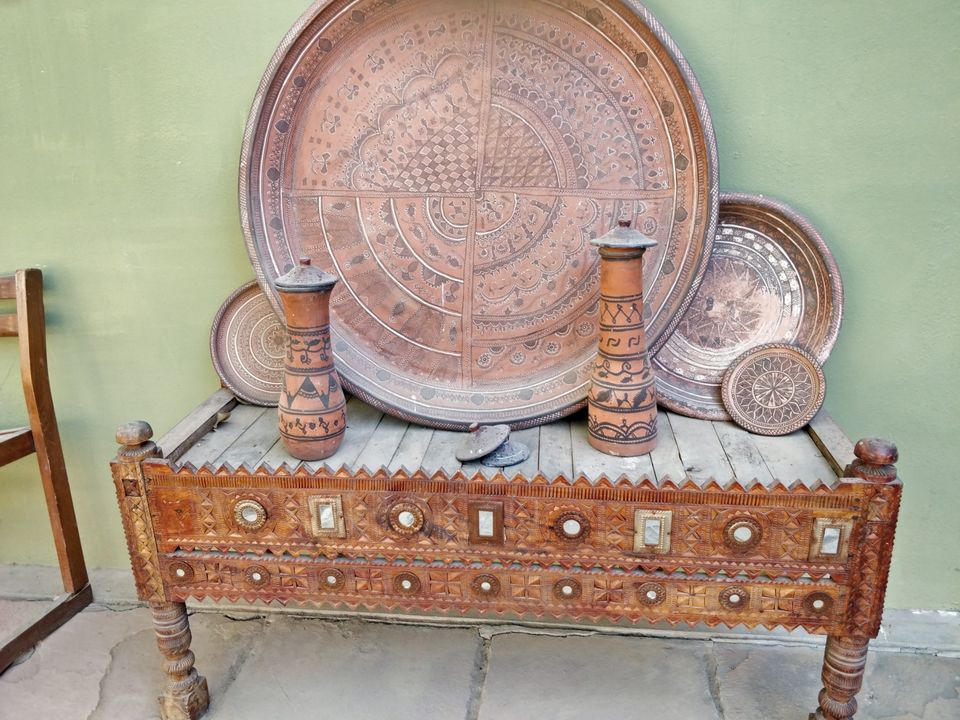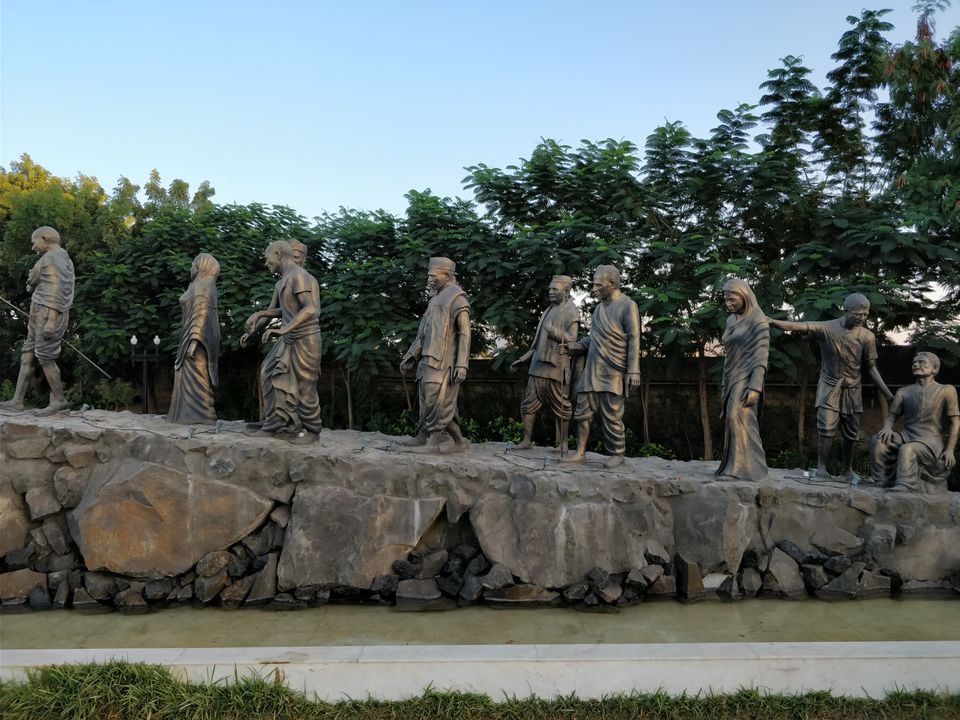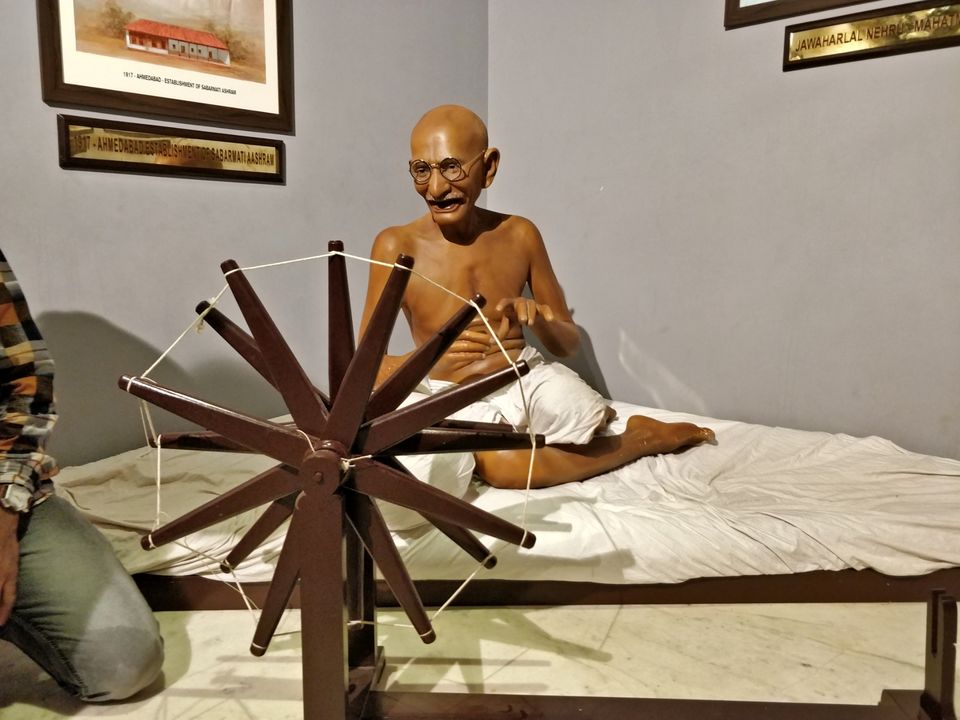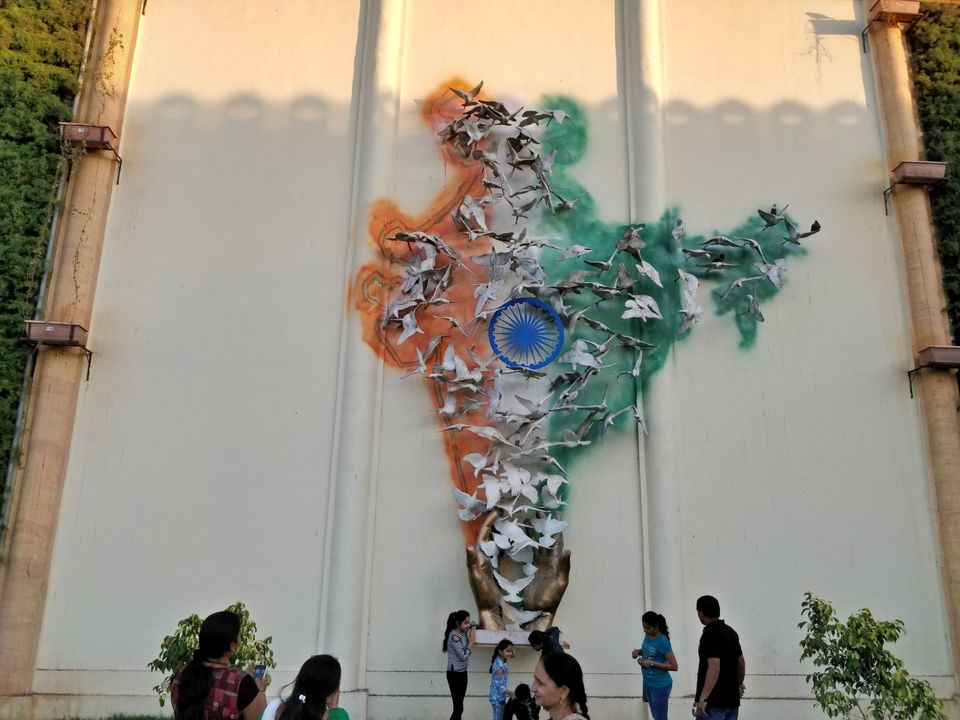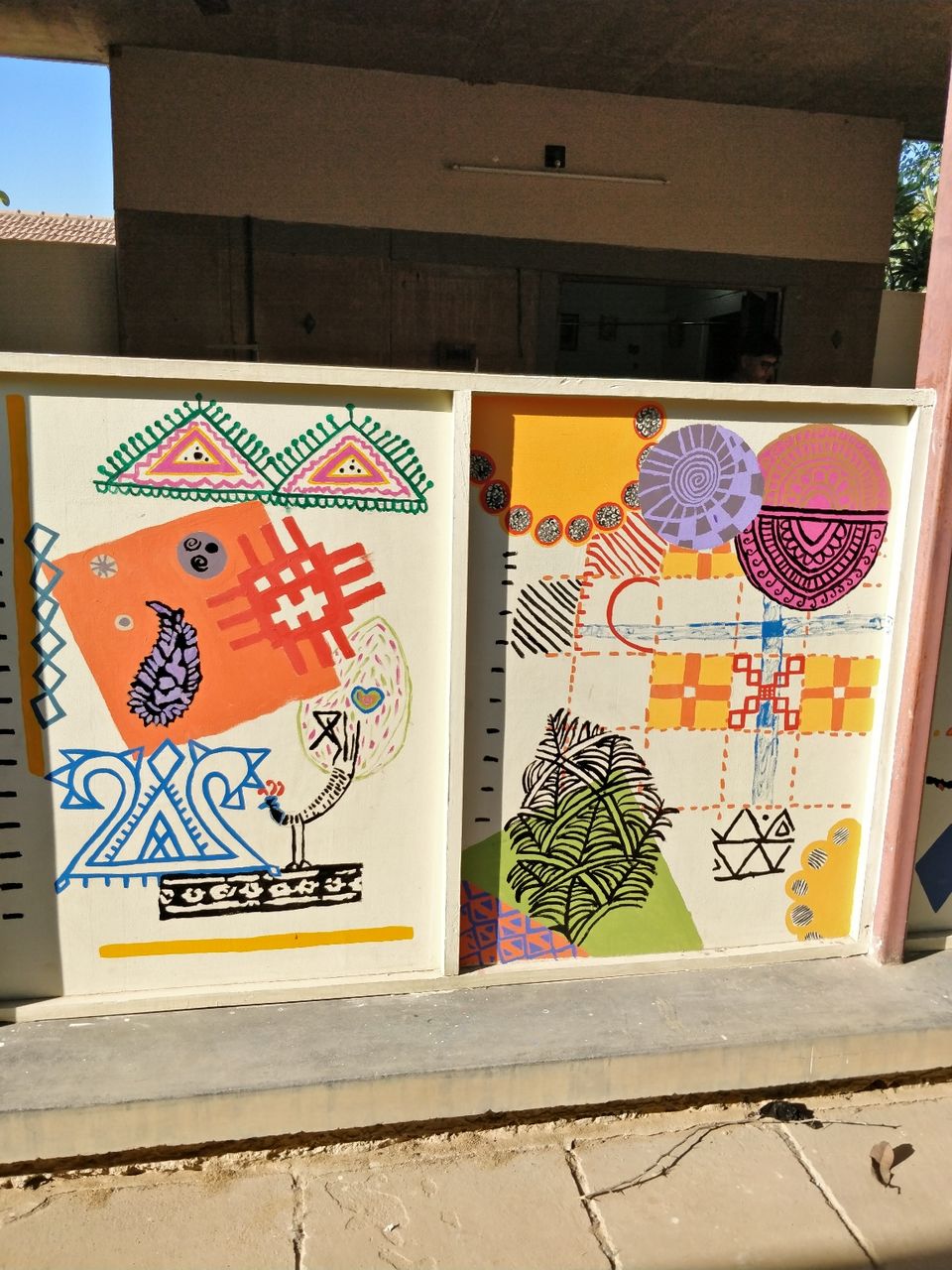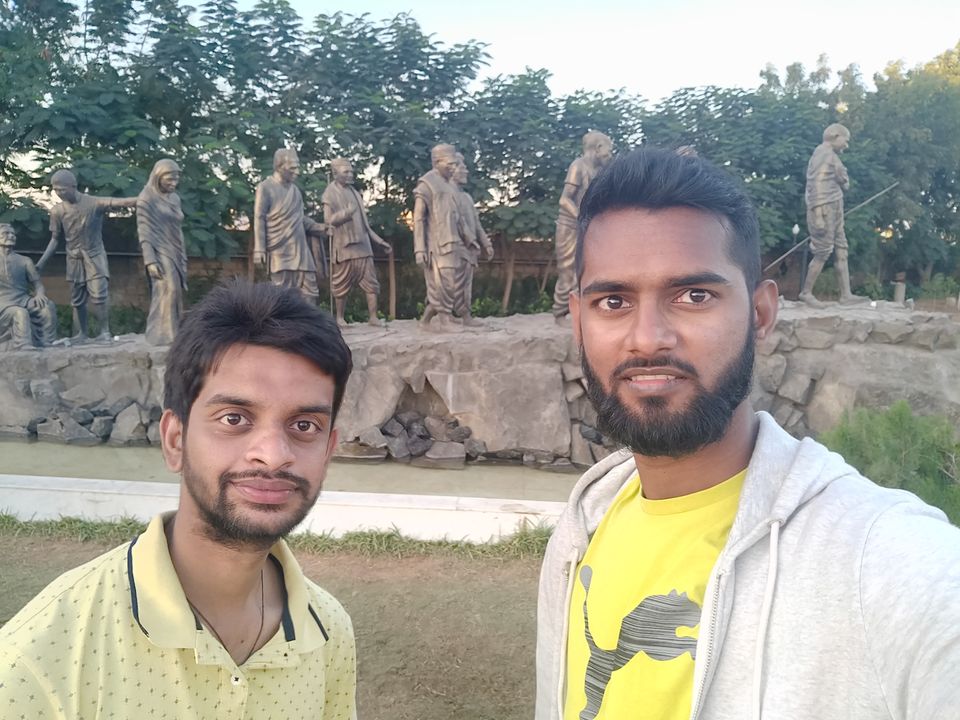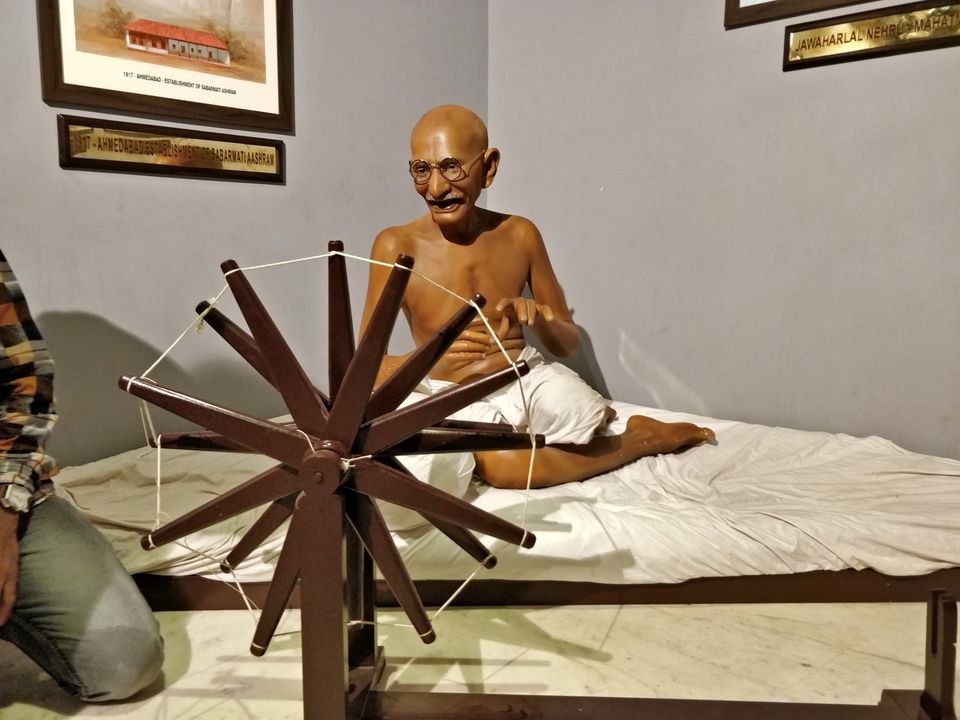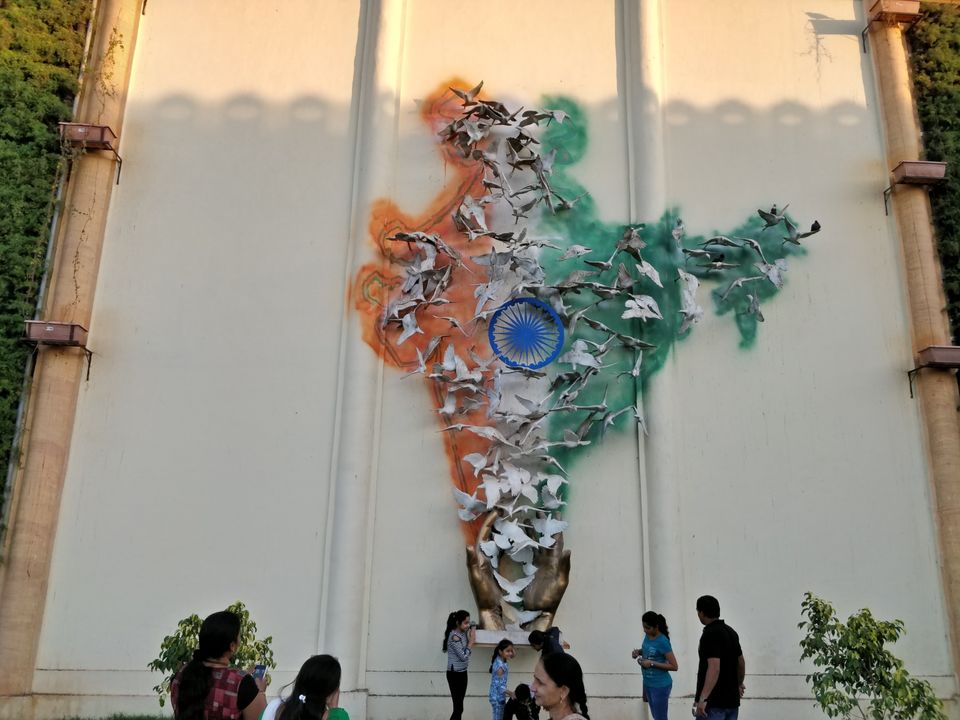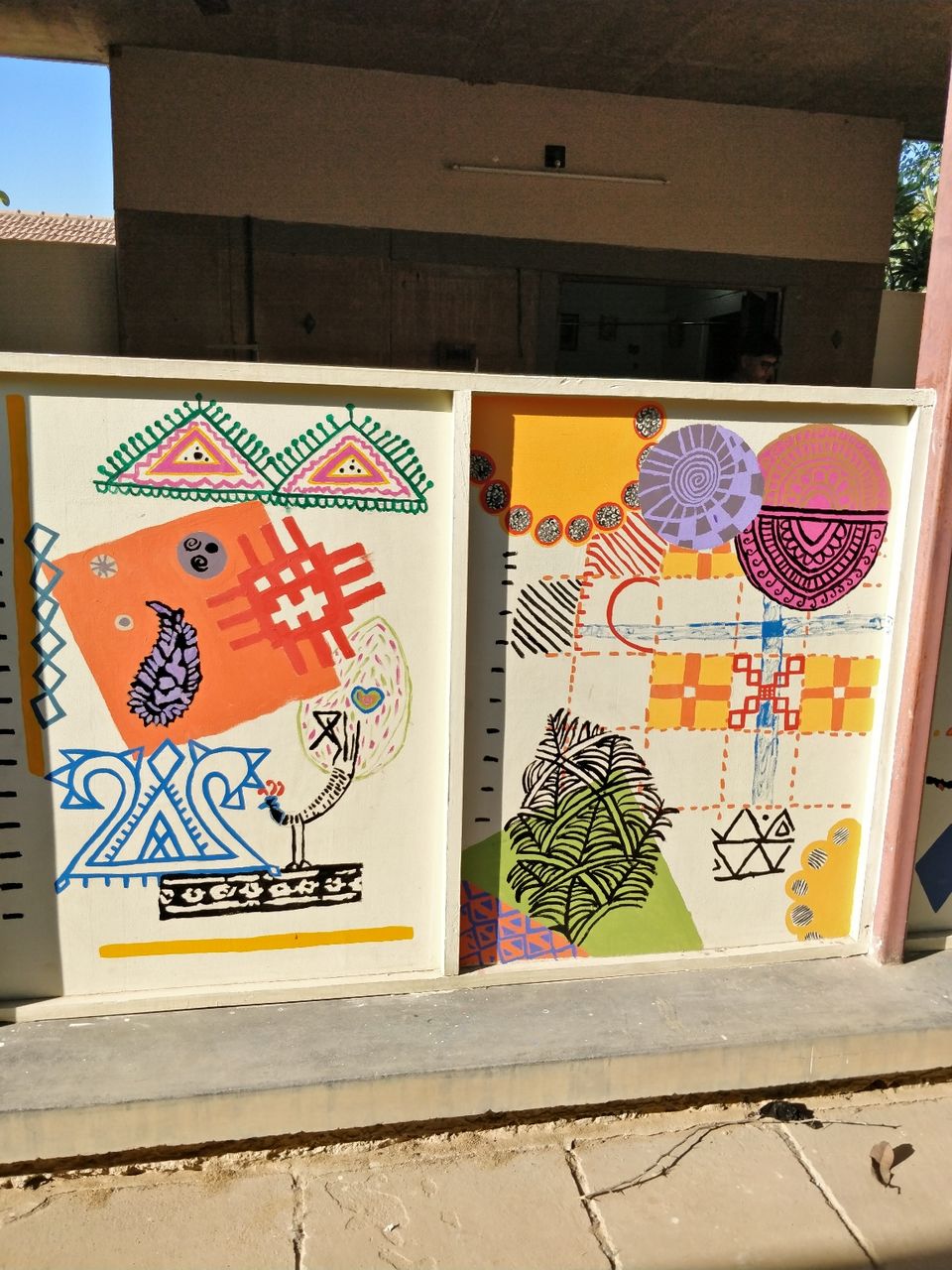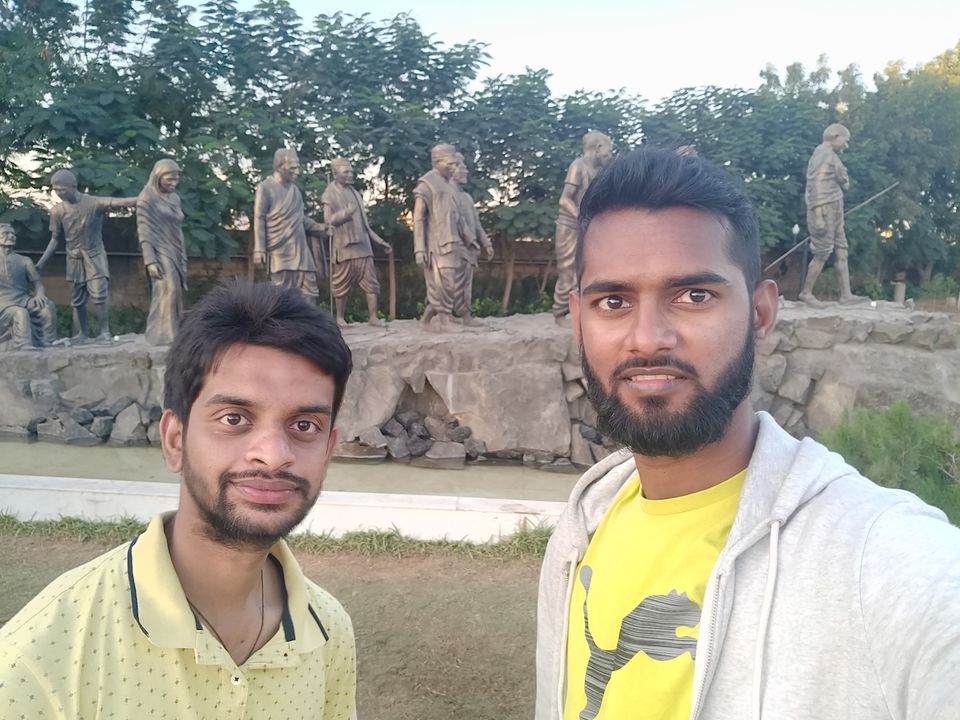 In the afternoon we headed towards the mandvi beach and rested over there for sometime. And in the evening we took a bus to patan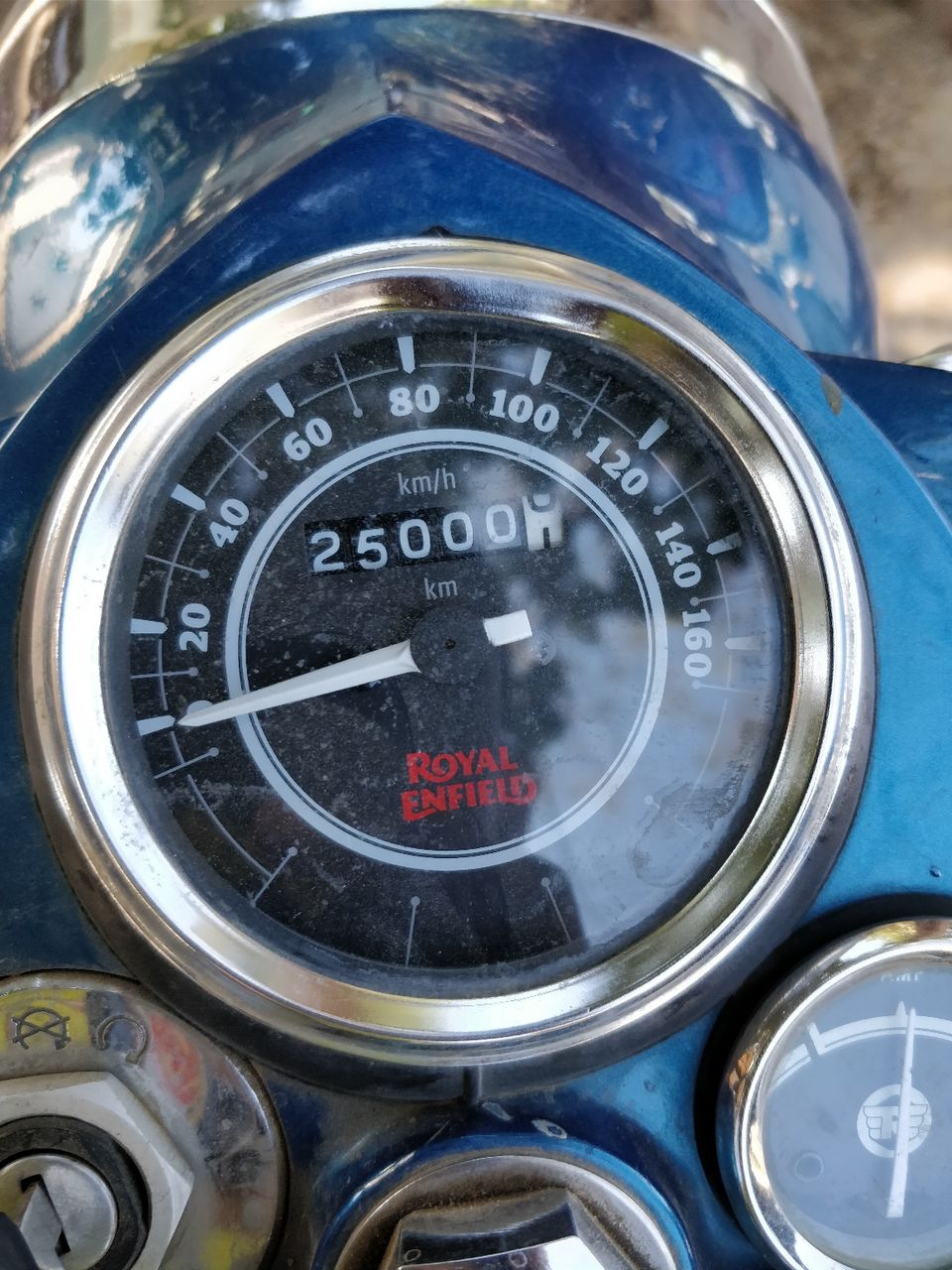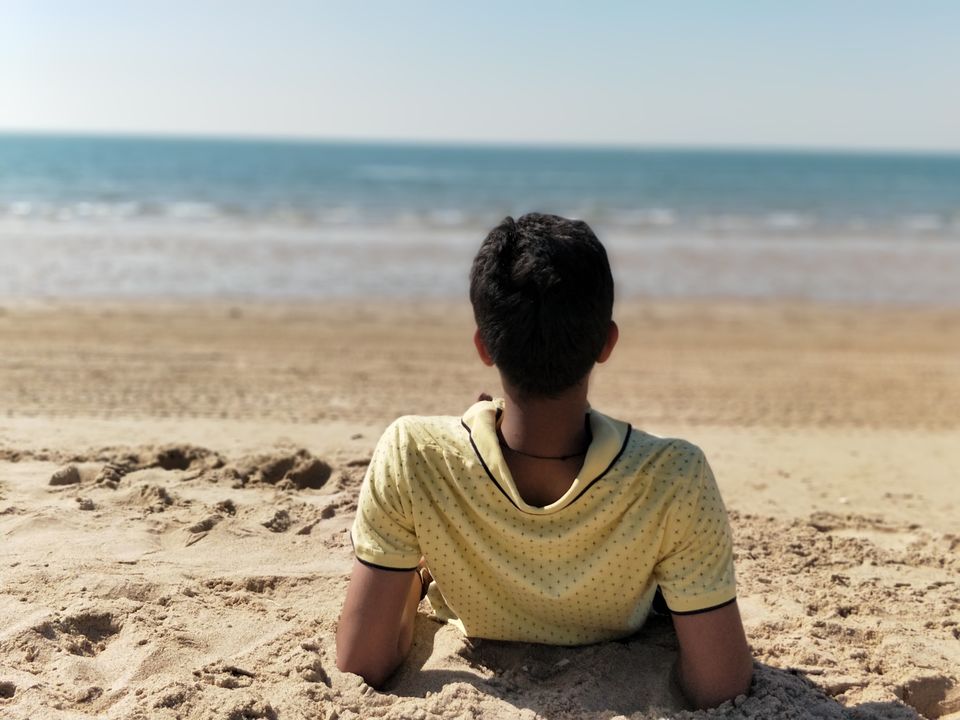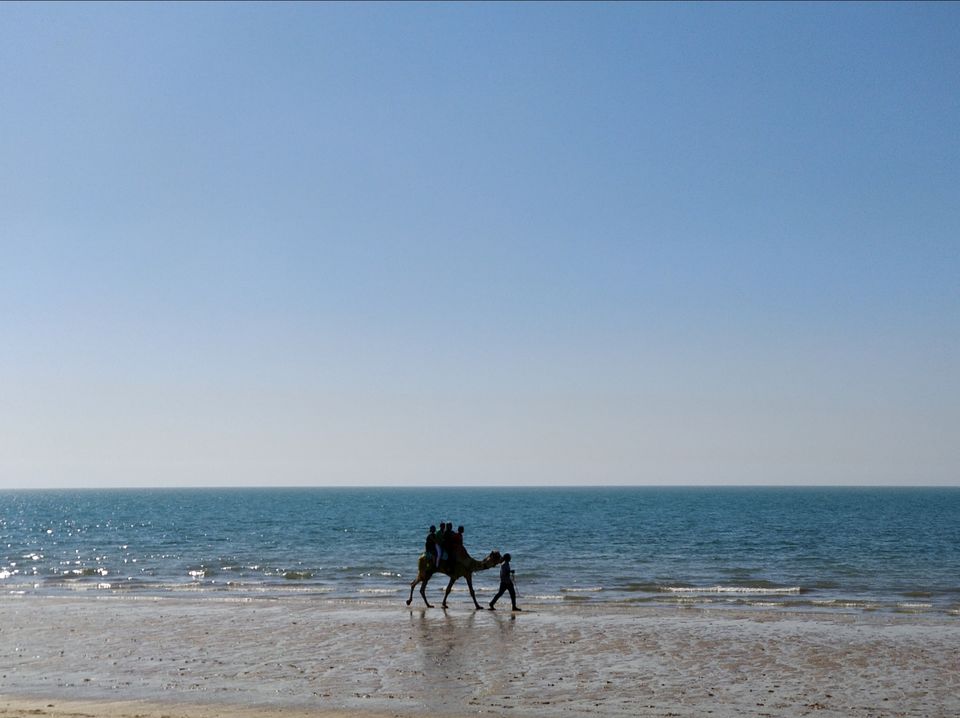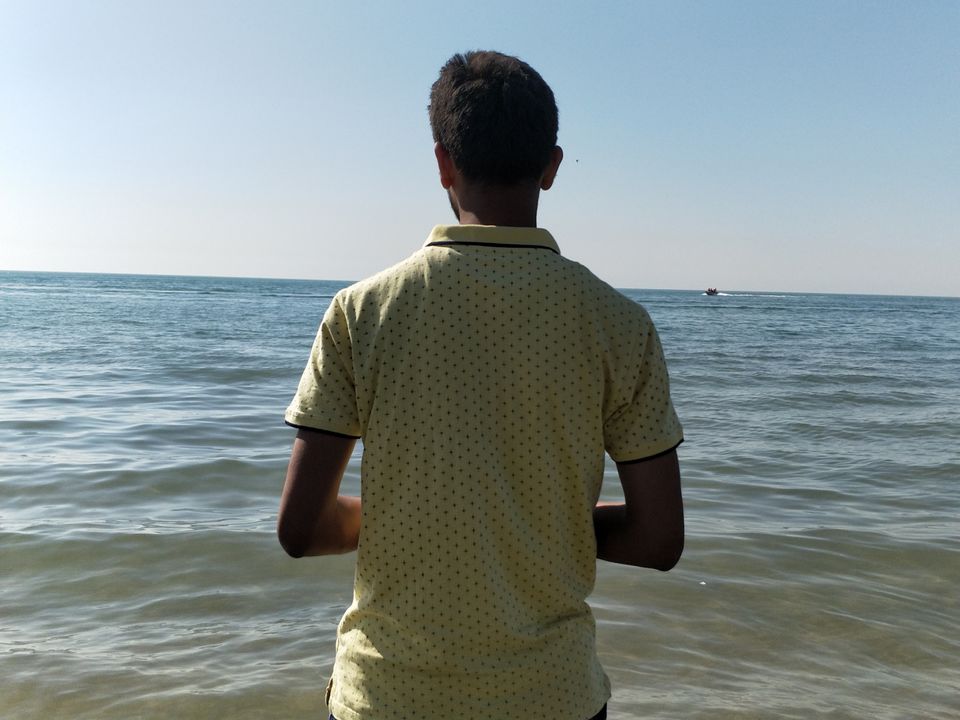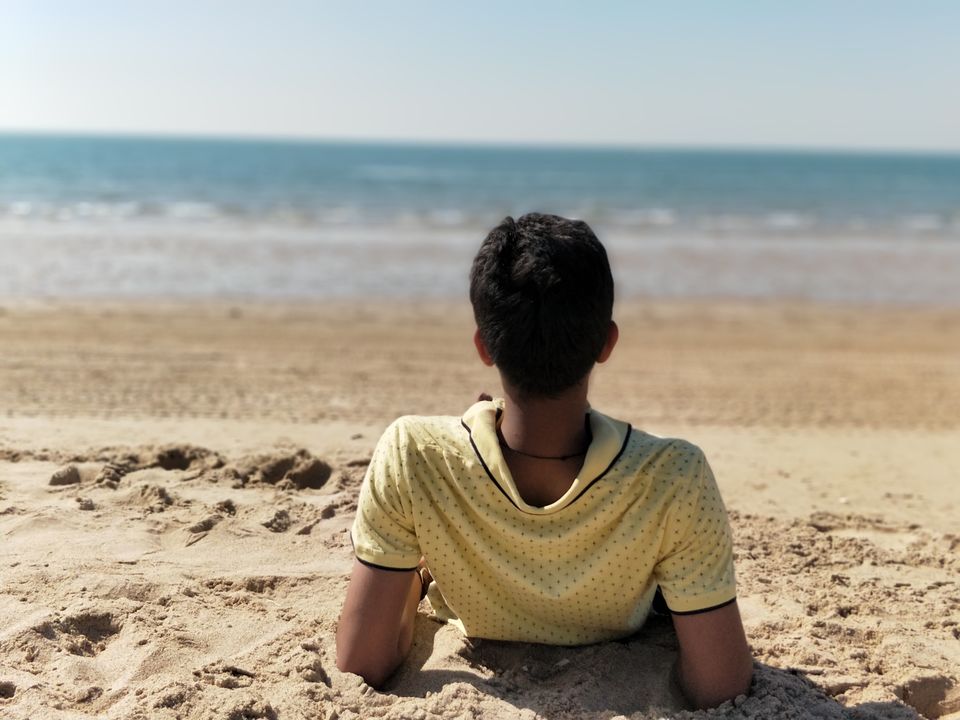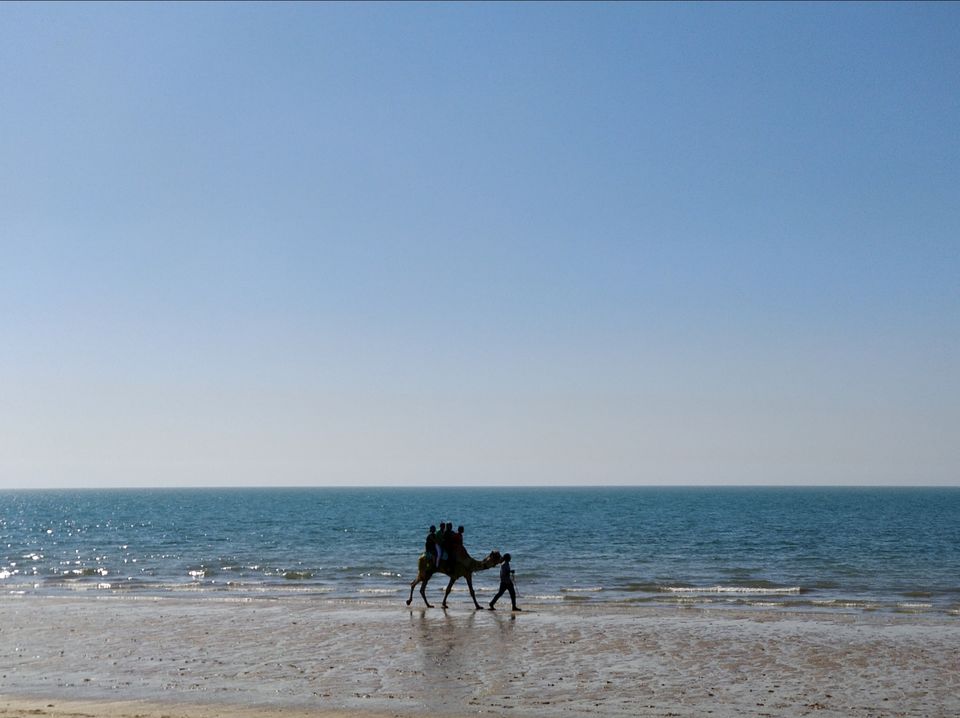 Rani ki vav is one of the wrold heritage. The sculpture over there mesmerizes everyone. The area is completely covered with birds and other animals.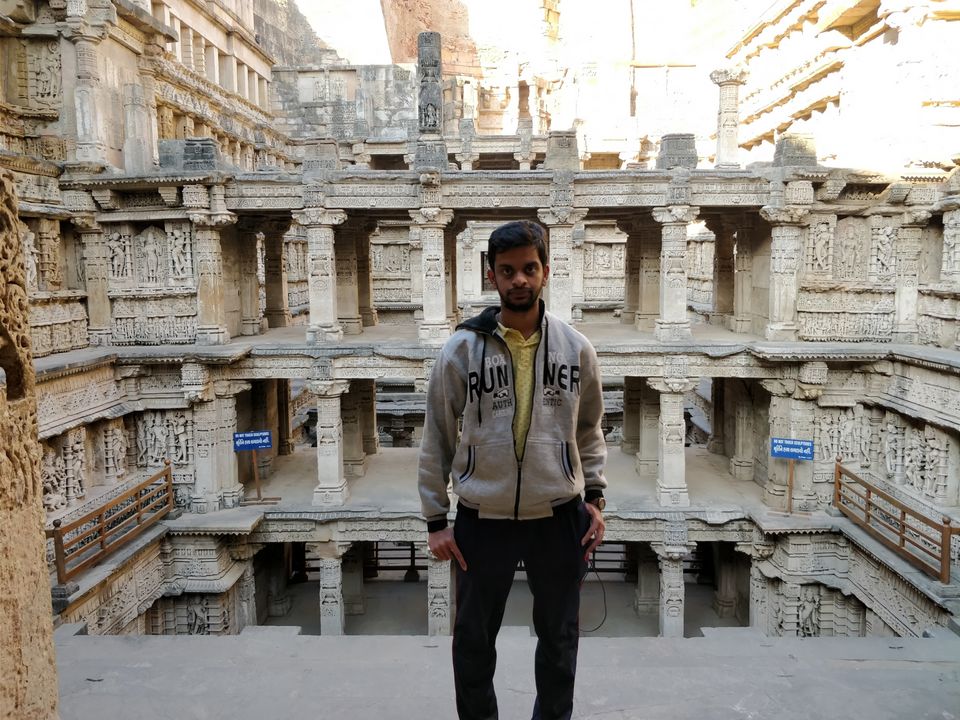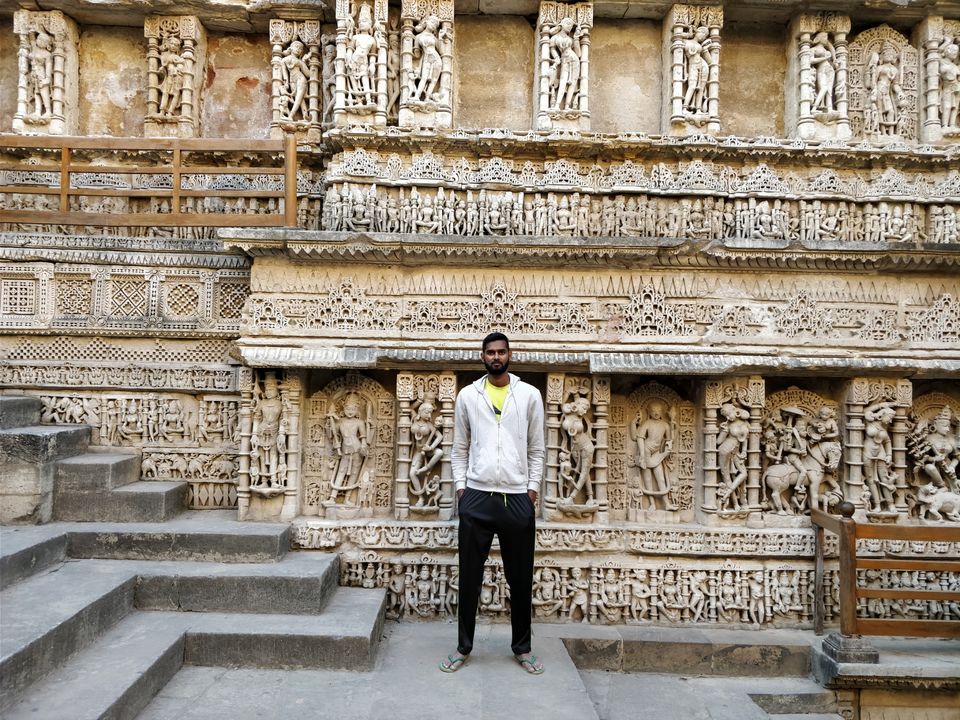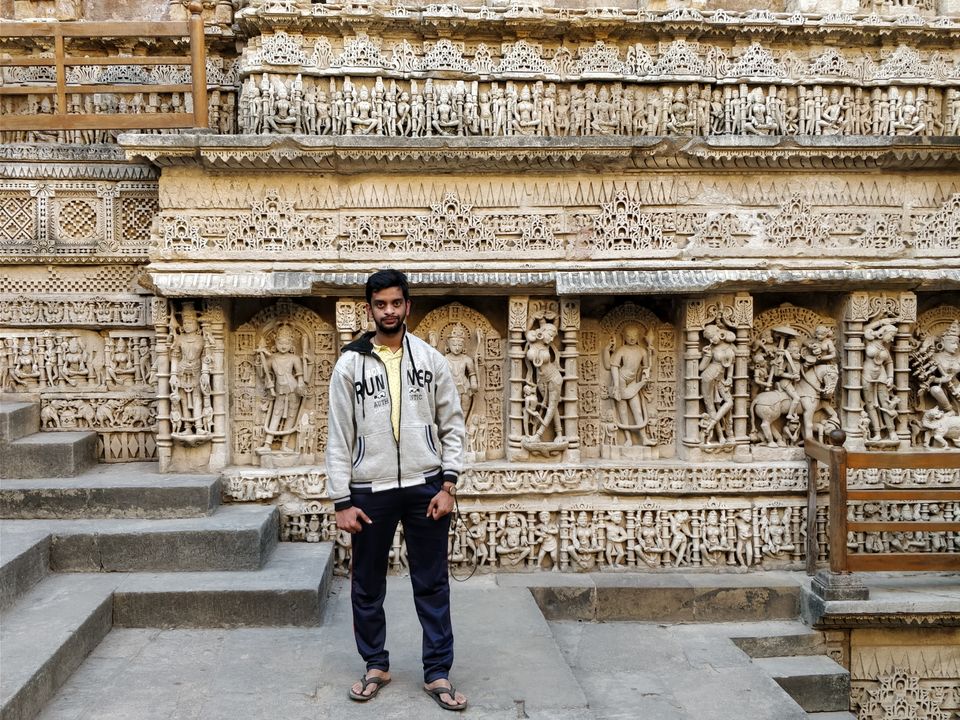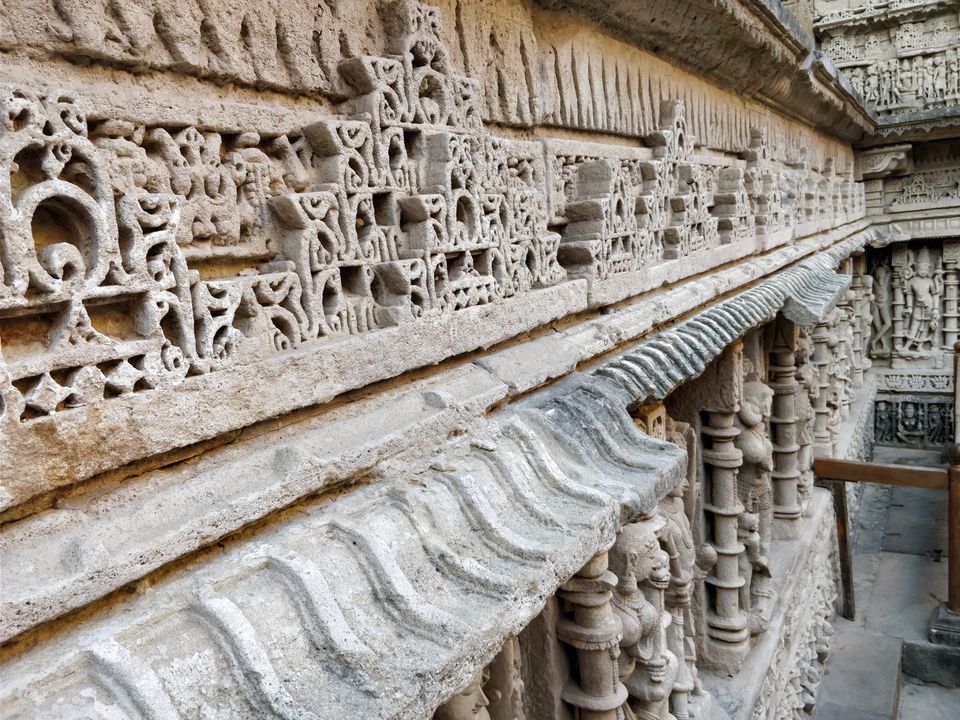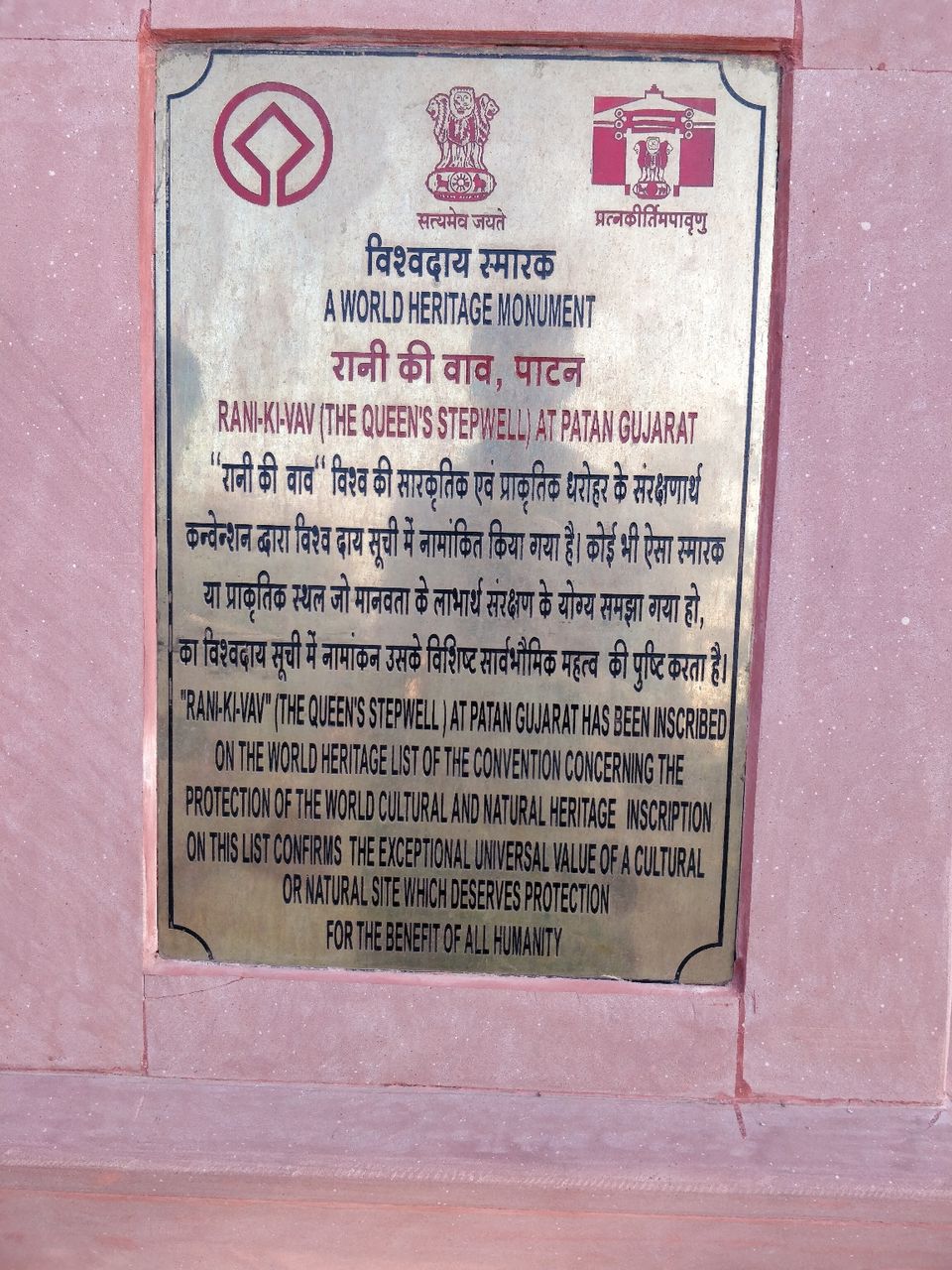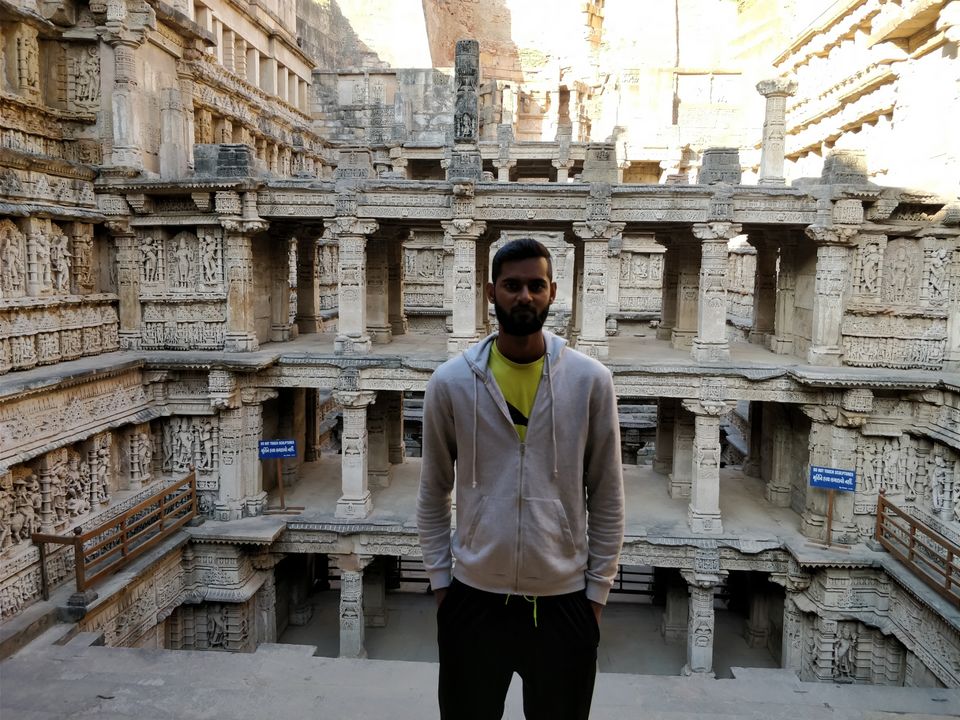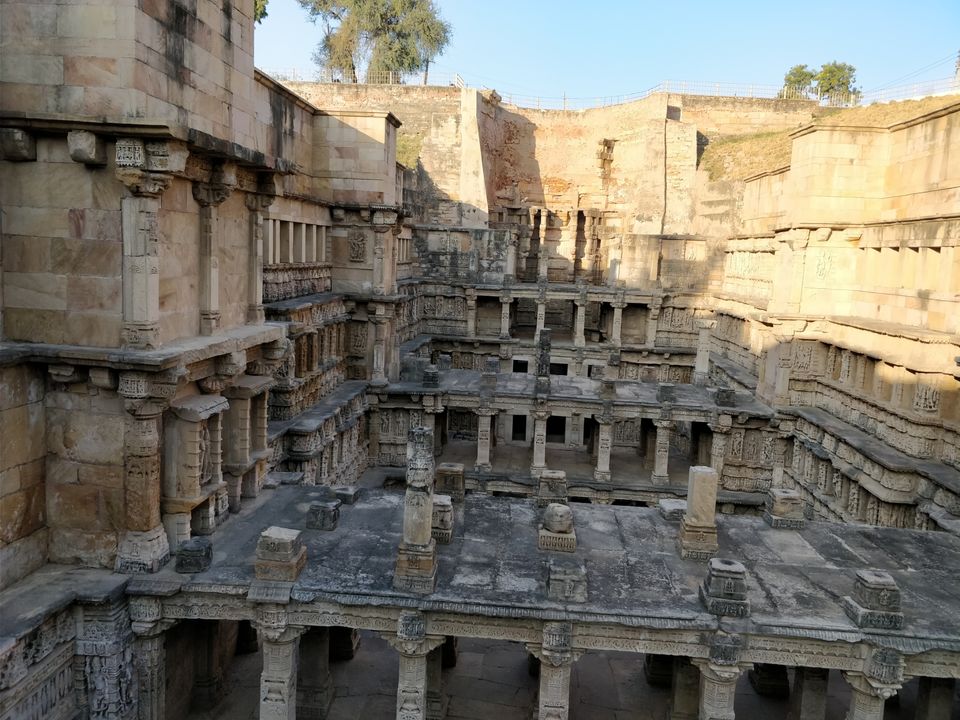 From patan headed towards Ahmedabad and visited sabarmati in the evening and had famous Gujarati thali over there. And the next day took a flight and headed back to Hyderabad.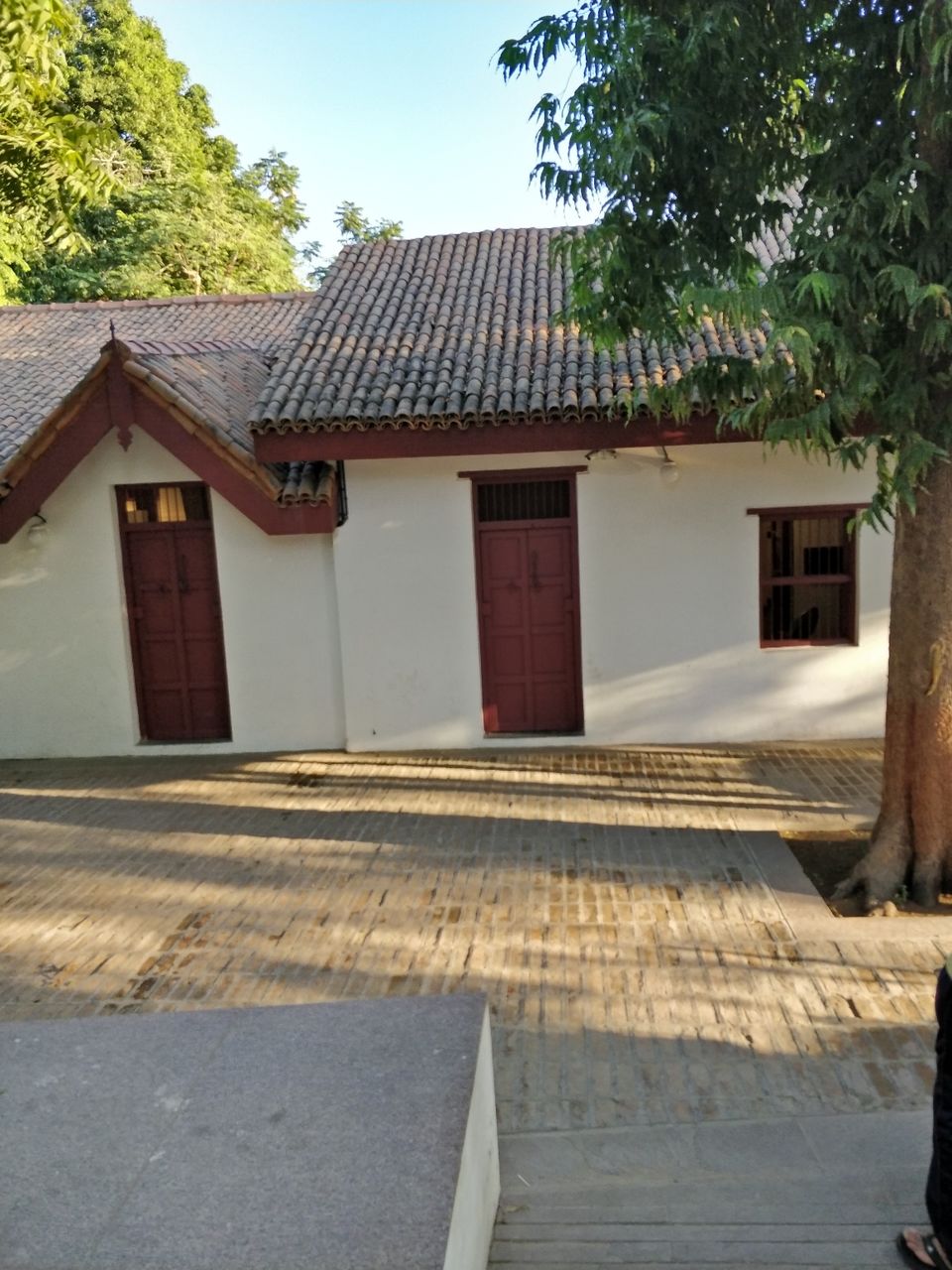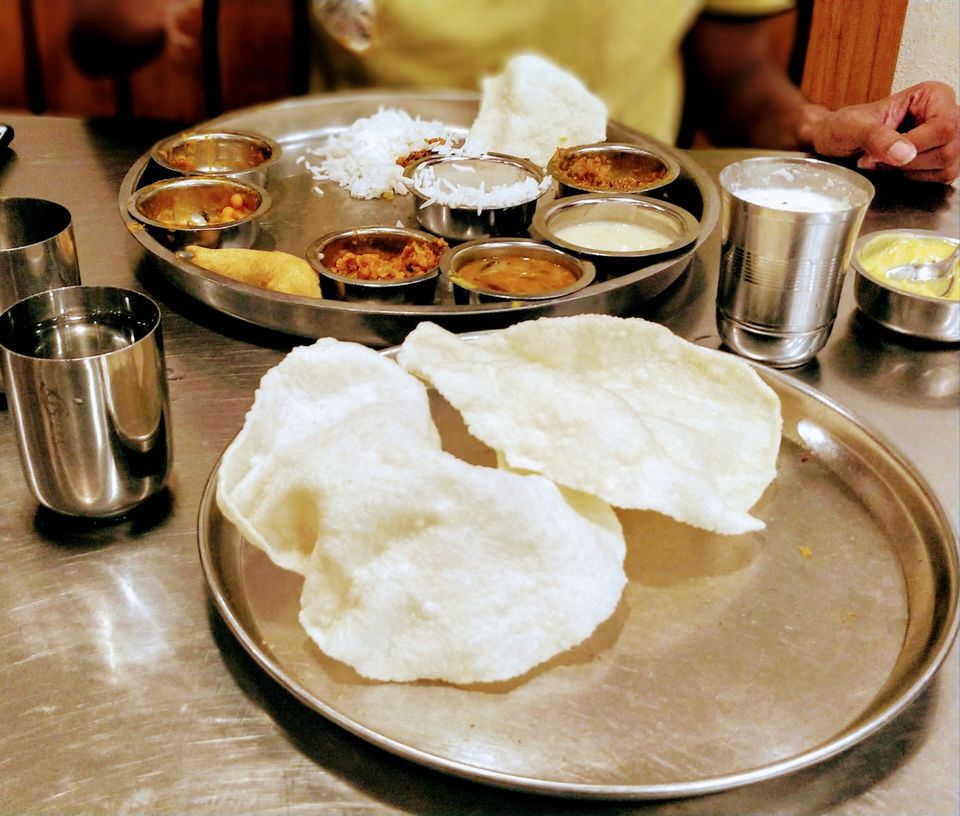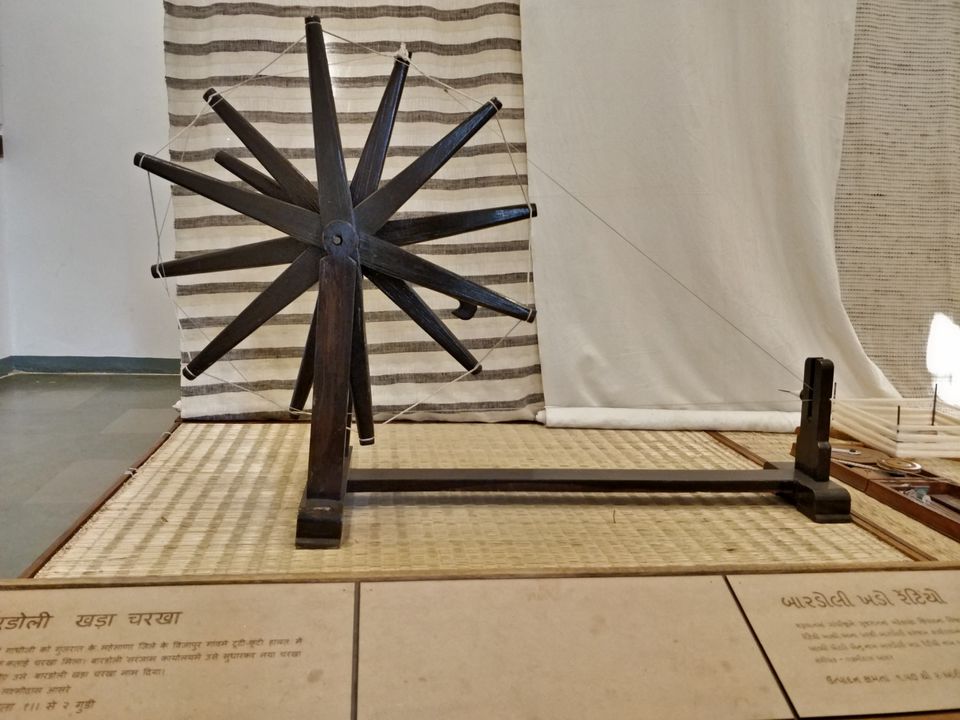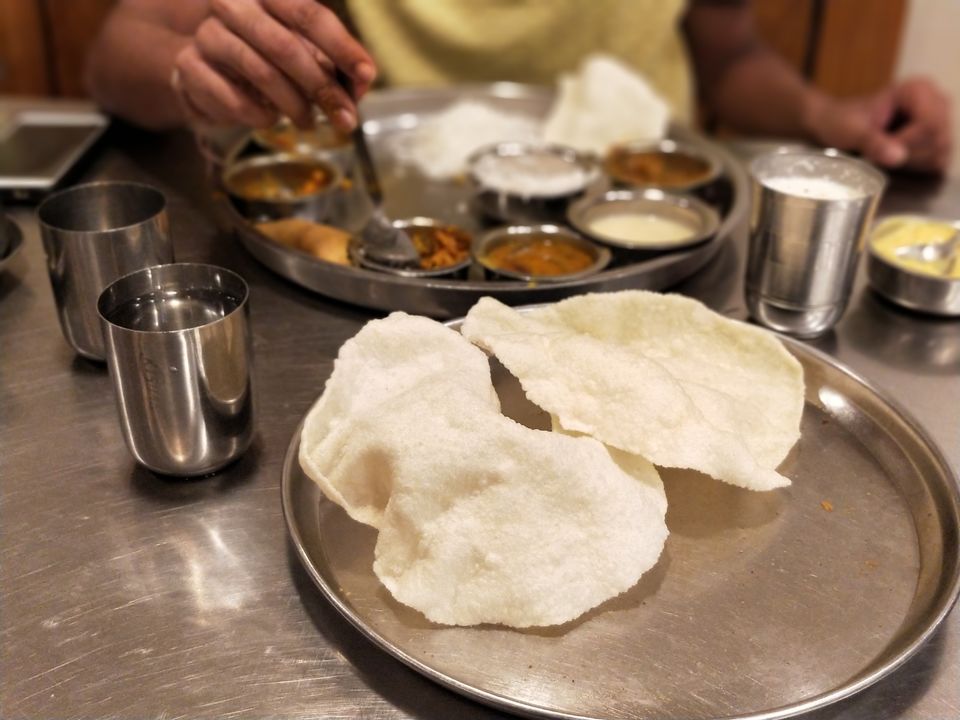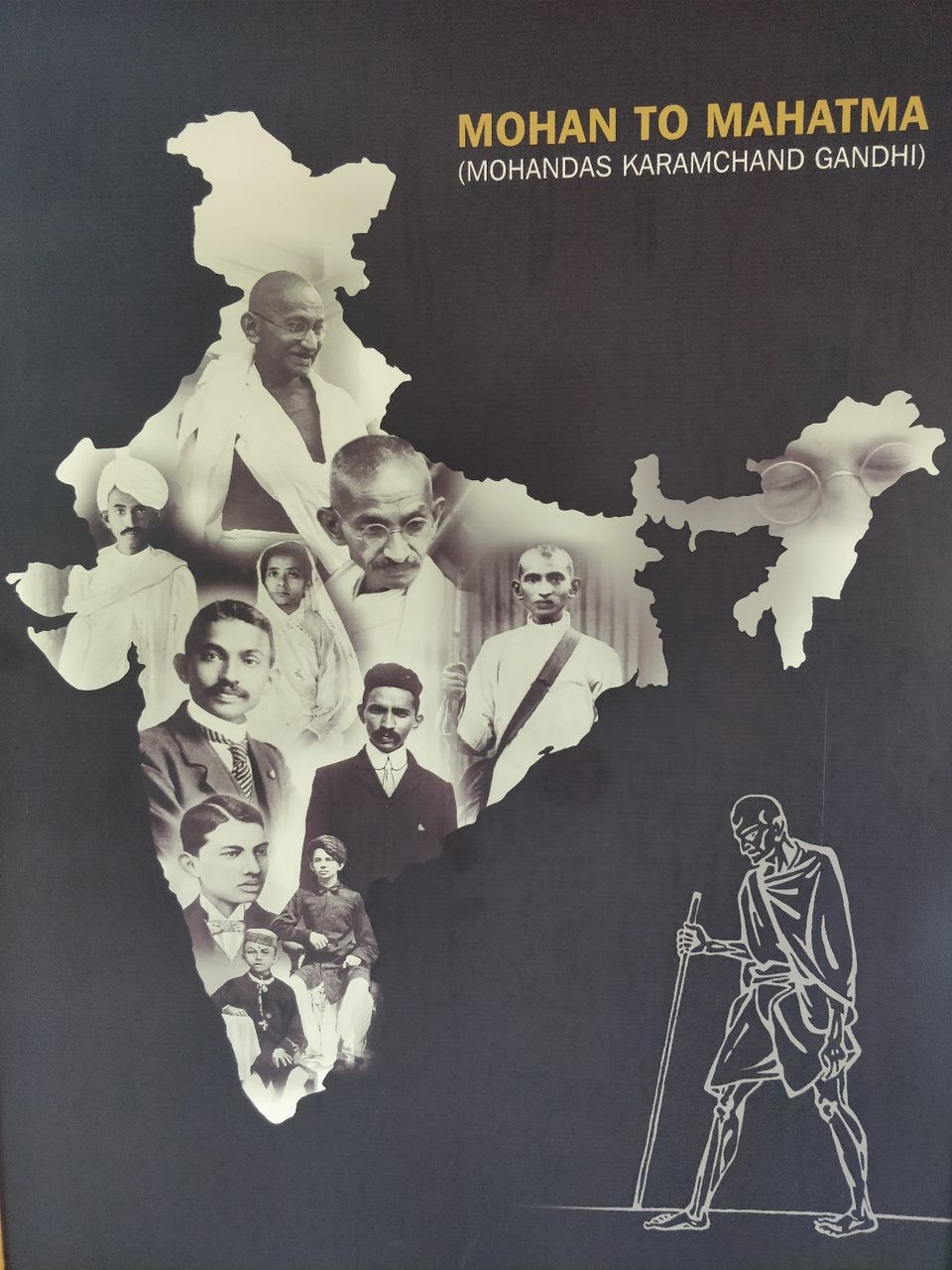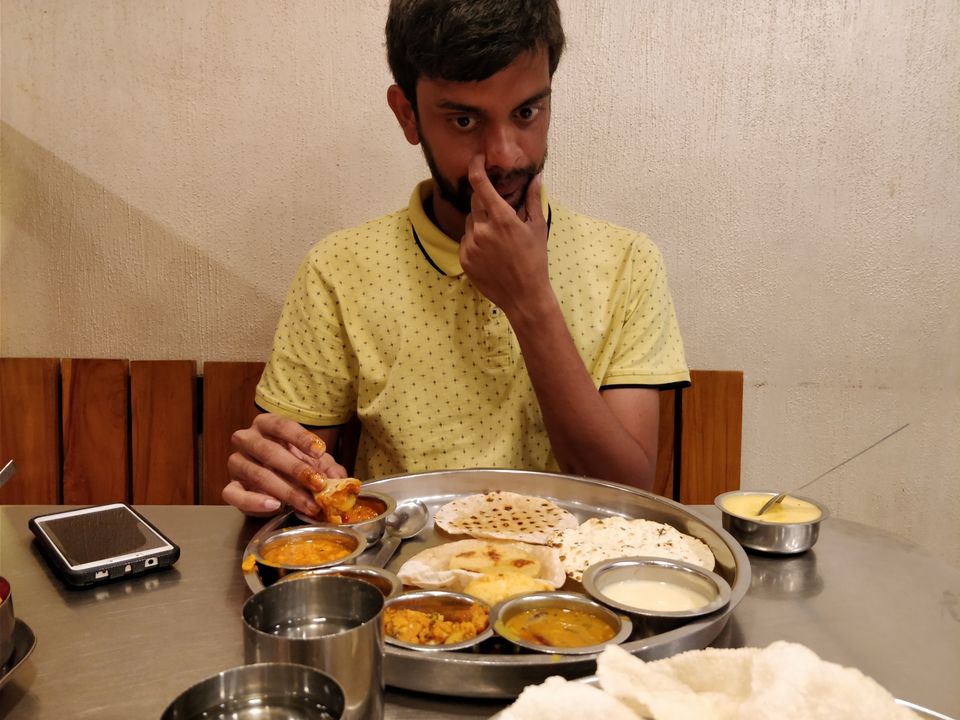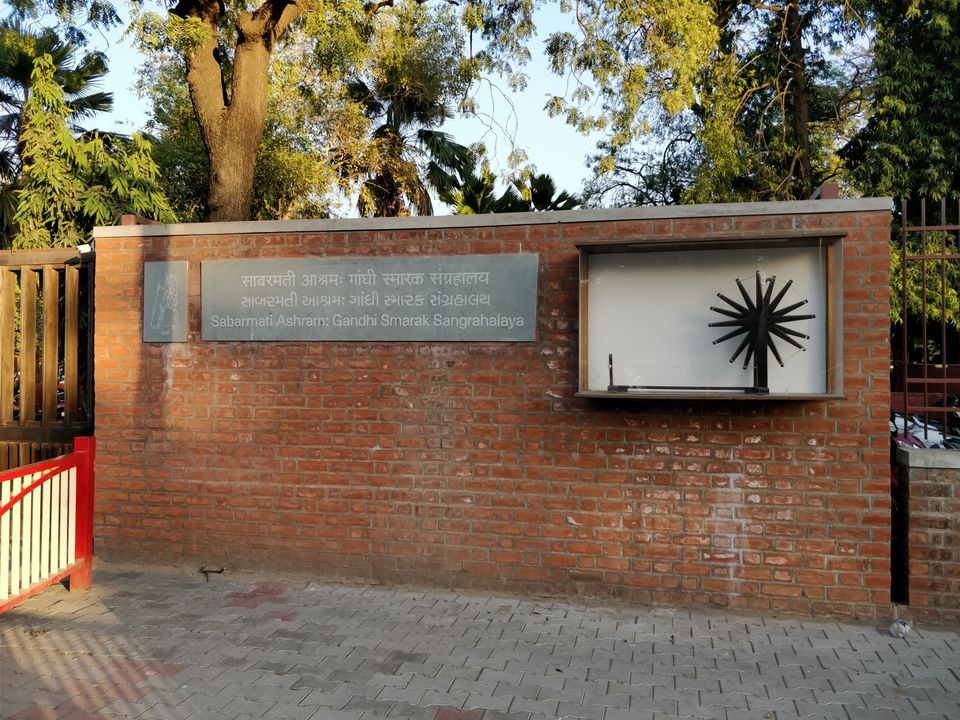 Our journey started from secunderabad station Hyderabad. We reached Kalyan junction by Morning refreshed over there and boarded a train to Ahmedabad. We reached Ahmedabad by evening 5 pm. We hired a auto and headed towards Law Garden. There are alot of handicraft outlets over there along with Gujarati street food. We had some of the Gujarati special snacks over there. At night we boarded a bus to Bhuj.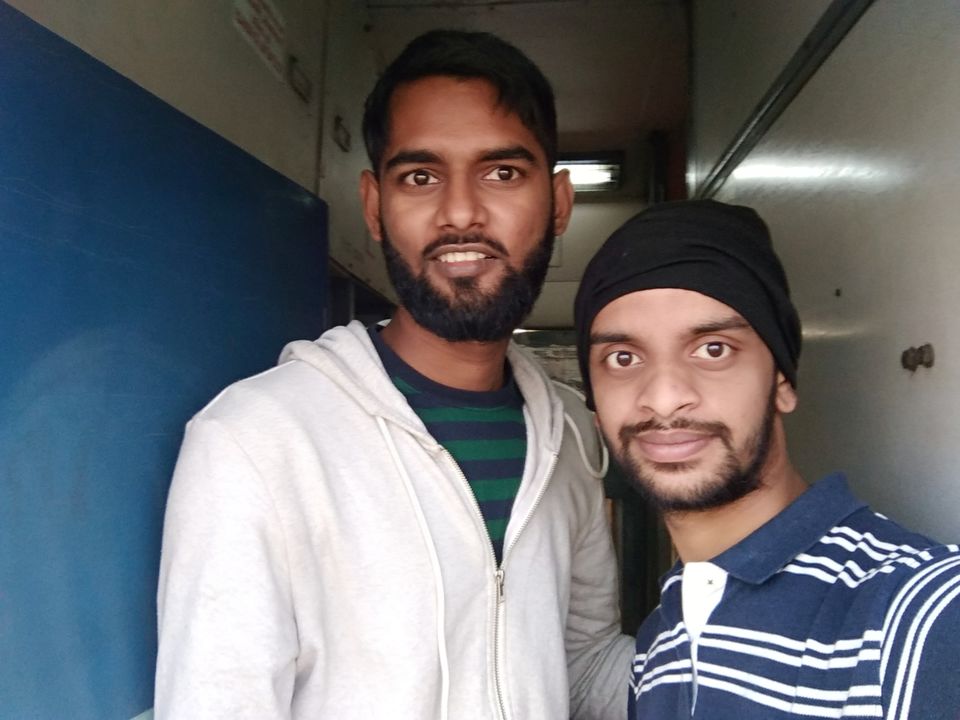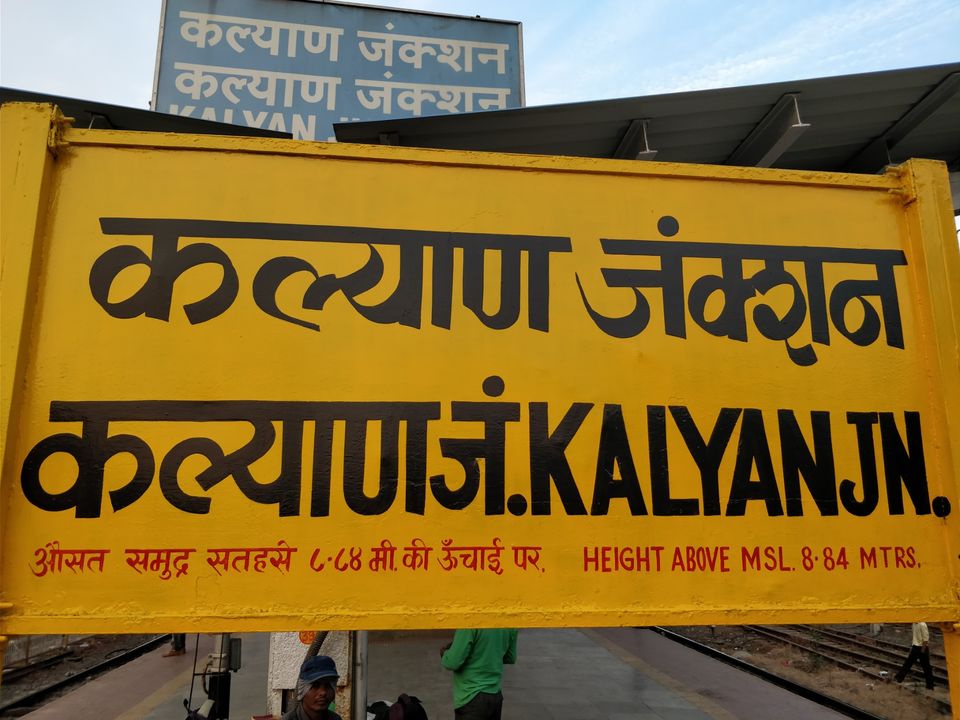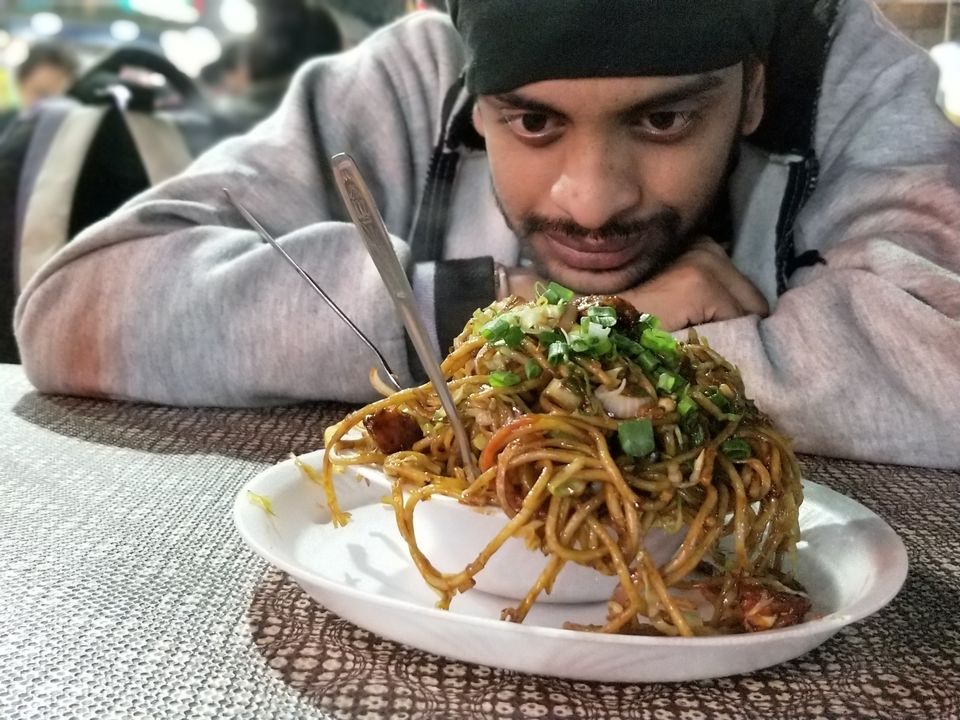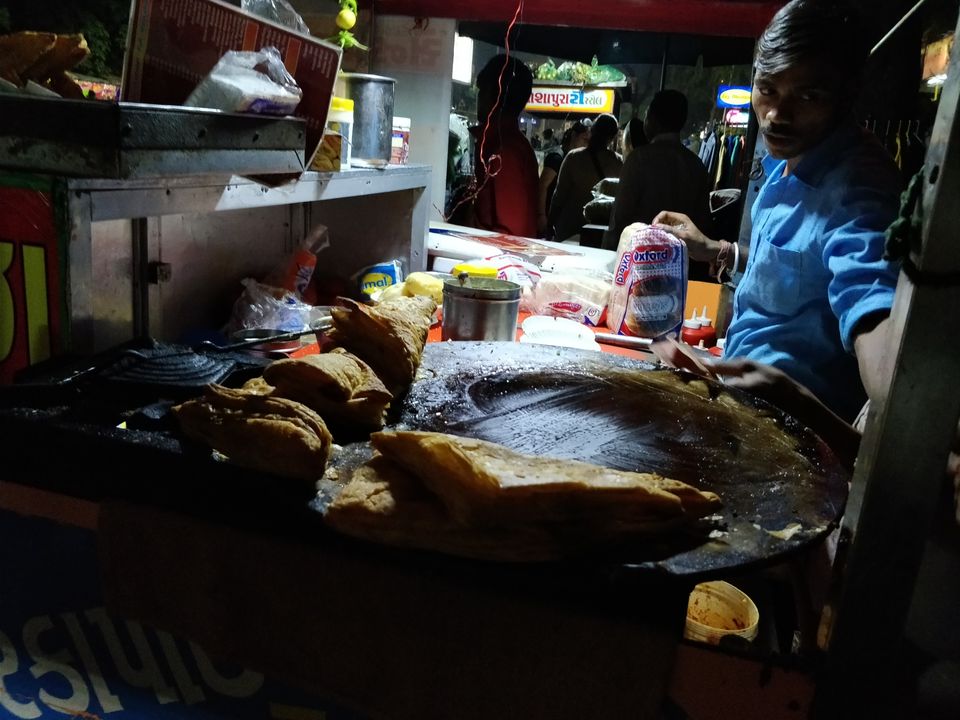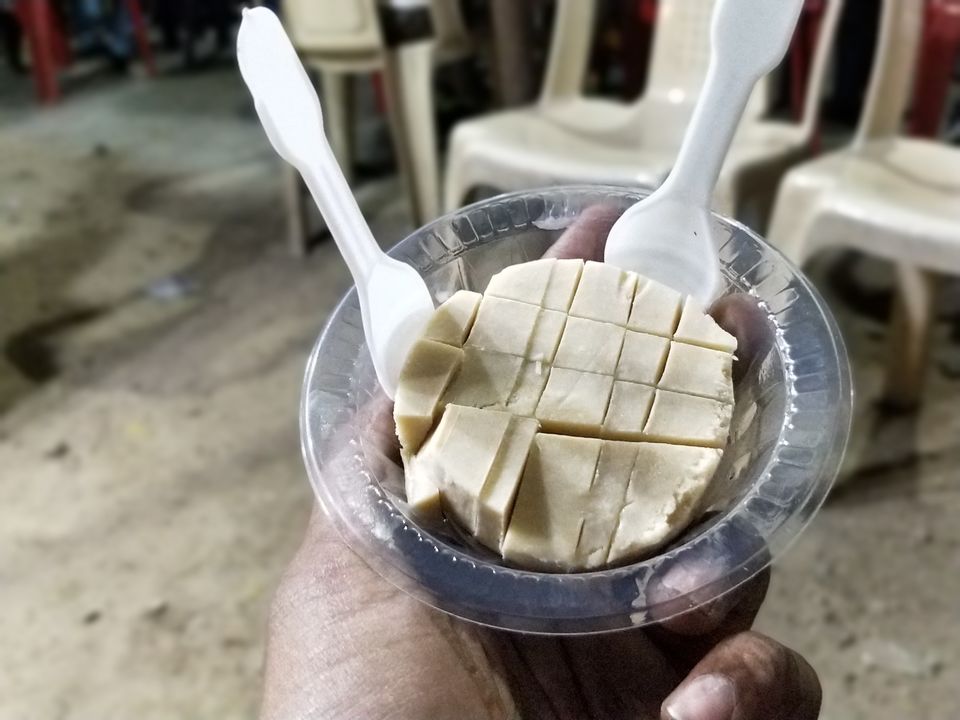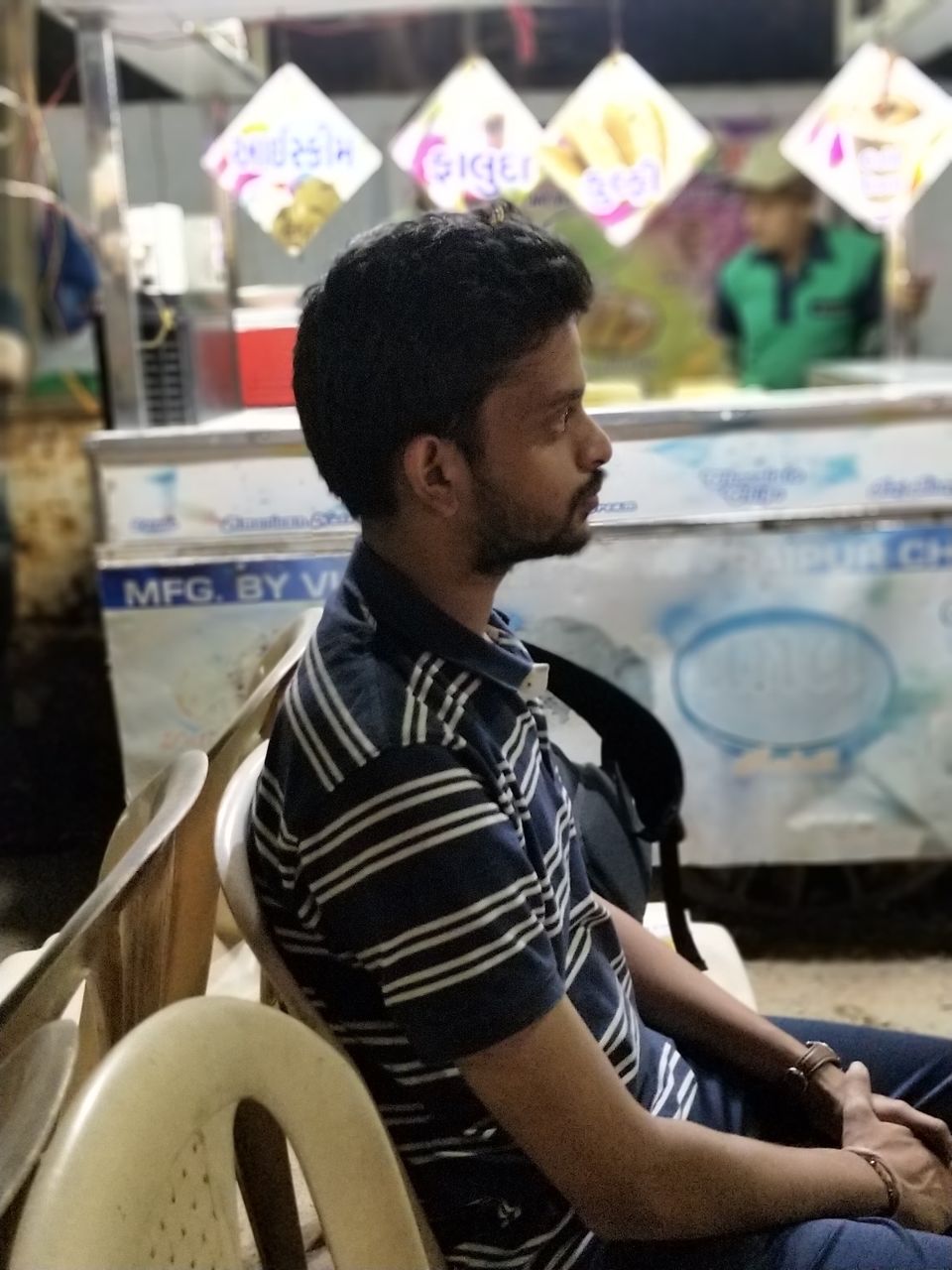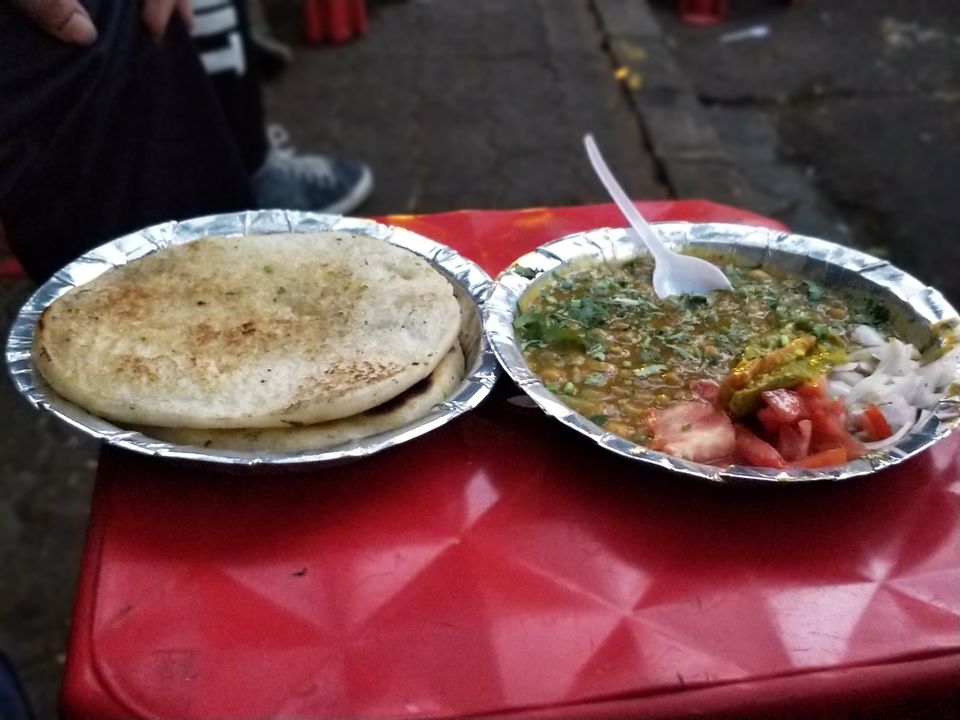 This tour has a lot of memories to share. Please feel free to reach out for itinerary