Uttarayan, a colourful festival of kites. After so many years i got opportunity to celebrate it in old city of Ahmedabad. Old city area of Ahmedabad has its own charm. Small roads & connected houses are specialities. Here, people celebrates uttarayan very enthusiastically.Apart of traditional kites, special food like "khichado" & "undhiyu" are specialities of this festival. At night, sky looks amazing with combination of "tukkal" & fire crackers. It's unique experience.
In last few years, i found so many restriction on indian festival. In navratri, previously it was whole night celebration, now it's just for 10-11p.m, In diwali, all radio jocky (r.j.) , continuously hammering on mind, that don't use fire cracker & save atmosphere. This time in uttarayan, police has put restriction, don't fly kite in morning & evening 2 hours to save birds. It's tradition to celebrate in mass in indian culture & that's why we have so many festival. Are we so much tolerant that we are opposing our own culture (by opposing our indian traditional festival)? Actually whole world is missing such mass celebration, which happened in each part of India in different kind of festivals.
So just enjoy indian culture.....enjoy indian festival.....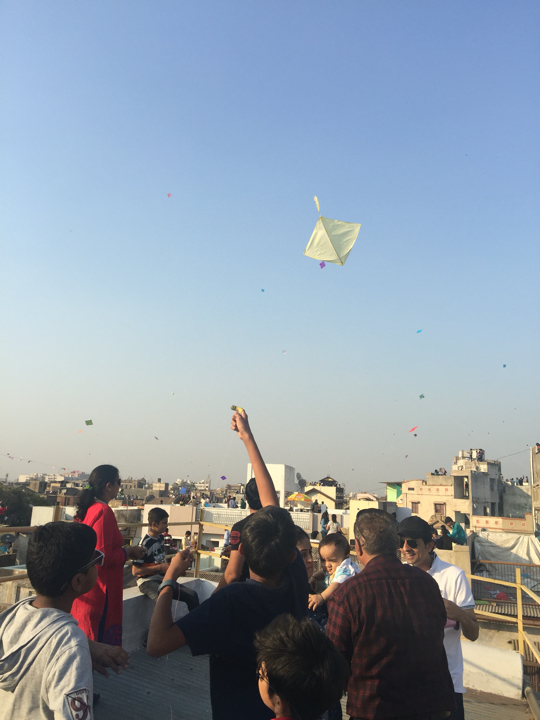 Uttarayan @Old city area of Ahmedabad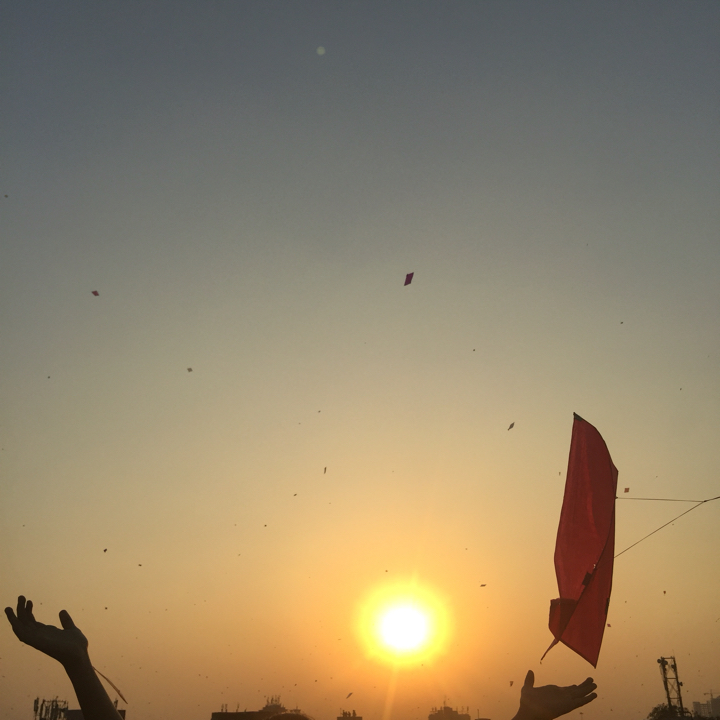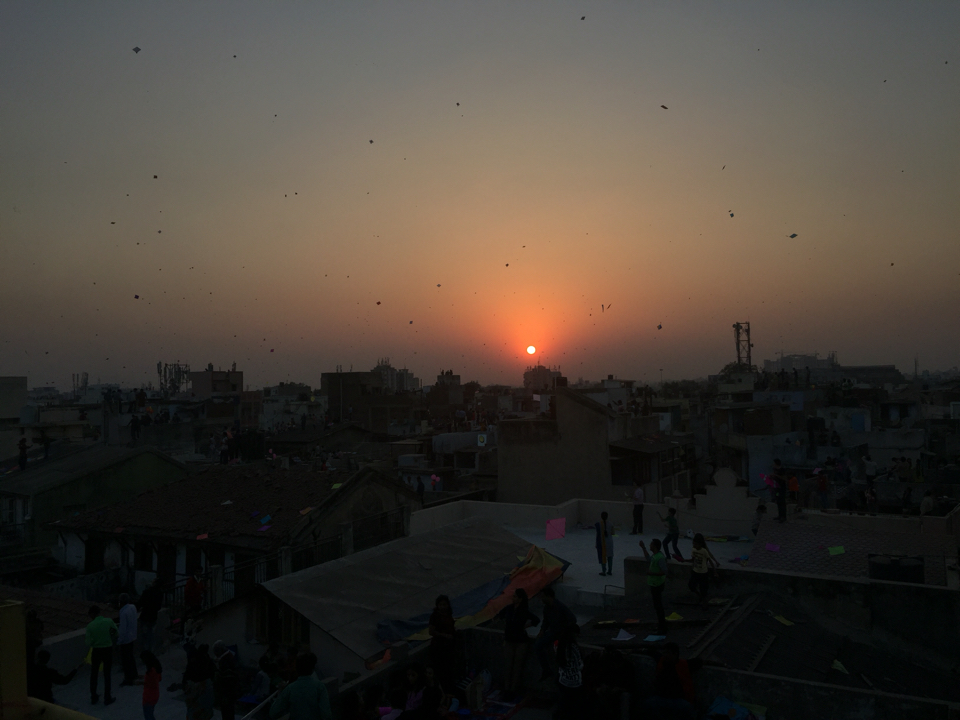 Sunset with kites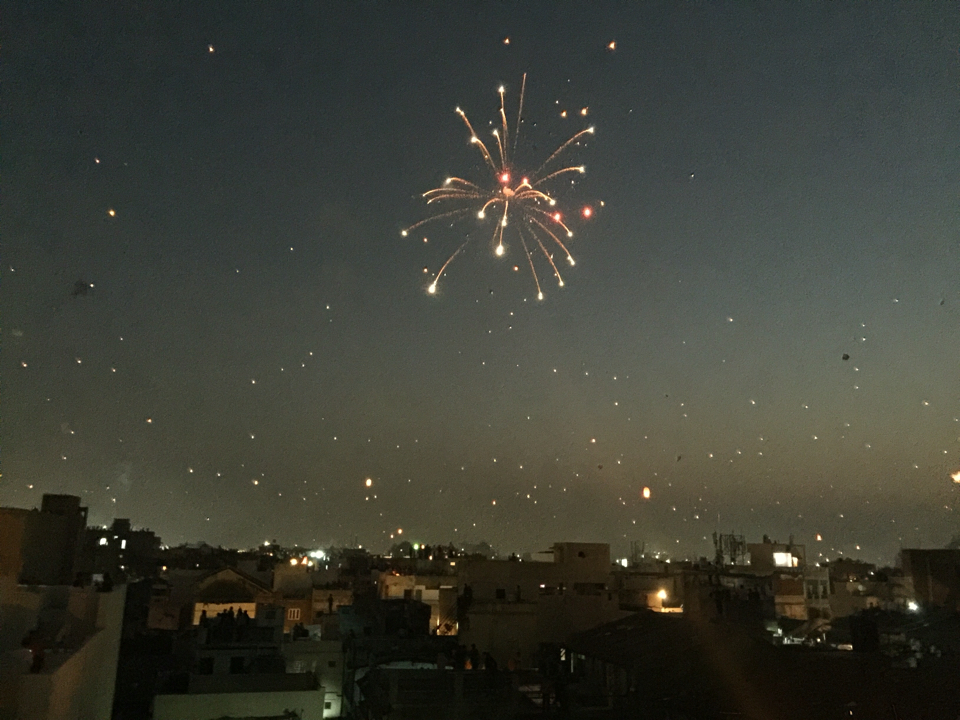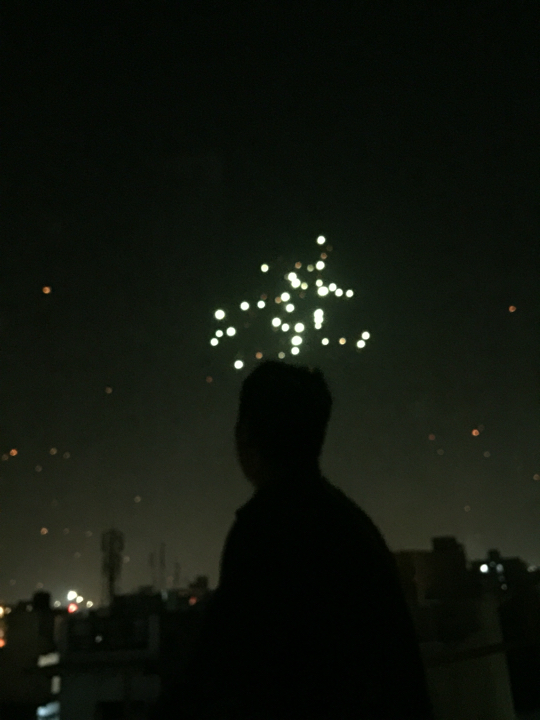 Fire cracker @ Uttarayan night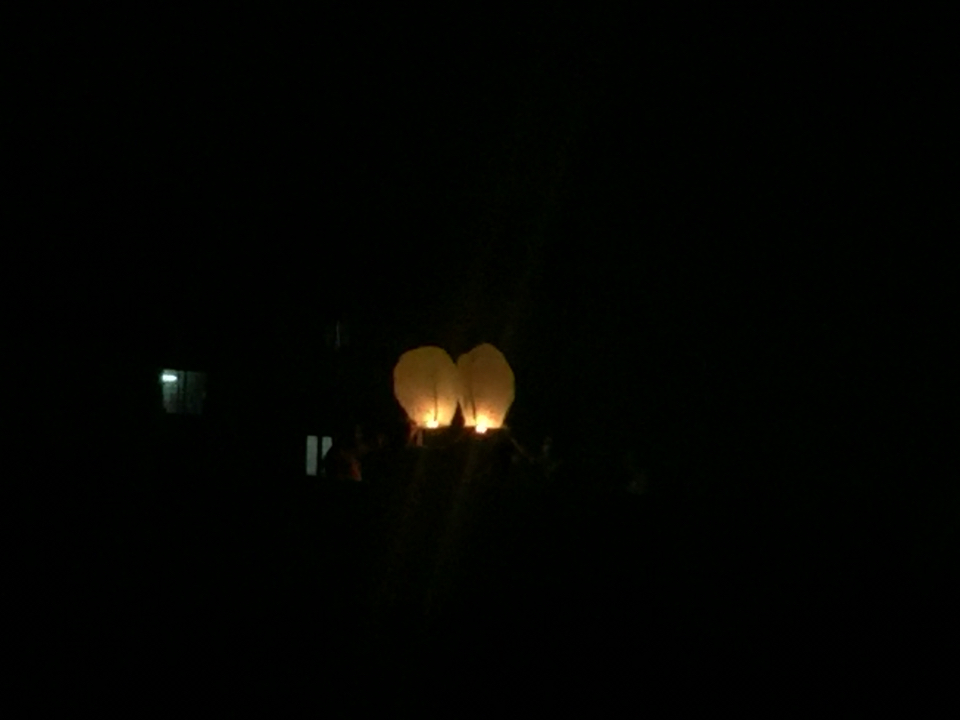 Tukkal at night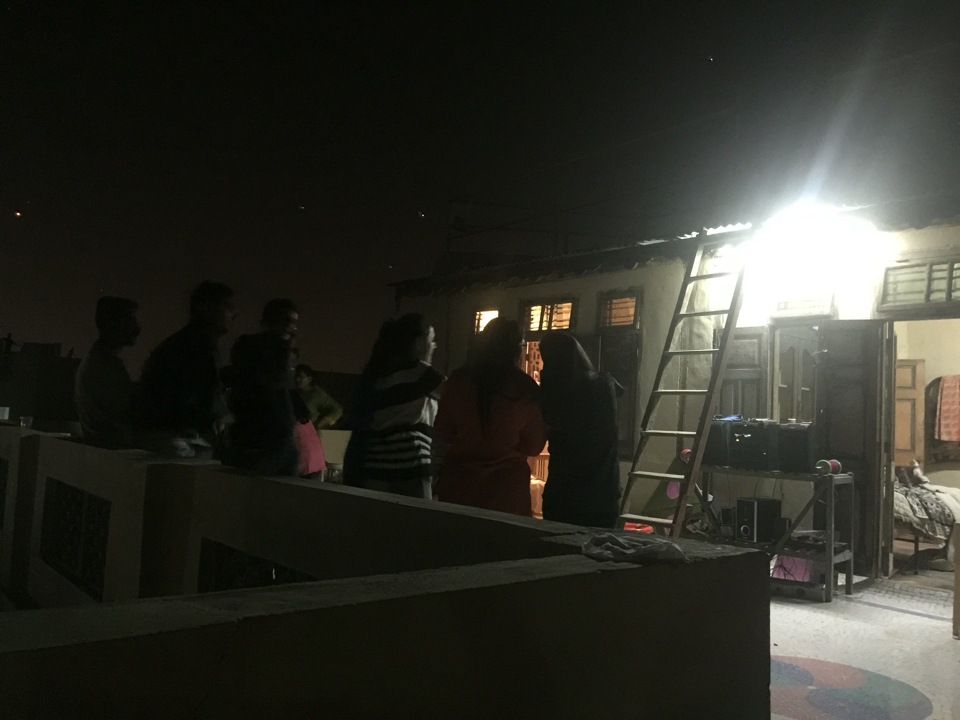 Dance party on tarrace @ Uttarayan night