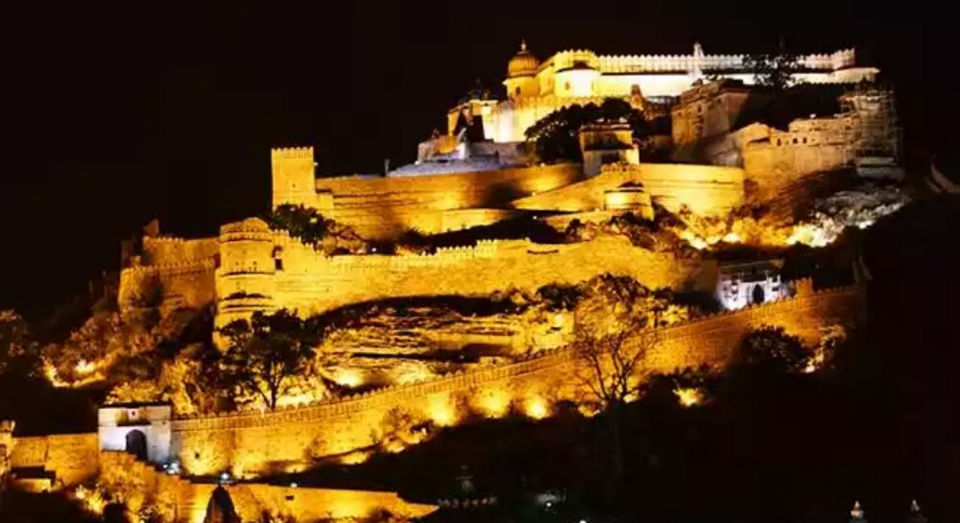 Colorful lights have always fascinated people irrespective of their age. When lights are used along with narration of a story it catches people's attention like nothing else. Thus was born the light and sound show. The use of such shows at various historical places have started to attract more tourists. I had the privilege to see such a show at two forts and it absolutely left me spell bound.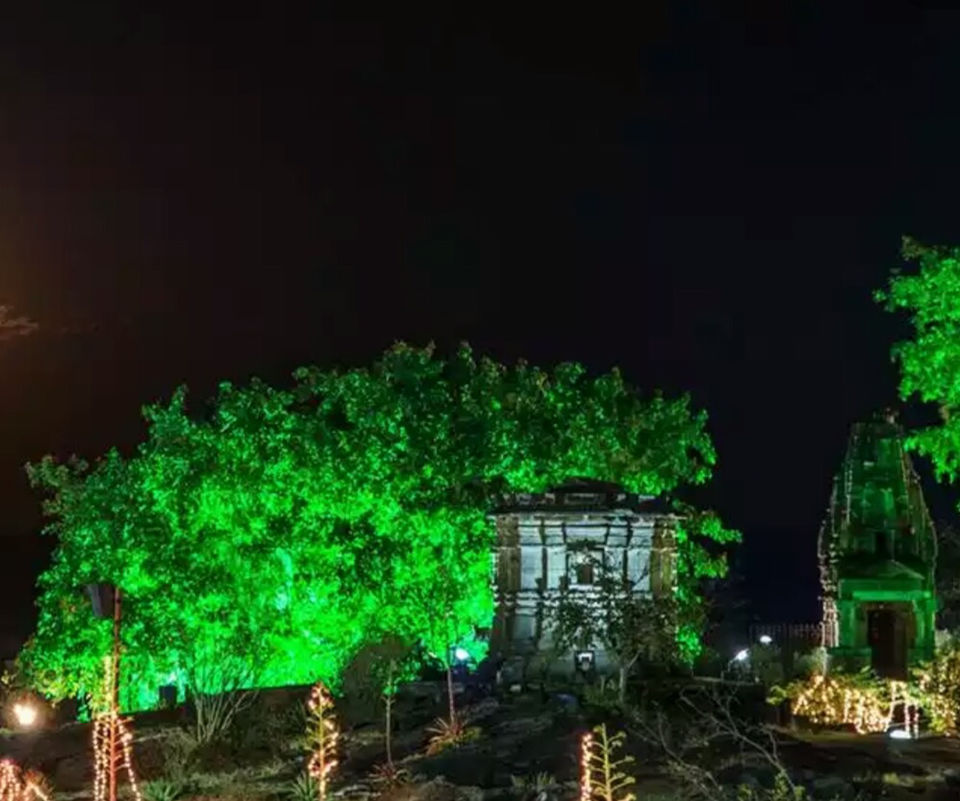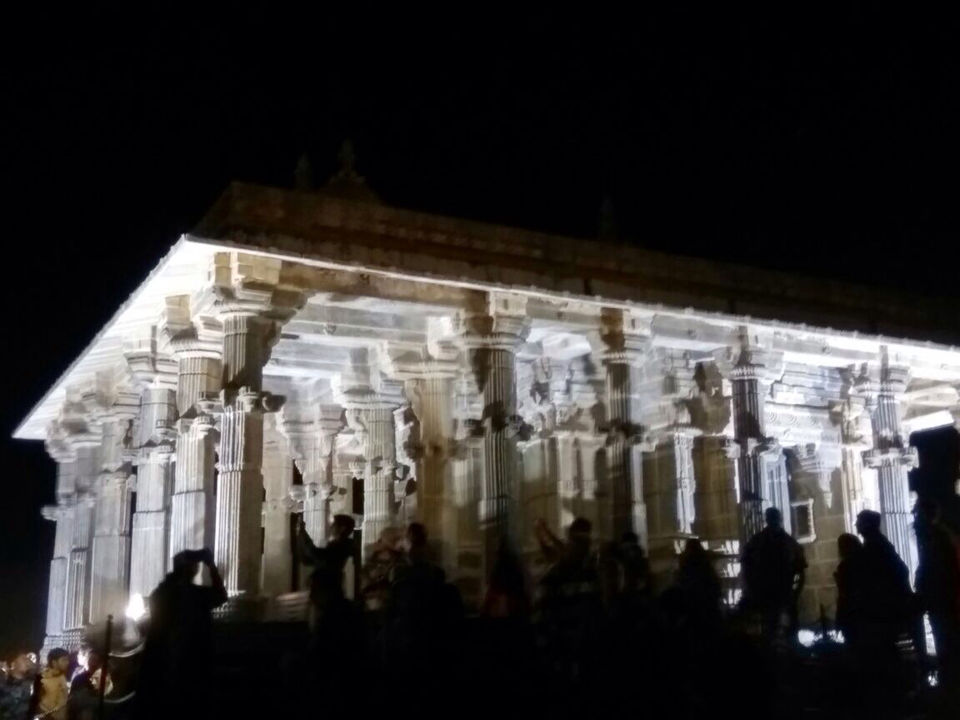 My very first experience was at Kumbhalgarh fort.
This fort is said to be the second most important fort of the Rajputana clan. It sits atop the craggy Aravalli mountains and has the second largest wall after the Great Wall of China. The sound and light show every evening adds to the opulence of the fort. Every evening at around 7:45 the show is held in Hindi language. Entry fee is Rs.100 for Indian citizen. The sound system is so powerful that you literally feel that the actions are happening live in front of your eyes. The different portions of the fort are lit up according to the narration. It tells the history of the fort in the most magnificent way possible. After the 45 mins show gets over, the entire fort is illuminated for one hour and it looks glorious.
The second time was in Chittorgarh fort.
The Chittor fort is the largest fort in Asia and rightly so. Every evening the flood lights come up in the Kumbha Palace and the one hour show tells the history of the fort. From when the fort was first built during the Mauryan empire to the arrival of Bappa Rawal, story of the brave Rani Padmini, tales of Meera Bai and the sacrifice of Panna Dhai, it sizzles everyone with it's narration. You will also find the voice of Shahrukh Khan in it. In off season, the show is conducted only if there are 10-15 people.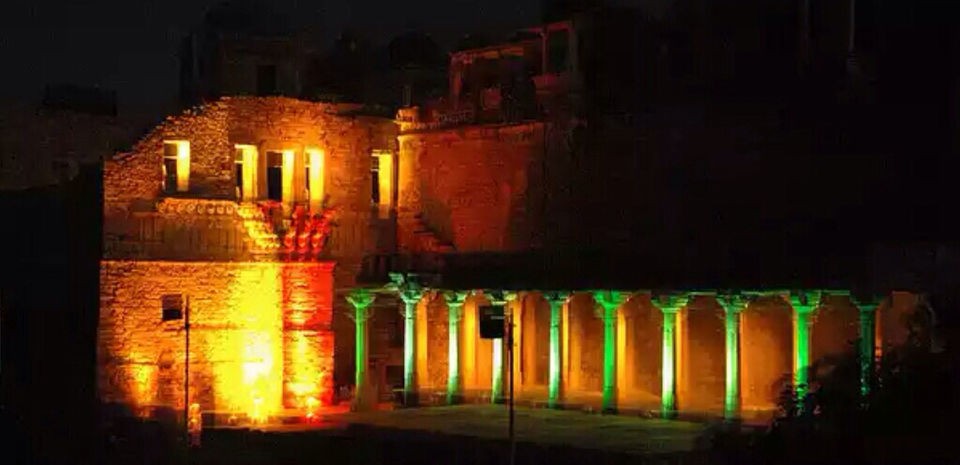 This shows literally transports you back in time and renders you speechless. If you have ever been the audience in such a show, write the place in comments to help other people explore...