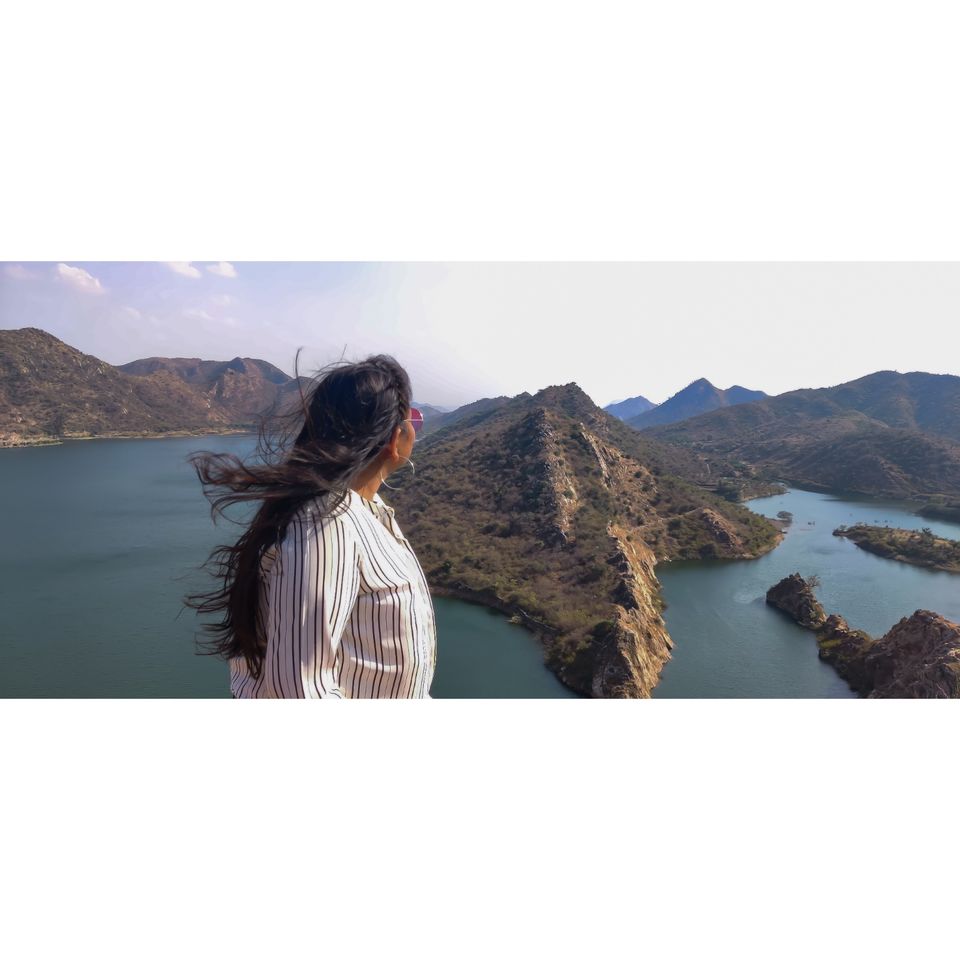 As we reach around 6:30 am in udaipur at bus station . We decide long ago that we live in front of or near lake pichola , so we take Auto and reach near Hanuman ghat , find the one decent hotel with lake pichola view . Udaipur all hotels gives a feeling like royal which is best thing I think . Then after we drink tea and from hotel we rented bike and start our day.
So we decided that we cover all long distance places which is far from City, so we start with the lake fateh sagar , there is museum and boat riding so u also enjoyed it and on the opposite of boat ride there is khani pini bazar , so u eat a food and there is matka kulfi which is available one should try it . Lake fateh sagar view is best u must enjoy nature and silence it gives great vibes.
Then after we reach the biggest mall of udaipur " celebration mall" , I think best mall and all the brnads are there again it's infrastructure gives a royal vibes.
Then we reach the least explored place of udaipur badi lake , which is very silent place we seat there , click some photos and then after we go to bahubali point which is near to 1 km , which is basically a hill point where u see the whole badi lake on top of the mountain , which gives u best mesmerized view .To reach this point there is little track which is behind the badi lake which is made by local villagers.The badi lake which add charm in the place sunset view is so beautiful from there while u back from bahubali point one should eat pizza which is fat free and available on the only 2 places 2 ND one is jeel and jeenger cafe .
It's time for sunset view which is also seen from bahubali point but we go to monsoon palace and again it's palace and its own history , where u see the whole udaipur city .
We reach the ghangaur ghat at 6:45 pm around for folk dance in baghore ki haveli.unfortunatly we are late but there is 2 ND show available so we go for 8:00 pm slot show .till that time we seat on ghangaur ghat and see the view of pichola lake and all lights which is best and mesmerized view and people playing some Instrument which gives u definatly vibes of Rajasthan. we see the show of folk dance at baghore ki haveli which is based on rajasthani culture and its religion , which is best one .one should go before half an hour from show to get tickets another u are not seen , the show time is 7:00 pm.
After show we give back the bike to owner ND going near to the hotels to eat something.
One hotle where we go " gharwal hotel" which has best view of lake pichola , thandi hawa , gharam khana, bestseeting , i think best place to eat with a great view.
Here end our day .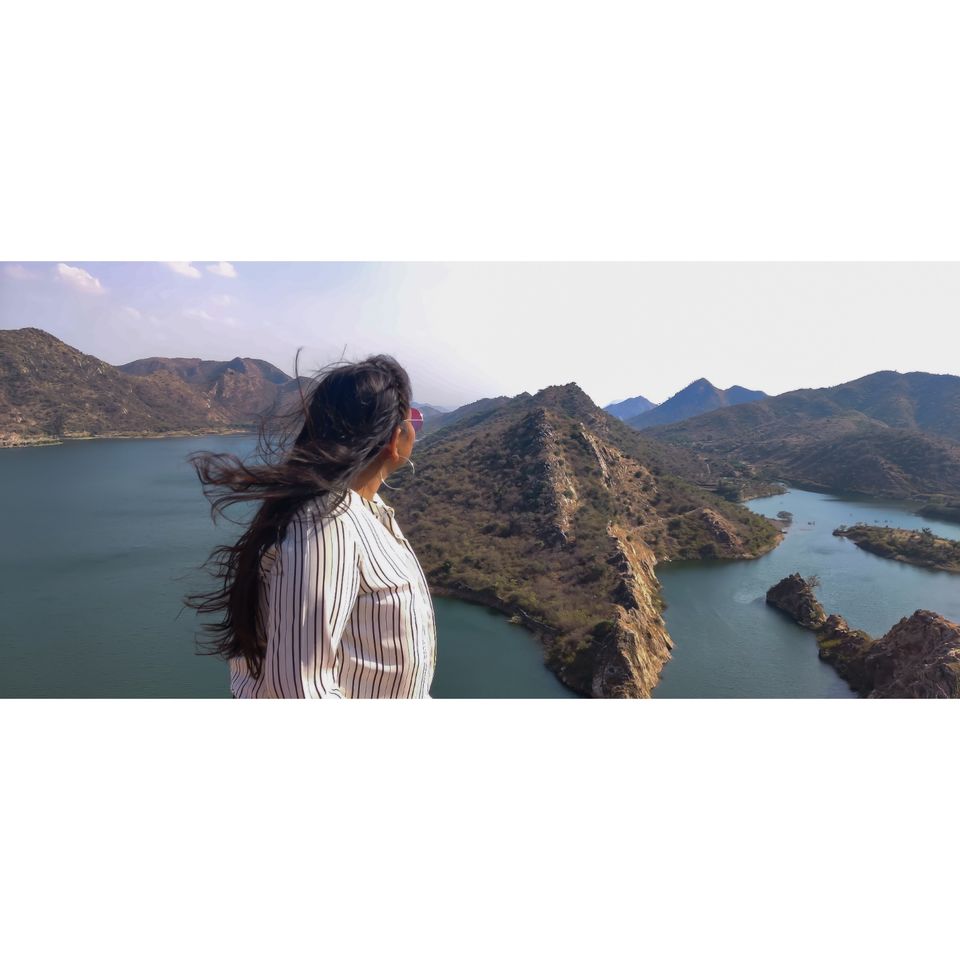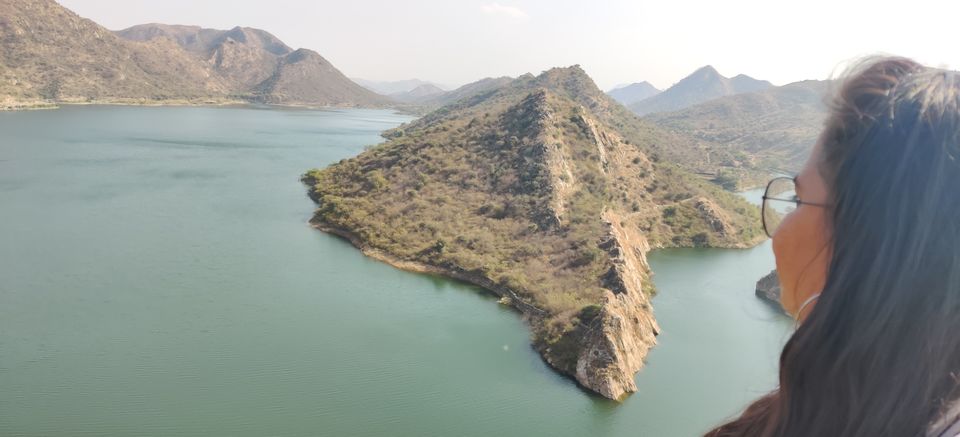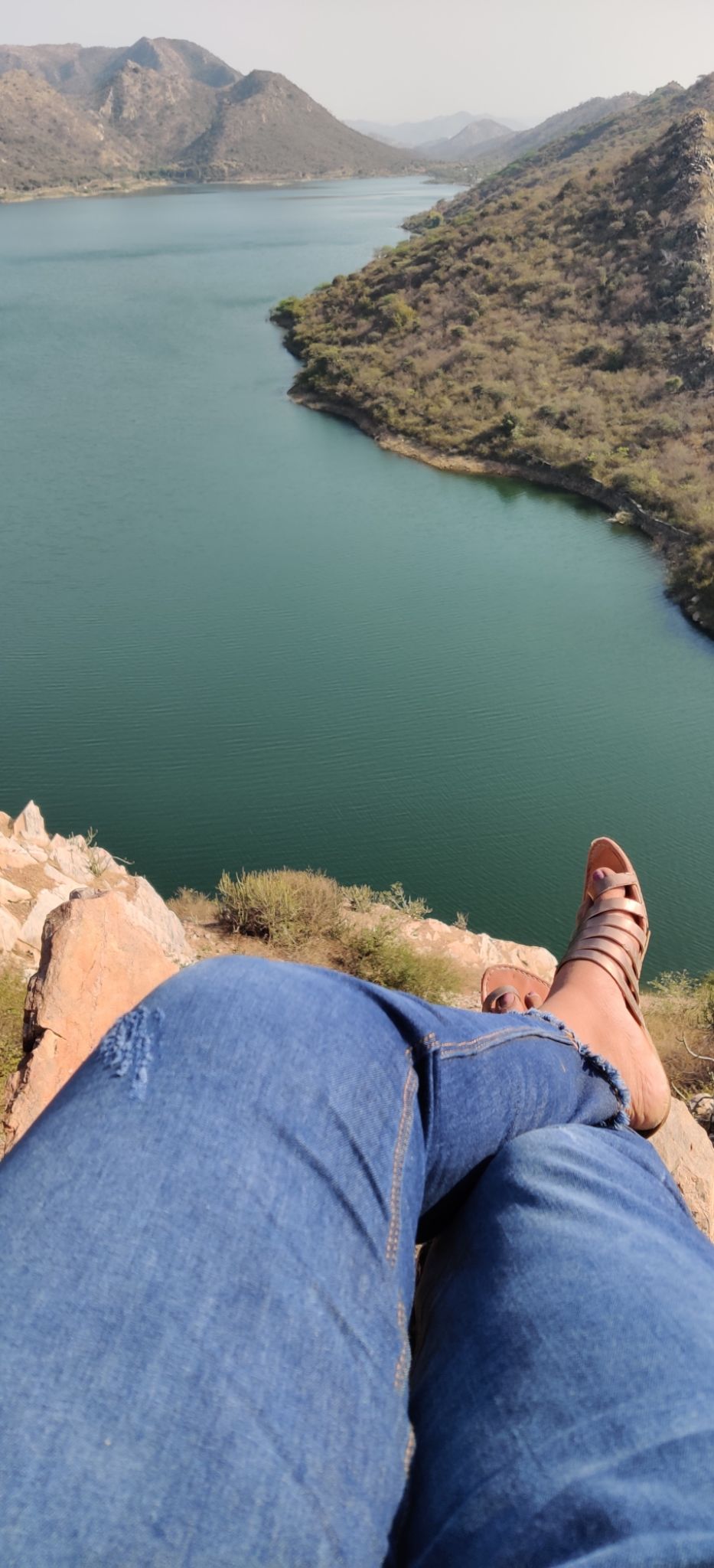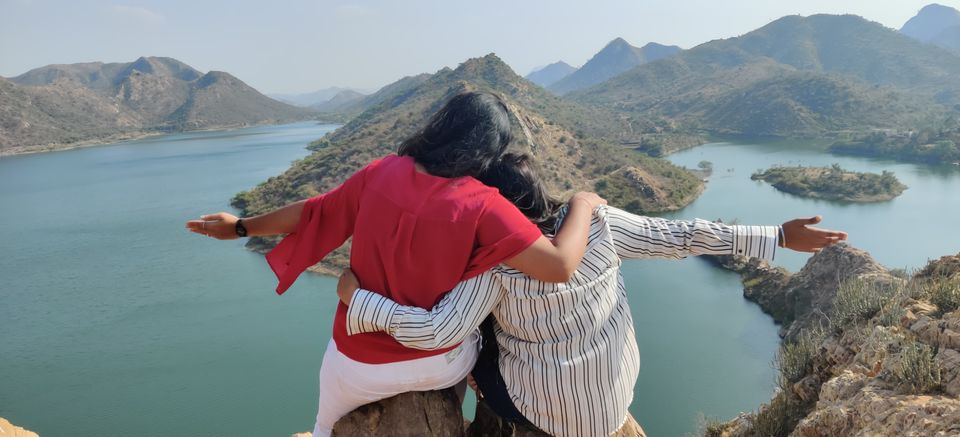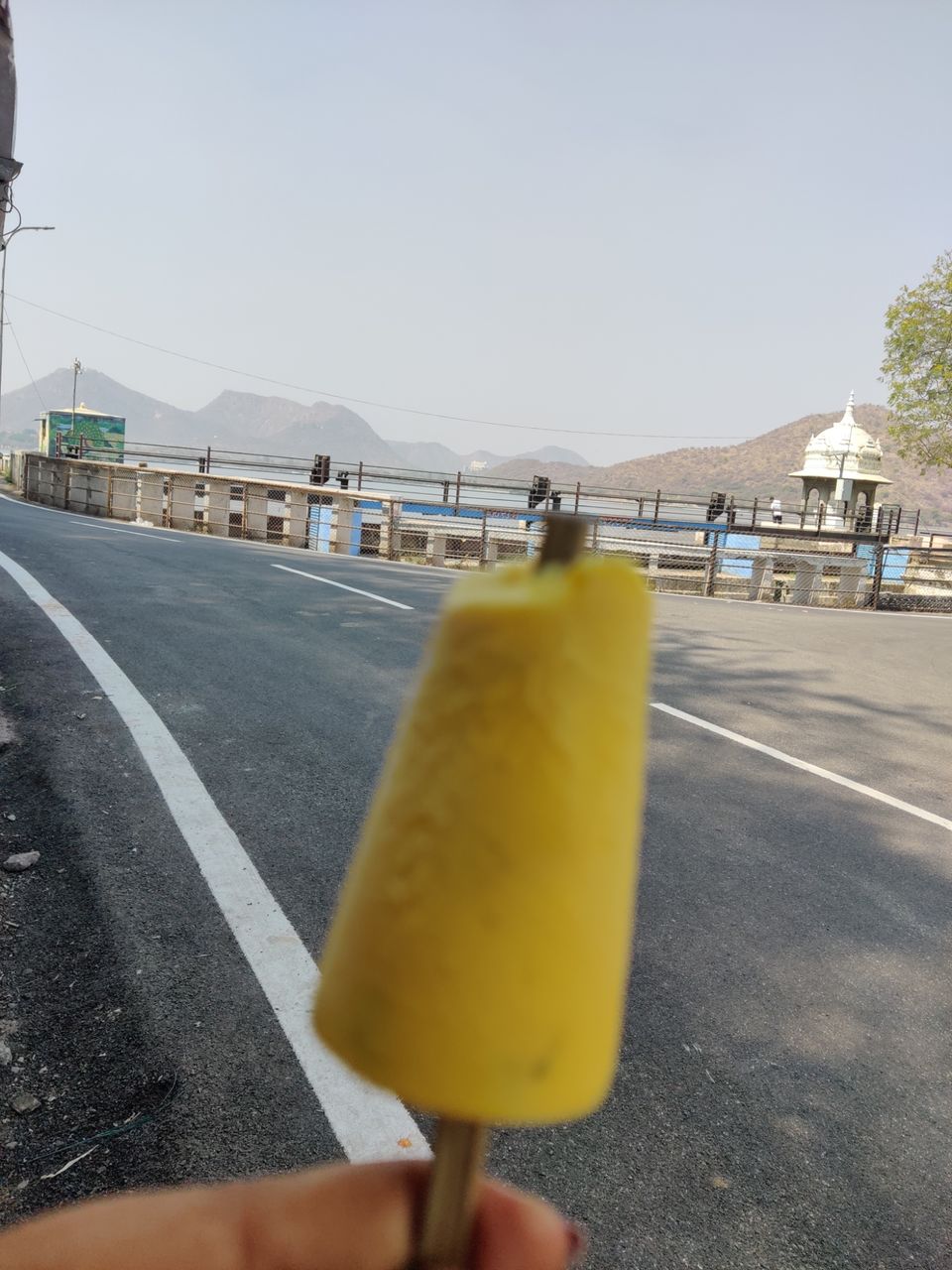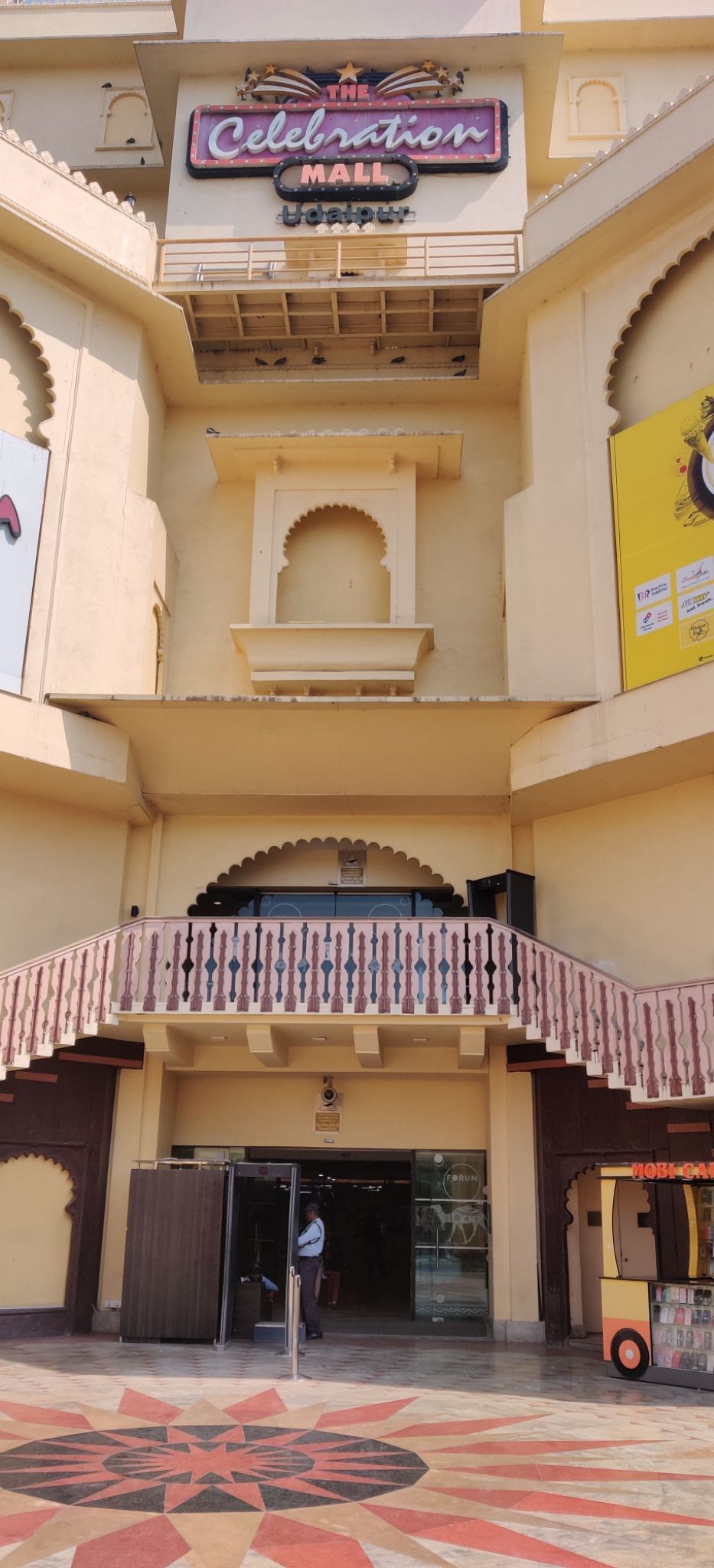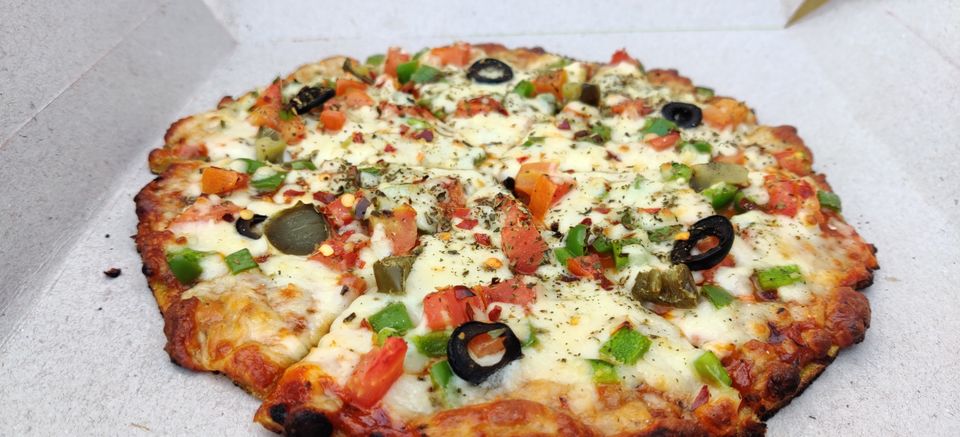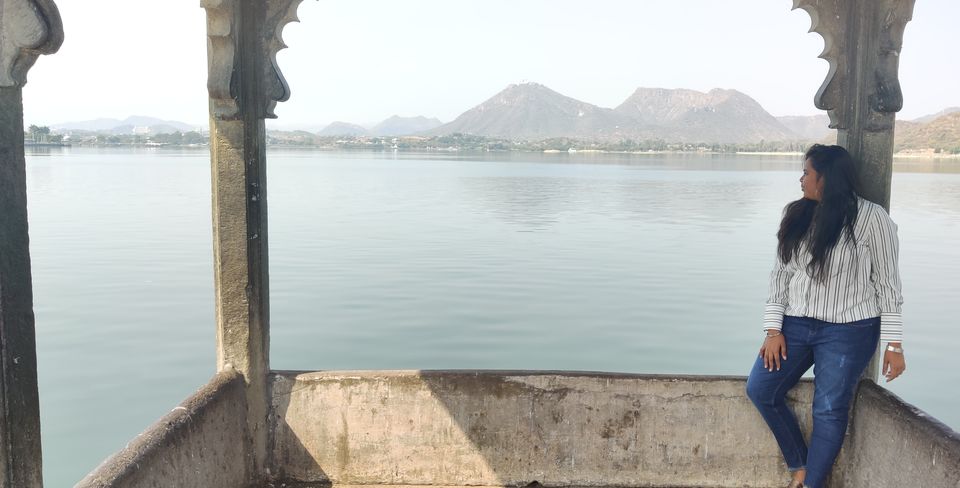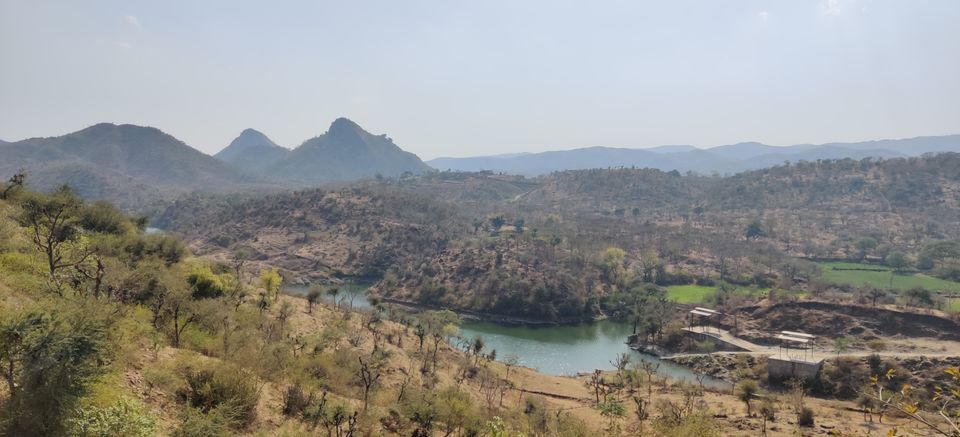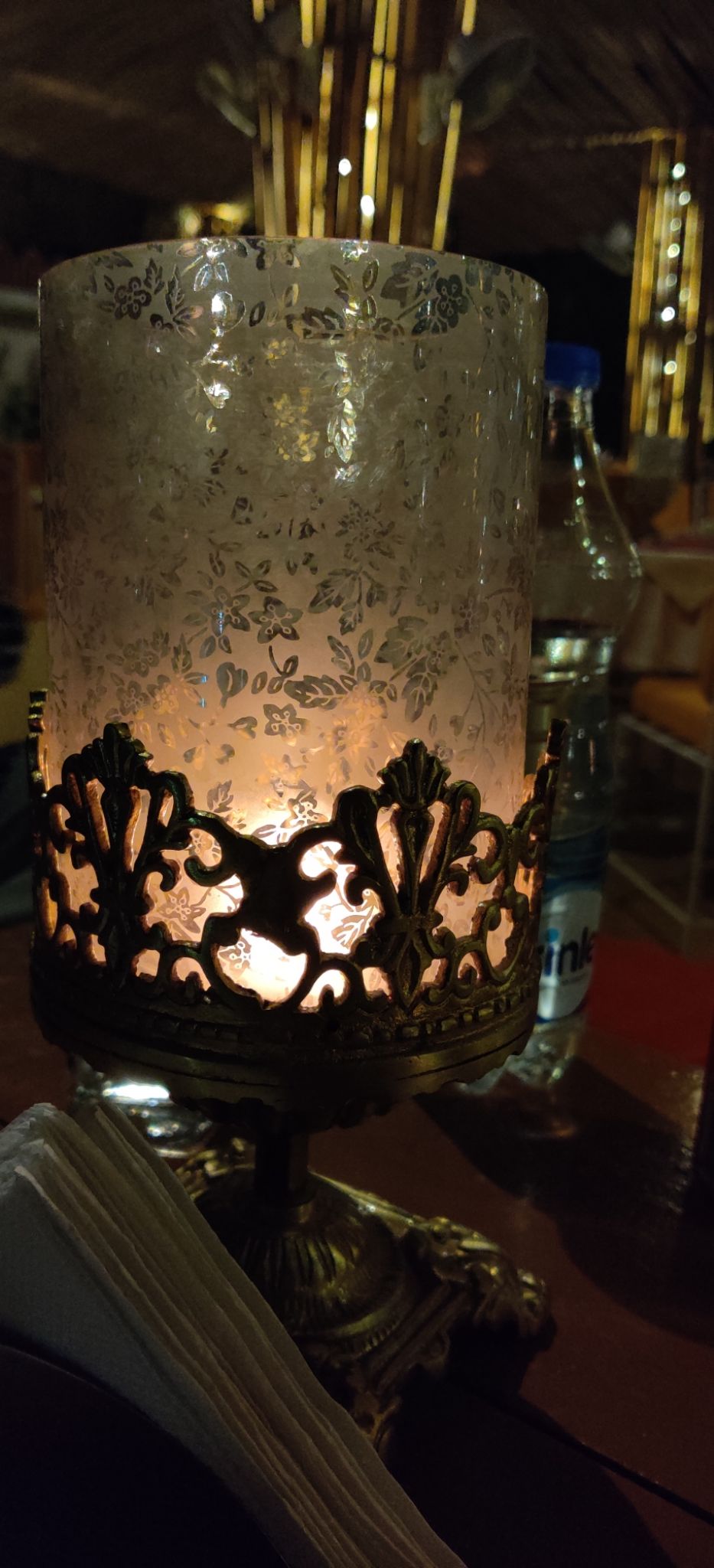 After peacefull sleep we wake up at 7:30AM .
Our hotel is near to lake pichola so there is mesmerising Nd beautiful view of lake where we order tea and enjoy while watching this beautiful nature.
Then after we get ready because today we visit the place near the lake pichola like Jagdish Mandir and city palace and geel and ginger cafe. And we also have bus at 3:30 pm .
Then after we checkout at our hotel and reach the Jagdish trample , which has beautifully make .
Then we go to city palace where we first take moning breakfast . then we go to ticket for palace but unfortunately lake palace is closed that day due to some award ceremony function, but there is boat ride available which take us to jagmandir so we took the ticket.
The boat took a ride of lake pichola and then take us to jagmandir where we see the infrastructure Nd some tree which is grow in between lake. We take some photos and videos .then we back to city palace.
Now we go for some food in geel and ginger cafe which is very famous and one should visit it. After eating some food we are way back to bus-station for go to our home .....
Hope you liked our journey !!!
If you go on weekend then you can follow our eternity and enjoy it!!!!!
Thanks to read till here ....