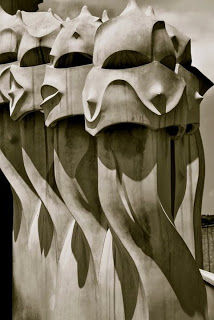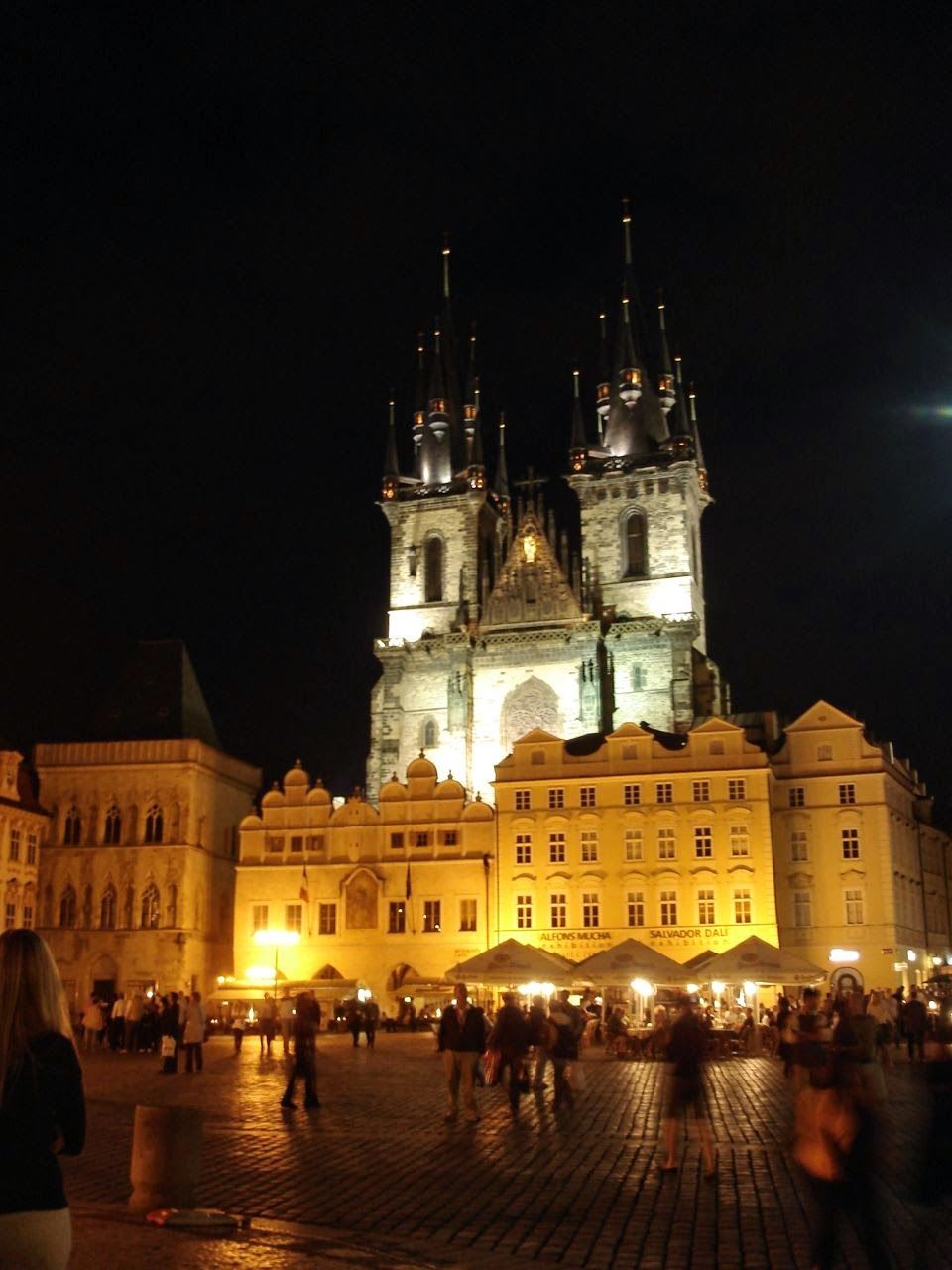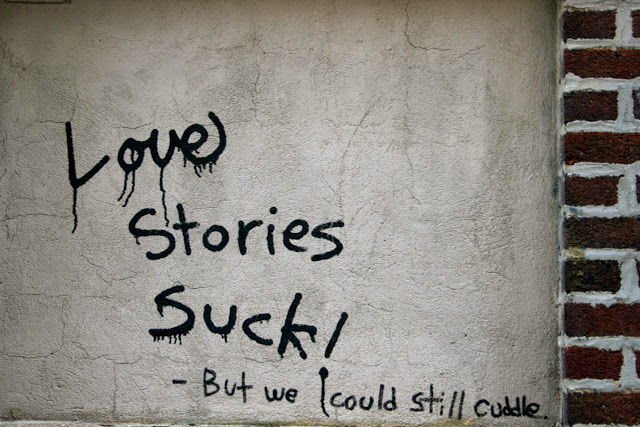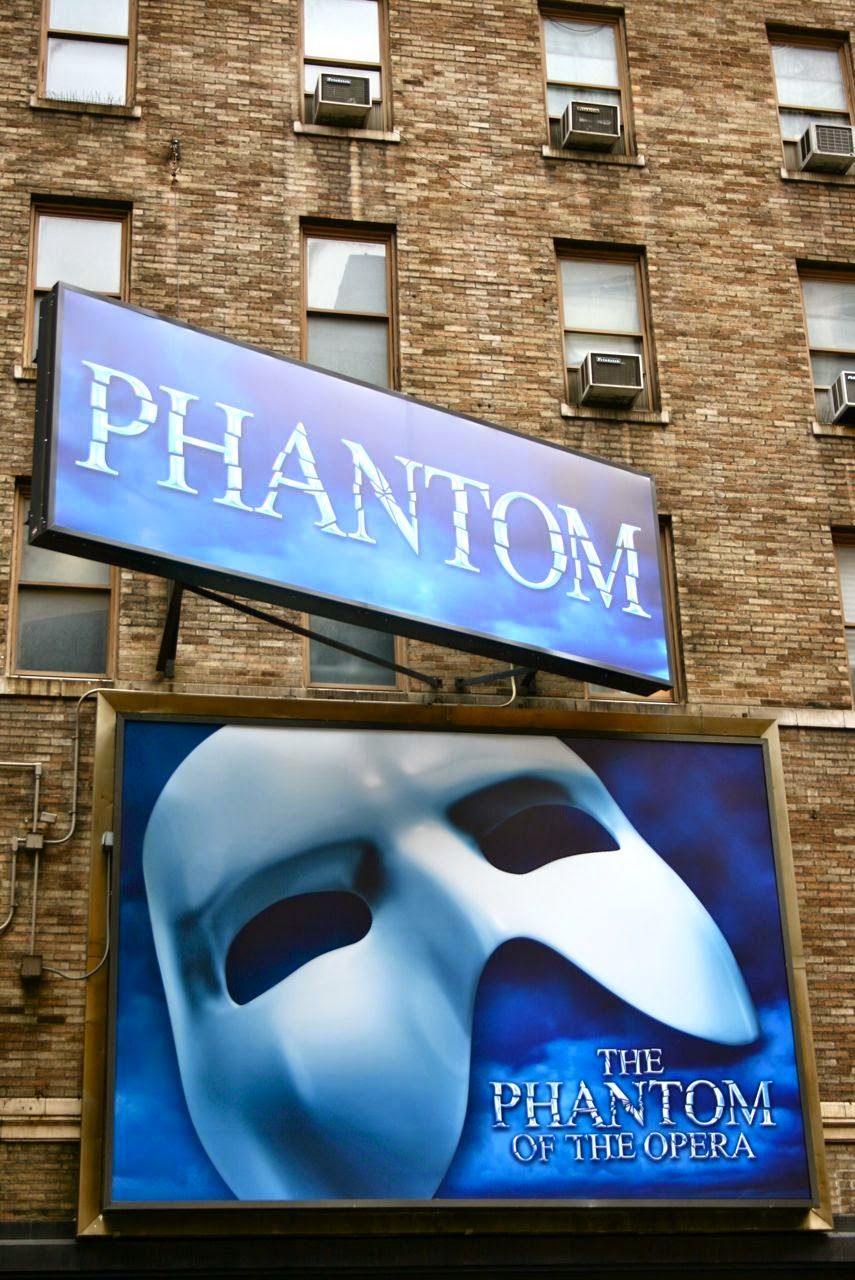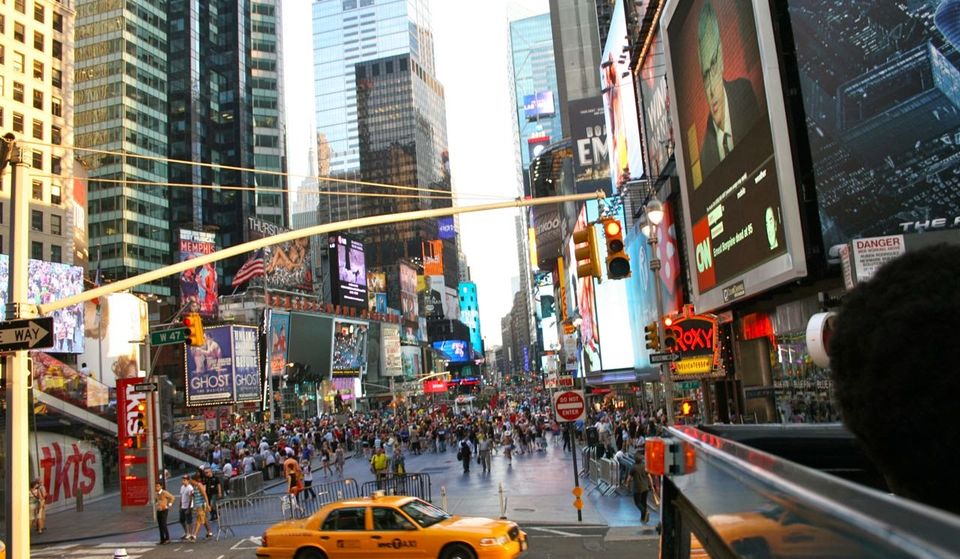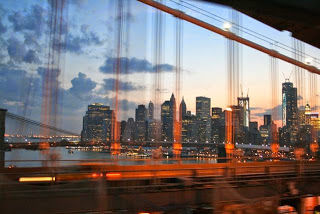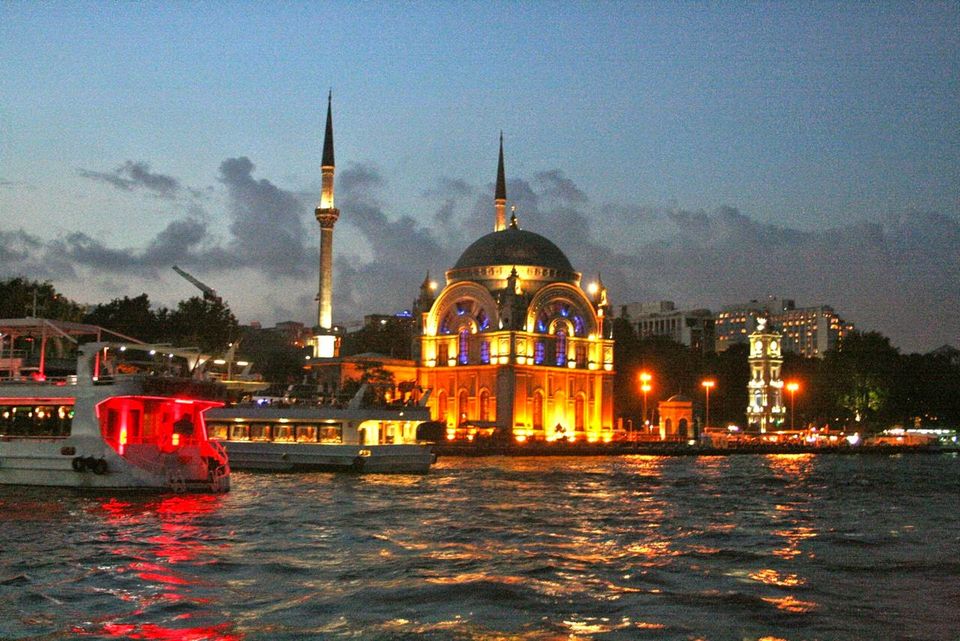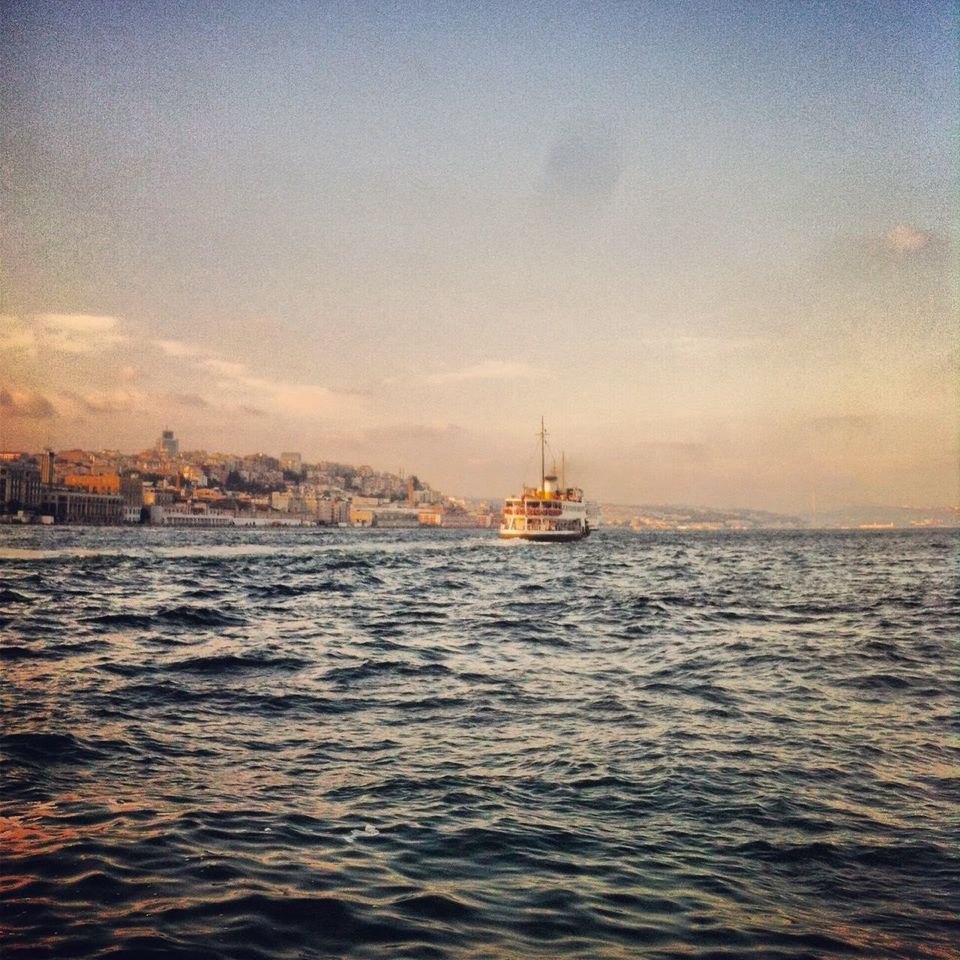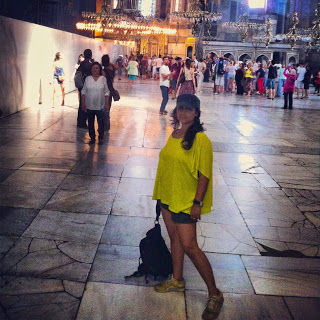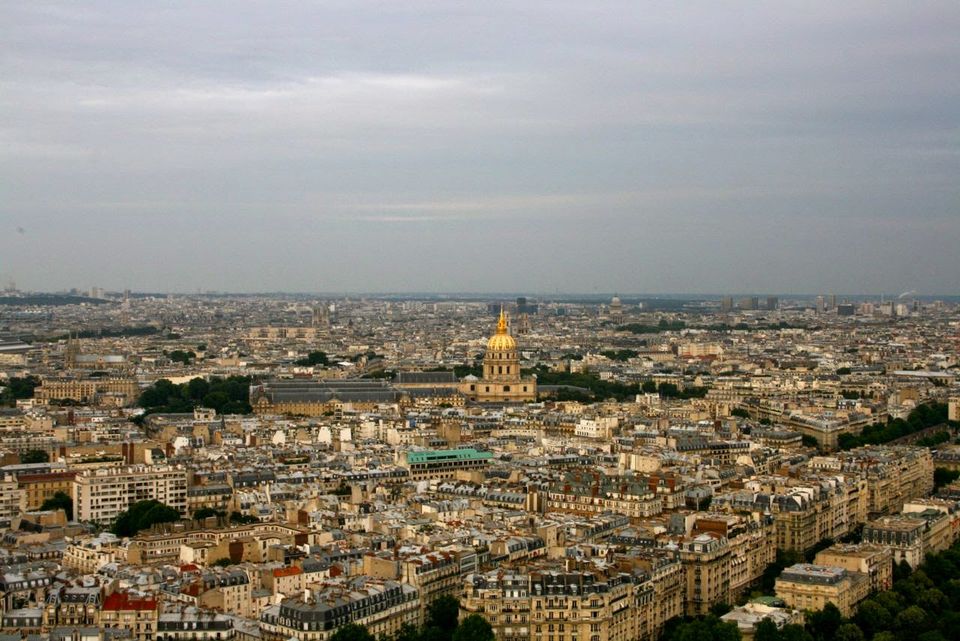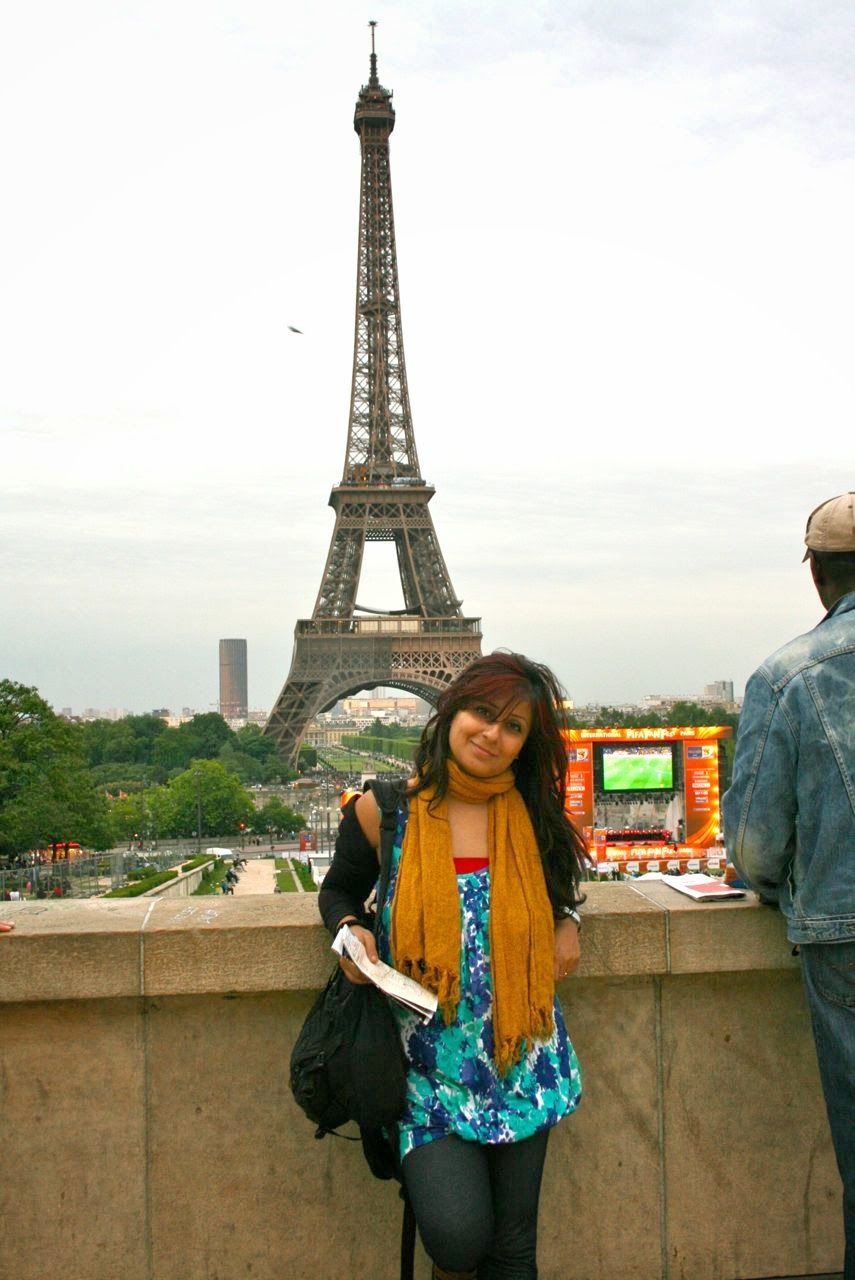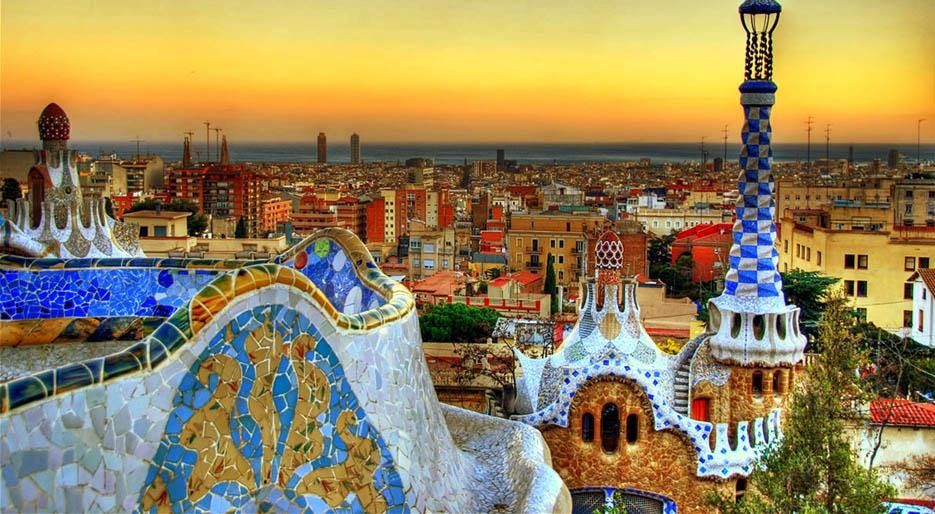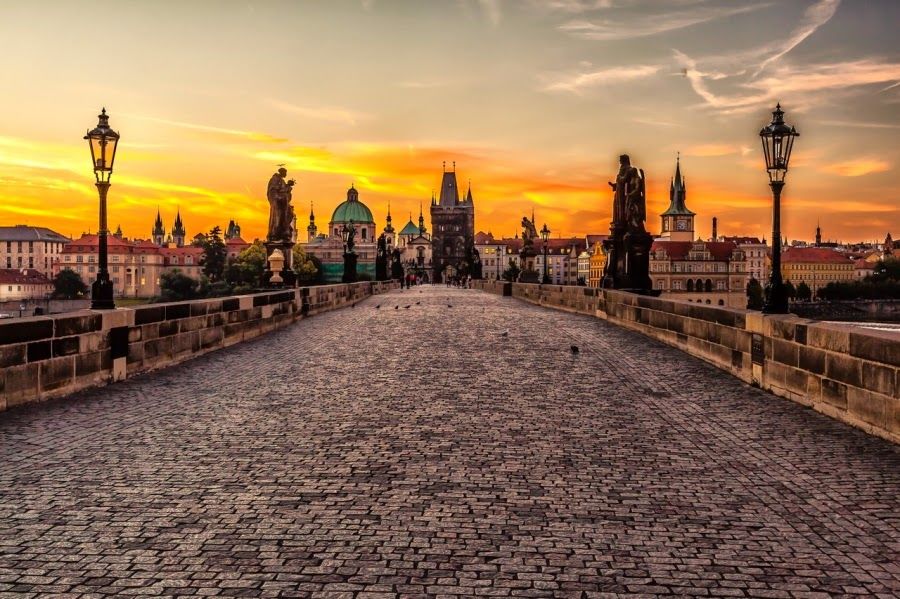 When you are traveling with a heavy heart, you need a place that can lift the weight. If you have a bunch of friends or a good travel companion you can travel with, then any destination is good. Because you will have each other, camaraderie and enough distractions through the dynamics of group travel. But if you want to take off on your own when nursing a broken heart, you may need to choose a little wisely. Some may prefer the neon lights and the heady cocktail called Las Vegas. While some may seek out the solitude of Leh for some soul searching. You will have to figure what works for you. The first time I could afford a proper heartbreak run, I think I was around 25. The grief made me bold. The lack of clarity gave me a quest. And the fog all around my head made me seek out music and sunshine. And I reached Paris. Alone. On my way to Scandinavia. And while I spent more time discovering the utterly beautiful Scandinavia, my heart found a strange soar in Paris. Which is when I figured. For me, what works most are places where throngs of people are out on the streets. Laughing. Loving…living.
New York
This tops my list. For the city's joie de vivre.
New York is bursting at it's seams with life, pace and the right kind of attitude. People here do not have time. And yet, they have plenty of time for a bagful. Think about it like a roller-coaster. You get in, strap in tight, get ready for a heart racing ride. And you shriek your heart out, knowing that that's what everybody else is doing. And that is liberating. The rush of Manhattan, the buzz of the Meatpacking district, the walk across the Brooklyn bridge, the amusement park at Coney Island, the iconic statue of liberty or the Chrysler building, being boho at Soho, the crowd walking at Times Square, the Met museum, the many musicals, and of course, hours and hours of Central Park. And these are just a few of my favorite things. Another week [ a month would be even better] and I would have managed a lot more. People are friendly and very colorful. I would have said chic, inspired by Breakfast at Tiffany. Or the more recent Sex and the City, but I found them more pro life and pro funk, than just pro fashion. I stayed in Soho, fed myself on a variety of food ranging from Mexican to Ethiopian and went on a heavy dose of musicals. If you are an ABBA and a sing along fan, definitely catch Mama Mia. The crowd bursts into a chorus with every song. Like one big happy family. This energy is infectious. It is the much needed distraction to pull your soggy heart out of the little puddle of pain. If traveling solo, try to stay in a dorm. They do not come so cheap really, but you will get a great crowd to hang around with, and make some new friends.
Paris
Ironical, isn't' it? A city that is known to be romantic, one would think should be avoided like a plague. Especially when one is picking up the pieces. But it is the very same reason that it makes your heart soar. Because it builds hope through its beauty and romance.
The first time I did Paris, I did it solo and a little tight on budget. I stayed in the very bold and colorful red light district called Pigalle [ which many might consider unsafe for a single girl]. But it kept me in walking distance from the Moulin Rouge, so that I could walk back after a late night show. And the place was surrounded by revelry and party goers, cheap maybe, but not sleazy. After a day of figuring out how to cope with the language challenge, I sunk into its beauty and started discovering the art, starting from Louvre's fantastic collection to the magnificent palace of the Versailles. Music almost wafted into your presence in any corner of the city. Culture and intellectualism is in abundance in the alive Latin Quarters, St Germain and in & around Sorbonne university. And even if you are the kind of person who just wants to soak up the atmosphere, your feet will drag you to the usual list like the Cathedral Notre Dame de paris, Eiffel tower, Pantheon etc. All these will keep you greedy and busy. The second time I went to Paris, I was with a friend. A keen observer of love, romance and all things that ruffle the heart. And with her I also discovered the stretch near the river Seine. Where many a heart musings hang around.
I would suggest stay near the Latin Quarters for the buzz. And let the beauty of the city work it's magic on you.
The land that popped out of tales of pointed castles, huge clock towers, cobbled squares, and palaces of the past. And yet, managed to throw in a rocking night life, throbbing taverns and a vibrant countryside. That's Prague. Or Praha, As it is fondly known. First it will completely distract you with it's fairy tale beauty. Then it will win you over with the fun it offers on a platter. A walk across the Charles Bridge will take forever. Watching the painters, musicians, and artists of all sorts hawking, laughing and engaging with the people walking by. I stopped and let a whole bunch of minutes, maybe more, go by, waiting for a set of Jazz players to finish their piece. Before I could gather my senses and head towards the utterly beautiful Prague Castle. In the old town square, try the Bombay Cocktail Bar, or the Bugsy's bar. A favorite with both the locals and the tourists, the place is high in spirits. And not just literally.. The square itself is a great place to just hang out and watch happy people, with happy shopping, ordering food and drinks from happy menus. In and around the place, there is also some art to find. I just happened to walk into a display of Dali's best. Quite the bonus. Old town square is also a good place to stay. Though I stayed in a small ship called Boatel Albatros, now docked on the river, and serving as a small lodge. It was quite the experience staying in a small cabin, overlooking the water. Just a short walk away from the old town square.
If Paris was beautiful, Prague is enchanting. Just make sure you walk around a lot, and take in as much of the visual delight as you can.
Hola! Pass the Sangria. Yes, even at 11 am.
If you ever wanted to see what the other kind of fairy tale houses, like the gingerbread house, or the house made of treats in Hansel and Gretel looked like in real life, you have to head to the candyland of Gaudi. Barcelona is sun, shine and sangria. The people are loud, the music is booming, the language is robust and the food is dished out in tiny samples of many. Tapas bars mushroom the city, with one in every 20 steps. Feeding variety of small quantities of delight. And an assortment of different kinds of Sangria and local beer. La Rambla, the pulse of the city, is a sight in the night. With many restaurants popping up, with beautiful lights, pitchers of fruity wines and live music.
One of the major reasons why Barcelona works on the heart is because of Antoni Gaudi. A catalan architect, he worked more than a 100 years back, designing some of the most mind blowing buildings, parks, and giving birth to a style unknown to the world at that time. Thought to be quite radical, I have been quite taken in by how he changed the face of rooftops by making something as mundane as a chimney look funky. The fabulous Sagrada Familia Basilica, the large Roman Catholic Church in the heart of the city, even though under renovation most of the time, will still leave you speechless. An evening of live music and flamenco dance performance is a must. And while walking around the city, you will realize the mad spirited fire of the city is captured very well in the street art in almost every wall and corner. And as if so much of art wasn't enough, the city is also the home of Picasso's early years. Head to Museu Picasso to see his work from his formative years. And by chance if you manage to land in Barcelona during a festival, be sure to be greeted with a riot of colours and the sound of music floating in the atmosphere. There is nothing subtle and quiet about Barcelona. Just what you need to knock that silly pain right out of your mooning mind.
The melting pot of east and west. Asia and Europe. Hub of the Ottoman empire. And a fabulous display of the Byzantine architecture. Istanbul is mellifluous of a different kind. A walk around the shores of the Bosphorus is a must. Let your sorrow dissolve with one street food at a time. Oysters. Fresh fish in big buns. Squids. Doner kebabs. All lined up for sampling while you shop, look at the sunset or just soak in. A visit is the Topkapi palace and it's beautiful gardens. armed with a doner kebab, a book, and some little tidbits from the city, is the perfect place to while away an afternoon. Watching the fresh flowers, green grass, little fountains, and packs of friends and family doing the same. While the sun plays patterns on you through the thick foliage. The Blue mosque and the Hagia Sofia are landmark sites. A place of reverence and a place of architectural splendor. The Grand bazaar is like Aladdin's cave, only much bigger. Full of little finds, vintage jewellery sparkling lamps, weaves and pottery, enter if you have the art to haggle. A walk around the old town and it's cobbled streets, multitudes of shops displaying the beautiful Iznik pottery, souvenirs, generous amounts of beautiful turquoise splash, kitsch art on display, and flirtatious men all around, are all good for the heartbreak. The nightlife is no less than rocking. Istiklal street, by day a mad long stretch of shopping with all brands that one can find, turns into a stretch of pulsating party place till wee hours of the morning. Nightclubs are churning out the latest everything, including bollywood. And if you want to party by the sea, Ortokoy is the perfect place. But I think it's not the rush and the mish- mah that works ultimately. There is so much to know about the history of the world, the invasions in this region, the rule under the legendary Ataturk, that suddenly whatever you are grieving looks really really small. That moment when you realize that the world out there is quite big and beautiful. And still mostly unexplored by you.
So, save up for the heart-beak fund. These places aren't really cheap, but will make your world soar a little bit above the broken pieces of the heart, leaving the toxic pain behind.