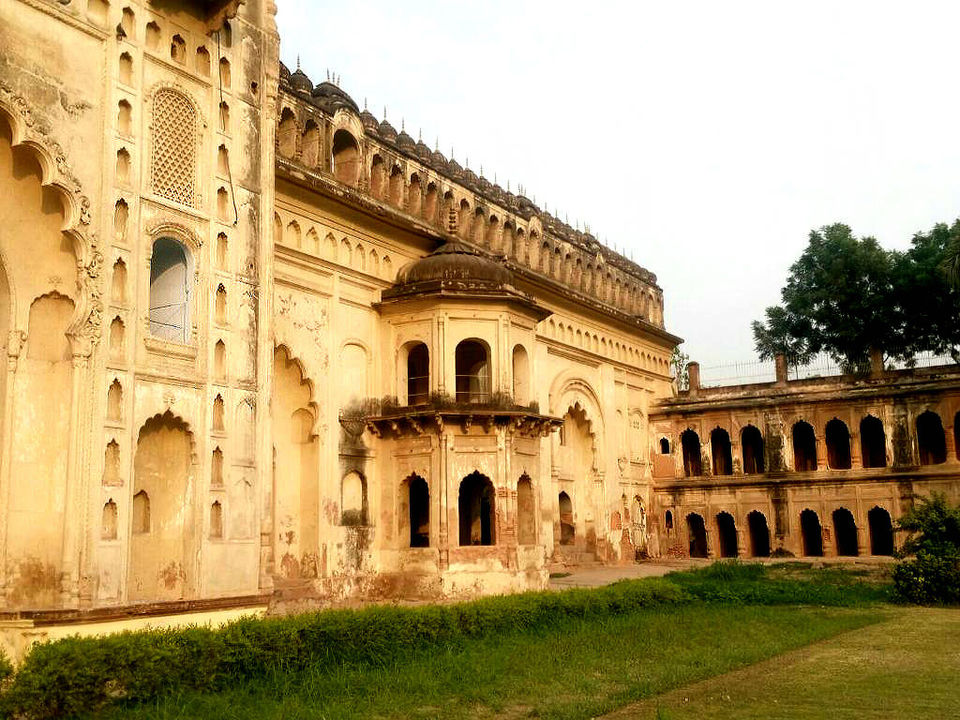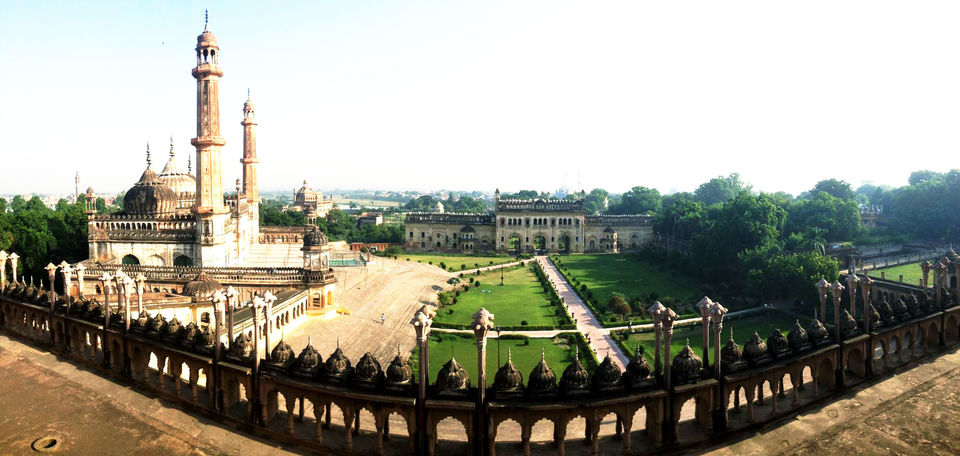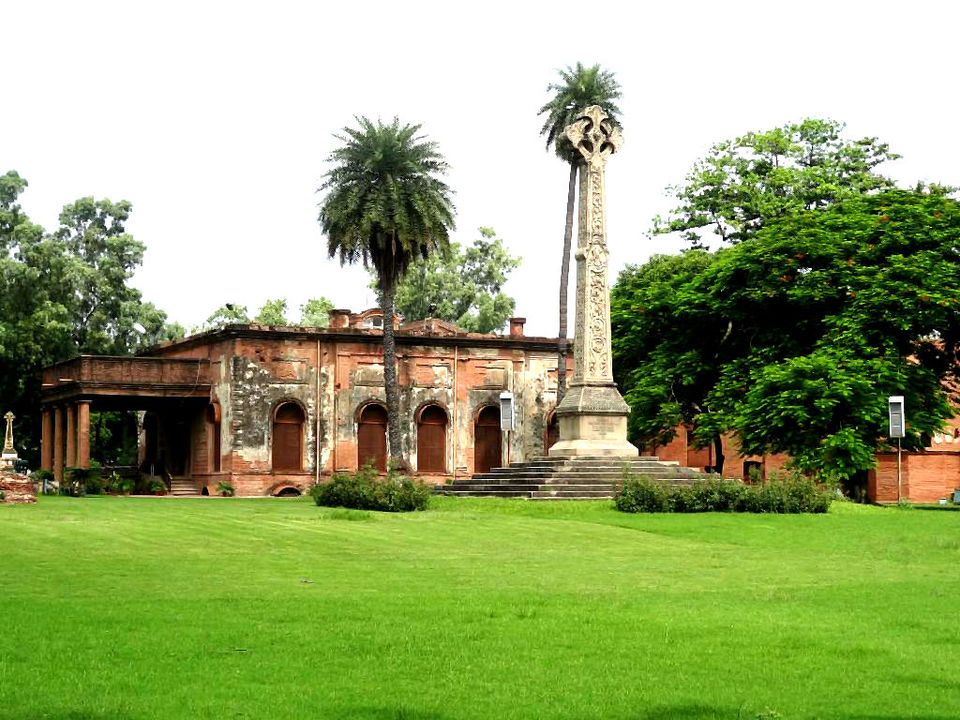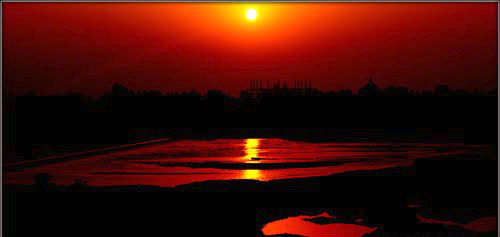 "Age cannot wither her, nor custom stale her infinite variety." - Shakespeare.
This quote perfectly fits Lucknow. What a city, what charm, really awesome.
Lucknow is the capital city of the state of Uttar Pradesh, India. The City of Nawabs, The Golden City of the East, Shiraz-I-Hind e.t.c like so many names relevant to this city.
My solo bike trip to Lucknow from Delhi :-
Hello everyone, I am here again with my next solo road trip experience and with great memories.
This time I was in Lucknow.
My journey :-
Started late night from Delhi around 09:00 PM and quickly reached NH-2 via DND flyover.Night was dark.. :) cold chilled Wind was passing through bones but entire body was warm.. :)Bike was on 80-100 K Mph speed and was running toward Agra . This time bike was Pulsar 180 CC. like a monster on the road..
Reached Agra after 4 hrs approx journey ,Take some 20-30 mins rest at Manoj Dhaba.. food was cheap and best .Night was dusky ,really cold but Agra was looking so beautiful stunning in night . Due to some festival market was decorated with light.
Again Started from Agra my next stop was Kanpur.
Reached Kanpur early morning .This journey was too long but pleasant. Reached Kanpur at early morning . I was shivering with cold so i was looking for Tea badly. After 5-10 min. investigating luckily got a dhaba where I took 2 cup of ginger tea.. Really refreshing feel like alive and warm from inside.
After that start my bike last time with dedication to hit Lucknow finally.
Reached at Lucknow around 07:00 AM morning .City was busy with morning activities . After take some rest , I was feeling hungry so directly went to Lucknow Chowk Bazar there street food was ready to serve with Lucknowi Tea.. really cheap in price but awesome in taste.. I ate Chat, Chicken tikka and Suraj ki Kiran (A sweet dish which was made by milk and dry fruits.) Total cost me 95 Rs/- only.
After quick breakfast I explored Lucknow city like Bara ImamBada, Hajratganj, Chota Imambara, Sheesh Mahal, British Residency, and all.
Notes:-
1) Distance between Delhi to Lucknow:- Approx 550Kms
Routes and stops and time taken :-
Routes which i took :-
1) NH2 till Kanpur 2) NH25 from Kanpur to Lucknow
Time taken by me (as approximately no need to start calculate and blame me that I gave you wrong information :) :) :) )
1) Delhi to Agra :- 230 Km :- 4 hrs 3) Agra to Kanpur :- 280 km :- 4:30 hrs4) Kanpur to Lucknow :- 90 Km :- 1:30 hrs.
Road conditions:- Really good,wide, and smooth road. Little bit road was under construction between Agra to Kanpur but over all riding experience was great.
Total Time :- overall 9 - 9:30 Hrs.
3) Best time to visit :- September to March ; I was there in December and It was awesome.
4) Trip cost :- 2000/- INR (Petrol) , 600 /- INR (In Route Food) , 95 /- INR (morning breakfast in Lucknow), 1000 /- INR (Random expence not able to recall now.) So, TOTAL :- 3695 /- INR
5) Trip duration :- 2N/1D
So enjoy your time.. Please visit this place once and then you will definitely fall in love with LUCKNOW.
Please like my page :- https://www.facebook.com/MyVisionTravelogue/
Comment below for any further information. Thanks for looking out.