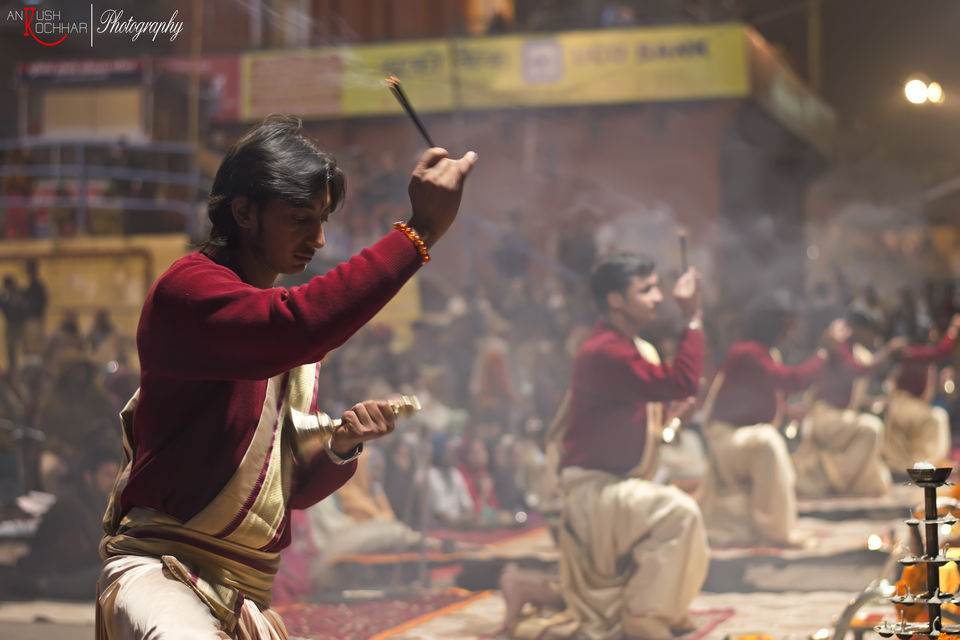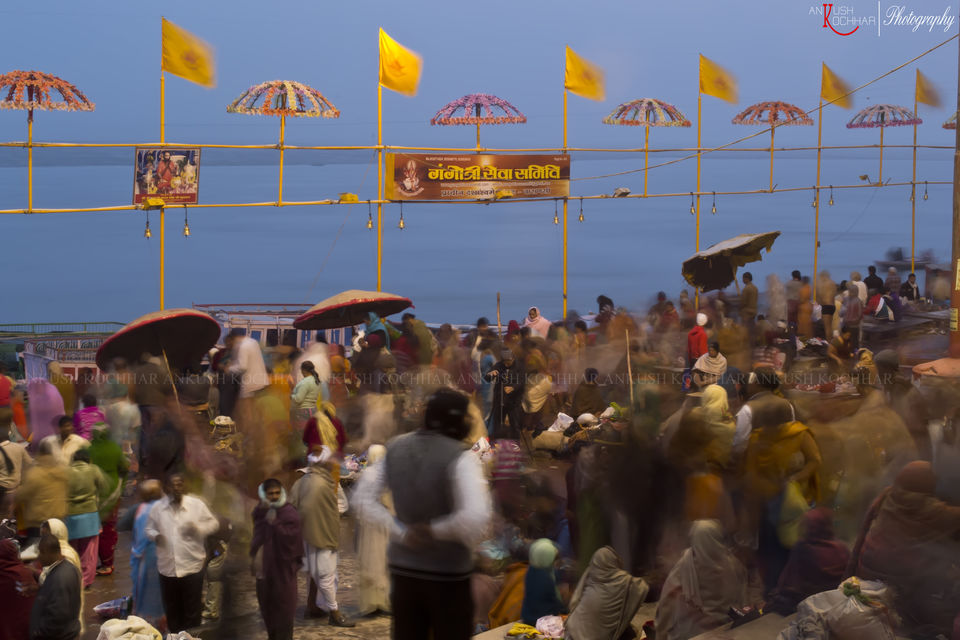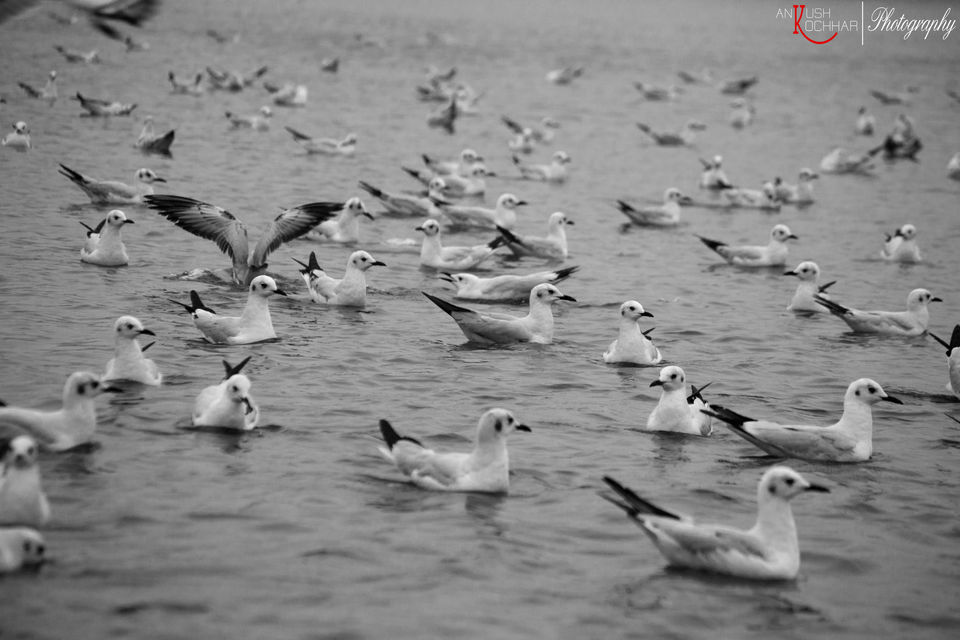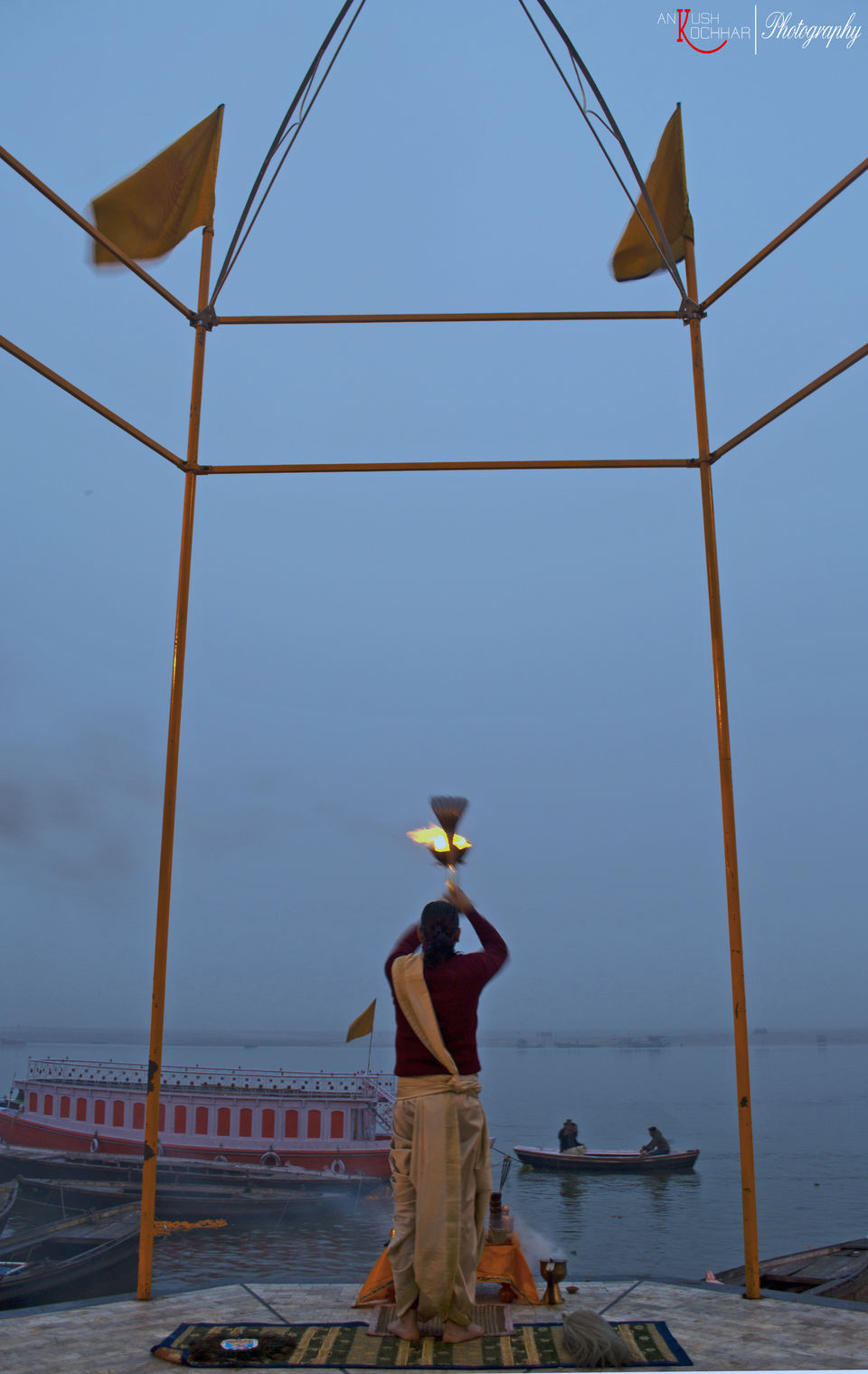 Land Of Shiva ( Banaras or Varanasi or Kashi)
Early morning when I reach Banaras station and I get out of my train I saw huge number of people . I thought OH Really! People get up so early in the morning :P ... Lol! I don't actually ... My first step and early in the morning people without brushing, their full mouth was full with paan and masala ... And you know what you don't have to color the walls or street its actually painted red by people on there own .. Natural colors you see ... lol...!
And the moment you get out of train and autos and taxi wala see you have suitcase they will be after you as they are your relative and say ... sir This is your own car come will drop you where ever you say . We know hotels also will provide you heavy discounts ... And I said them that if its my car then you will not charge anything from me :P ... LOL! I don't know why they give me that look .. hehe ...
In Kashi you will find small streets but they will be very colorful you will find cycles .. a lot of cycles over there...Its known as the Land of Shiva and you will find many shivlings on your way. After every 5 steps you will find a big or a small shiva statue called shivling ...
You can find a hotel near by ghats and people over there are very cooperative ... weather was cold over there a mist feel ... and  all the way you will see people and the Ganga ...
You can enjoy aarti Ganga puja in morning as well as evening .
If you like seagal birds and you want to feed them and click them all you need is a loud sound of aaao aaaooo aooo and hell lot of namkeen ( namkeen woah! modern birds you see) ...
You can click boats .. ganga .. ganga aarti ... people ... street ... but hey hey hey if you wanna click sadhus over there do better ask them because they give a strange look ... and the moment you ask them ... they will ask for tea or money so ... choice is yours :P ....
A lot of foreigners you will see there who enjoys there read books on shiva ... and some of them stays there for the rest of there life ...