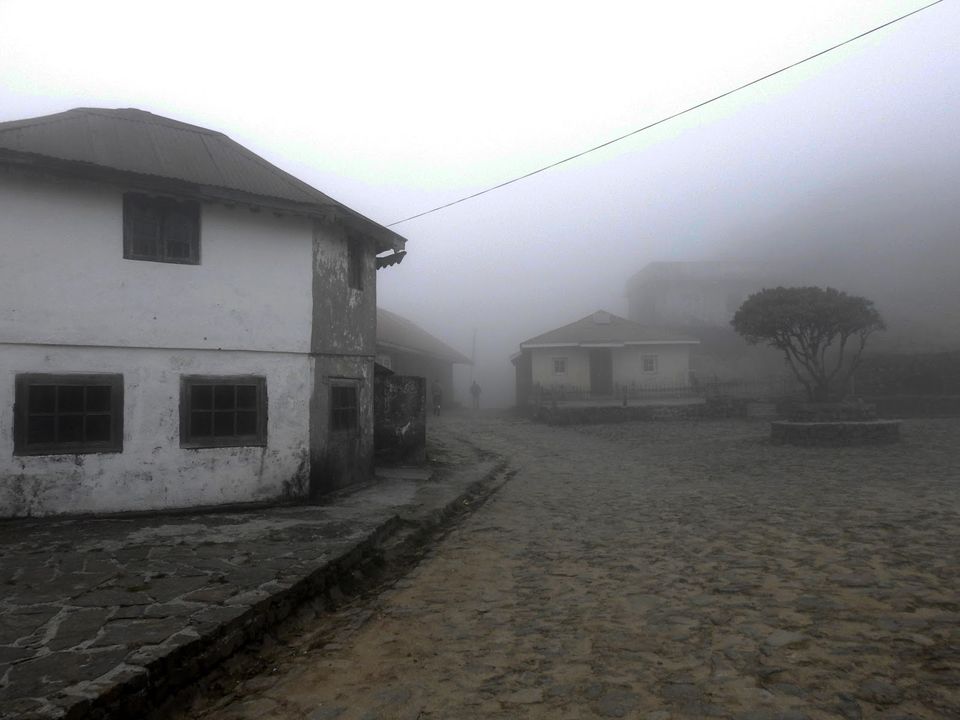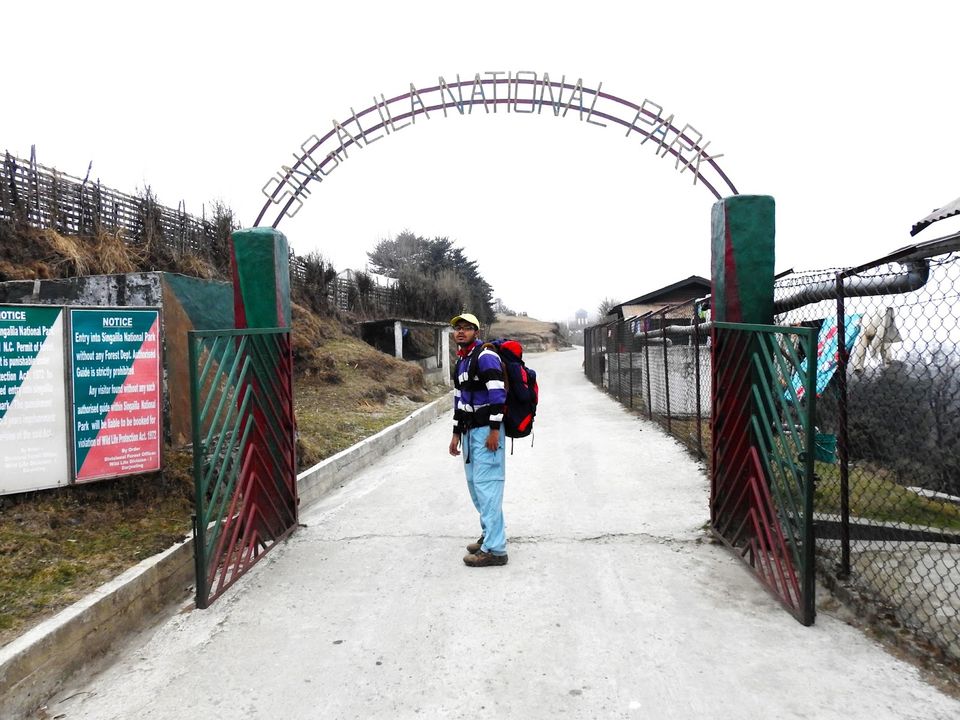 Whenever I looked back to those winded paths I saw some hardships but smiles too , its much like the way we cross every day on every task, I got some really humble people , certainly I am not exaggerating and not generalising.
After mounted up to Chitrey , we came to that small village of Nepal , named Meghma. Here is another story of it, my guide told me that some years ago one Bengali engineer came to this place quite often and he was seasoned to this very place. Whenever he came he only saw the clouds everytime here, that's why after that precision this village got the name Meghma or the Mother of Clouds. And when I entered here I felt like swimming among them. Too much non transparent every bit of it was , like somebody created this maze to offer peace to the fellow walkers. Rather than the noodle soup , the clouds filled my appetite quite well.
On this way I spotted a Himalayan Griffon, but it was my fault that Nature gave me chances but I could not capture that but it was captured by my these very eyes of heart. And here comes that famous gateway of the national park in Tumling , where every one definitely clicks pictures, I did that too but did not understand why do they do that. I may not see that , they could. My schedule was tight and for that I did not climb to Tonglu the third highest point of West Bengal after Sandakphu and Phalut. I never regretted it because I knew I already had enough and now living on extra perks.
This post was originally published on 'Walker of Peace'.