on the first day of arrival we went out immediately for viswa bharati after checking in hotel.we hired toto cars to reach that place but later we understood it is within walking distance and those toto cars were really expensive to hire.so from then we started travelling just by walking.Roads were very clean , charming and beautiful and you will get to see so many very tall trees which were very old and added nice look to road.
Inside rabindra bharati there were so many places to explore .we found a map outside of the rabindra bhavan gate and started exploring local places.
Avoid weekend trip because this place becomes very crowded on weekend.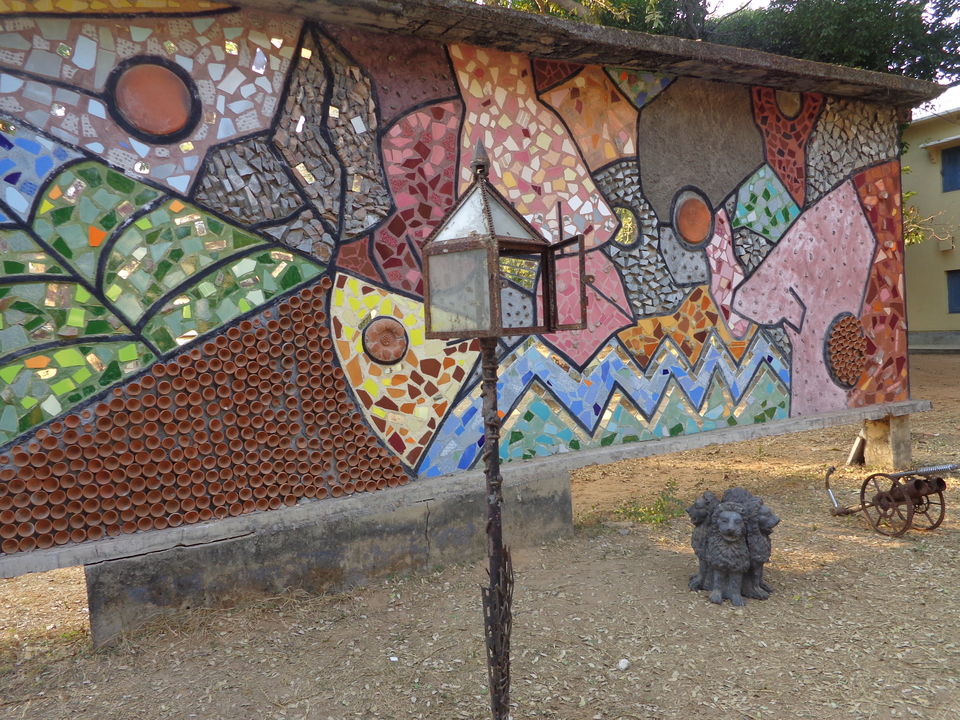 Day 2 : Deer park
day 2 went well by visiting deer park which was very close to Rabindra bhavan within walking distance. deer park has no other animal left but if you want to explore that forest ,you will not end up being unsatisfied .you will get to see few nice bungalow houses on your way to deer park.