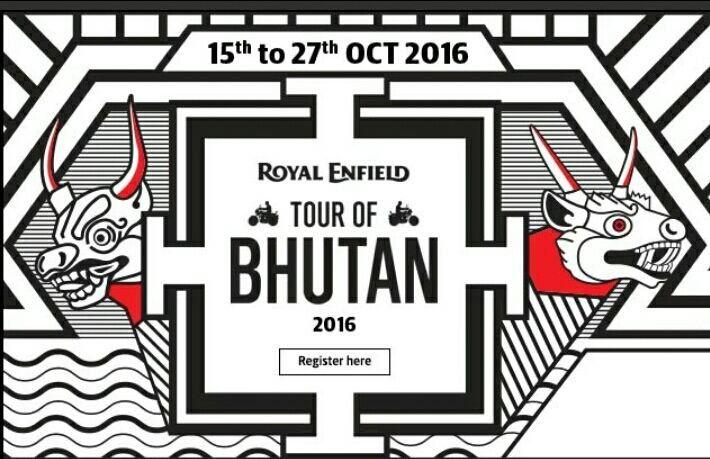 This story begins a week ago. I am going about my usual office routine and out of nowhere I get the call that changes all my plans.
I had been following Tripoto reading/referring travelogues when planning getaways to different places. I recently joined it and created a profile sharing a few of my experiences.
I was chosen by Tripoto in partnership with Royal Enfield to go and experience one epic journey around the north eastern corner of our country saying hi to our brother-like neighbour, Bhutan.
12 days of unseen territory (for me). Over 1700 kms. Nature and it's challenges. You and the road.
Muchas gracias Tripoto and Royal Enfield.
One thing they stated was that passport was a mandatory document for the tour. And no, this was not good news for me. Getting my passport made has been a task I have been procrastinating for half a decade now.
I cursed myself and only what if-ed the rest of the day. It was only later next evening when they confirmed that a set of other govt. documents(Pan +Voter Id) will do just fine and I was at peace. What luck! Couldn't thank my stars enough.
I have not been abroad before and that is why this is very exciting and eventful for me (a guy without a passport). There is endless anticipation and undying curiosity.
I had luckily started hitting the gym a couple of months back and could feel myself coping better with tough physical constraints. Never had I entered that space before in my life. How you surprise yourself when new initiation falls in line with its succession.
Arranging the riding gear is part of the fun. And here is everything I will be taking along:
· Full face helmet
· Riding Jacket (with protection)
· Riding pants (with protection)
· Riding Boots
· Protective gloves
The To-Do List suddenly grew long and priority turned red. Documents. Check. Riding gear. Check. Physical training. On it. Intoxication. Negative.
Another interesting development was adapting to the Himalayan. I ride a Standard 500 and this is a different ball game. The Himalayan is sharp, lean and tough with an impressive throttle and brilliant road grip. I am really liking the new variant from Royal Enfield (swapped my vehicle with a colleague) and am looking forward to be doused in heart pumping thrill and endless adrenaline.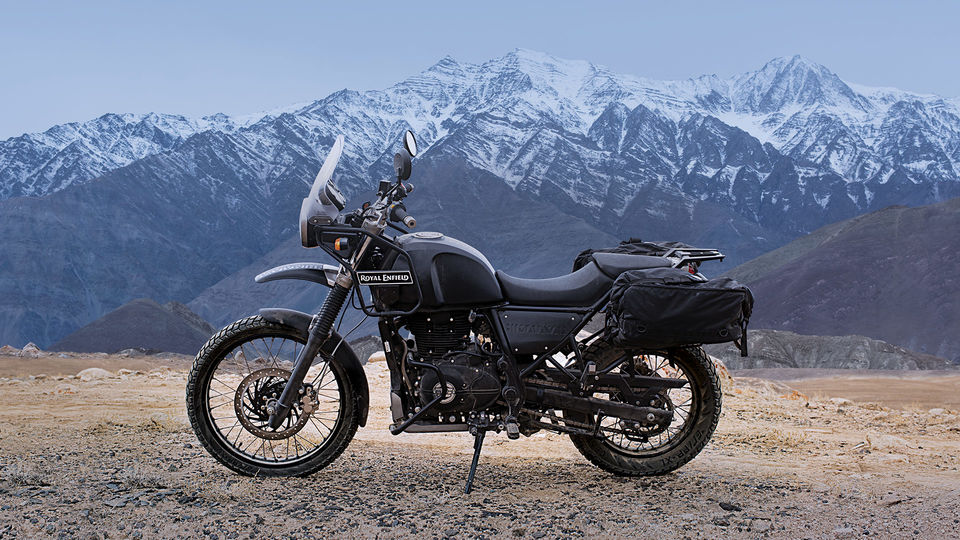 I have too many things on my mind and very little time on my watch.
We will be starting on 17th from chicken neck Siliguri after a training session/briefing and entering Bhutan from Phuntsholing a 100 kms away.
Capital city to the Kingdom, it is the third highest capital in the world (Over 8000 feet). It lies on the west of the valley formed by the Raidak river.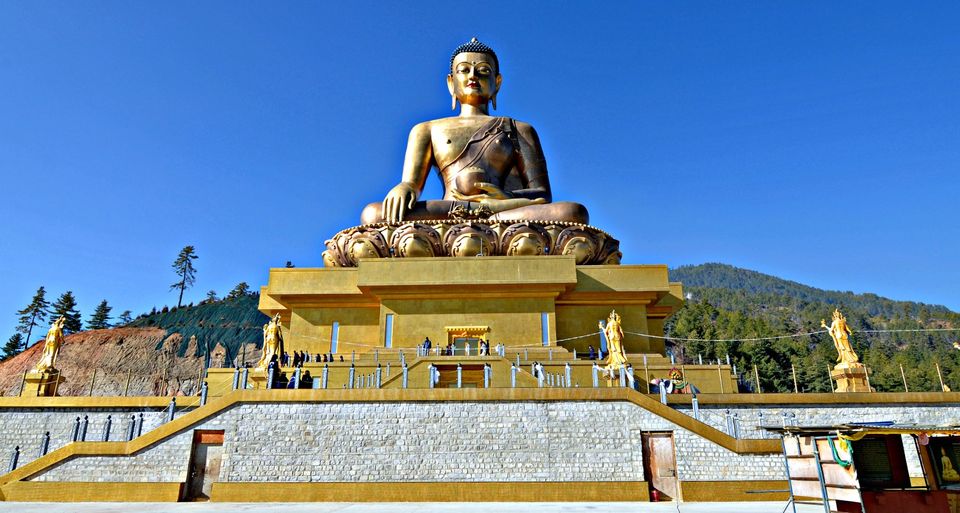 With gentle slopes and mild climate it has a rich biodiversity and also lies on the path of the river Sankosh.

The fastest developing region of the country in terms of infrastructure , Mongar is growing into an economic hub.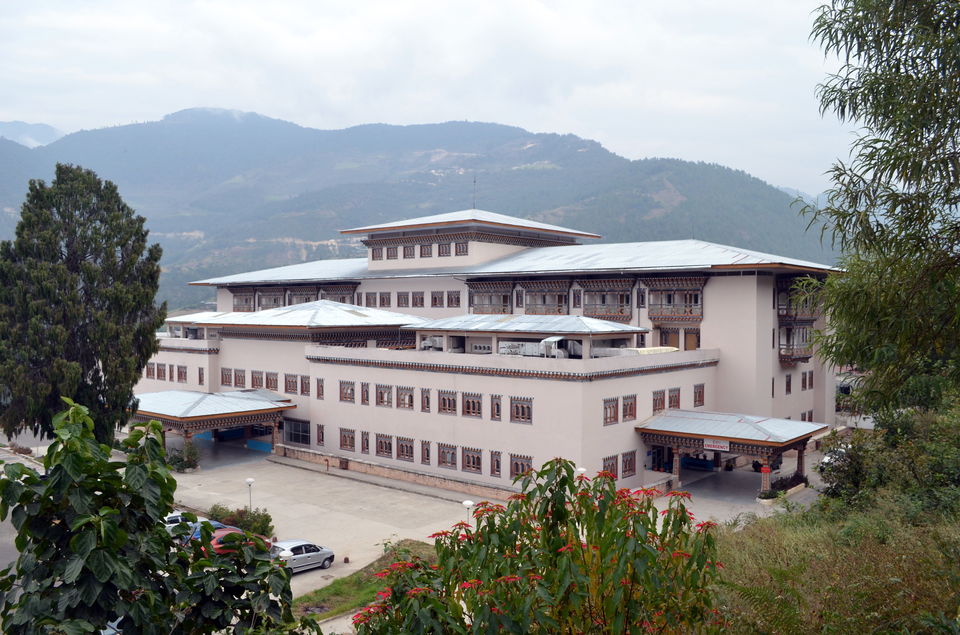 A border town in southern Bhutan adjoining the Indian town of Jaigaon. It holds a significant position strategically and administratively. Indians are luckily granted access to the country without a visa, but require an identity check and other security measures.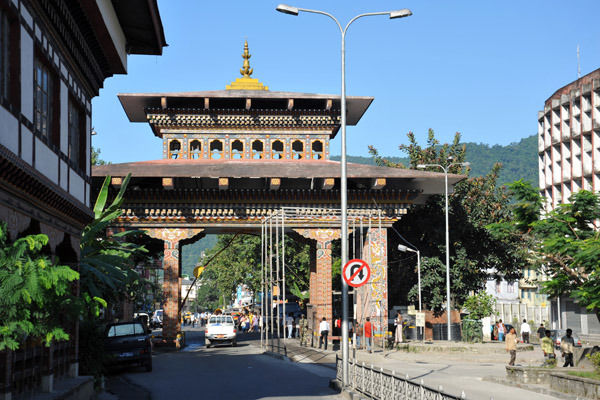 A steep valley with a narrow floor. It houses the Torsa Strict Nature Reserve, an environmentally protected area with no human inhabitants.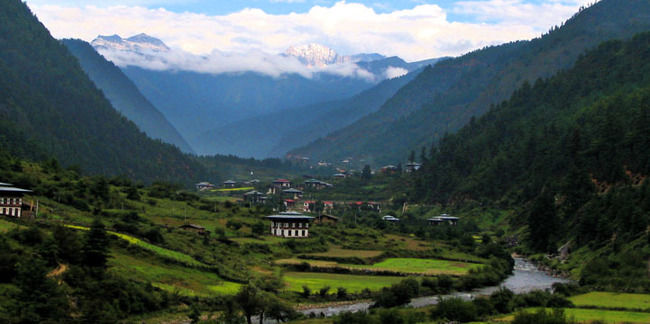 Home to the largest Dzong fortress , it is the geographic centre of Bhutan and holds strategic importance connecting different parts of the country.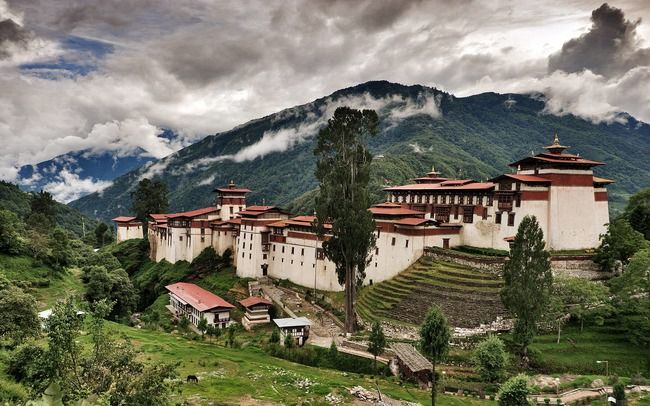 Largest district of Bhutan. It lies east of the Manas river close to its confluence with the Gamri river.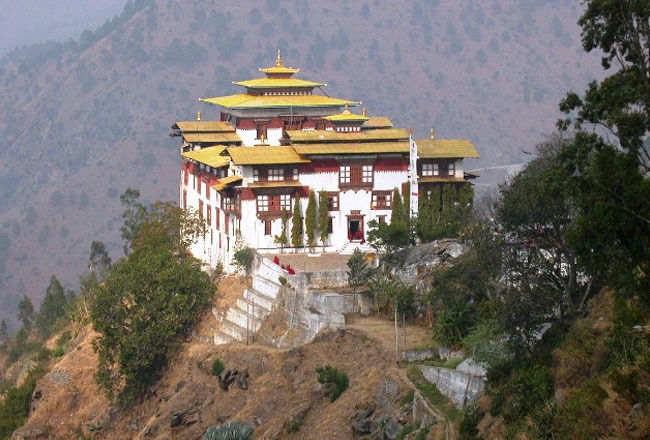 The last town of Bhutan sharing borders with Assam on the south. One of the oldest towns it is a melange of Indo-Bhutanese culture.

Riding long stretches of paths smooth and rough , we will be covering about 11 destinations in over 10 days dealing with intimidating geographical challenges spanning 1700 kms ending at Guwahati.
There will be people from different regions, backgrounds and schools of thought.
Another travel. Another chance to seek our answer.
This is going to be a memorable expedition.
I will be micro-blogging my journey on Tripoto starting 17th October showcasing highlights and sharing insights.
Follow me and experience Bhutan like never before (since you aren't getting off that couch ).
Viva La Voyage!
Located in a scenic valley it is a historical town with sacred sites and ancient structures. It also has the only international airport of Bhutan.