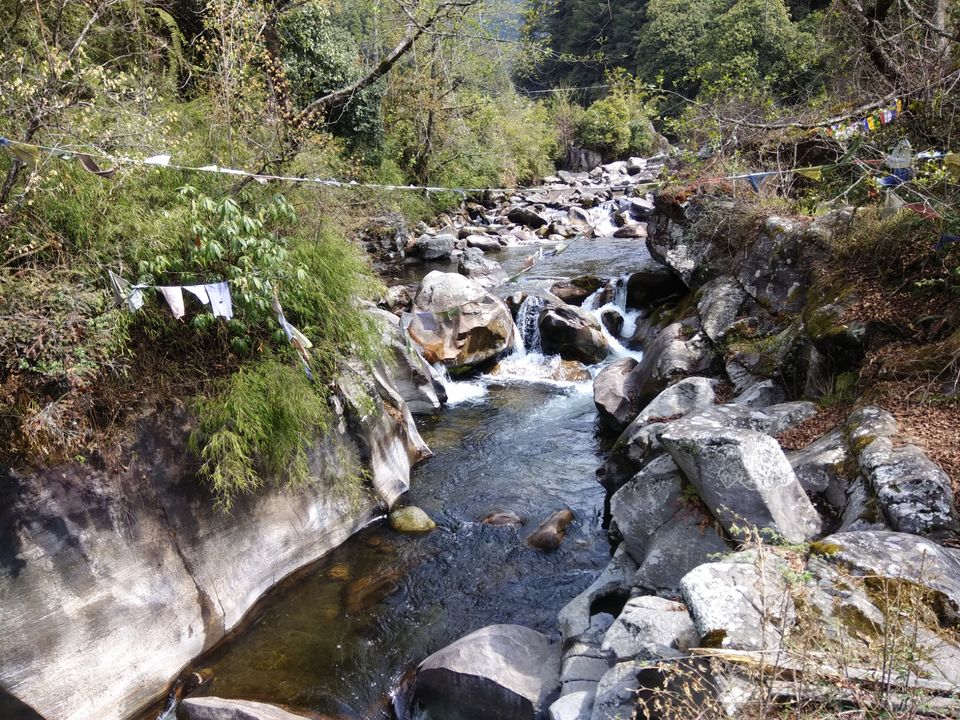 In March 2018 we took the Sandakphu trek and continued our trek to Phalut, and then to a green little village in the lap of the mountains - Gorkhey. During our trek we had asked our guide, Pemba bhaiyya, which was his favourite place in the whole trek, and without any second thought he had said it was Gorkhey. When we caught the first glimpse of this place, we could see why!
We started for Gorkhey from our trekking hut in Phalut, with happy smiles and gusts of wind against our bodies. It was a trek down the slope, from the mountains through the forests and muddy roads to the valley. The total distance between Phalut and Gorkhey is 19km. The path was mostly through the forests and the steps were tricky and slippery in some places as it had rained the previous night.
As we took the final descent and Gorkhey opened up to us, we were left spellbound. Sleeping peacefully amidst the mountains and the swaying trees was Gorkhey with its small huts and a silent stream. We stood there for a while to gather the beauty in its entirety before proceeding past the excited dogs to our trekker's hut which we had booked through GTA months ago.
We made ourselves comfortable in the pretty wooden hut and couldn't get enough of the view outside and the exceptionally pure air. We asked the man in charge of the hut to arrange a bon fire.
It was one of a kind. We sat around the fire and sang songs that echoed thorough the silence of the mountains. I'd never seen a sky like that-so clear and so full of stars. Enchanting and mesmerising.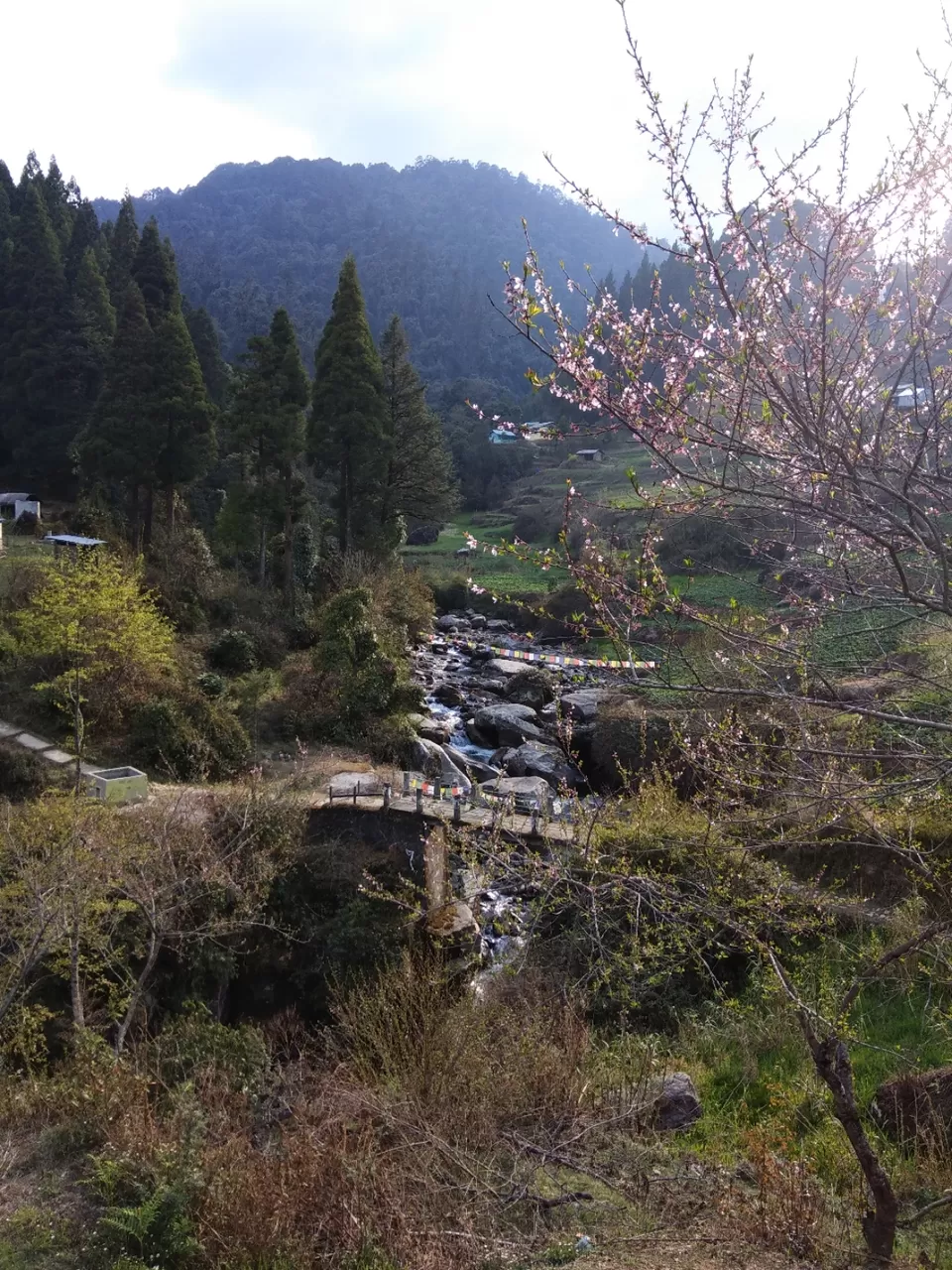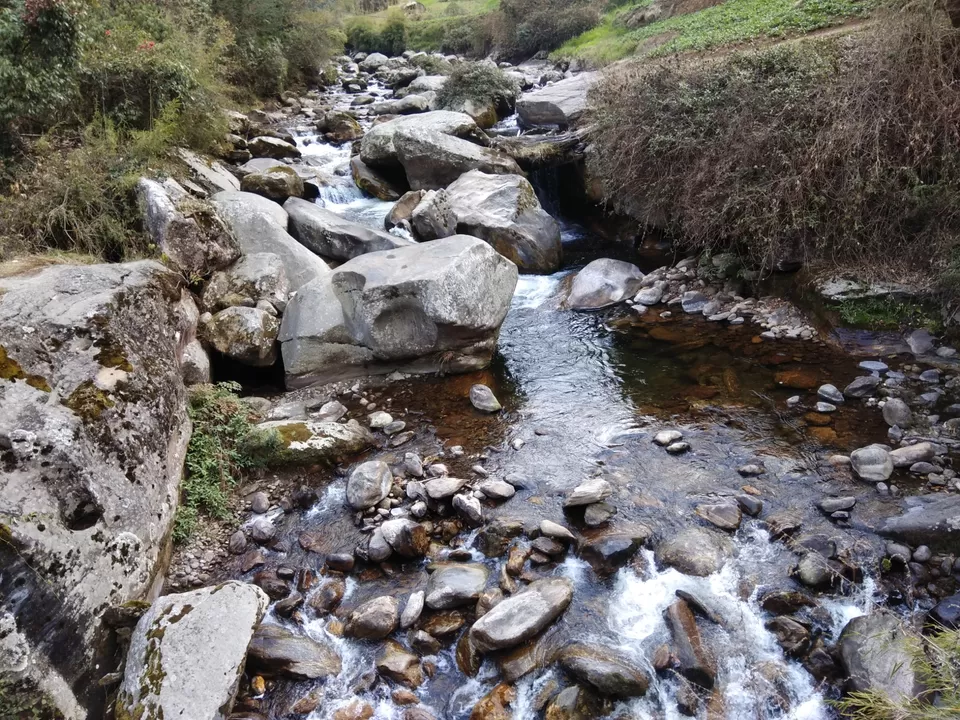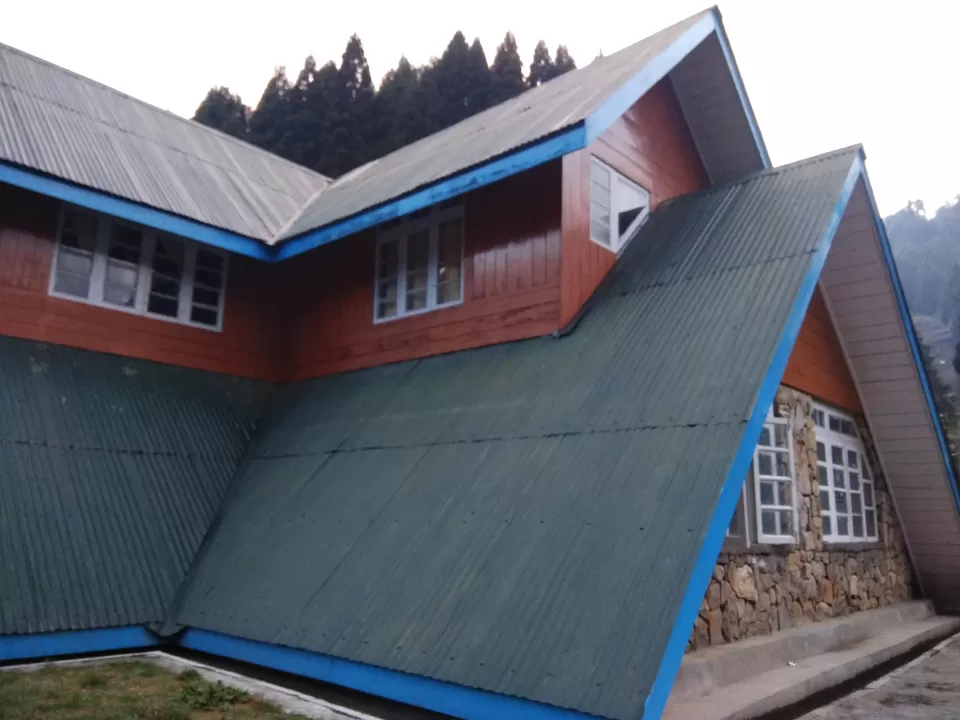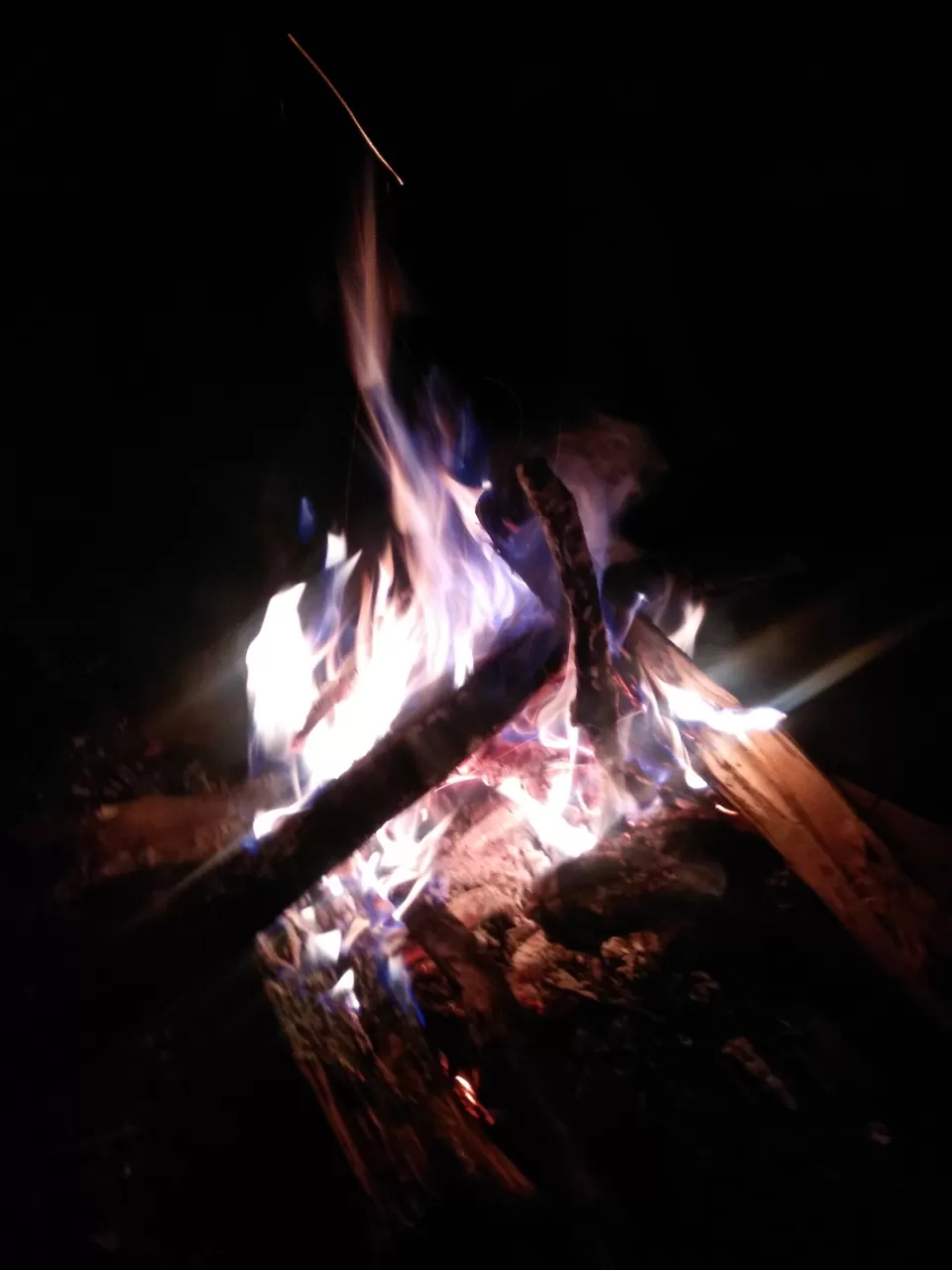 The next morning we hiked to another village a little upwards. We sat there for hours watching the little boys play cricket and the trees swaying at them. As we started to make our way back, the dogs started to show us the path and came all the way down to our hut. We also sat by the little stream. It started to drizzle.
That evening another group joined us at the hut and invited us over to a bon fire that they had arranged. So this time we all sang together. It was our last night in Gorkhey. There was no electricity, no network, no charge on our phones. But it was the best time of our lives.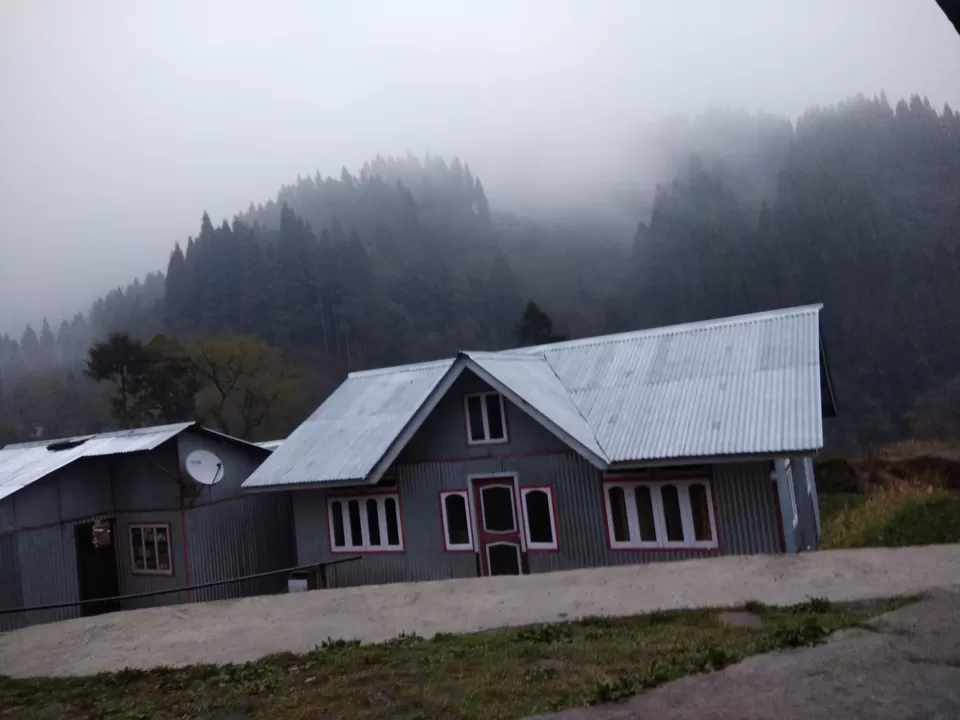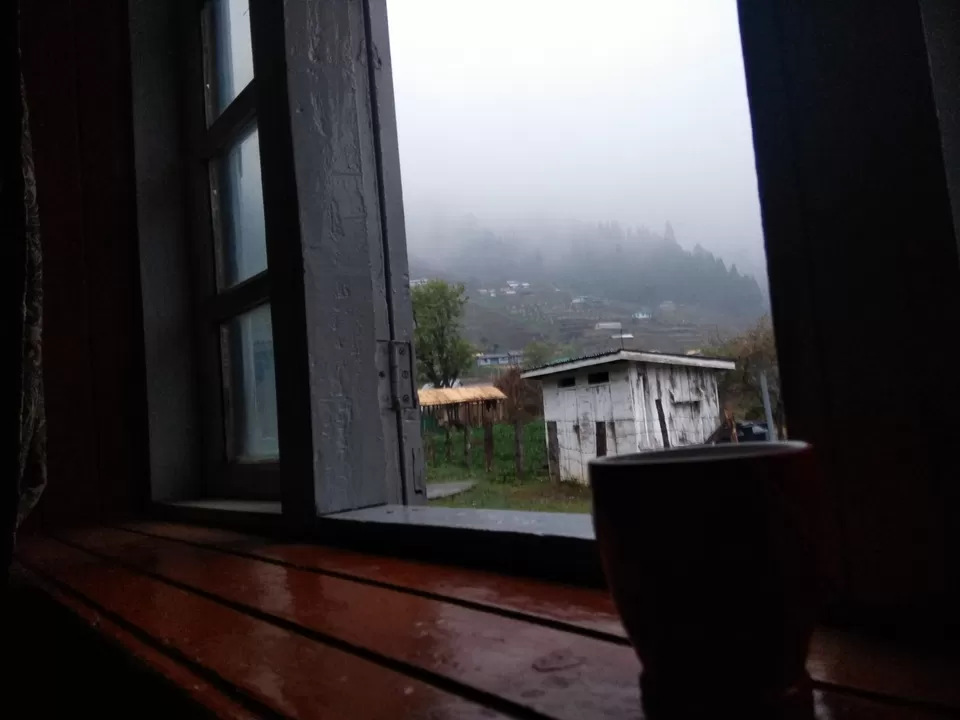 It was time to leave. So we got our phones charged from a shack opposite to our hut, soaked ourselves in Gorkhey for one last time and started our trek from there with memories of a lifetime.