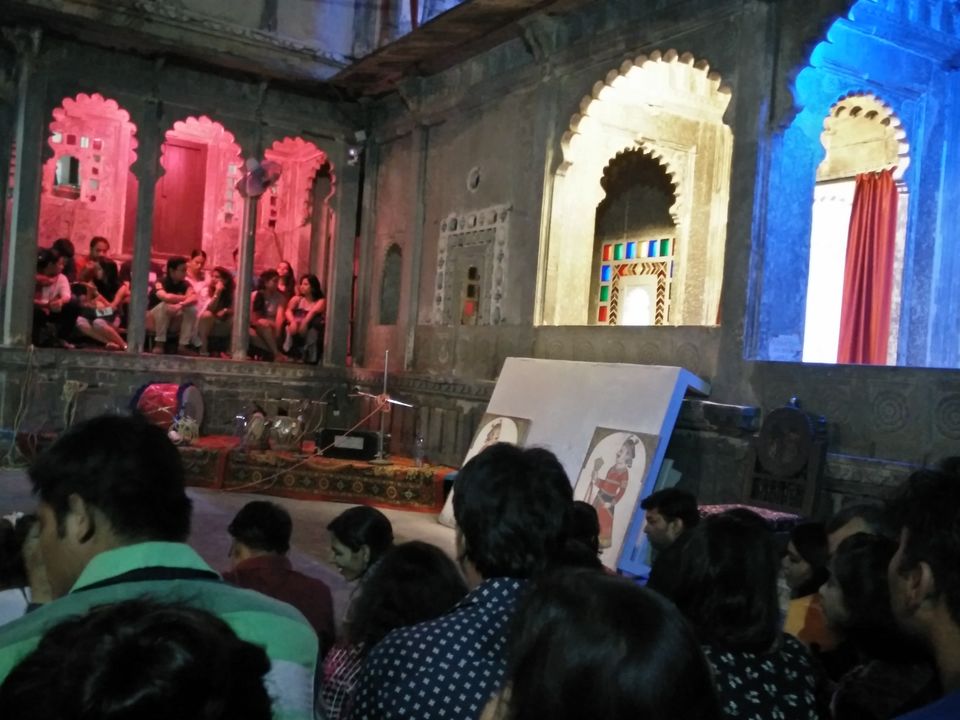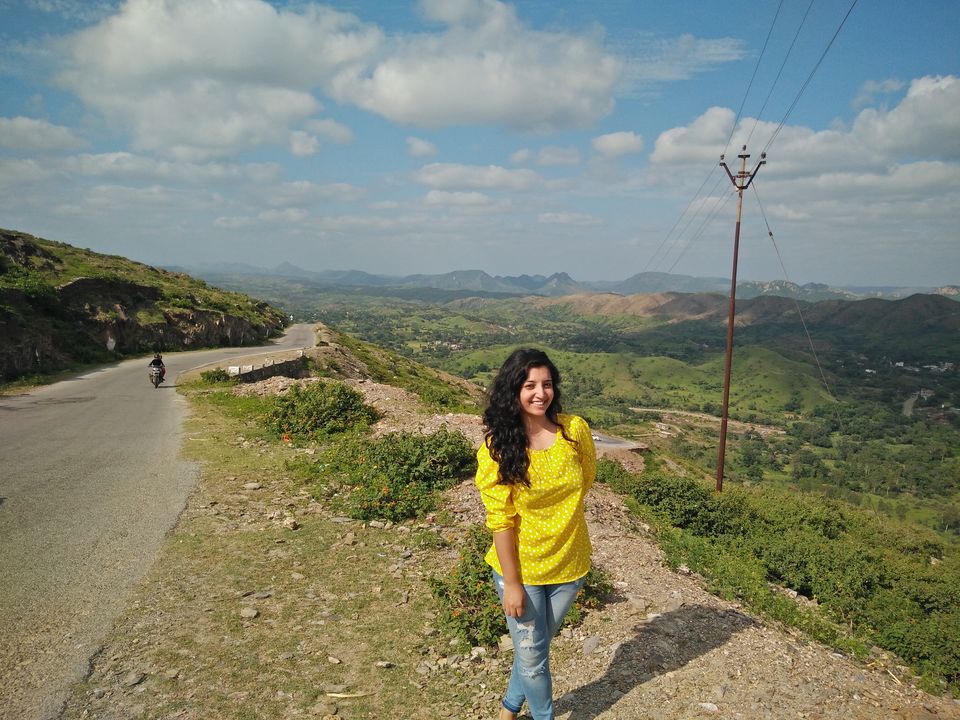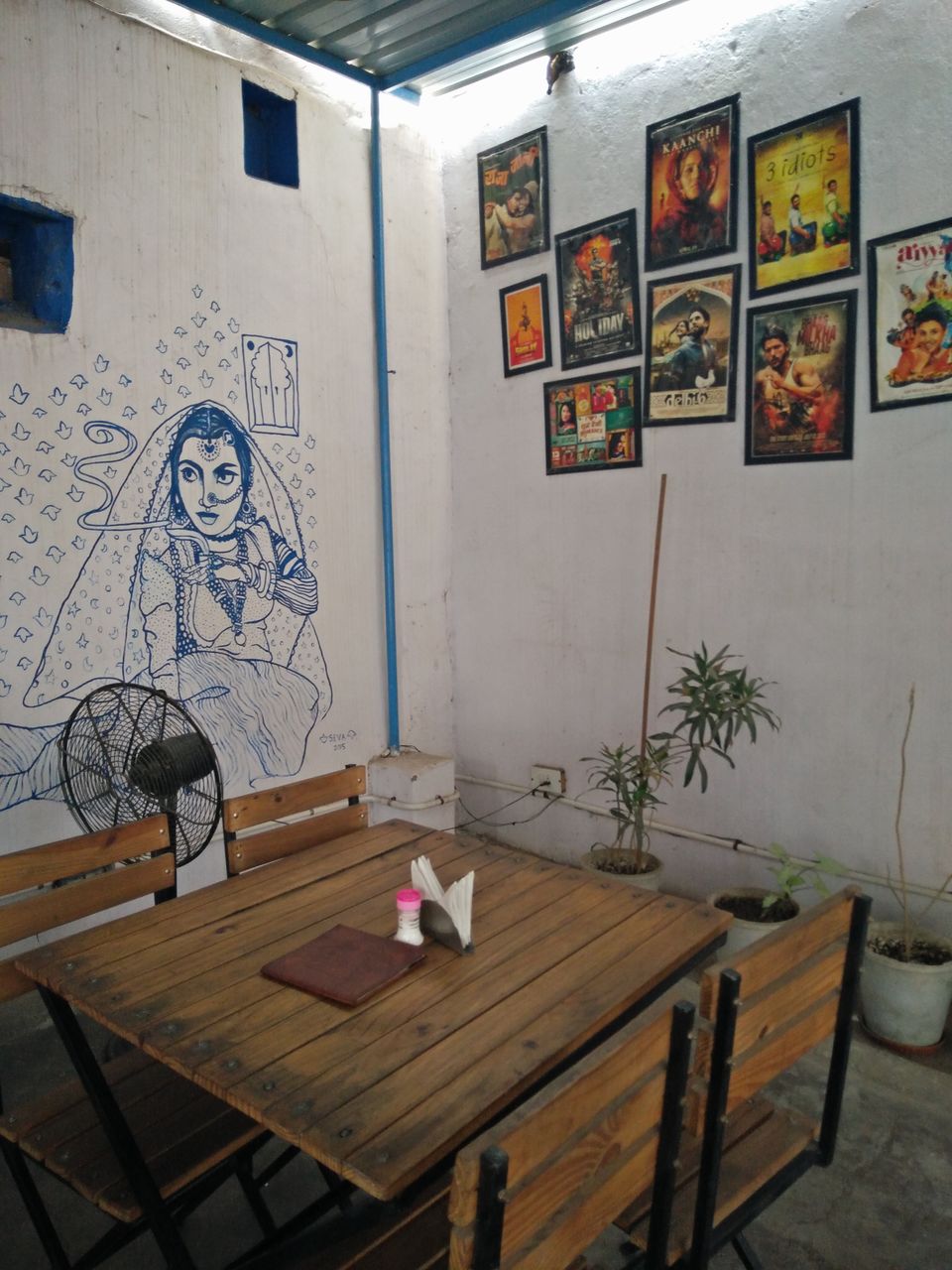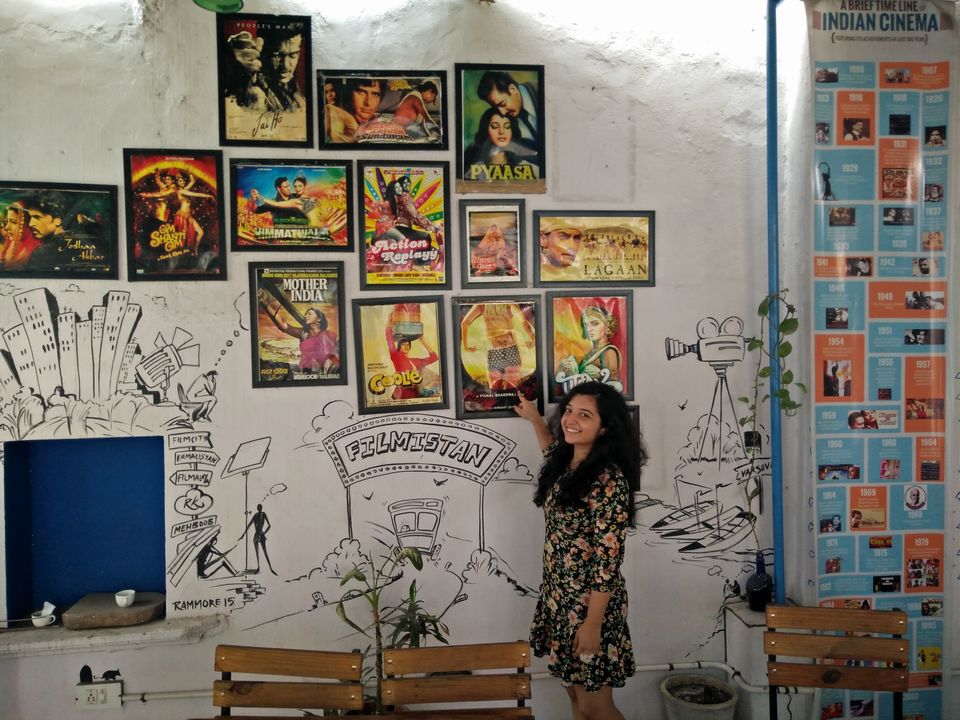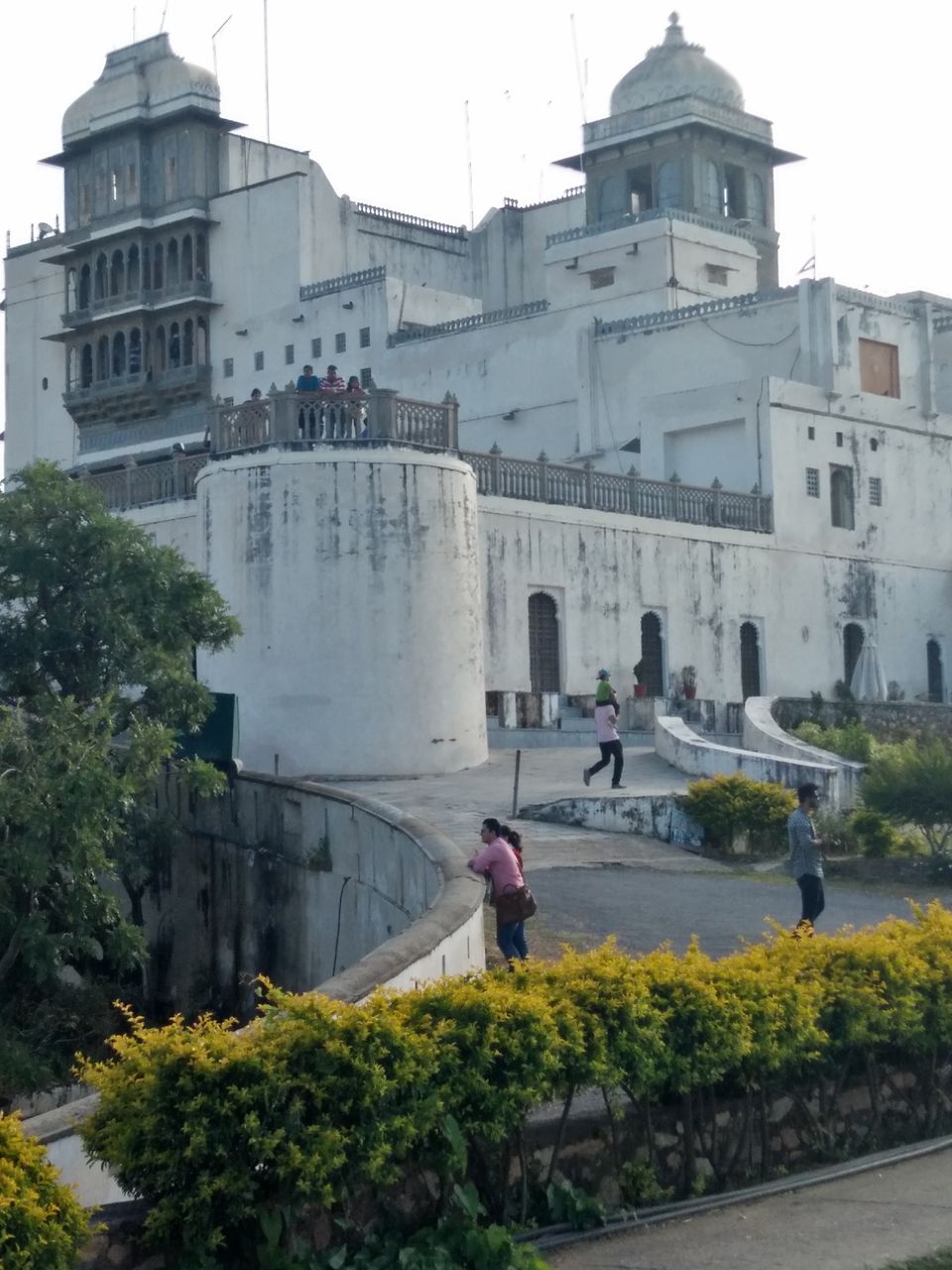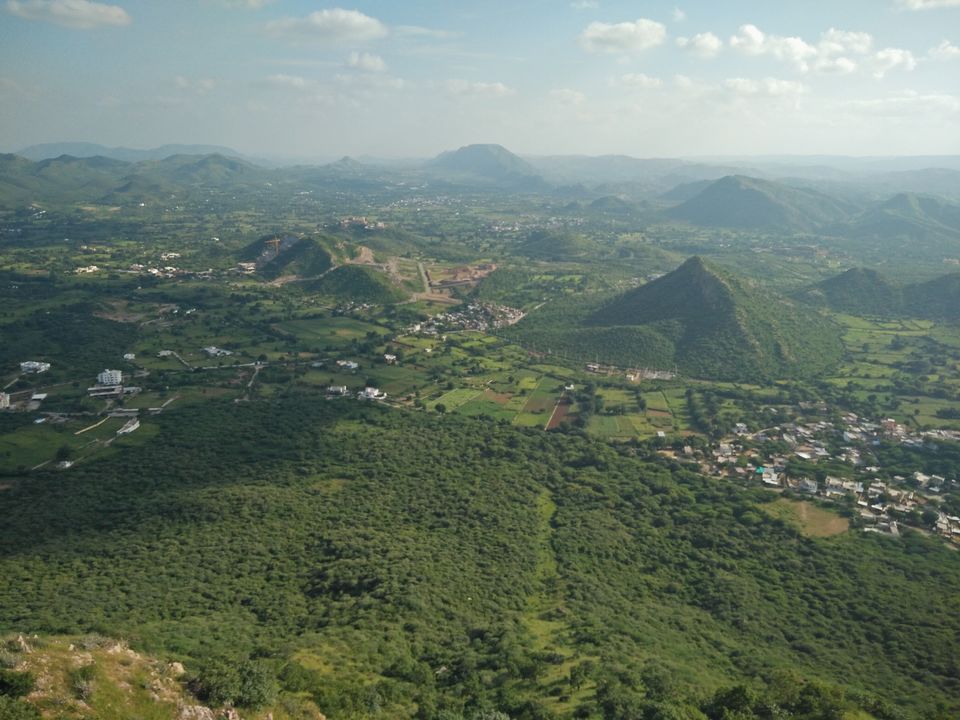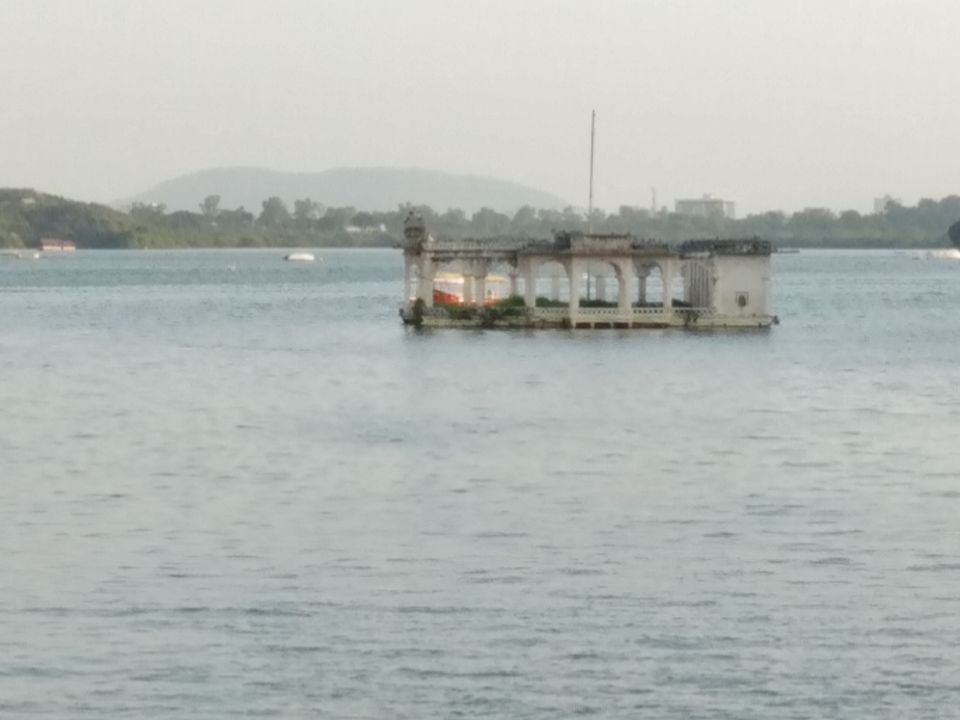 After practically reading the constant travel uploads and articles from not only friends but other strangers out on the web, it sort of built an intriguing feeling to try out and to step out of my comfort zones of family vacations with luxuries. So I decided why not start with my very own state . I had the ideas of travelling solo but then this trip came as a surprise for my birthday ,planned by my best friend. So we were two people ,and it was my friend who chalked down the road trip from ahmedabad to Udaipur.
Let me be clear ,I am from Rajasthan but currently working with an ngo ,teach for India in ahmedabad.
So, here we were, driving down 250kms, to reach the city of lakes. 
Day1 : ahmedabad to Udaipur
We drove approx 250kms ,filled with excitement as the scenes, which kept on passing by gave us really high hopes. we had pre booked a hotel right near pichola lake ,which turned out in our favour as we could walk by to quite a few spots that we wanted to see because the roads inside are really narrow and a nightmare to drive through. Lake pichola near the gangaur ghats was absolutely beautiful, the lake palace which now is a heritage hotel , situated right in the middle and you could see mountains behind.
Then we went to check out the beautiful bagore ki haveli ,which held a puppet and local dance show. 
Just one day is enough to make you fall in love with this place. This season being the tourist season , you won't have problem finding people and asking them what all can be done and how to go about it at all. The night we decided to take a lake view rooftop table and just soak in to the surroundings.
Day 2: Ubeshwar Ji mahadev and sajjangarh palace
Quite randomly after getting to know from some locals ,we decided to visit Ubeshwar Ji mahadev, which is approx 20kms from city. The drive is what makes it beautiful. The entire stretch offers you  beauty and serenity. It's so rightly called as Venice of the east.
Next we went to sajjangarh palace,which is also called as the monsoon palace. The advantage we had here was our own vehicle,we didn't need to rely on any other transport and could move about with our own time and will.
We gave a quick visit to sunset point and dudh talai lake as well.
In the evening we wanted to visit fateh sagar ,the most hippiest place of Udaipur ,but because of the number of people probably ,thousands there ,made it difficult for us to grab a place.
The local cafes and eateries are a must try there because they are amazingly yummy and mouth watering good!!
Day 3: last day
We left the city palace tour for this last day because it was ,walking distance from our hotel. Such a nice display of culture and heritage ,it's actually a must visit place . T requires minimum 2 hours to cover it completely but you wouldn't complain
After a quick lunch and finishing off this ,we had to head back to the place we started off from.
All in all this trip made me realise what magic travel and exploring places on your own holds :)