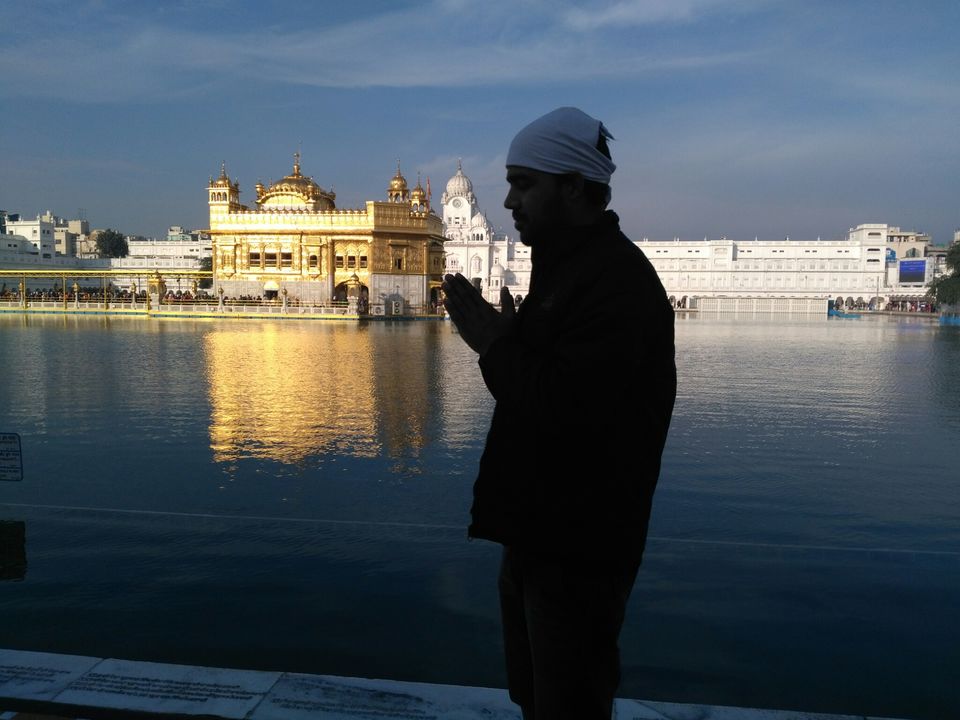 Me and my college friends decided to visit Amritsar.We decided to board a bus from chandigarh sector 42 bus stand.We brought some sancks and beverages.We board the bus at around 6am and reached amritsar at 1pm.Then we took an auto from bus stand to Golden temple.After that, we stayed at golden temple for about 2 hours for prayers.
The whole atmosphere was amazing and peaceful.We had "langar" ( SACRAMENT ) served by the devotees. After having the "Prashad" , we went to Jallianwala bhag and saw the historical remains and felt all the emotions​ related to it.We saw the well were hundreds of people sacrificed their life.Then we went to eat some local food and we had some "Chole Chulche" near the main market and after that we had some jalebis that we very famous in amritsar.Which we came to know from a friend.We enjoyed the food.Then we went to "Durigana Mandir" which is another attraction for tourists.The temple was build in a way same as golden temple as there was a pond around the temple.There are lot of beautiful figures of gods.After that we went back to golden temple and decide to get a hotel to stay at night.We tried to get accommodation near the "Dharamshala" near golden temple but the rooms were full.So, we decide to book rooms in a nearby hotel.The rooms were well lit and maintained.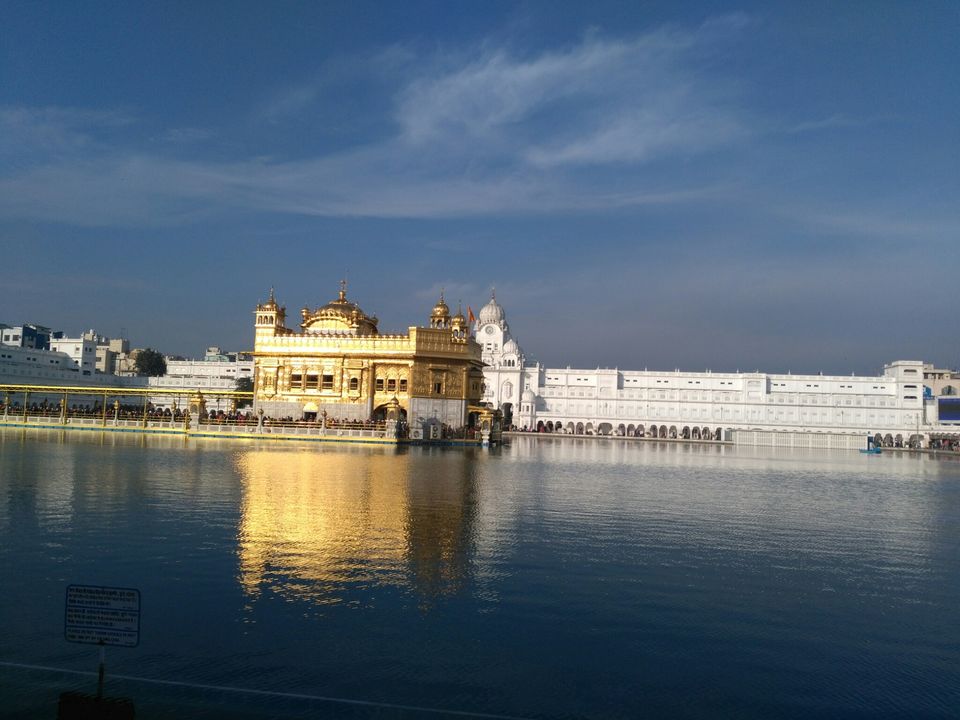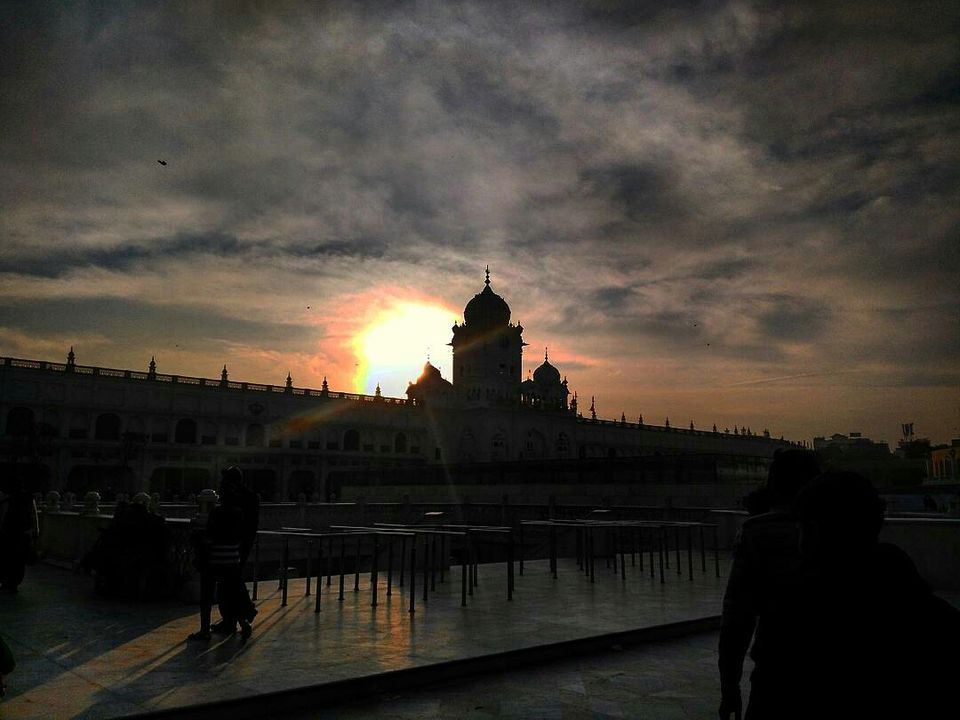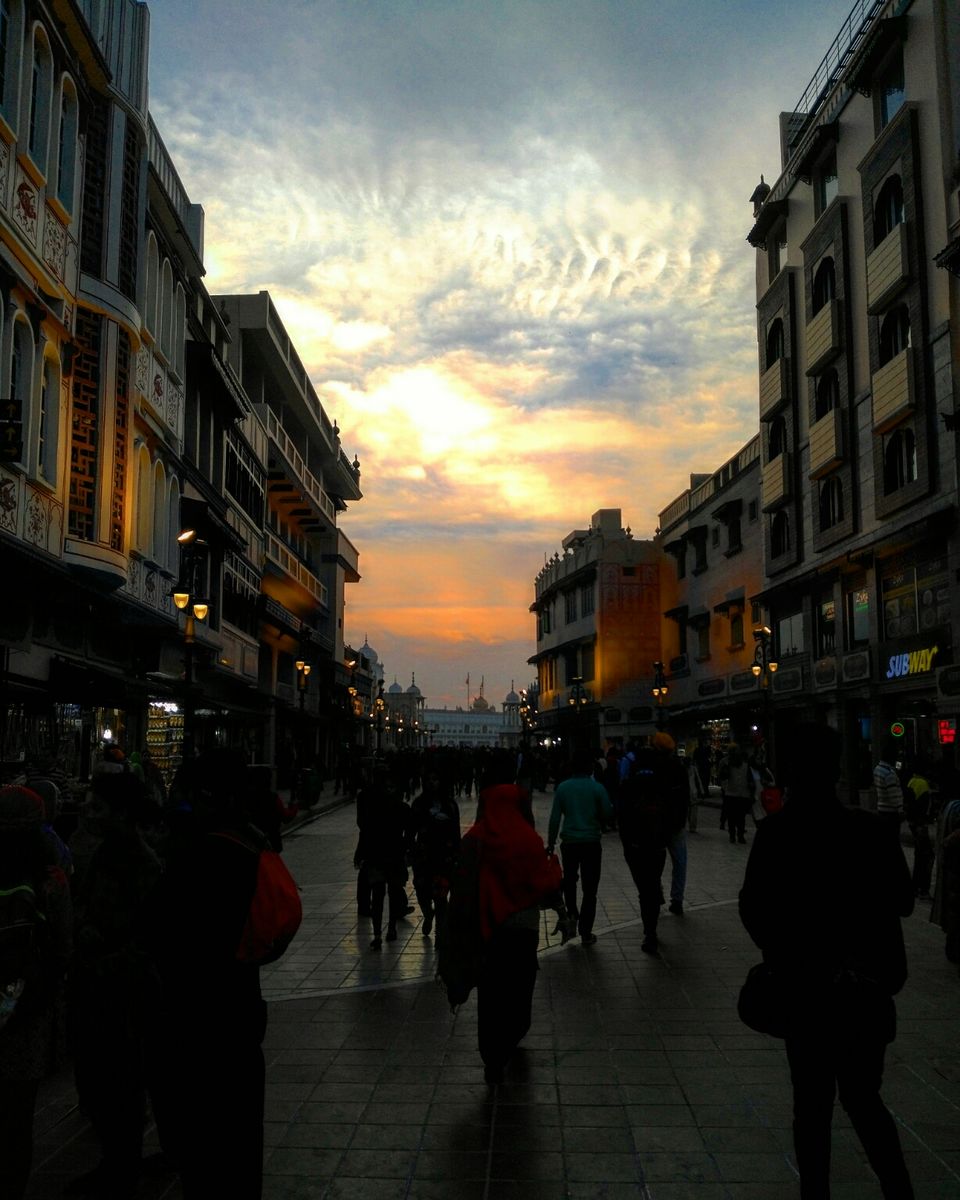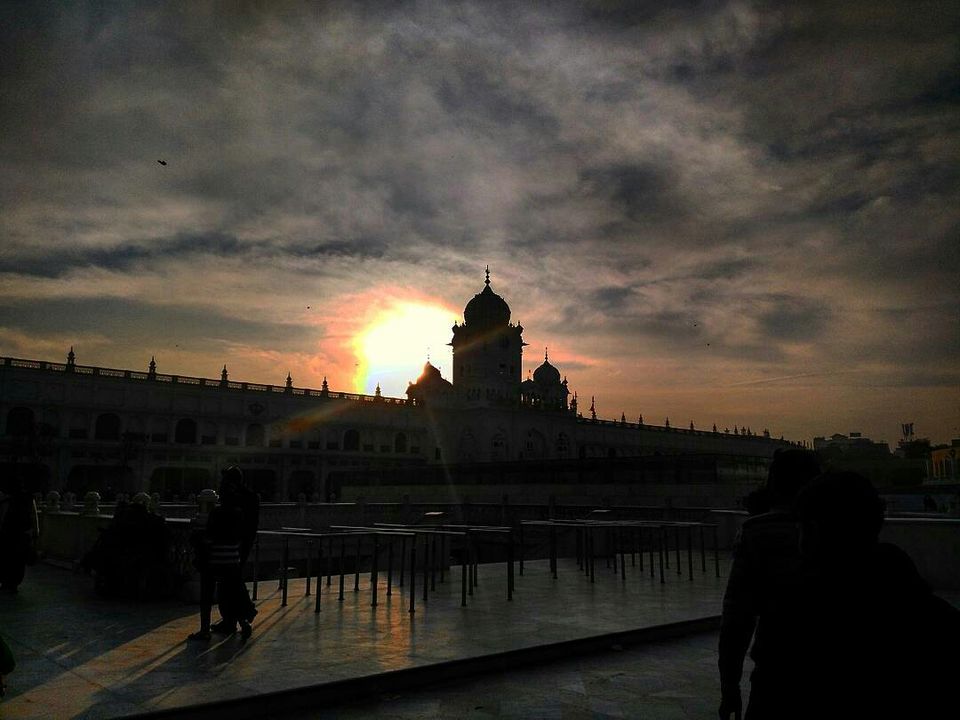 Next day we got ready early and decide to go to golden temple for  prayer and enjoy the peaceful vibes.After spending some quality time there we decided to visit central Sikh museum.We took a auto from golden temple to the museum.There were models and paintings related to the Sikh culture and history.Then we decided​ to board a train from Amritsar station to Chandigarh which we thought will be more fun.So, after some hard hustle, we reached the station and found a big line of passengers standing for the train ticket and there was very less time remaining for our train.I was standing in the queue and meanwhile I asked my friend to try some "jugaad" to get the tickets fast.So, my friend went to the person who was standing near the ticket counter and convinced him to get tickets for us and help us.Finally he agreed and helped us and we board the train on time.We reached Chandigarh station around 7pm and then went back to our homes.This was one of our short and memorable trip.