Amsterdam – the city of sin or freedom? I leave the brain storming and answer on you.
The beautiful canals, more bikes than cars, friendly nature of the Dutch, tulip gardens, narrow houses and museums is what makes this city. Apart from this, the city is well known for legalized soft drugs and legal prostitution, being a playground for notorious adults. It is vital to note that these two things do NOT characterize the city as a whole. Amsterdam is one of the most wonderful cities in the world and has a LOT more to offer – history, heritage and rich culture.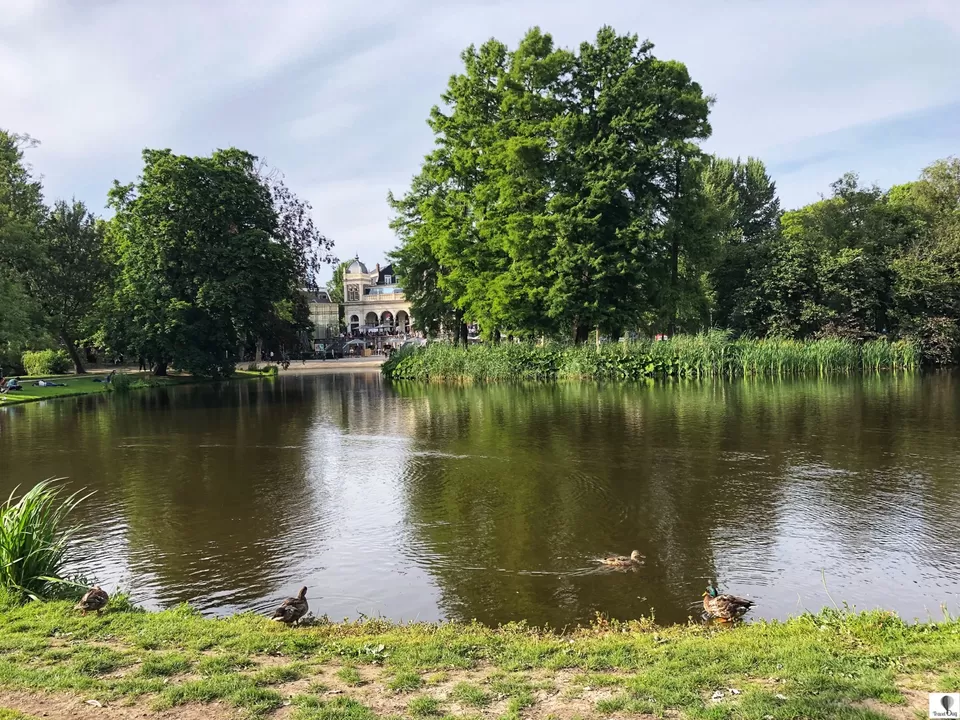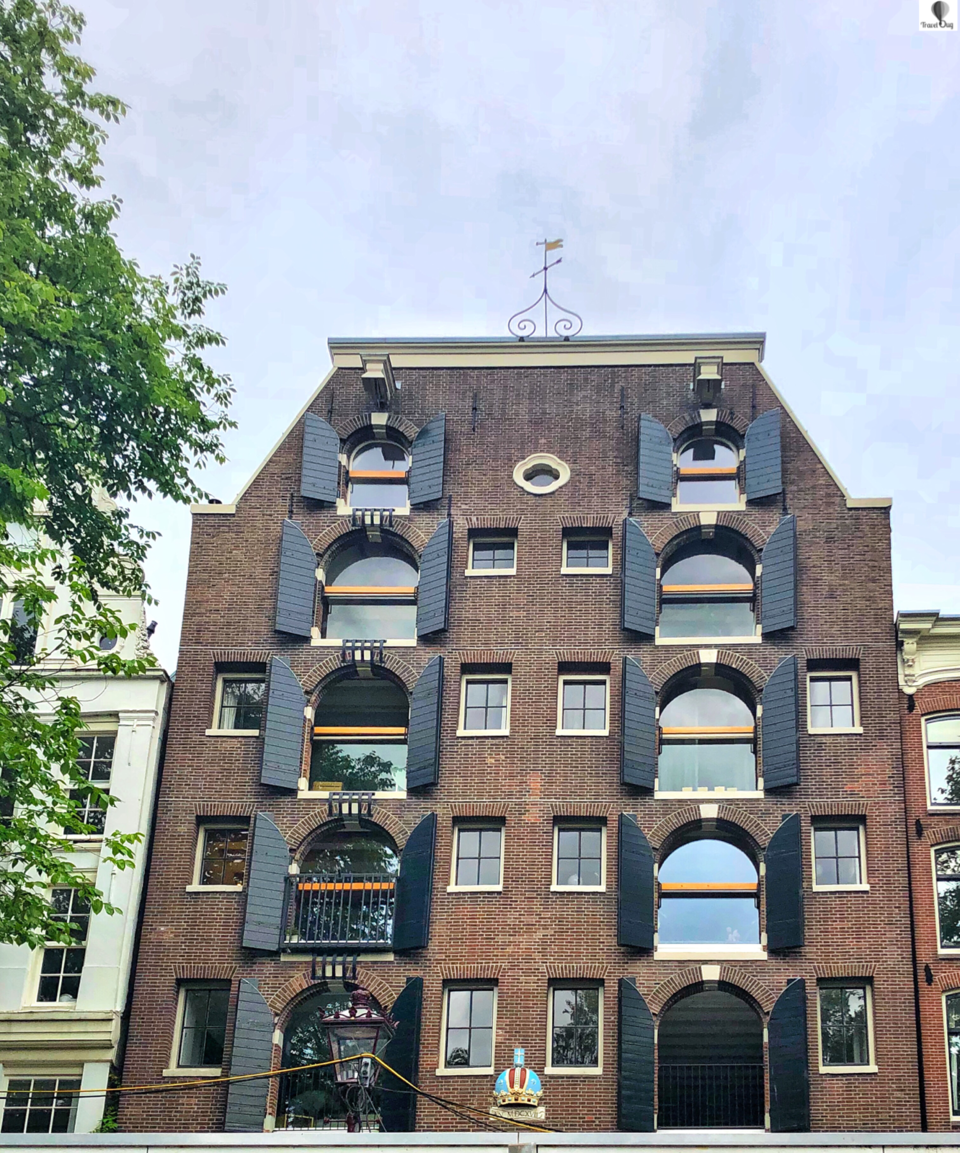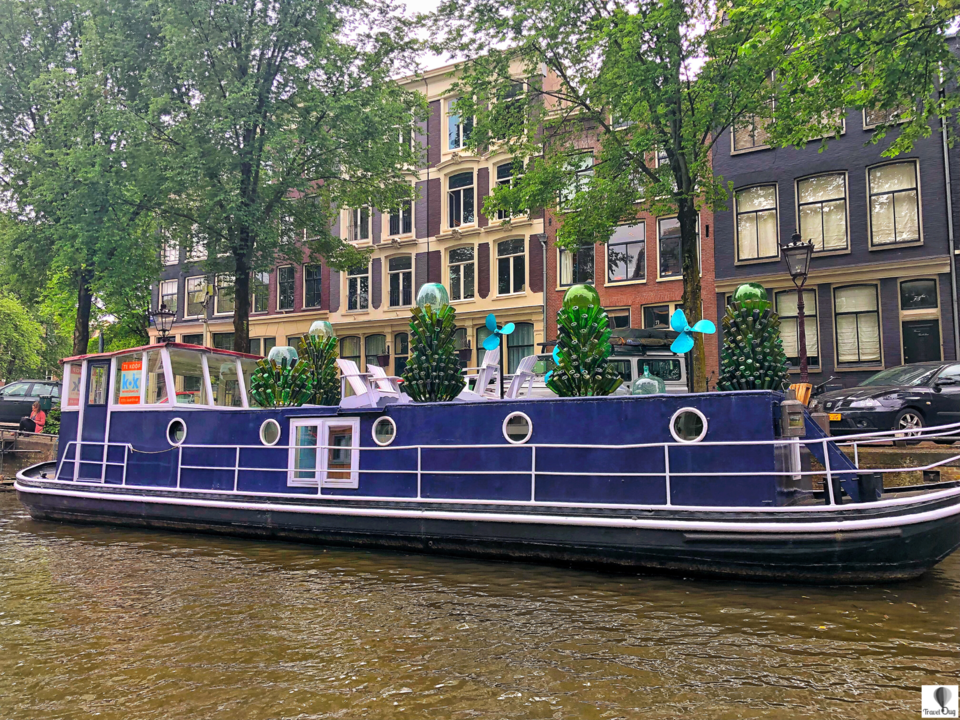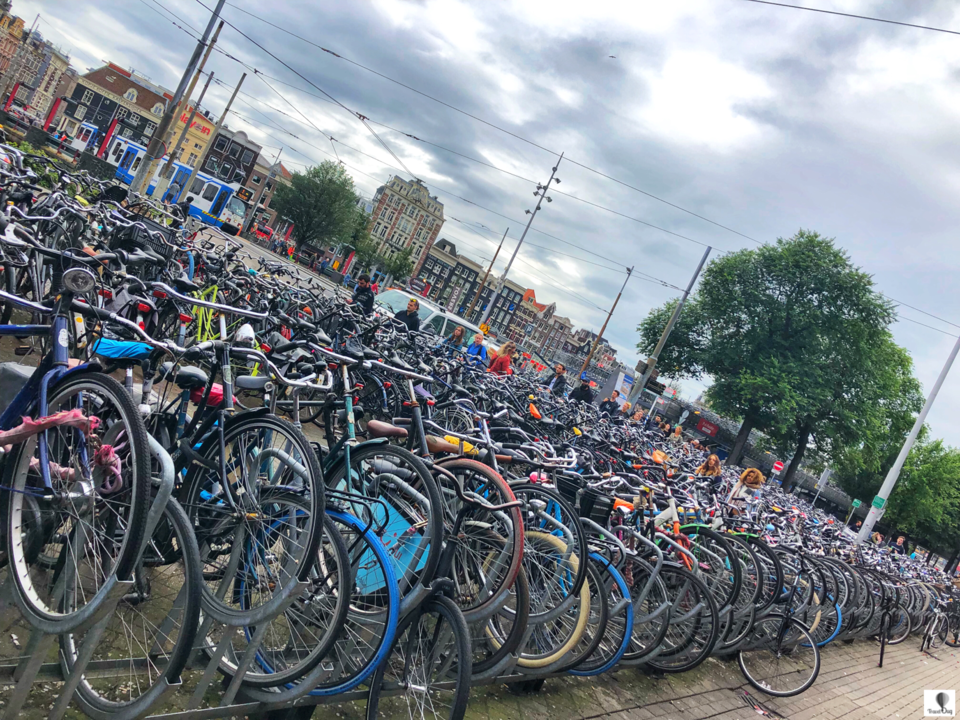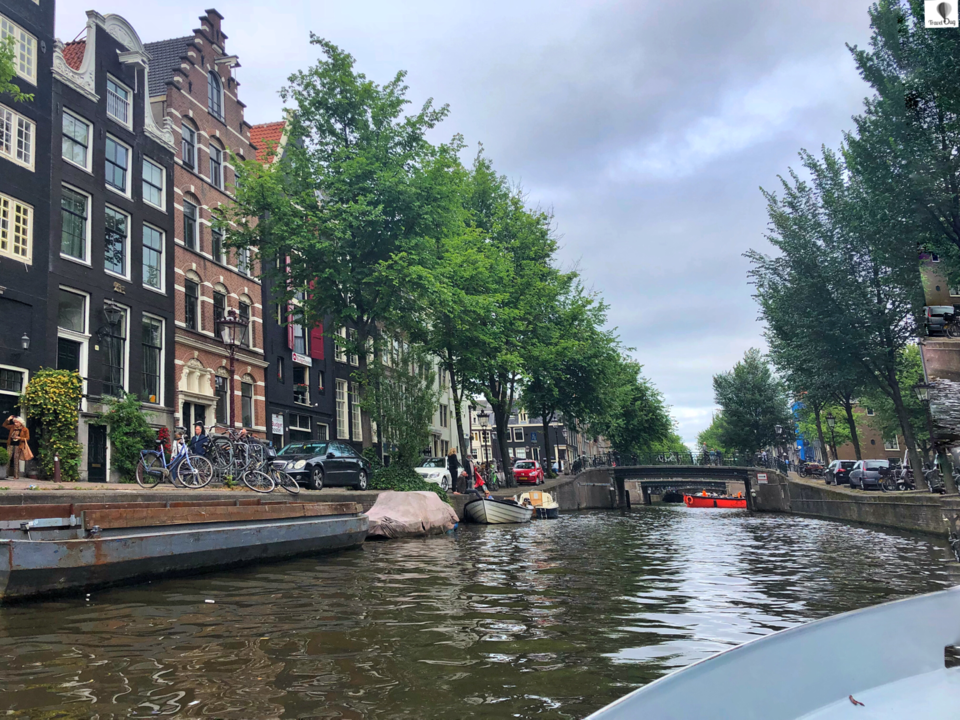 Lighting up a joint or trying the space cake in an Amsterdam coffeeshop is one of those bucket list experiences that attracts thousands of tourists each year !!! (it was on mine too)
One of the most fascinating things in Amsterdam is to visit the well known "coffeeshops (cannabis cafes)". Oh yes!! You heard it right, the term coffeeshops in Netherlands is used to define as an establishment where one can legally buy and consume soft drugs for personal consumption, eat space cakes and enjoy coffee/beer along with it. The name "coffeeshop" was earlier kept before the government had officially decriminalized it in 1976 to avoid raising suspicions in selling illegal cannabis. This city offers about 150 of these coffeeshops, mostly located in the city center.
PS. If you're actually searching for a normal coffee shop, search cafes or coffee house on Google Maps (don't get confused with coffeeshops).
What to Expect?
There's a coffeeshop to suit everyones taste, from hipster cafes/restro bars to normal cafes with delicious food, you can smell the weed around any coffeeshop to recognize one easily. The décor is usually very innovative, colourful and has green/white sticker on display window (legalized symbol). A few popular coffeeshops are: The Bulldog, Abraxas, Baba, Barney's, Amnesia and Dampkring. I was eager to try the oldest and most renowned coffee shop called the Bulldog, which has many branches of it.
My Experience
While I was entering the so called "coffeeshop", the thought in my mind had magnified to another level with a number of questions going on in my head. At this point, I was so nervous and glad at the same time that I was accompanied by my best friend, who had been to Bulldog before. I don't think I could have done this alone as a first timer. When I came closer to the counter, I was completely baffled to see such a huge menu of different variants of joints available and how coolly people were legally buying the illegal stuff. Initially, I was actually sort of scandalized and eventually calmed my self. So as a first timer my advice would be to keep your Id with you and go to the counter confidently to ask the weed menu without being shy - that's why you're here!!! Choosing from the various options can be a confusing task, incase of that ask help from the attendant behind the counter and he/she will help you clear your queries.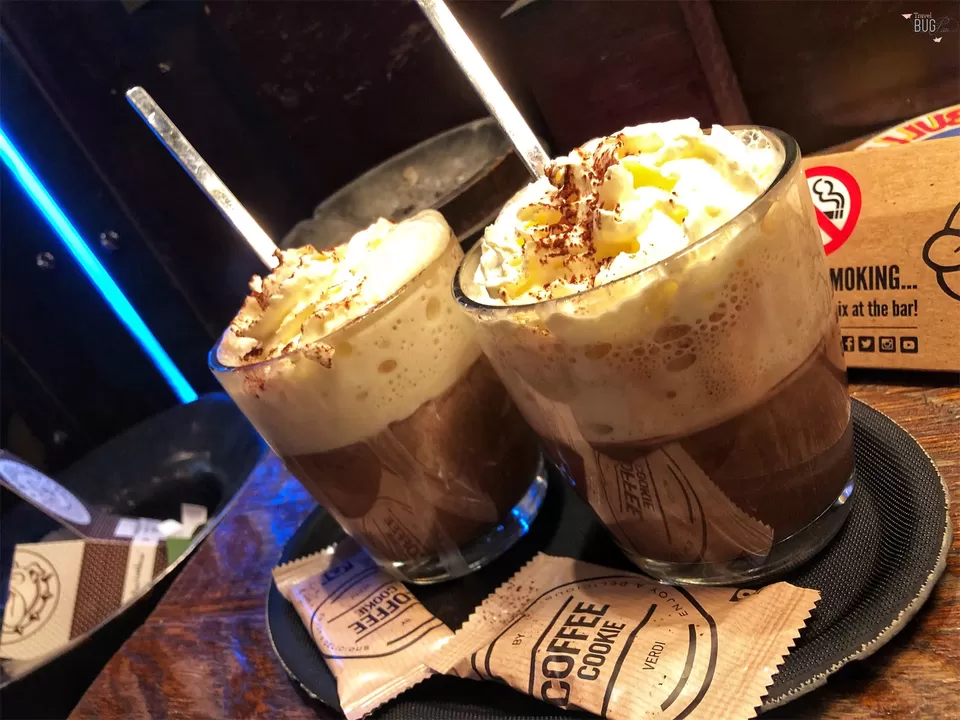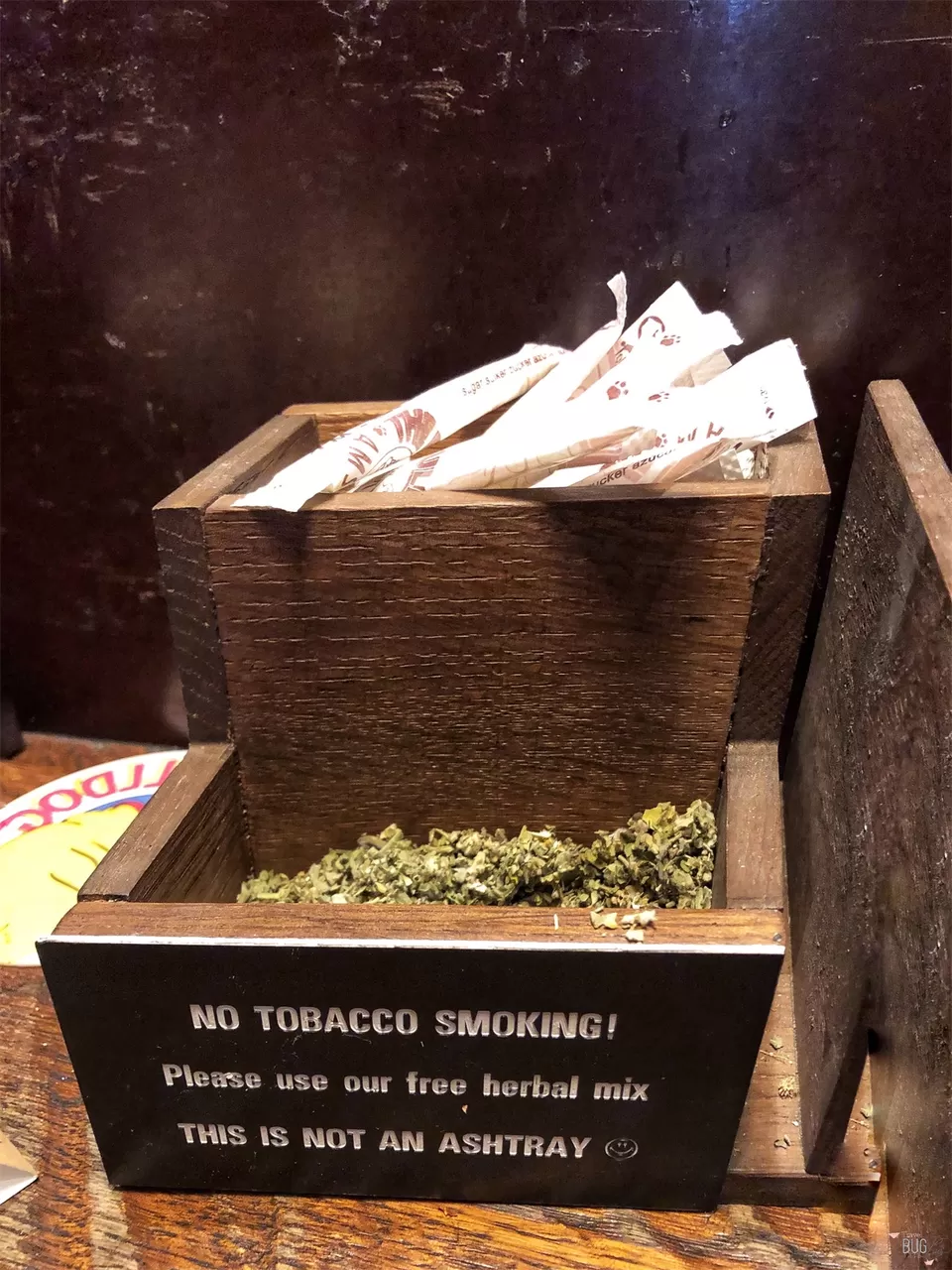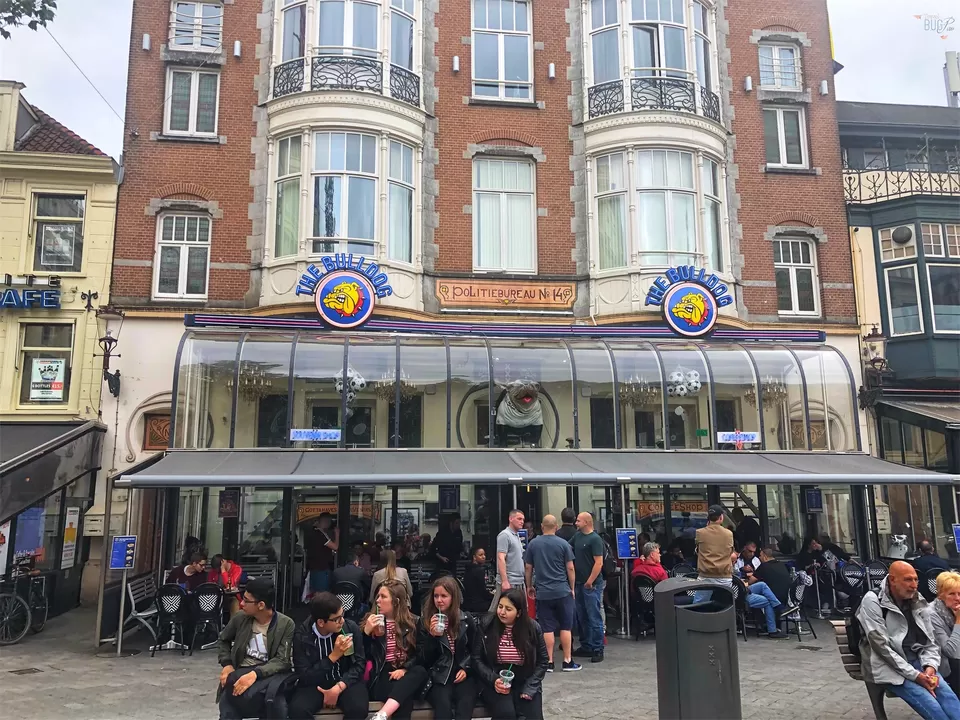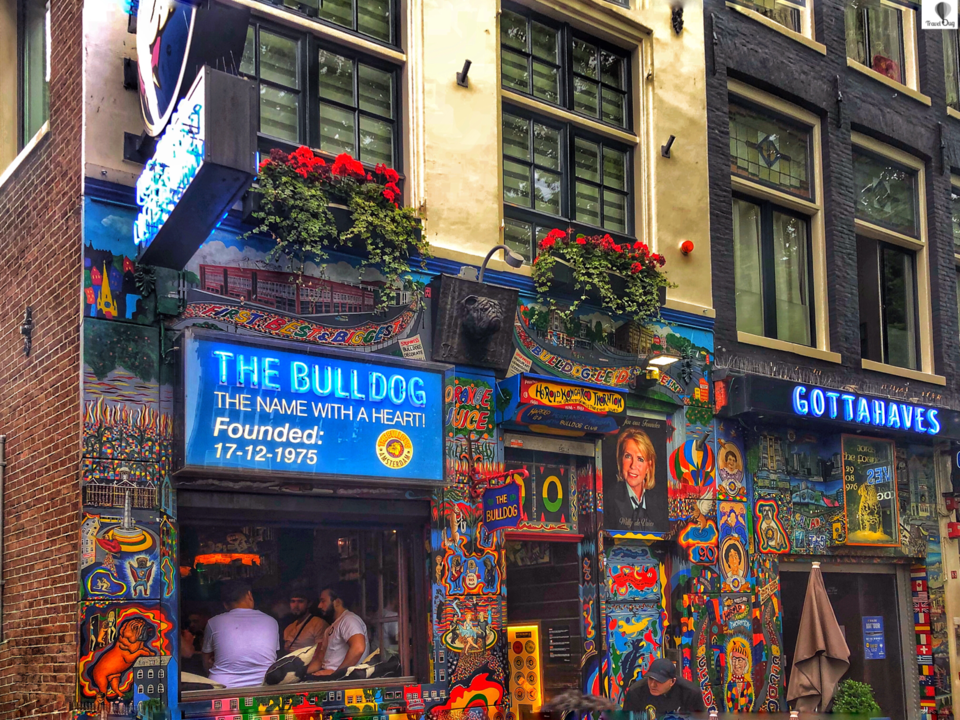 Being a non-smoker I hadn't really tried any of this stuff and never experienced the high you get from these substances. So technically this was my first time and I was a little apprehensive but definitely excited to see what's going to happen (no I wasn't seeing stars and moon), that would probably happen with shrooms which I didn't have the guts to try. I heard a lot of stories of my friends of having a bad reaction after consuming edible weed/hash, specially when they consumed another brownie thinking that there's no effect after eating one. I was extremely cautious as a beginner and was aware that the high takes much longer to hit after consuming the space cake. I couldn't stop laughing those 2 hours and was little conscious. I was the only one who tried the edibles (stronger stuff). My first experience went pretty well and my senses were really heightened. I felt a little slow and spoke nonsense stuff – laughing my way to glory! (literally everything was funny to me)
I am going to do it again? I think it was more of an experience and bucket list moment which got ticked, so probably not. My beginner's experience was fun and I don't think I want any bad experiences so I'll keep my first fun experience as my last one.
Tips to be careful and take precautions
* Go with a friend – a good company can make you feel safer and sharing wonderful moments with someone you trust would be a lot of fun
*Keep drinking water, followed by coffee and then eat something
*Sit somewhere and enjoy the high, don't keep wandering here and there
*As per smoker's advice, start with a joint instead of brownies/space cake in order to feel the lesser intensity of the high for starters. The effects of edible cannabis are much stronger as compared to smoking a joint.