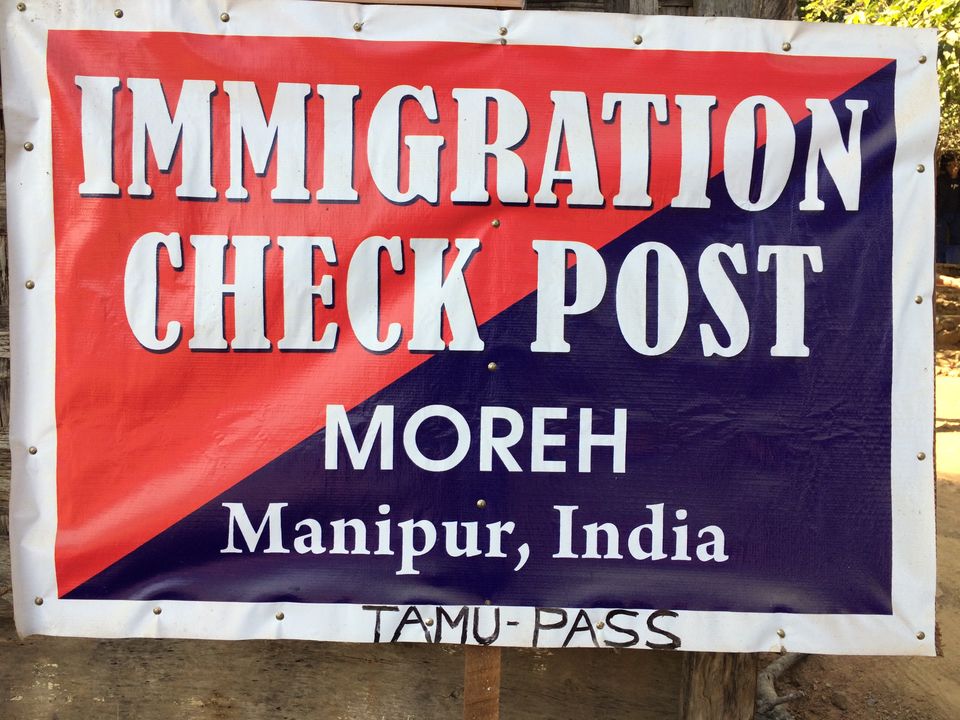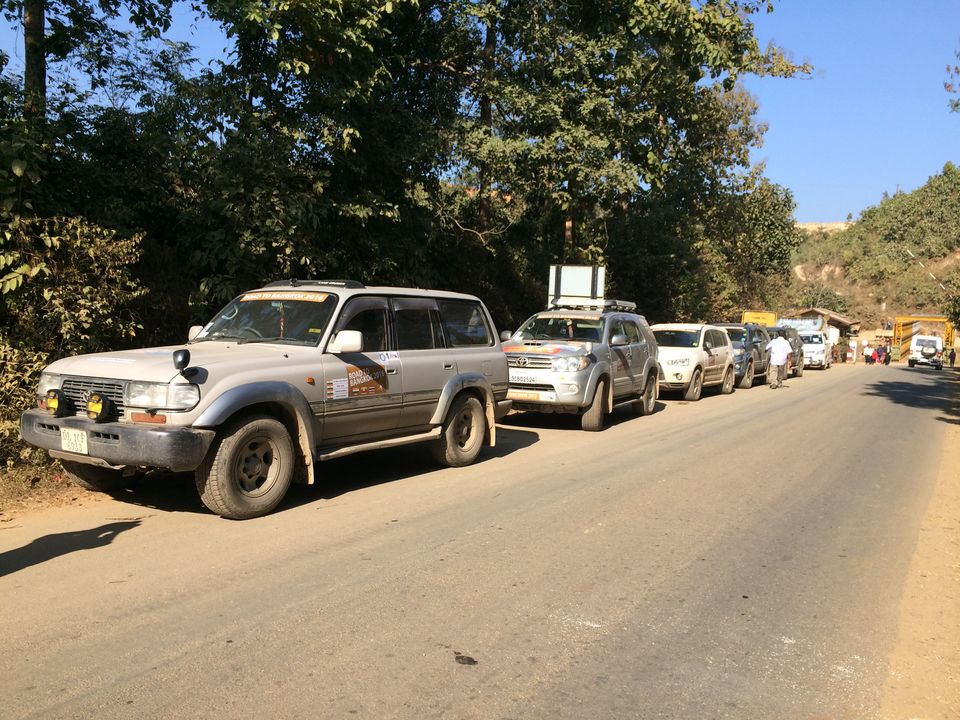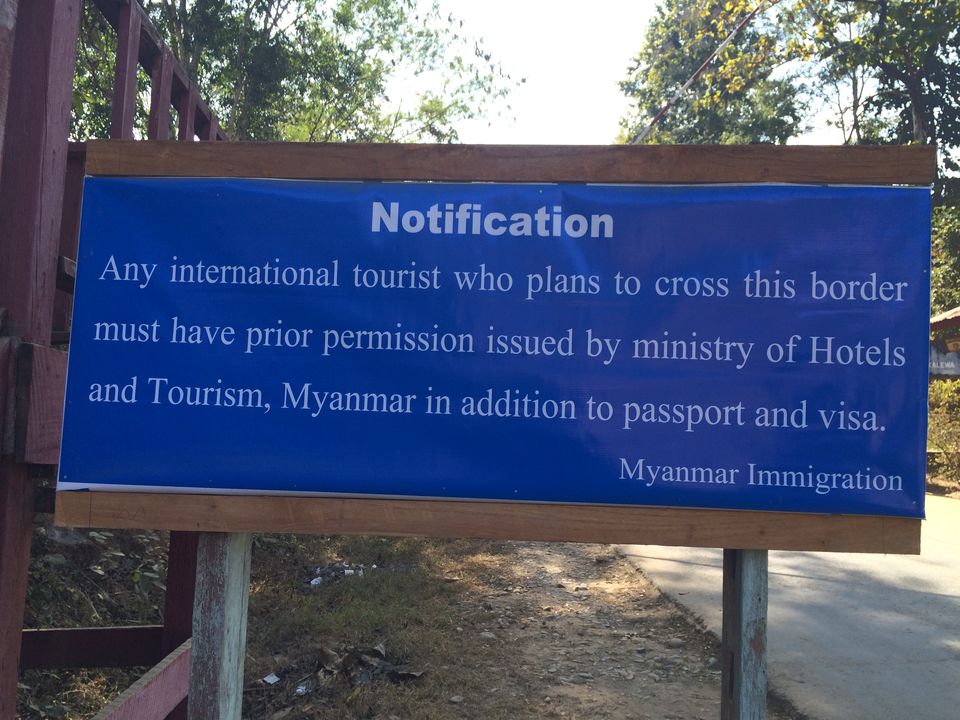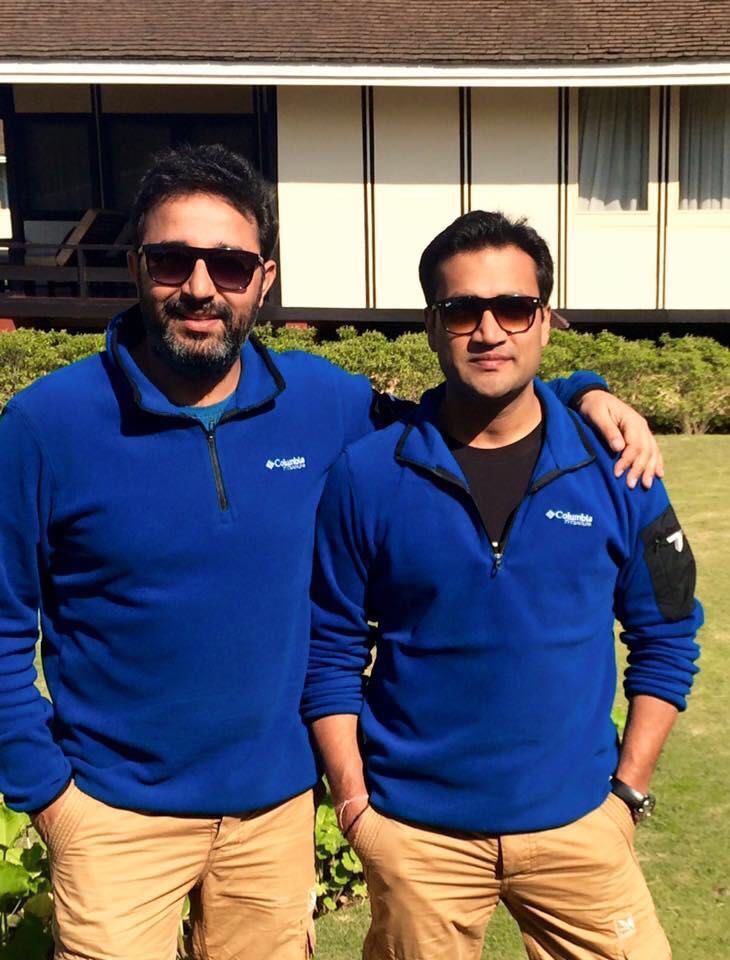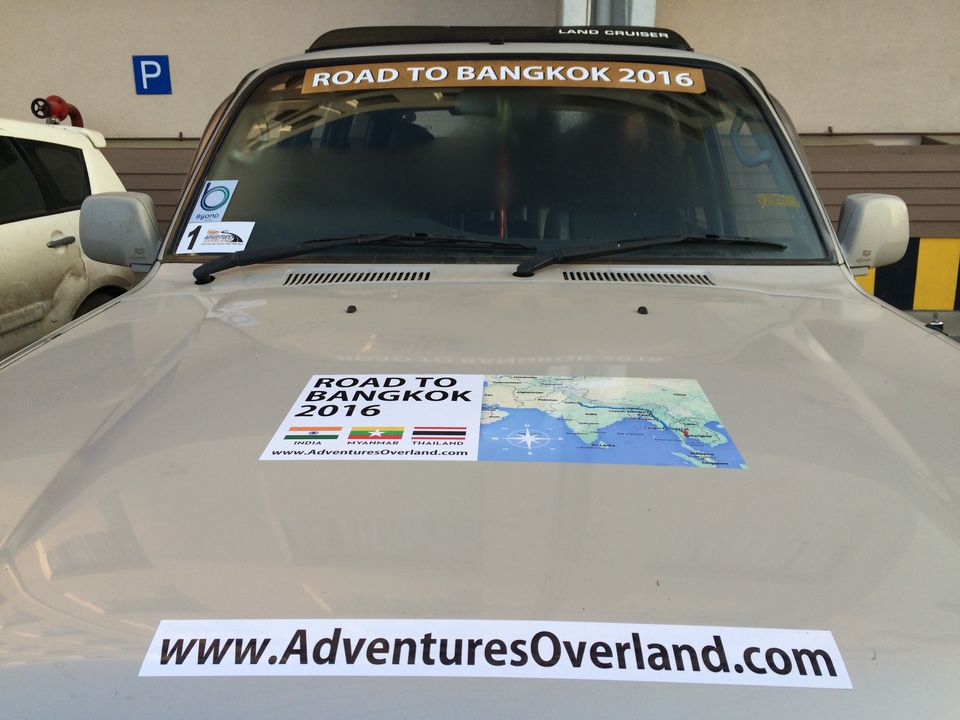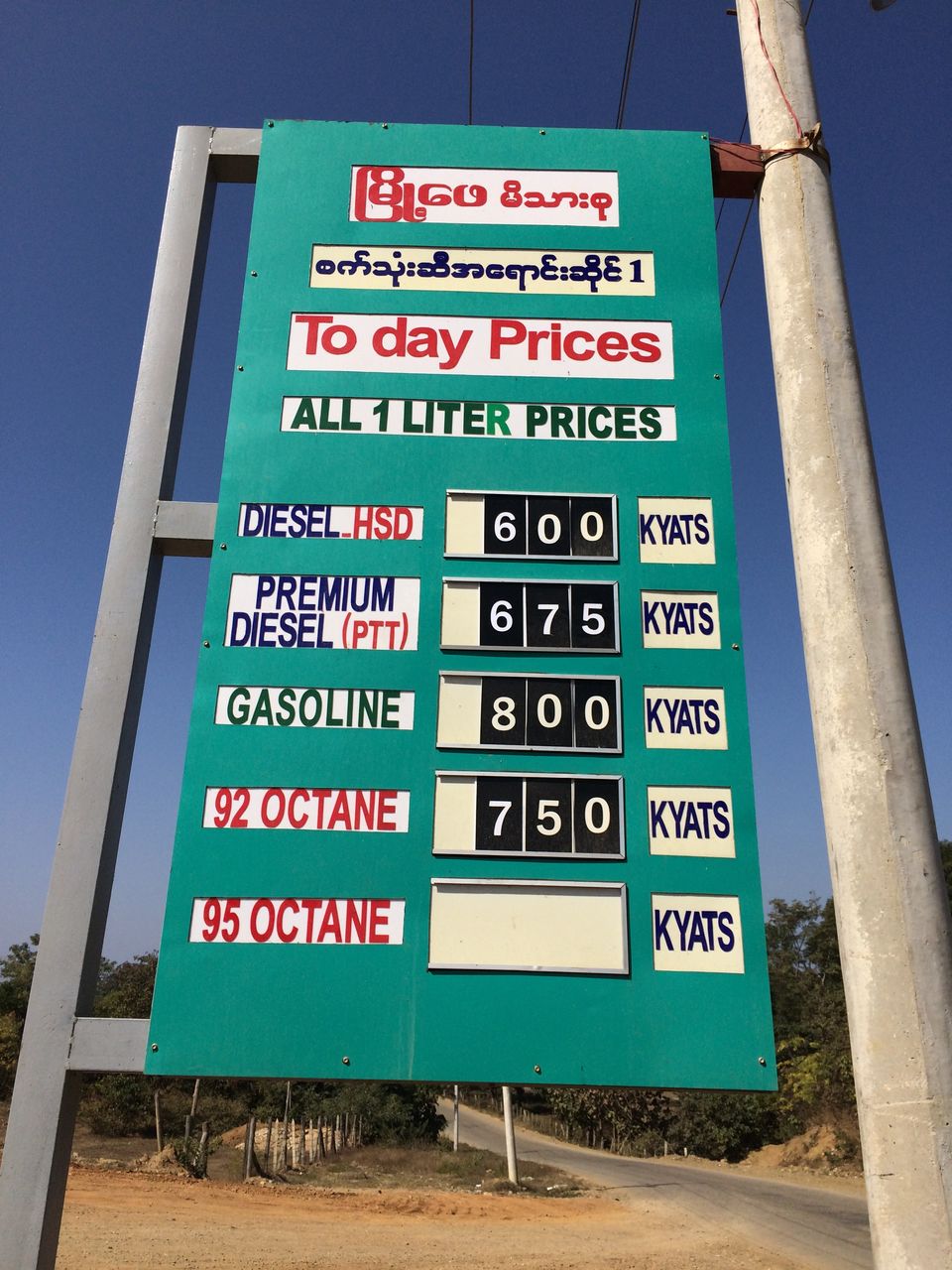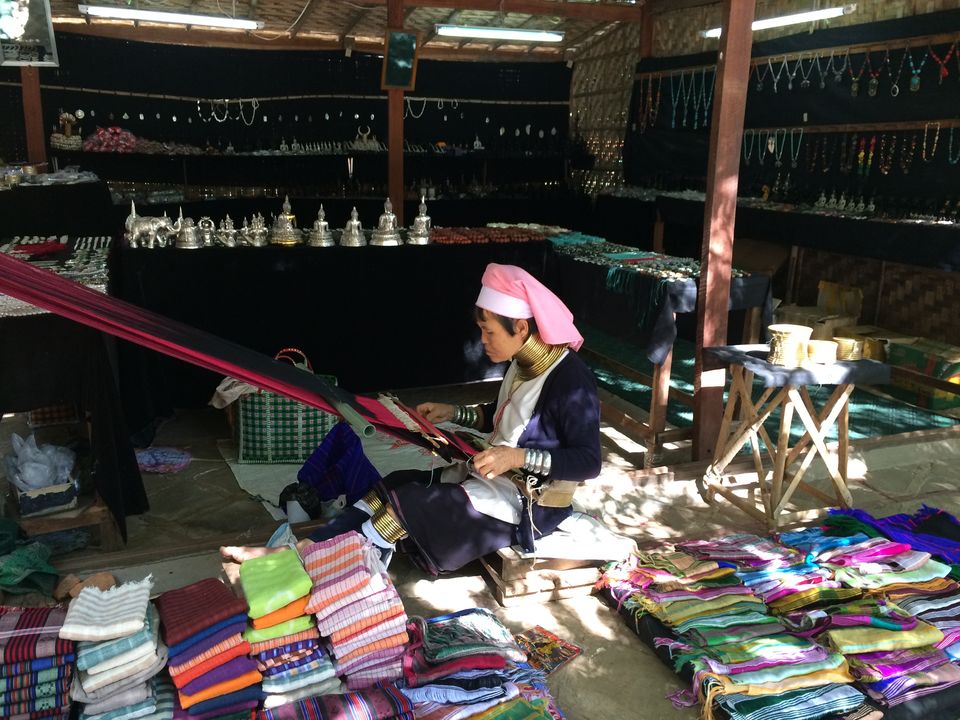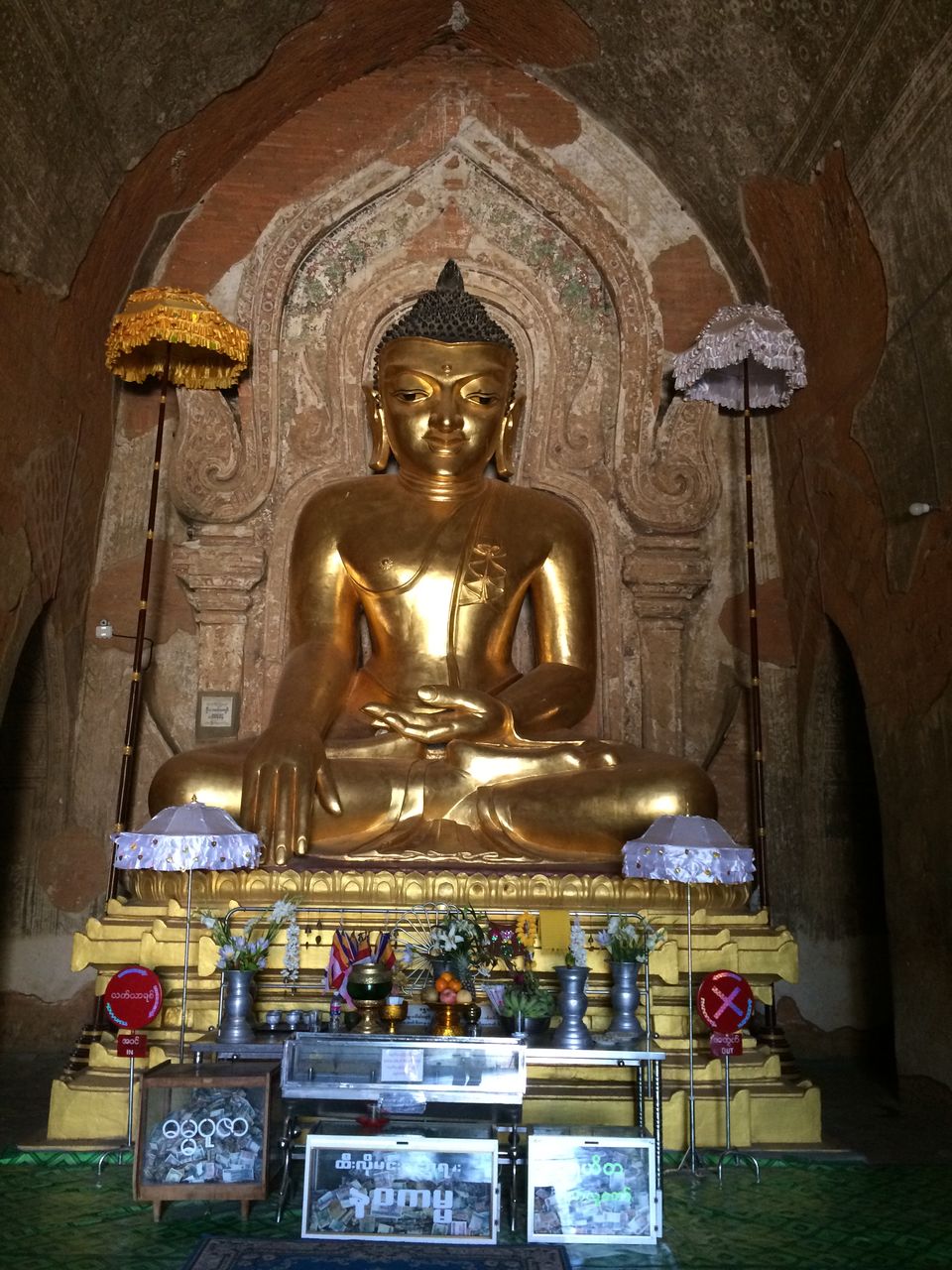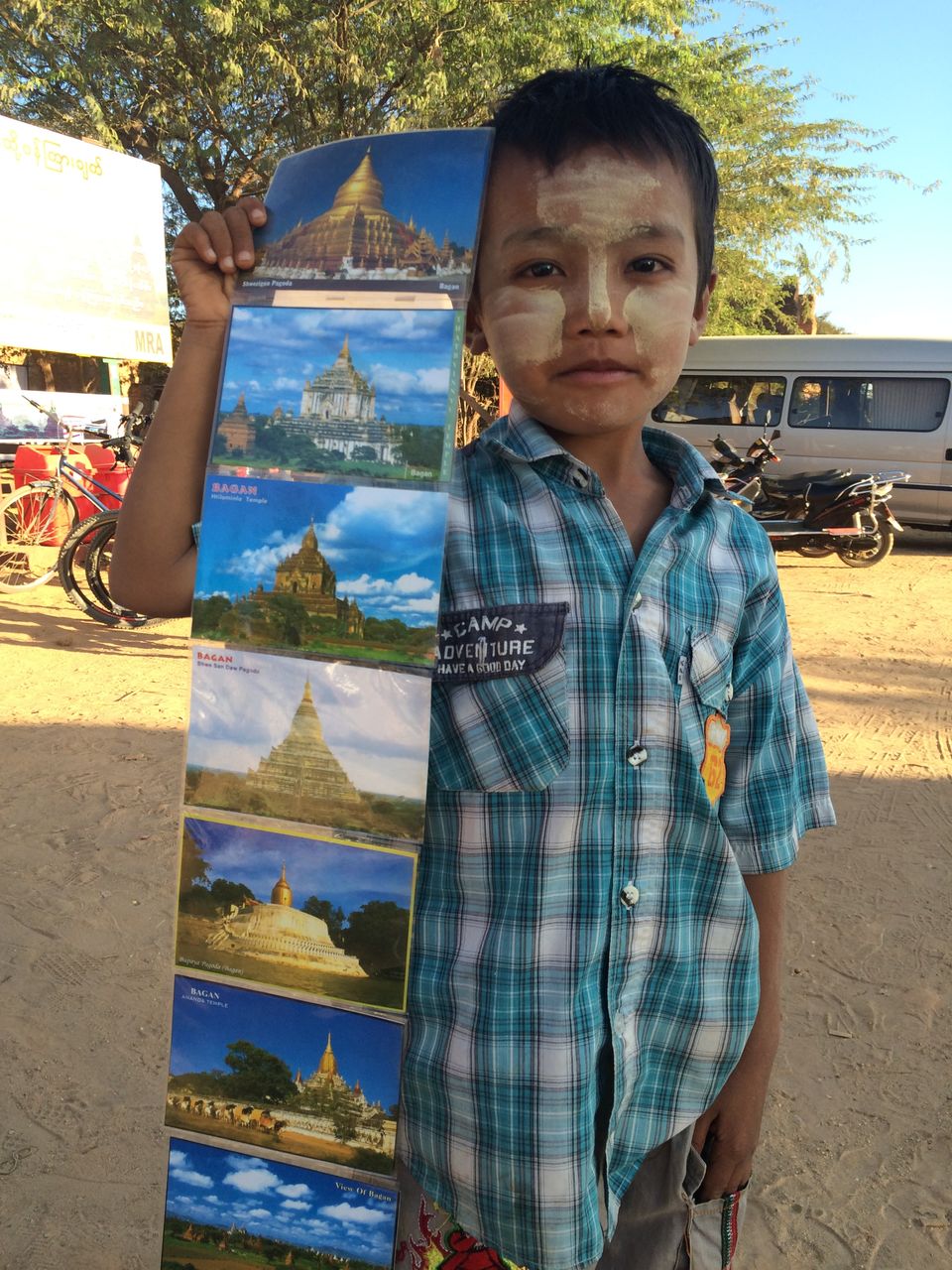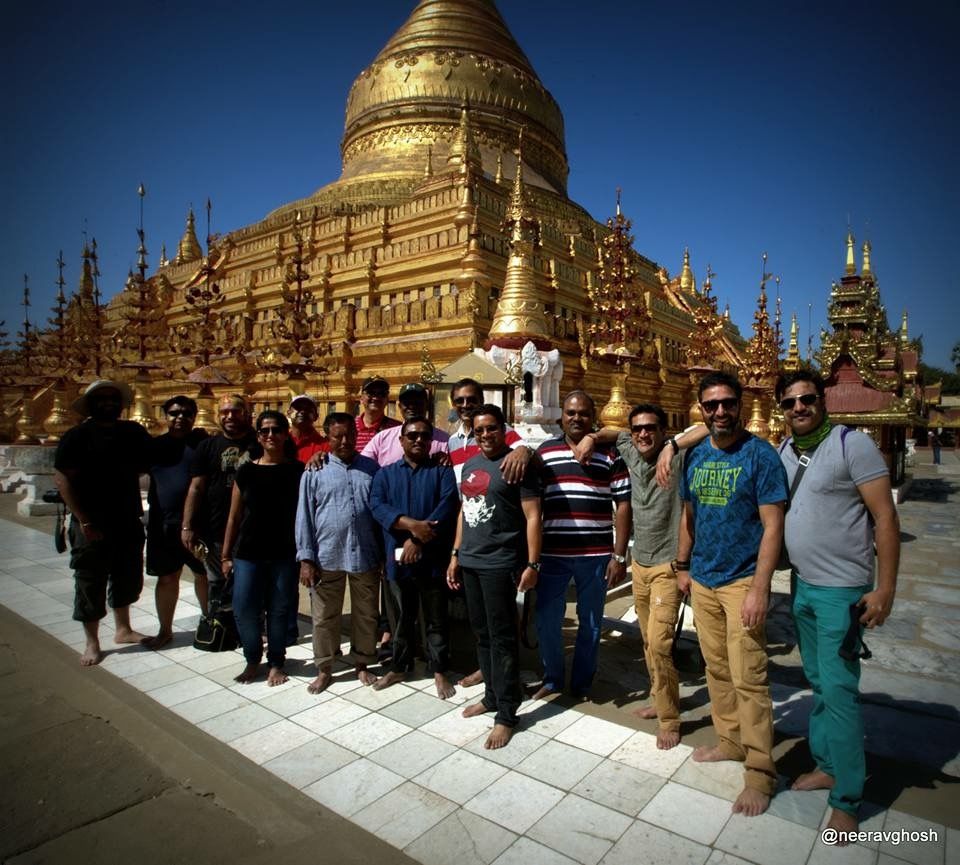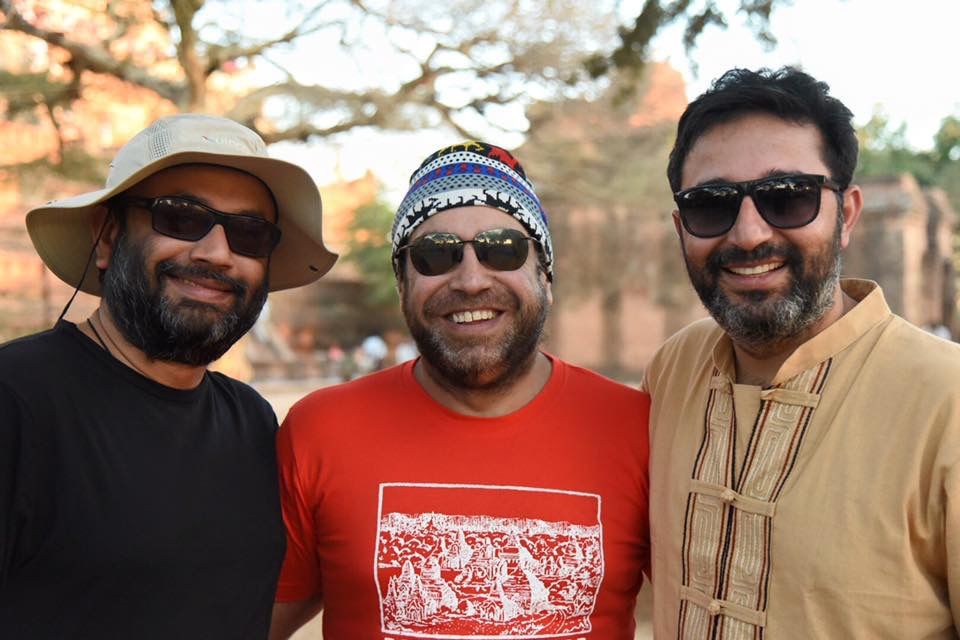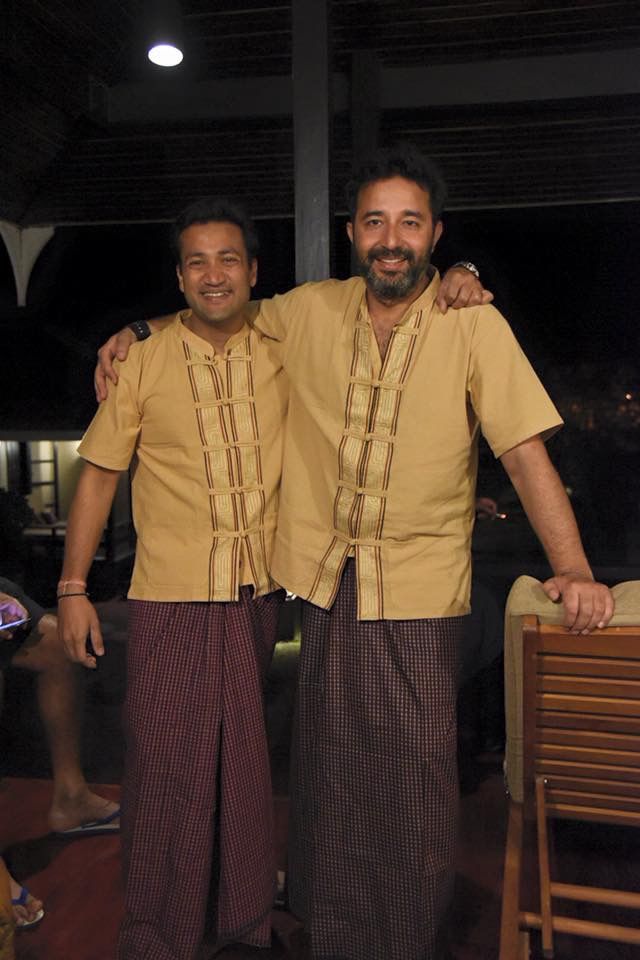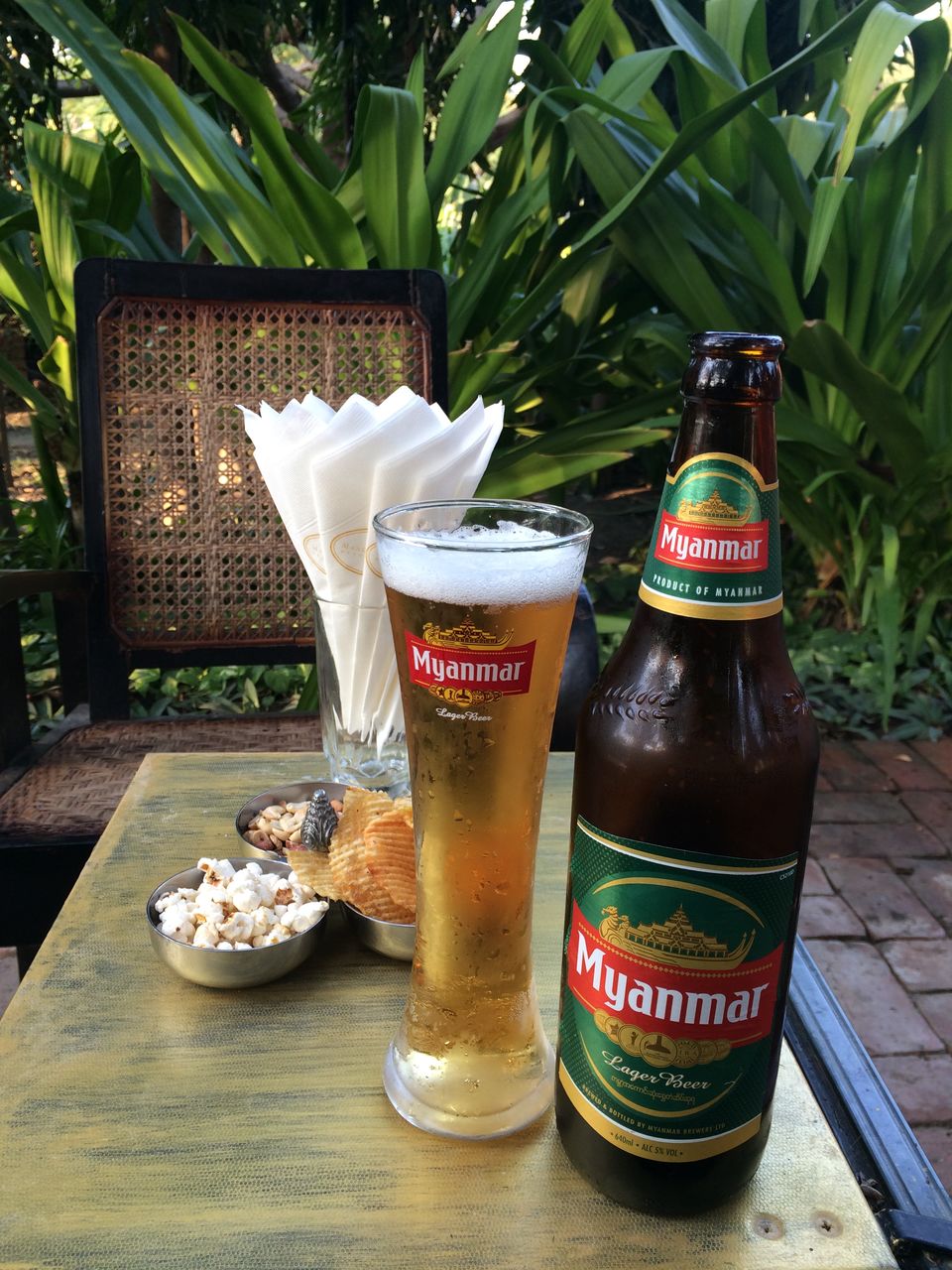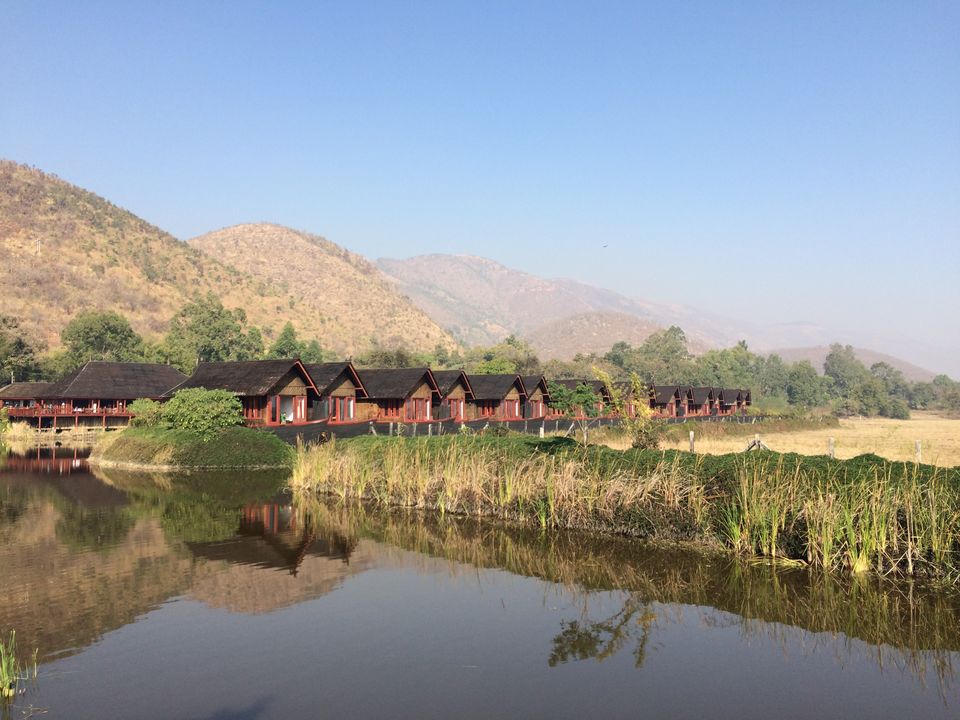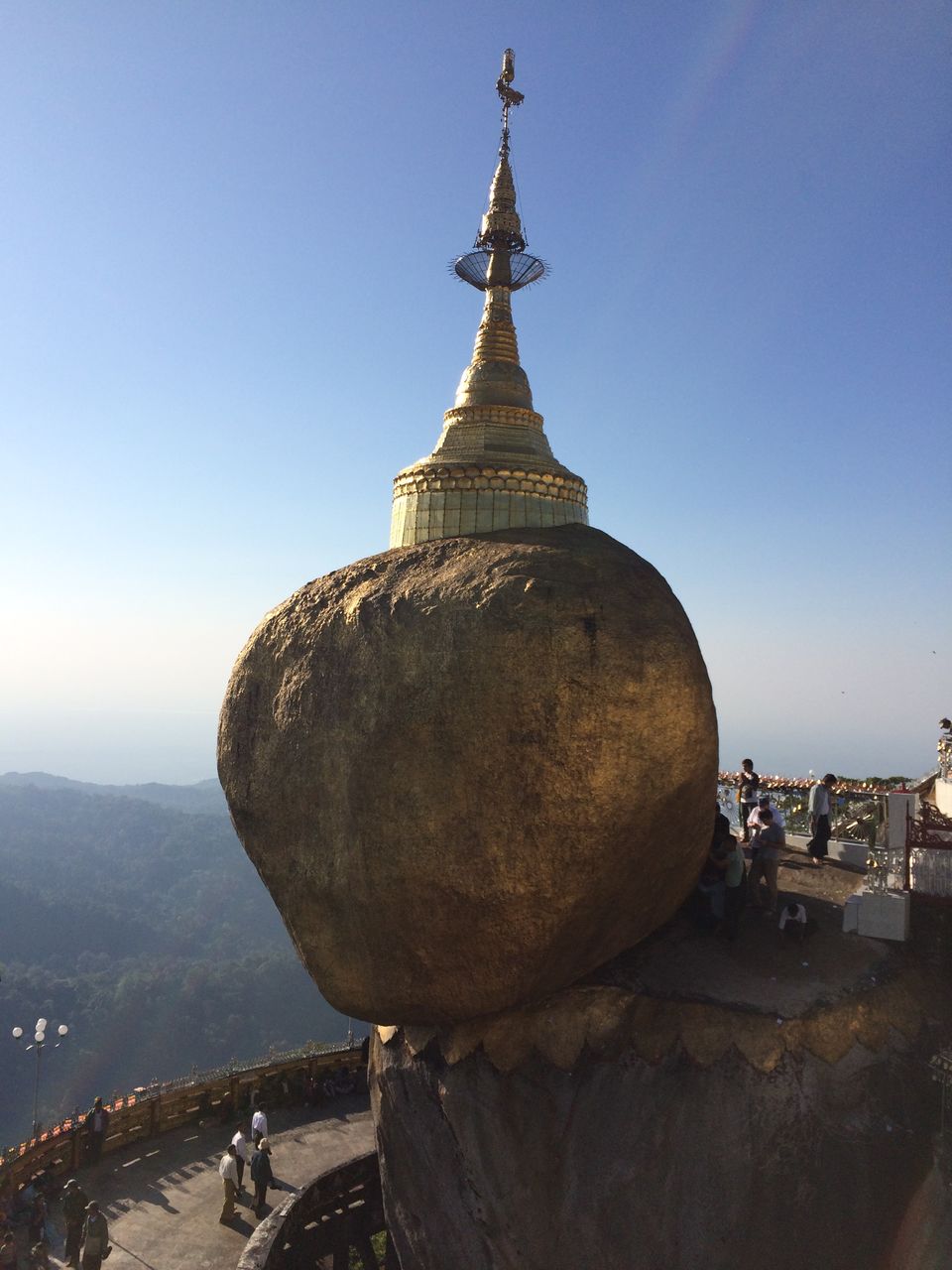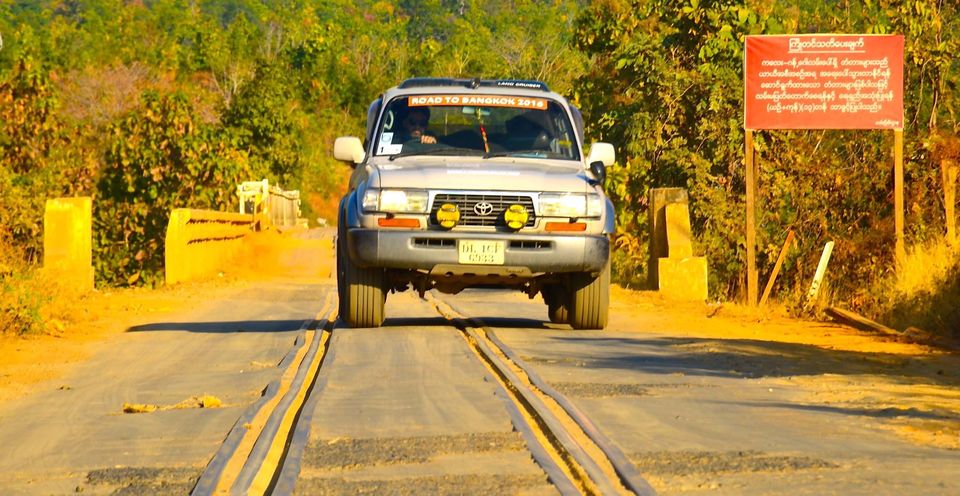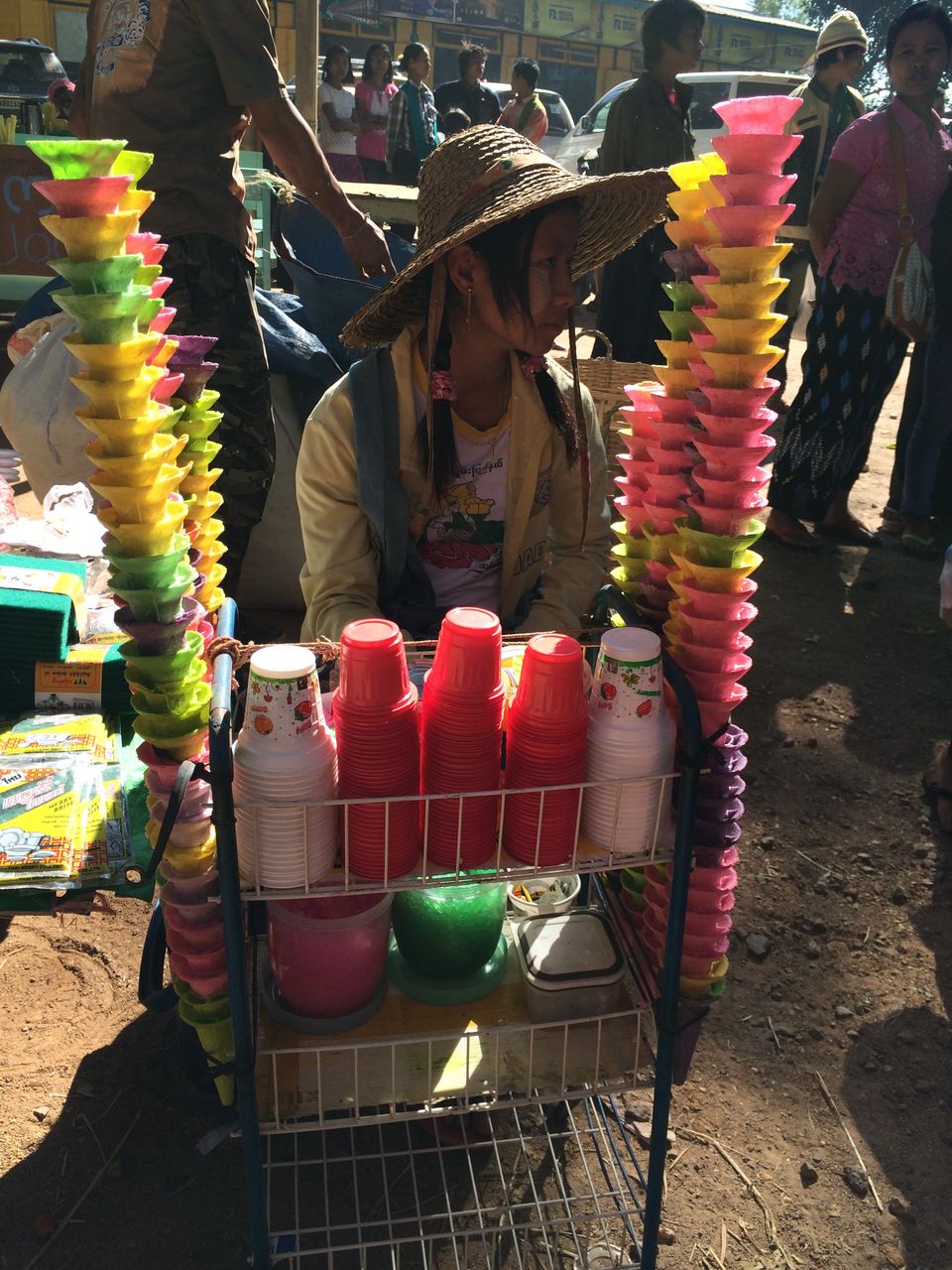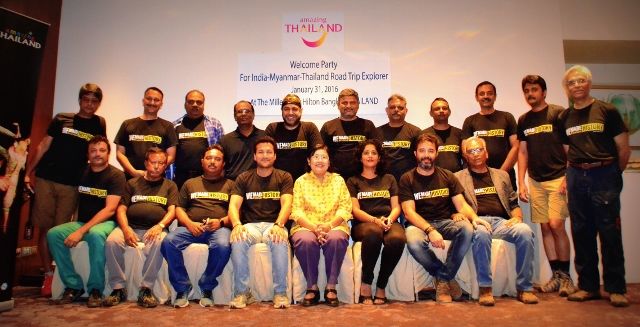 Team Adventures Overland did it yet again !
The first ever group of 20 Indians made an attempt to do a cross country road trip and this one was certainly an epic one. Travelers from different parts of India got together in Imphal on 23rd January to embark on the much talked about Road trip from India to Bangkok.
Adventures Overland facilitated by providing a one stop solution right from the most crucial paperwork, visas, vehicles, carnet, special overland permits, hotels to the countless more.
The journey couldn't start without a warming up session to bring together the culture, food and people from all over India . Hence the 1st evening was spent to meet, greet and connect with each other over a lavishly laid Buffet and the highlight of the evening was a beautiful dance performance by Manipuri artists.
24rd January at 7 am, All 6 vehicles including 1 Harley Davidson flagged off and began the drive towards Moreh Tamu border to enter Myanmar. The border and custom formalities being the most crucial took a few hours but there was no stop thereafter. We drove across Myanmar enroute Bagan ,Yangon , Golden Rock in next 6 days. 30th January,16 we crossed the Myawaddy Maesot border which is the land border to enter Thailand. The evening we entered borders, we had a stopover at Tak for the night, next morning we drove 500kms to reach our Destination BANGKOK.
We made history with this memorable journey of 20 Indians who drove across 3 countries, clocking 2500 kms by crossing 2 International land borders in Indian vehicles.
FYI - This trip has its own challenges and a few difficult ones; like
1. 200% Carnet Fees -  Yes, to Exit and re-enter in India one needs a Carnet.Carnet is a document which is like a passport of your car . You need to cough up 200% of your vehicle's value(refundable security deposit) to obtain this piece of paper from the Automobile Association of India. Carnet is also accepted by Thailand customs as a valid document to enter in their country if you are driving a foreign registered vehicle.  
2. Local Guide - A Local Burmese guide is mandatory to travel with the group who needs to be hired from the travel company approved by Ministry of Myanmar Tourism.
3. Lead Car - A Lead Car for the convoy is mandatory too as per the directions by Ministry of Myanmar Tourism. This is must even if you drive a single car. Poor Sign boards and Language problem makes it a tough nut.
And a few more Third World Country problems as we are all aware of..
So this journey is not as easy as it sounds ! It's Challenging, Expensive YET WORTH doing in LIFETIME
After driving through more than 50 countries and 6 continents in last few years ,I would rate Myanmar as one of the most beautiful country in the world.
If you are also keen to take this plunge, please check our website www.adventuresoverland.com or write to us on adventuresoverland@gmail.com.
COMING UP NEXT - DELHI to LONDON by ROAD