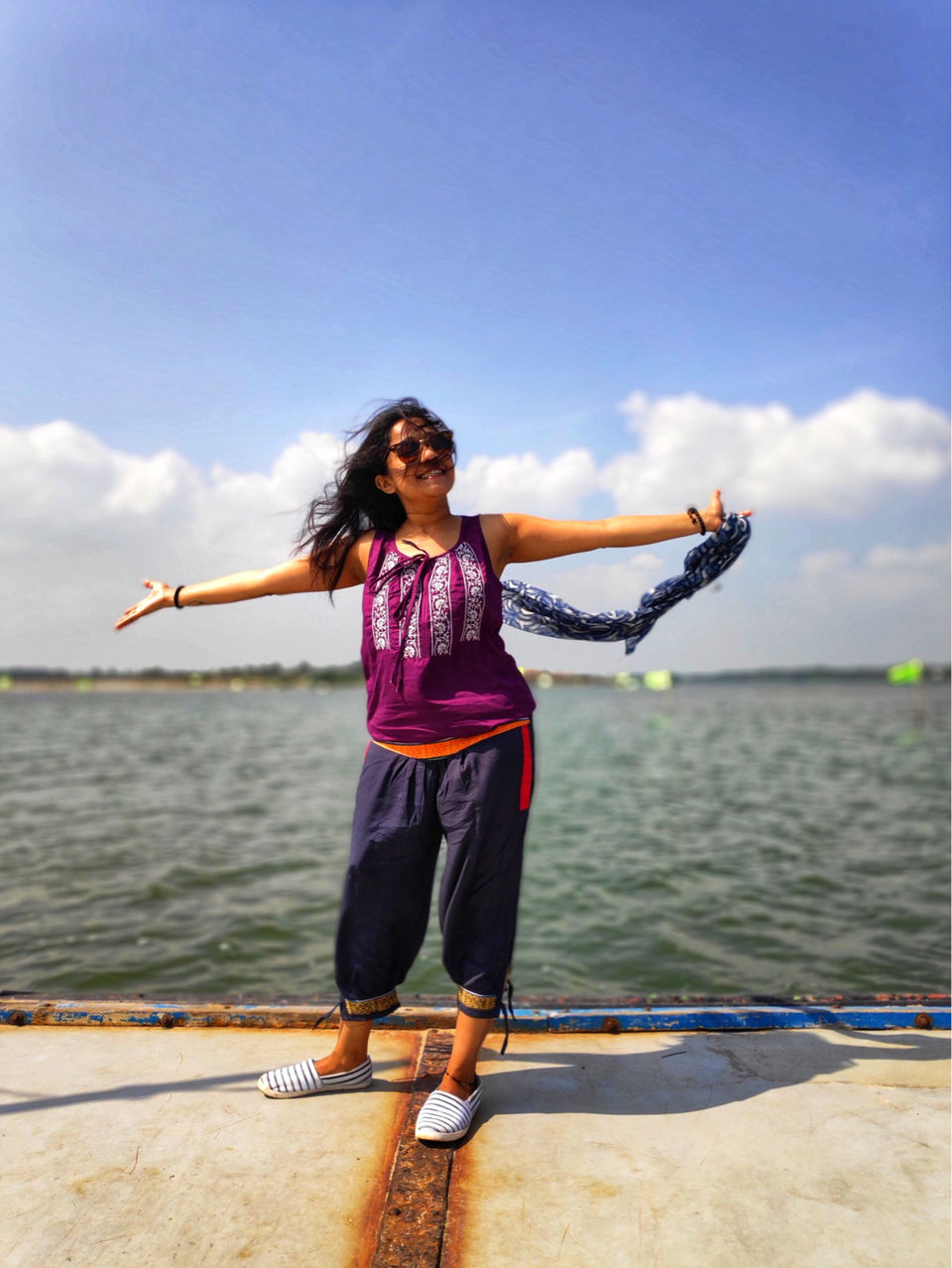 A city of beautiful buildings and food! Pondicherry is a place to relax and let your hair down.
White Town is a must visit for all architects, beautiful French buildings and bright colours which are sure to uplift your mood! Take a walk around the place around 4pm and the sun's beautiful colours will play their magic on the buildings.
You can't really take a good dip in the beaches as they are all high tide rocky beaches, but Paradise beach could be approached with caution.
Don't miss the light house, the view from up top is just too good. The Promenade is a place for a beautiful evening / early morning walk. We caught the beautiful sunrise on the Bay of Bengal at around 6.30am and it was a beautiful sight indeed.
Auroville is a must visit, and will require a minimum of a whole day if you intend to go inside the main Matrimandir dome.
In total, you will need 3 to 4 days to feel and live the city, bonus if you know the local language!
Have fun!