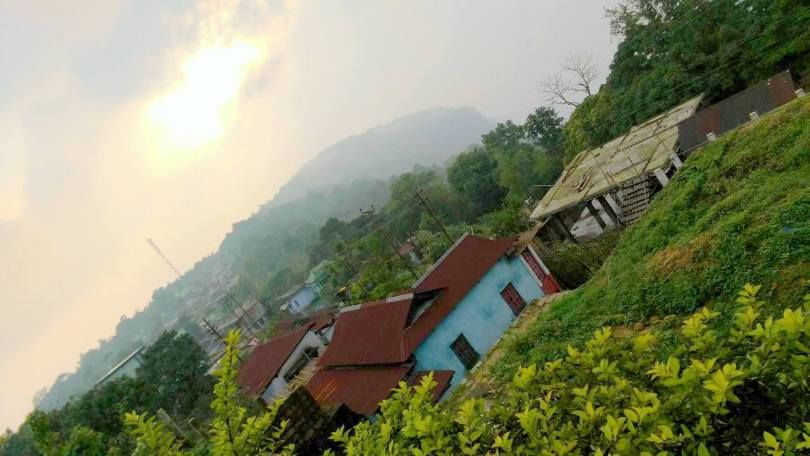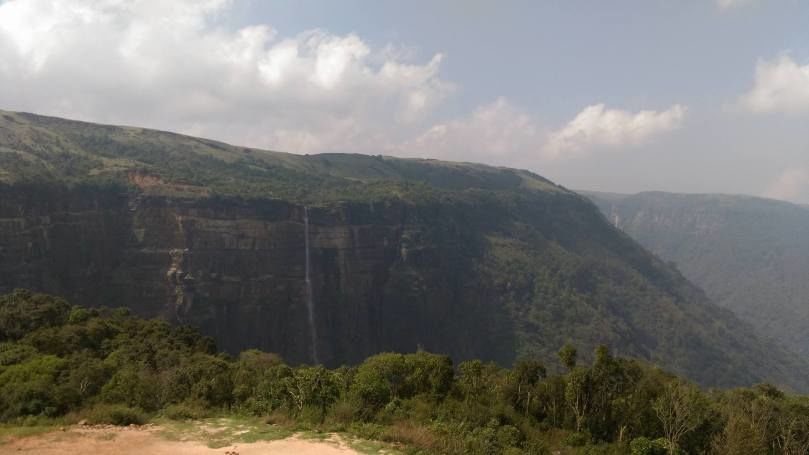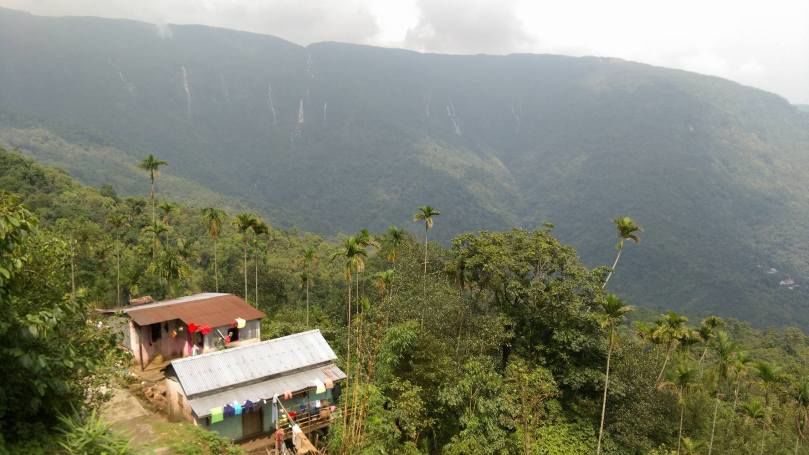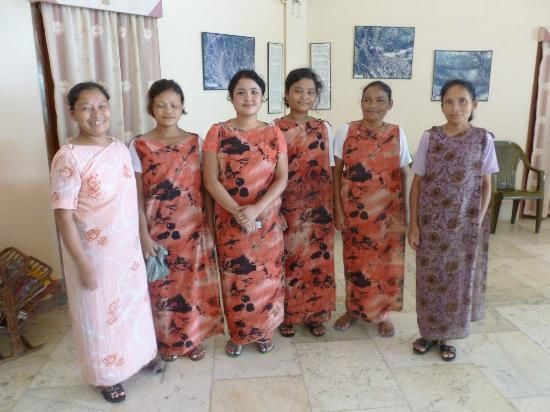 As I celebrate my one-month anniversary of quitting a soul crunching job, a quick introspection tells me that I have seen and known a tiny bit more of my humongous country in this period. All of this started in the beginning of this year, one fine afternoon, when I was staring at my office screen, happily continuing with my regular day dreaming business, a sudden gushing feeling of being a victim of monotonous life completely gripped me. A realization that it's been almost a year that I have not packed my bags and gone to a place that I have never been before, shook my soul. I knew from within that a travel rebound therapy would heal me. For the following few weeks, google became my best friend helping me plan my trip. But then, after sometime I gave up the planning, travel must be more fun when its done on the way. I let the winds take me with them. And they took me to this cloudy paradise.
Couple of months passed by and bam! Here I am in a place called 'Laitkynsew', a small village at the top of the southern Khasi hills of Meghalaya. My original plan was to explore Cherrapunji, little did I know that I would discover this faintly known paradise.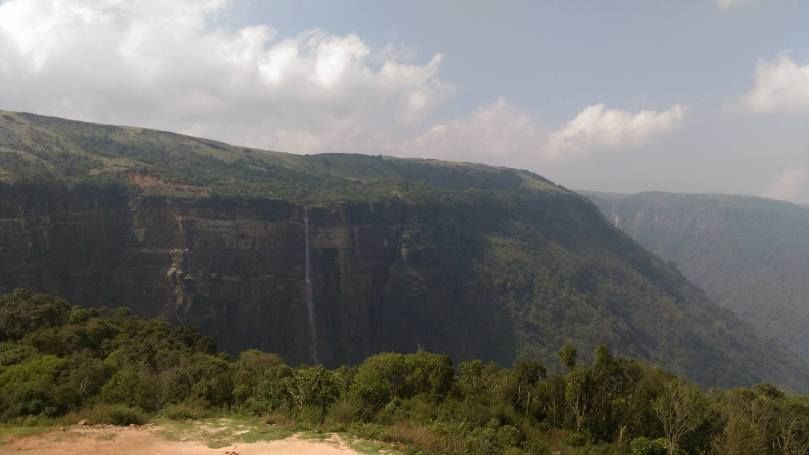 Sohra Region – South of Meghalaya
The journey to get there was quite daunting as it resides in a place far-flung by the ordinary tourists. What one would notice without fail is that mother nature has an unusual way of playing with this place. While the rain does't shy away from giving its best share any time of the day, on the other hand, the beautiful clouds do not tire from engulfing the entire village in one gulp as and when they felt like.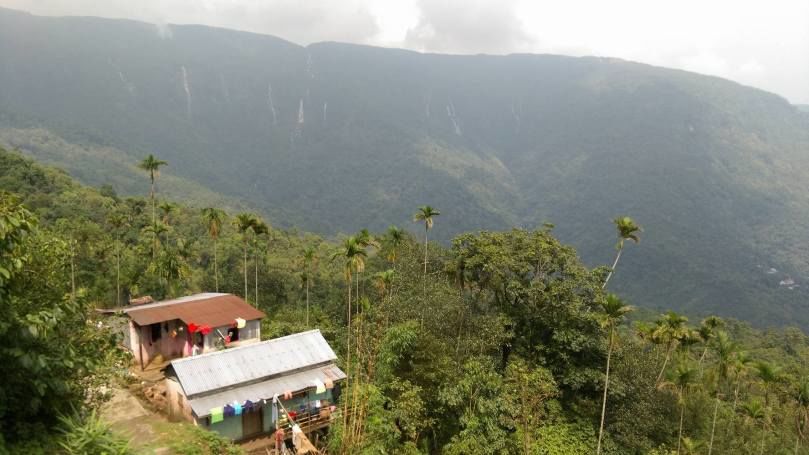 The village comprises of one main street with houses on both sides, you walk half a kilometre and there you go, dead end! While taking a stroll one fine evening, we stopped over a small shop, where we were kindly offered hot cup of traditional tea or 'cha' as they call it. All eyes were on us, as we kept sipping the hot beverage as fast as we could, wishing for it and the paparazzi to get over soon.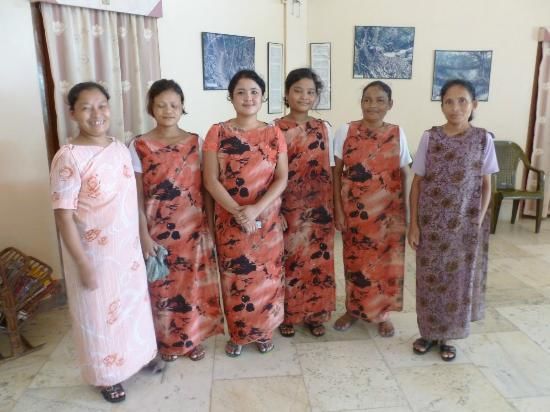 Khasi women in their cultural attire
One thing that would definitely grab your attention if you are in Laitkynsew is the hardworking Khasi women. My adoration for their commitment to earn their daily bread grew stronger day by day. As a matter of fact, I was happily surprised to see that the place we stayed in was completely operated by a group of women, who were always dressed in their beautiful Khasi attire. To my surprise, even though they belong to a remote rural village, these lovely ladies spoke fluent English, and were able to cater to the guest in best possible way. Guys, women empowerment in true sense!
While I totally fell under the spell of Khasi hills and its people, it was time that I got moving to the next destination. One more check in the bucket list of places I would like to visit, gave me a sense of fulfilment! Sigh!