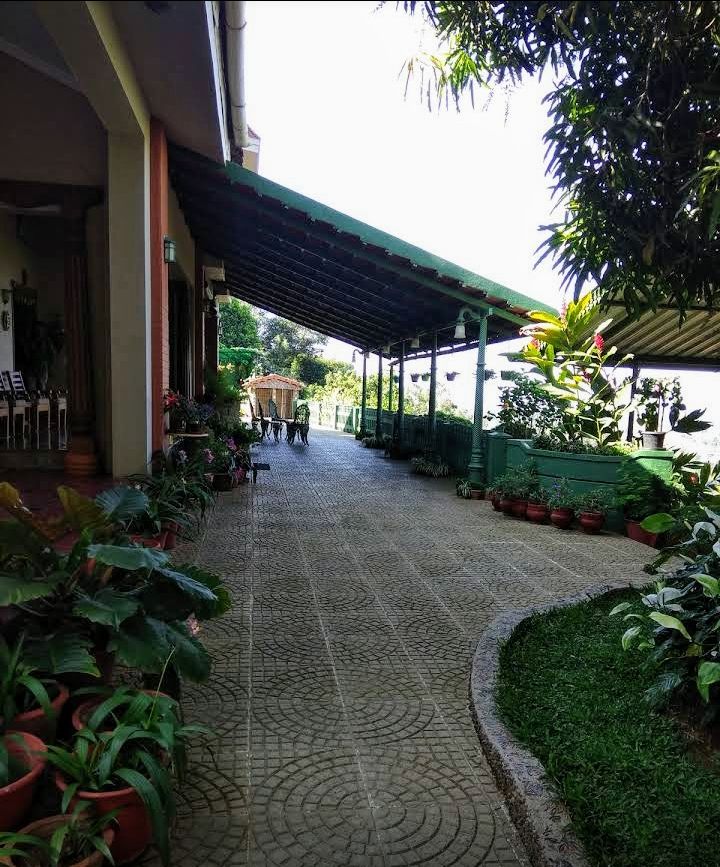 If you want spend two days far from the hustle and bustle of the city, then this is one ideal place for you to be with nature. It's Chikmagalur in Karnataka. I opted to stay at a homestay to feel the warmth of the local atmosphere and culture.
There are plenty of homestays available there. One such place is The Nesting Grounds Homestay, Mudigere. Tranquil, serene, greenery everywhere; amidst huge coffee garden, this place is sure to rejuvenate you and make you connect with your own self!
A walk through the coffee garden will make you forget the stress and tensions of life. The mildly fragrant coffee flowers will intoxicate your senses till you feel the numbness engrossing you and sit there thoughtless listening to the rustling of falling leaves and birds chirping everywhere. And that's when you can connect with yourself.
Here in the coffee garden I got to meet some of the local people who were working there. It was amazing communicating with them and trying to understand their local language, Kannada as they didn't understand Hindi. It was fun. The nicest thing was that these people, specially the women out there were so simple and humble. It was overwhelming how they held my hands to help me walk down the slopes of the garden to see the coffee plants, flowers, and the of course the beans. They demonstrated how they prune the plants; when and how they pluck the beans. The simplicity and humble nature of these women made me fall in love with humanity again. Yes! humanity, simplicity still exist in this world! We just need to connect.
Ideal time to visit Chikmagalur is during the Winters. I chose to visit in February. No one should miss out on the authentic Malnad cuisine, specially the Akki Roti and their special filter coffee procured from their own garden.