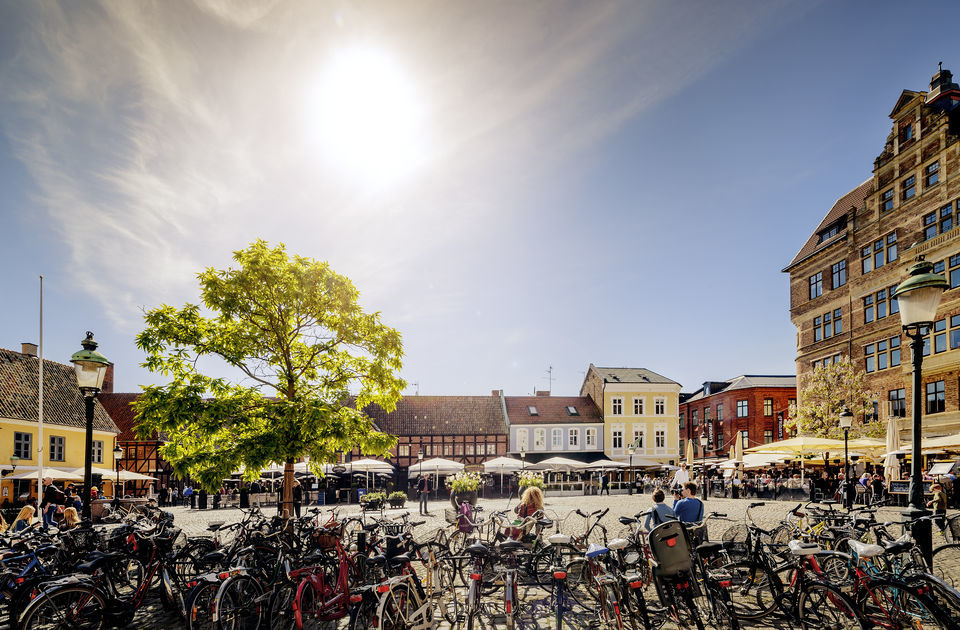 European landscapes have wowed Indian travellers for many decades now. We are familiar with picturesque countrysides, castles that look like they are straight out of fairy tales, meandering rivers, gentle streams, medieval towns and modern cities. While many of our Instagram accounts boast of these sojourns, the joy of discovering quaint locations that allow you lots of 'me time' and a chance to have an immersive cultural experience, remains unparalleled. It was my quest for a unique holiday like this that led me to Skåne.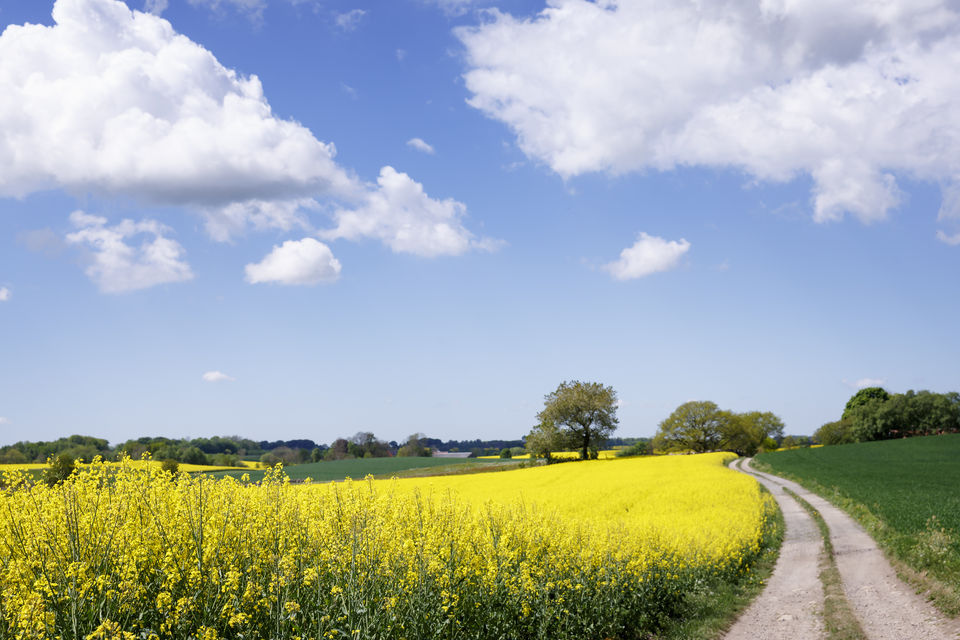 Why not? I started out thinking. Then each day that I spent doing my research, about this beautiful, southernmost county of Sweden, I found a new reasons to go. Apart from the fact that it is naturally gorgeous, has places of historic importance and offers delicious local cuisine, what made Skåne truly special to me is the fact that it allowed me to participate in the local way of living and made me feel part of the place. Here's my guide to what I loved most about Skåne
1. It's really easy to get to and to get around.
Skåne is accessible both through Stockholm and Copenhagen (a 50 minute flight from Stockholm to Malmö). It is right next door to Denmark too (only a 20 minute scenic train ride away from Copenhagen Airport (CPH), across the famous Öresund Bridge. Once you're in Skåne, it's easy to get around as public transport is great and easy to use. If you want to experience different parts of Skåne or if you feel like a change of scenery, everything is nearby and easily accessible by train, buses or car. If like me, you are someone who doesn't really want to drive, this works to an advantage, allowing you absolute freedom in terms of connectivity. Use the Skånetrafiken App, which is the simplest way to find timetables for buses and trains. If you have an iPhone or Android and internet access, you can download the app and buy your tickets through it. You can buy tickets at any ticket vending machine across all train stations in Skåne or choose to buy them at one of Skånetrafiken's ticket machines at Copenhagen Airport and at bus and train stations in Copenhagen. There are multiple rental options for bike lovers too.