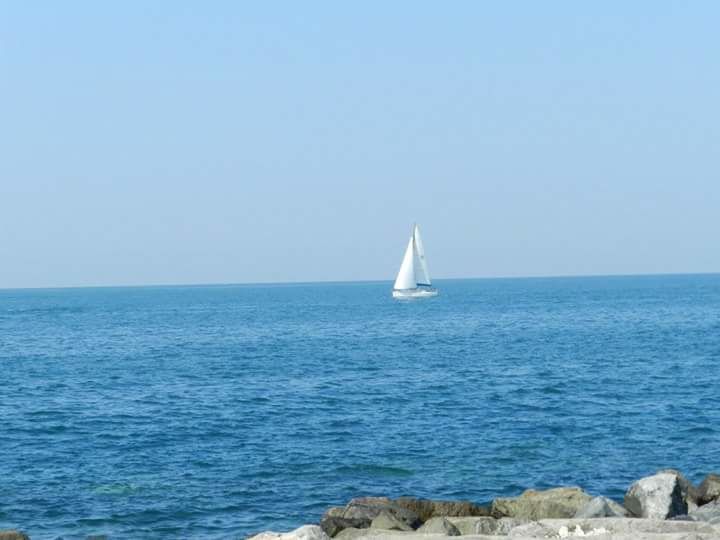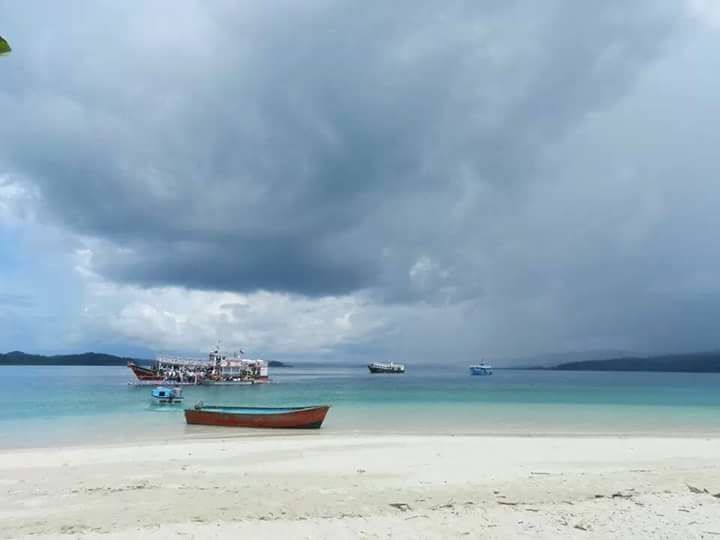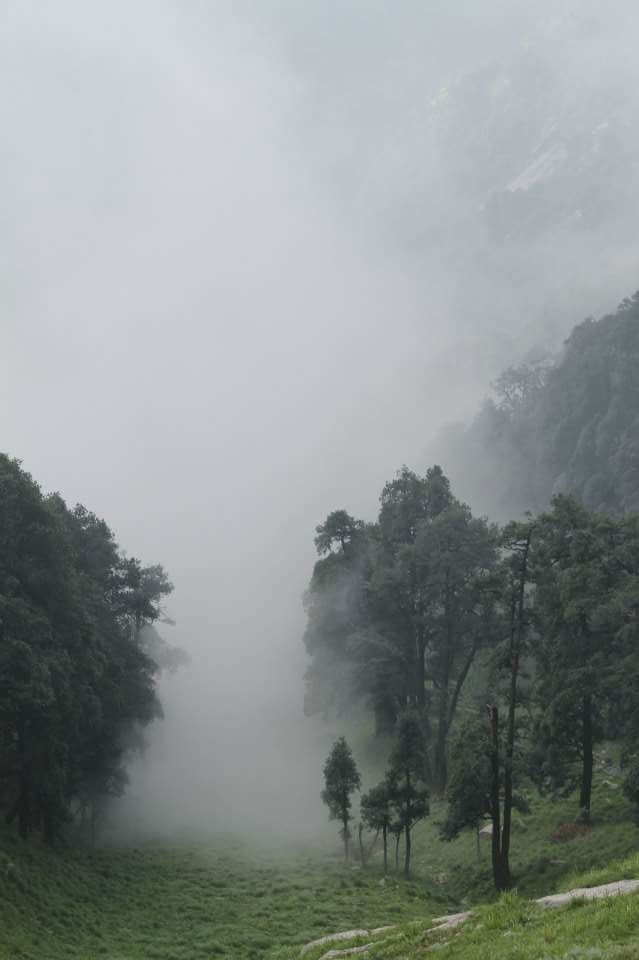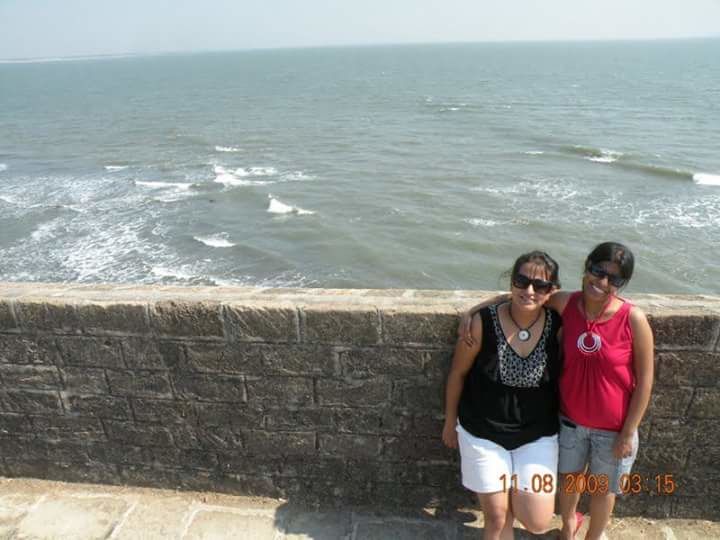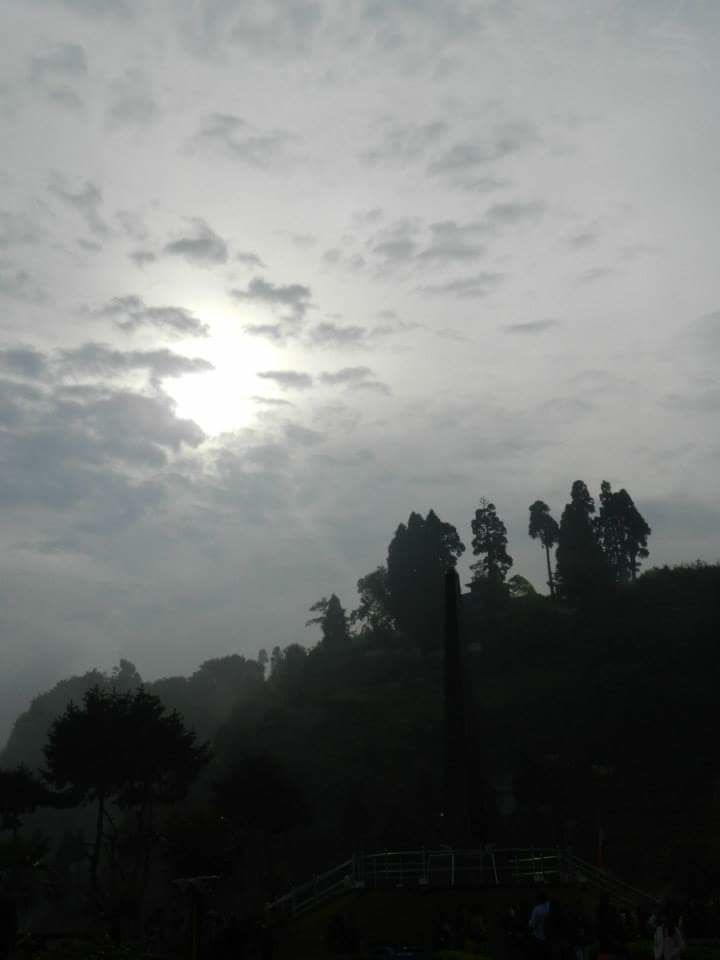 My bags were packed and I was finally going on a vacation. I was looking forward to this vacation as it would fulfil my wanderlust. I knew I had to go somewhere wherein I could find the inner peace I was craving for and to achieve that my friends and I had already packed our bags and were ready to leave for Diu. The moment I stepped at Ahmedabad Junction, I felt a rush of adrenaline rushing down my veins. My next step was to board bus to Diu without wasting a single moment and the moment I reached Diu, I realized that it was the best decision I had ever taken. The moment I reached Diu, I felt like that Diu could be aptly renamed as Wanderers Paradise.
One can fall in love with Diu at very first sight. Lush green view with vast extent of crystal blue water is what makes Diu different from any other place. Even though it was a vacation with friends still my hidden agenda was to equip myself with a calming feeling that I had been craving for long. After dumping my stuff in the hotel room, I rented a scooty and reached Chakratirath beach. To my utter surprise the beach was empty and the only visitors were my friends and me. It felt like Diu inhabitants also had no idea that the nature had been so grateful on them. Looking more closely it felt like that the beach was more like a lagoon. I sat in a corner and fixed my gaze at the vast extent of sea in front of me. I have visited beaches beforehand also but no experience was as serene and holy as the one I experienced there.
I looked around me and there was calmness everywhere. Even though Diu is a well-developed Union Territory still it didn't feel like there were any inhabitants. Diu has an untouched feeling that makes it fresh and mesmerising at the same time. The best thing about Diu's beaches is that none of the beaches have any shacks present thereby giving it a very serene look rather than a commercial one. Moreover, Diu beaches give you an excellent opportunity to contemplate about things and appreciate nature.
Being a very small union territory in area its lengths and breadths can be very well measured on a rented bike. It will give you an opportunity to appreciate the lush green beauty it is endowed with as well as explore small yet delicious shacks that you will see every now and then but often go unnoticed due to lack of show-off. These shacks are capable of giving even the high end hotels a run for their money as far as food preparations are concerned. The food is mouth-watering be it honey pancakes, waffles, kurkure prawns or fish curry. Every delicacy will leave your taste buds with a reason to celebrate.
Diu has a rich culture of its own. The moment I thought that Diu just possesses beautiful beaches and nothing else, I realized my mistake. For history and architect lovers Diu gives them a treat in form of a famous fort and lighthouse, for devotional tourists, Diu has mystical five shivlings that are constantly washed by sea waves and the place is rightly known as Gangeshwar Temple. However, this is not all. For all the party lovers, Diu gives away some of the best eateries with great party scene and for people who believe in mystic ways of life, Diu caves will surely give them a kick they have been wanting.
I stayed in Diu for four days. If I look back I can say for the fact that I couldn't do justice to Diu's beauty in those three days. Even though I didn't miss a single sunrise or sunset, or any trek that led me to experience something beautiful and new every time still I feel that I haven't actually seen Diu from right perspective. My vacation to Diu that actually started on a fun filled note change into a contemplating one the moment I stepped on its soil. Diu gave me the answers I have been looking for at all the wrong places. Diu gave me a chance to realize that one has to just stop and look around. Nature is present everywhere in abundance and it is an appreciating eye that in the end will take you to an unknown land whose direction you have been trying to find from long.