Got down at the airport and drove down using a self driven vehicle. Got a Mahindra Thar for 2k a day.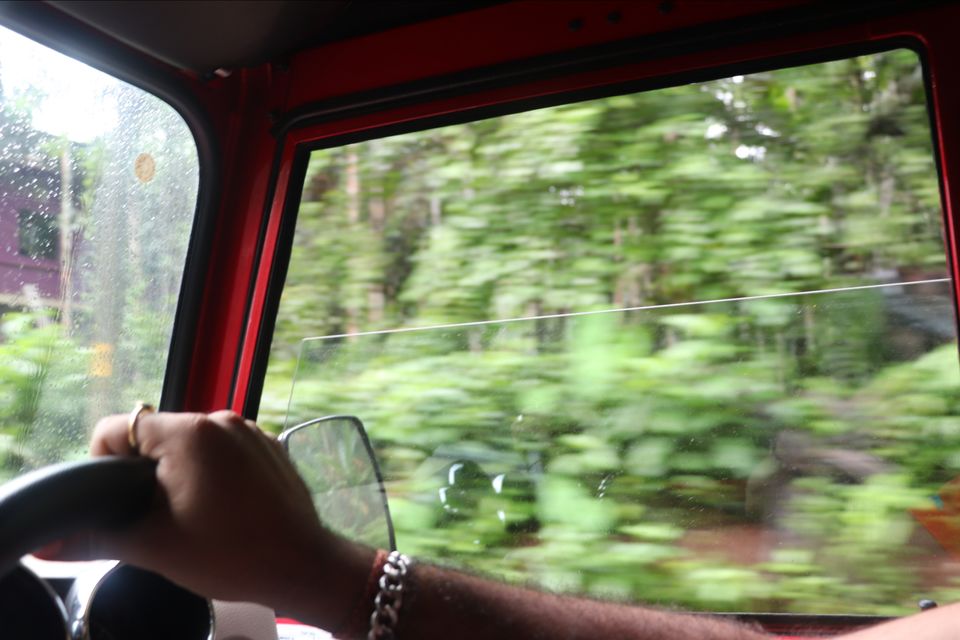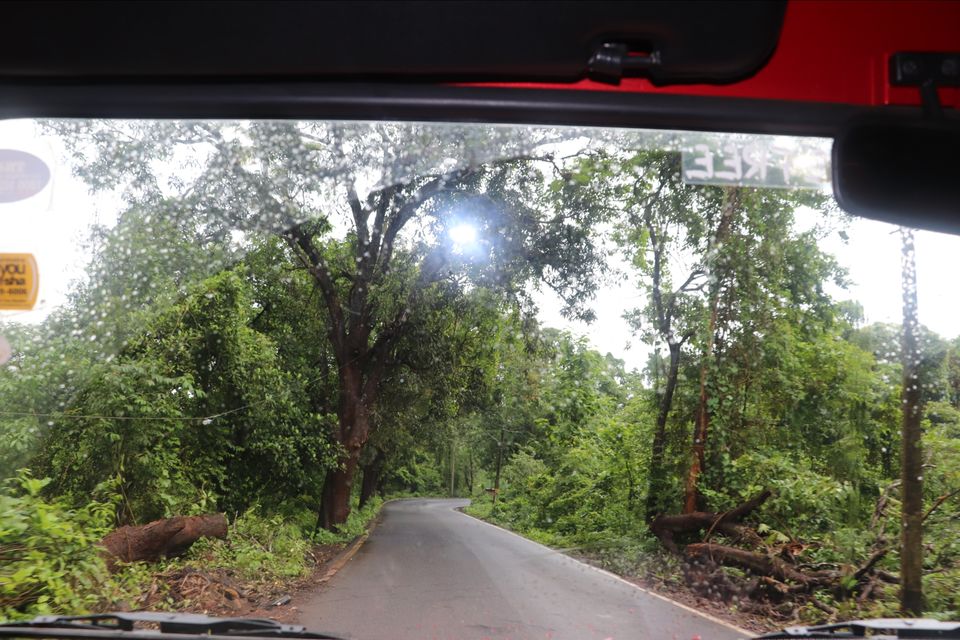 Checked into our hotel, royal nirwana. Booked it online and it happened to be a very nice and cozy place. Good staff, yummy good and perfect ambience added to the pleasure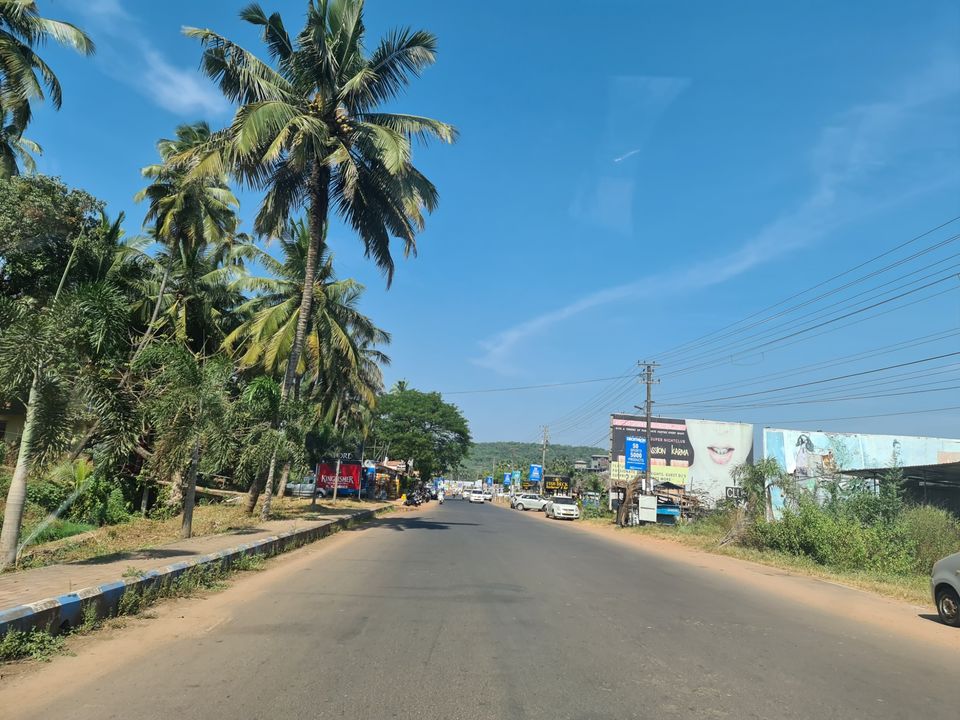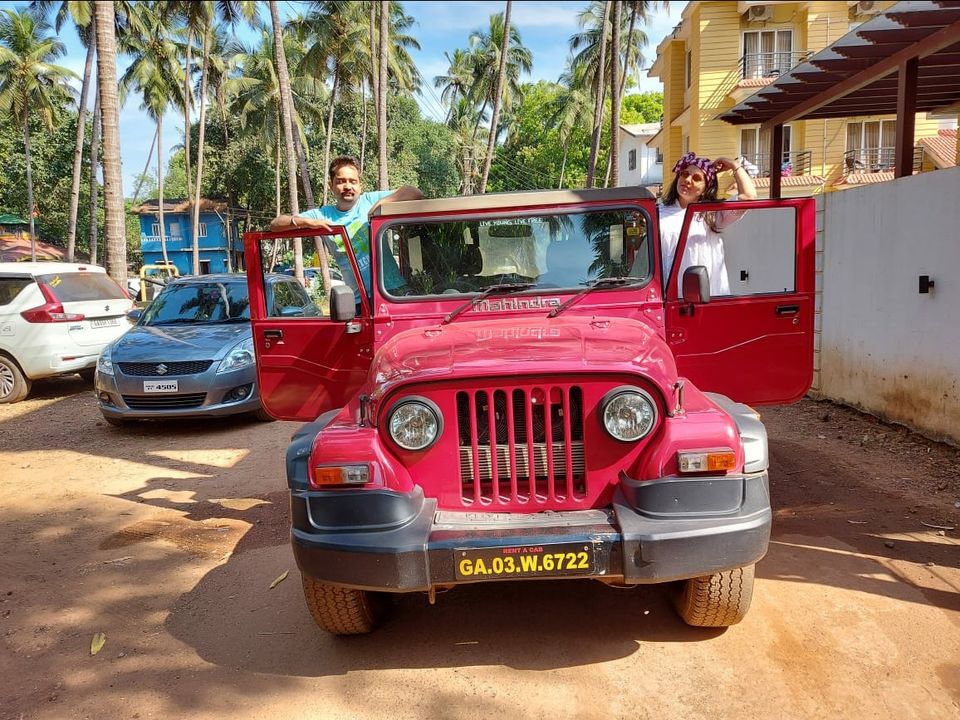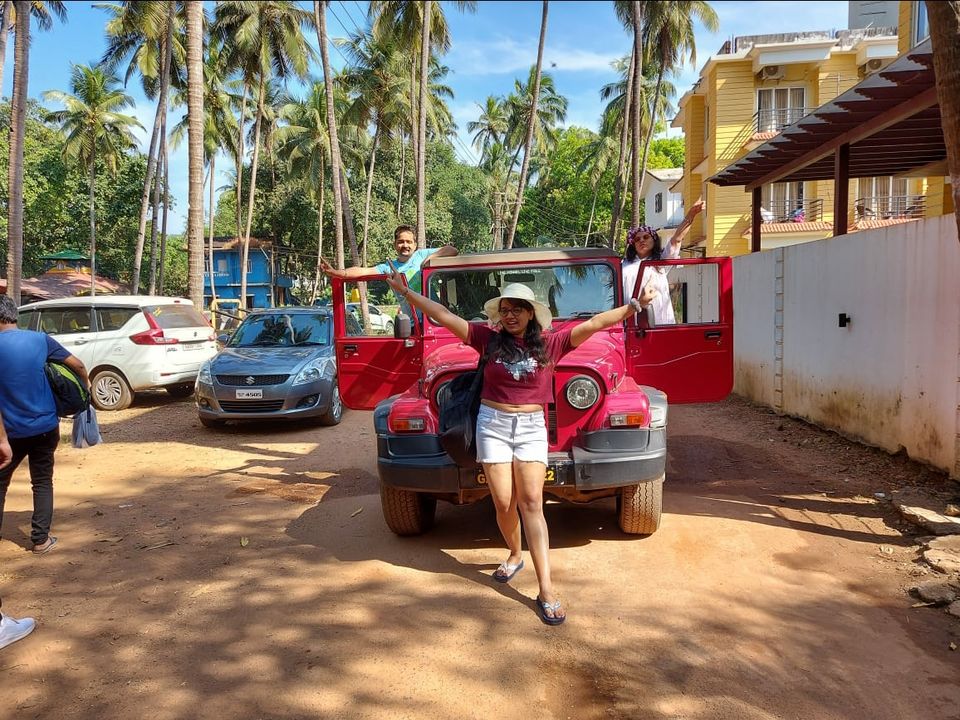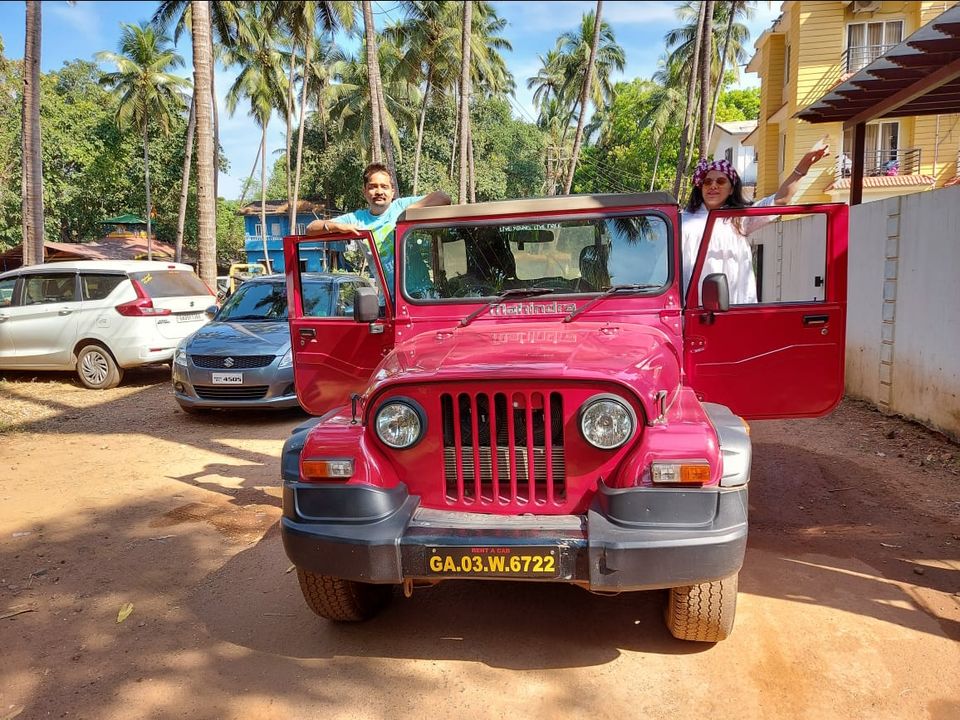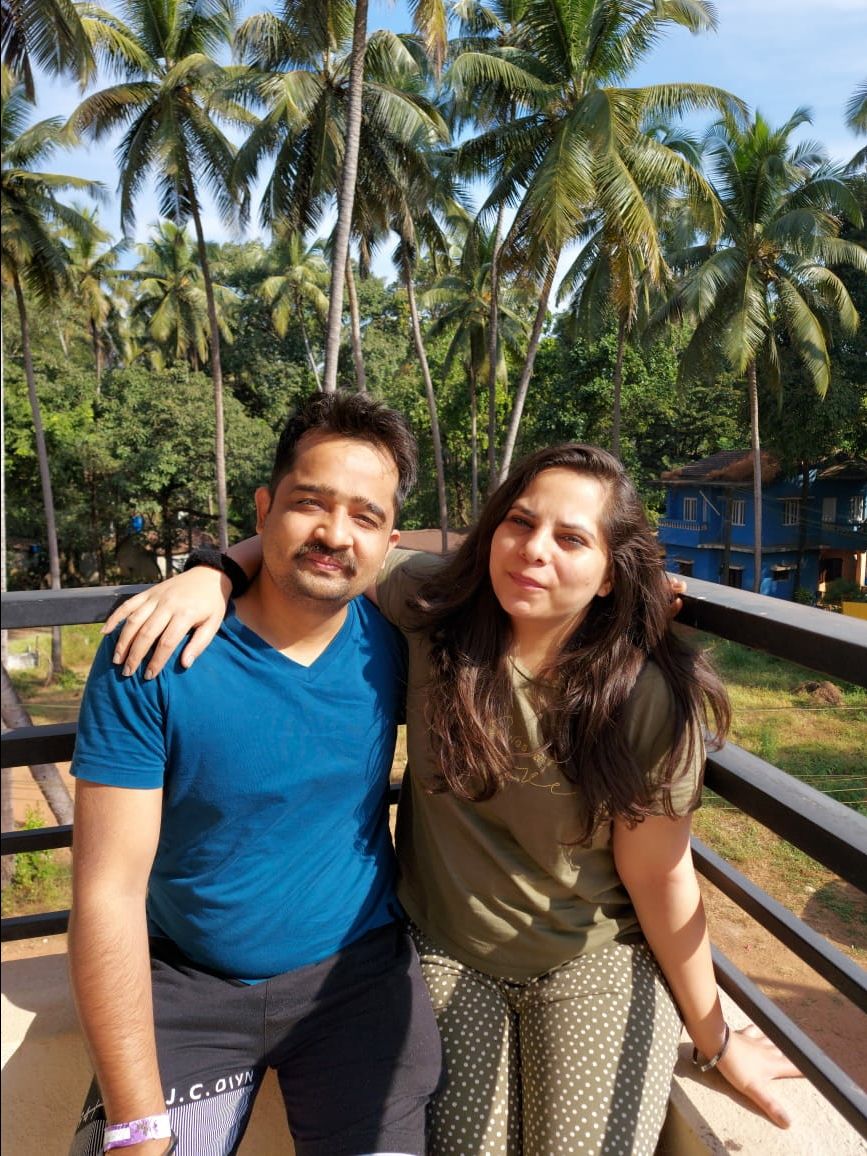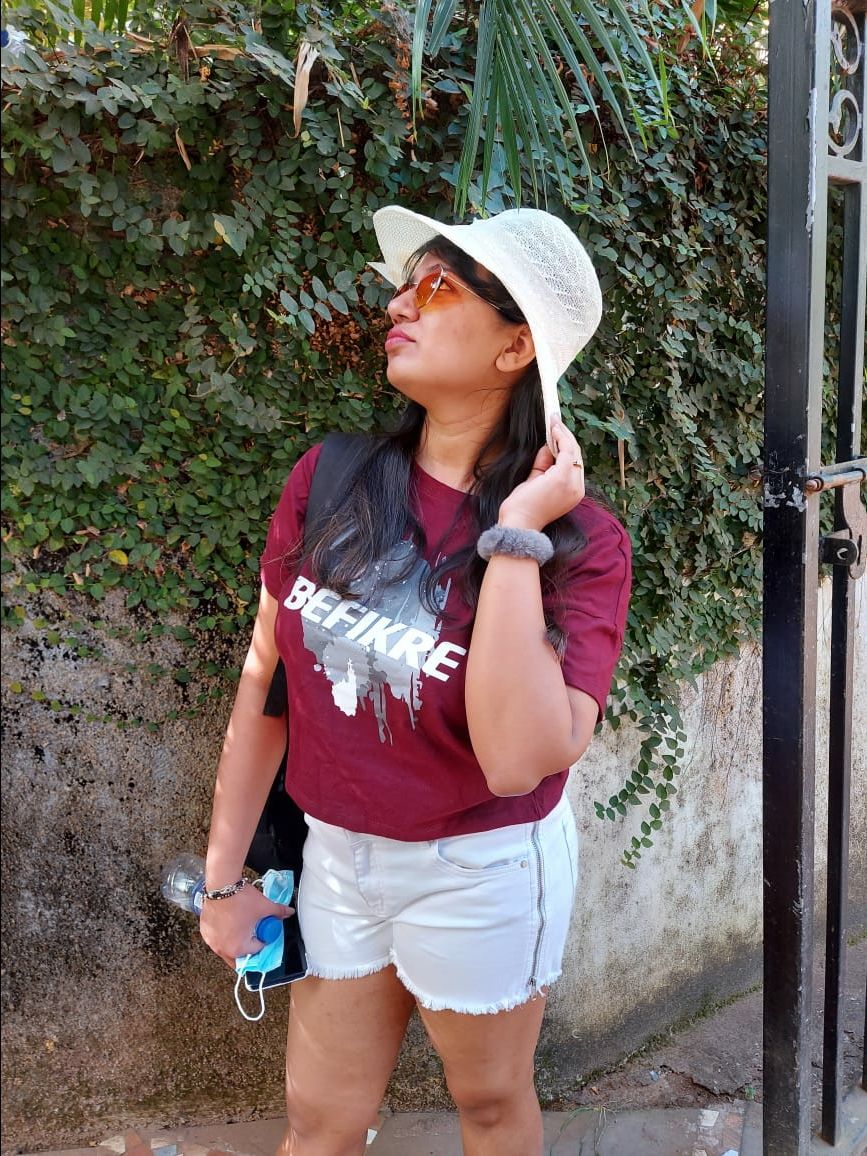 Day started with a drive around the area and search for a good place to have breakfast. Landed at Salt, which turned out to be a good place indeed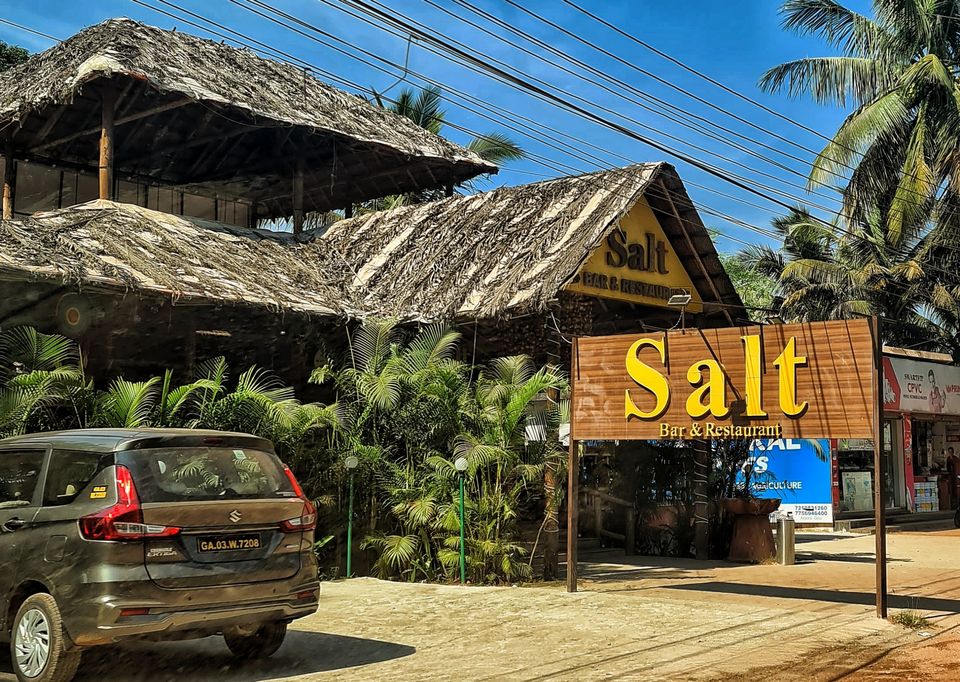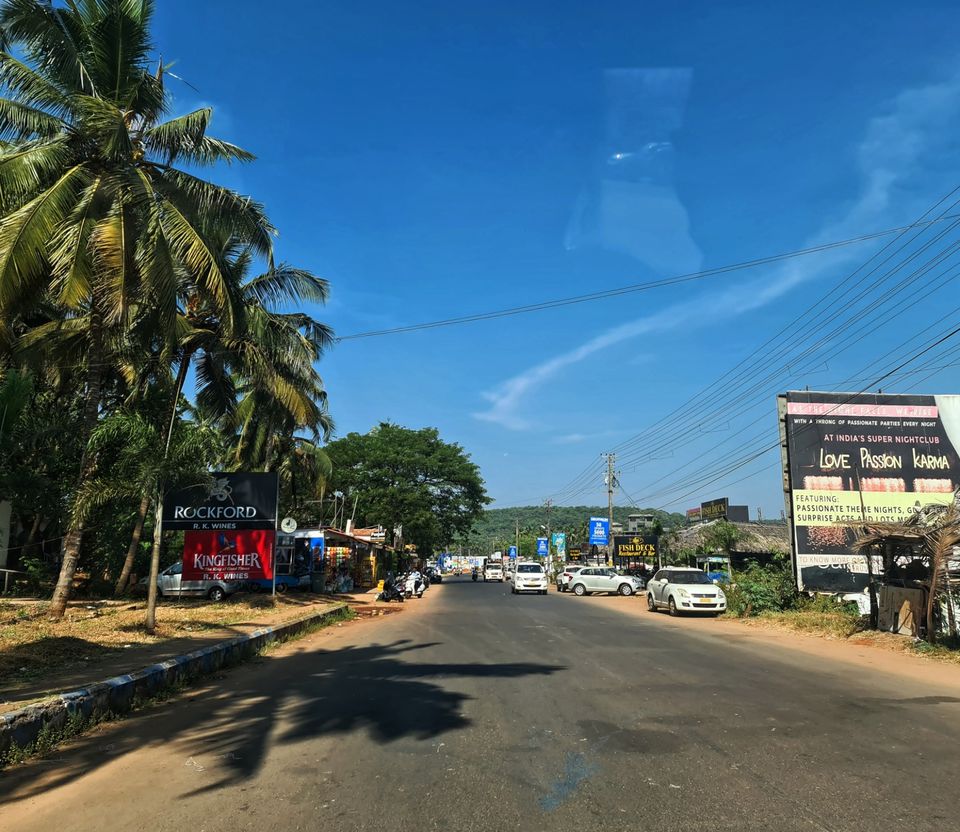 Day was well spent at Baga and calangute beach. See the pictures for the story of the day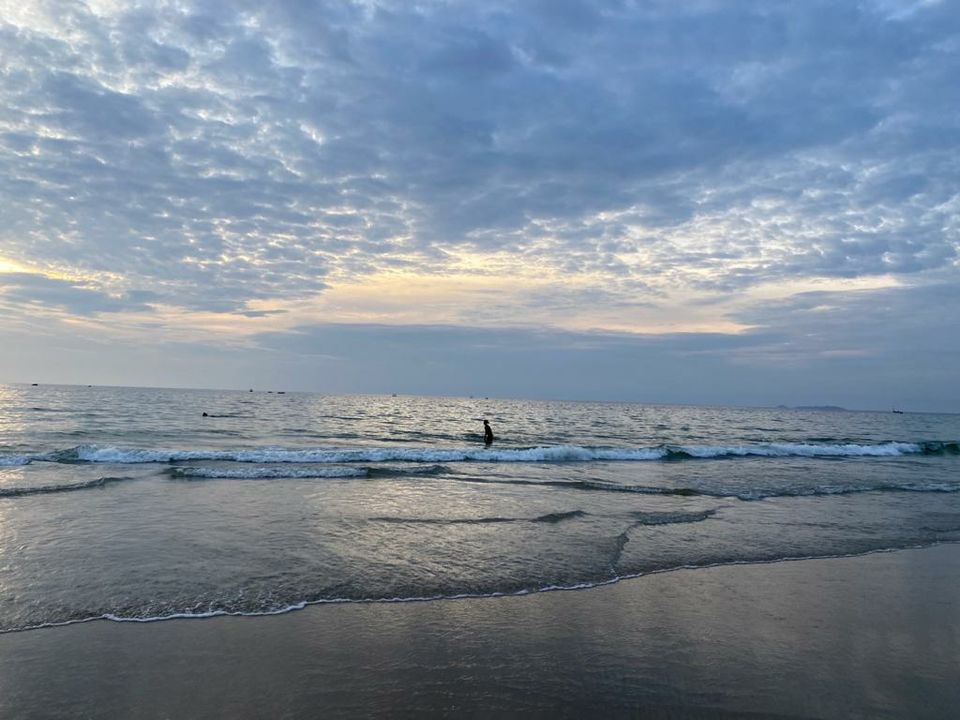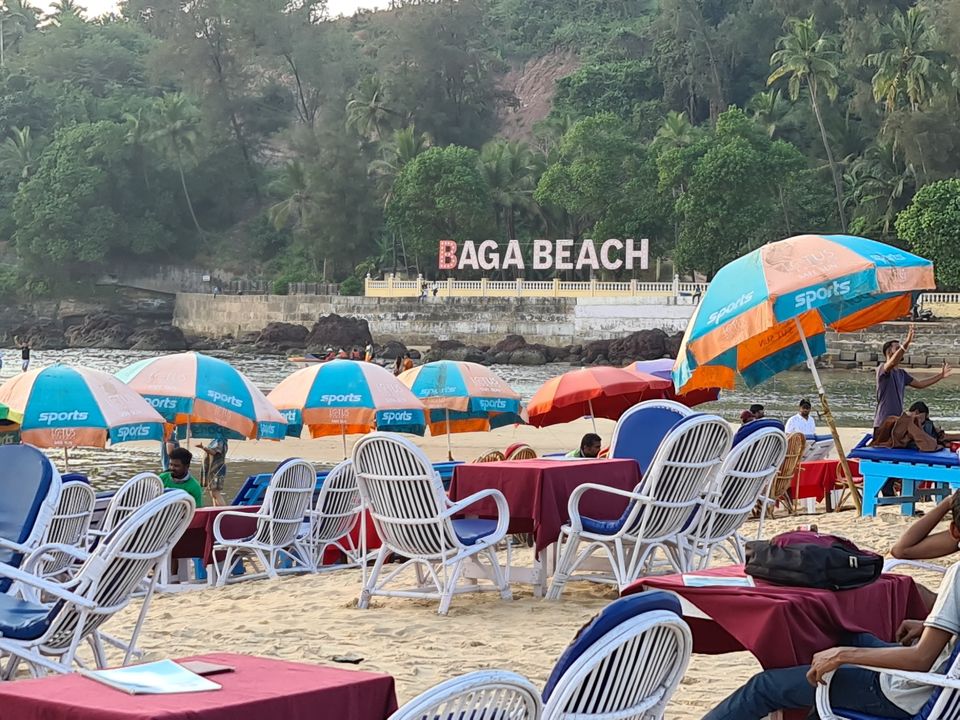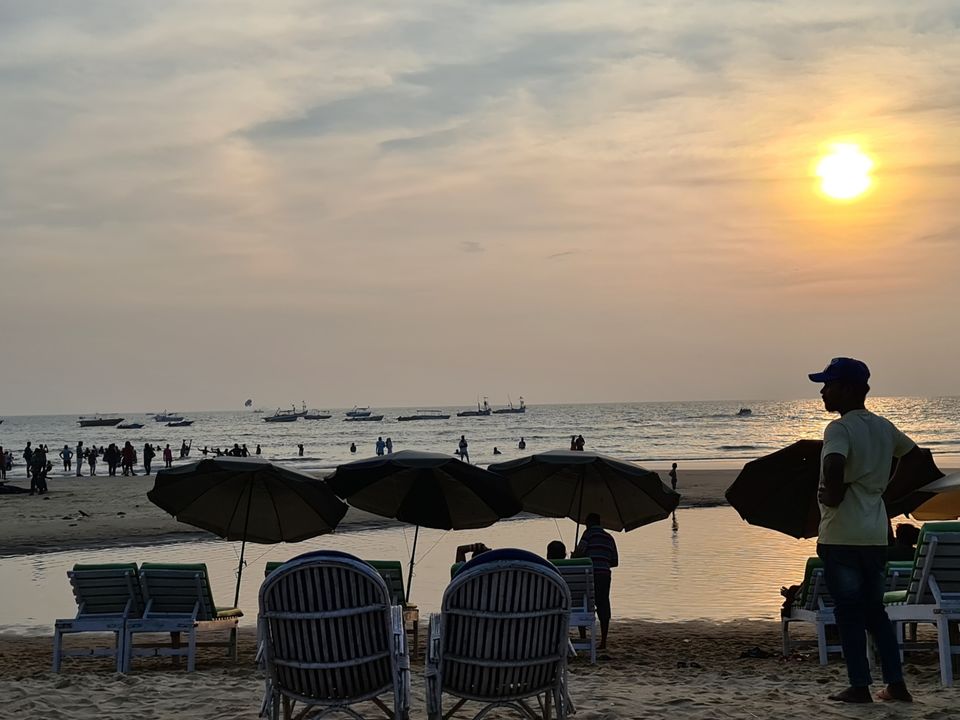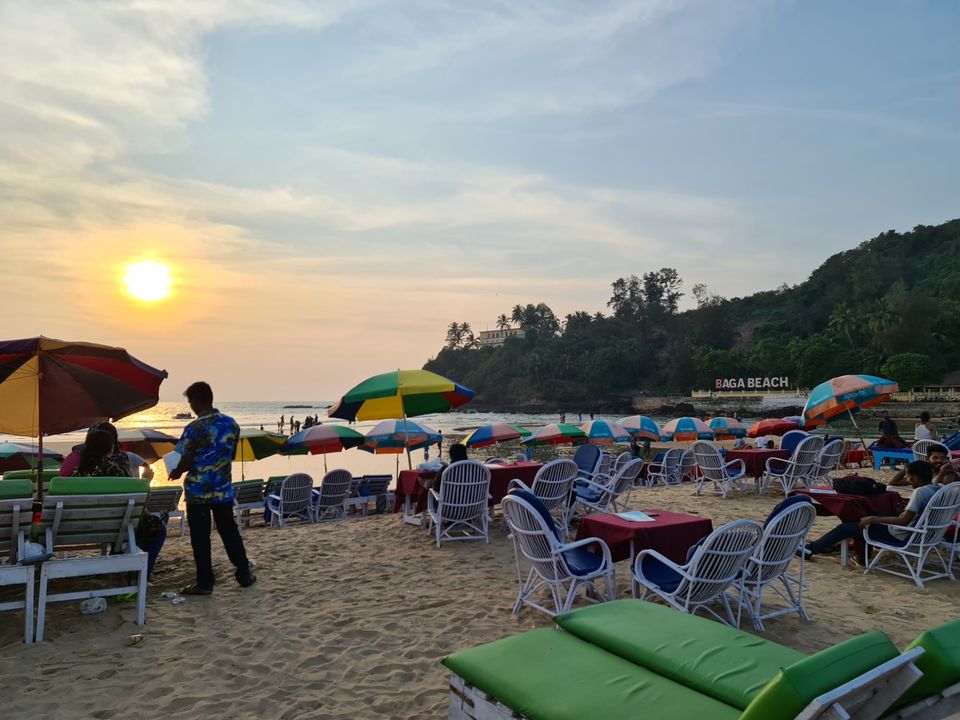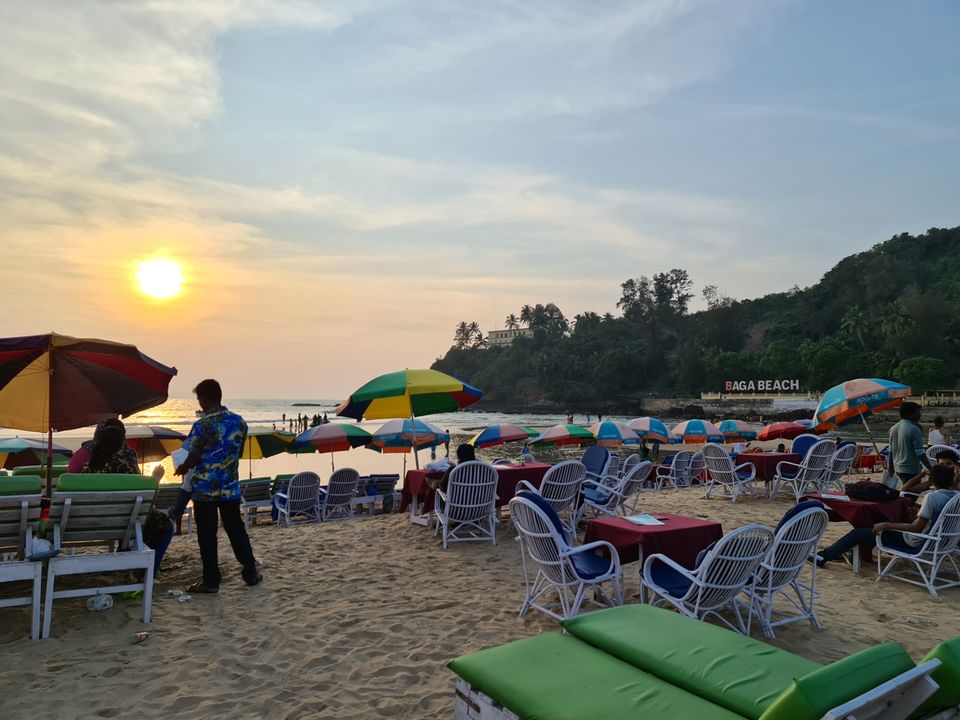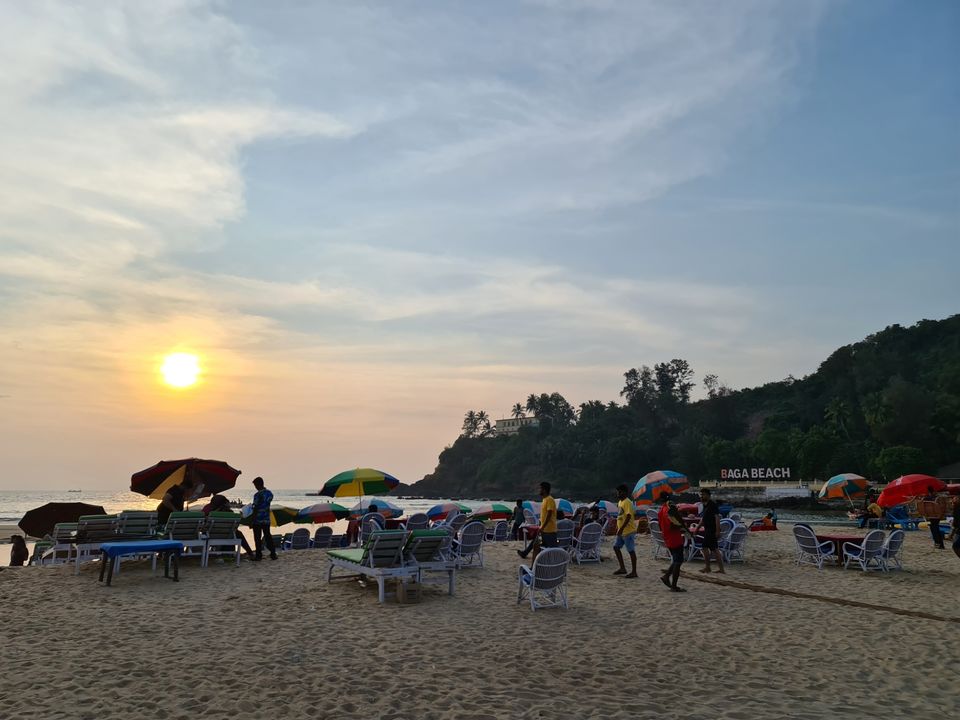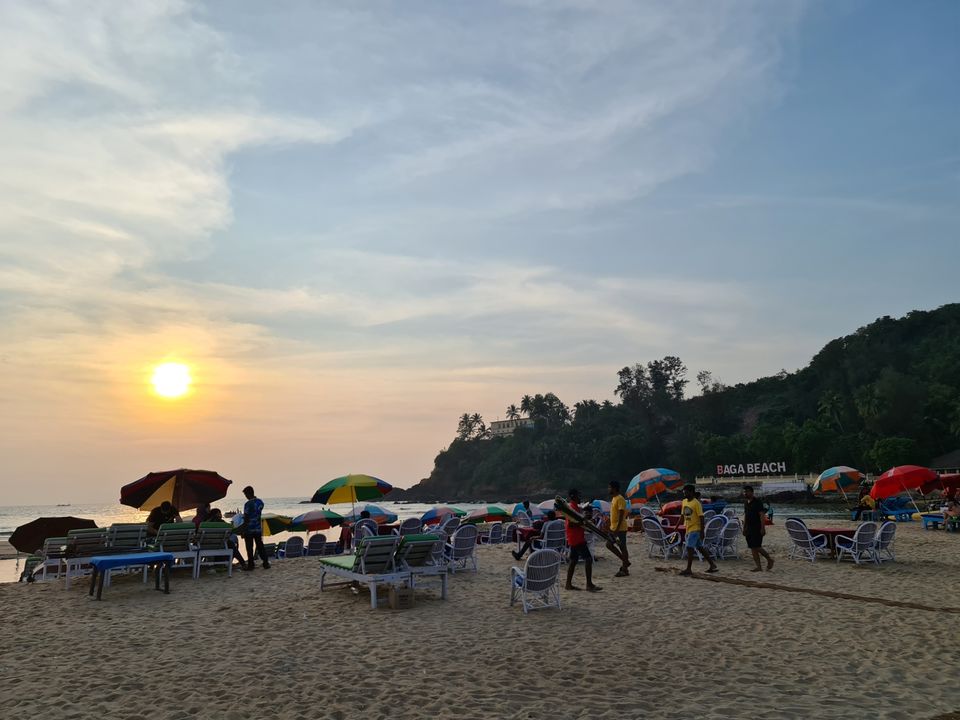 The water sports at baga beach give you a nice break from busy and hectic daily life.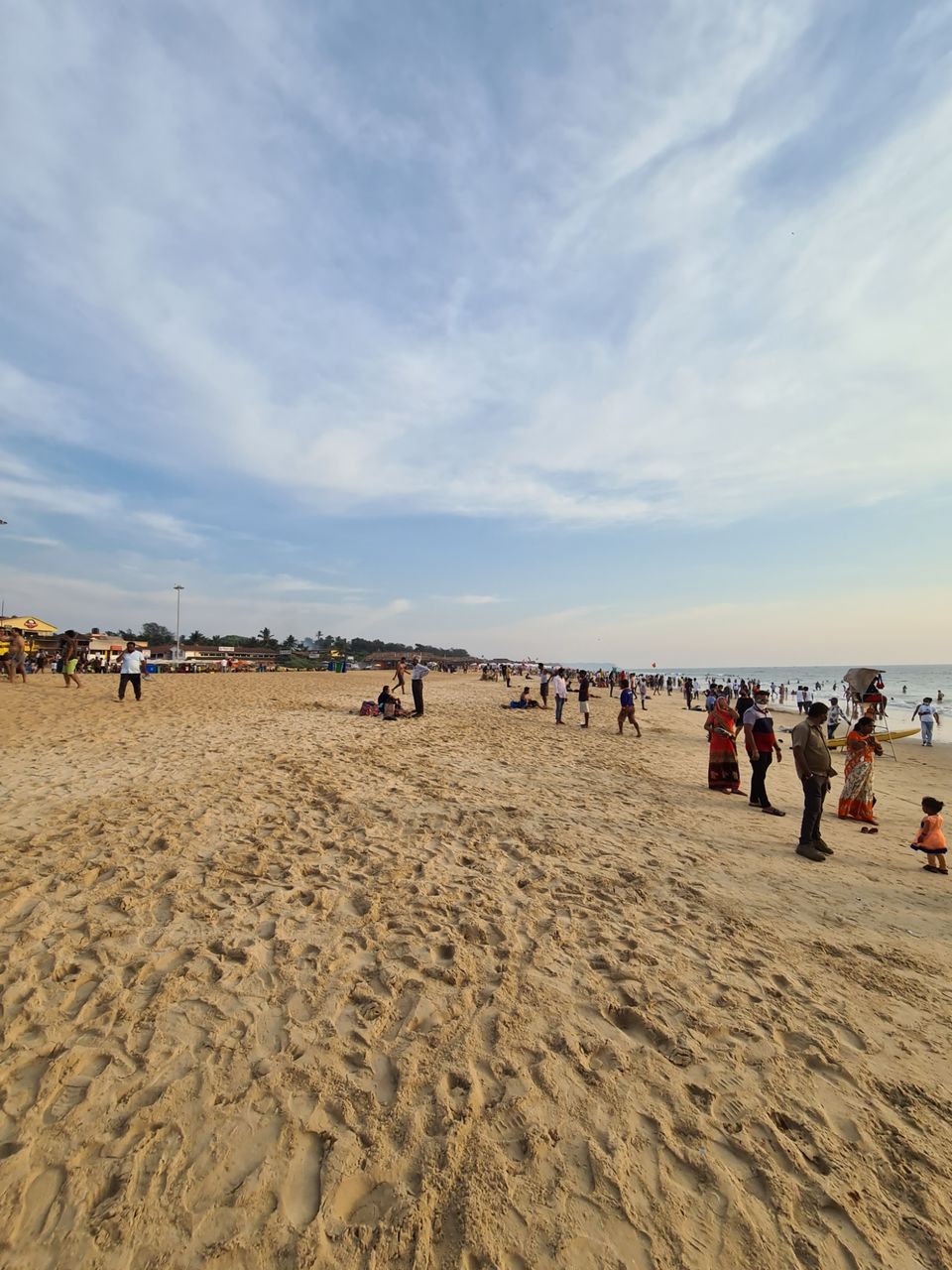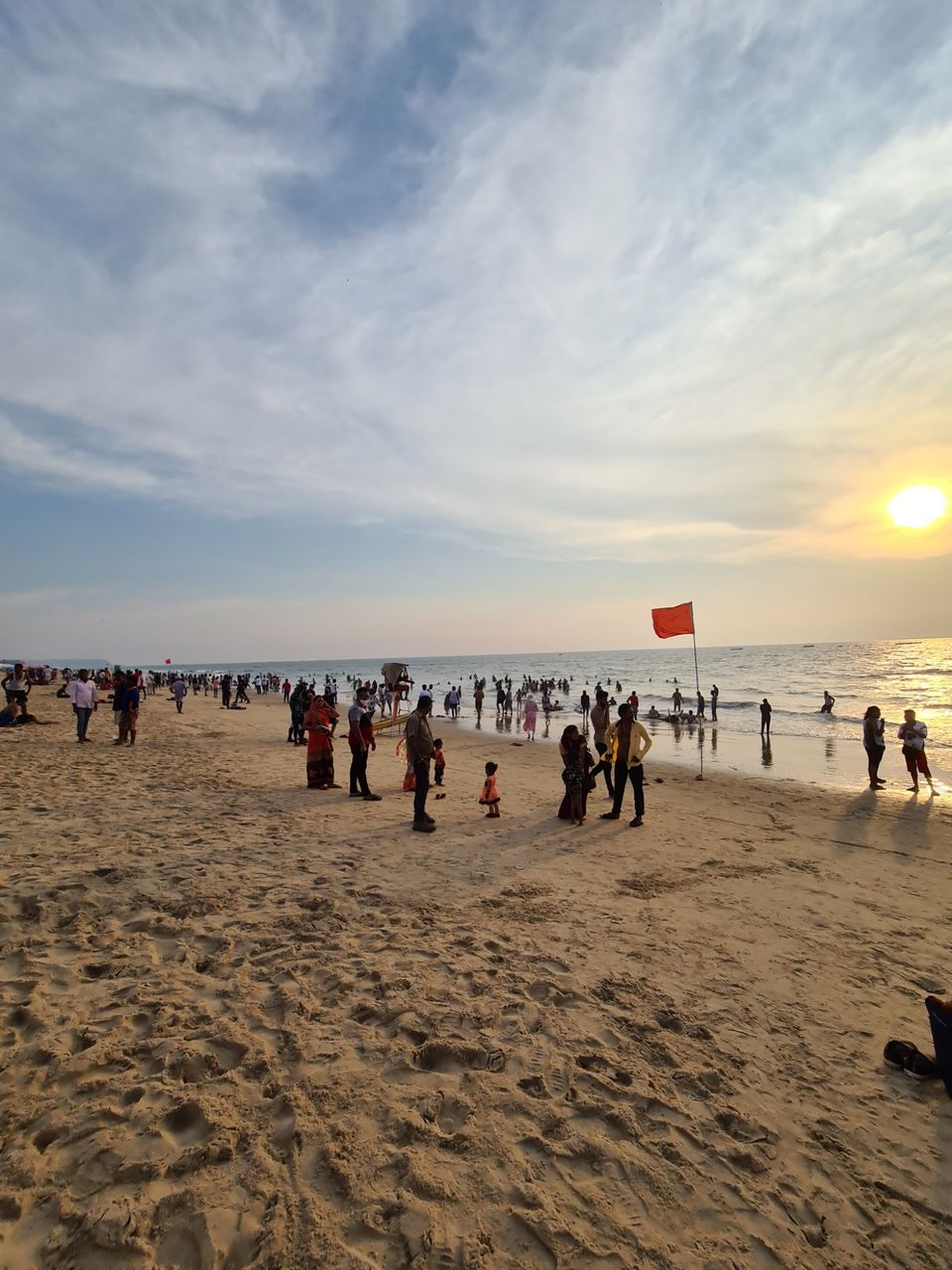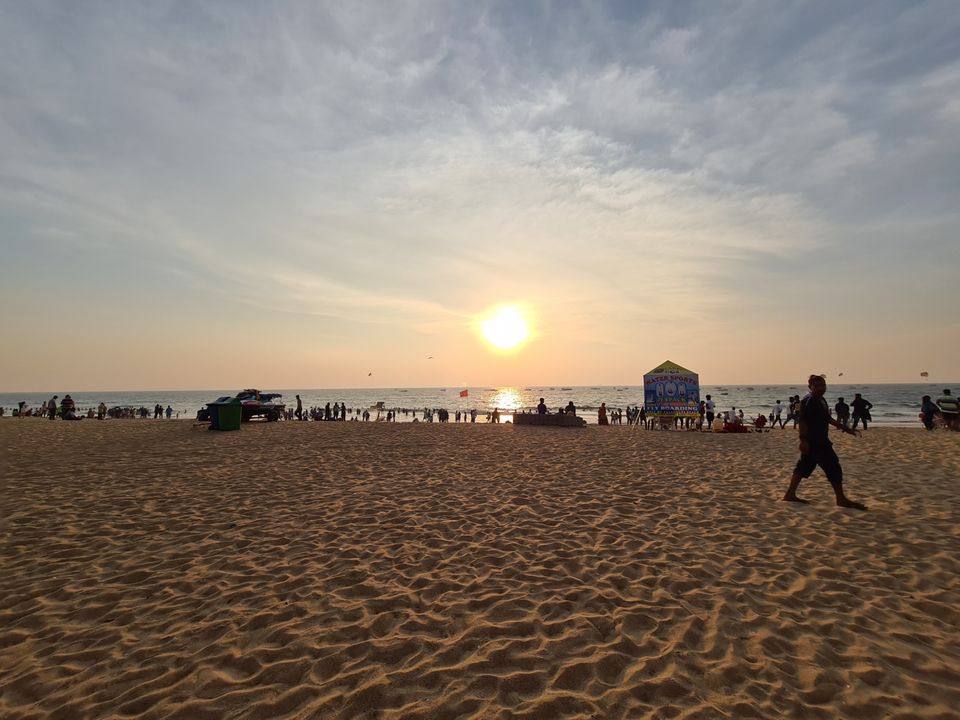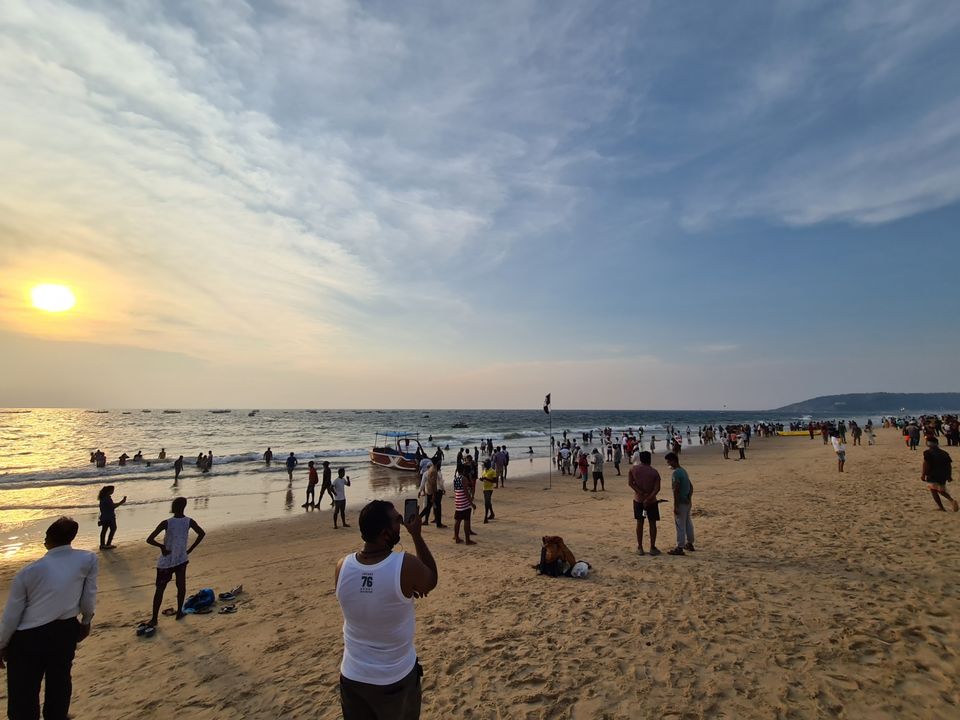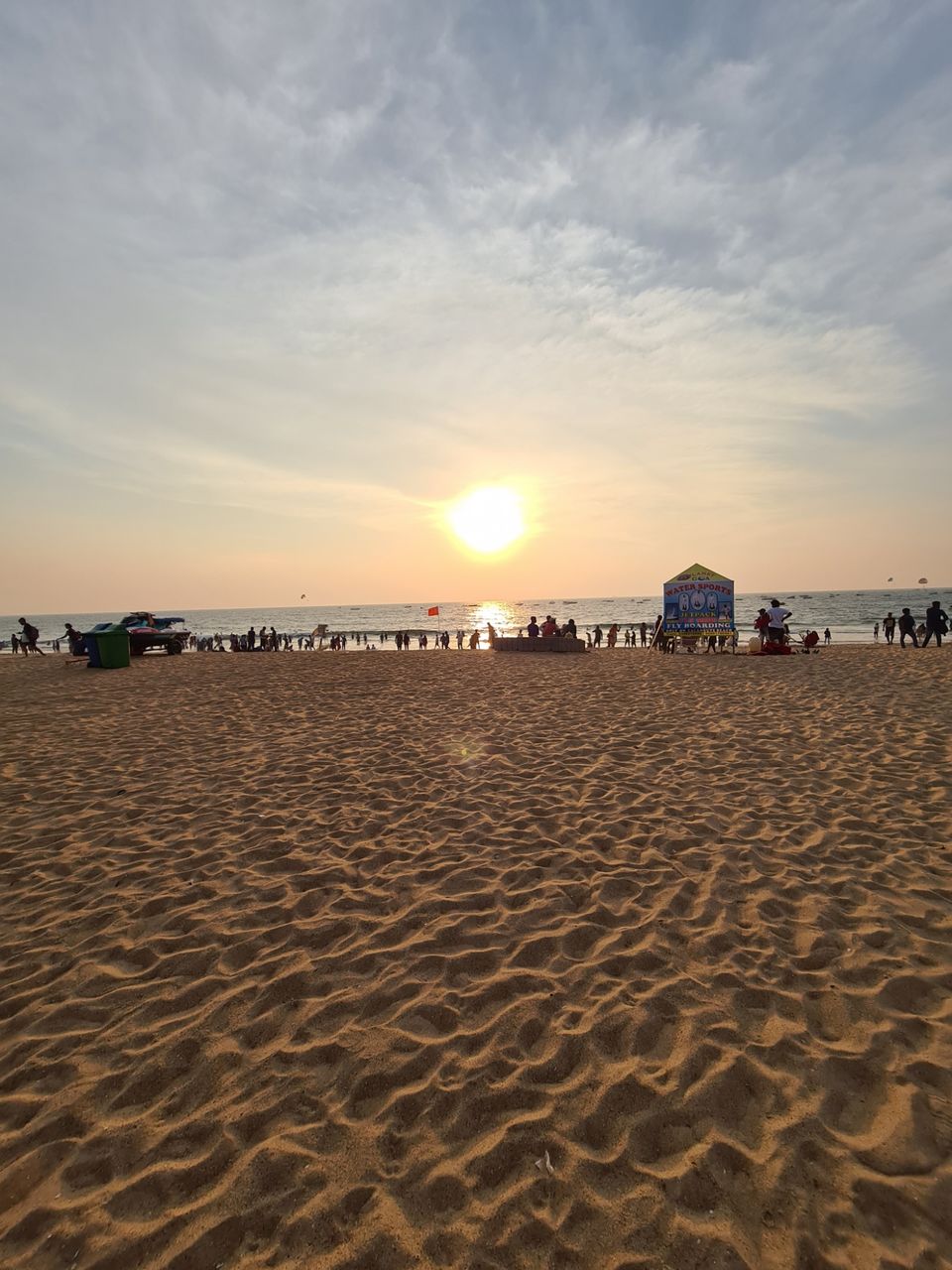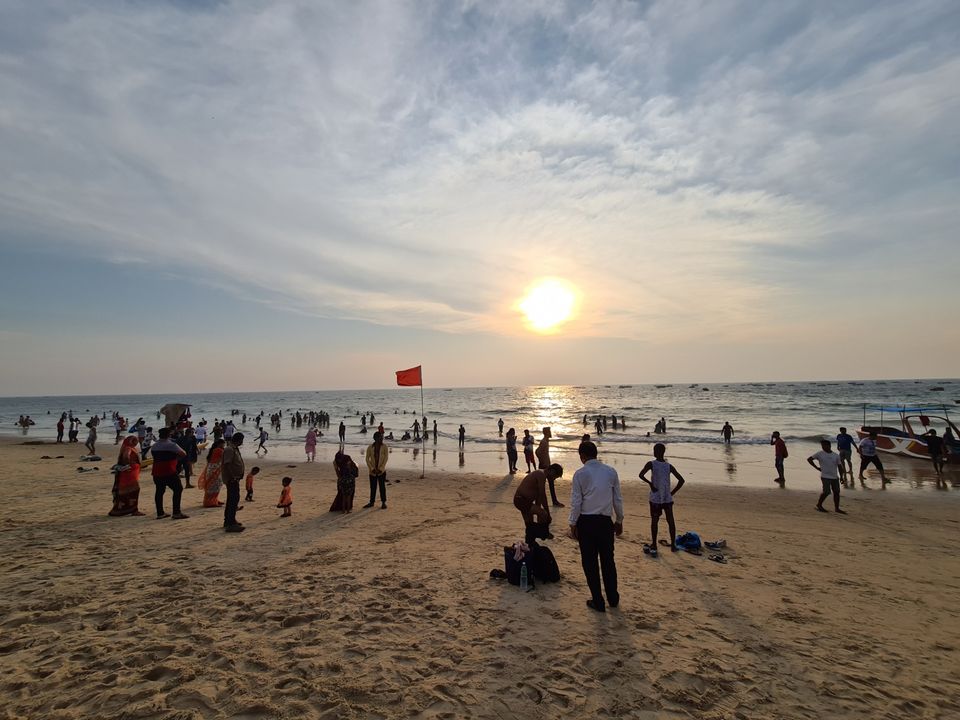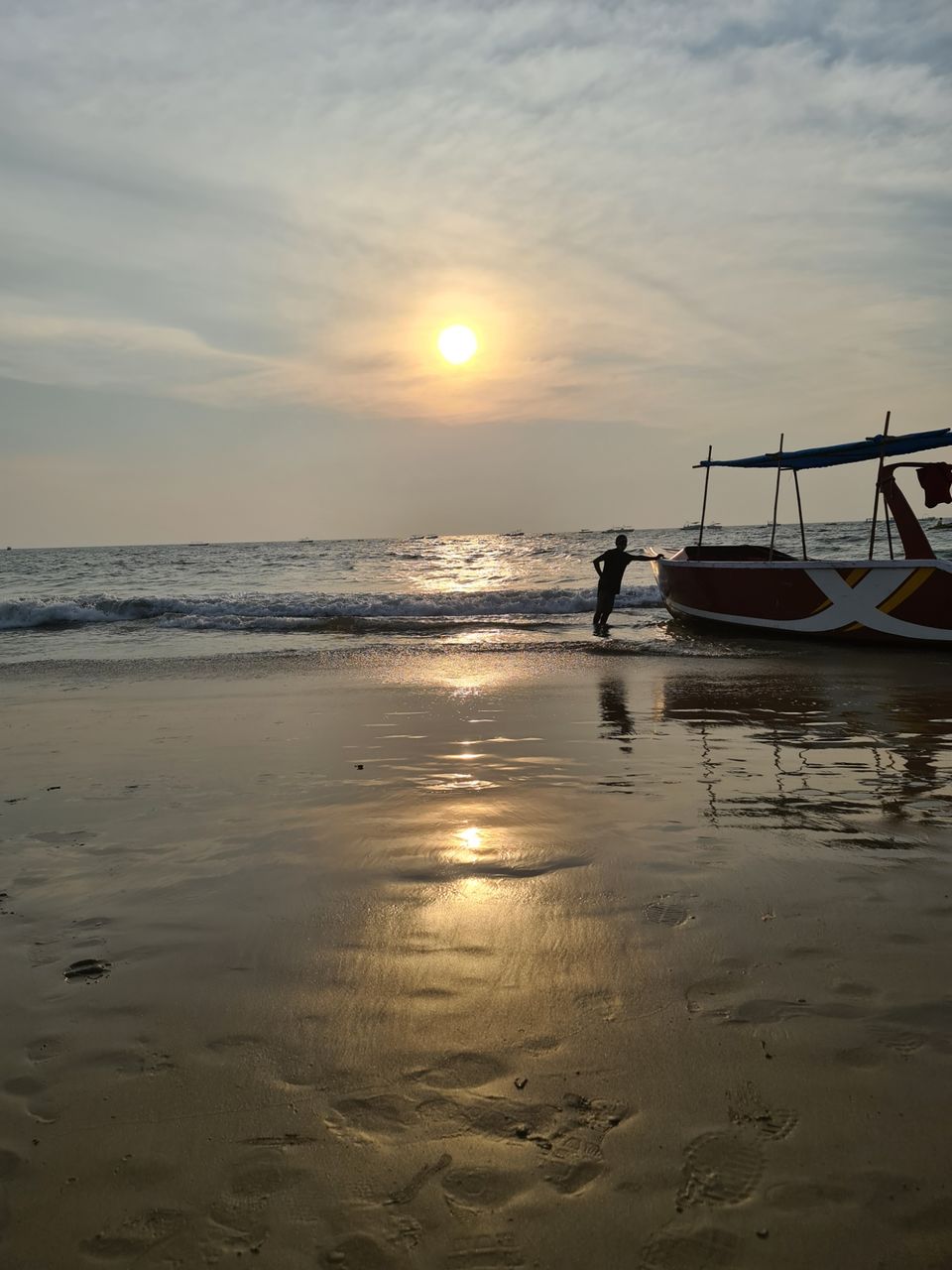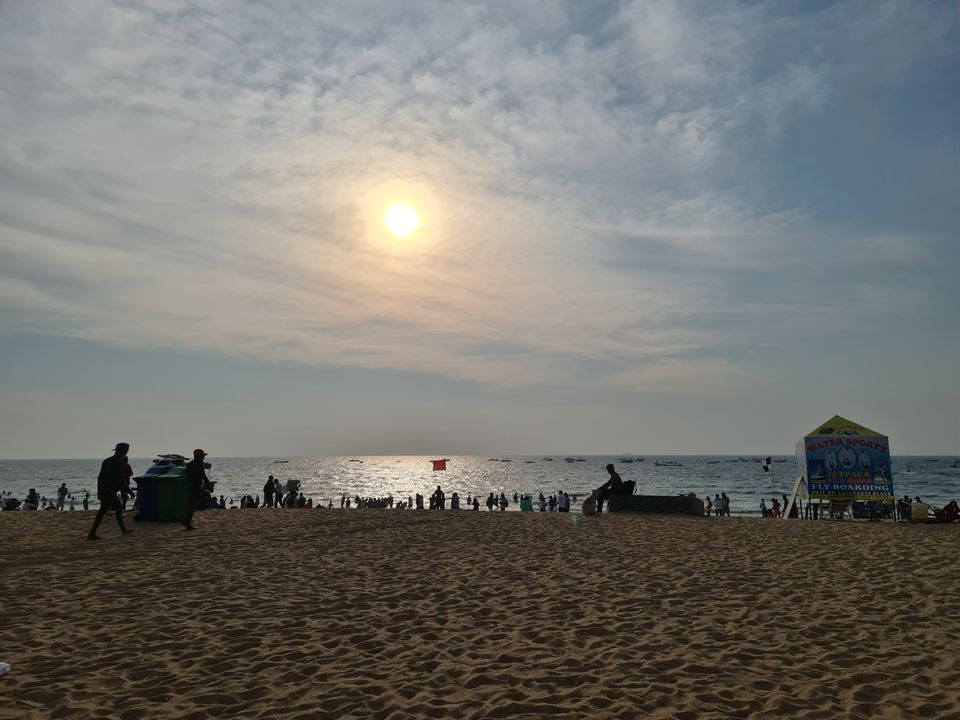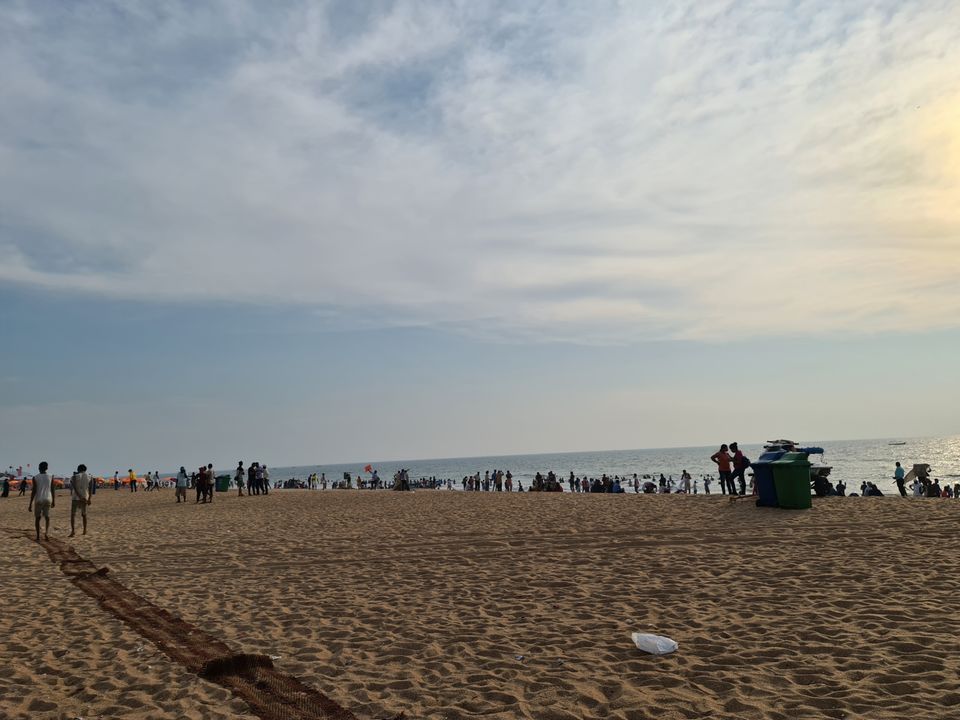 A few dips in the sea water.. make you feel refreshed in the beginning and later a little tired.