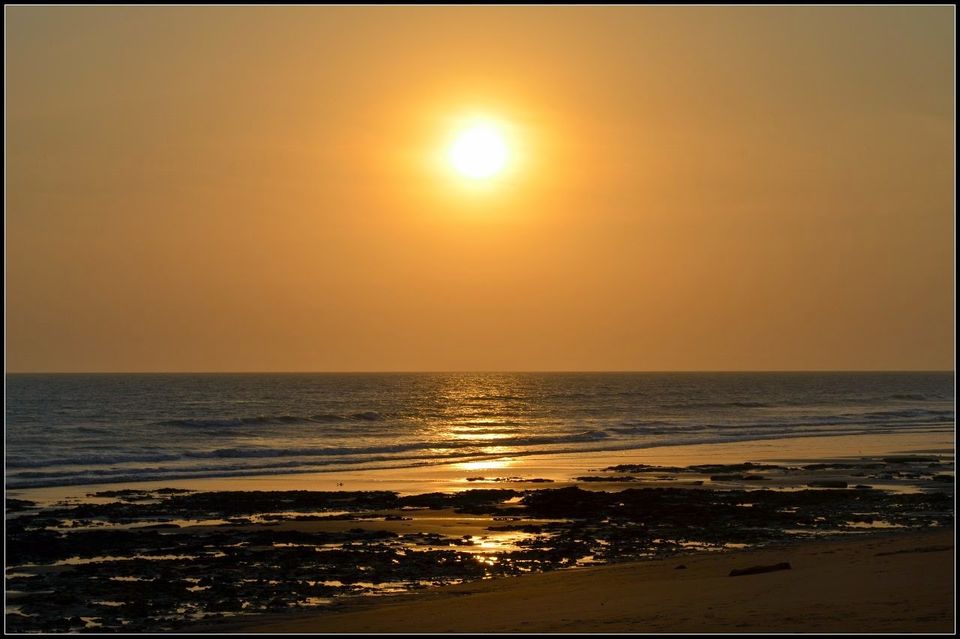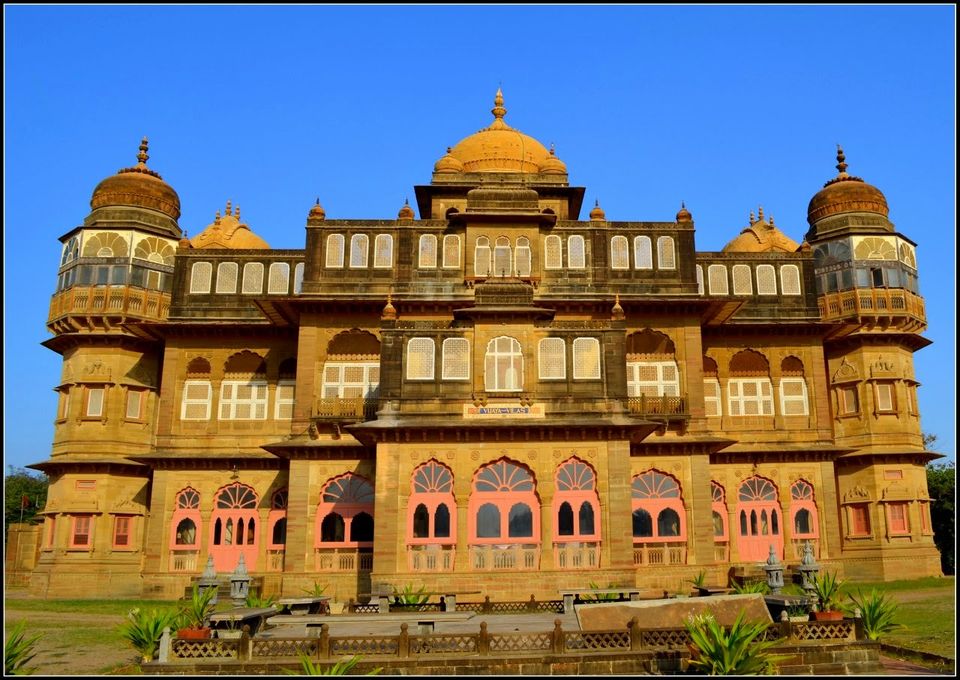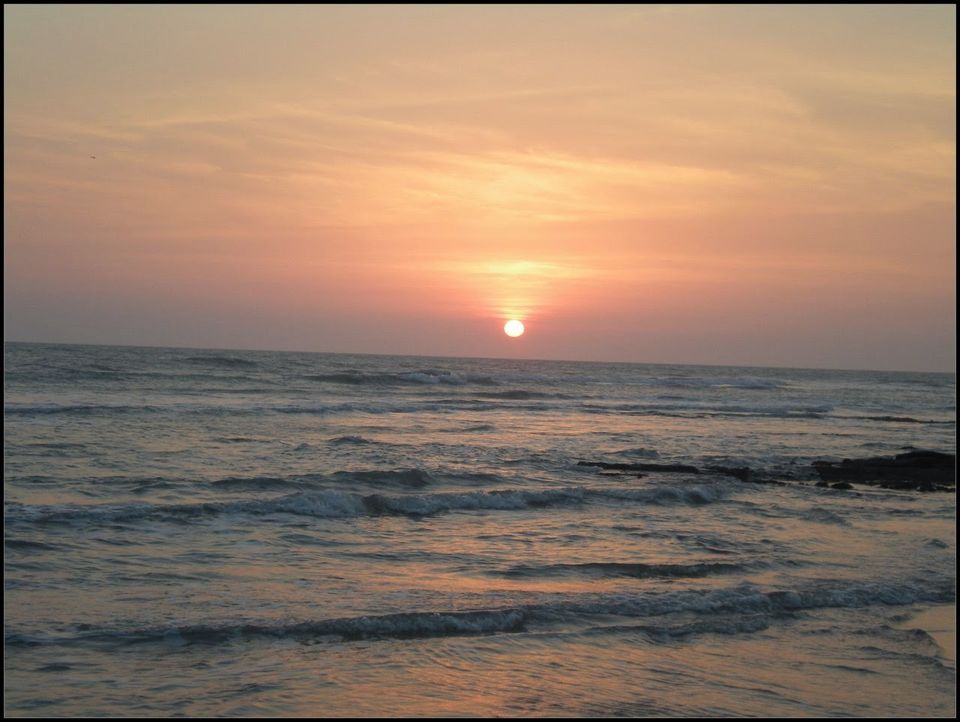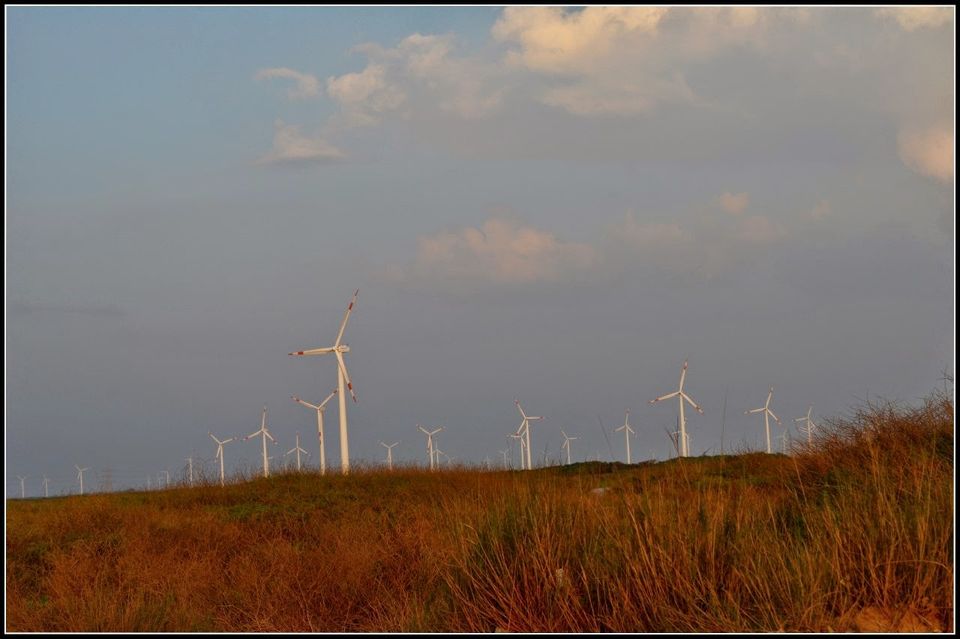 Mandvi City which was once a major port and summer capital of Kutch is well known for its beach and beautiful Vijay Vilas Palace. The grandeur of the palace left me speechless. At some distance from the palace is the Mandvi Beach which is buzzing with tourists all time of the year. It's a lively beach with numerous food stalls, hawkers and entertainers. You could enjoy a camel ride or simply take a stroll on the beach. The only drawback of the beach is its very unclean.
I love Camel rides and never leave a chance to enjoy one.
Hidden in a corner of Kutch lies a beautiful Shiv temple called the Pingleshwar Temple. Just a few kilometers from here is a quaint and serene beach called Pingleshwar. Relatively less popular than Mandvi Beach it has a low tourist footfall. It's not that commercialized. There aren't many hawkers or food stalls around. It's is a place where you could sit an enjoy a beautiful sunset with a loved one.
Pingleshwar is enveloped by these huge wind mills. These windmills make the drive to Pingleshwar even more enchanting.