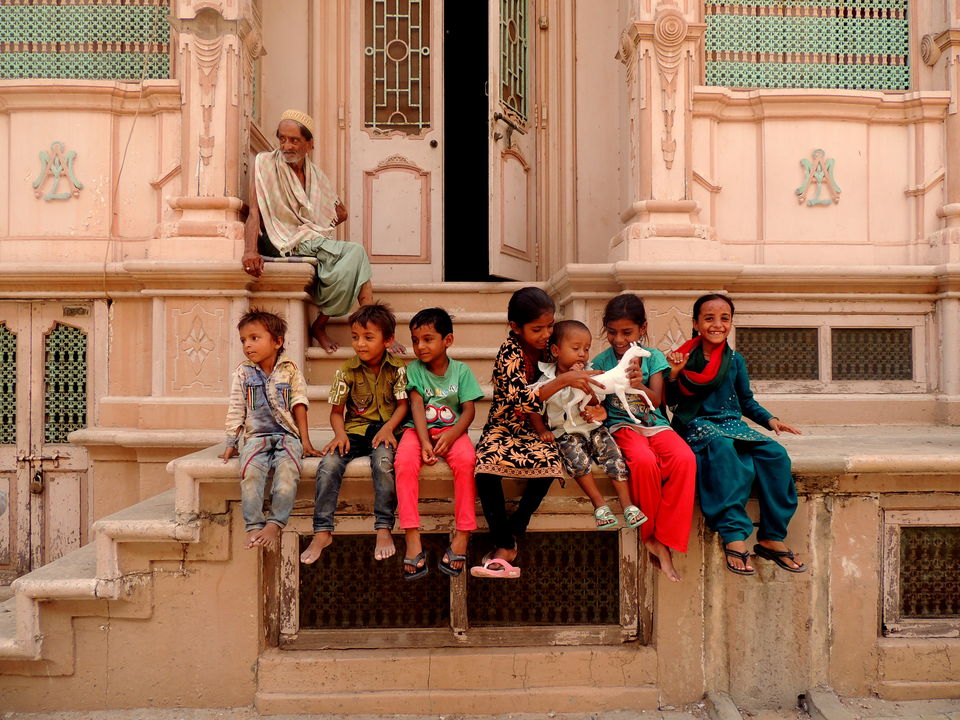 Hey all! This is Smruti Desai here! I am a dentist by profession and am 24!
About 10 months ago, when I was living in Ahmedabad, beginning my individual dental practice, I was also trying to be in touch with people with keen interest in photography! So I came in contact with Mr. Ashish mehta via instagram who was arranging trip for Sidhpur. I had heard about Sidhpur a lot like a wonderful place for street photography and etc etc. As being more into street photography I had always been wanted to go visit Sidhpur. And so the trip began! Sidhpur is 115 kms from Ahmedabad! We were around 50 people on the trip and we had our bus for the journey! We left early morning 6'0 clock picking up people from their stands! Reached Sidhpur by 9'o clock! All the people were from different field, engineering, marketing, media..varying from 16 years to 60 years! It was so much fun interacting with them, getting to know so many new stories! 
          After reaching there, we had been introduced to local affair manager who did give us brief history about the place and its importance in modern times! Then we had our breakfast and they lead us to "Bohra vaad". At first, looking at the streets over there, my first reaction was to slap myself! It was hard to believe that the place like that exists in my Gujarat itself! So wonderful the symmetry, the vibrant colors of the buildings! Never imagined streets to be this much fun! It felt like little Paris from the view of the houses of Bohras over there! The fineness of the  structure, maintenance of heritage since ages, culture of the people living in those homes - everything was so notable! After spending 5-6 hours capturing and enjoying the beauty of Bohra Houses, we visited Rudra Mahalaya, Bindu Sarovar, Ahalyabai Castle, well known "Muktidham" (Mortuary)!
         We returned back to Ahmedabad with lots of memories and with the urge to be back to Sidhpur to study Bohra House in more details! 
Sidhpur, a place well-known for "Bohra House" , a rich heritage of Islamic community and architectural anatomy of the place!