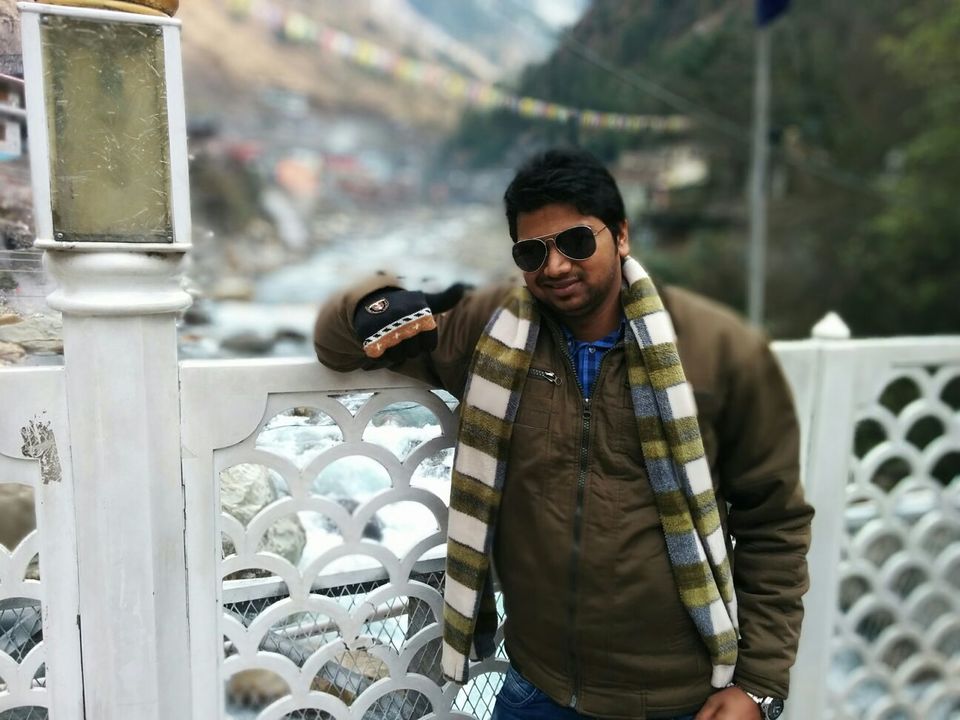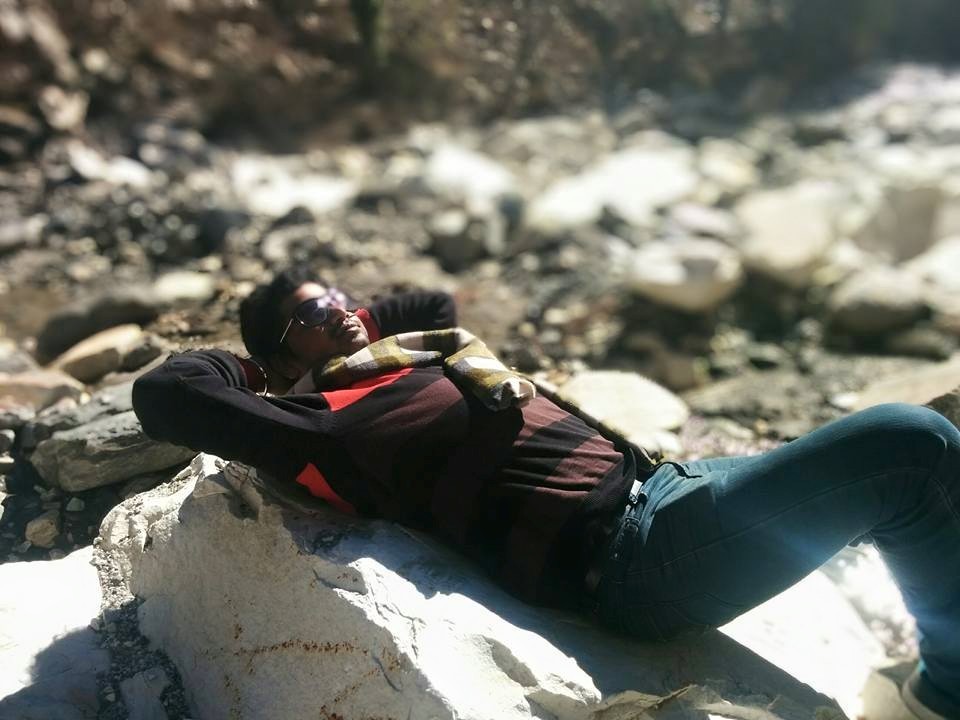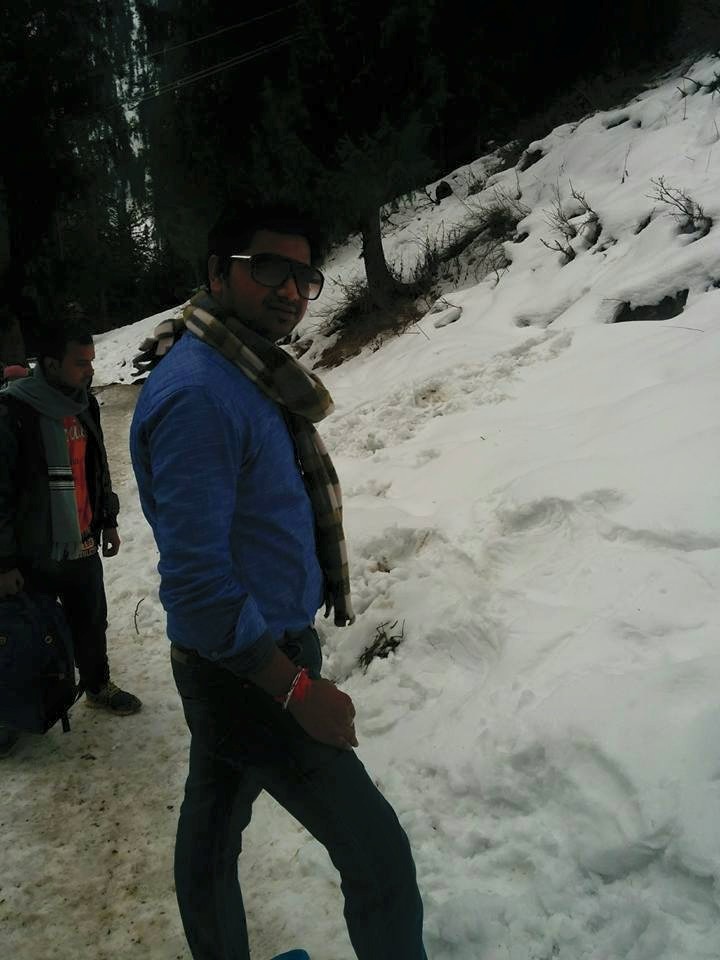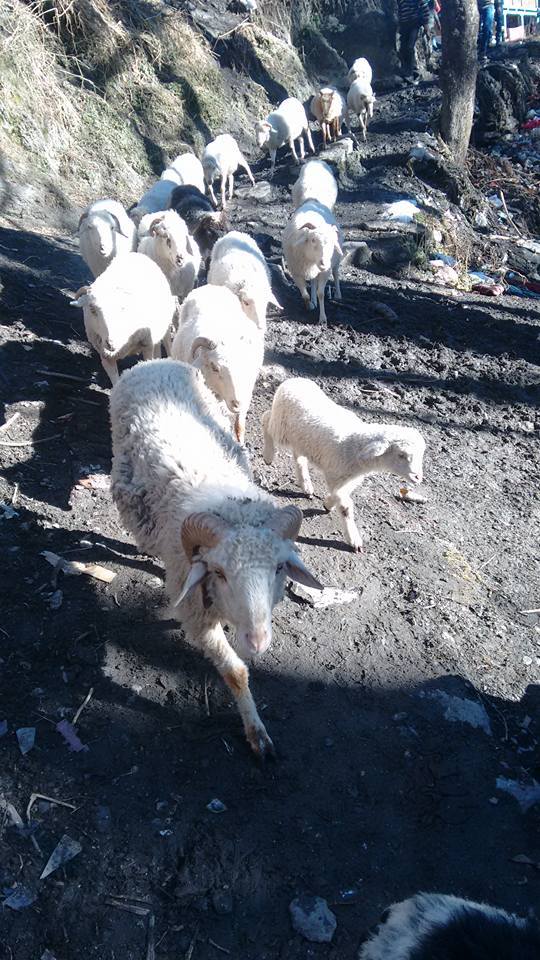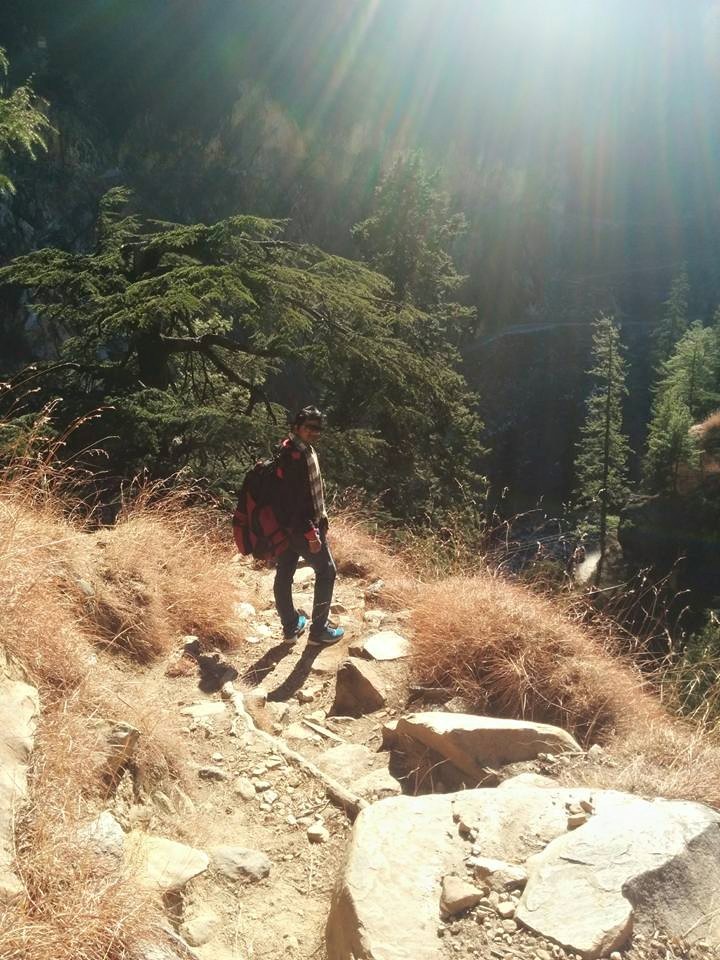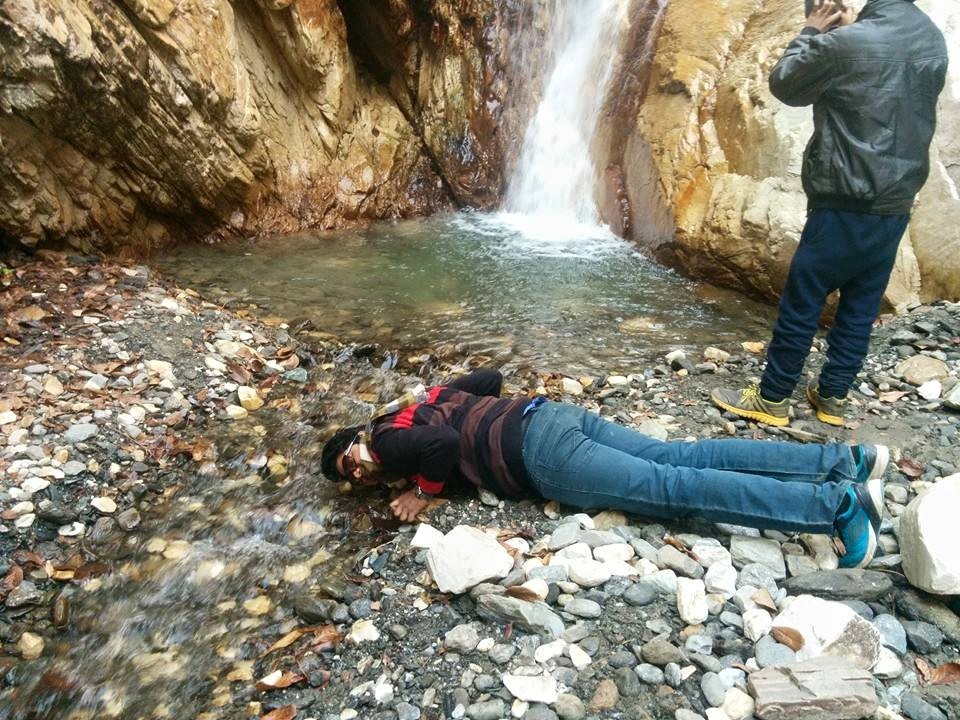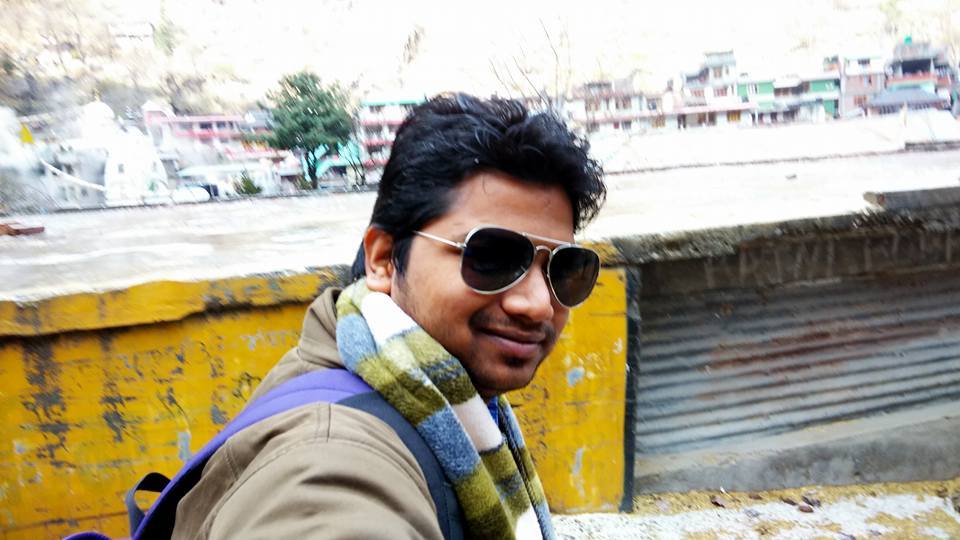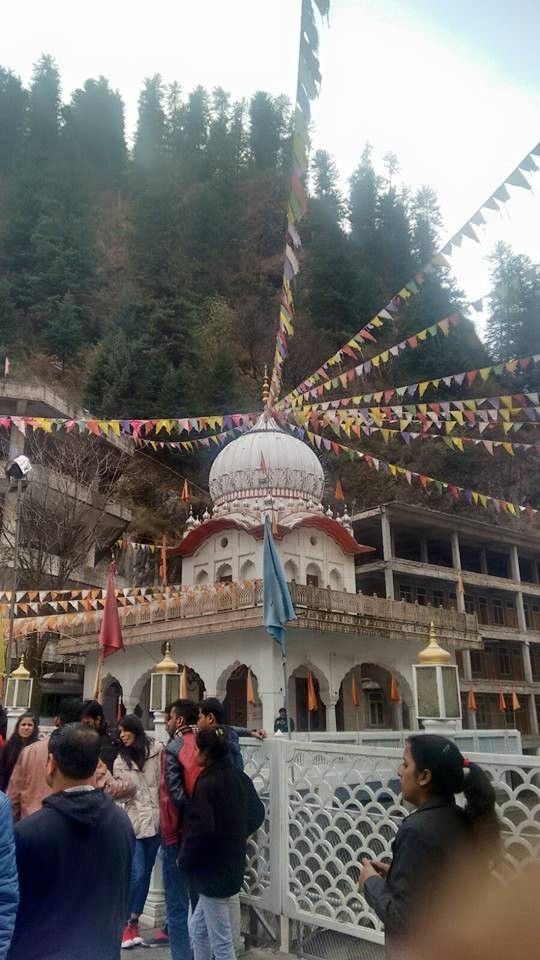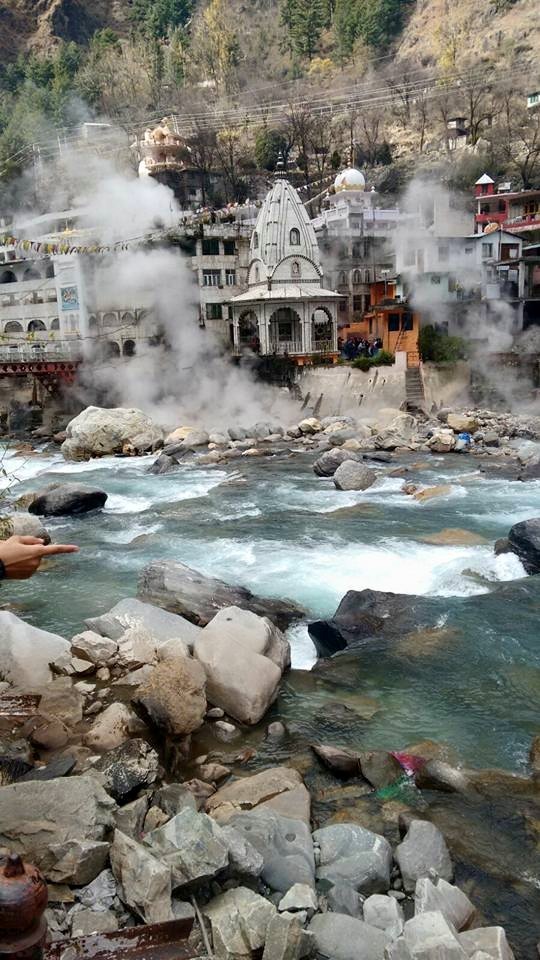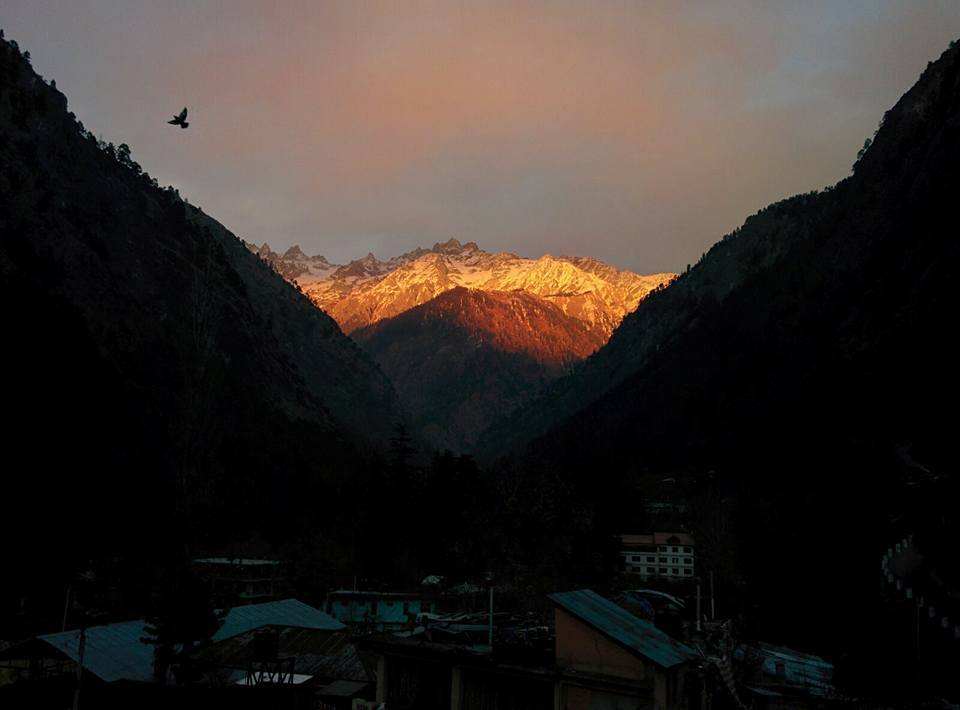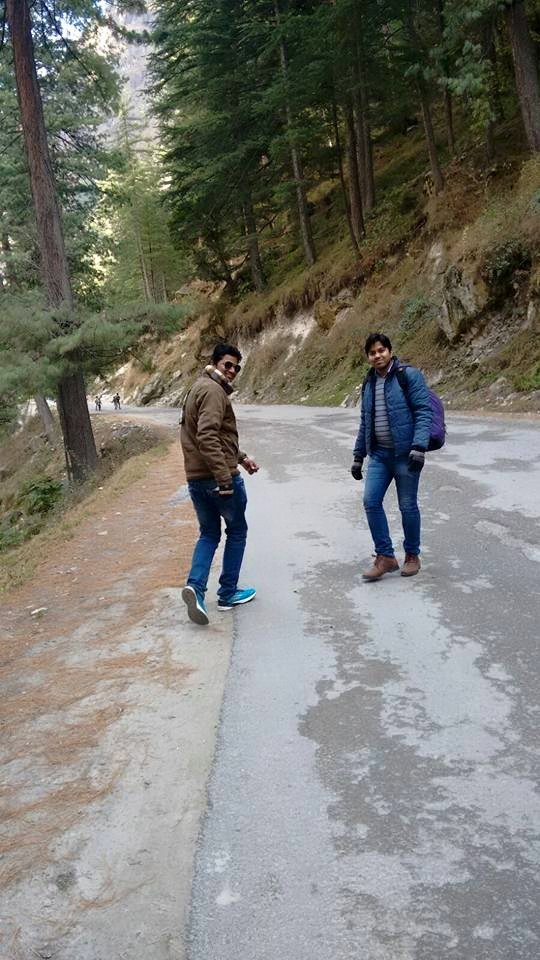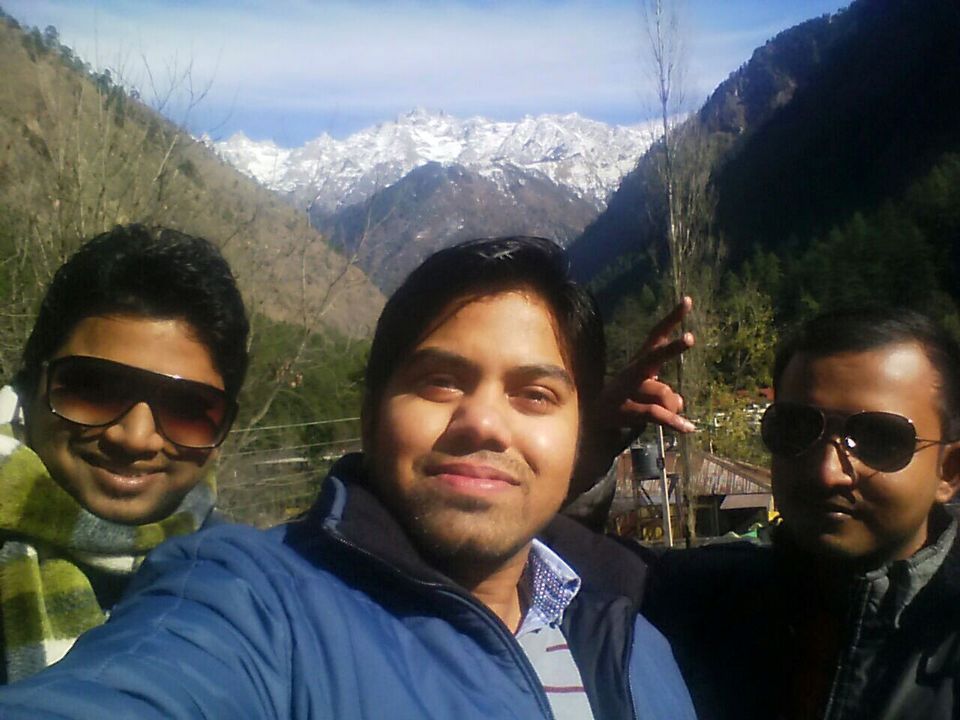 Kasol...u know it is still hidden from this hypothetical maniac world but yeah it still exists.A heaven to remember. Our memorable journey starts from Kasol and end on Tosh. Its a wonderful journey with lots f surprises and kisses of nature.
First day:- we went to Manikaran Sahib. Its a peaceful place with fantastic hot springs to relax your hectic messed life.
Then we went to chalal , another heaven hidden in lap of mother nature.Amazing Christmas party with all booze nd rock.
Second day:- we took a taxi and went to Jari and from then Malana. Its a one hour long journey with sharp bend and turns which gives u thrill of life.it ends on the foot a 1 km steep trek to enrich your life with all kind of adventure you want.The trek was dangerous as well as a fantasy ride.
Third day:- We went to Tosh. An eternal peace of mind is here.That tranquility was awesome. If you need a break. Please visit these places you will be rightt at brink of your peace and excitement.