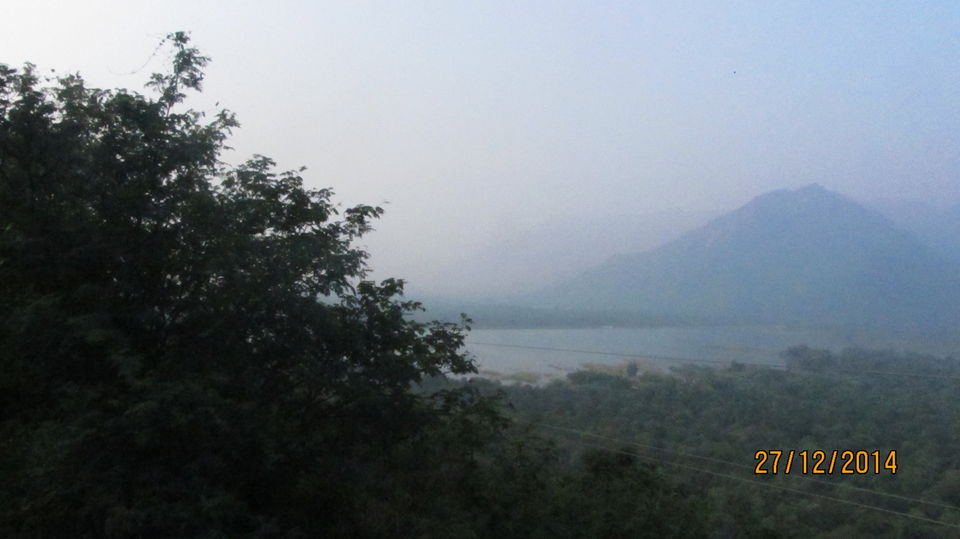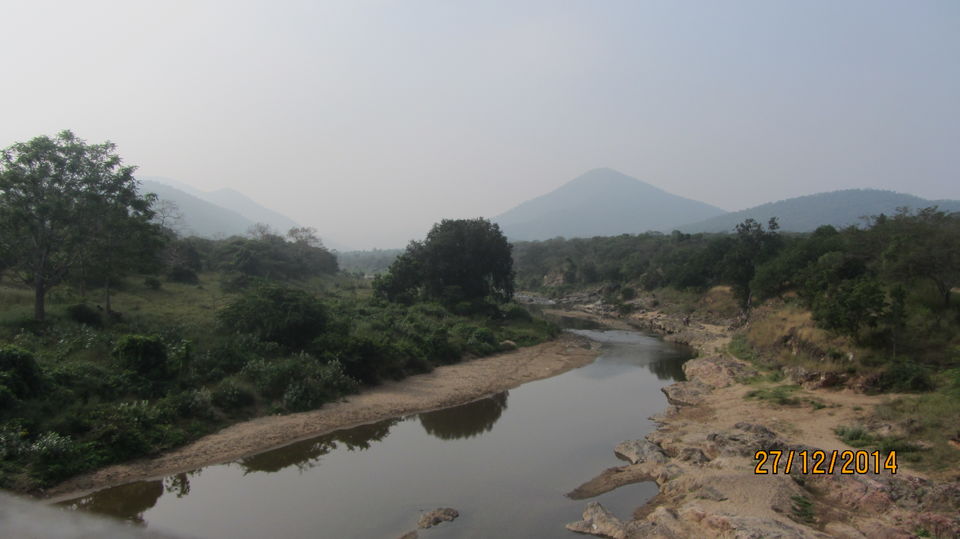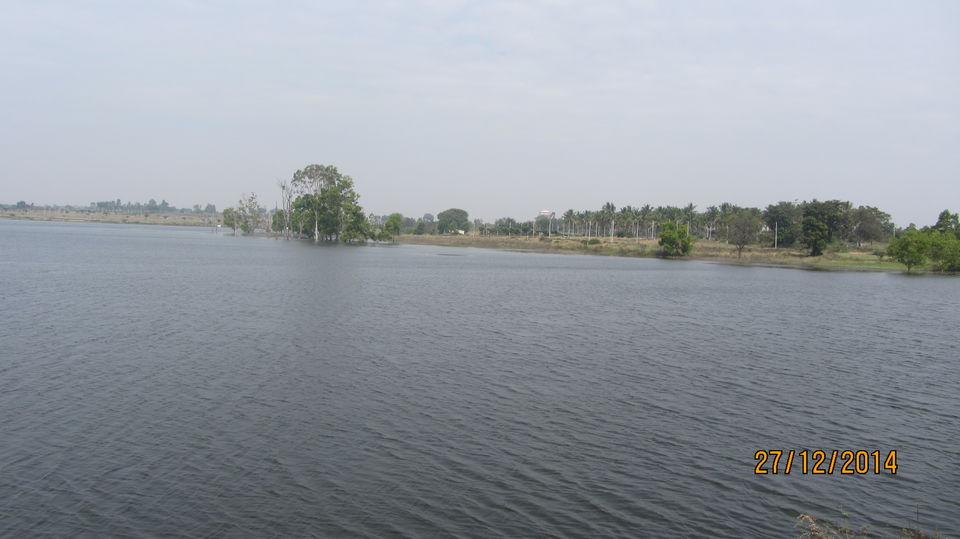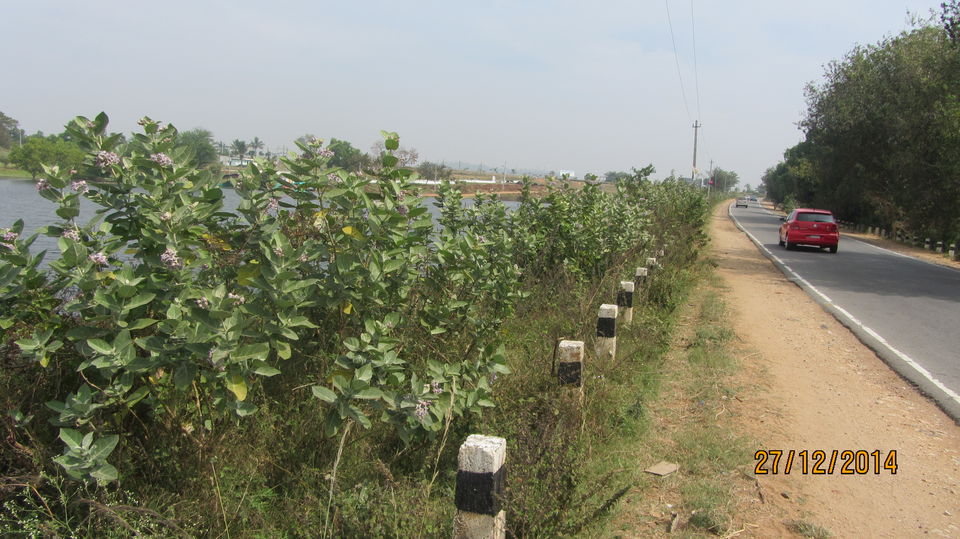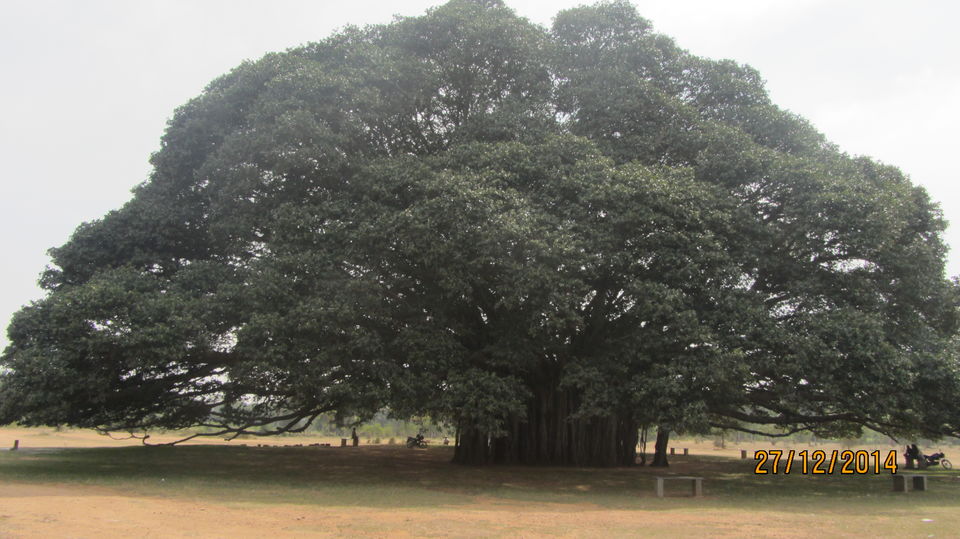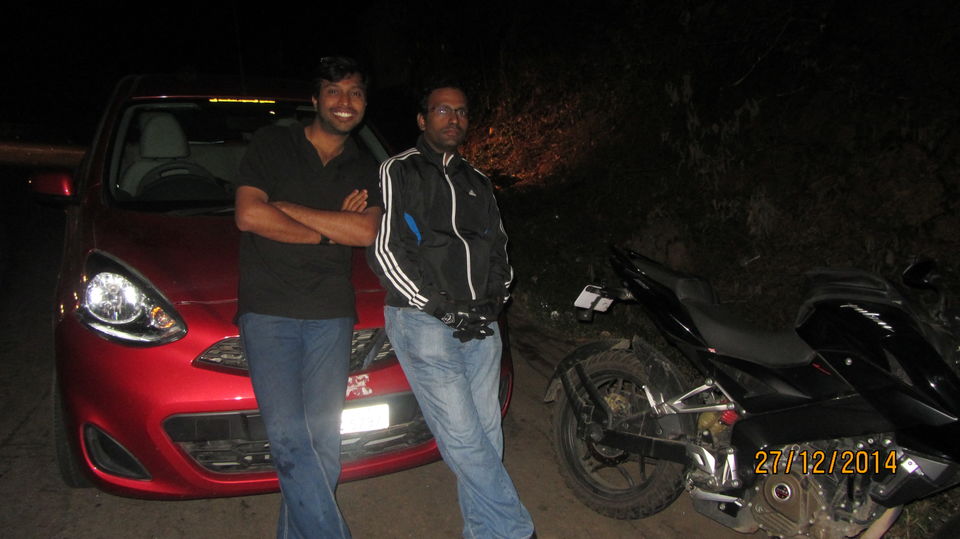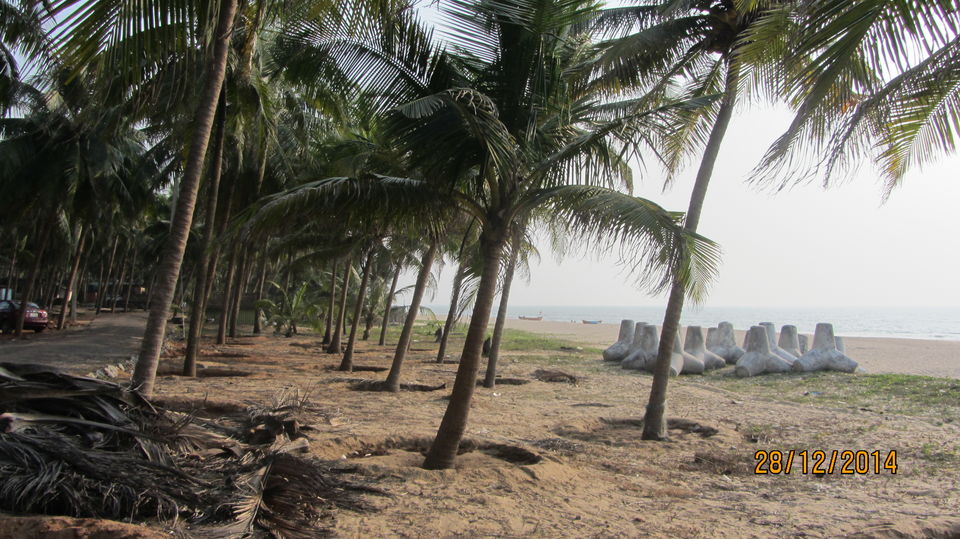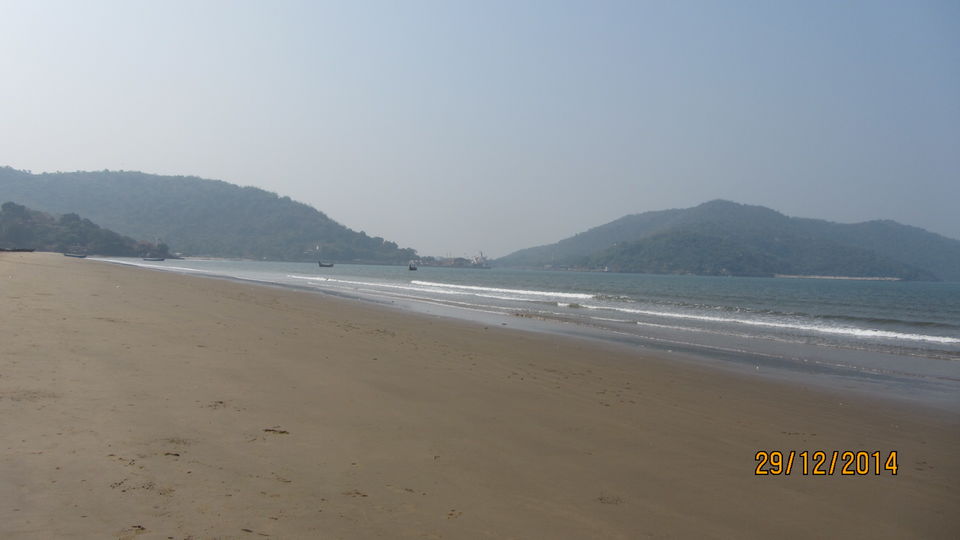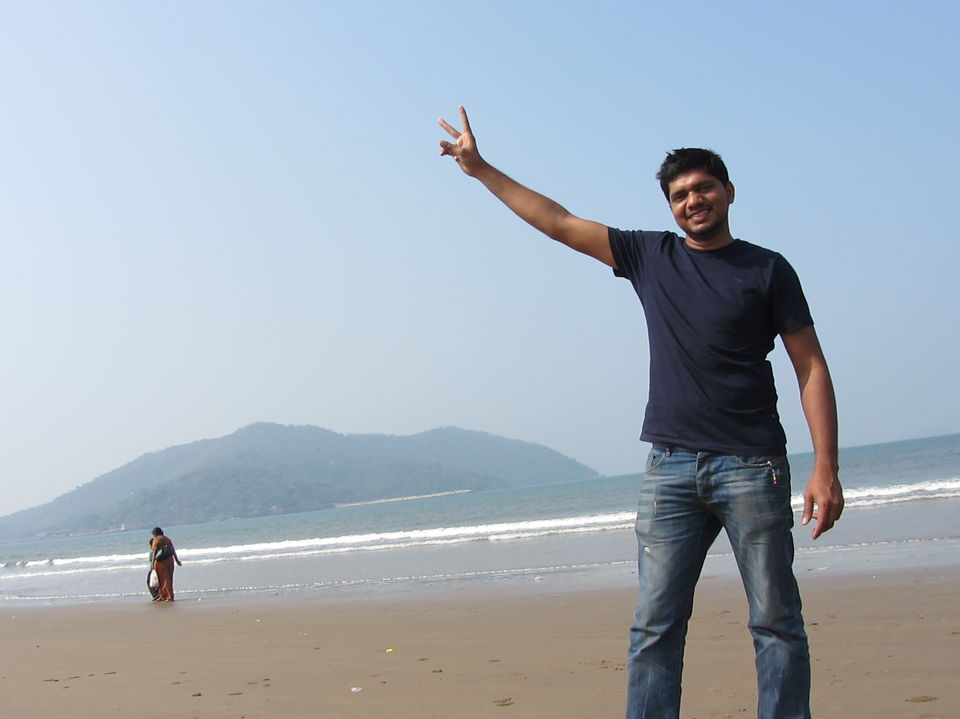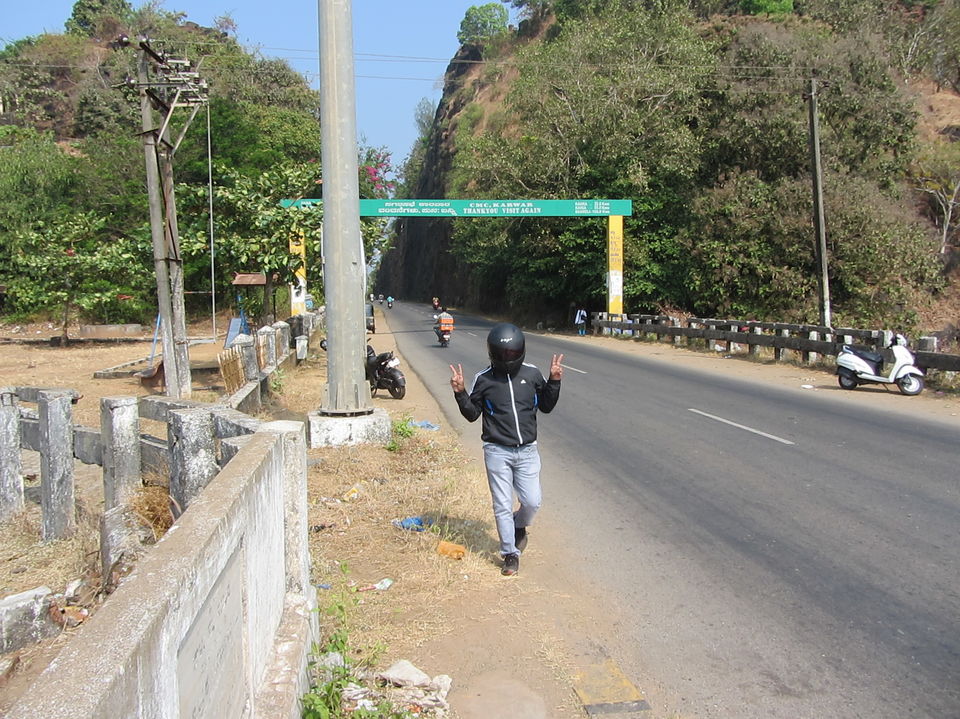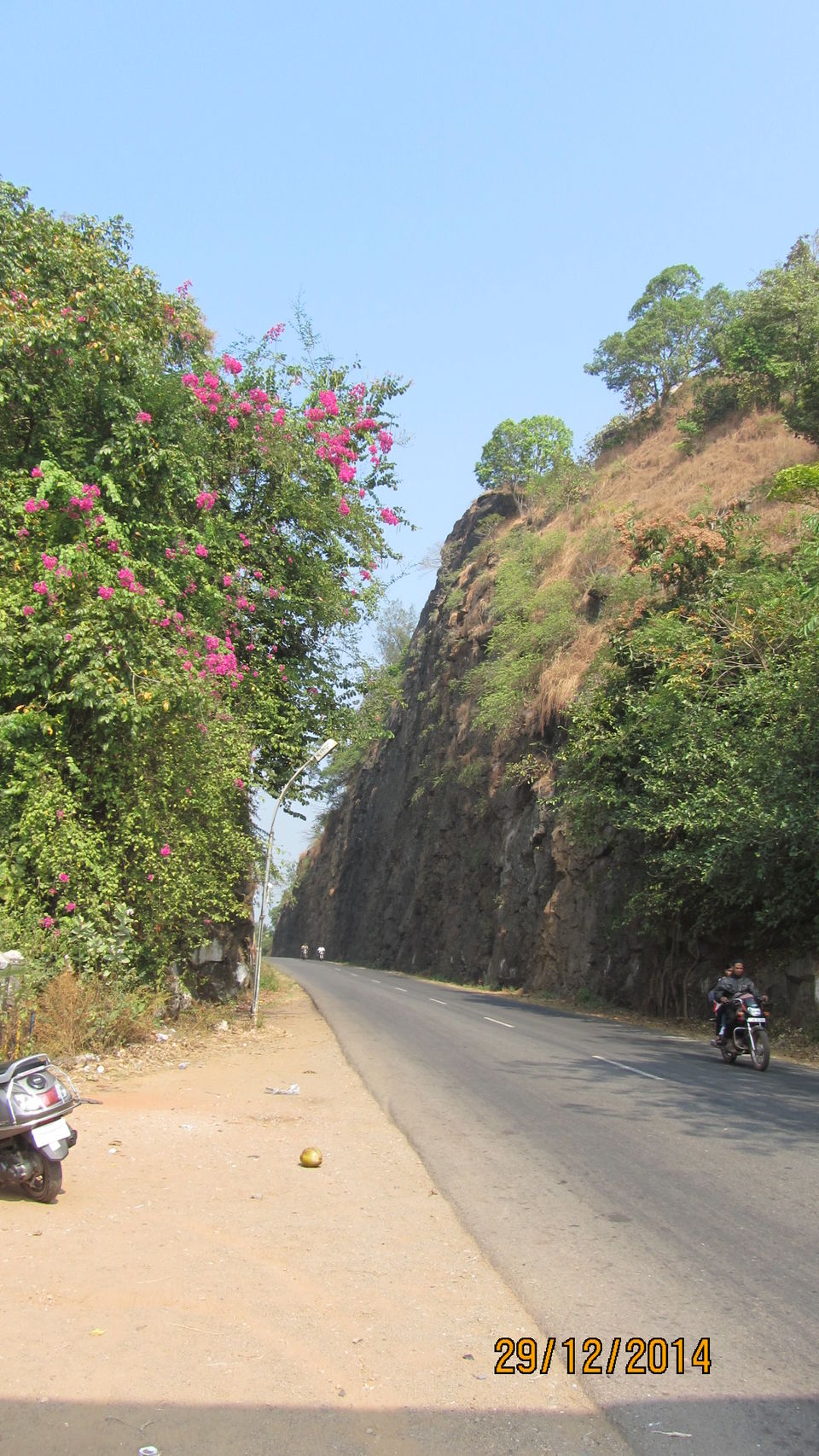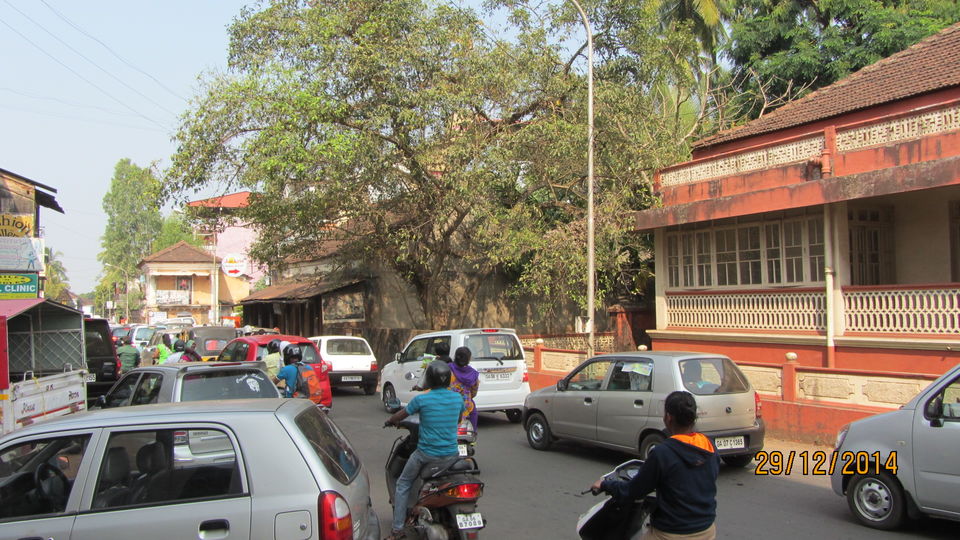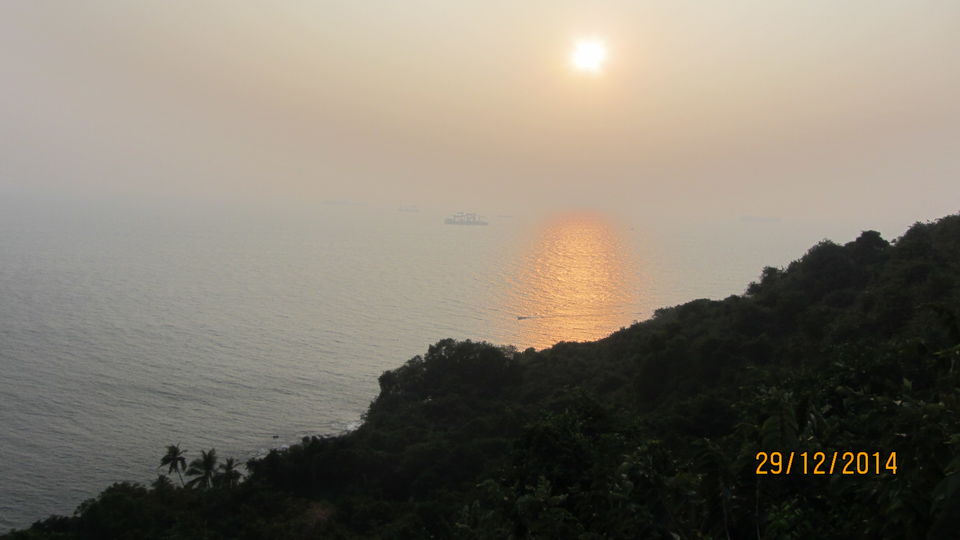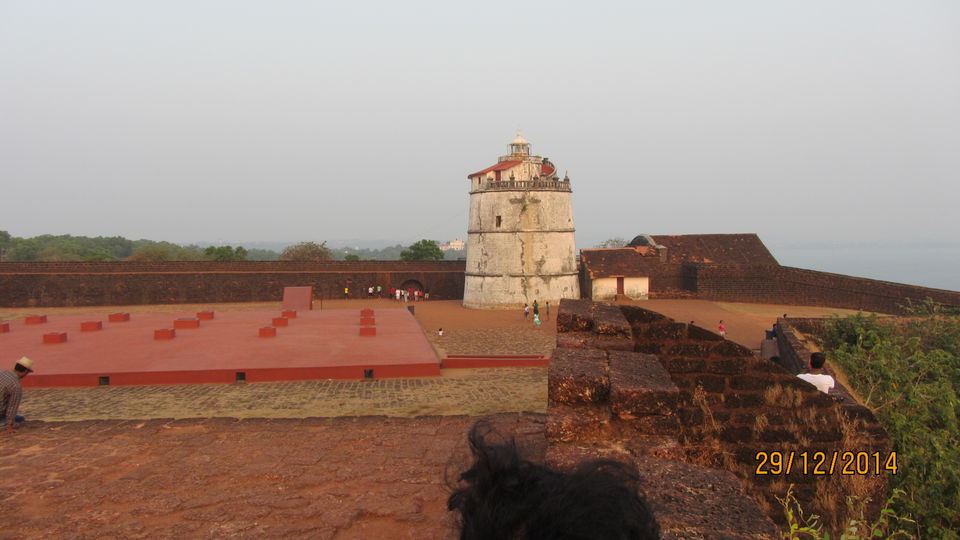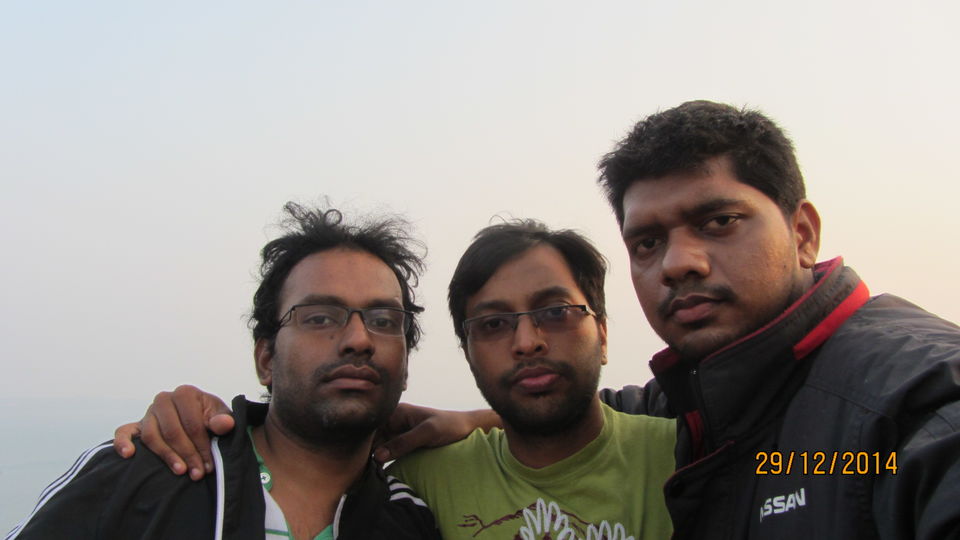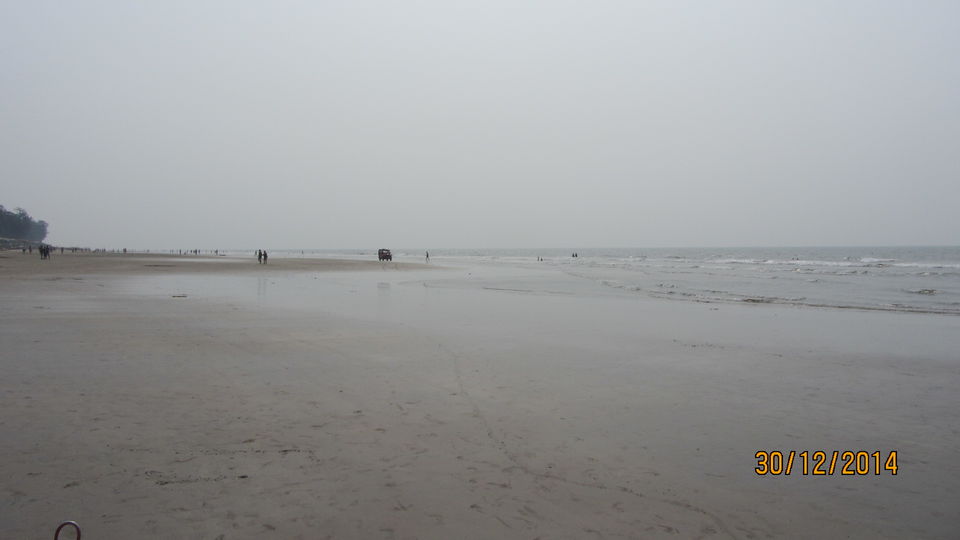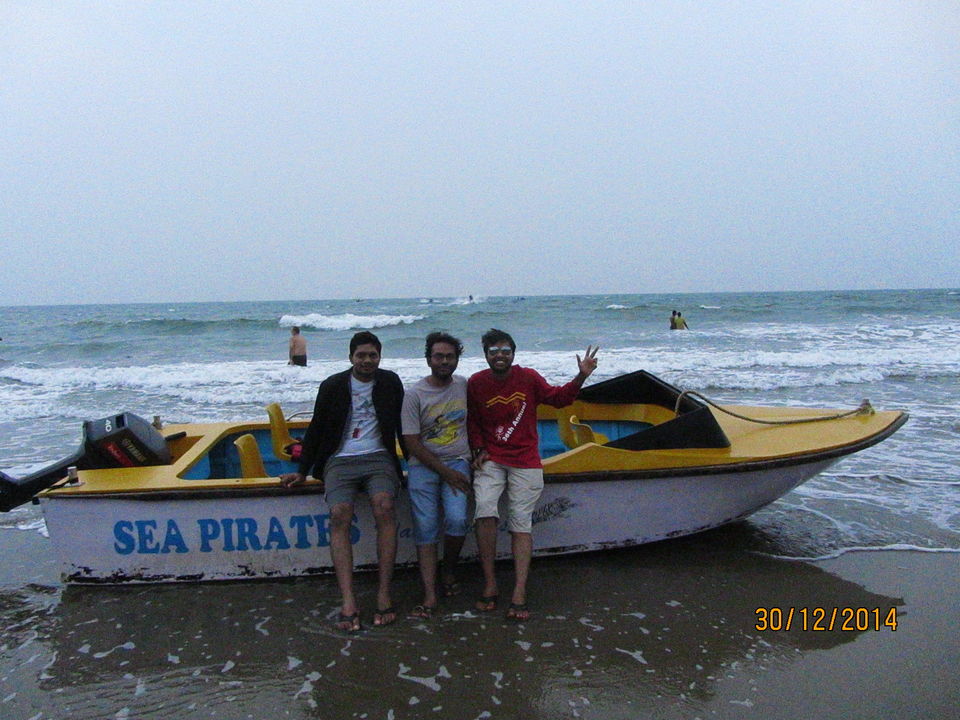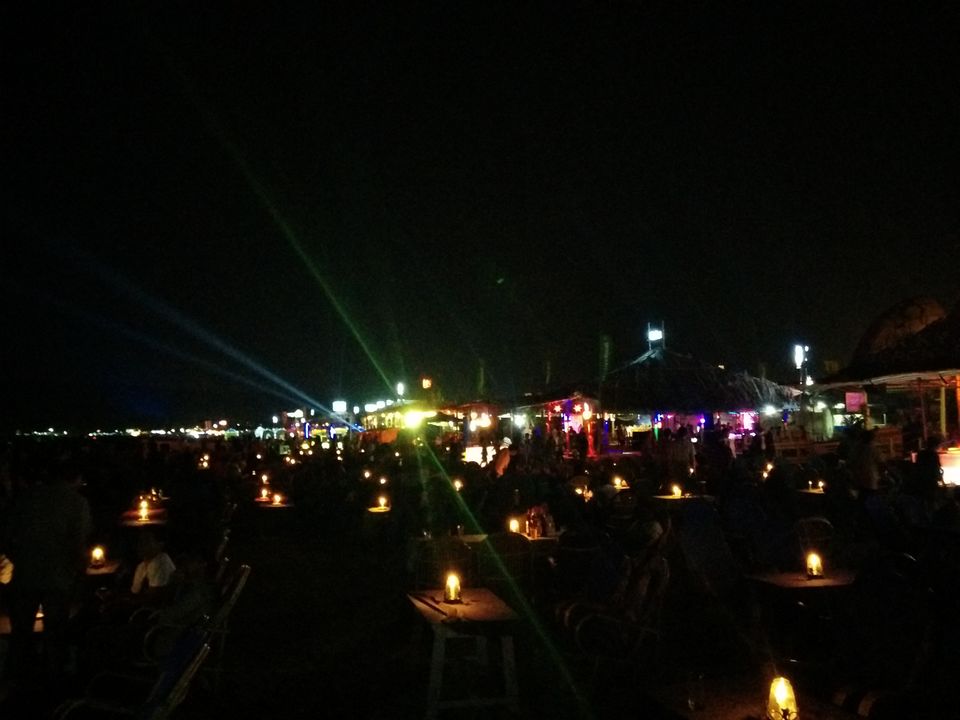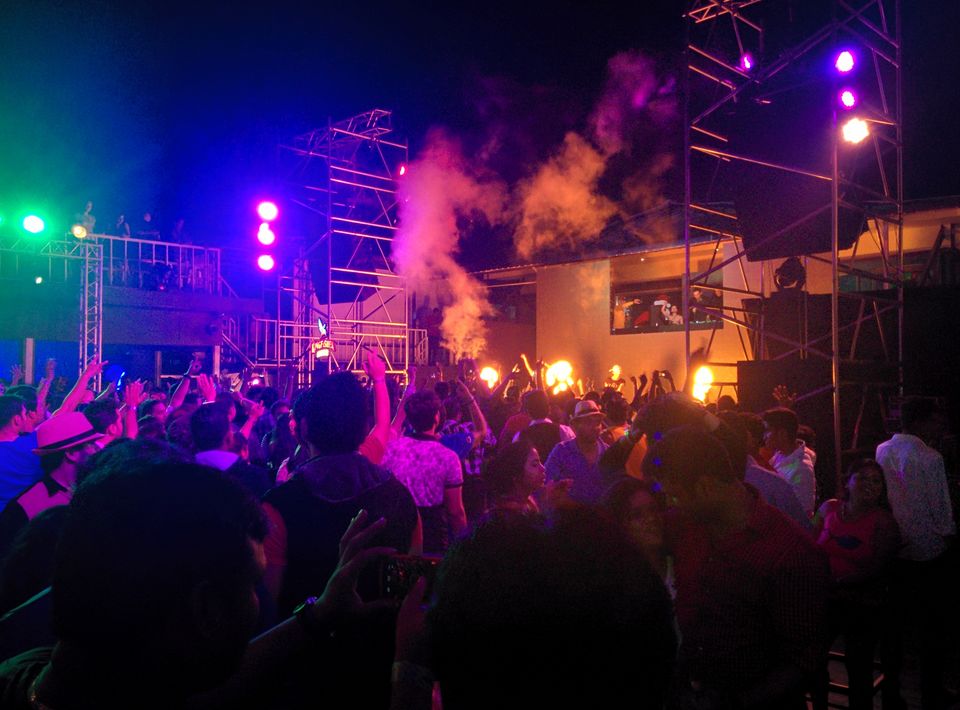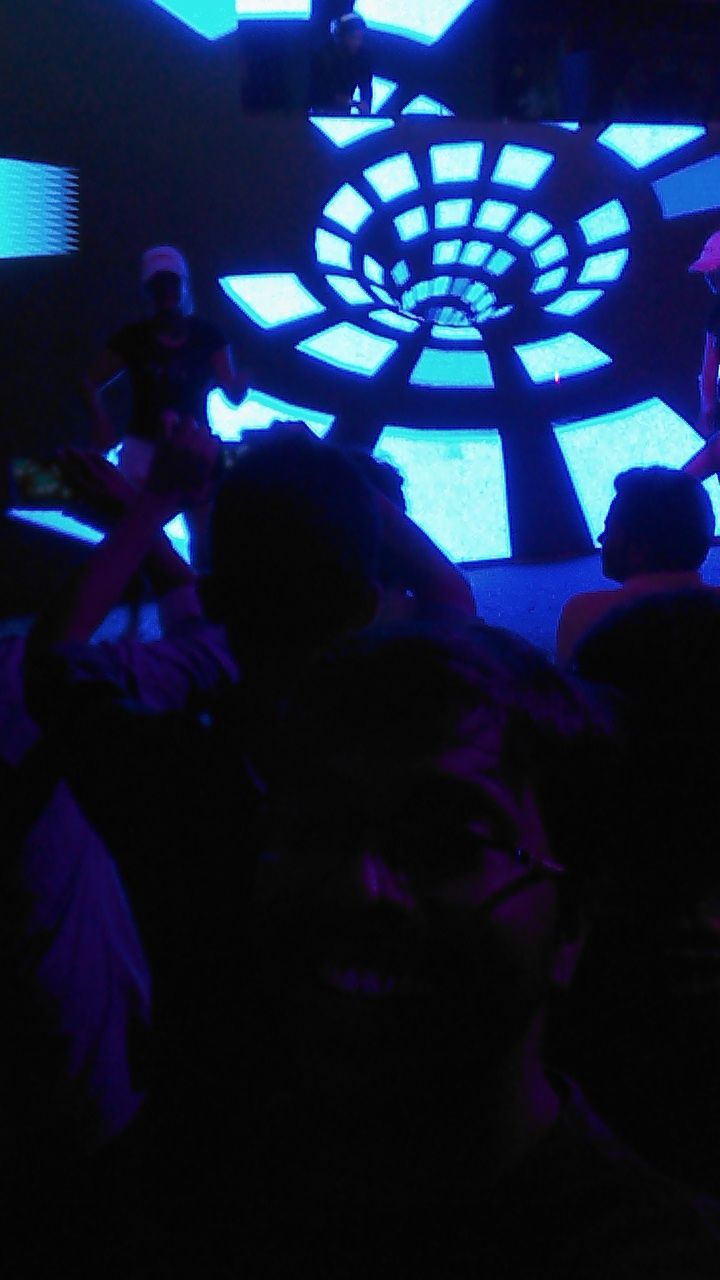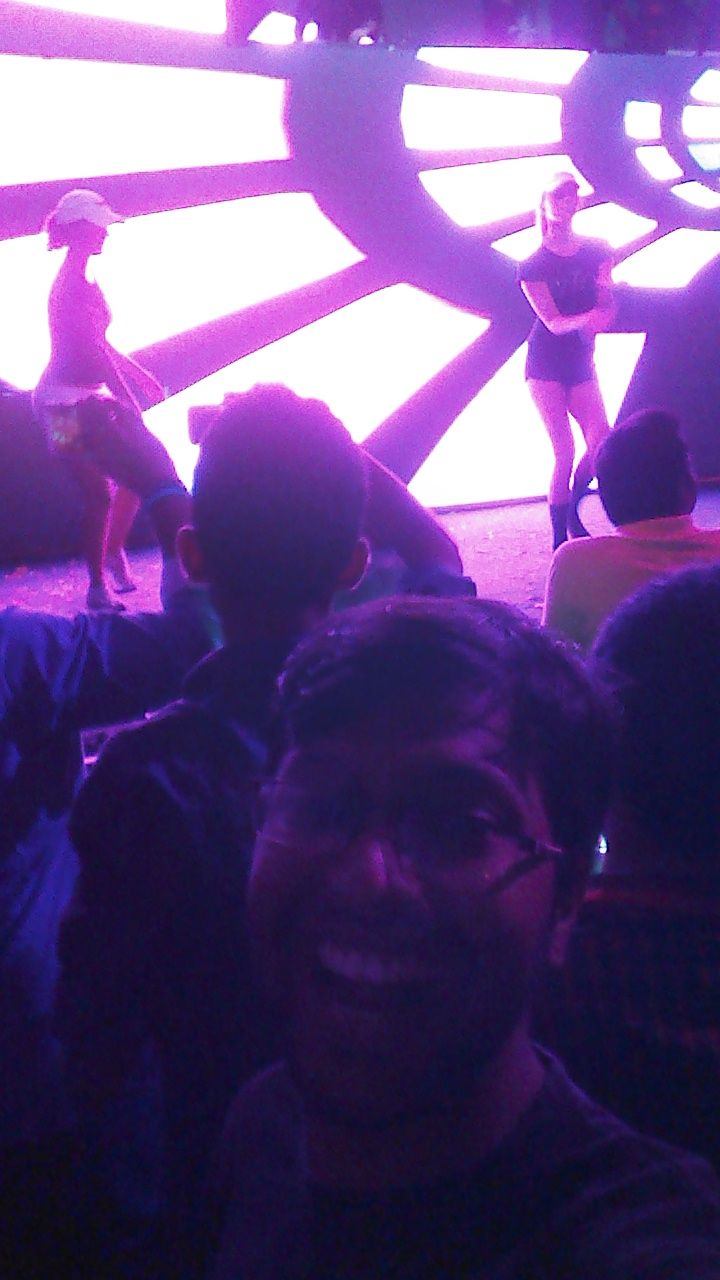 A Trip to the Party Capital of India - Goa is a great trip of all my trips in India. Three of us decided to celebrate the New Year 2015 in Goa and we were quite late on the decision as Train tickets were highly impossible and travel by flight was expensive. Some how we found some place for Cheap, so we booked and decided why not ride. So on 27th December 2014 we start from Anthiyur near Erode, TamilNadu.
The Trip through the Kollegal Forest reserve, along the rough terrains, through the cities like Mysore, Madikeri, Karwar, & Vasco-da-Gamma was simply awesome and one of the best ride which every rider should take. The ride was along the west cost and as you drive with the beach / sea on your left is always a great pleasant ride to enjoy.
But for riders they need to be very careful as the state highways are not so well built and they are a little rough with a lot of patches. Riding in the night was the nightmare for us and is not recommended for any rider as a matter of fact.
Arambola, Anjuna, Calanguta & Baga beach were all excellent. But to have some peace of mind Arambol is an excellent beach. Less occupied, very few indians hit this beach and a lot of peace of mind. It is almost close to the border of Goa and also one needs to be careful with the localities in this area. I found it a little unsafe during the nights.
On our way back we took the Hubli - Dharwad route to Bangalore. The ride through the vast forest reserve at the Goa - Karnataka border has no words to explain. The roads are curvy and rough. But as we got closer to Dhudhsagar in Karnataka, which is another tourist destination mostly for photographers and Motorbike riders from Bangalore and near by area is a must place to visit. The Climate along these hilly terrains is a must ride again for every rider.
Simply put a ride to Goa along the West Coast and along the Golden Quadrilateral Highway of India is a MUST - MUST.