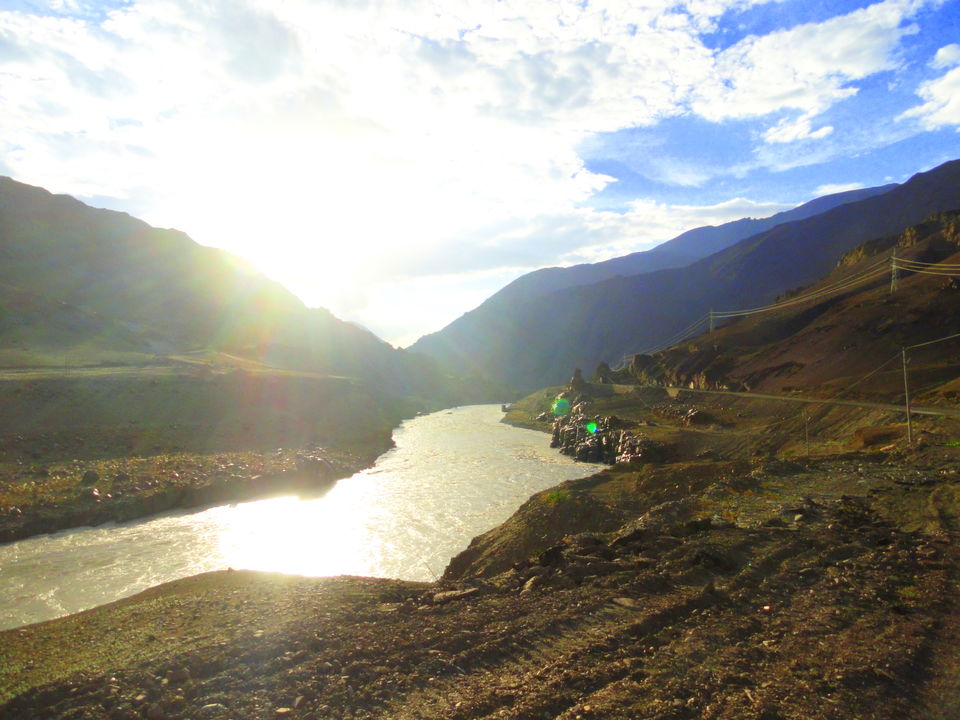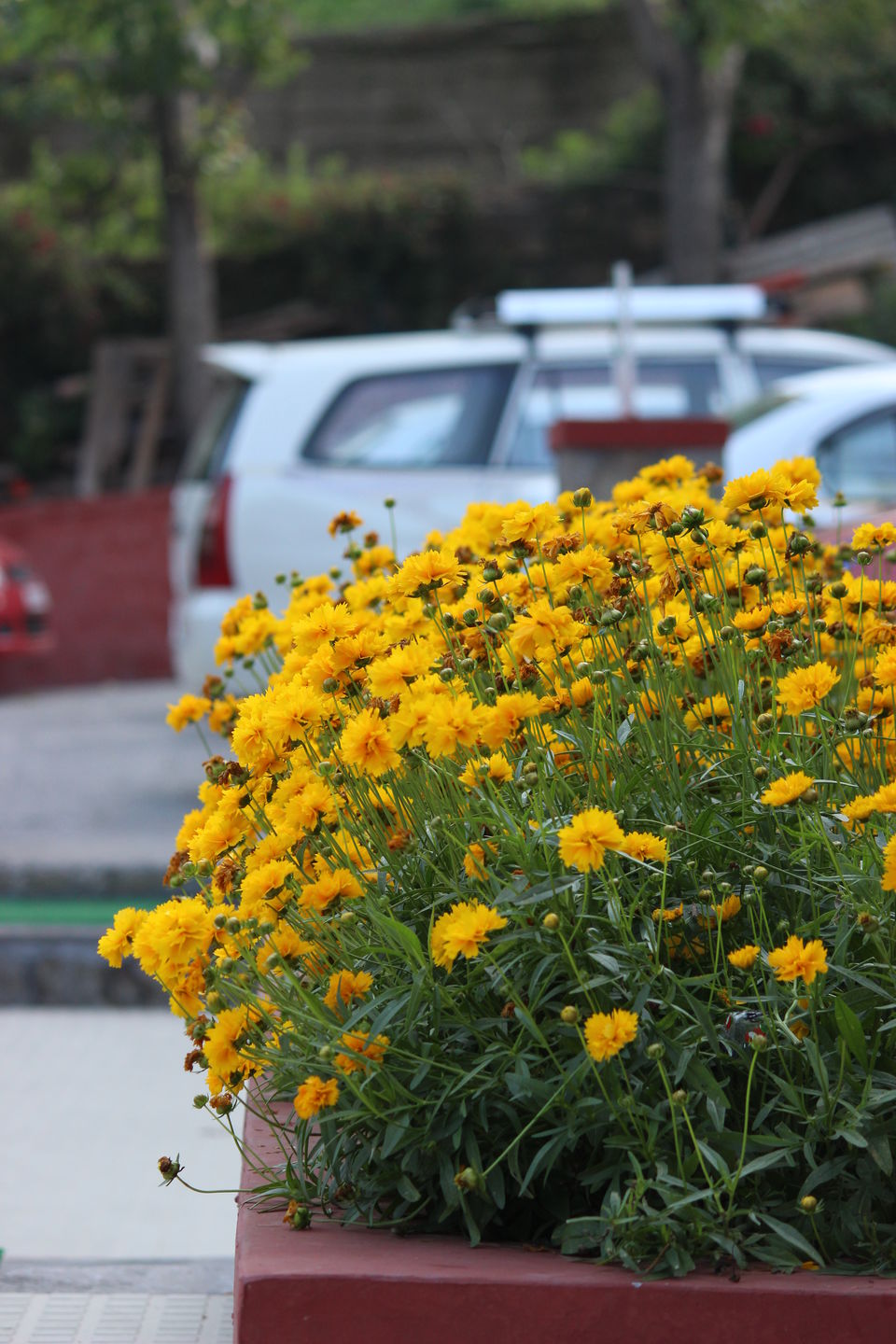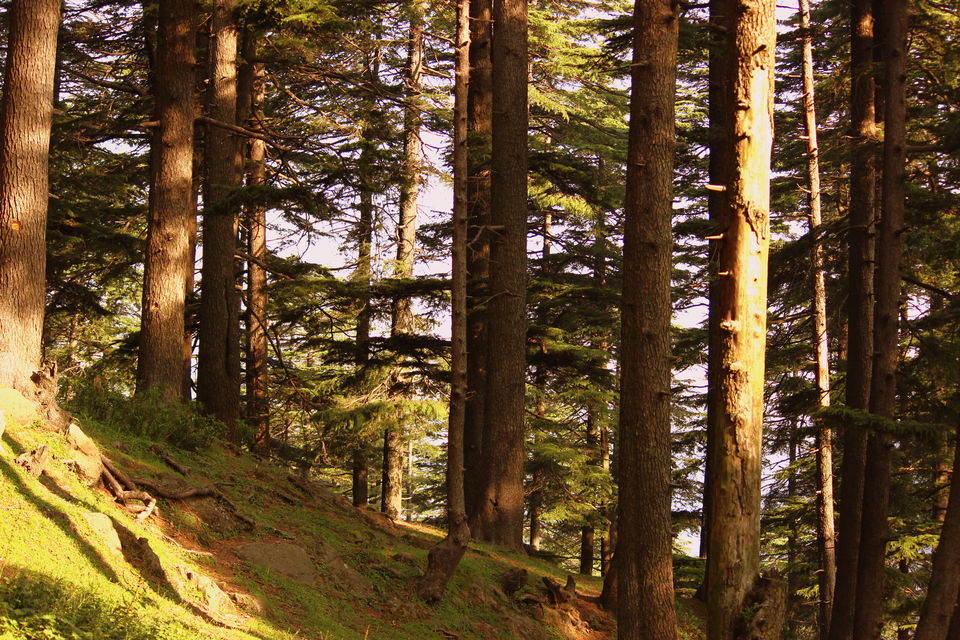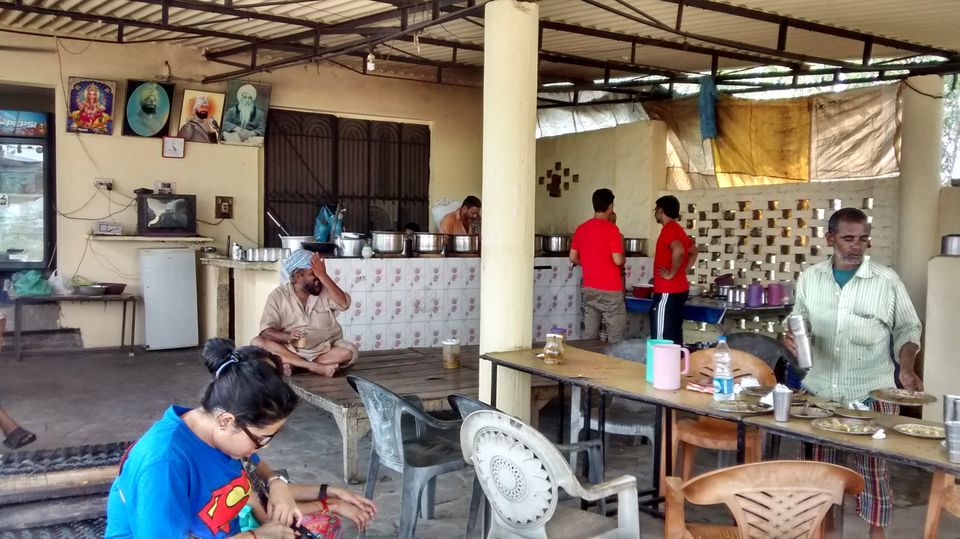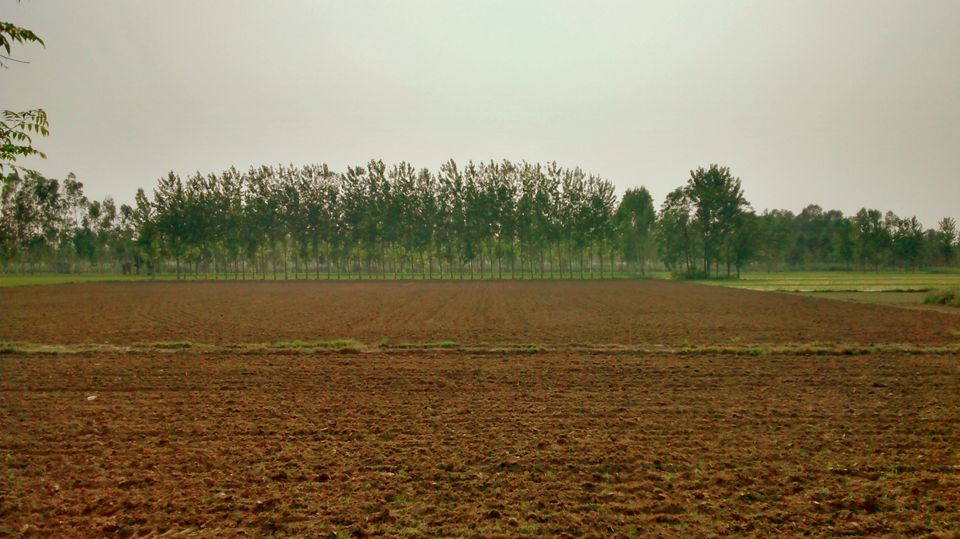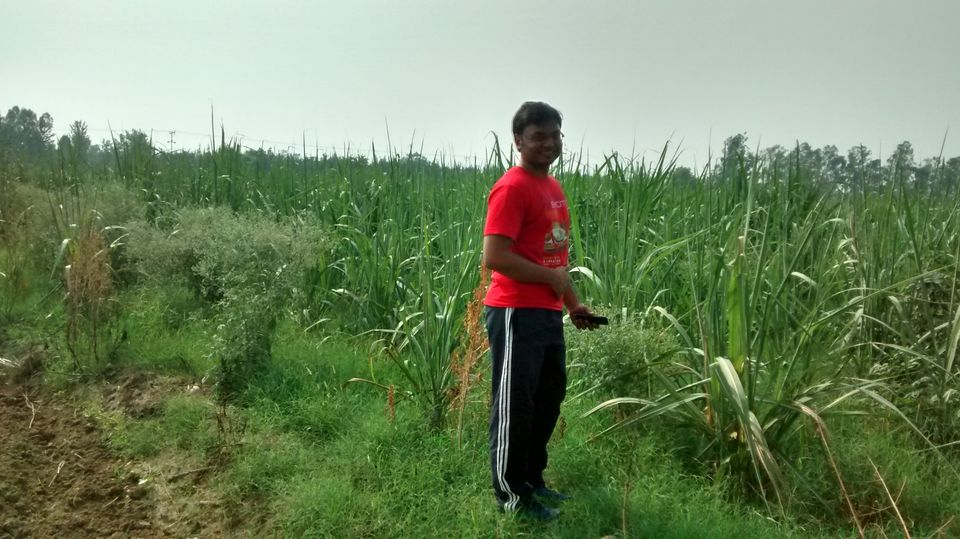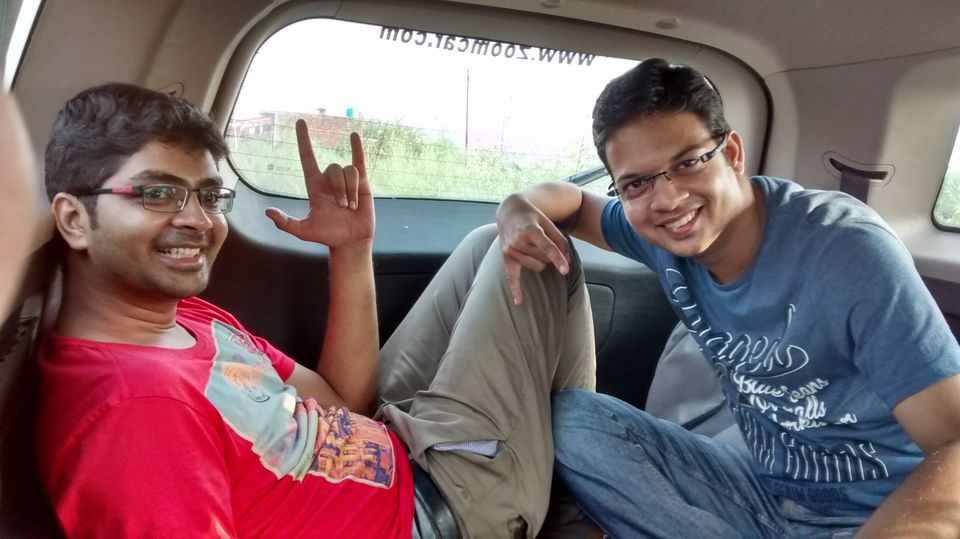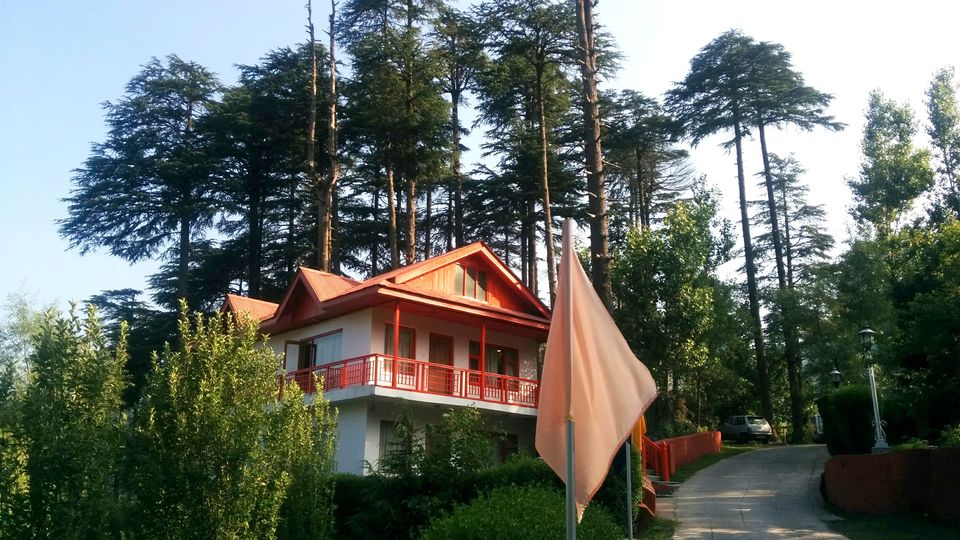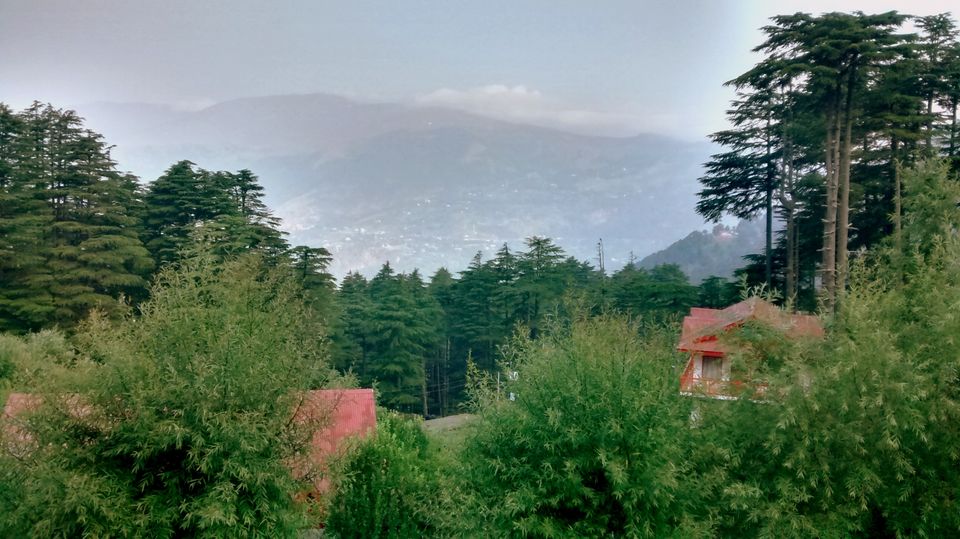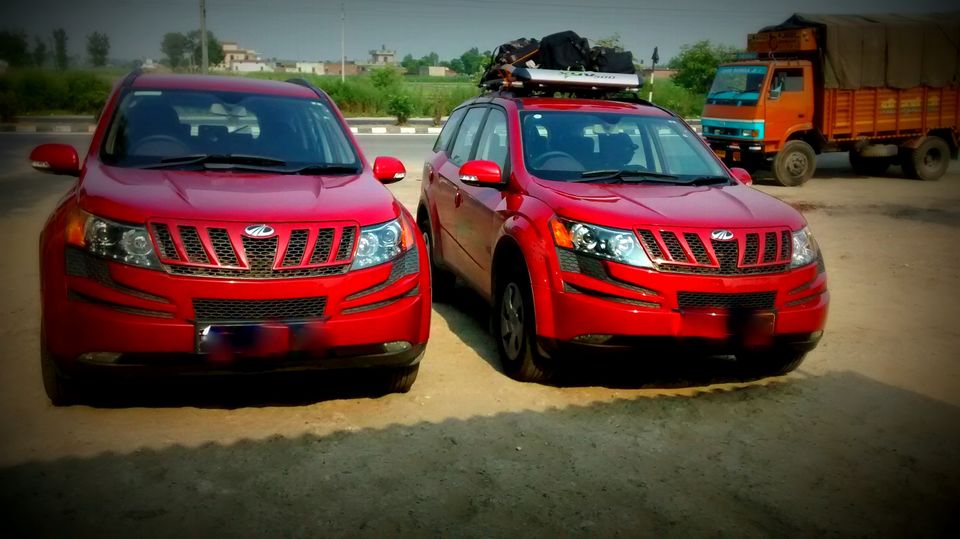 A trip to Ladakh is one of the most sought after trips in India. It is a world of serenity and adrenaline rush at the same time. From the highest motorable road in the world to crystal clear blue water, you can find everything there, in a single package. It becomes even more surreal if it is a long road trip with a group of amazing friends. This is what I experienced, in my latest trip to the world less explored.
I realized how going on an adventure trip is similar to life, as I had to deal with people discouraging me and making me fear the unknown. But as they say, to see something you have never seen you have to do something you have never done.
Keeping this spirit in mind, we, a group of 12 enthusiastic travellers, set out on a journey to the Himalayas--My first road trip to Leh.
It was a 12 day expedition, covering the states of Punjab, Himachal, and Jammu and Kashmir. Lots of planning went into the trip, from booking the hotels, cars, researching on roads and what to do, what not to do so on and so forth.
Everything came down to July 3rd, when we started our journey from Delhi to Leh via Jammu. The excitement for the trip was evident on everyone's face.
The initial plan was to leave Delhi by 4am so that we could reach Patnitop by evening, but we started our trip only by 7.30am and the initial delayed made us realize that planning is one thing and execution is totally different :P
Day 1:
Plan: Delhi (4am)---Murthal----Punjab(Jalandhar)-----Patnitop(7pm max)
Expected total time: 14-15 hours
We started our journey from Delhi to Patni-top in our XUV's by 7.30am. We could touch Murthal only by 10am. Just the thought of the Parathas and Lassi at the dhaba made us famished. Reaching there, we hogged. With tummies full, beautiful roads ahead, wonderful people for company and awesome music hitting the grove, we cruised our way though some towns. Towns became villages and villages made way for open fields. Looking at the site, we could understand why Punjab is called the land of 5 rivers. With hunger setting in again, we stopped at the road side dhaba for some lip smacking Dal Makhni and Lassi. Loitering for sometime in the field and clicking pics, it was time for us to move on to our destination for the day, Patni-top. We guessed looking at the time of the day and kilometres to cover, that it will be dark by the time we reach there, but we did not anticipate what was coming.
Driving through the fields of Punjab, we entered Himachal, touching the base of the Himalayas. The terrain changed from paddy fields to curvy roads, and beautiful flowers could be seen blooming everywhere. We reached Jammu by 7.30ish. We did not realize that in the mountains the sunlight doesn't fade away even at 8 but after that it becomes dark rather quickly. Realizing the time, we tried covering the distance quickly and reached the turn from where the famous Jammu-Srinagar highway starts. After having a glass of tea to refresh, we drove to Patni-top. It was dark and all that was visible was the road in front of us in the car's headlight.
We could see a very bright patch in a distance. Wondering what it could be, we reached there and found a series of very bright tunnels. It was simply mesmerizing. It looked as if the scenes from NFS has come to life, brilliant roads, brilliant light and just an out of the world drive. After crossing a series of 7 -10 tunnels, we reached the darkest part. All we could see was the headlight and could hear was the sound of the river and almost feel the mountains on top of us. There was no full moon to shine bright in the darkness. Tired of the long drive which was about to end in another hour, some were fast asleep and some were pretending to be so as to not get scared by looking at the curvy roads ahead.
We reached our hotel in Patni-top at 11.30pm and still had the energy to discuss our day. Acquaintance changed to friendship and we all knew, this is going to be epic shit.
Prospects of the next day excited us all and we slept to drive another day.
Day 2 in next article..........................
Frequent Searches Leading To This Page:-
honeymoon packages to leh ladakh, places to visit in ladakh and leh, Leh Holiday Tour Packages, Things to do in Leh, Cheapest Leh Tour Packages