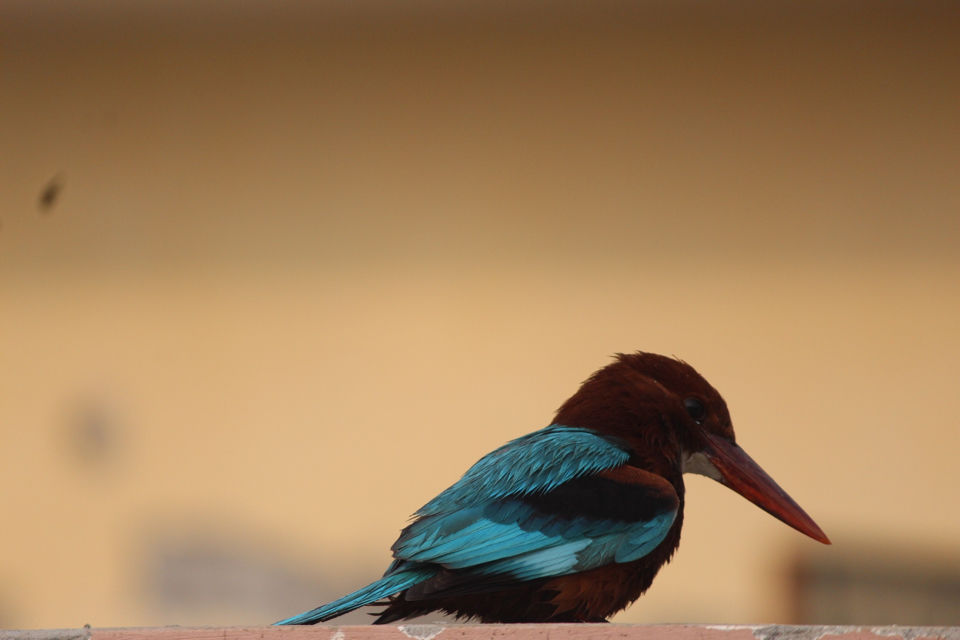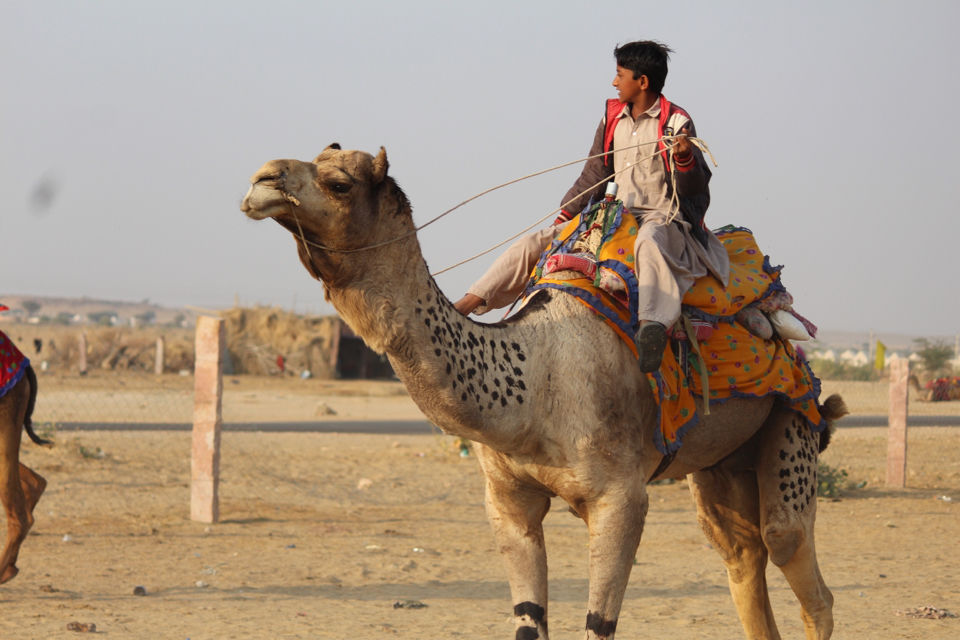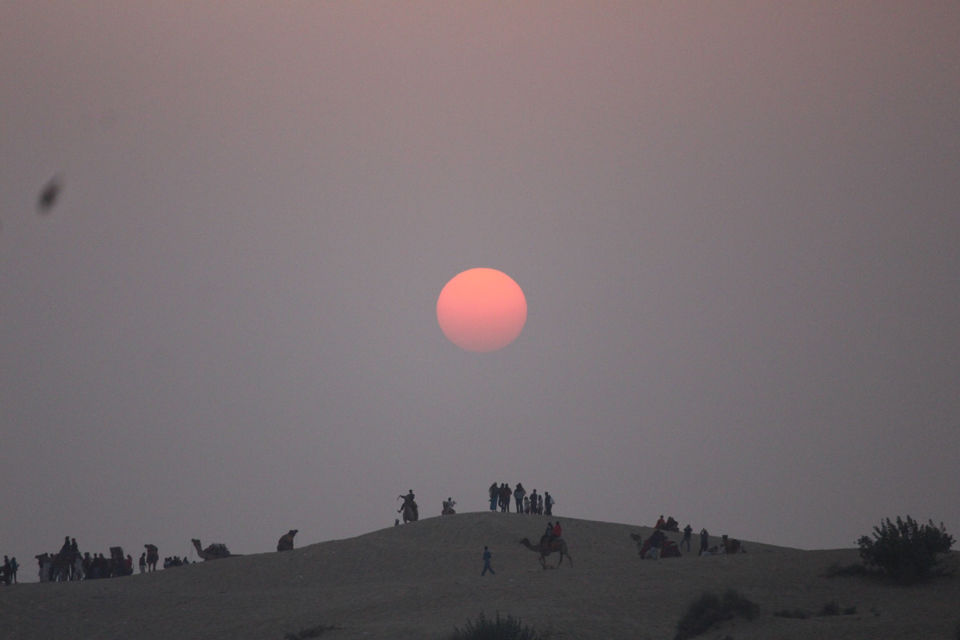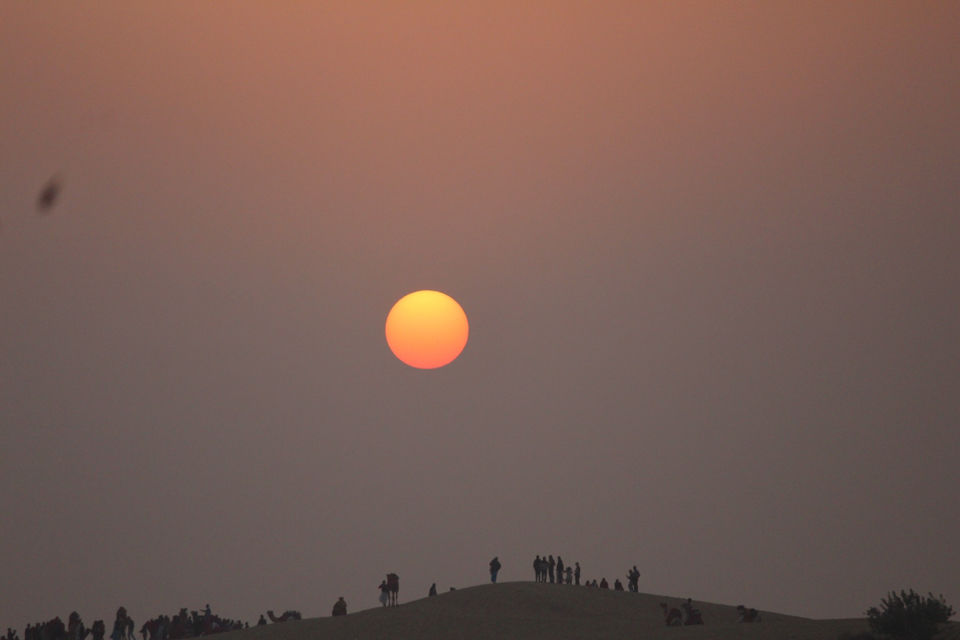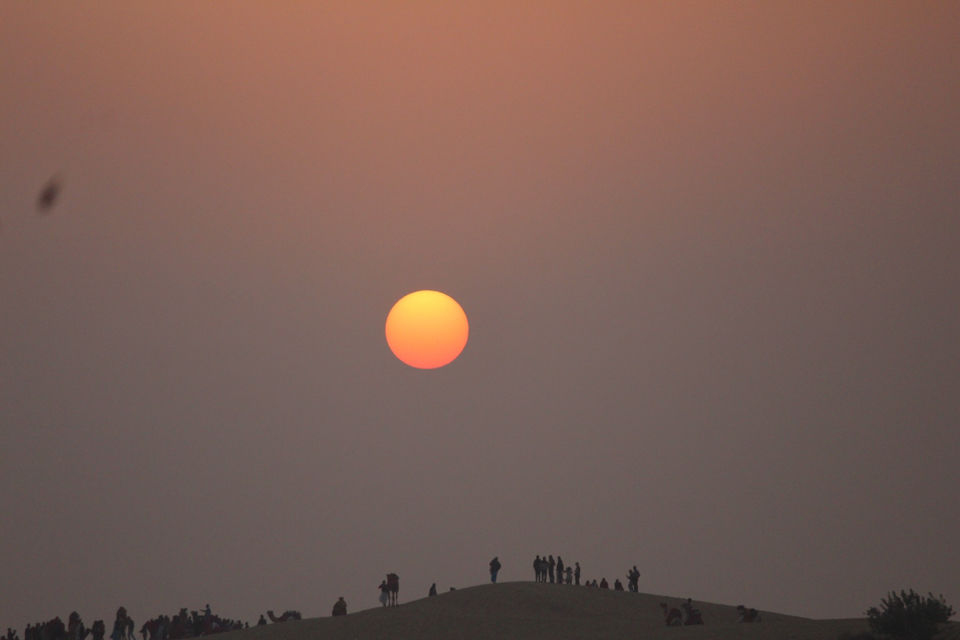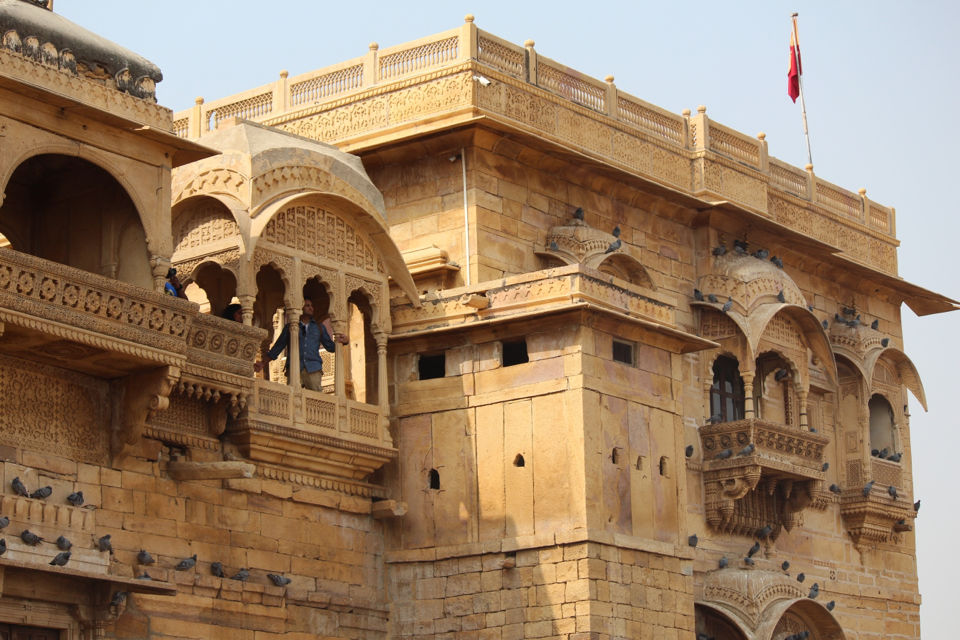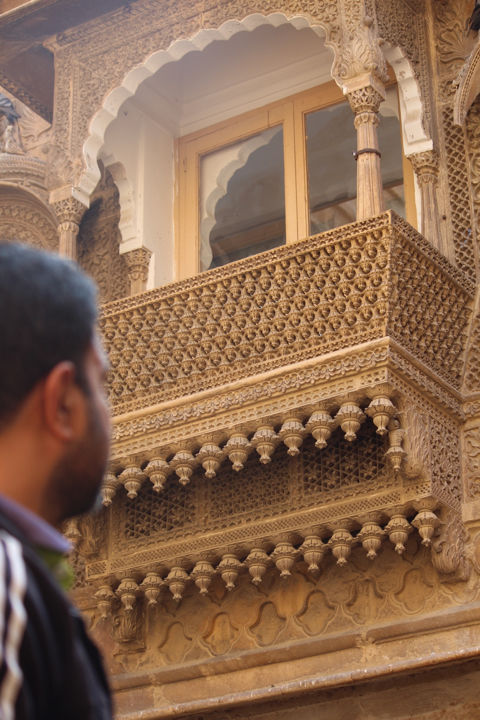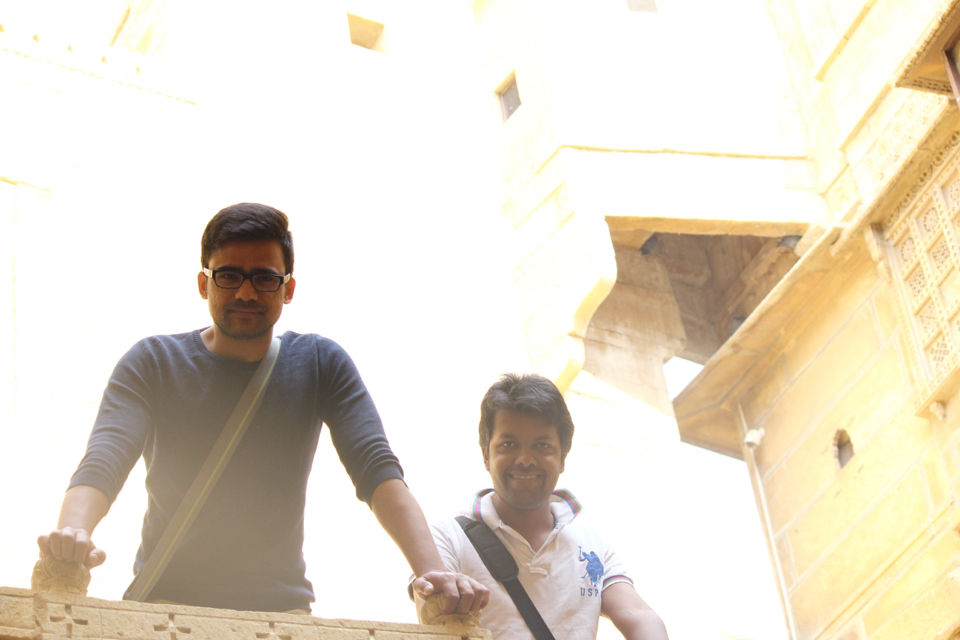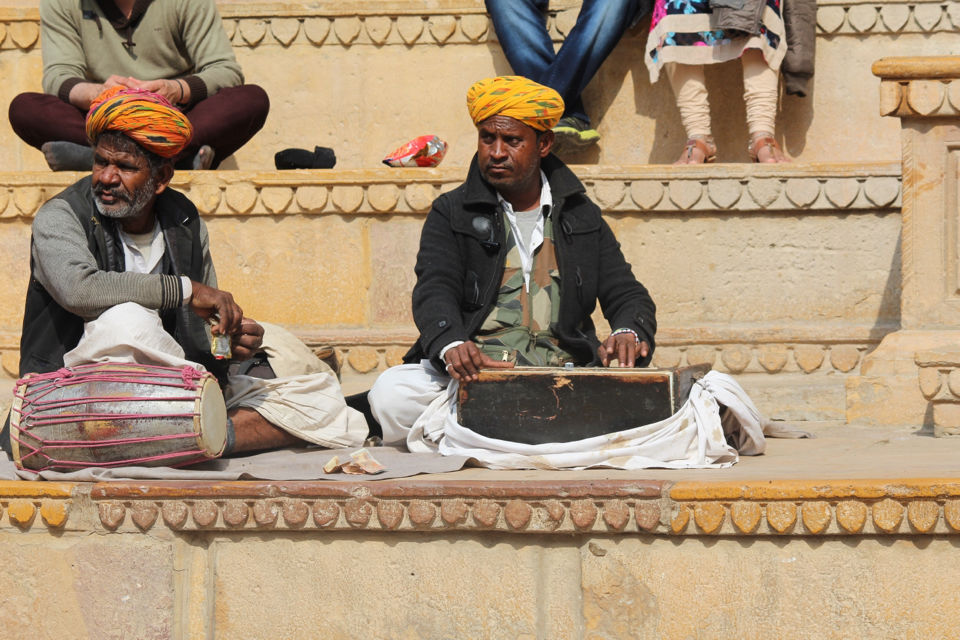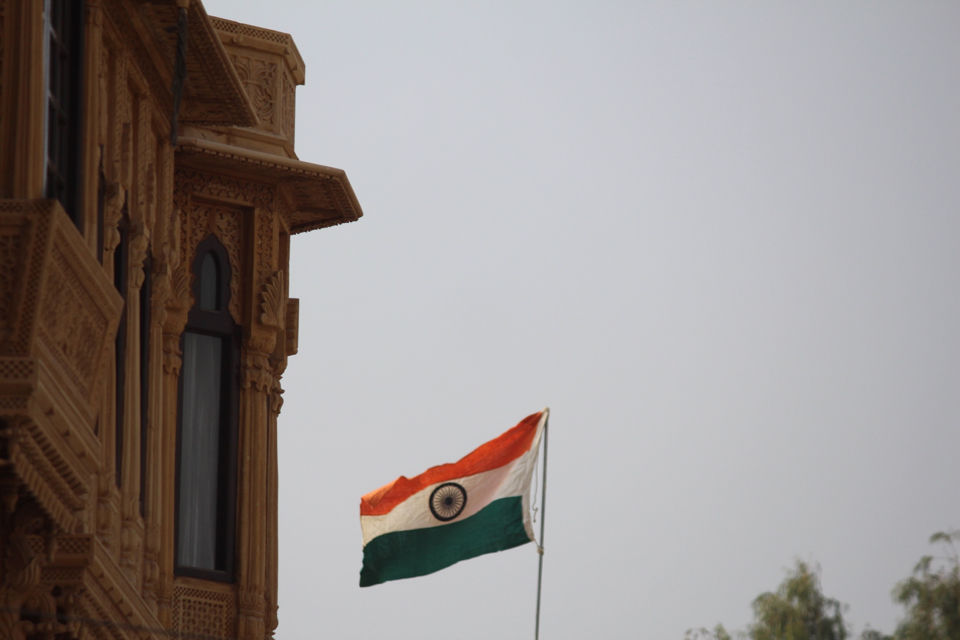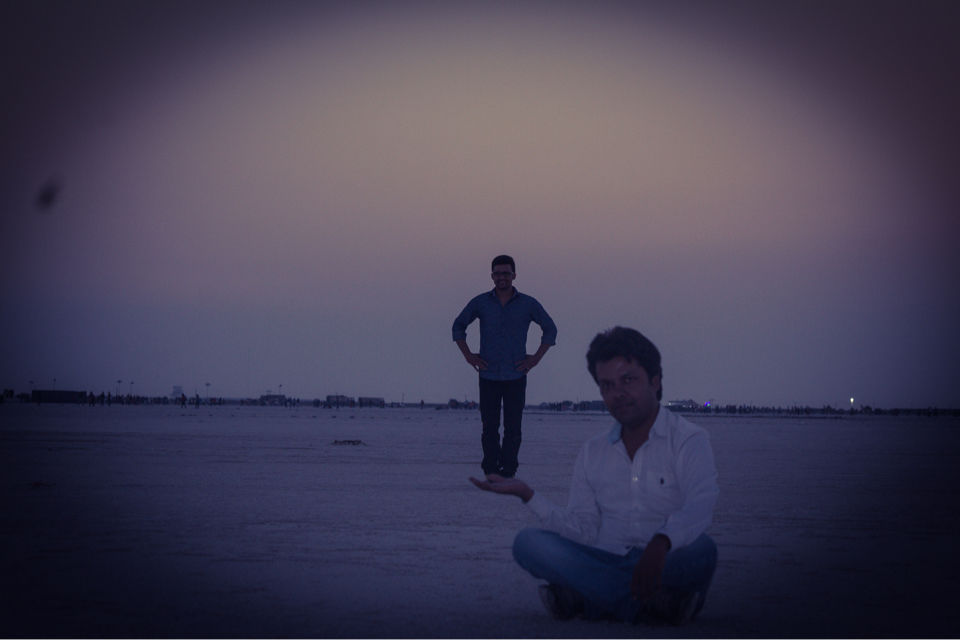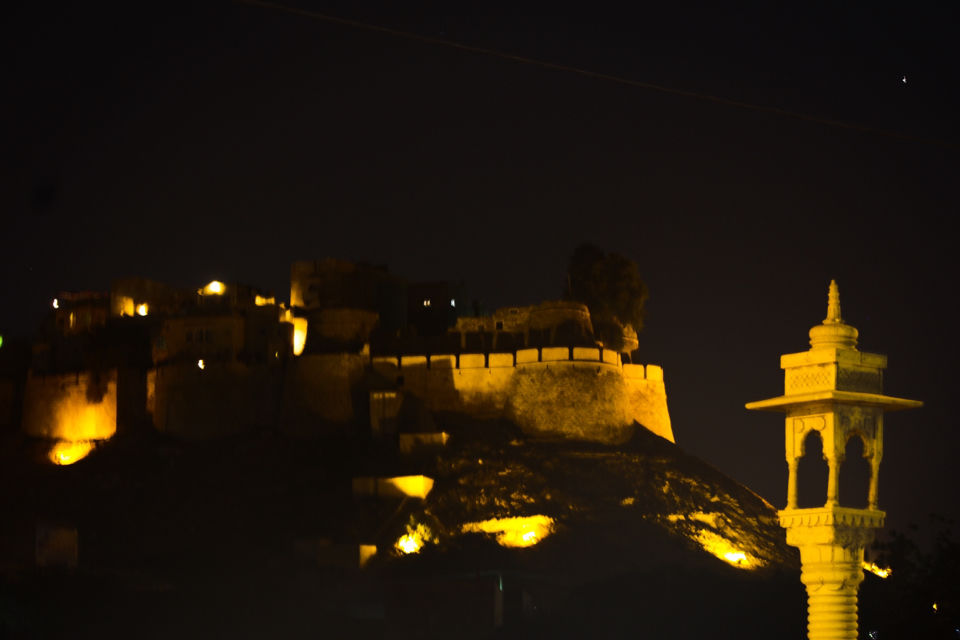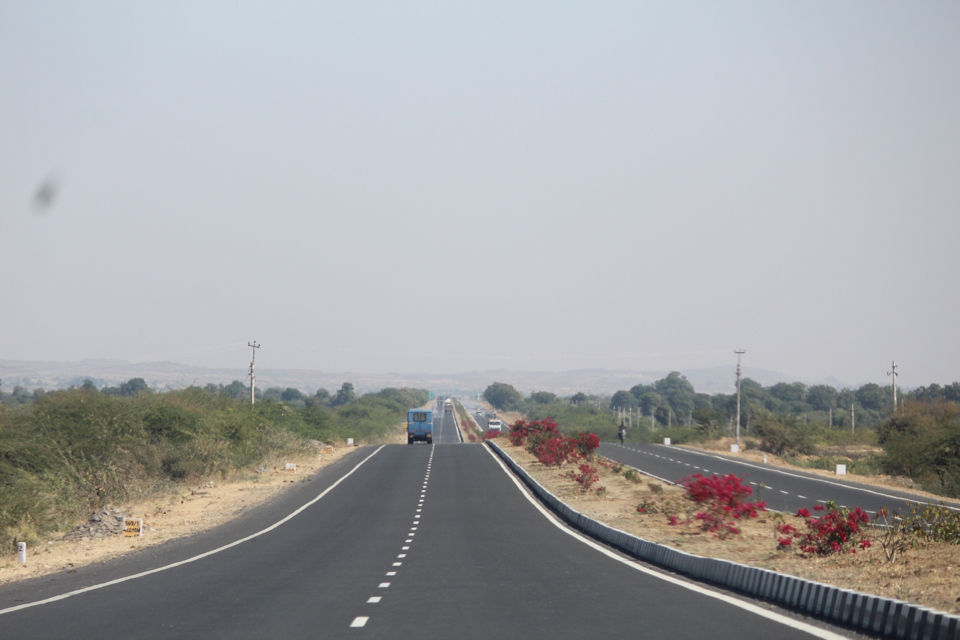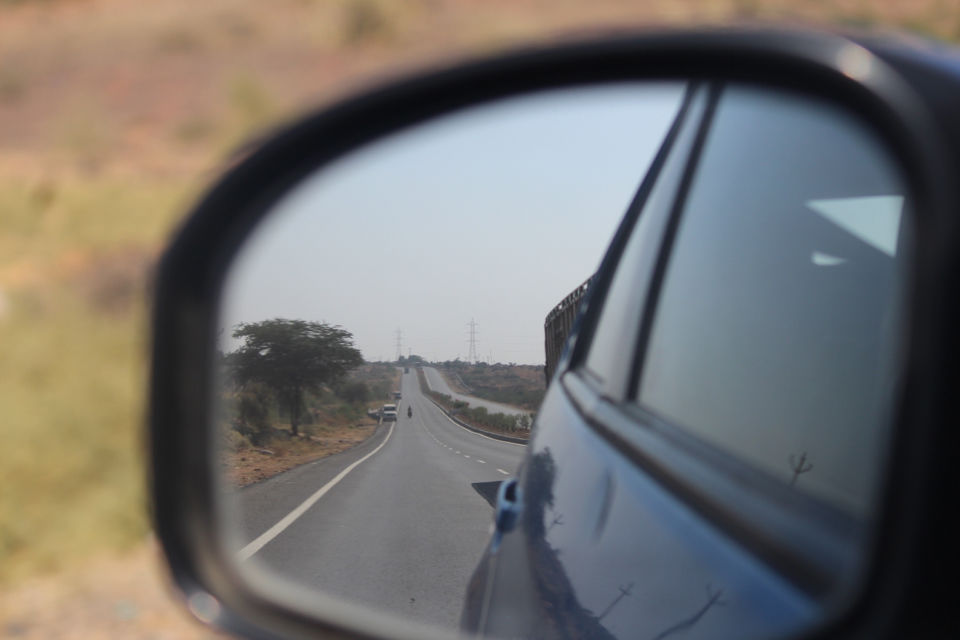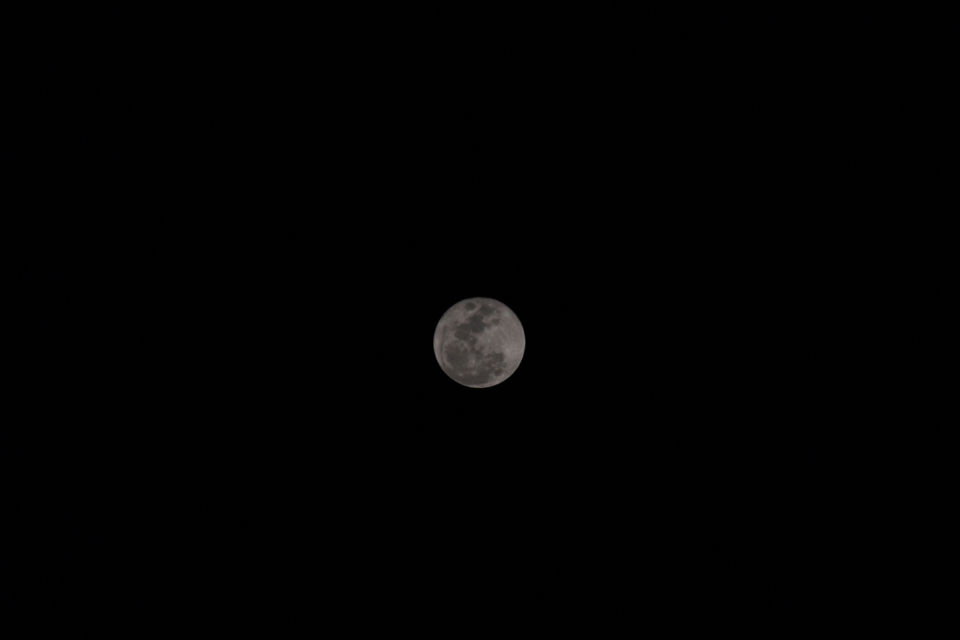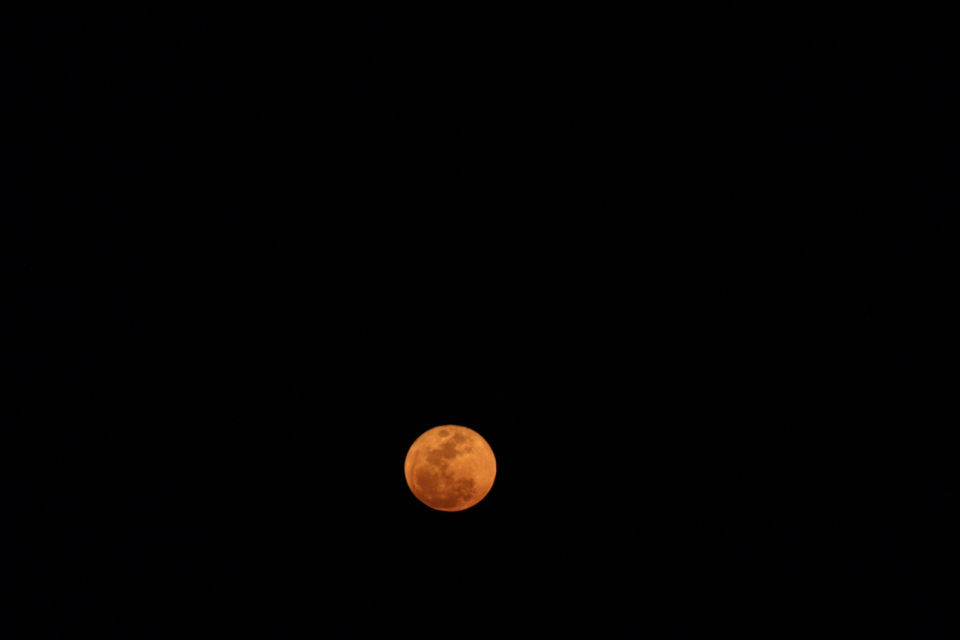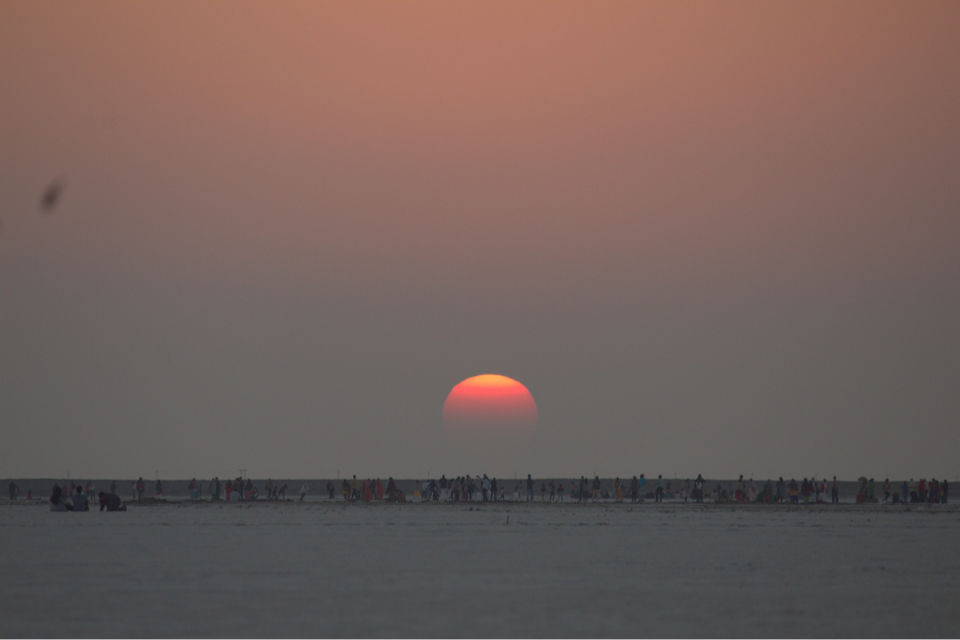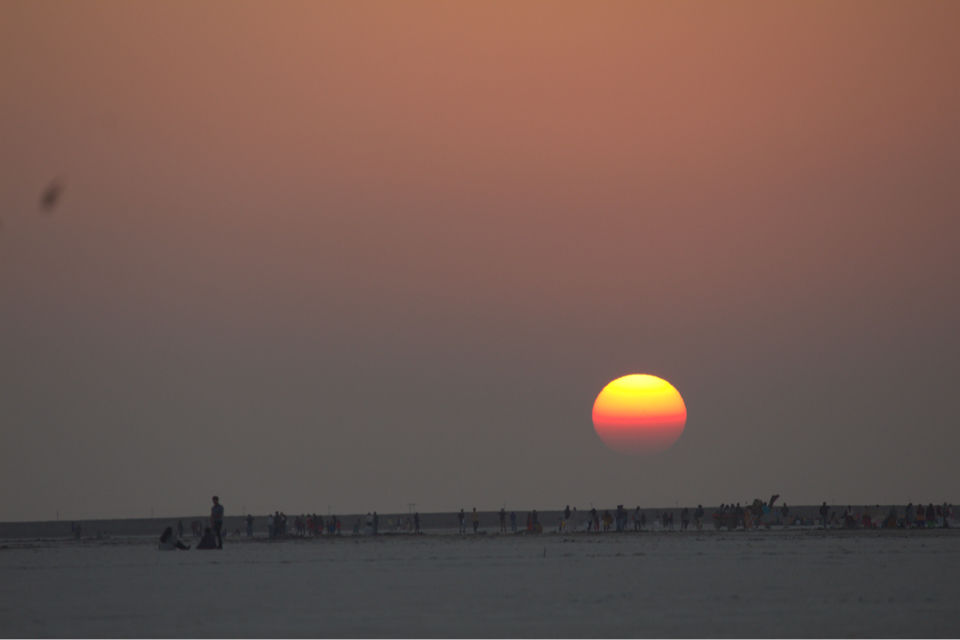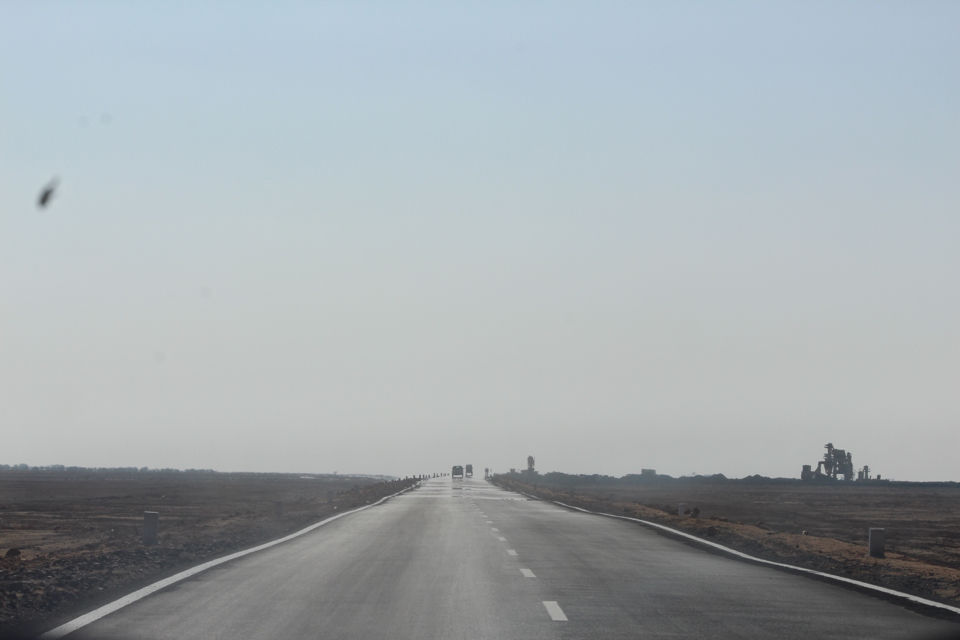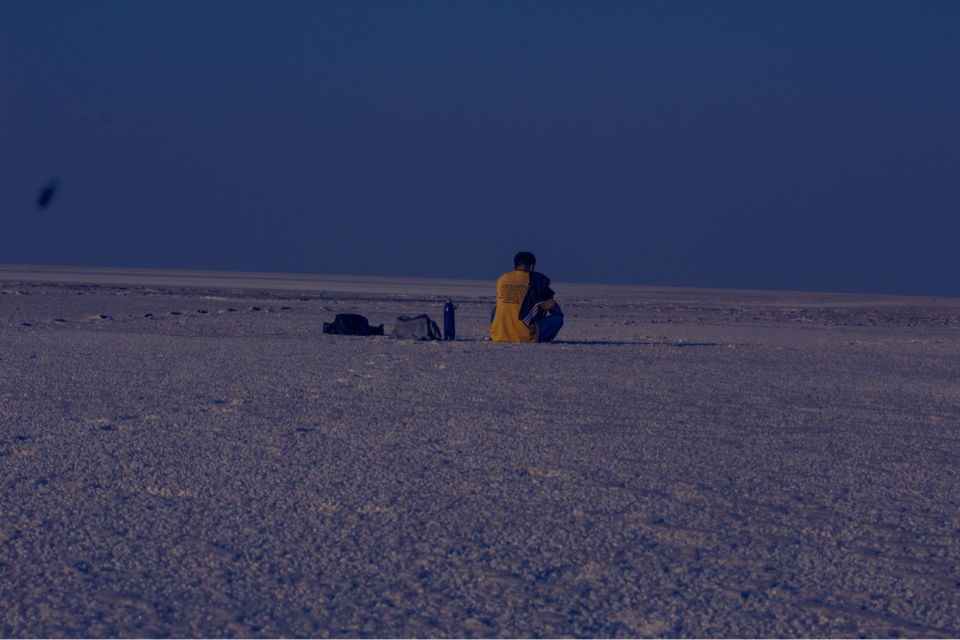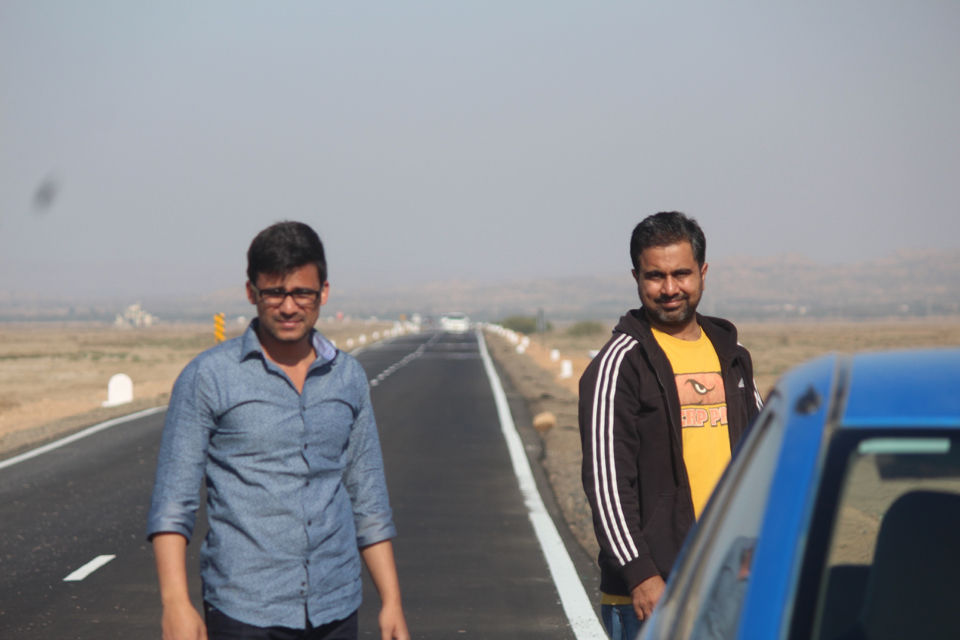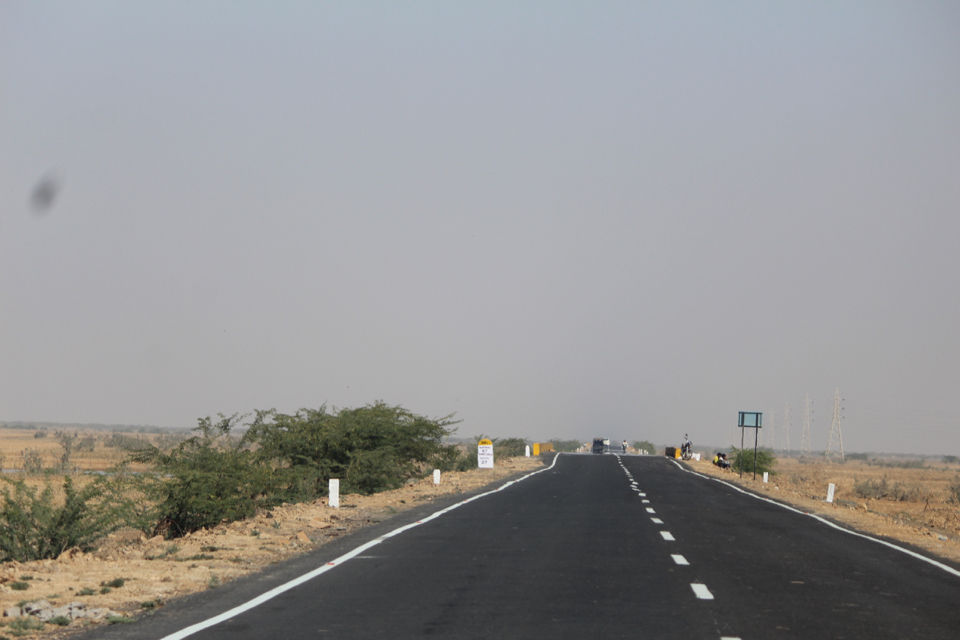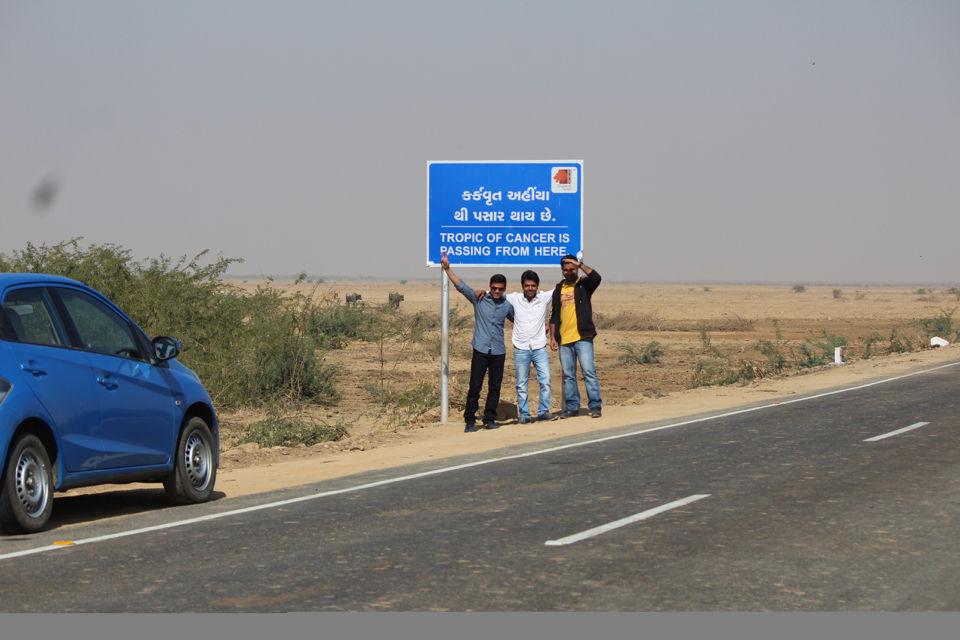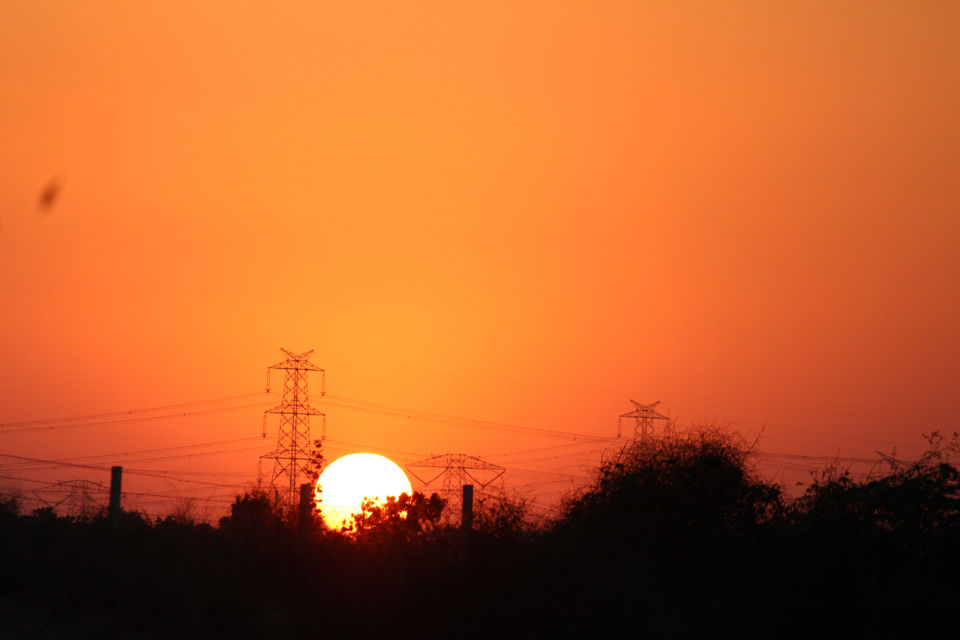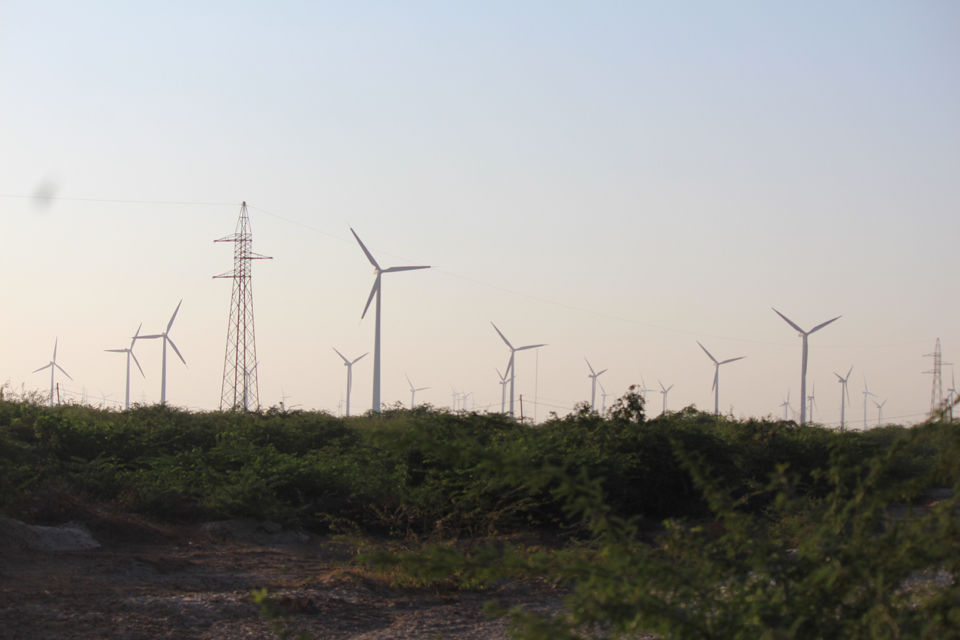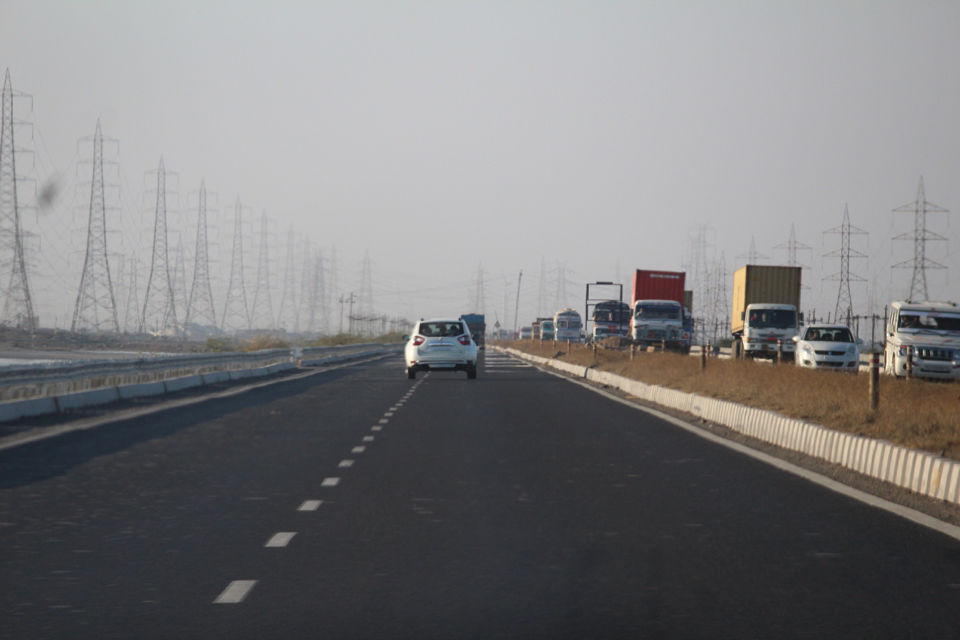 None of us were so keen to visit Gujarat or even Kutch for true. Then one of us proposed to do a Roadtrip from Mumbai - Kutch - Jaisalmer and then finally Delhi. It sounded a bit crazy but we were up for it. These places are surely meant for a Roadtrip, I have to give it now for best and the Finest Roads to travel in India is Gujarat. You can literally place a brick on the accelerator and sleep :)
(Del---Train--> Mumbai )
Mumbai - Gandhinagar - Bhuj - Jaisalmer - Delhi
Day 1 Train journey from Delhi to Mumbai  16 hours. Please make sure you are not travelling alone in this journey  since it is super boring. Make sure your playlist is sorted enough to kill this time.
Day 2- Reached Mumbai around 10 a.m. We decided to leave for Gandhinagar the very same day which was about 550Km. I think this was the best decision that we took in our trip since we had less days and more km to cover. The highway isreally good for night driving as well. We already had accommodation sorted in Gandhinagar. Roads are awesome, make sure your one hand is ready just for paying Tolls. Also  the thing to watch out for is, there will be a CONSTRUCTION taking place near Surat over the Narmada river. We took NH 8 via Vadodra which has the Finest Expressway in India named NE 1. A 100 Km 4 lane highway without any bump on the road, no matter what horsepower you are driving it will be less for this drive. We did this during the night around 9 pm so if possible try doing this during the day time since it has lush green surroundings. Reached Gandhinagar around 12 midnight which was a decent run. You got to be careful with Alcohol since it is a dry state. (Lot of check post)
Day 3-  Early morning breakfast from the market near NIFT college, super cheap. Next stop Bhuj, make sure you start a bit early for this ride since the last 120km out of 370km is not good at all for night driving. We started late due to some reason and it surprised us with the glimpse of sunset and it was totally worth it. Managed to find a Decent accommodation at Bhid gate i.e Hotel Annapurna, the gentlemen is really helpful and provides you with to the point answer no bulls*** like we give here in Delhi :). So we spent the night in Bhuj planning for the next day.
Passes for the White Desert are available from 9am to 5pm.
Day 4- Heading to Kaladungar Peak from where you can see the India Bridge ( Leads to Vigakot where Indian Army is guarding the border with Pakistan). If you plan to head to Kaladungar first I would suggest to buy the passes for white desert beforehand ( there should be stalls on the way where you can buy them). Have lunch at the community center hall located at the top of hill itself. There isn't much to do here so we decided to head towards White desert. On your way back from Kaladungar you will notice a small sign board Stating Magnetic Hills, try leaving your car in neutral with no acceleration or brake applied, It's Fun…
Make sure you ask somebody for the shortcut to white desert from Kaladungar, it saves you about 26km.
After passing the white desert check post where they'll ask you for the ticket, we took a left and followed the flags eventually leading to a parking slot. Park your car since there are no rewards for driving it on white sand (be careful with that). 
That one application that we used in iPhone for the first time in white desert was called Compass…Lol
Make sure you find a spot which is less crowded to capture the perfect sunset. No matter how many articles you read or photographs you see the feeling cannot be described with words. It was a full moon night as well so it surely is a place to spend good 4-5 hours.
Day 5- Next Day morning En route to Jaisalmer via NH15,till the time you are driving in the State of Gujarat you don't need to be worried about the tarmac at all, as soon as you get a Hint of Rajasthan please drop all your expectation because the Highways s**k big time and you wont find anything to eat or drink in between. Please make sure that you carry ample of stock. The only thing to watch out for will be the Windmill Farm during the night in the last 80-100 Km. We managed to find accommodation even at 11-12 in the midnight near the Fort (Super Cheap i.e around Rs 1000/- for a night). No food will be available at night in Jaisalmer as a Heads up.
Day 6- 26th January, THE PARADE. Take out enough time to visit the fort. If you need a super enthusiastic guide at a takeaway price please contact Deepak @+91-876-9287-542. The guy is young and does have a good knowledge about the history of fort. Early evening we headed towards Sam Sand Dunes to get another glimpse of sunset (Totally worth it including the drive). See if you can crack a deal with one of the resort nearby in the sam sand dunes which can give you the feel of local culture during the night (drinks, Rajasthani Food and music).
Day7- Back home via Bikaner NH11, the reason why we took this route for Delhi is to avoid traffic during the night at the Jaipur-Delhi highway near manesar. Even though you will be following the google maps stating it's a national highway it is no less than a haunted place (not recommended for families at all). If possible you can try dividing the trip in two days via Jaipur that is what usually people do.
We clocked a Total of 2700km on the Odometer and Isay this with proud that I Love my country :) Simply amazing.