Summers are all about holidays and vacations. Even the weather might play spoilsport and make you go soggy and tanned, it is the time for giving out all your tension and workload aside and enjoying moments to cherish in life. It is the vacation and is the best time to visit some places to swing your mood for some enjoyment. India sees no dearth of places when it comes to holidaying. But there are some places which one should visit especially during the summer. So, here is a list of top 10 holiday destinations in India during summer...
Shimla: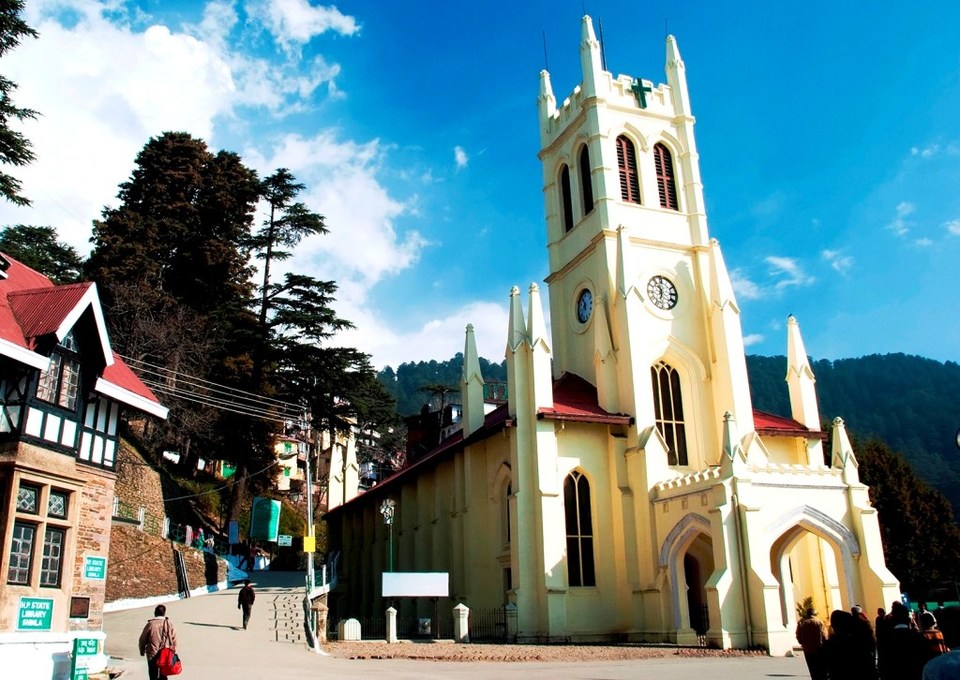 It is true that summers are hot, but Shimla is not! It is one such place in India that remains cold throughout and is one of the primary hotspots for an awesome vacation. It is surrounded by the massive Himalayan peaks and snow everywhere. Enjoy the snow and the green meadows in a pleasant climate with your family/friends. Go trekking and walk down the streets for some great shopping as well.
Manali: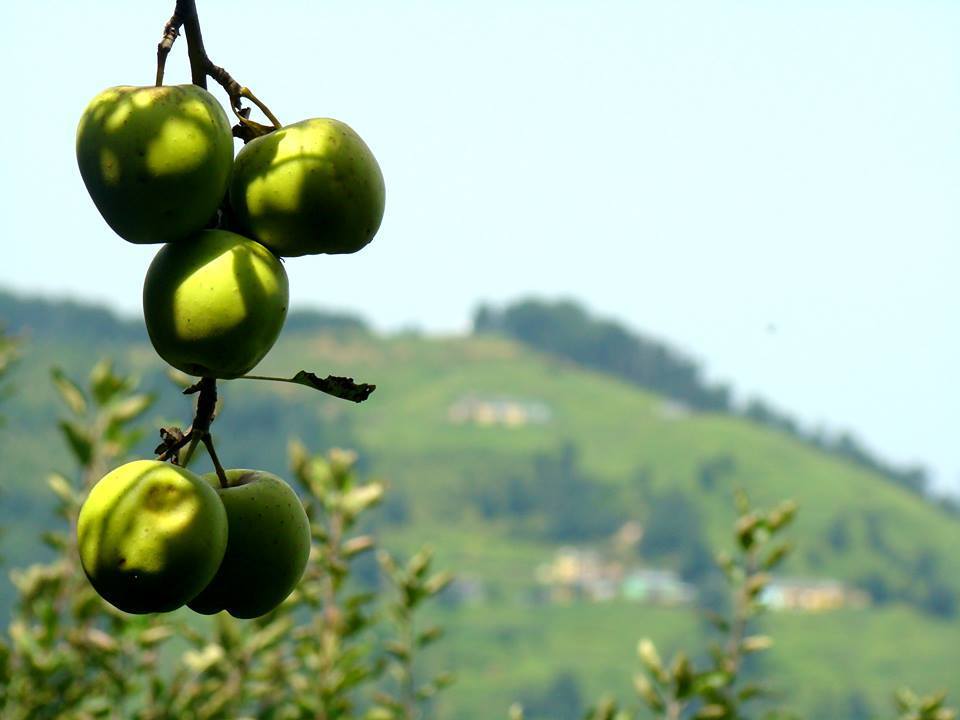 Manali has many adventurous activities awaiting you to try out on your vacation. It includes mountaineering, skiing, hiking and lots more that are apt to awaken the youth inside you! The lush green forests and the snow will make you forget all that have been burning inside you and will make you feel fresh and relaxed.
Kodaikanal
Kodaikanal is the princess of hill stations, and there is no denying the fact that it is one of the best tourist destinations in India. Located at an altitude of 7000 mts, Kodaikanal is the best choice for summer vacation as it will be beautiful with blooming flowers and misty hills even then. Kodaikanal Lake, Bryant Park, Coakers' Walk, Bear Shola Falls, Green Valley View, Pine Forests, Pillar Rocks, Guna Caves, Silver Cascade, Dolphin's Nose and lots more to enjoy at this place. Check outPaytm hotels offer to Kodaikanal. They have plenty of good resorts available that can get you the best accommodation at the cheapest rate.
Udaipur: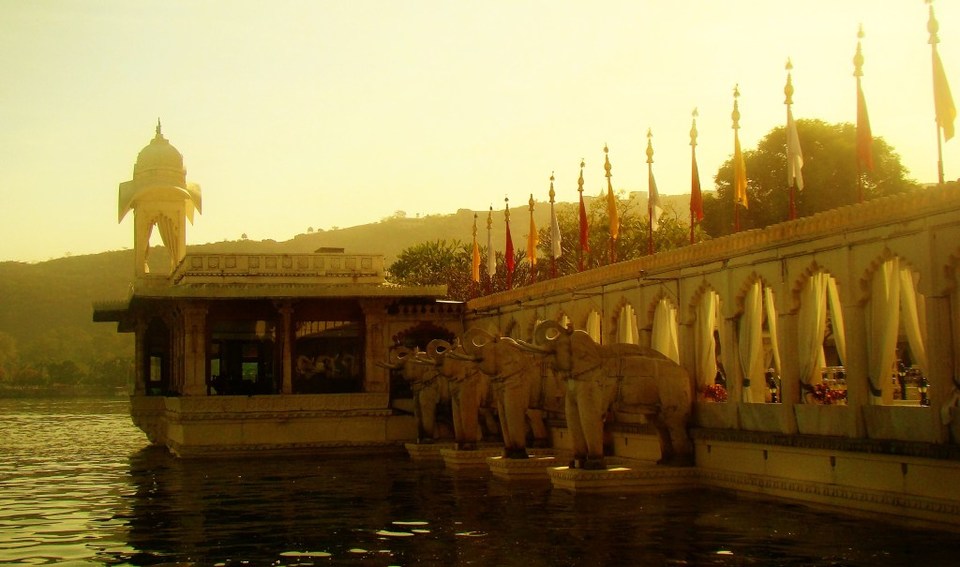 Udaipur is known as the city of lakes. It is also known for its palaces. So, you have got to see some them if you plan to this place. You will feel romance in the air as everything here is related to this word in one way or the other. It is, in fact, a colorful city that will entertain each time you visit this place. So, plan this summer vacation to this town to feel some romance.
Bangalore:
Bangalore is again an excellent choice for enjoying your summer vacation. Nandi Hills is a good choice to spend some quiet time with nature. You can even try paragliding here. It is one of the few places in India that offers paragliding, and you can land near the Hebbal Lake! There are a lot of malls here, and shopping is yet another thing you cannot miss at this place. Visit Bangalore Palace, Bannerghatta National Park, Snow City, Fun World or you can even shade on some of the beautiful and vast parks at this place. You can check for incredible deals on places in and around Bangalore at NearBuy. UseNearBuy coupons from CouponRani, one of the best coupon sites in India, to get your deal.
Mahabaleshwar:
Mahabaleshwar is a place for consideration if you are planning to go to nature for the vacation. It is, in fact, the only place which has an evergreen forest in the entire world! It is incredible. The Venna Lake, Wilson point from where you can enjoy the sunrise, so many hills, and lush green vegetation on mulberry, corn, strawberry and lots more will your interest here.
Kashmir:
Kashmir is better known as the paradise on Earth. The beauty of this place is beyond words can ever explain. The lakes, the mountains, the Himalayas, the snow - lots are there at this place that is all of the beauty and nothing else. Trekking is another activity here. You can also do fantastic shopping in Kashmir.
Munnar: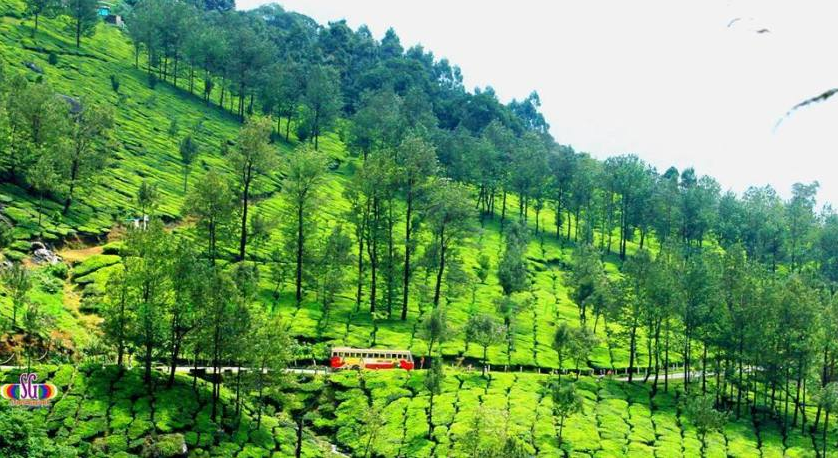 Munnar is the epitome of natural beauty with tea plantations and the cold climate. Enjoy the peaceful nature, the smell of coffee and tea plantations, trekking, wildlife and some romantic moments that can add a spark to your boring life once again. Do head to Munnar this summer for a peaceful and serene vacation. Book resort in Munnar if you are planning to head to this place for your summer vacation via Oyo Rooms. You will get the best accommodation with all the prime amenities at the lowest price.Oyo rooms coupon will get you the deal cheaper.
Havelock Islands
Havelock Islands is a perfect tourist destination. Enjoy this vacation doing scuba diving and snorkeling on this island which is the most popular in Andaman and Nicobar Islands. Plenty of resorts are there to make you relax that comes with amazing packages. Check out this island this summer vacation.
Wayanad
This place is again the prime location for nature's beauty. The wildlife, the forest, waterfalls, small river tributaries and all the rest will make you fall into the place over and over. It is an excellent choice for people who would love some time with nature, to go camping, forest trekking and lots more activities are available here.