Living like the Maharajahs is what most Indians will associate with "luxury". Their lifestyles were legendary and there was no compromise to their comfort even while travelling in the heat and dust of India. With the railways being the most efficient way of traveling across the length and breadth of the country a century ago, most of the rulers of the erstwhile princely states of India traveled in style in their own trains, and if not the whole train, then in their own special coaches that were attached to the normal trains. This ensured the same comfort for them as their palaces.
Among the hundreds of trains in India are several luxury trains that give a glimpse to the style in which the royalty used to travel. This is an account of a journey on one of these - the Deccan Odyssey in December 2015.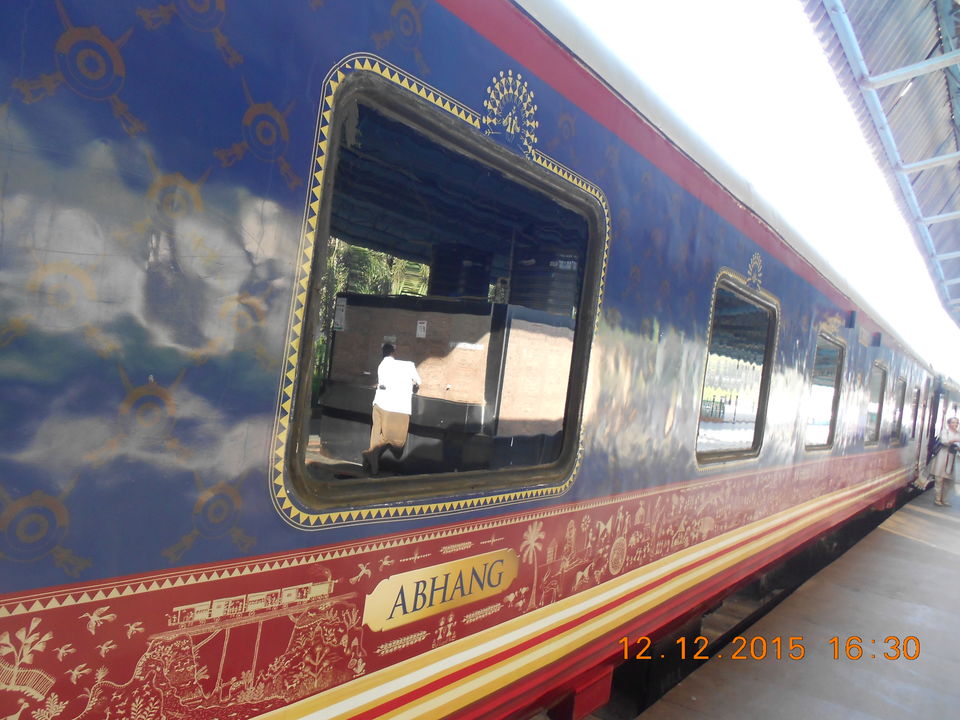 First some basic info about the train - In addition to the 11 coaches that accommodate about 88 in luxurious cabins, the train also had multi-cuisine restaurants, bar, lounge, libraries, a conference room, a gym and spa. But the real charm lay with the superb staff who made the journey truly memorable.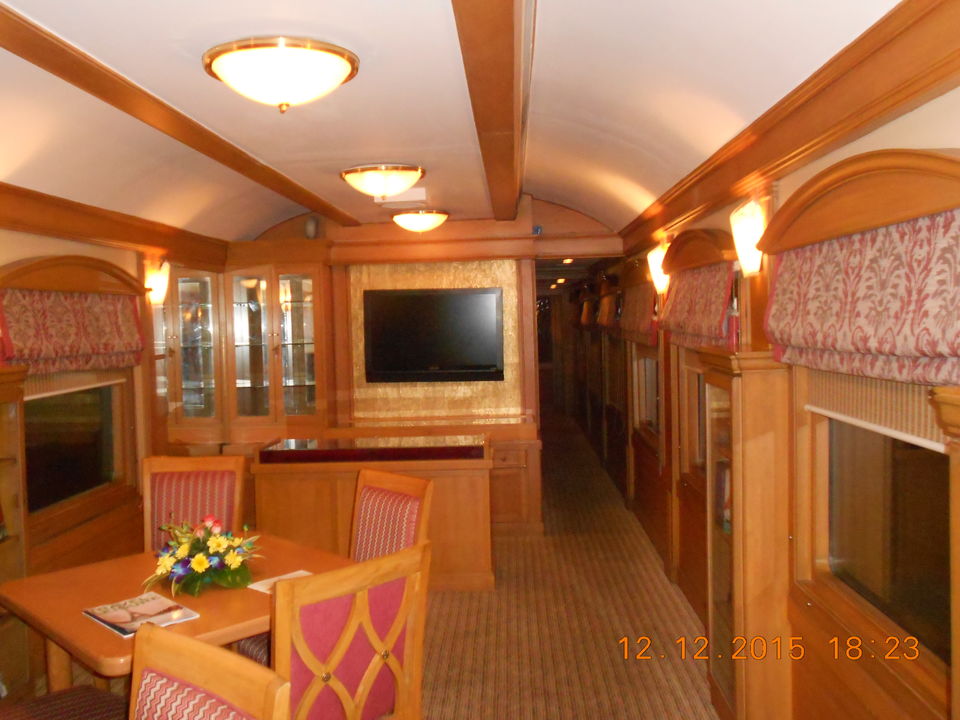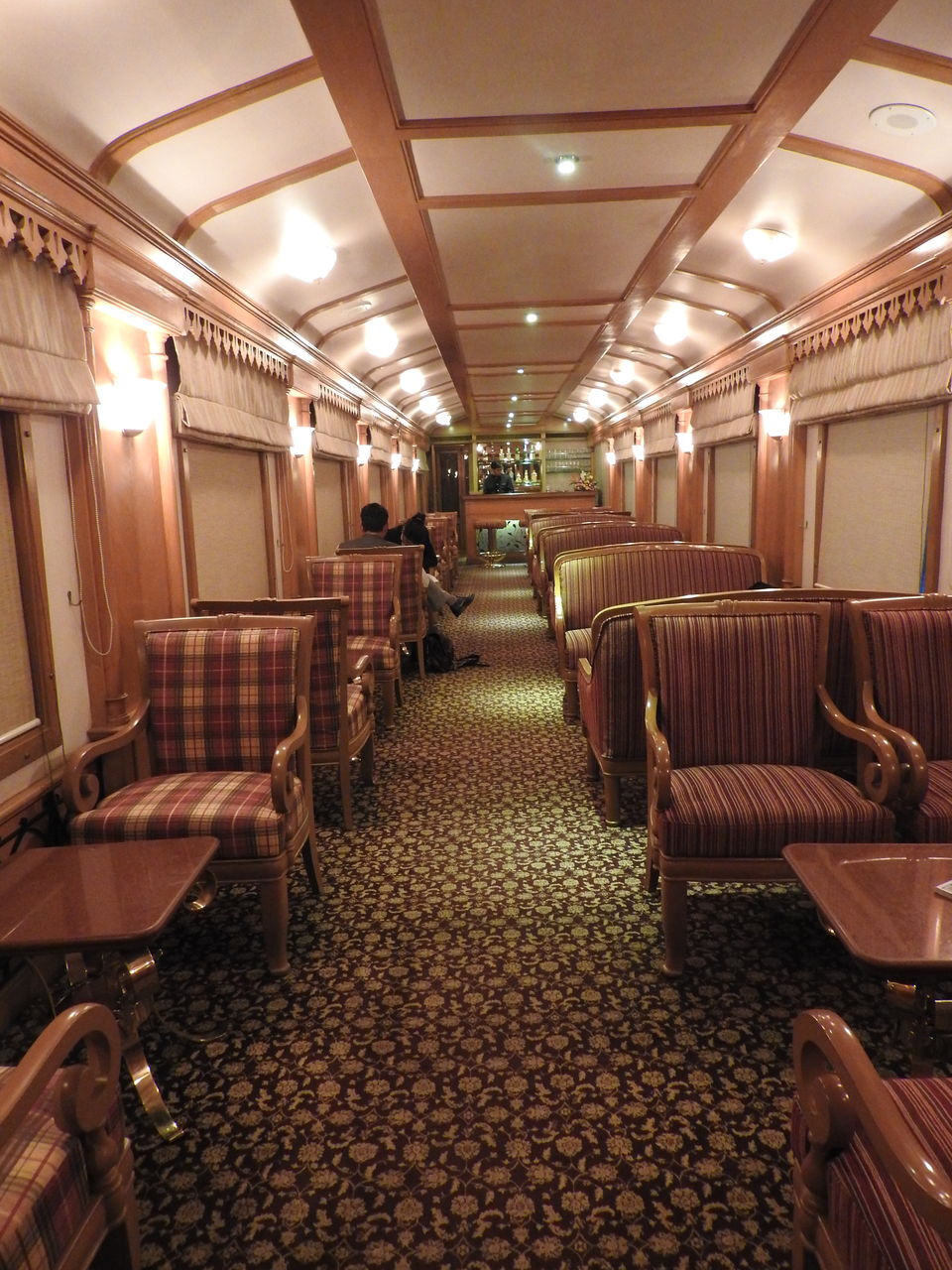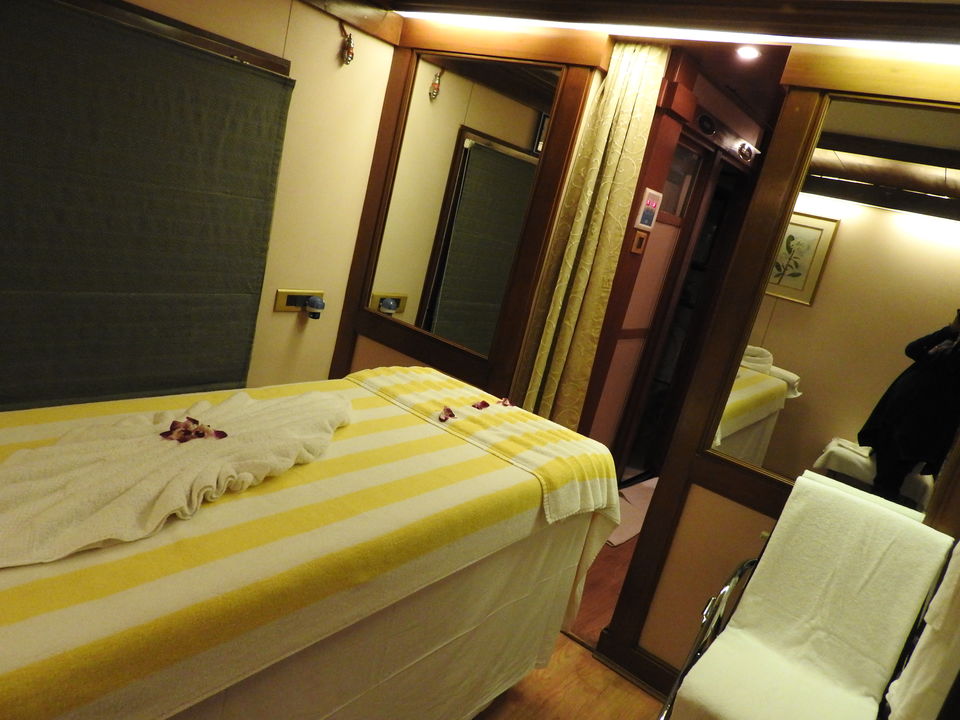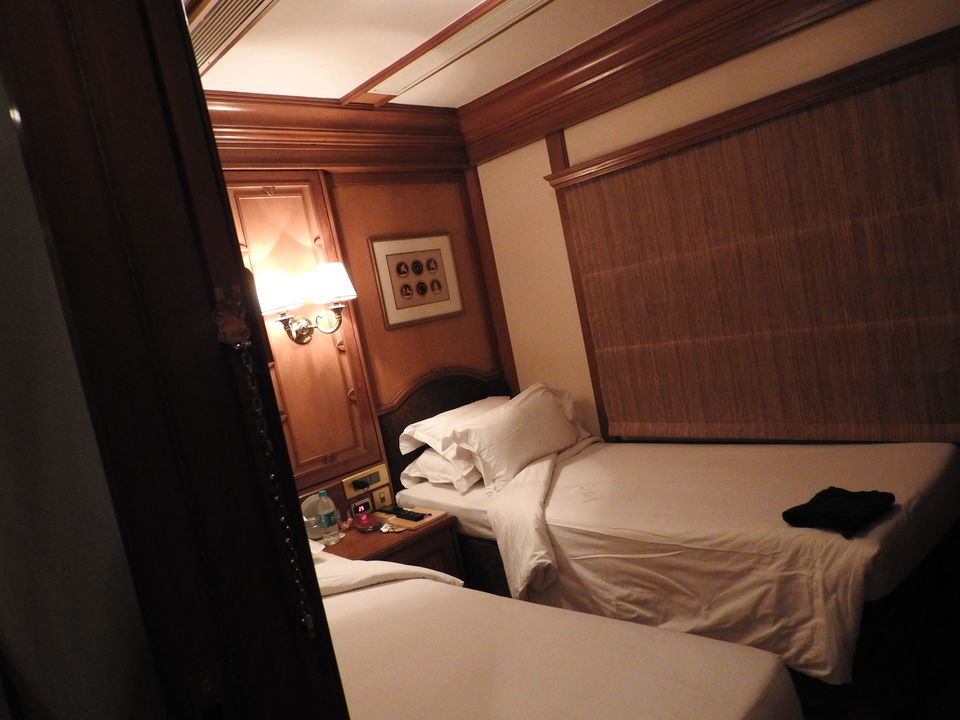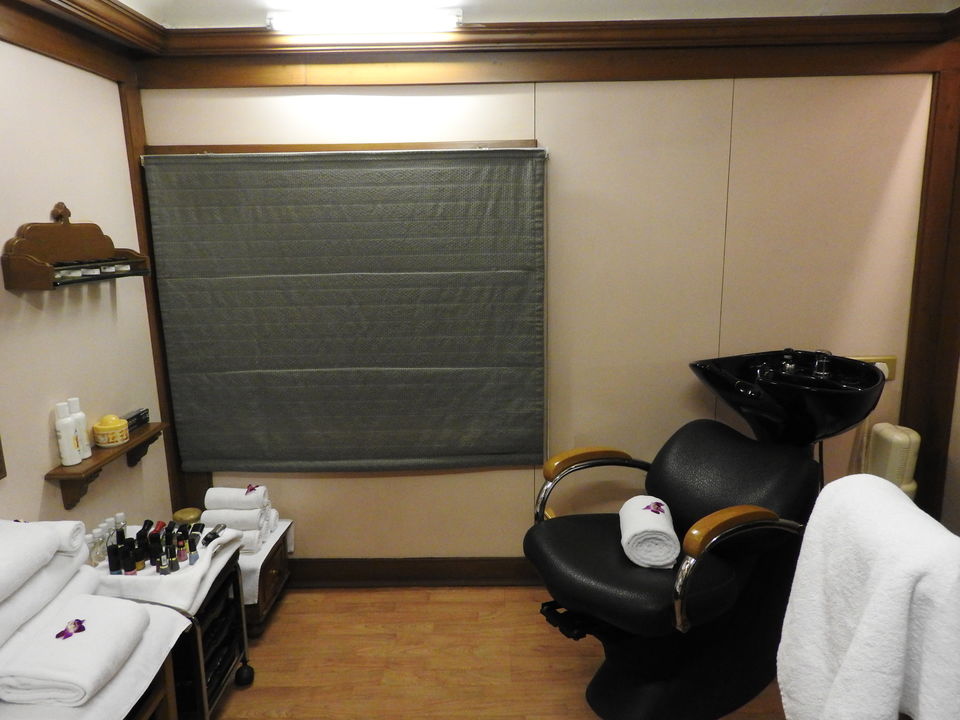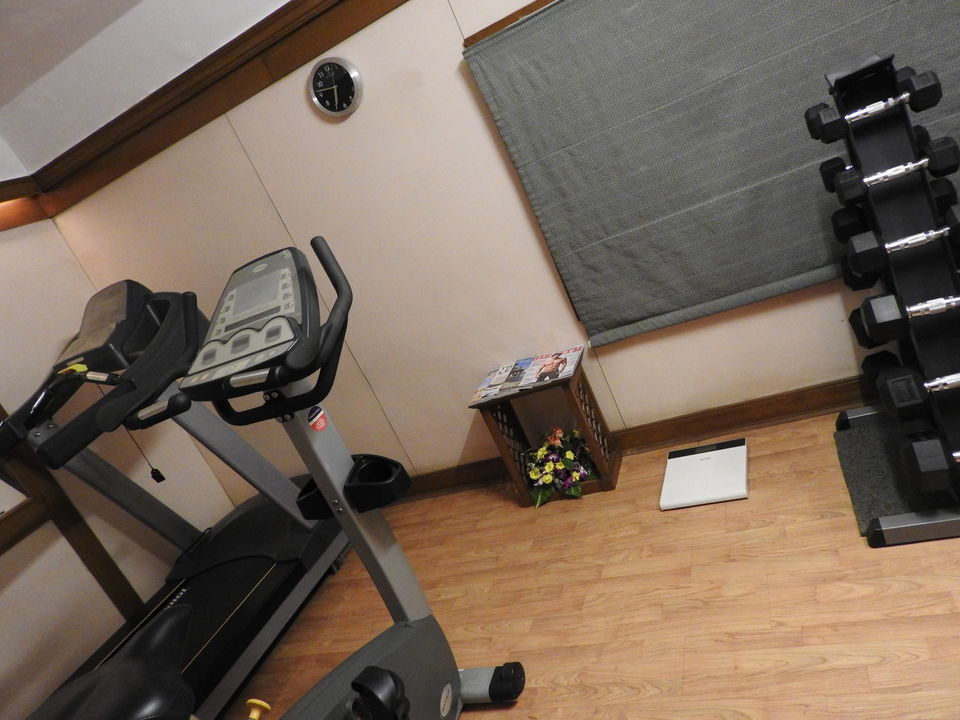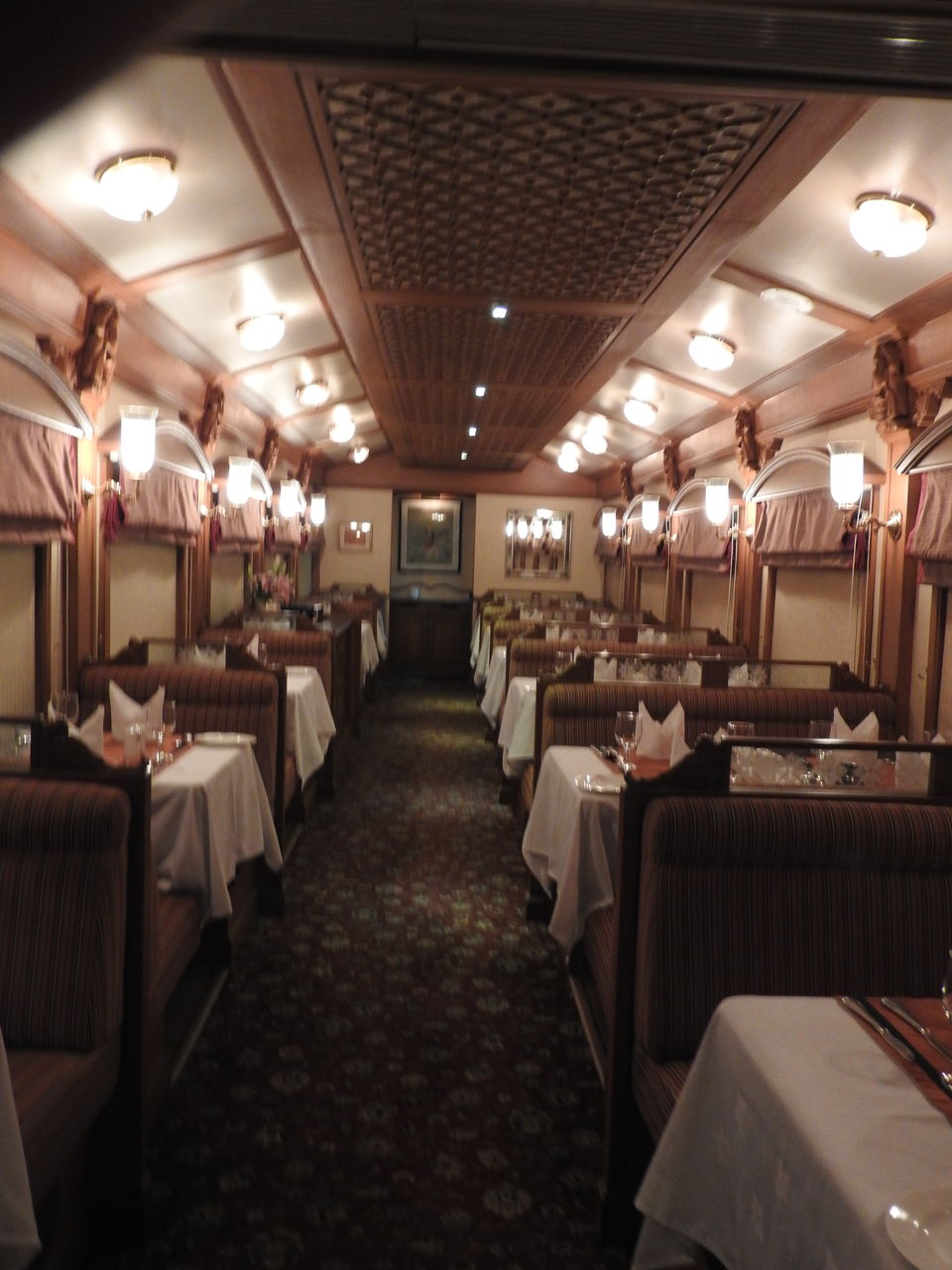 We got a taste of the lives of celebrities with exclusive and often red-carpeted entrances, access to palaces and forts that are off-limits to normal tourists and knowledgeable guides at each location who showed us new aspects of previously visited places. From the moment we joined the trip to the time we deboarded from the train, our every need was anticipated and taken care off. Carefree and Pampered best describe our experience.
Named the "Indian Sojourn" ours was a seven day tour across north India that gave us a temporary access to a royal India with exclusivity within popular tourist spots.