Welcome back folks my 4 th blog in Tripoto and my one of the longest trip, we are total 3 guys plans to go trip but finally one more gang added in our batch  they are 7 members finally we all together started our journey to the The Golden City of India (Jaisalmer).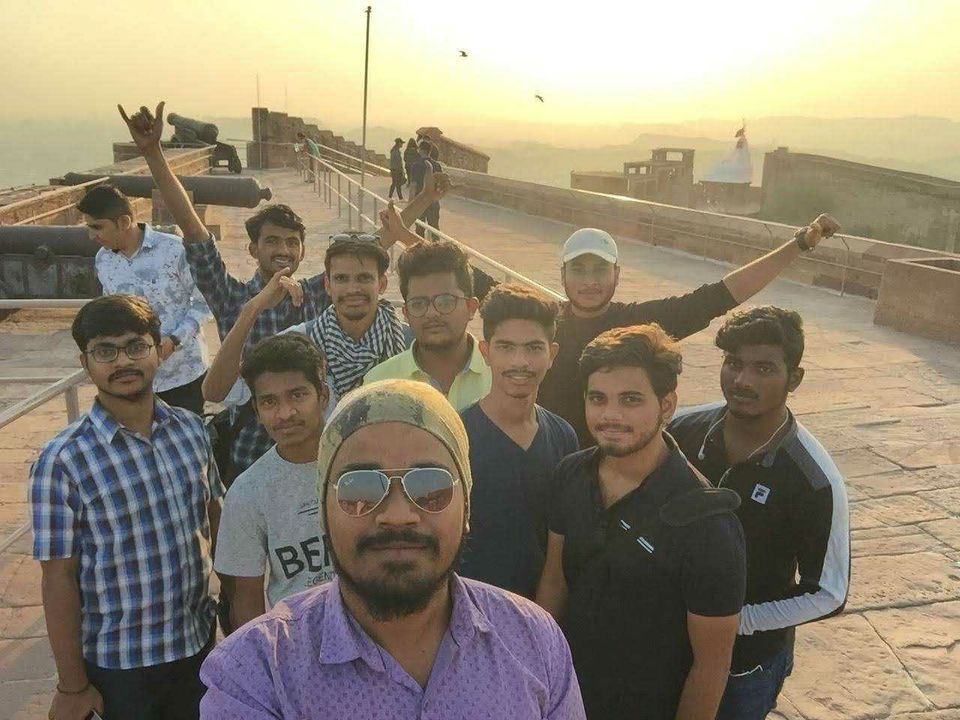 Day 1 in jaisalmer
We reached Jaisalmer railway station in the morning , we just went out side so many scammers are asking for rent a room like that, I skipped so many guys finally one came and he told us rooms are cheaper and he will give us room at daily rent 700 for two rooms because we are 10 members.
Without thinking we went with him 😔 after reaching hotel it was not that bad but quite good, we entered in our room after an hour the hotel guy came he took me and my friend into reception room and started selling packages, we refuse but he told that with taking any package they allow to take room finally we are going to scam 😒 by them.
He show different packages but we are 10 he told that each and every guy have to pay 4000 means 10×4000 then he will roam us around Thar desert,Kuldhara, War memorial museum and Tanot mata temple. Me and my friend bargain with him we finally made it to 2800 per person after these all we took rest. Our fellows woke up at 3 pm and all hungry we went out side and entered main market we found one guy doing south indian food after seeing him we all take breath because we prefer south Indian. After that we started our walk and we reached havelis, havelis are mind-blowing architecture with somany smaller windows and colourful paintings. If any one want to visit inside havelis they have to pay 100 bucks so we don't prefer these things 😀. After visiting havelis we are back to hour hotel.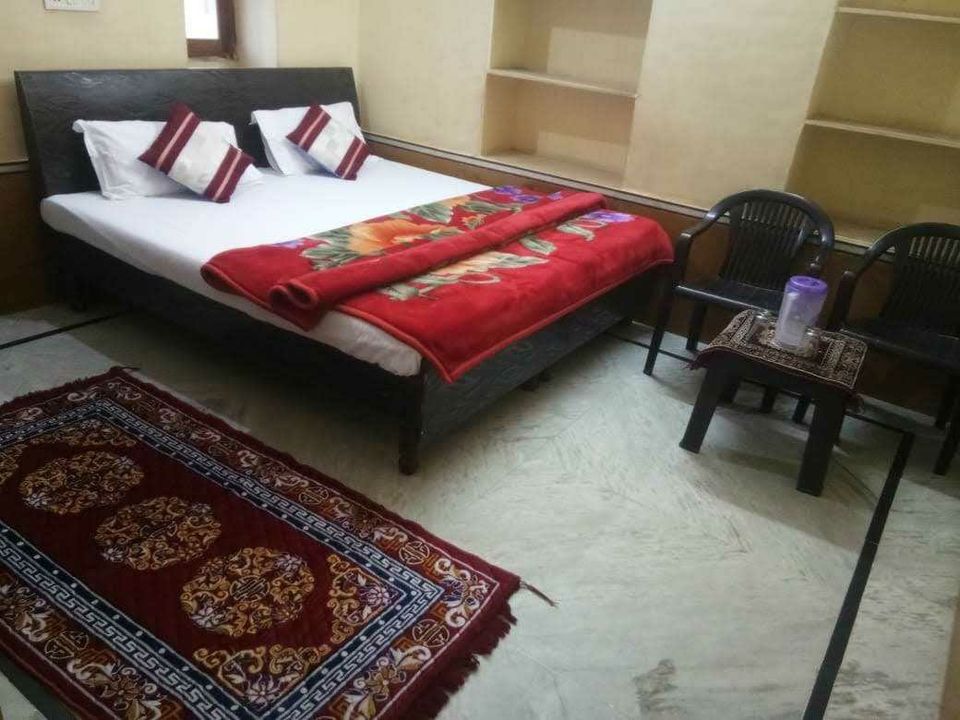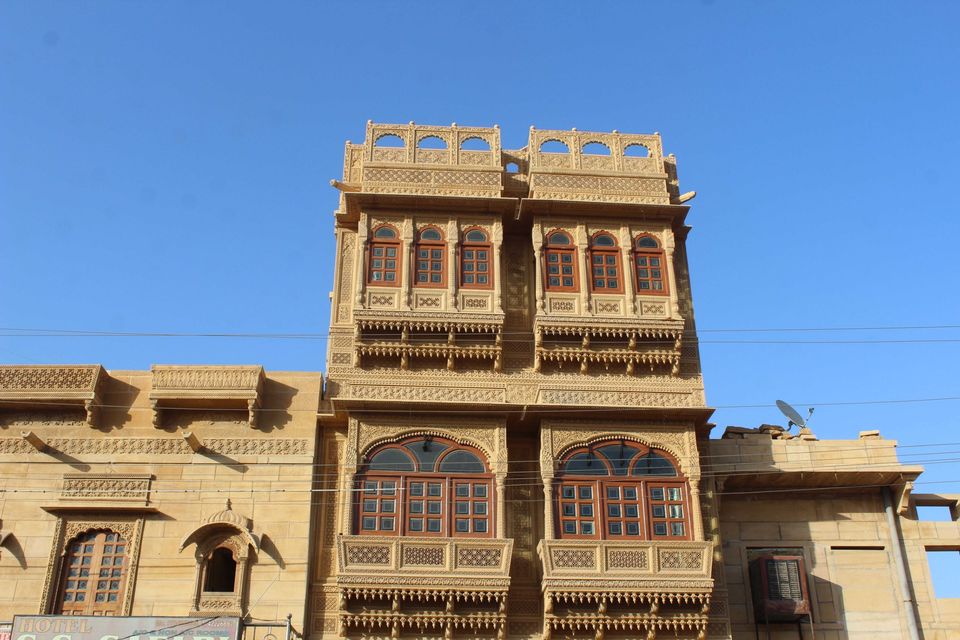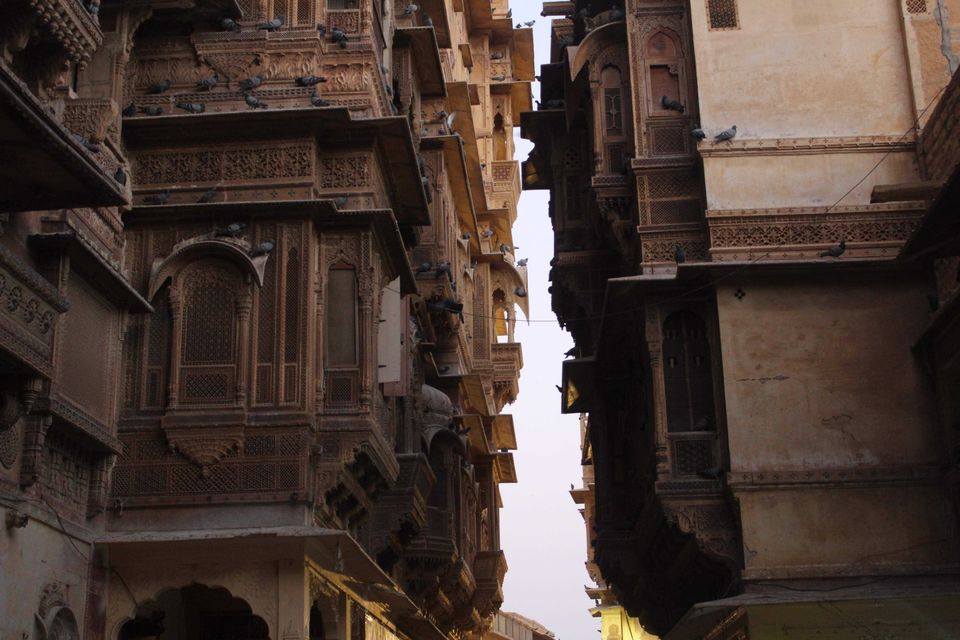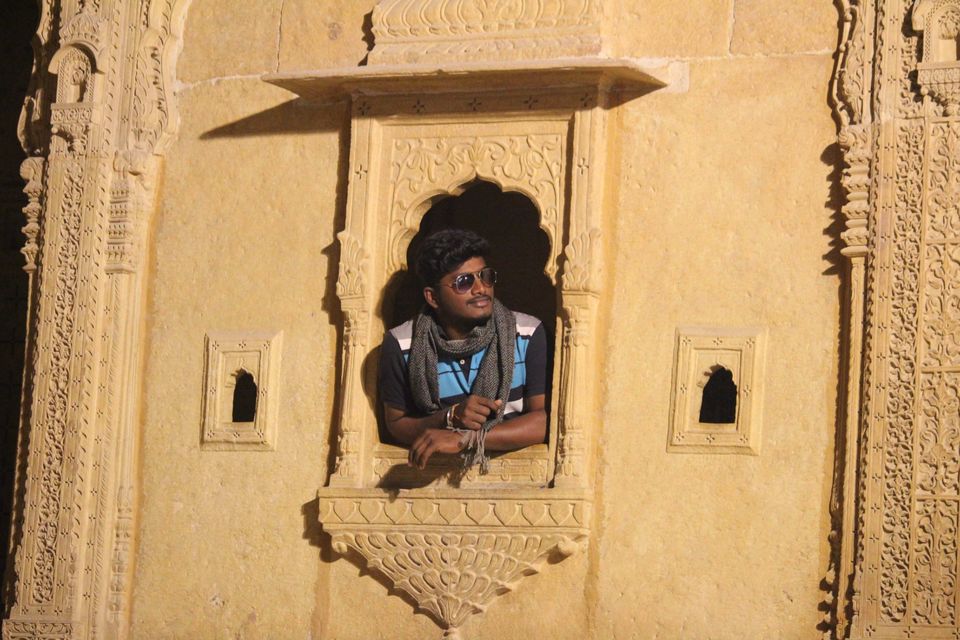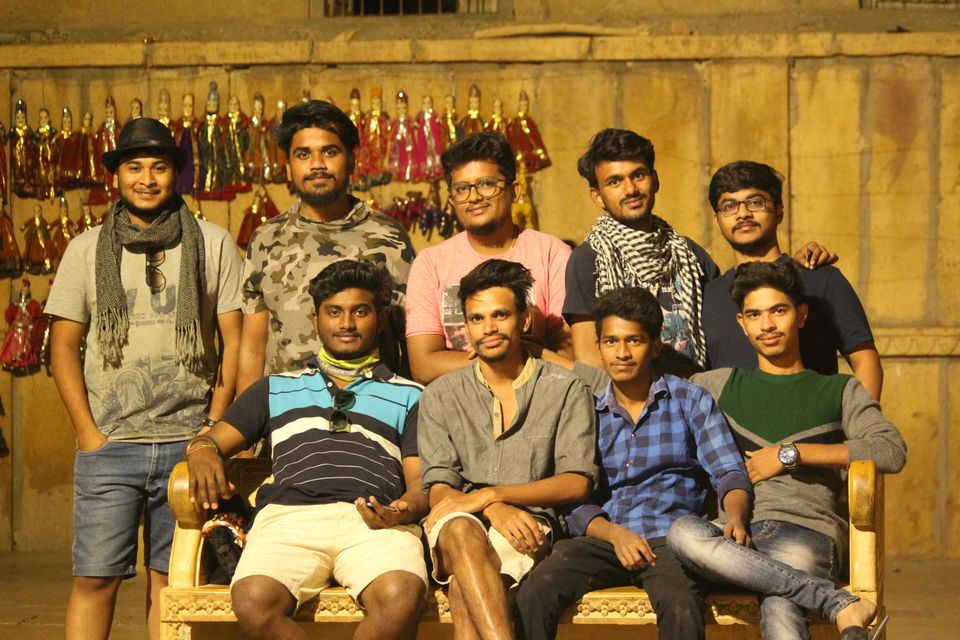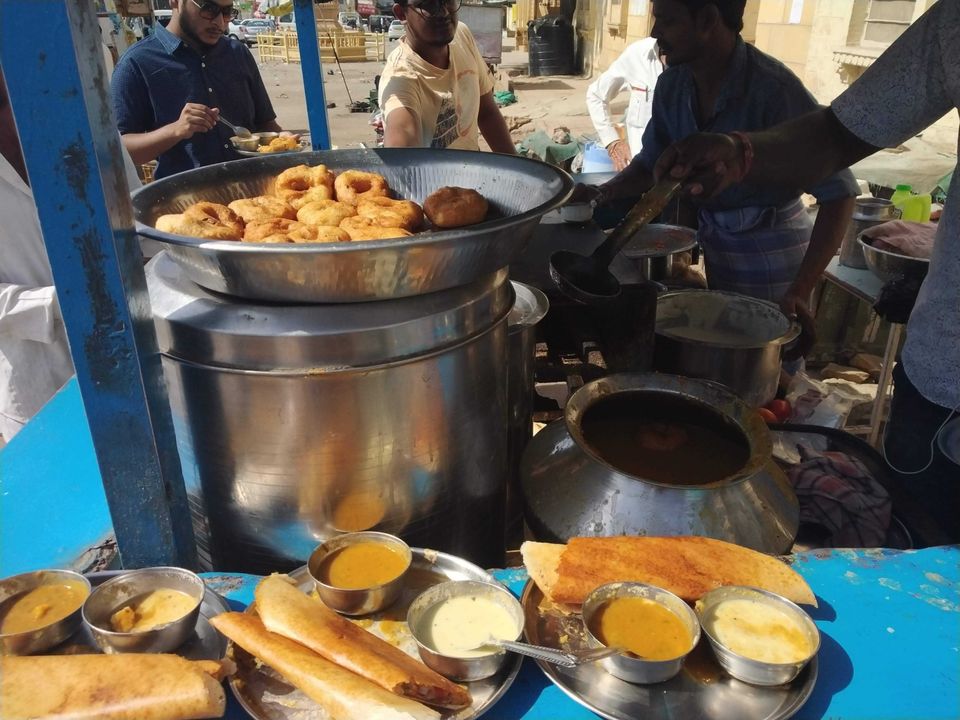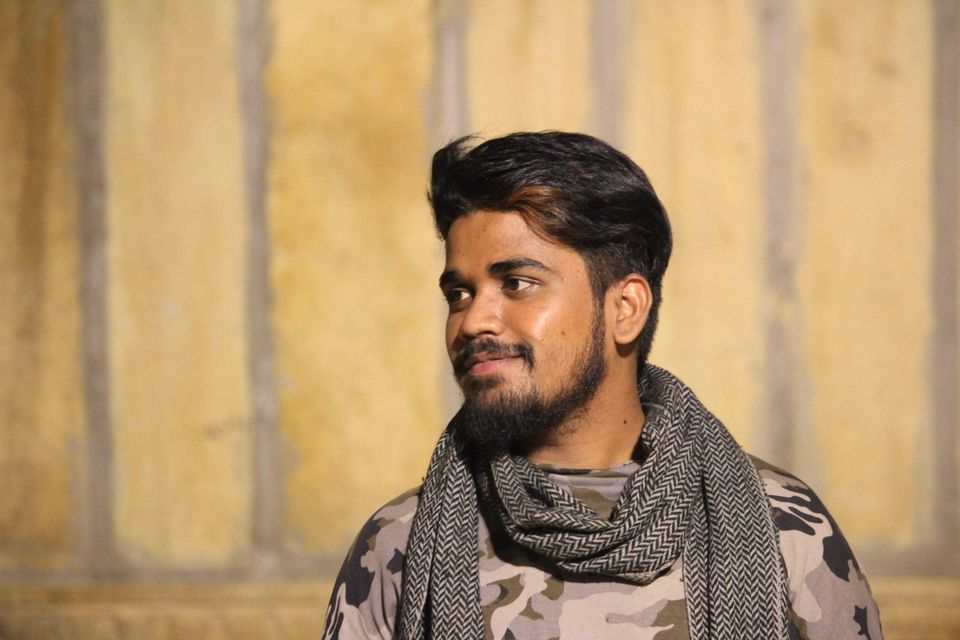 Day 2 all my friends are eagerly waiting to visit desert but I just changed plan second day also we decided to visit jaisalmer city. For day 2 we plan to visit jaisalmer fort, gadisar Lake, bada bagh and some local markets.
We first decided to go jaisalmer fort largest living fort in india, in jaisalmer there is no need to take any auto like that city is in 7 kms radius only.
We visited fort and all there beutiful Jain temples inside fort people are living inside till now that's why it is called as living fort. At the to of fort we reached clicked some pictures at top the city view is amazing.
After that we walk 2 kms to reach Gadisar Lake near by lake there so many handicrafts and ornamental I prefer to skip shopping in travelling because to save money. Inside the lake we did boating it is 100 for each those peddle boats we ride in the lake around half an hour. After completing that we roam along local markets.
Near by our hotel there is sunset point and bada bagh in the evening we are at sunset point enjoying the beautiful sunset over there.
Day to ended by completing all the place in City limits
Stay tuned be calm another blog coming soon.......