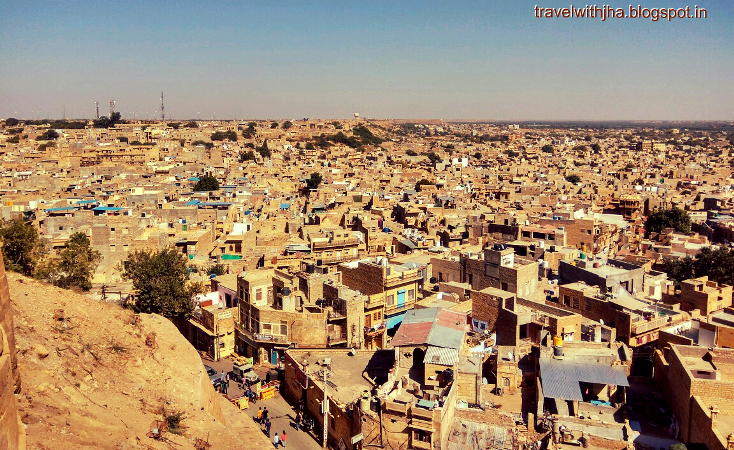 Jaisalmer which literally means "the Hill Fort of Jaisal", is a major tourist attraction of India. Jaisalmer is named after Maharawal Jaisal Singh, a Rajput king who founded the city in 1156 AD. The city is known for Desert Safari, its Jaisalmer Fort and Havelis. Havelis in Jaisalmer was made by traders and merchants since in medieval times Jaisalmer was major trading centre. There are many Havelis in the city including Patwaon Ki Haveli, Nathmal Ki Haveli, Salim Singh Ki Haveli and many more.

Patwaon Ki Haveli which is an interesting piece of Architecture and is the most important among the havelis in Jaisalmer. In Jaisalmer, Patwas were very rich traders along the old silk route. They built the Patwon Ki Haveli which took over 60 years to complete. This Haveli was started by Guman Chand Patwa, a wealthy banker in 1805. He ordered the construction of separate Havelis for each of his 5 sons. Presently one Haveli was owned by a businessman, one under Archaeological Survey Of India and other three are still owned by his sons.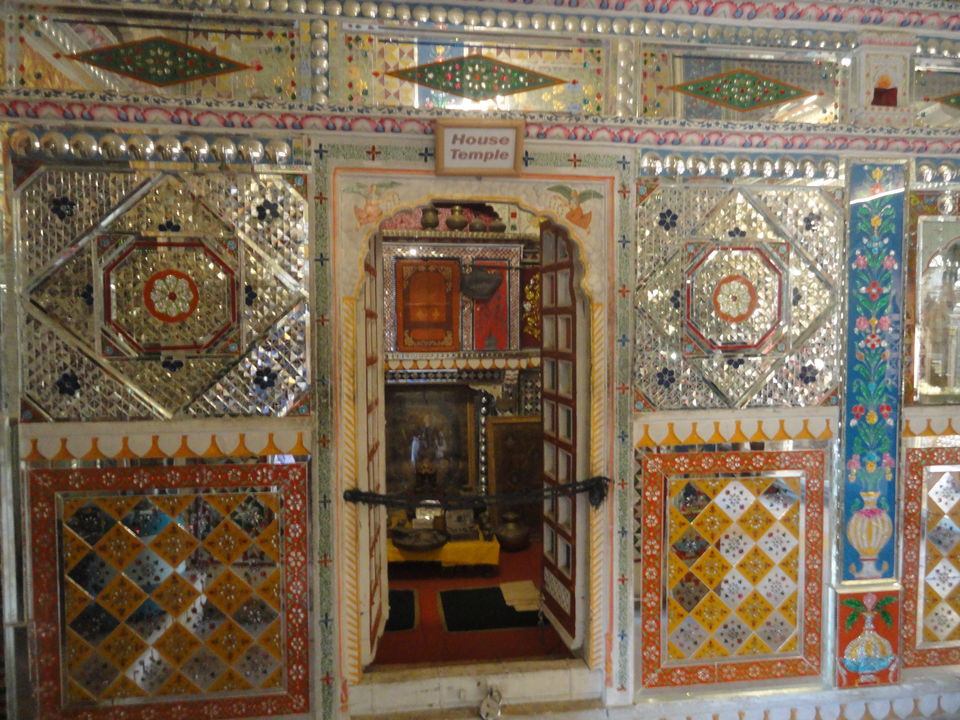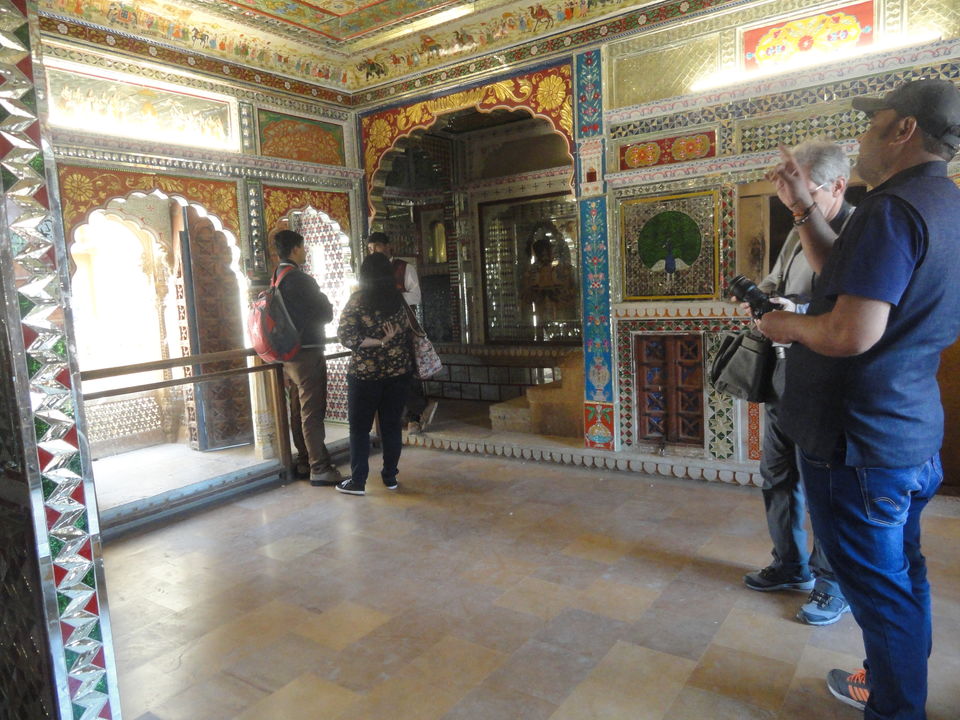 Nevertheless, even after these encroachments and abuse you can find a good amount of paintings and mirror-works on the wall.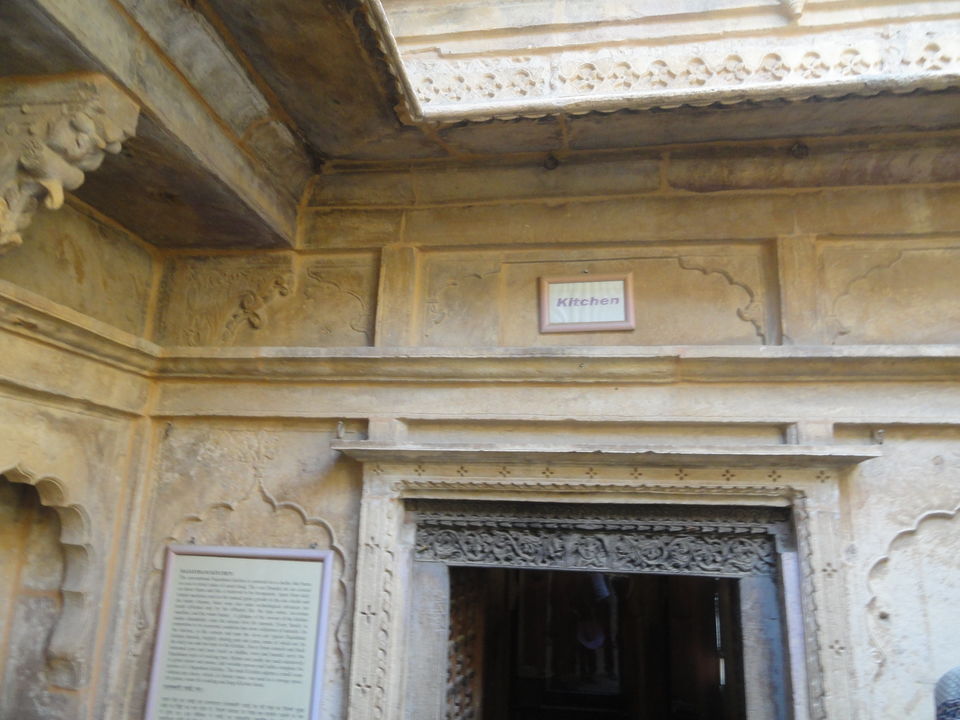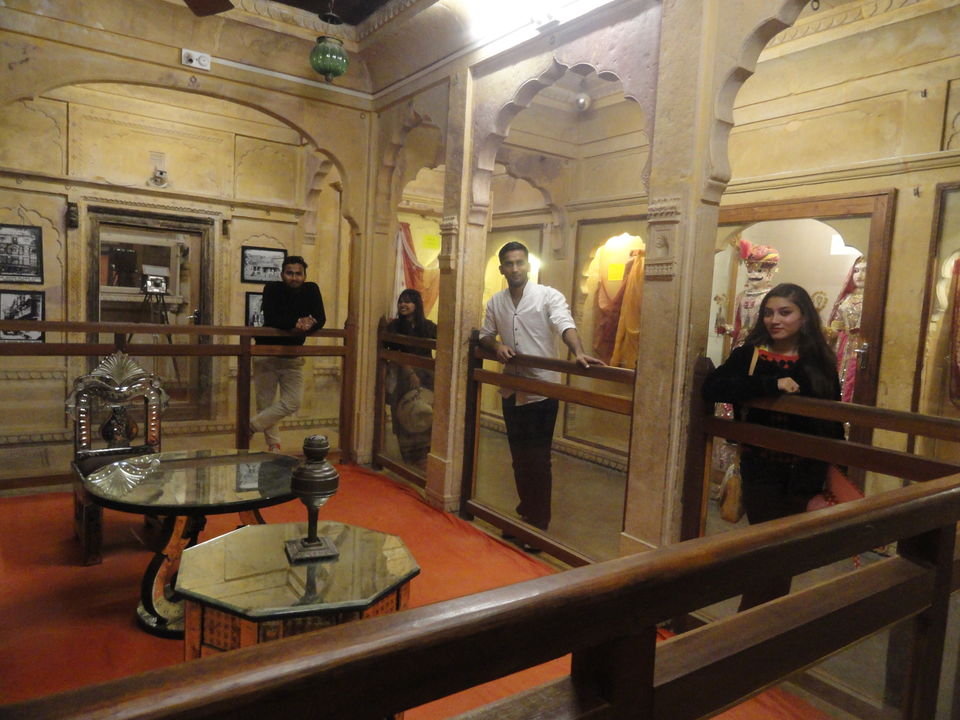 We entered in this five-storeyed complex a part of which has now been converted into a museum exhibiting the 19th century life of these wealthy merchants. It is richly beautified with wonderful Belgium mirror work and exquisite wall paintings.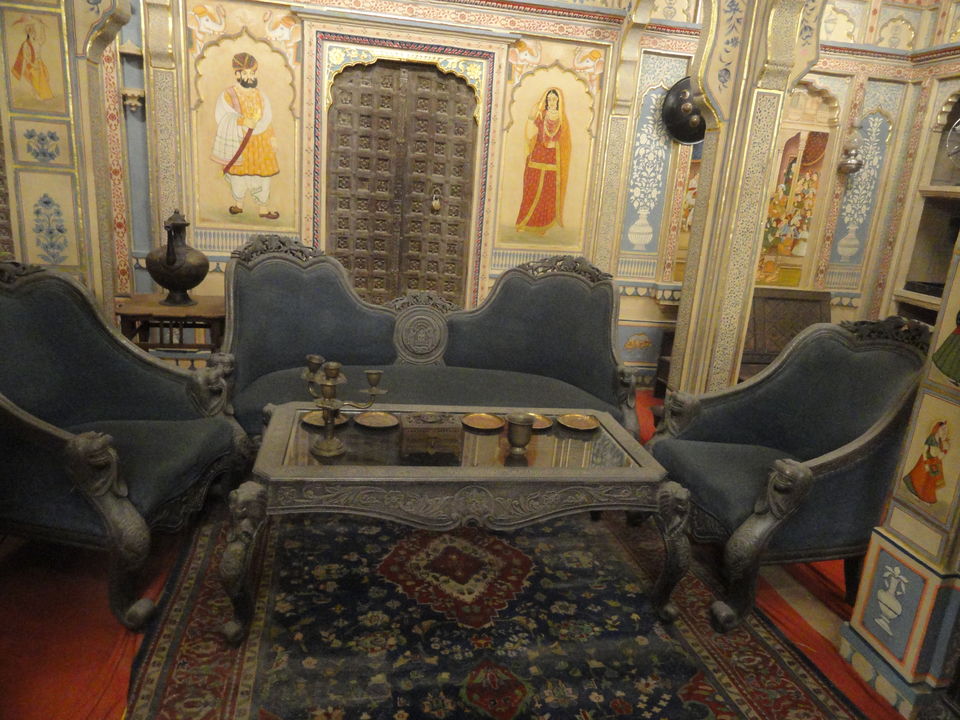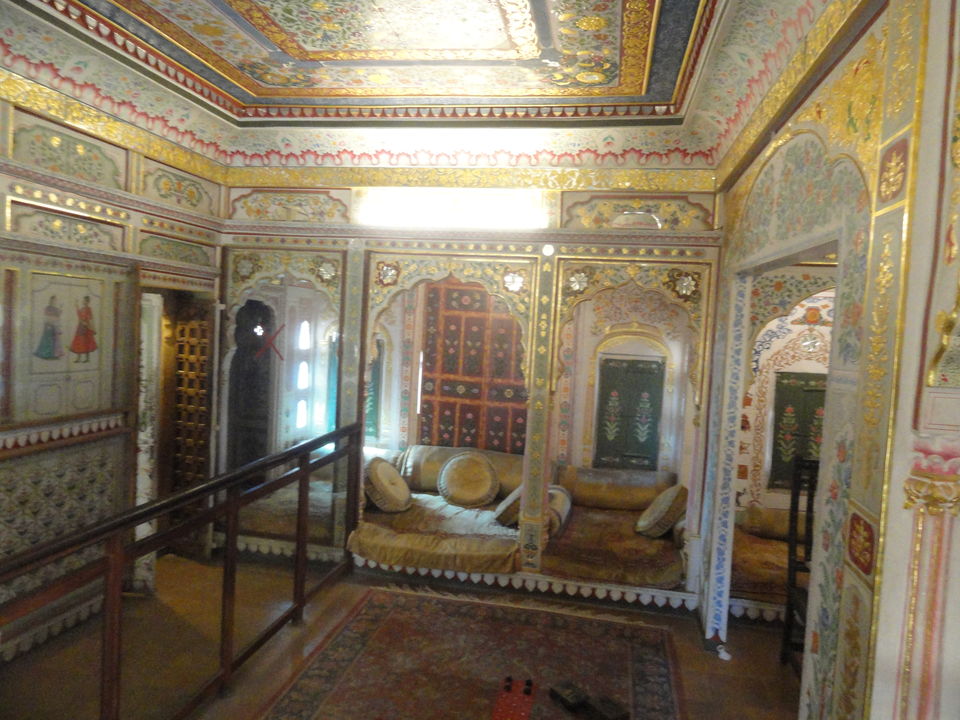 We moved from one room to another, one complex to other and then reached the terrace from where we get the best views of the Golden Fort of Jaisalmer. This magnificent Haveli is a delight to see and takes an hour or so to explore depending upon how much time one spent for looking around.
You can Also See :- When Three Days Were Not Enough For Us - Jaisalmer (Part 2)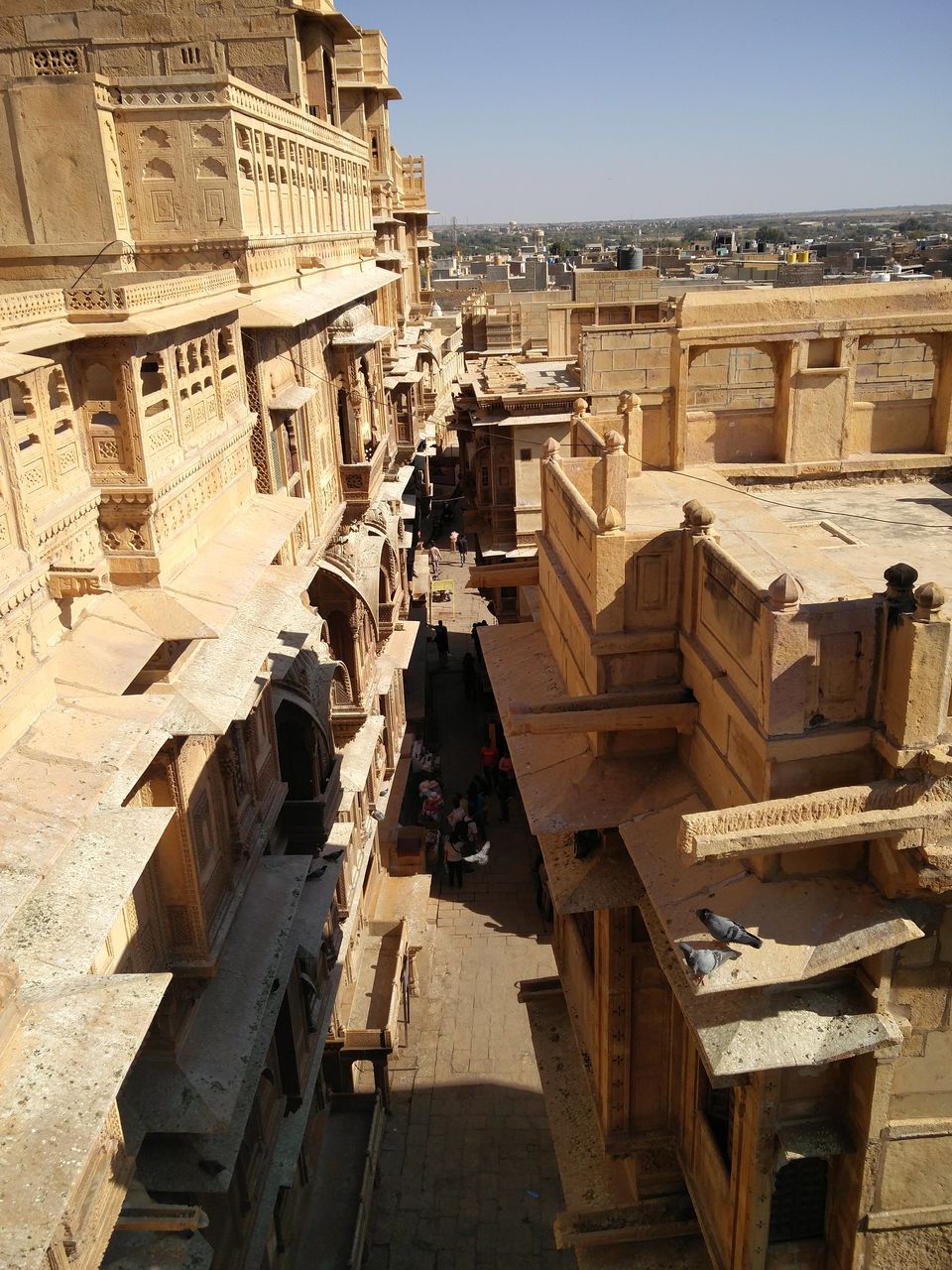 Nathmal Ji Ki Haveli is marvel in stone architecture. Maharawal Bairisal got this ornamental two storied haveli constructed in the year 1885 A. D. and gifted it to Nathimal, his Diwan.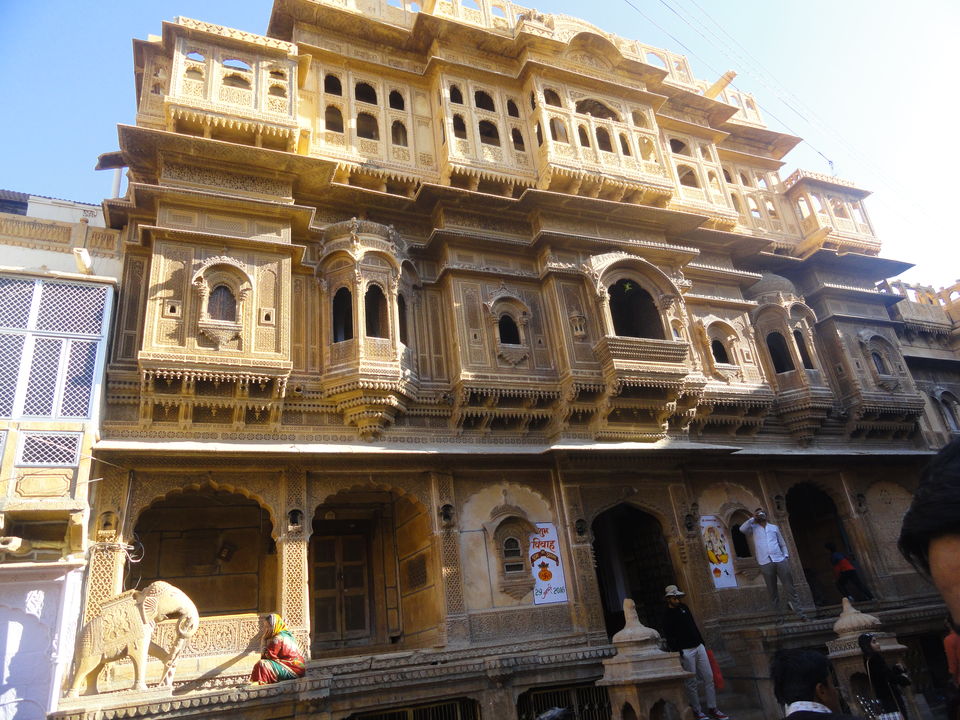 Stone elephants on both sides of the platform of the haveli signify the grandeur and position of diwan. The 7th generation of Nathimal lives in this haveli. Hence we were not allowed to go inside. But we can see the Haveli from outside.
See also :- When Three Days Were Not Enough For Us - Jaisalmer(Final Part)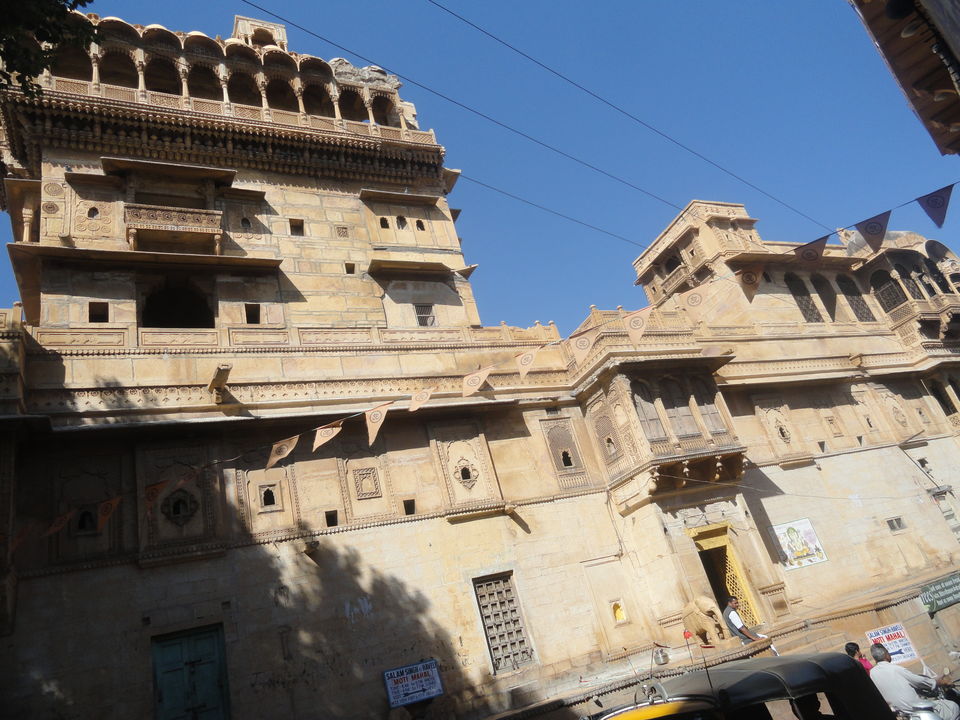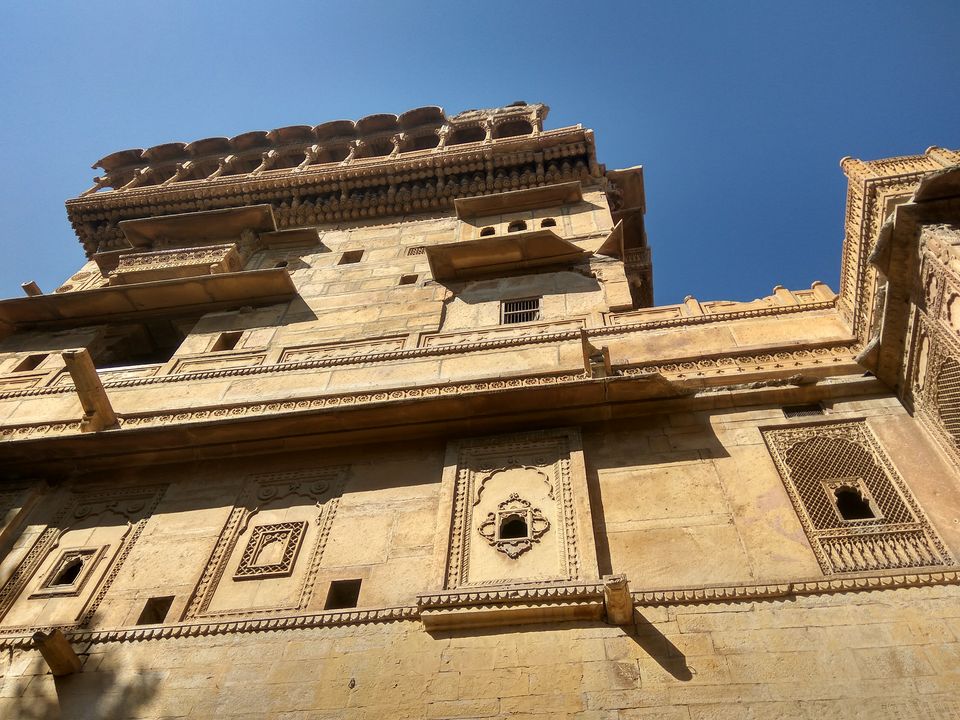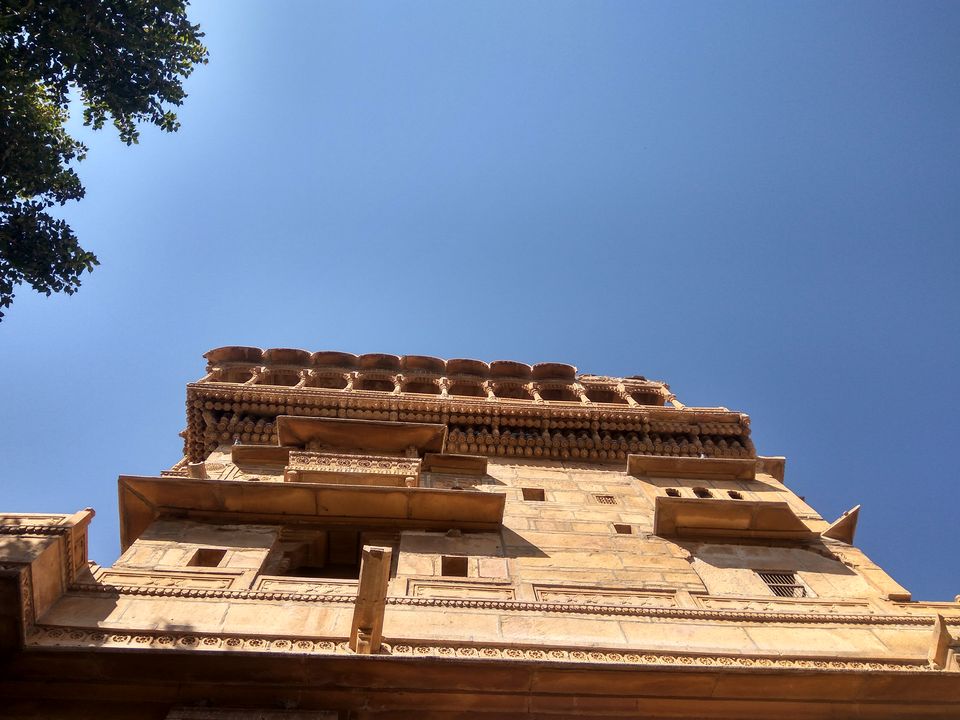 The roof has been constructed in the form of Peacock. A part of the haveli is still occupied. Salim Singh ki Haveli is a must-visit, when in Jaisalmer. The haveli is situated beside the hills near the Jaisalmer Fort.
Must See :- A Complete Guide To Jaisalmer
This post was originally published on Travel With Jha.