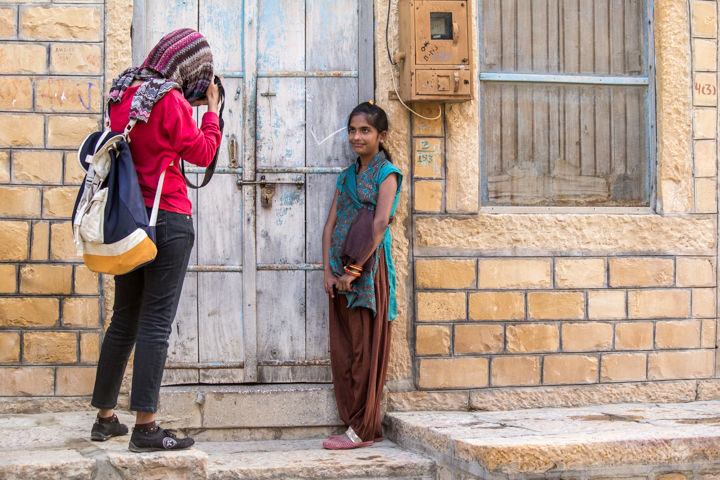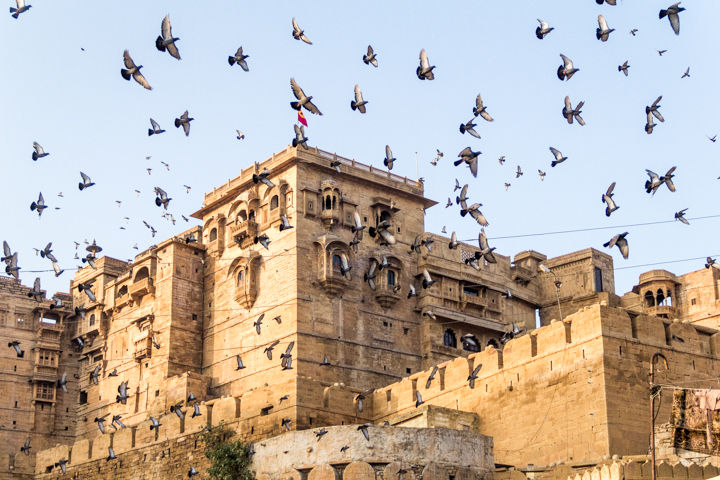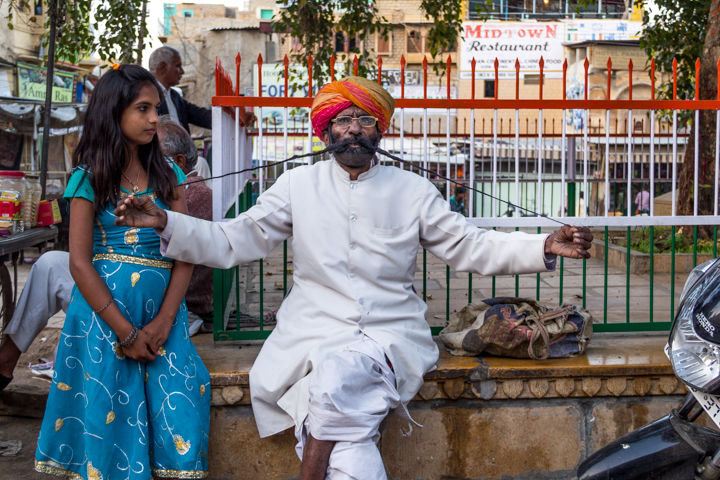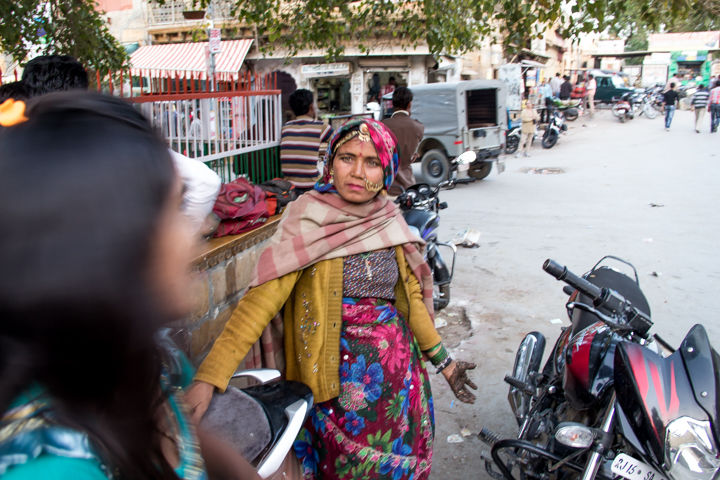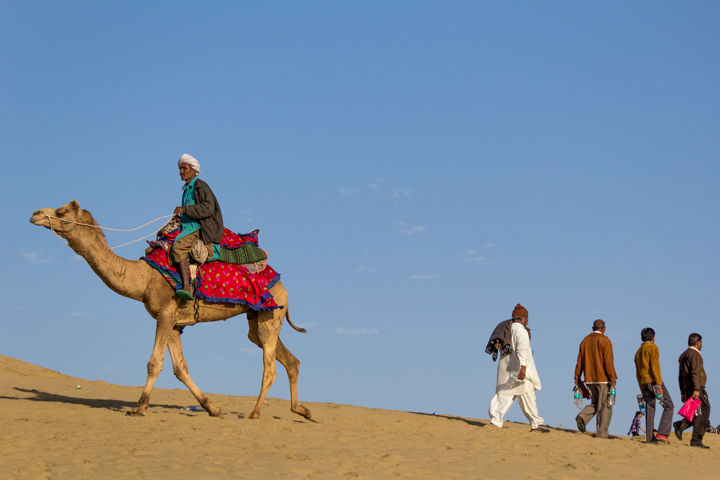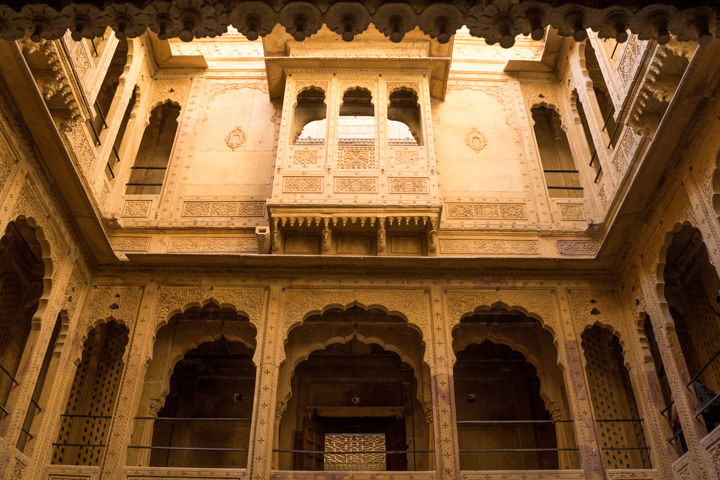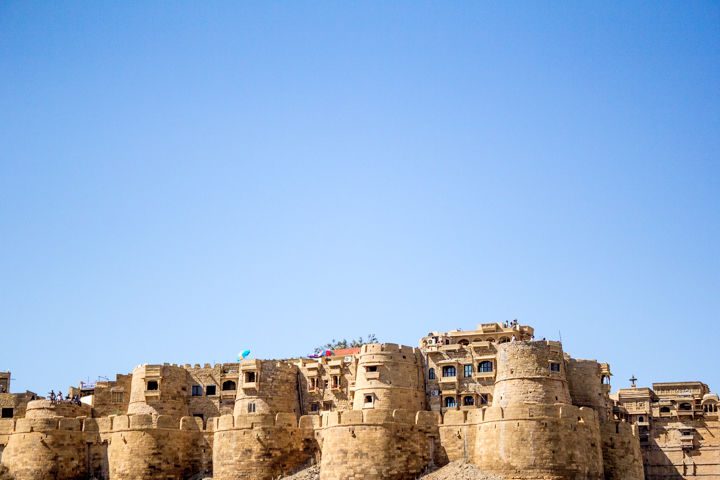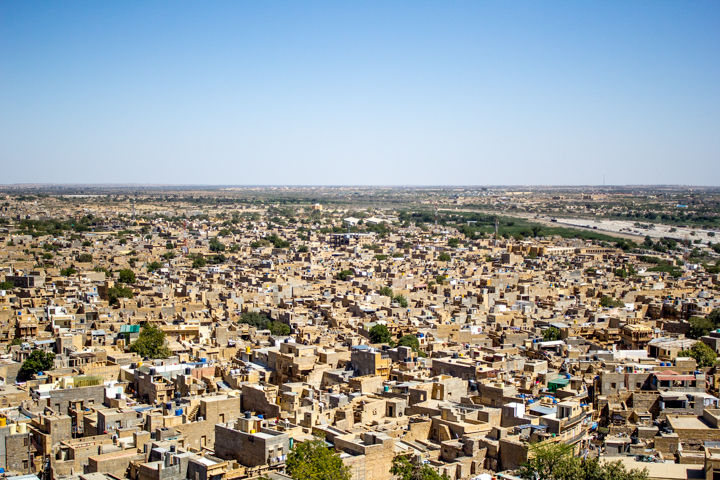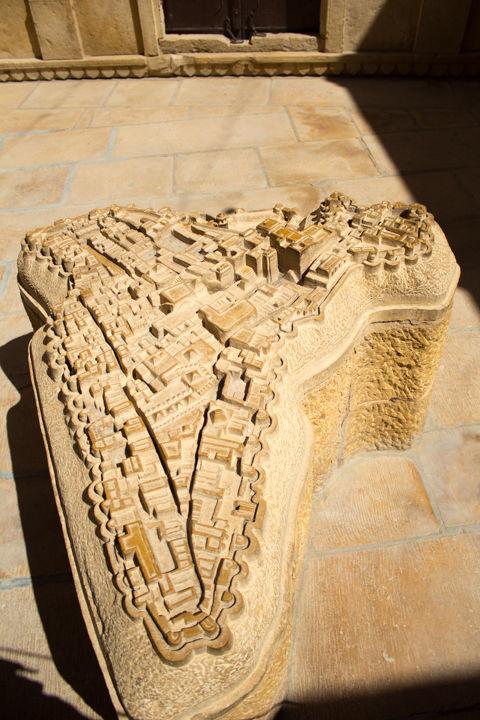 Have you ever visited a place that is a big tourist attraction and felt lost? I did, when I went to Jaisalmer 3 years back as part of my time at Art School. I was studying photography and the trip was to practice.
The enormity of the place left me absolutely confused in terms of what should i do and where should I start from. After all Jaisalmer has the problem of plenty but plenty never offers focus. 
This is when I met Deepa, a child guide of Jaisalmer. And then my trip came into shape. 
You can read about my trip in detail on https://kartikaya.com/2016/06/04/taken-by-the-hand-jaisalmer/