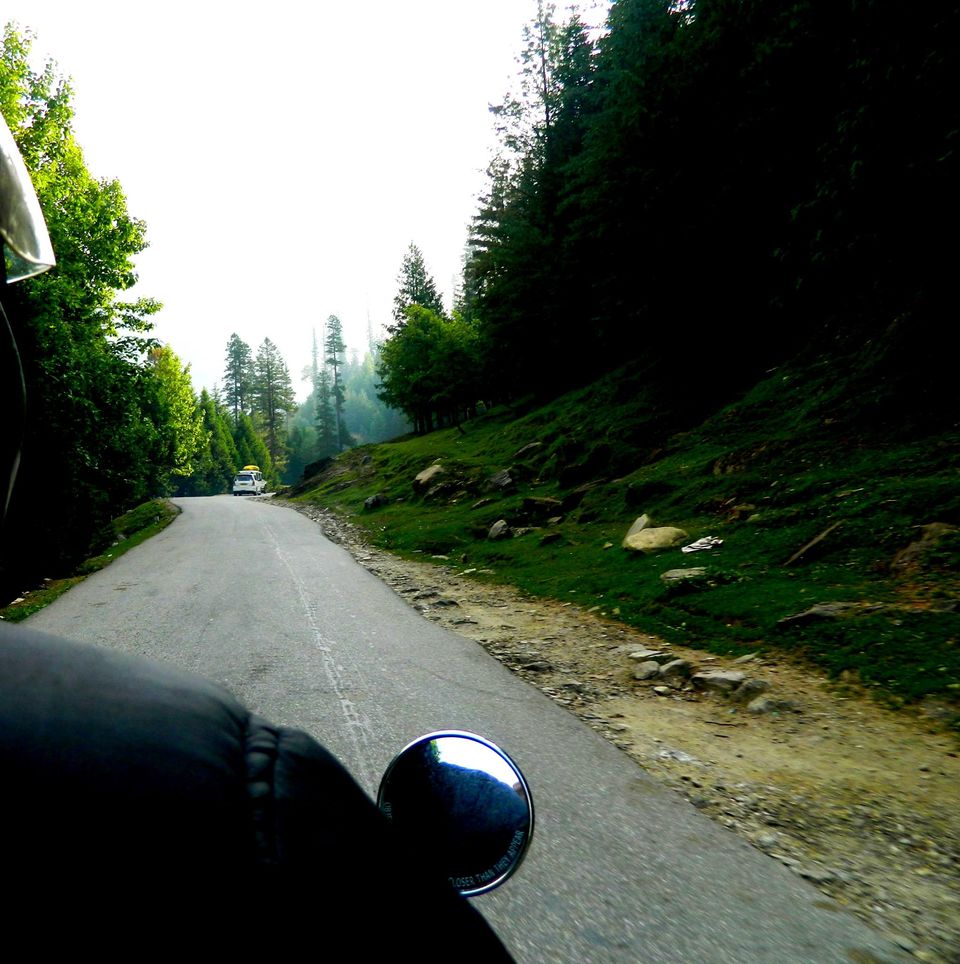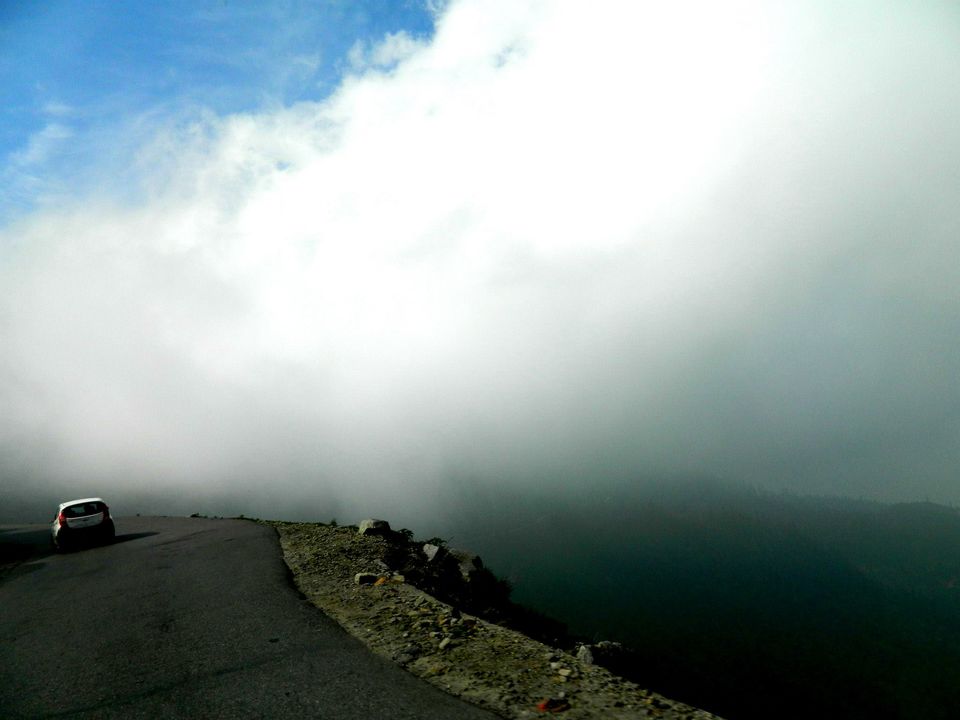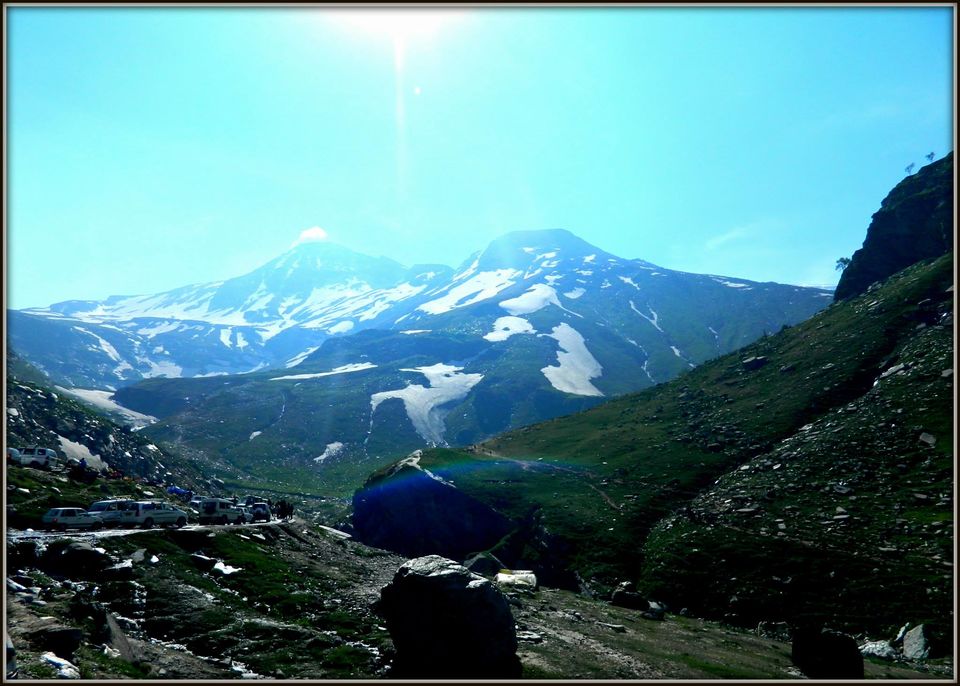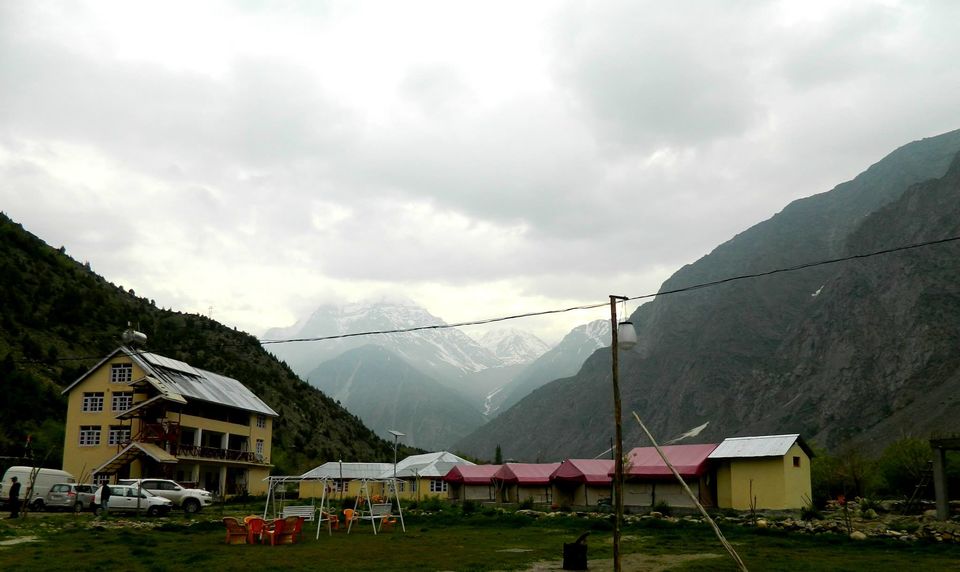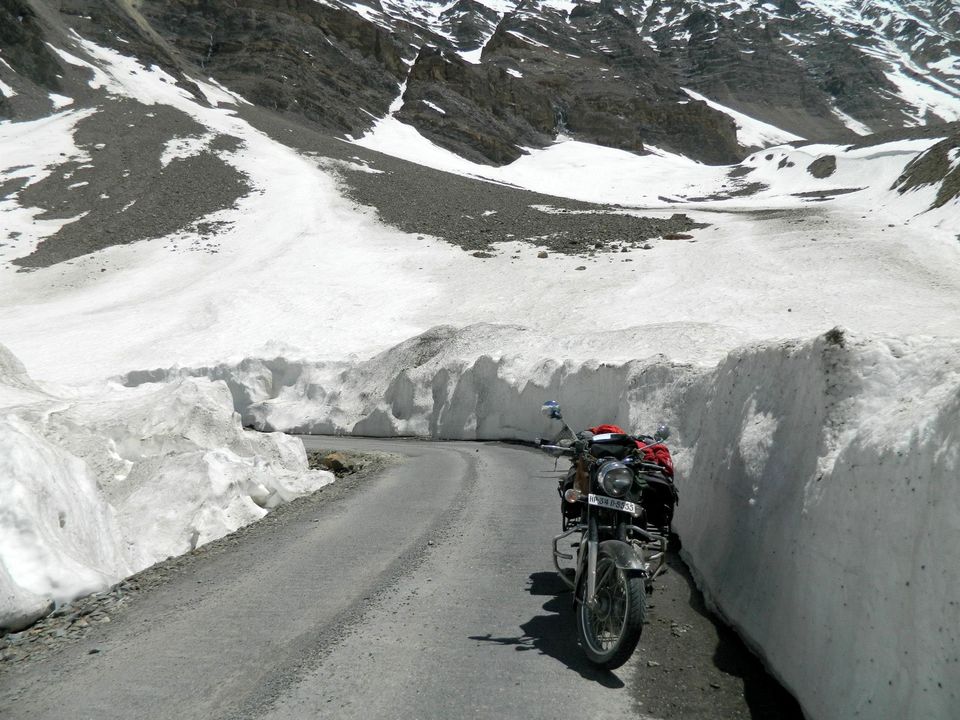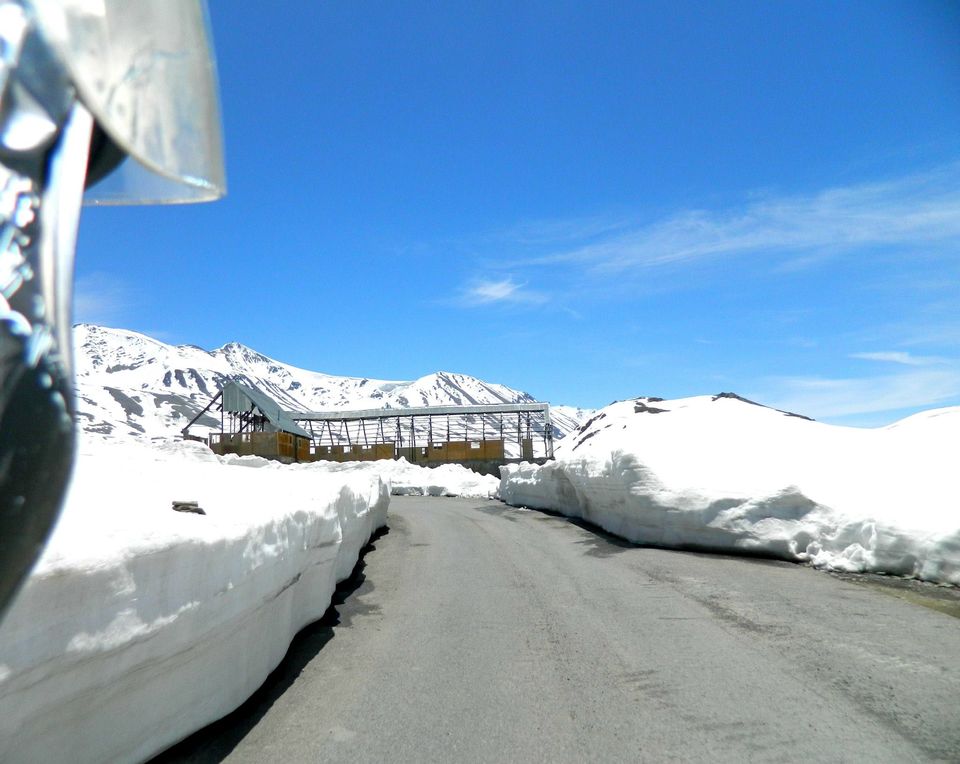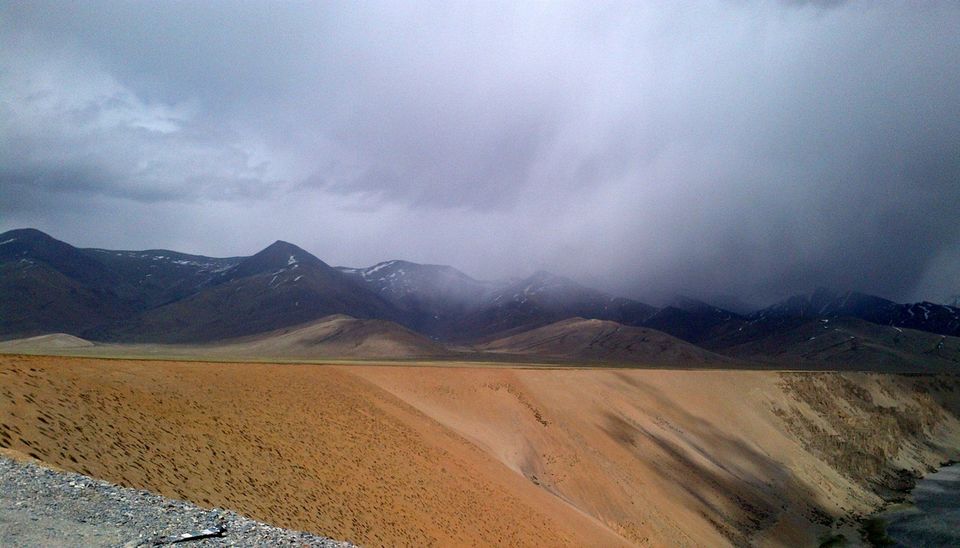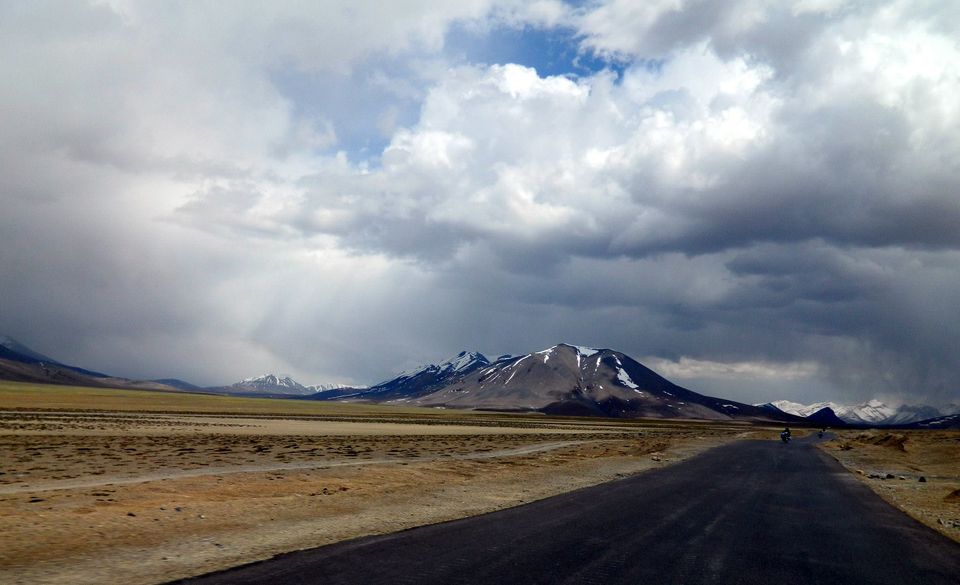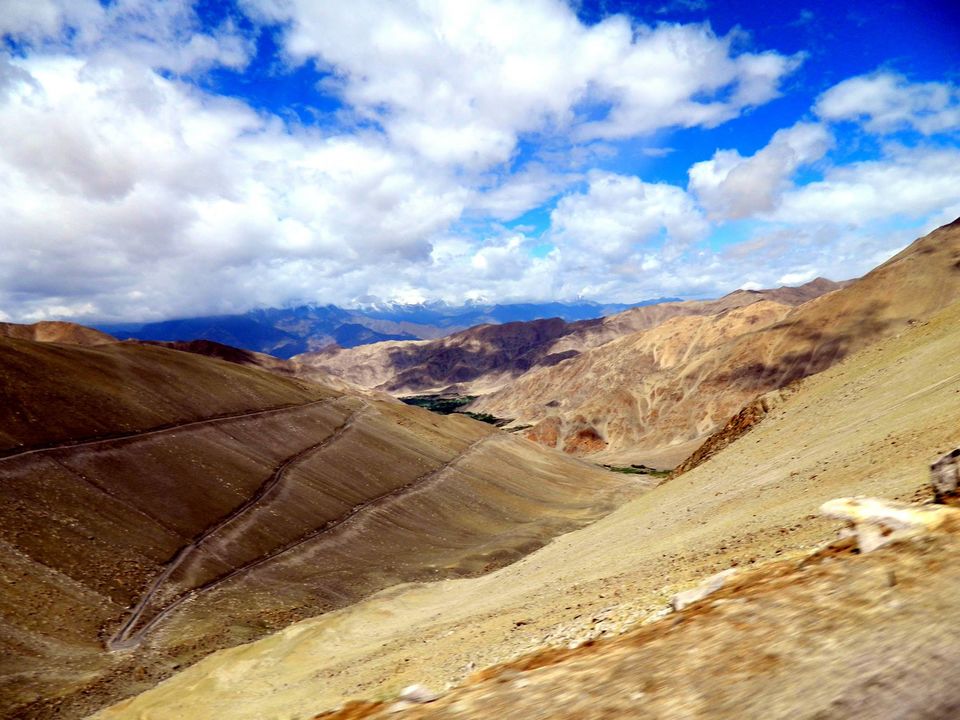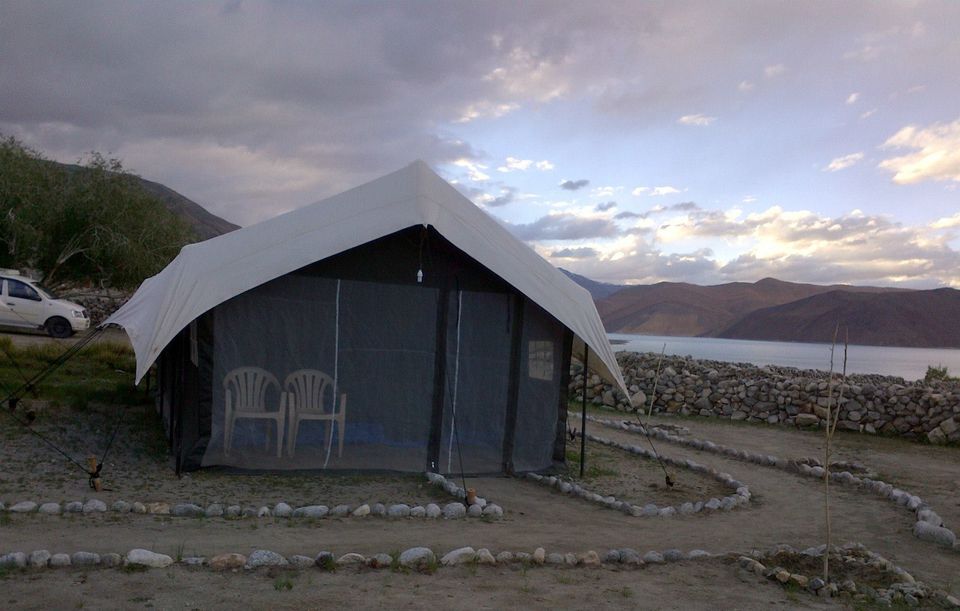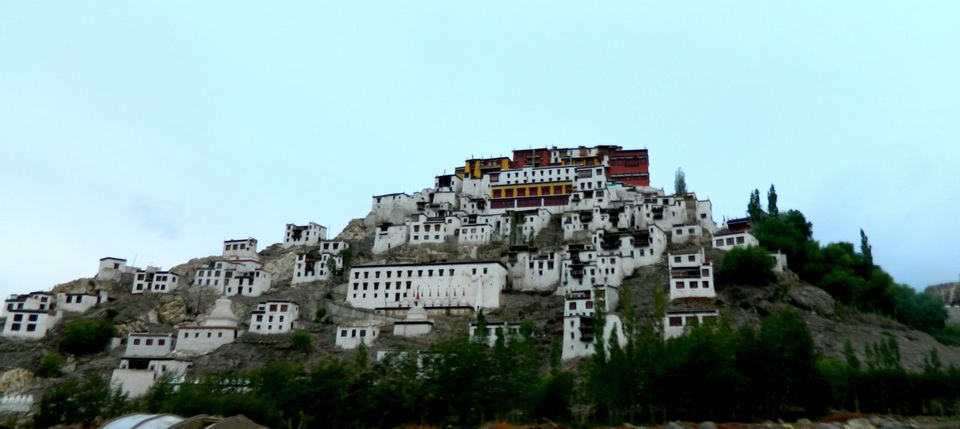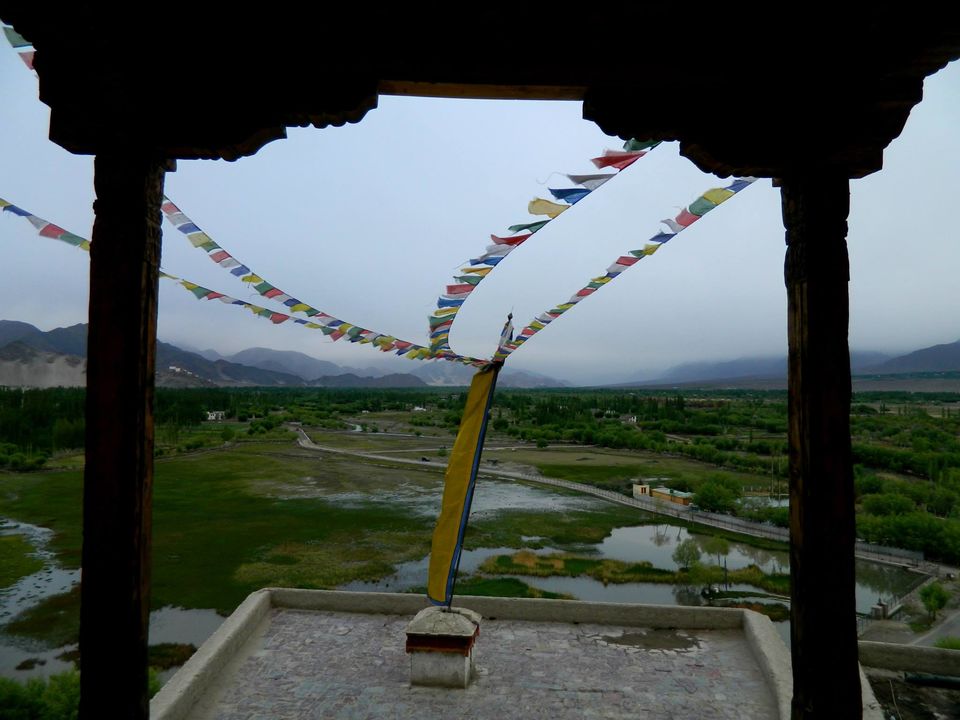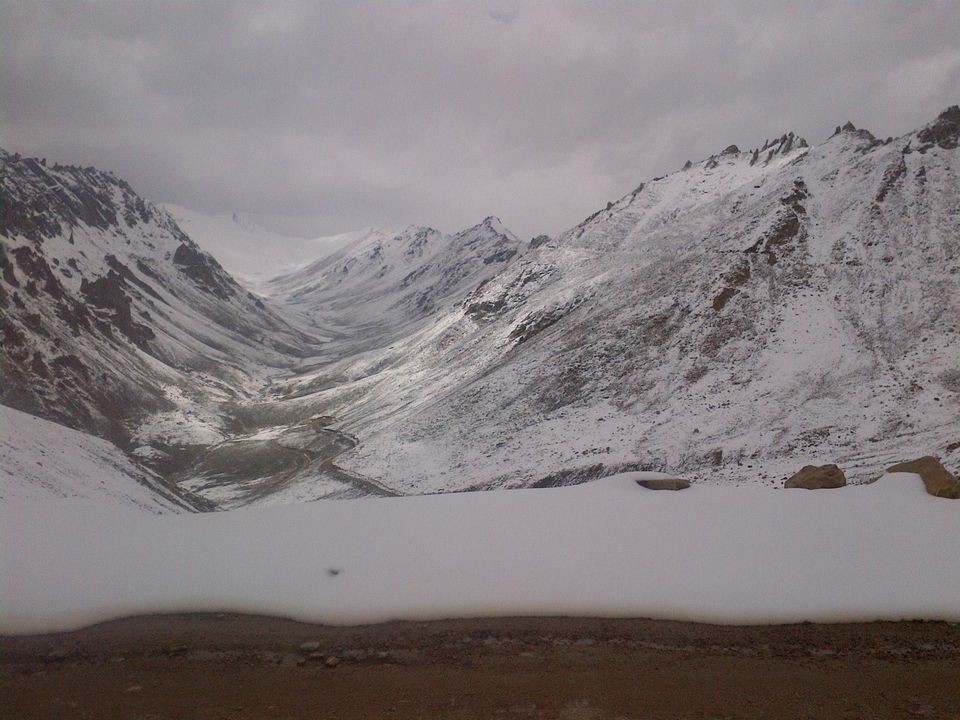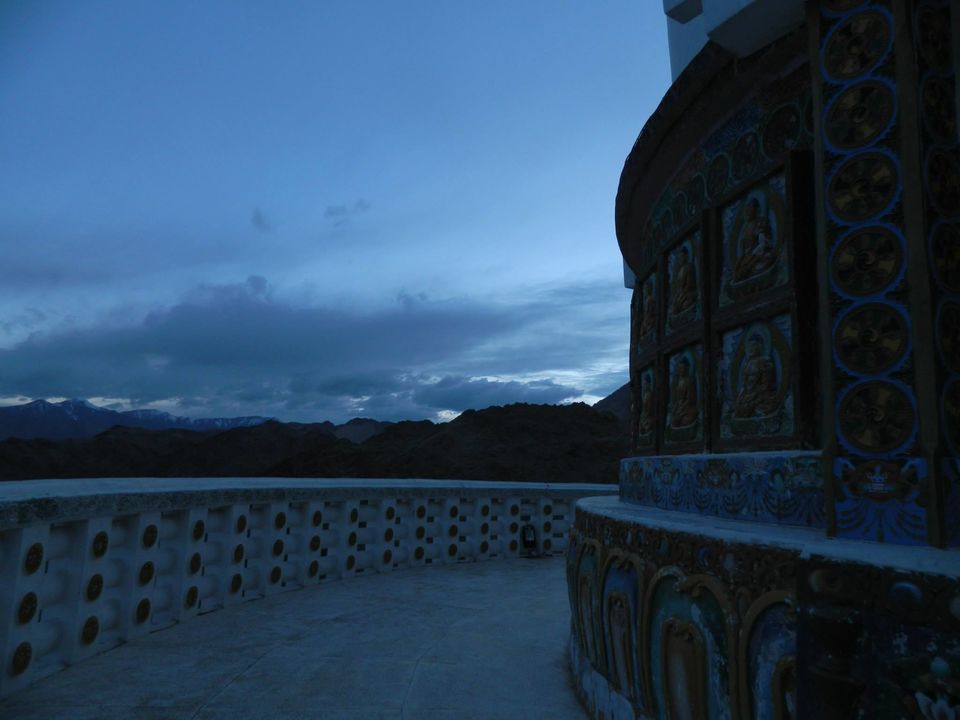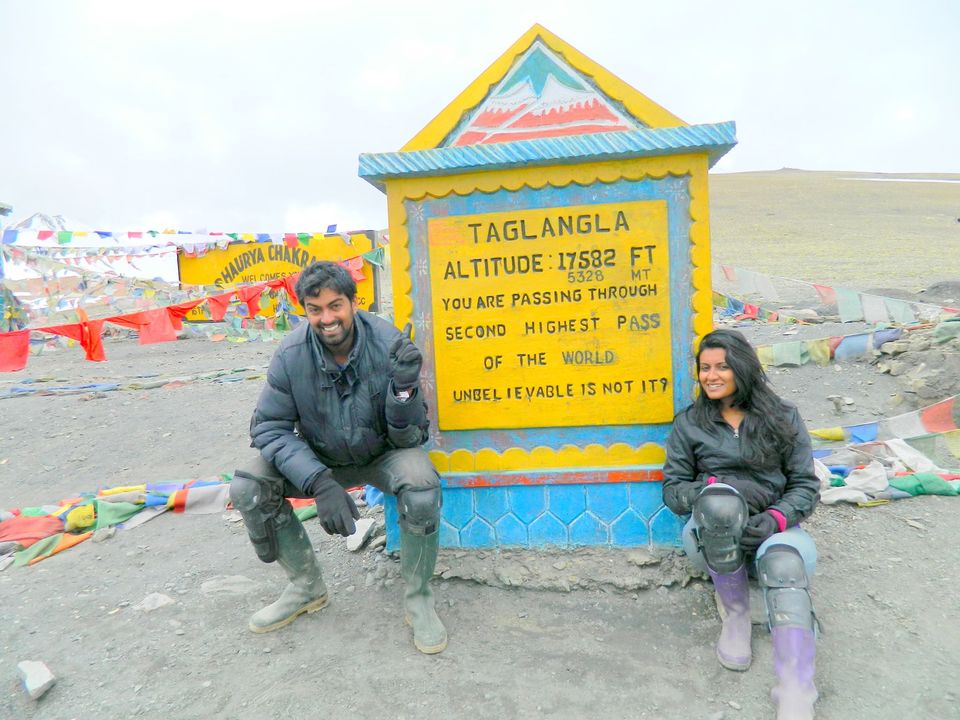 They say," Be a traveler, not a tourist", I'm not sure how many of us wayfarers consider ourselves a traveler. By traveler, what I mean is considering the entire journey as an experience,en masse, the good and the bad, it eventually teaches us all a lesson about things we never knew about ourselves.
During this time last year, along with reams of bewilderment on a place to visit, my mind hit an atom called adventure. 'Riding' afar leading us in a death trap with no trails for certain, cannot be any less adventurous, Can it? But let me tell you that this whole scenario did not find grip on my consciousness until I actually experienced the whole riding episode. Truth be told, I happened to find a new born love towards the Royal Enfield not too long ago and a ride on an Enfield is probably something that could catch up on a traveler's pride. I found this pride not at the riders space but as pillion. Above all, journey on a two wheeler through one of the world's most dangerous roads is a tremendous challenge not many have the bone.
Our ride started from Manali, Himachal Pradesh with Ladakh as our ground zero. The roads for riding/driving towards this beautiful state are open only from June through September to avoid any kind of unfavorable weather like heavy snow, avalanches and hailstorms.
With Himalaya on its south - west and Karakoram range on its north- west, this Tibetan region has boundless love to offer to all its visitors from magnificent roads, mountains, to monastries and colorful prayer flags. The weather conditions in this part is quite distinct from the rest of India . Infact, These roads have become an epic journey for riders from all over the world.
The story
This has been our only trip so far that had a well detailed Itinerary, by 'detail' I mean literally setting forth right the timings we are supposed to ride on a day, the kms from one distance to the other, and the expenses of course. However, a detailed itinerary is the best way to stay in schedule with buffer days in hand.
As you ride, you will find yourselves in the sets of a movie studio, passing by gobs of unbelievable landscapes,hairpin bend roads,snow covered mountains,and frozen lakes. It took us four days to reach Leh, with overnight stays in tents that had ghostly blares from the wind all through the night and if you are not cozied up with thick blankets then you are in for some fantastic treats. Nevertheless, this was one of my favorite part of the trip because it is not something you experience even once in a blue moon. There is a restless jitter if you have sucessfuly managed to acclimatize with the altitude each time you ride up a pass. As for me, I had no trouble with the acute mountain sickness. Although, I have been a witness to cases suffering from AMS in high altitude passes. Hence, it would be safe to carry prescriptions to deal with AMS.
As we approached our destination, voices of the kindhearted workers clearing the roads, began shouting 'juley' and true to god the warmth in their greetings is something that makes your day. The beautiful town of leh not only is surrounded with mountains but does justice to its rivers and lakes providing adventurous white water rafting. We did a 32 km rafting and one of the longest at Zanskar river. Kidding not, the unbearable freezing water and weather of -4 degree celsuis, made our German companions give up in the middle of the rafting. Our faith was still at its peak, perhaps it was the chicken curry that was awaiting us at our homestay.
Pangong Tso, yet another must - see and a short ride from the city is one of a kind with the best And would suggest to stay in the tents by the lake. Khardung La, the highest motorable road in the world takes about an entire day depending on the traffic and the weather.
Every nook and corner, You get a sense of monastery ambiance with murmurs of the Buddhist prayer and the winds rattling the temple bells against each other.
Having the pillion seat sure had its own triumph only because of the freedom I kind of reveled into with the splendid landscapes through the entire course of ride.
Certainly, if you wish to make a ride like this one, you need to have a brick in your bone 'cos' its no easy adventure if you lose hope, strength and an essential factor 'balance'.