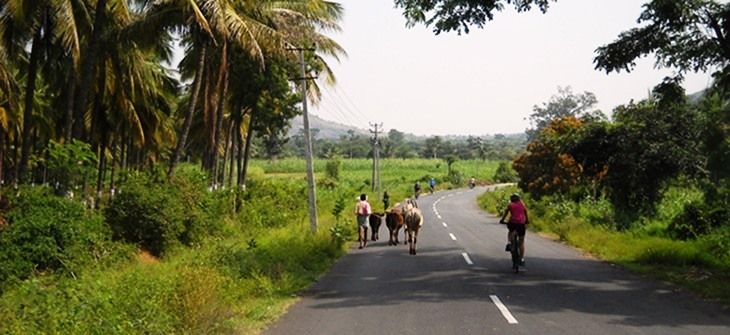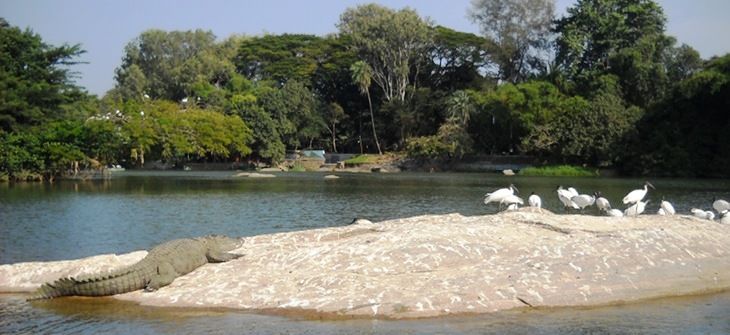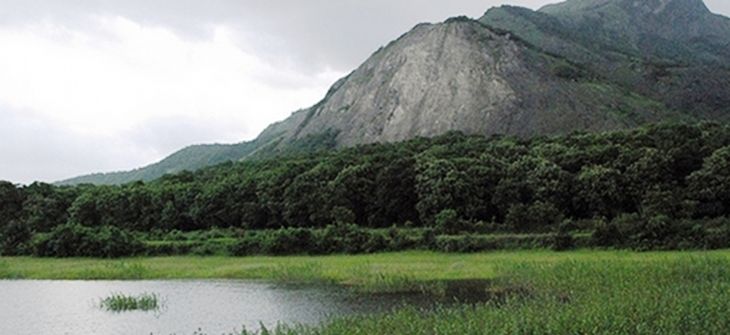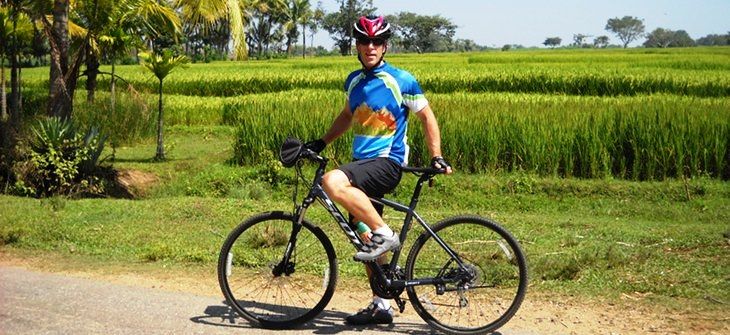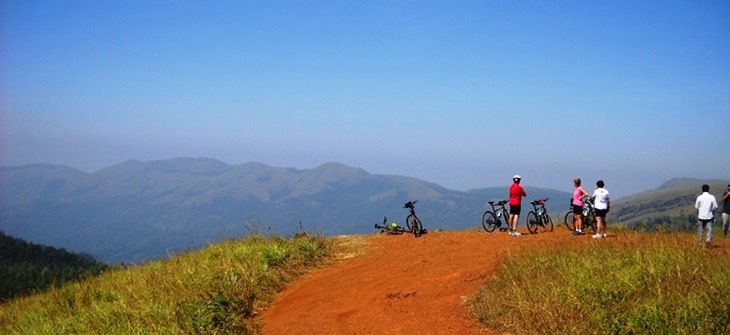 India is diverse, a diversity that at times is truly mind-boggling as one sees so many things change not just from place to place but from time to time in the same place itself. This dynamic kaleidoscope can never be truly experienced if one insists on being just a part of the audience, ensconced in an air-conditioned haven; taking us from one must - see sight to another. Doing this is to be removed from the the colour, the people, the aromas, the taste, the physical sensation of India and its interstices, interstices that cannot be mapped as they move with people and their lives. We attempt to bridge that gap by taking you over nearly 650 kilometers of one of the country's most beautiful regions, acquainting you with some of its most intimate contours, helping you see the country for yourself and find your own story within it.
Dotted with ancient architectural wonders, thick green coffee plantations and golden sands, the Bangalore to Goa bike tour is designed to overwhelm your senses. No longer seperated from your experiences by glass windows, you'll get to breathe in fresh air as no machine can create, as you weave through the magnificent Western Ghats and partially skirting the beautiful Konkan coast. This bike tour is not intended to be just a ride through nature, but also a journey through languages, people and history as they unfold and change across the geography of the south. Starting out in Bangalore, a city with a rich cosmopolitan culture and some of the most enviable weather conditions in the country, we traverse dramatic landscapes and delicious cuisines to end in Goa, a name that has a permanent place on the tourist map. Moving across from a modern Indian metropolis, to rustic countryside villages, to plush coffee estates, to the easy-going golden beaches, at a pace that you determine helps you realize that the boundaries that our ideas create to seperate different places are not so easily segmented, and the way these differences overlap and interact is best experienced with as minimal a seperation between you and the land. As you pedal along, the cycle of experiences ensure that not a single day gets repetitive and not a single road mundane.
On this 14 day safari, lose yourself to the scenic hills draped in rich coffee plantations and spices, bike through one of the major tropical evergreen forest regions of India, and be dazzled by the ingenuity of master architects of the Hoysala period. People try to do too much in too little a time, this bike ride will show you a small piece of India, but will let you experience every grain of it, flooding your mind with an array of sensations, images and experiences. And what better way of reflecting on this rollercoaster of a journey than in a Goan shack with a beer in your hand, witnessing another spectacular sunset on the Arabian sea?
Trip Price: Casual Inns: US $2,995 pp dbl occ. (+ $700 for sgl occ.)
Riding Style: Active Rider
Total Distance Cycled: ~ 650km averaging 50km or 31miles per day.
Tour Starts: Bangalore, India
Tour Ends: Goa, India
Group Size: Min. 2, Max. 10
Support: A Van follows the group of riders throughout the trip and carries all belongings. If at any point riding seems a little hard, the van takes you for as long or as little as you wish it to.