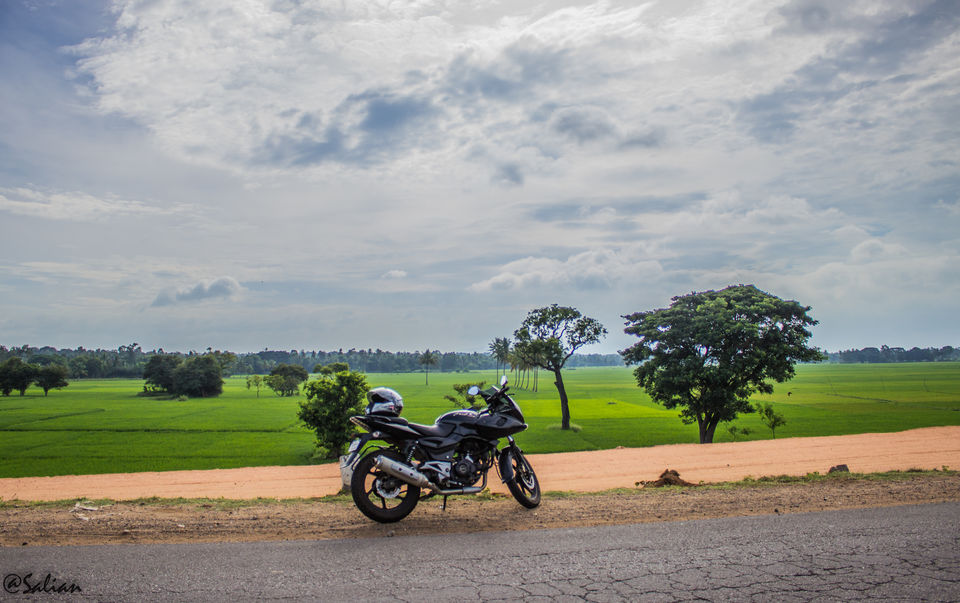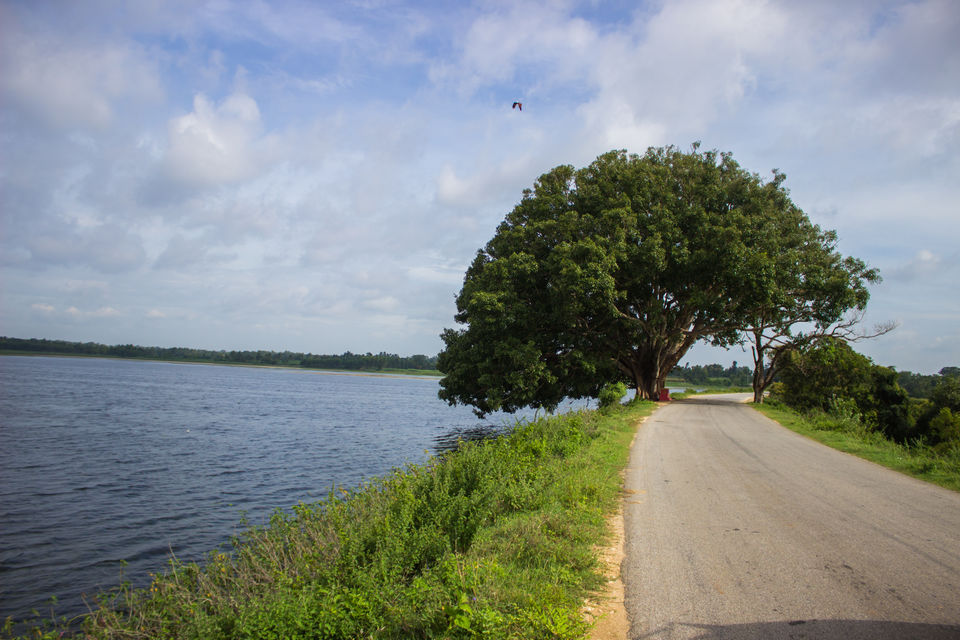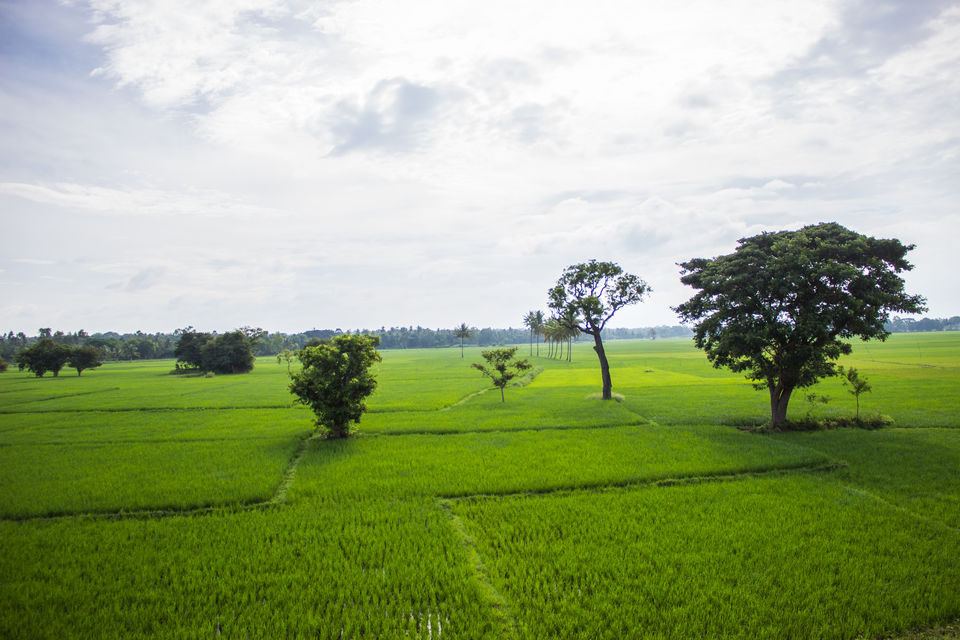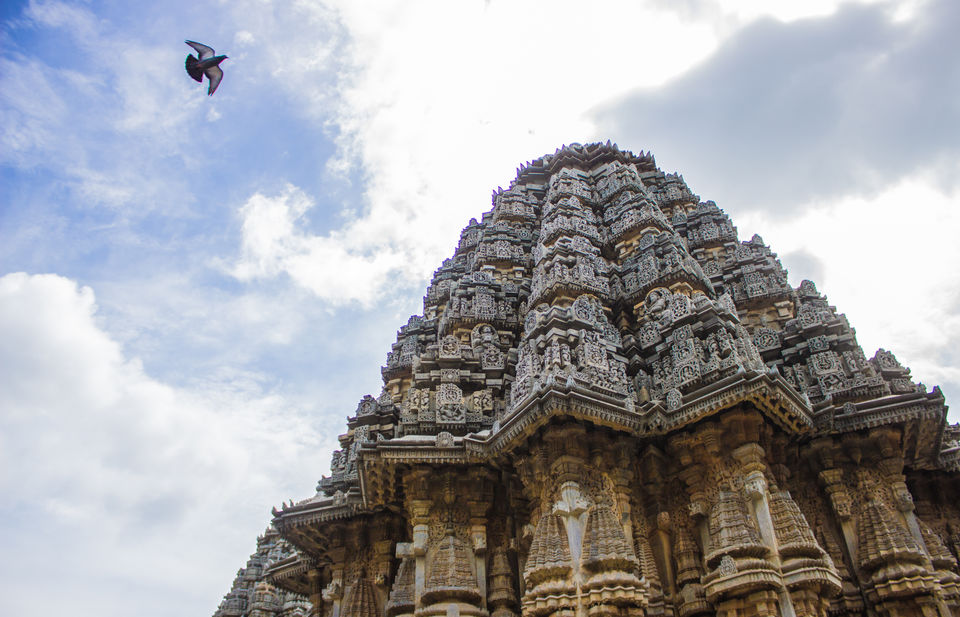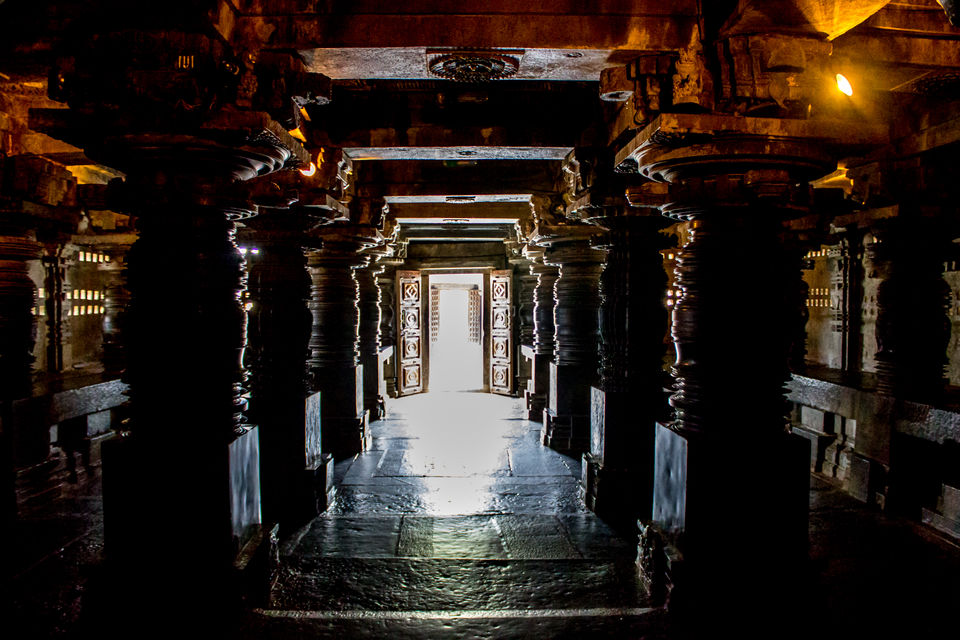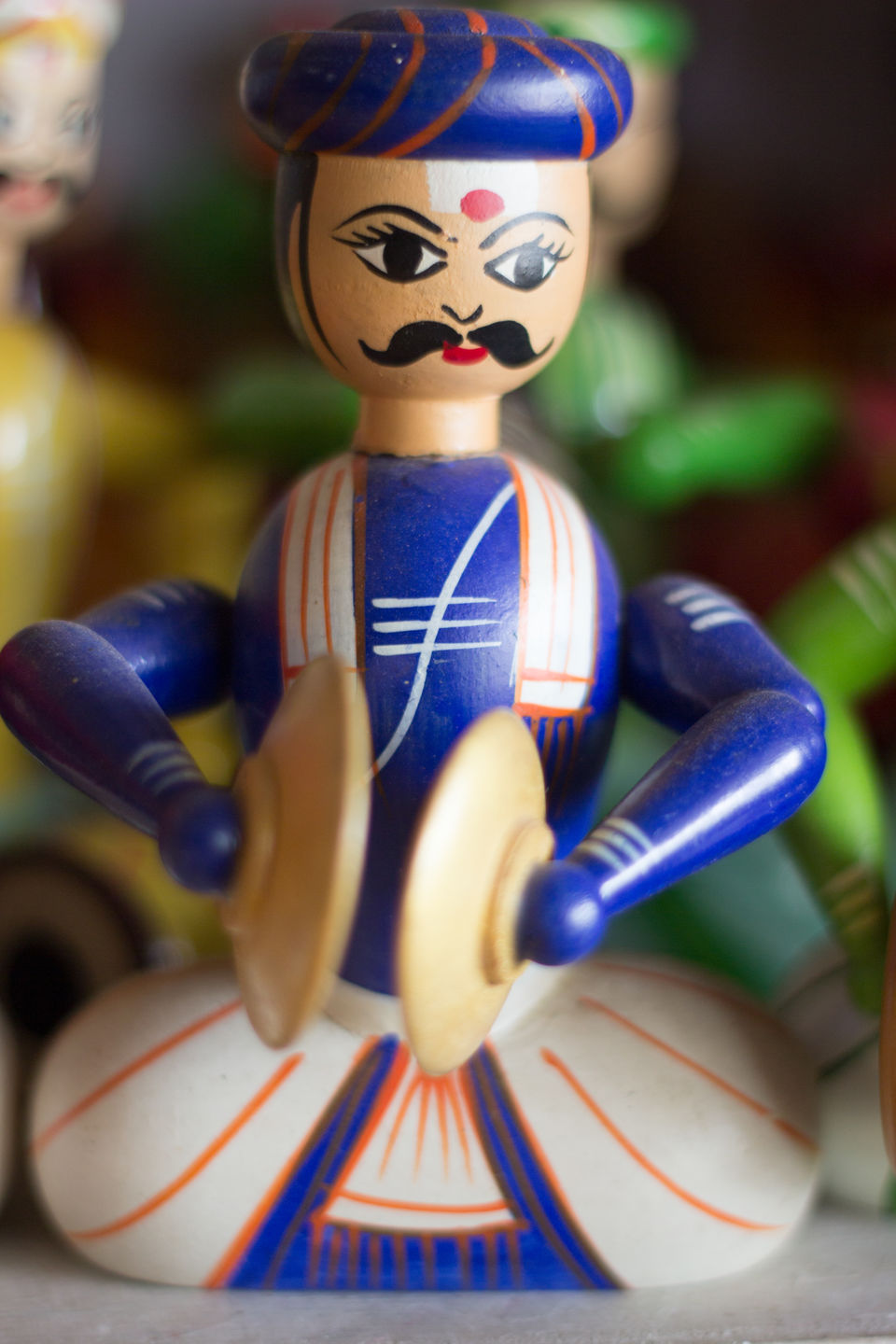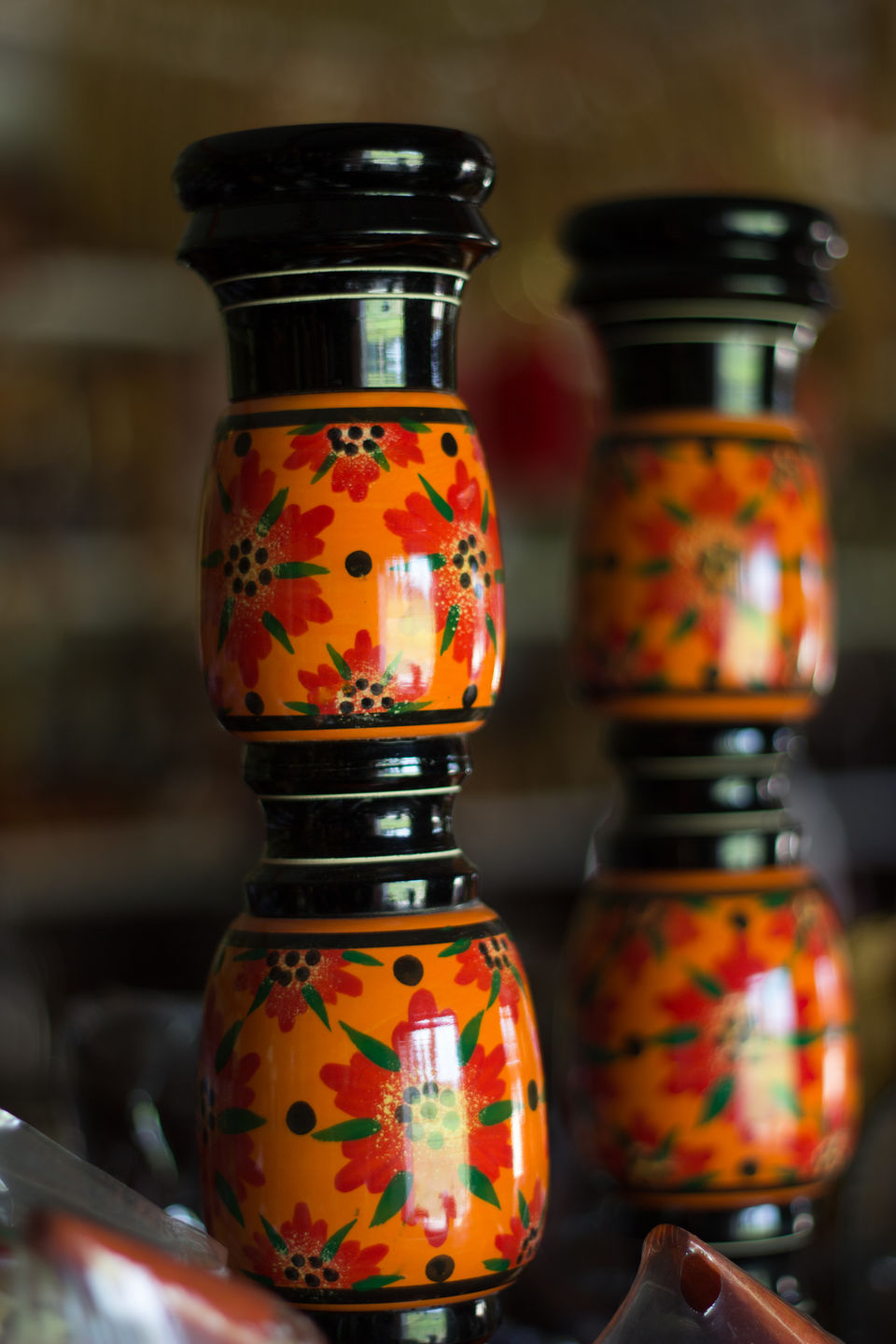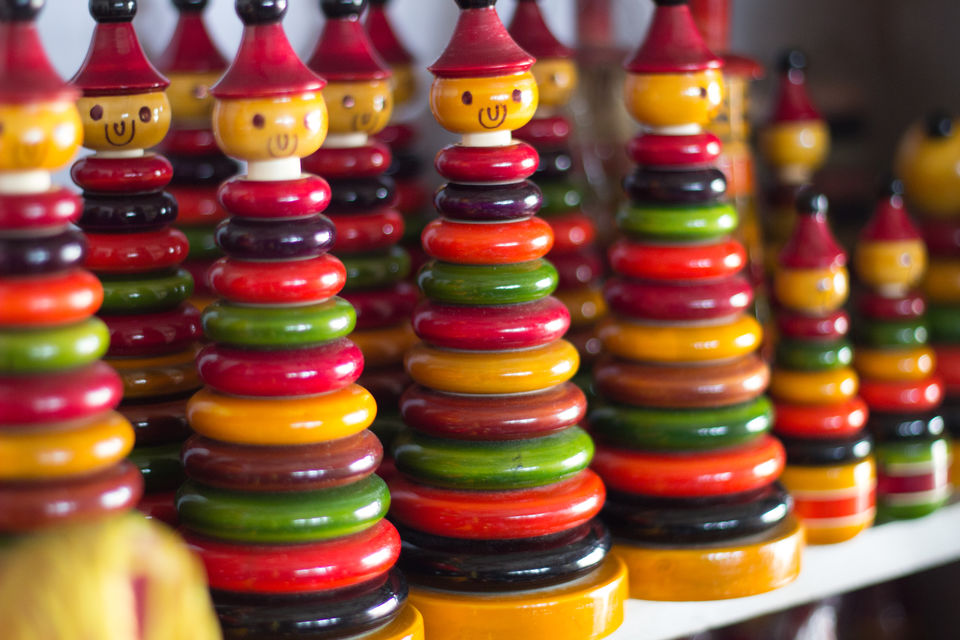 This trip is about travelling to an ancient ruin of the Hoysala dynasty built in 1291 A.D. This trip gave me chance to see some beautiful Indian architecture from 1200, and some great country side view of rural India. I covered a beautiful lake on the way at Malavalli Village, which is a paradise for bird photographers and finally a visit to the famous wooden toy stores, home decors of Channapatna town of Karnataka. The artifacts here are known for their handcrafted artistic touch, rich Indian colors and a display of our cultural old ways.All this on my bike in one day travelling around 300 km to and back from Bangalore.
The temple architecture tries to display of the different assets of the Hoysalas like the army with horses and elephants and the beauty of the time.The temple has 3 deities in it with a chambers for each one. A corridor attached to the outer wall of the temple to occupy large number of people during a ceremony.The different symmetries and shapes of the stone carved sculpture make this a place a paradise for people with a taste for architecture and art. As for my taste , I like places which give a sense of perspective and have a history. I like figuring out and imagining how things worked back then.
I finished my visit to the temple at 11:30 PM then left to have lunch. After lunch i visited a toy store on the way towards Bangalore while entering Channapatna town. I visited a store named The toys emporium. I bought a few things for my house back in Bangalore. The store has anything from toys, home decors, Idols of Indian deities. The prices of these items are reasonable within budget and are fixed with a sticker on it. So you don't need to be worried about being ripped off on these items as an outsider. I reached back home around 3:00 Pm in the afternoon.
Happy Travelling.