So we started from @guwahati at 9 in morning by car. Its around 230 kms distance to KAZIRANGA.
We reached at around 1 pm and as we had not booked any rooms so we started our search for rooms through @Bagori and towards @kohora .And finally we reached #Prashanti cottages in #Kohora which suited our budget and was at a good loacation. There are 2,3 cootages here in kohora but we found #prashanti as best and one more is #Aranya lodge but rooms were not available there.
Cootage charges are same for both Rs 1650/- bit prashanti cottages don't have AC although it is not required in night as weather is cool in night and in daytime also its not that much hot as other parts of Assam.
But food was not good at all at prashanti for that #homen the caretaker told that they don't have cook so i will tell you all the prefer having meals from #Aranya which is at walkable distance .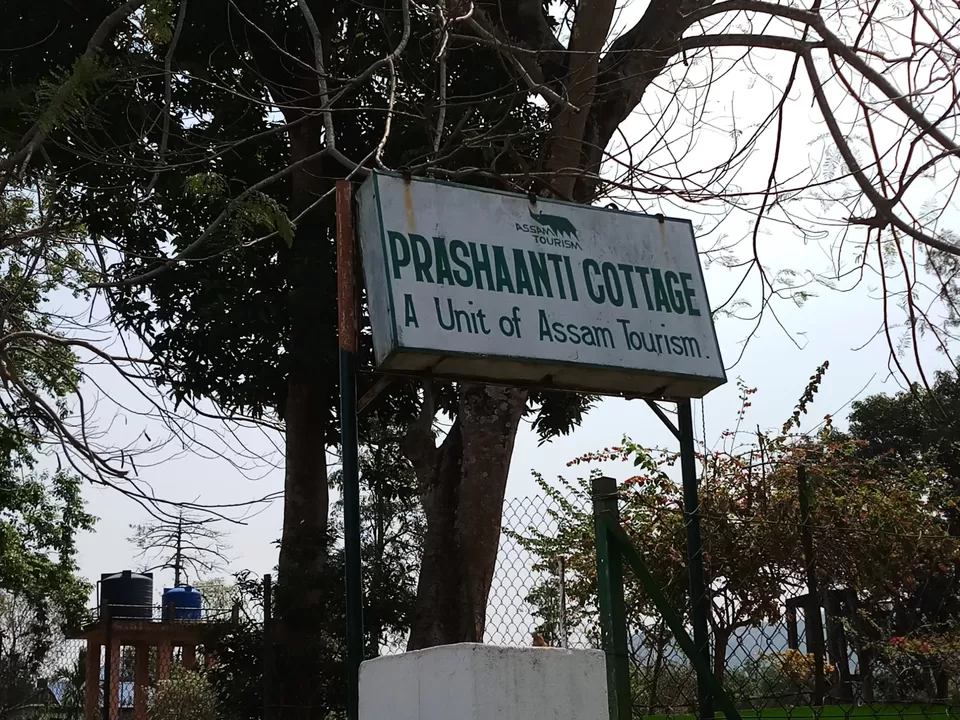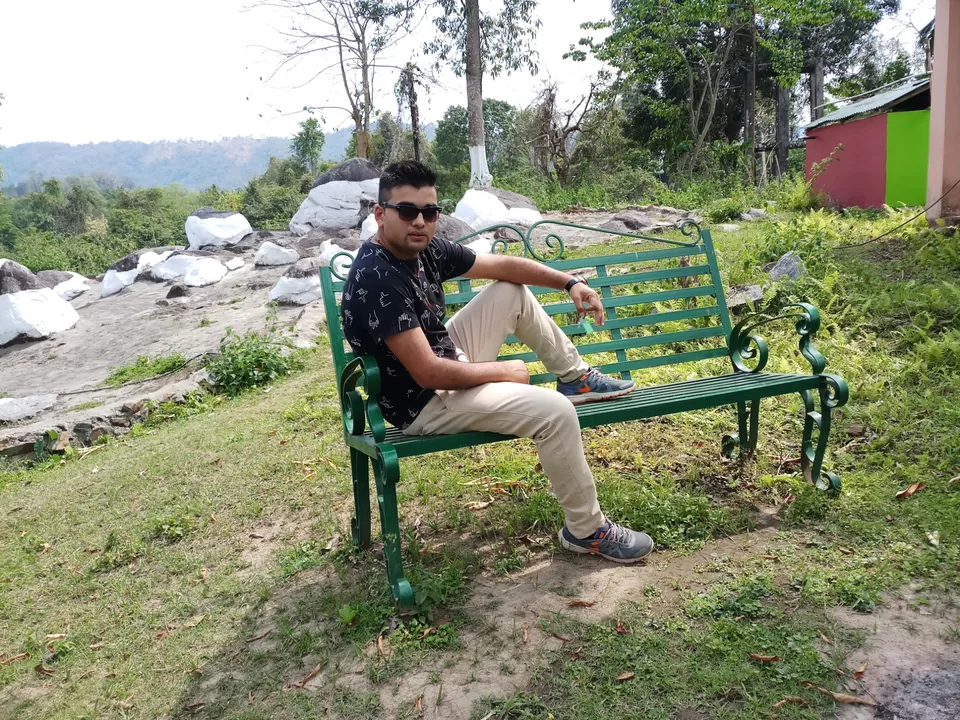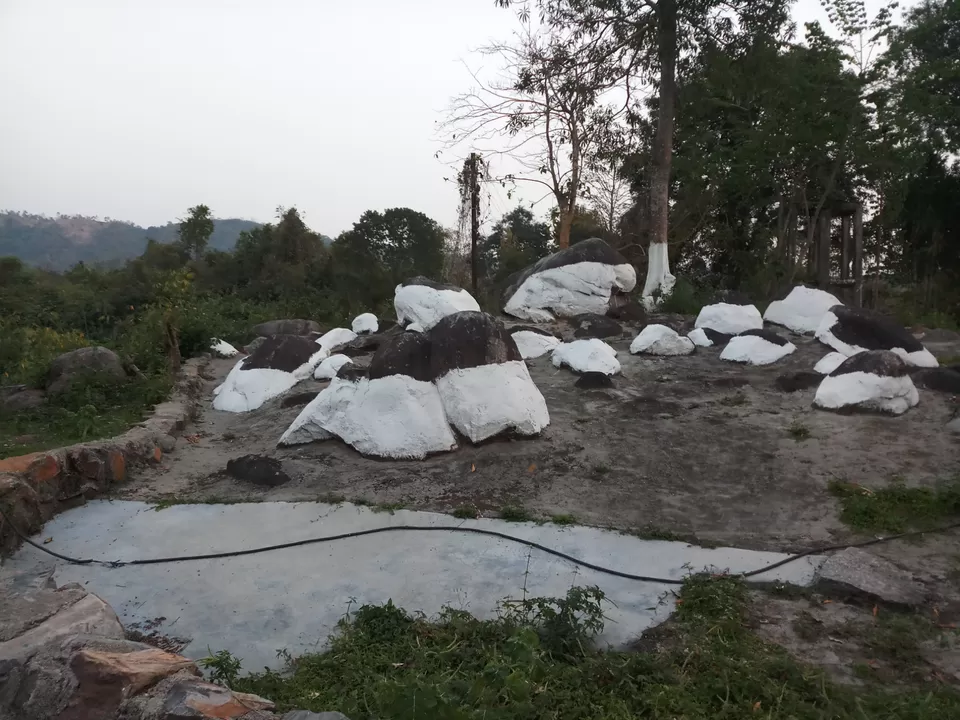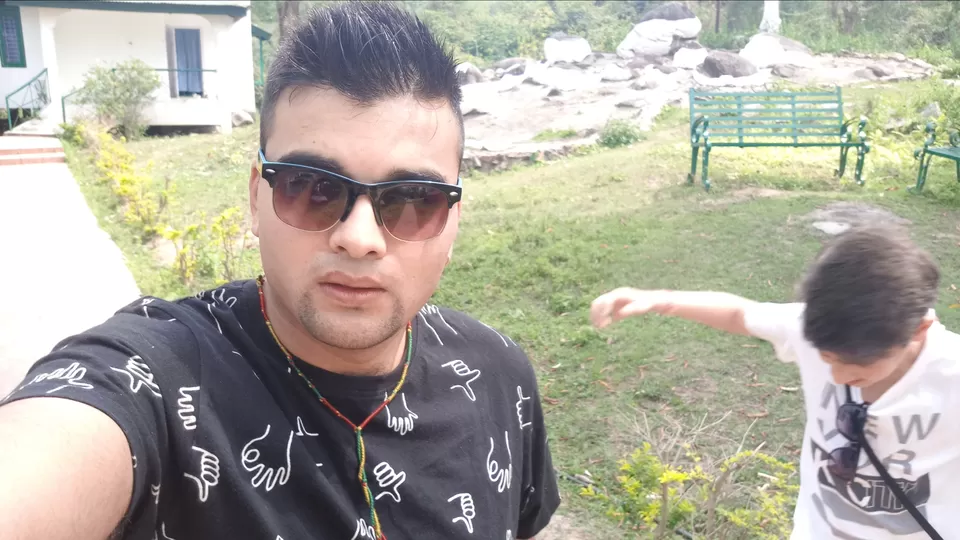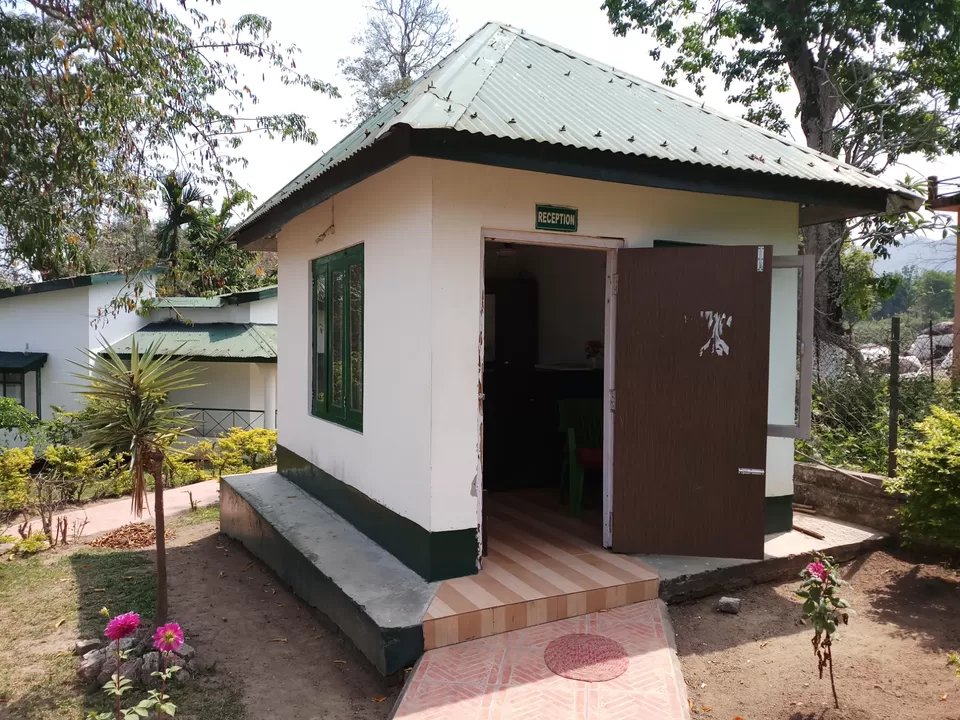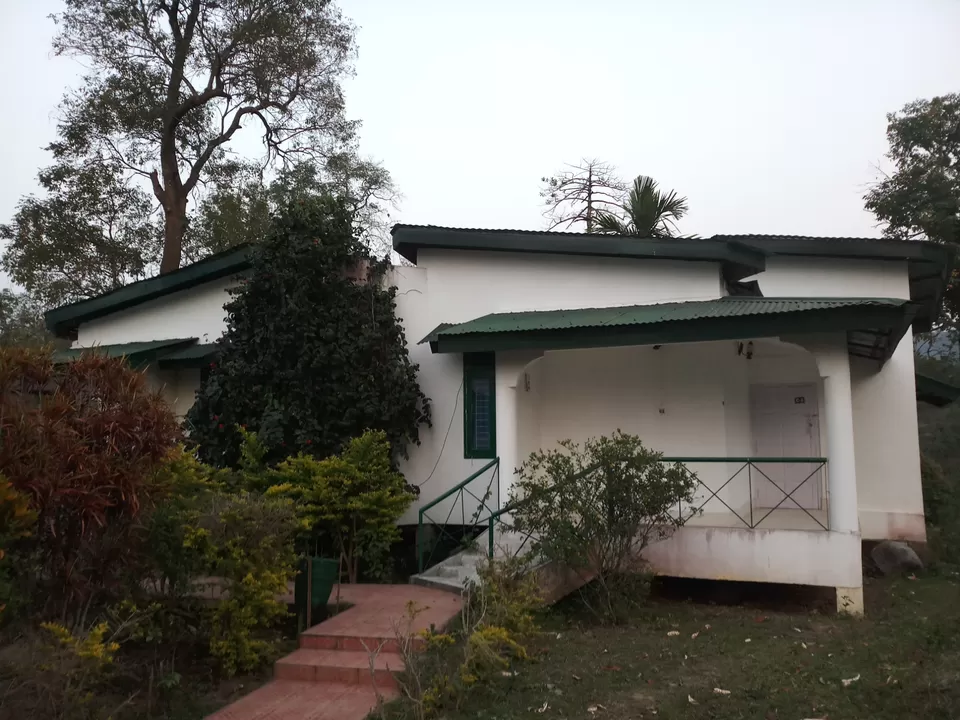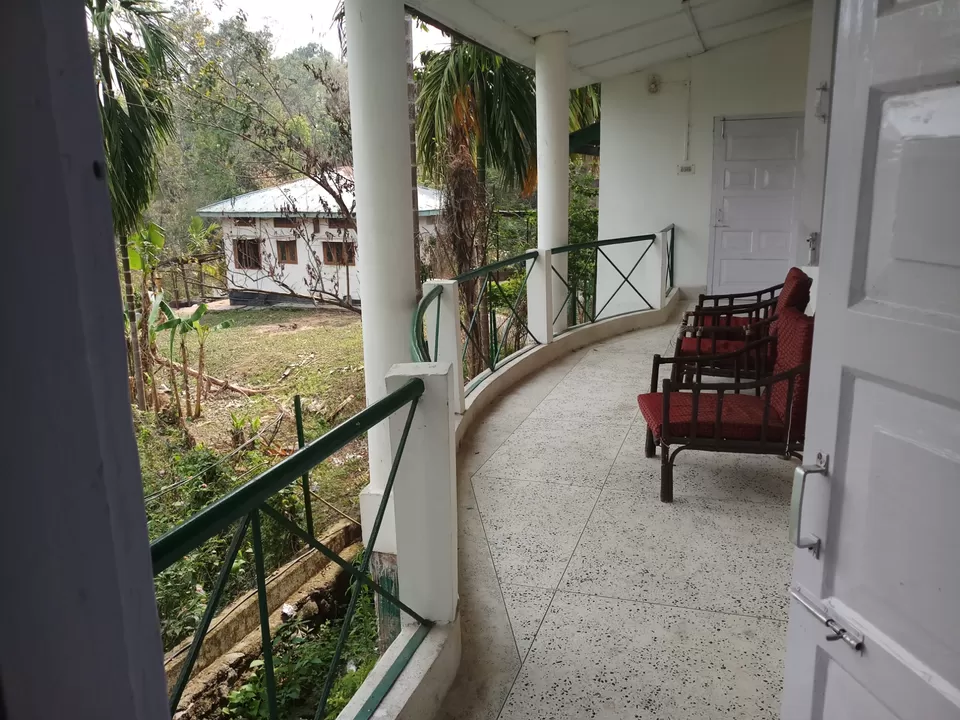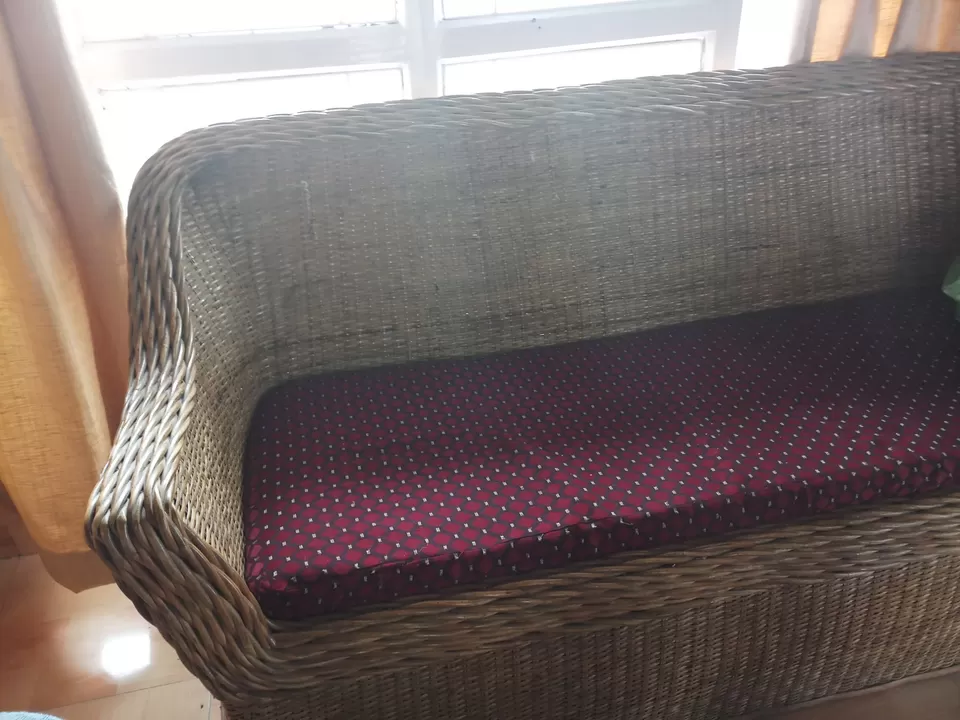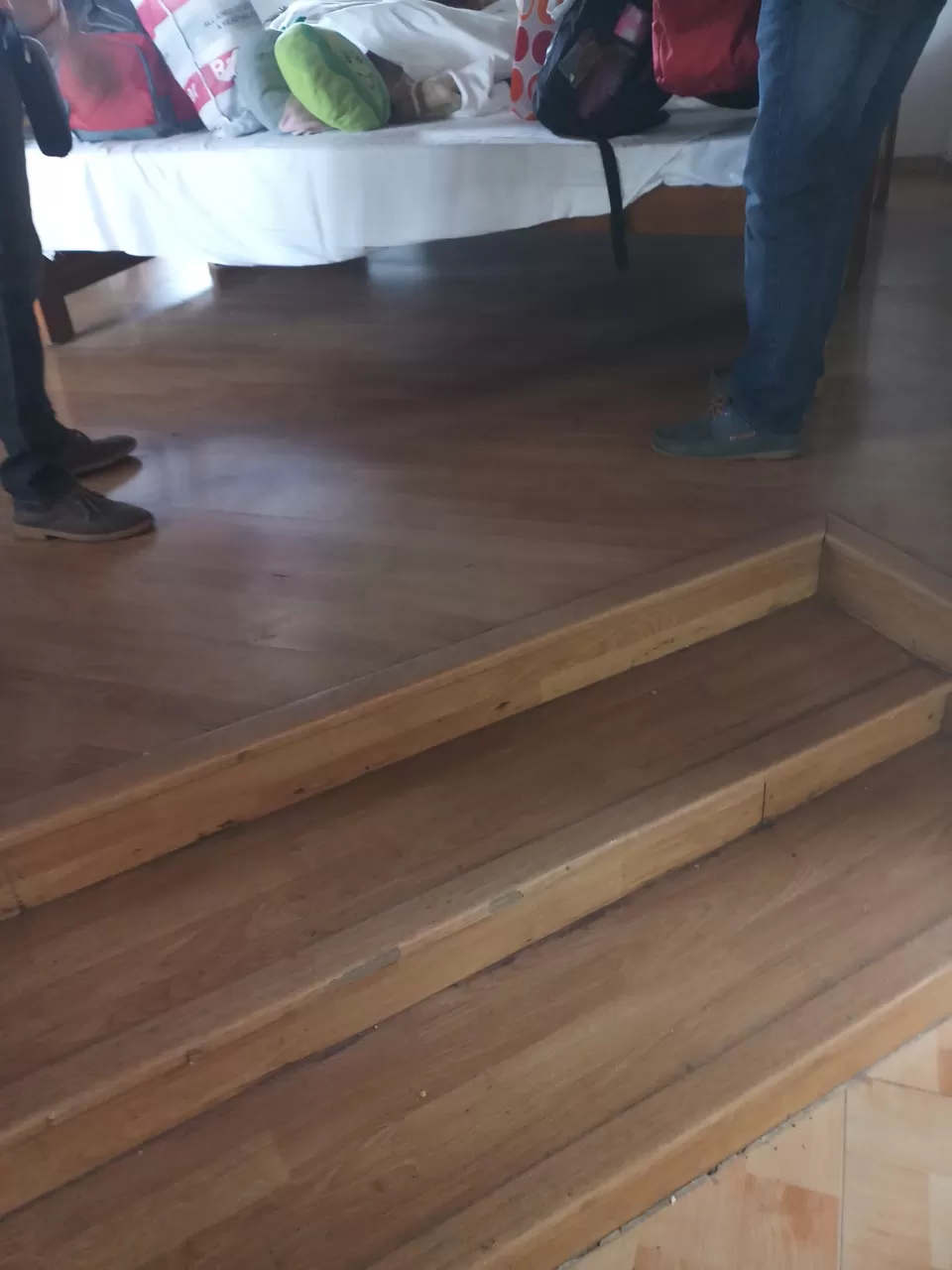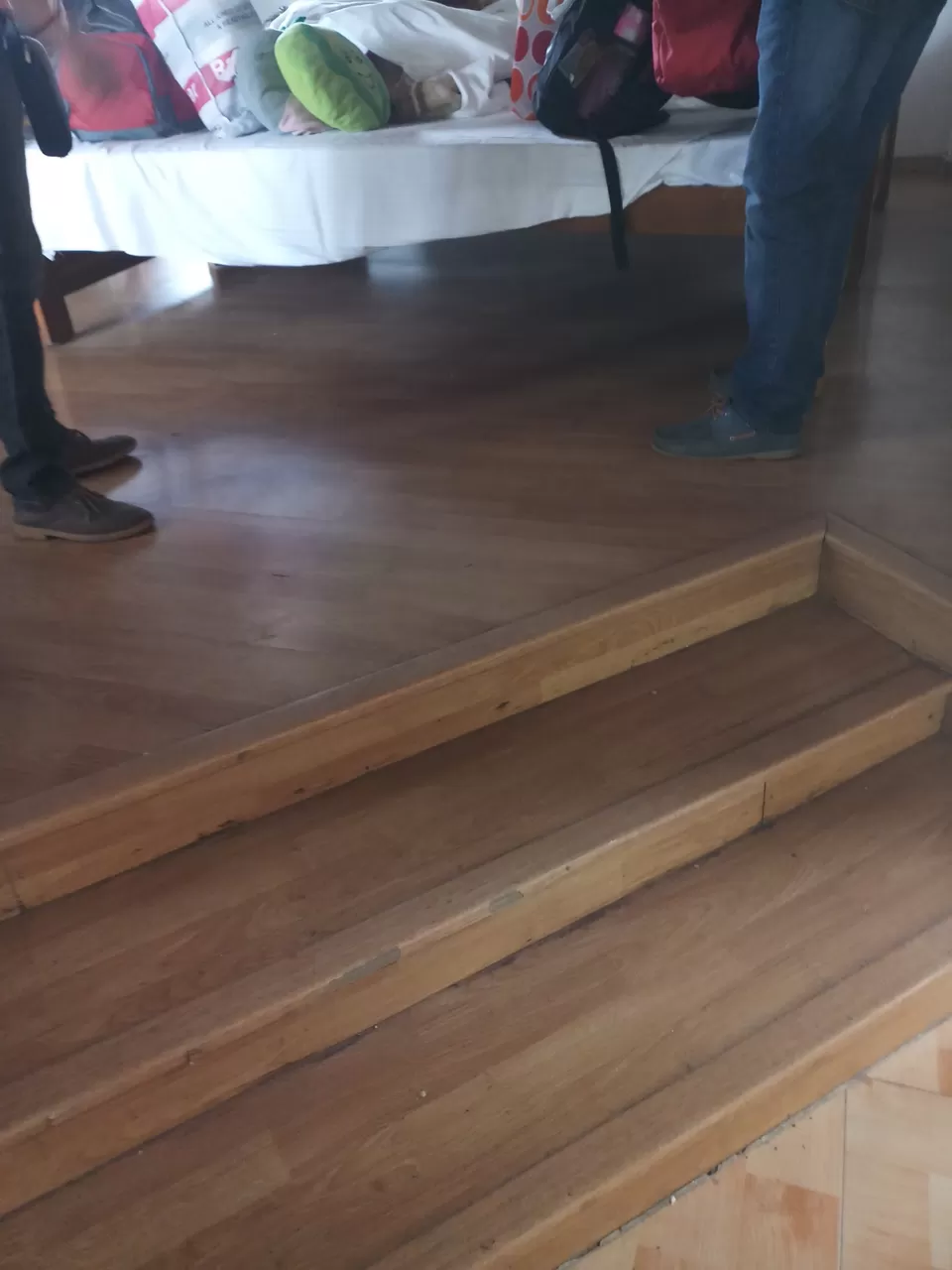 Today we woke up at 5.30 am and #Elephant safari was arranged by #Homen only as he has contacts for that , i will upload the pic with the charges for jeep nd elephant safari.
We did elephant safari in @Bagori which is western range and jeep safari in #Kohora i.e, Central Range and both were arranged by the same person . We did both in same day only and spotted #One horn rhinos , wild water buffaloes, wild boar, indian hog deer , red junglefowl , bluejay bird or neelkanth bird which looks superb while flying , pallas fish eagle, hornbill. Elephant safari was for around 1 hour i.e, 7 am to 8 am and jeep safari in central rage at 2pm to 4 pm .
It was a really memorable trip.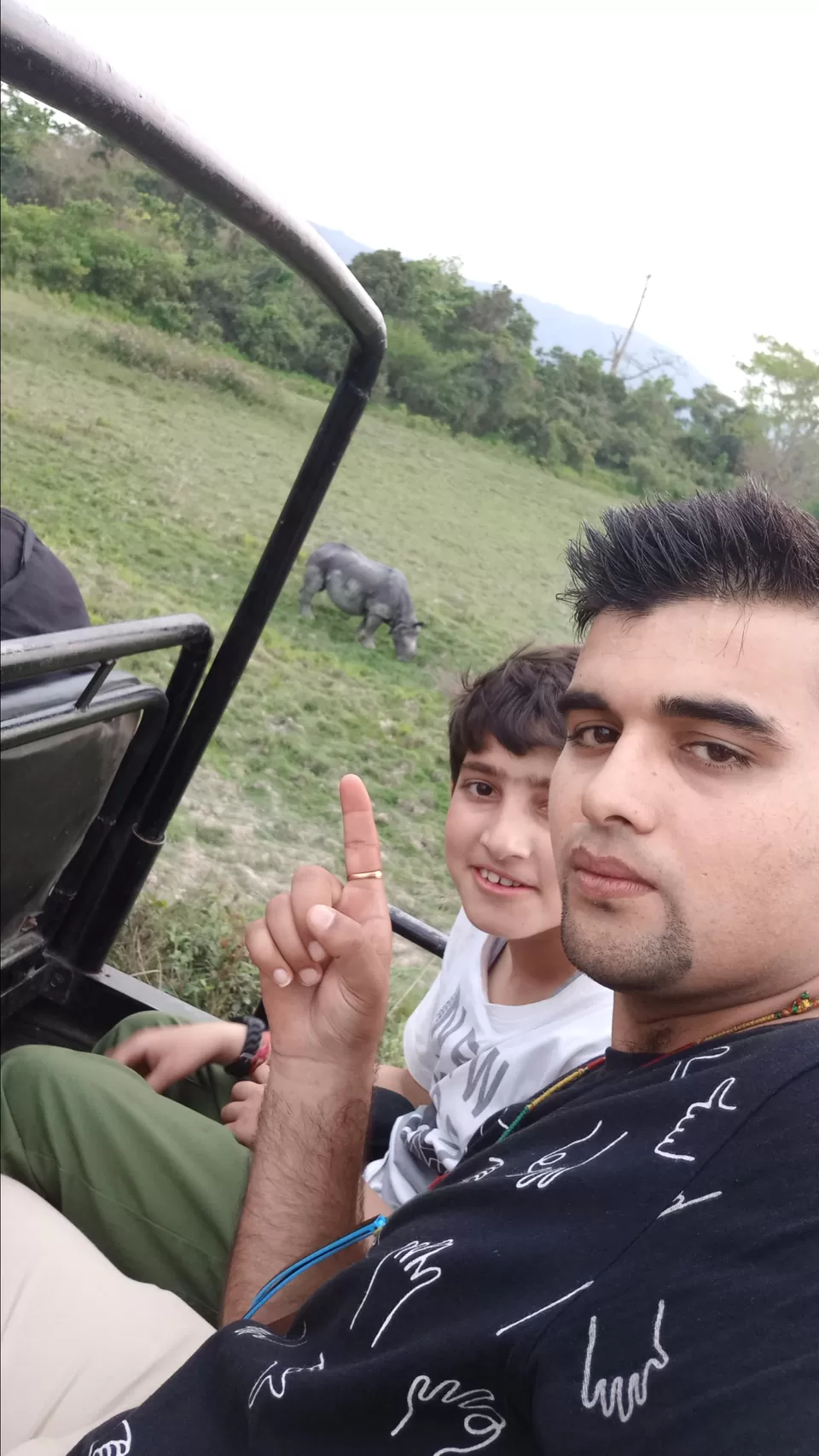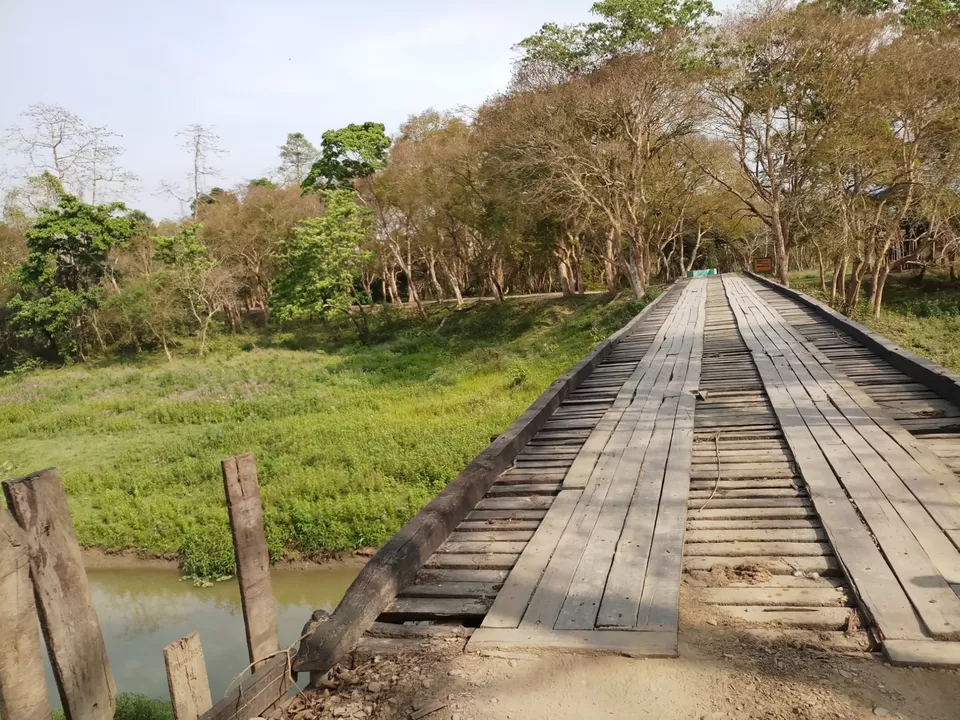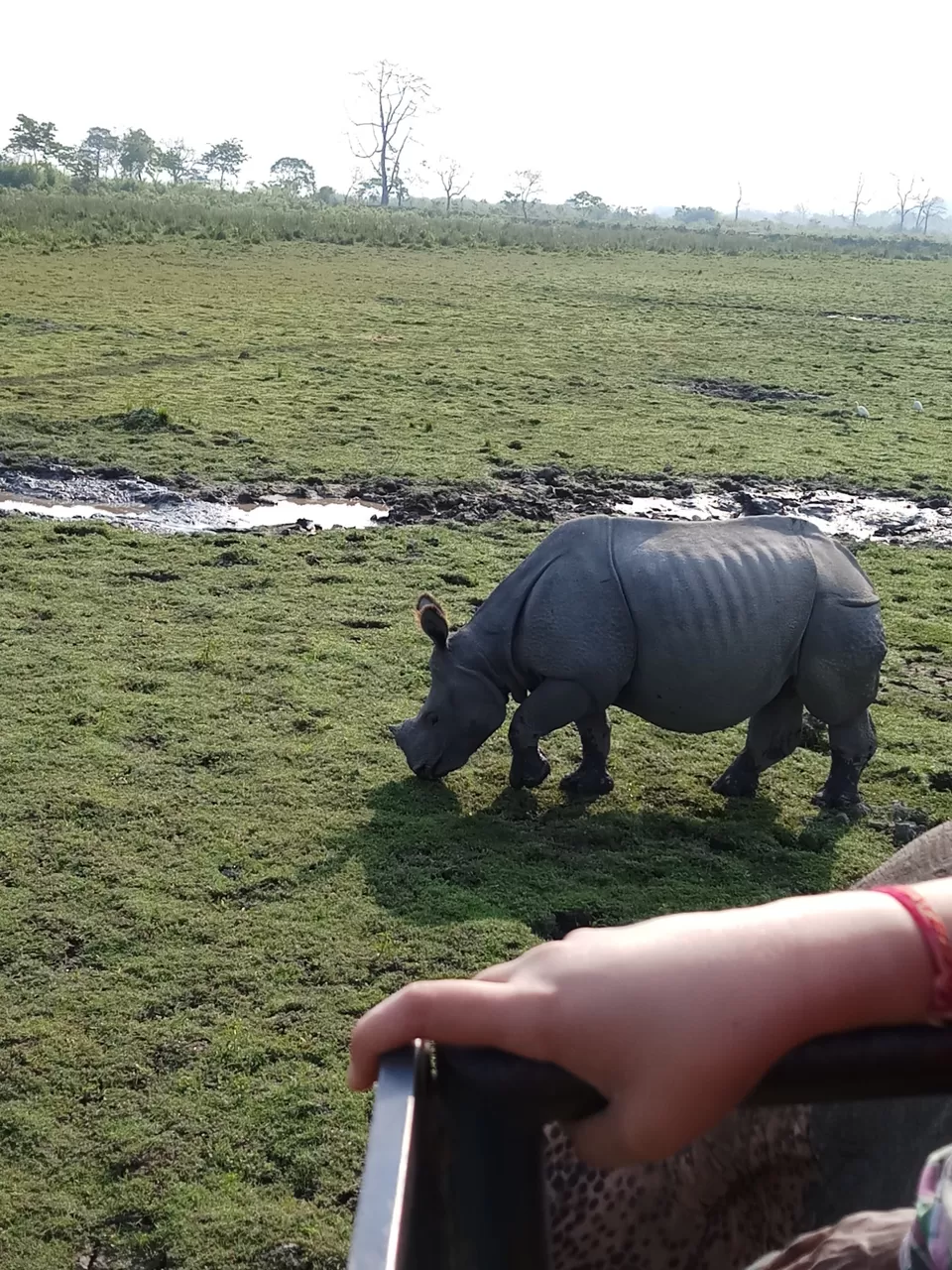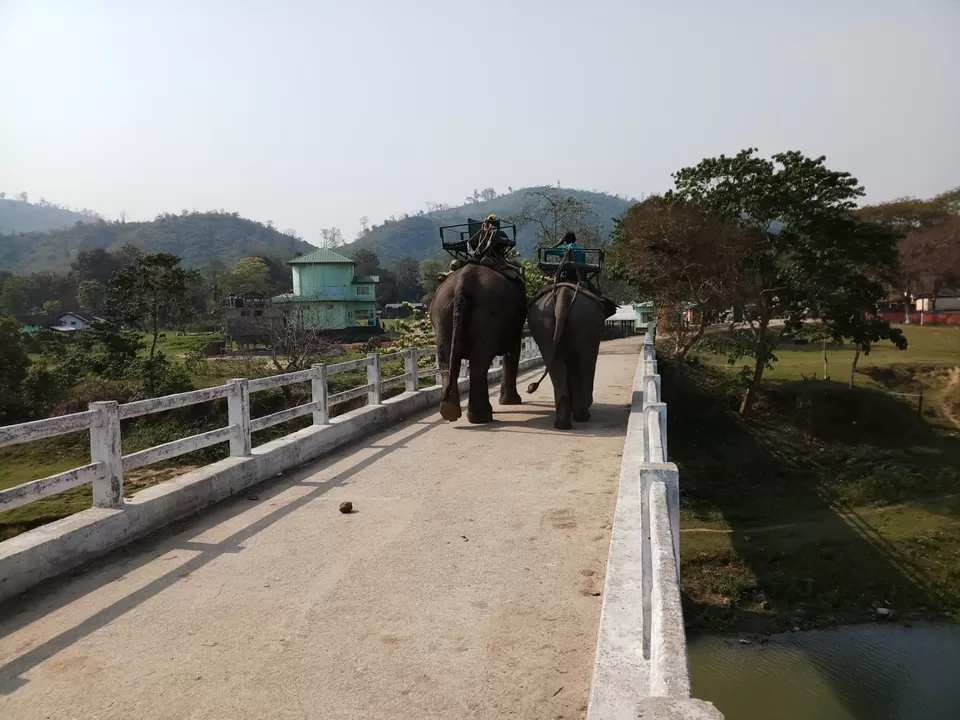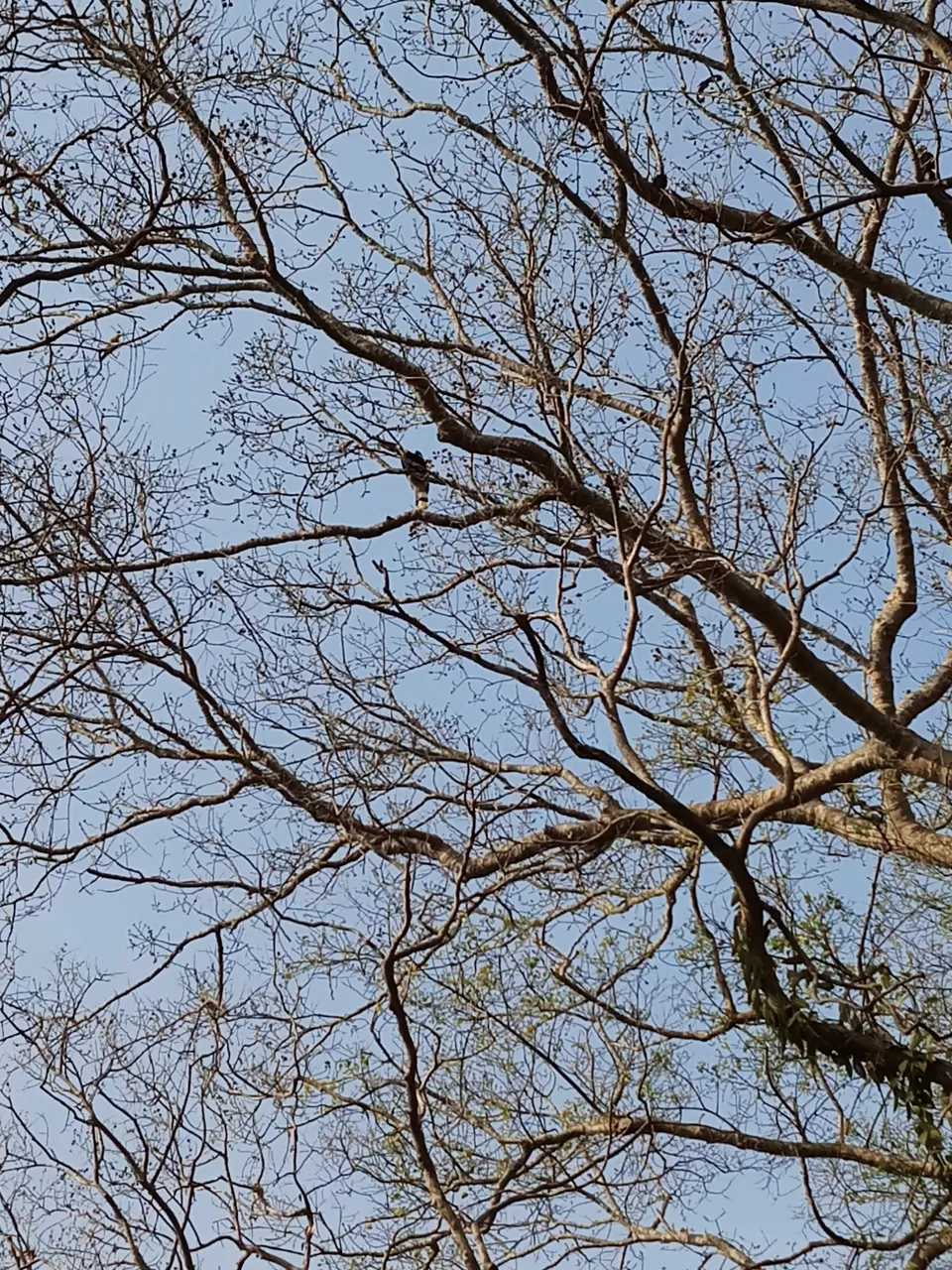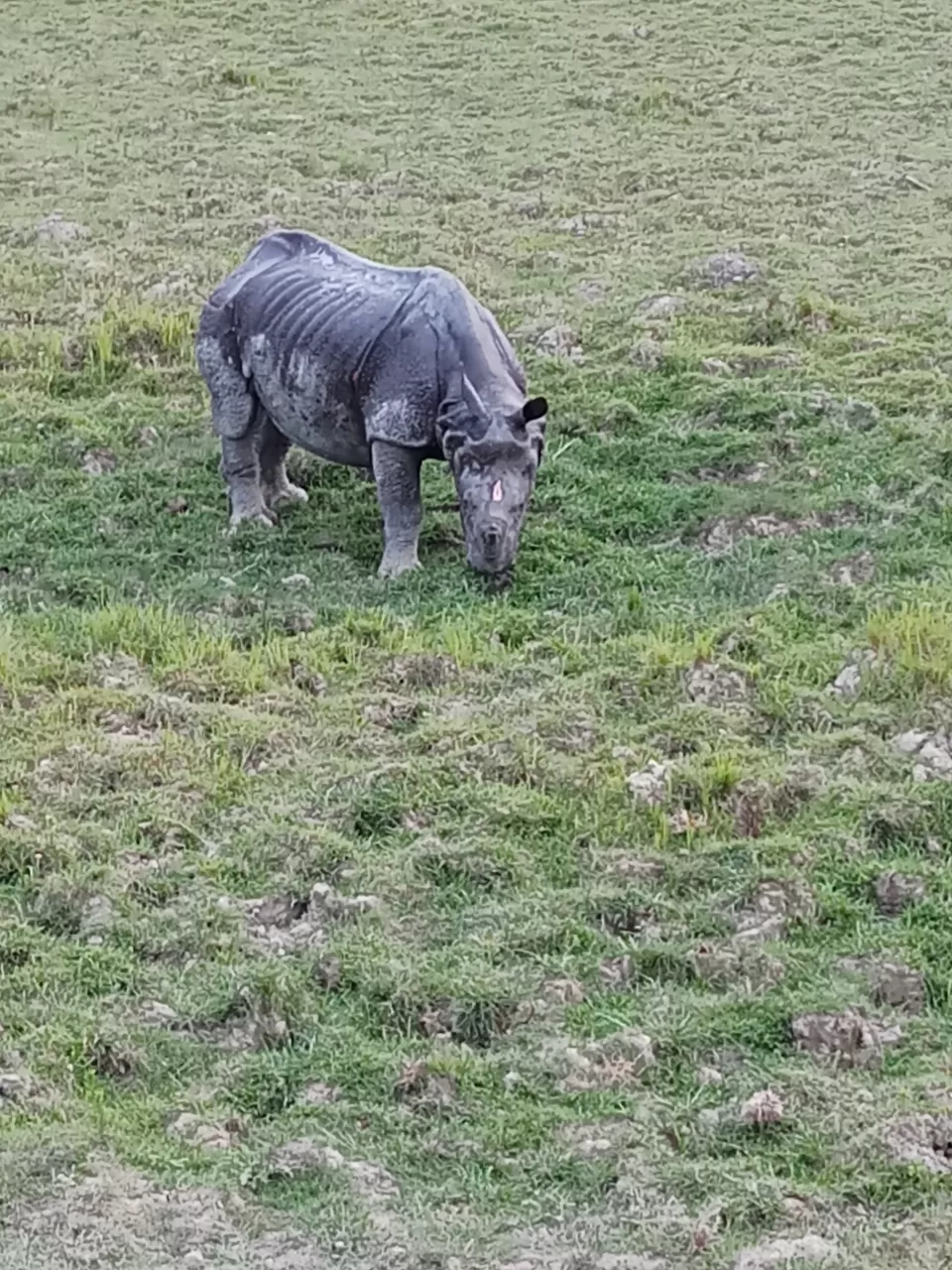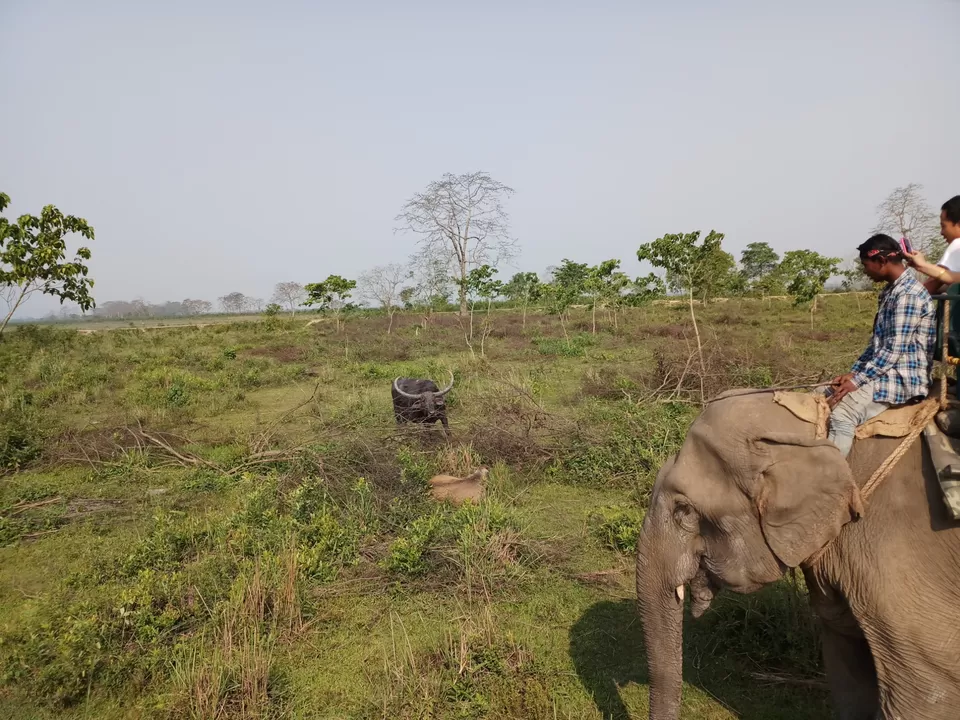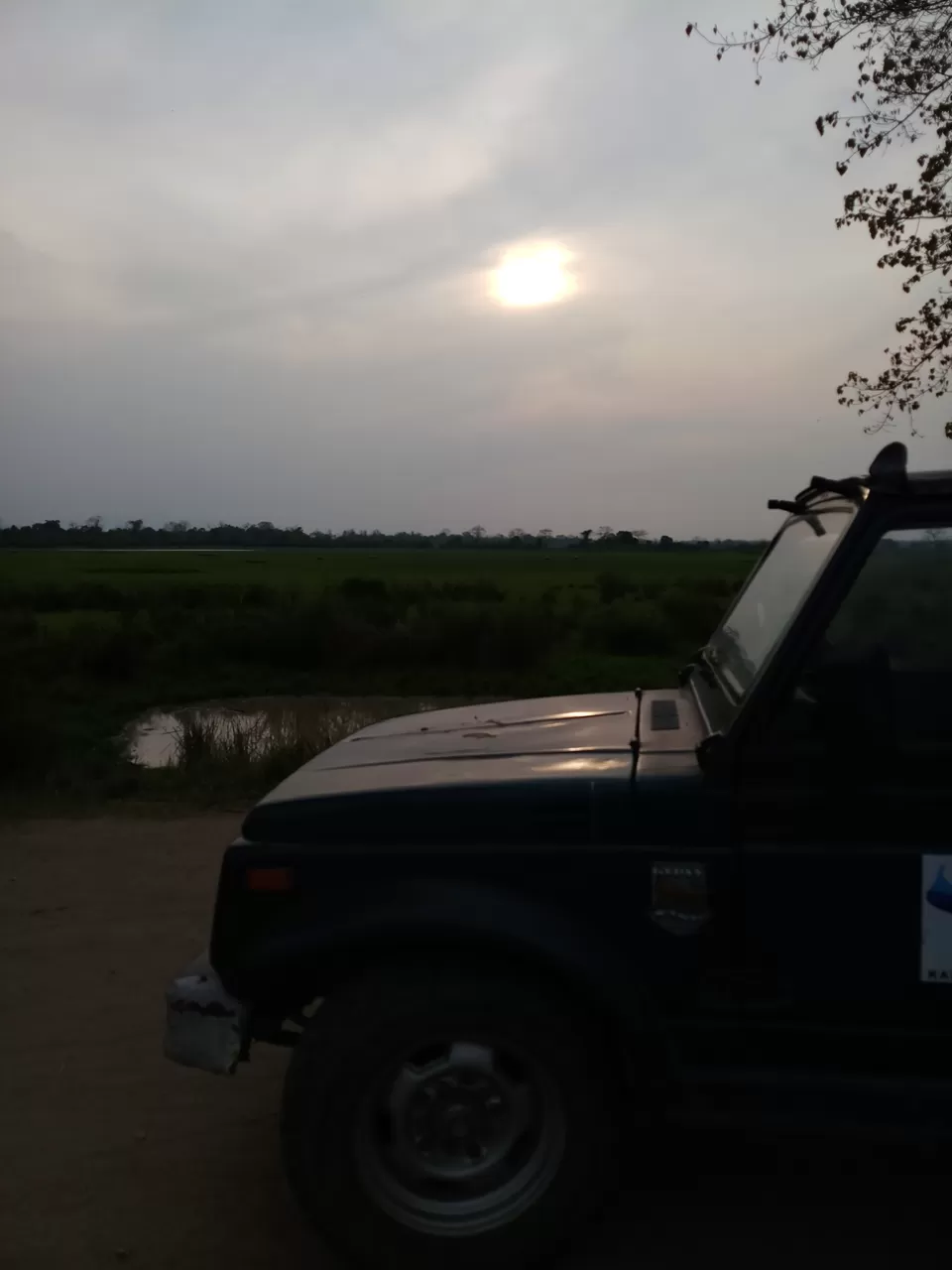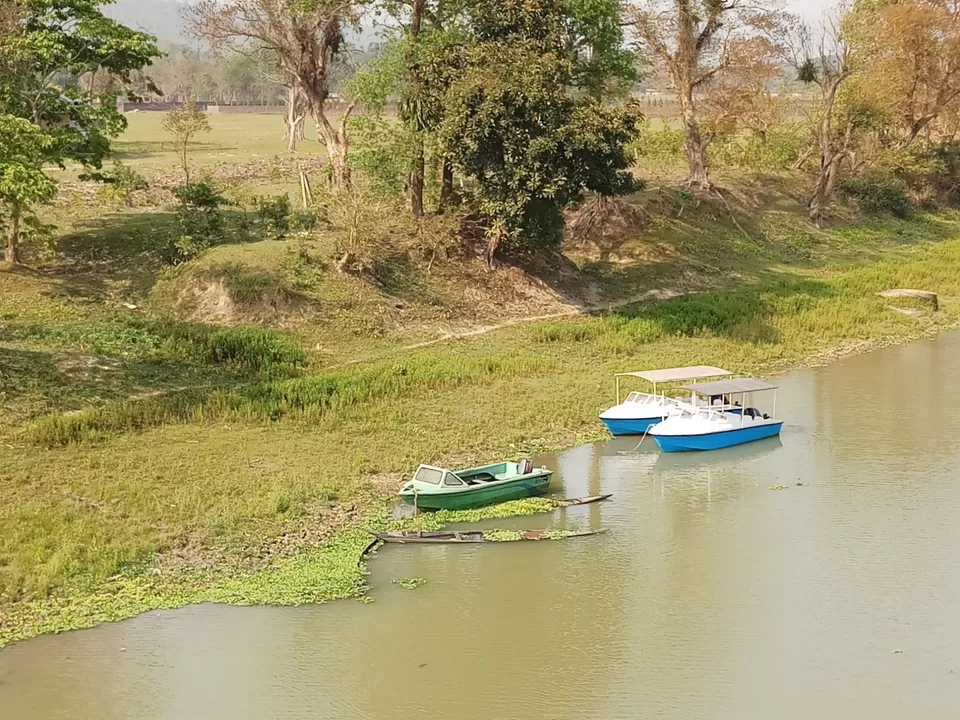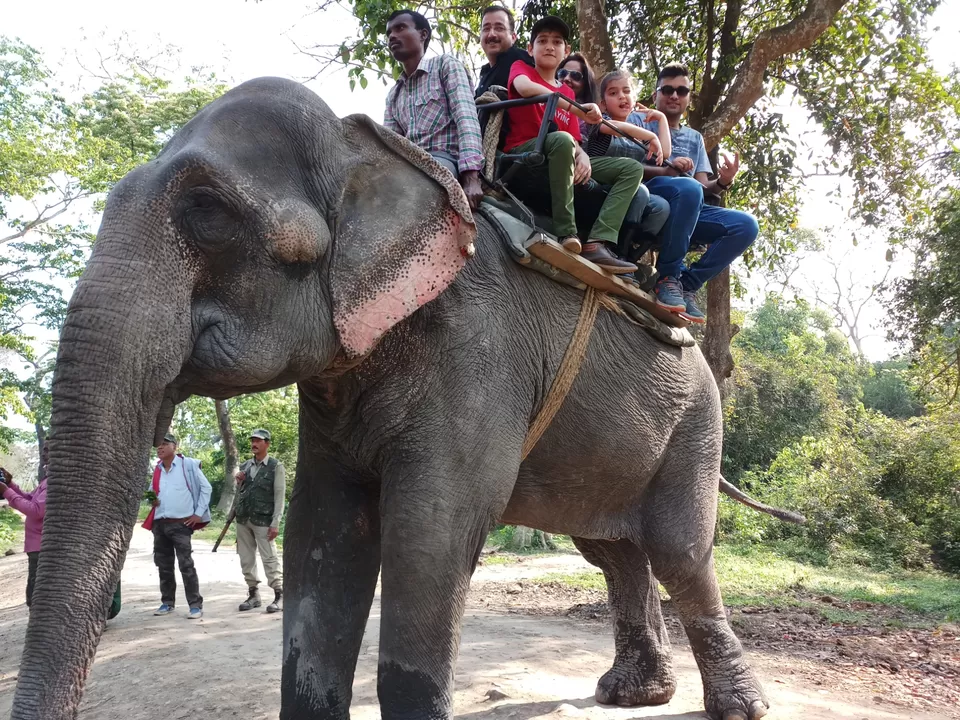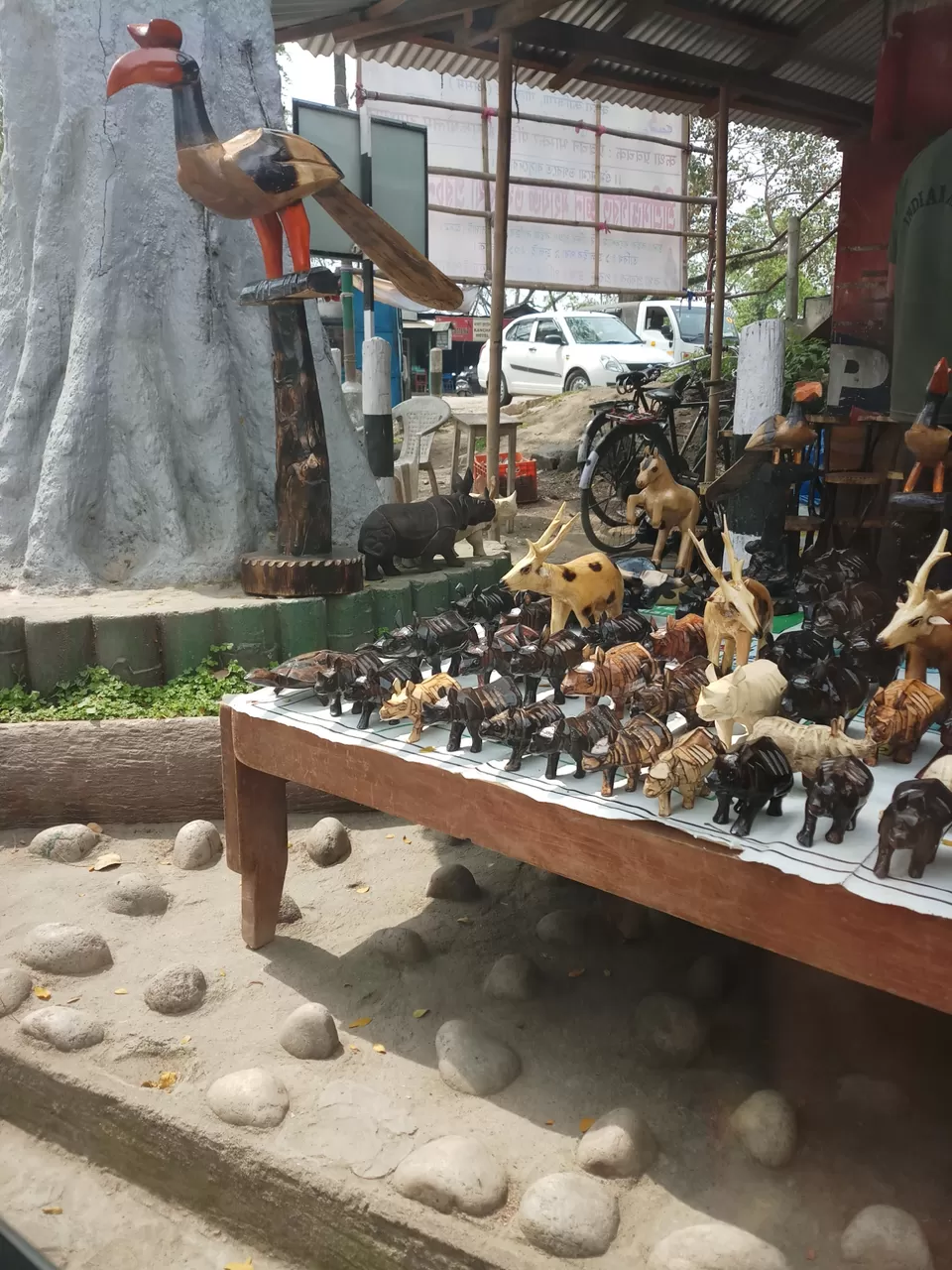 Today we woke up at 9 am and then got ready and went to ORCHID AND BIODIVERSITY PARK which is 3km away from kohora.
It is a beautiful park and cultural programme is also held here. Park Timing is 7 am to 5pm. Their are different types of flowers, orchids nd plants here, boating also. Then we started our back journey to guwahati at 12 pm .
It was a memorable trip .