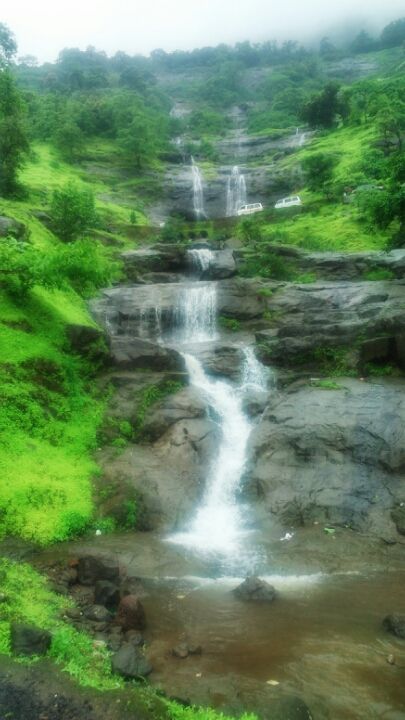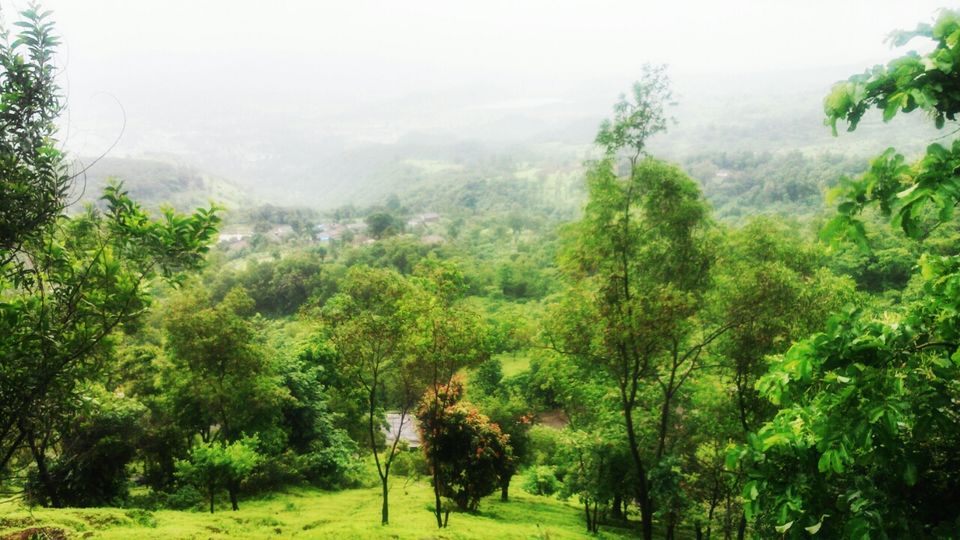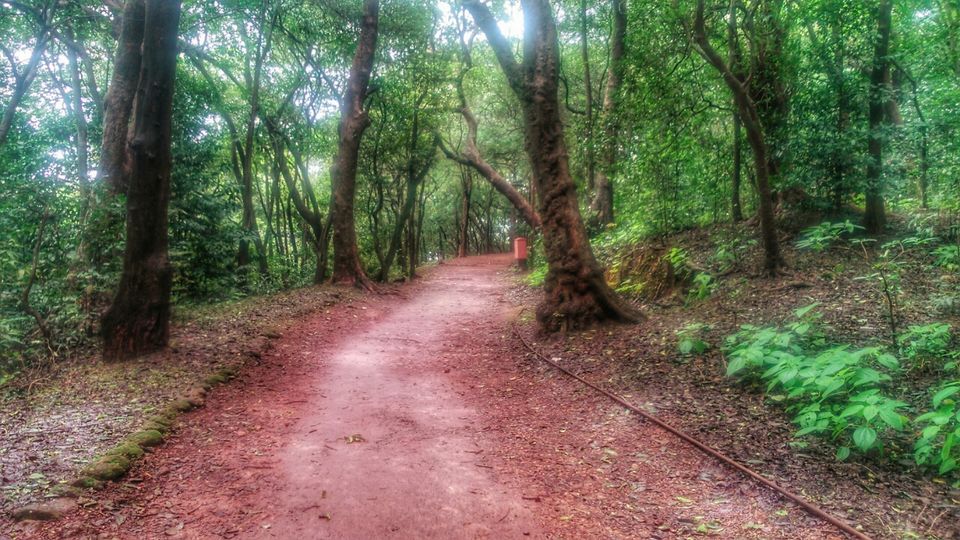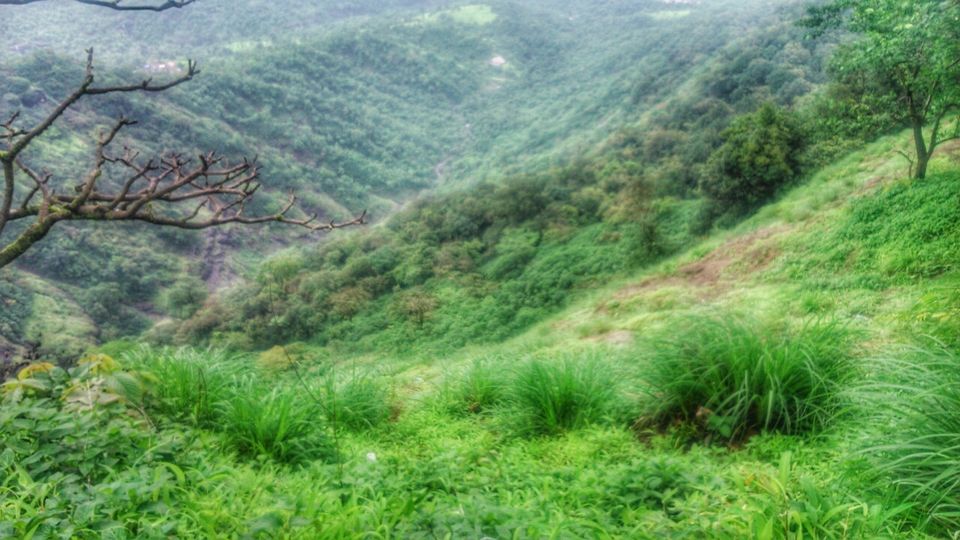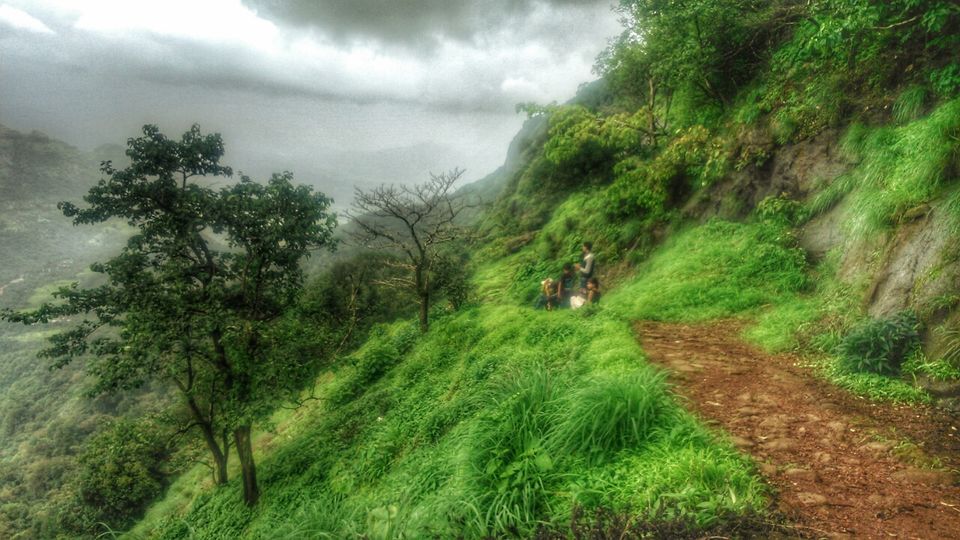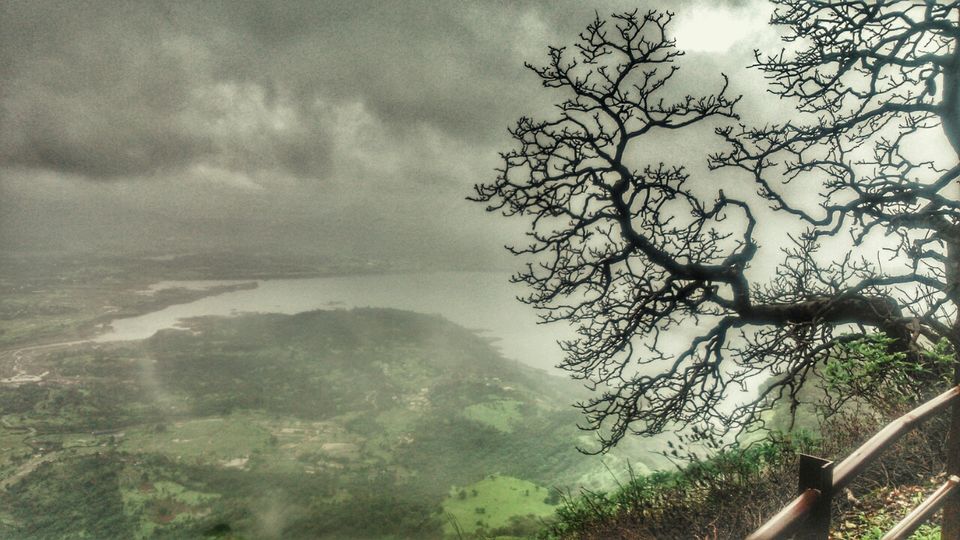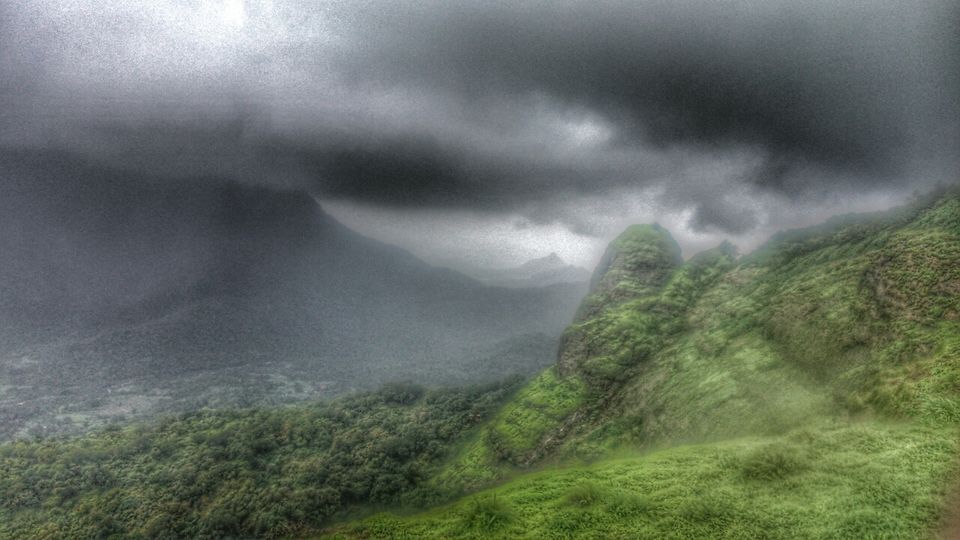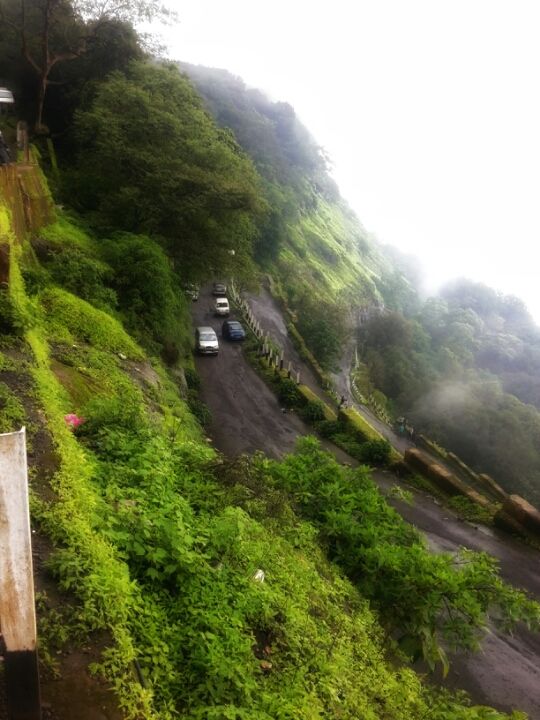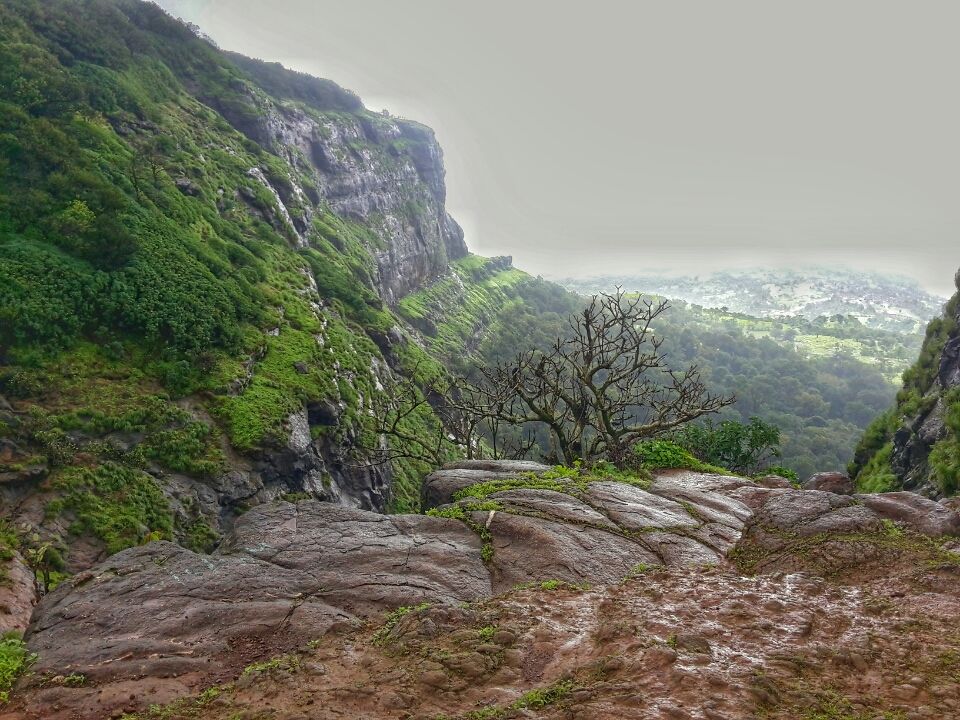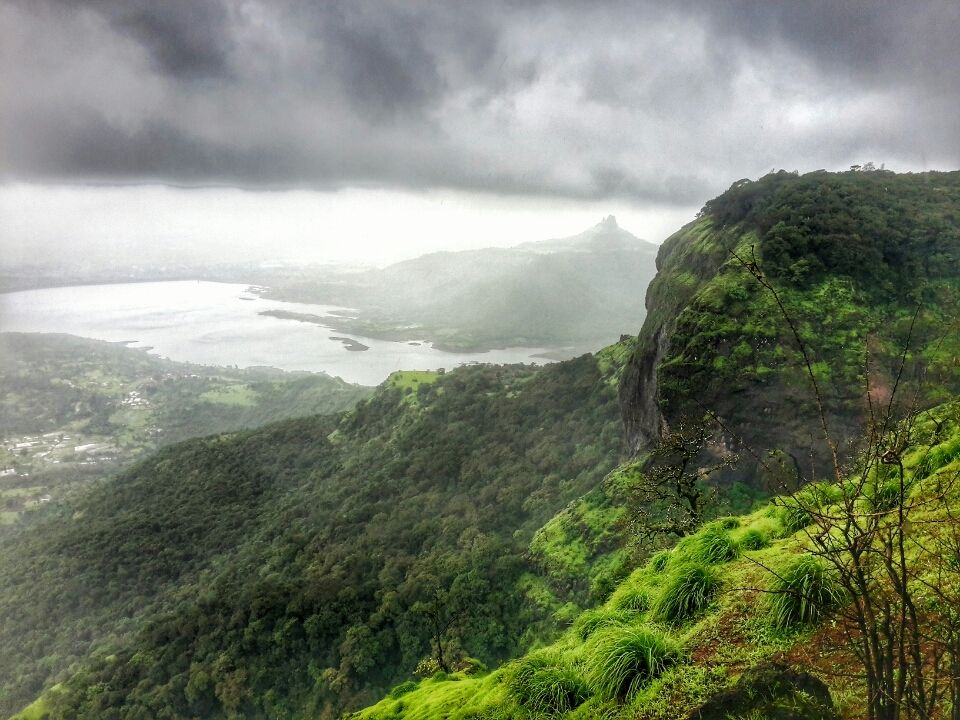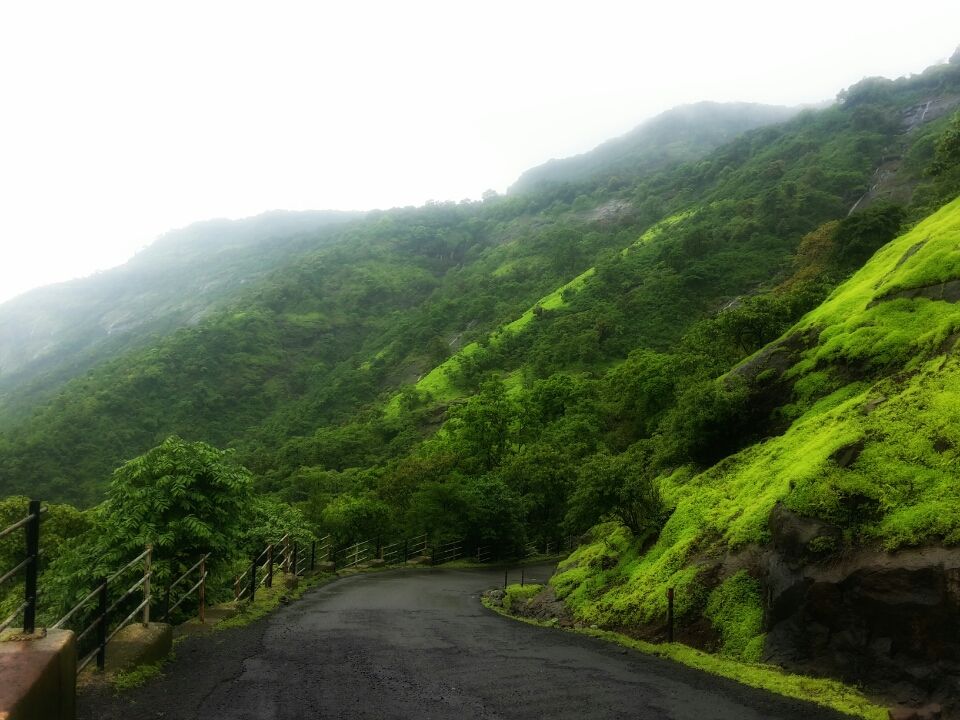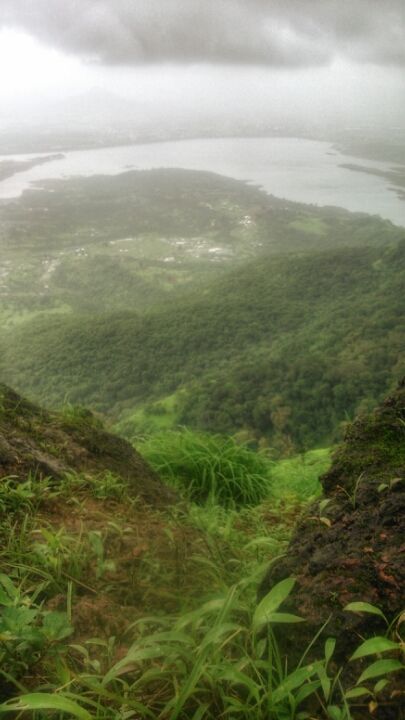 Why Matheran is captivating.
When you visit this place, firstly you'll fall in love with the dressed up nature with green outfit and secondly fresh air free from pollution, no honking zone, wrath of the clouds that pour on you now and then, ascending waterfalls_a unique phenomenon, 32 distinct viewpoints and if you're bored with the views then the Charlotte Lake will help you in relaxing. And not to Forget the Horse Rides, the Ape Family having fun among themselves, the various birds and the Dark Woods. What more do you want to be Captured? A Freedom with Captivity, is better than captivity without freedom.
Among the points which I visited, Madhavji Point and Garden wasn't actually a point. You can't even see the valley properly and the garden was fine, not worth the visit. You can skip it.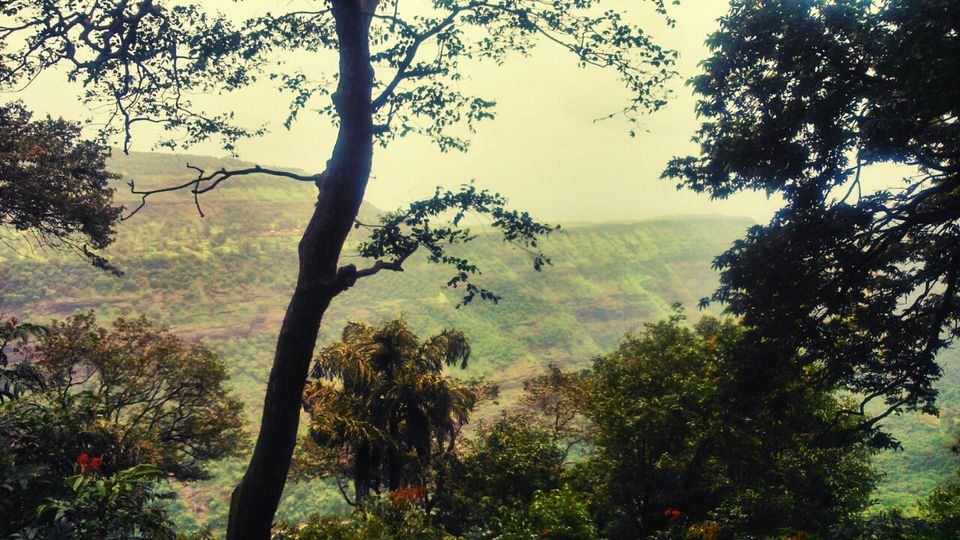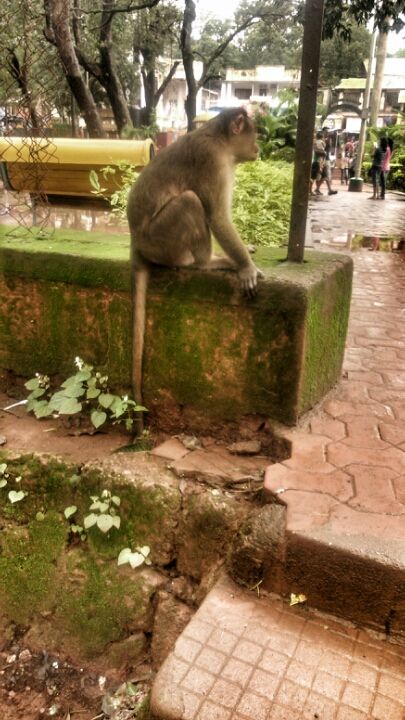 Couldn't visit all the 32 points due to lack of time. But wish to complete it someday very soon......
Cost Inclusion:
1. Train Fare- Mumbai to Neral (return) - Rs.50/-
2. Auto Fare- (4KM) - Rs.40/-
3. Toy Train- Aman Lodge to Matheran - Rs.45/-
4. Entry to Matheran - Rs.50/-
5. Taxi (down the hill) - Rs.70/-
6. Food/Snacks etc - Rs.195/-