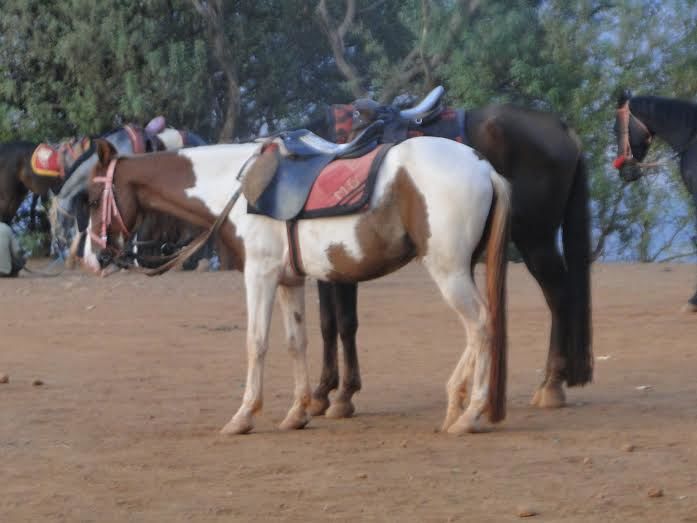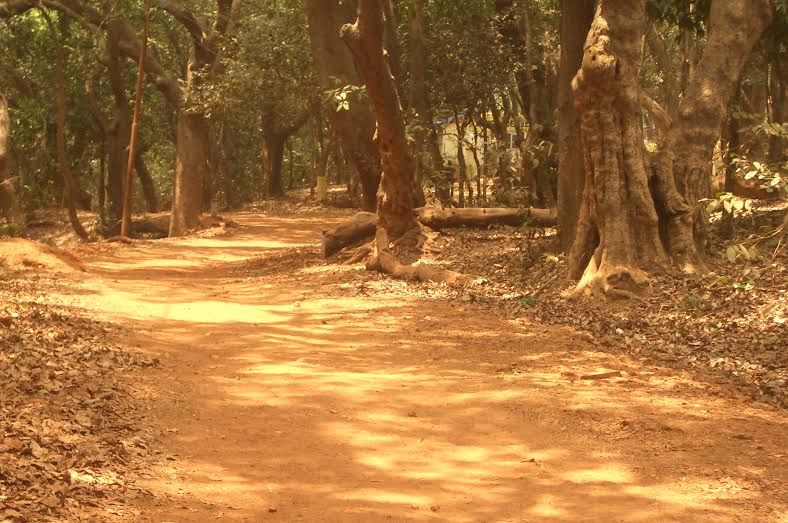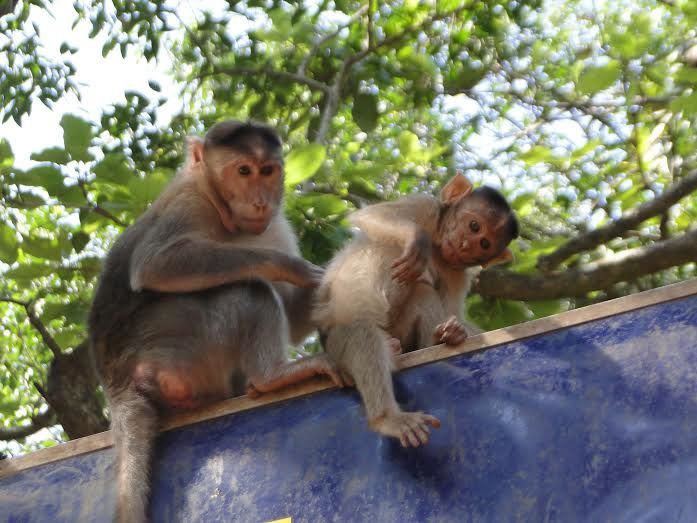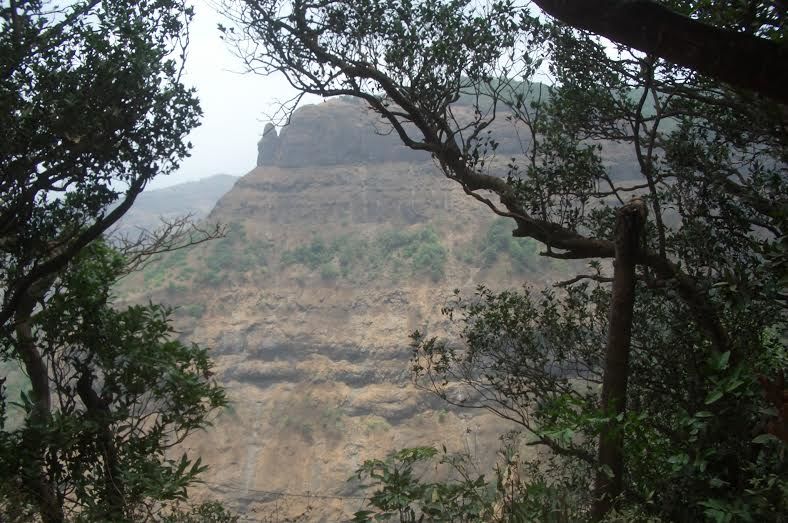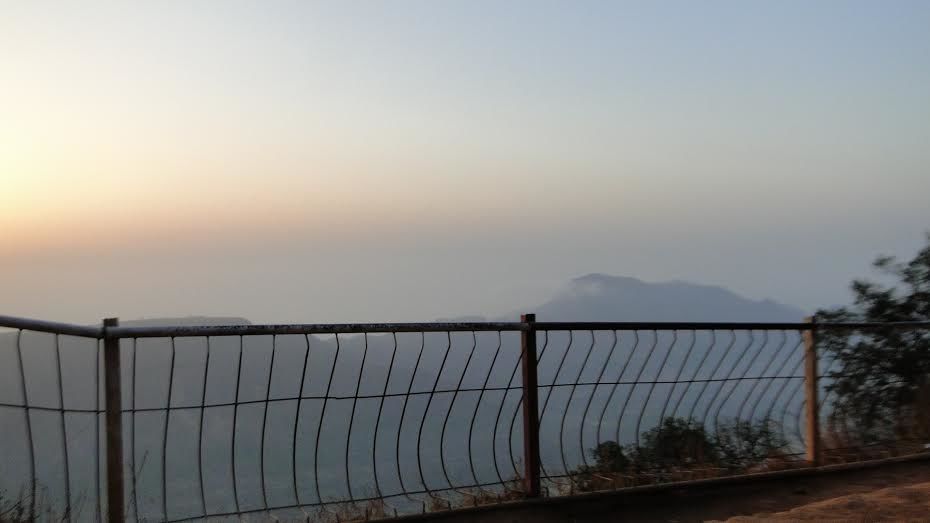 Matheran is a tiny hill station situated in the state of Maharashtra which is located in the western ghat range. It is situated at a height of 2625 above sea level. It is accessible through train or road. The main mode of transportation here are hand pull rickshaws and ponies. There are various British style architectures and structures which have been preserved and kept. Various rare species like Nilgiri wood pigeon, south Indian tree shrew and giant squirrel are found here. You will encounter various monkeys throughout your stay in Matheran. Snakes just appear from any random place which is indeed scary. But the different points here like the Panorama and one tree hill trek are very adventurous and fun. There are no vehicles allowed beyond Kasturi Naka which is the entry point for all the different points. So there are two options available either to walk or hire a horse and it's a fun experience in doing the latter. The monkeys were everywhere and were quiet comfortable with the humans and ate whatever they offered. But do beware as they snatch your purse many a times and monkey bites are extremely dangerous. Matheran is also known for it's chikki along with Lonavala. Do not miss the bazaars here as it provides a taste of the locals. Footwear and leather products are really good here.    
The Panorama point in Matheran is 5420 feet above sea level. To visit this place, you have to pay entrance fees. It is private property so one has to endure that they drive slowly. It is one of the best point in Matheran. It's a lovely place and the view is very panoramic. The mountains surround the place where the hills bloom with wild flowers and greenery. To reach this point, one has to reach Kasturi Naka and from there either walk the 6 km distance or enjoy the pony ride. You will encounter many monkeys on your way to the point.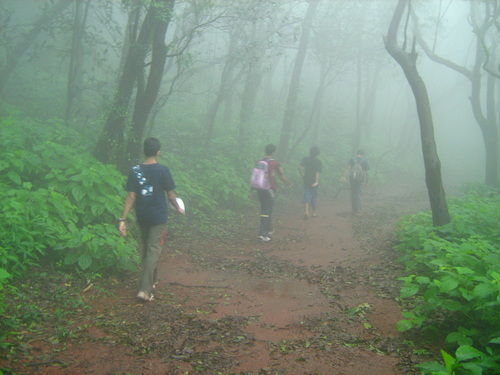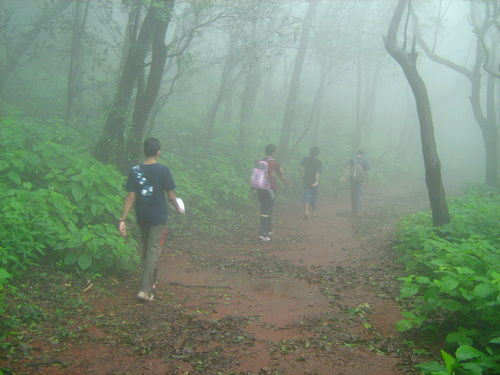 Another point in Matheran is the One tree hill point. The entire trekking point is 15 km from Kasturi Naka which will almost take a day's time to complete. Here you see just one tree on a hill. One can also camp at the porch of the tea stall there after seeking permission from the owner. You can have refreshments at the stall there as well and enjoy the trek.