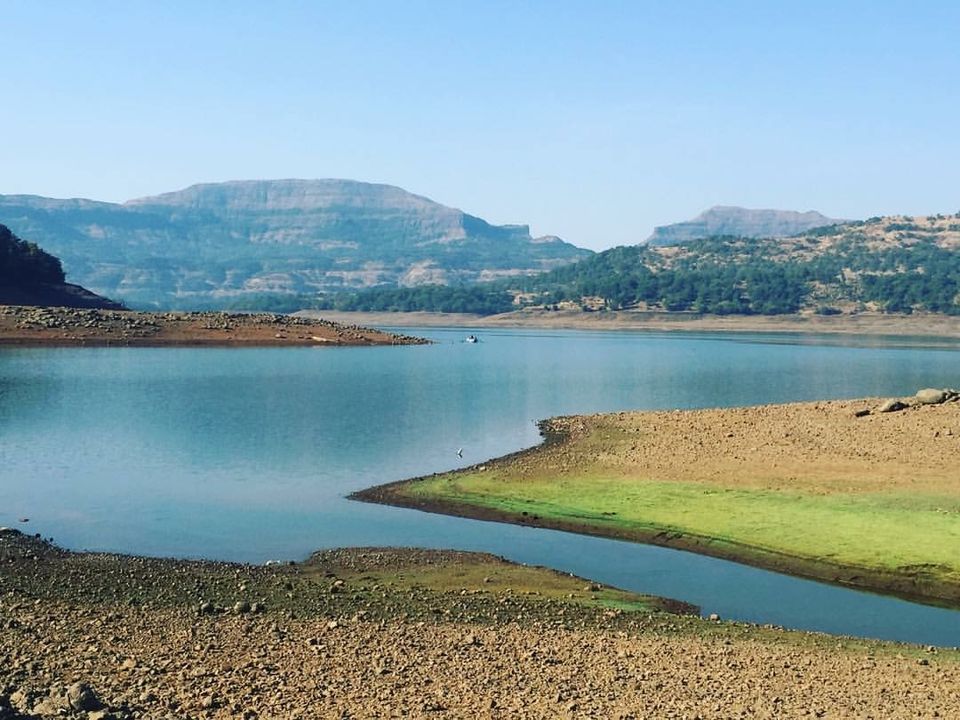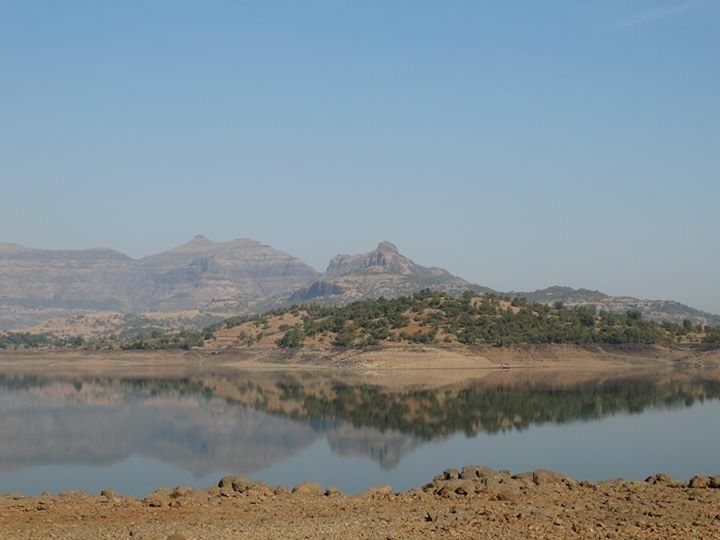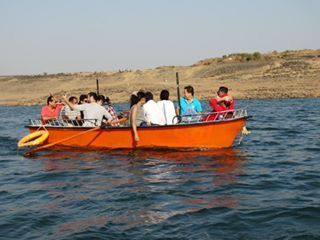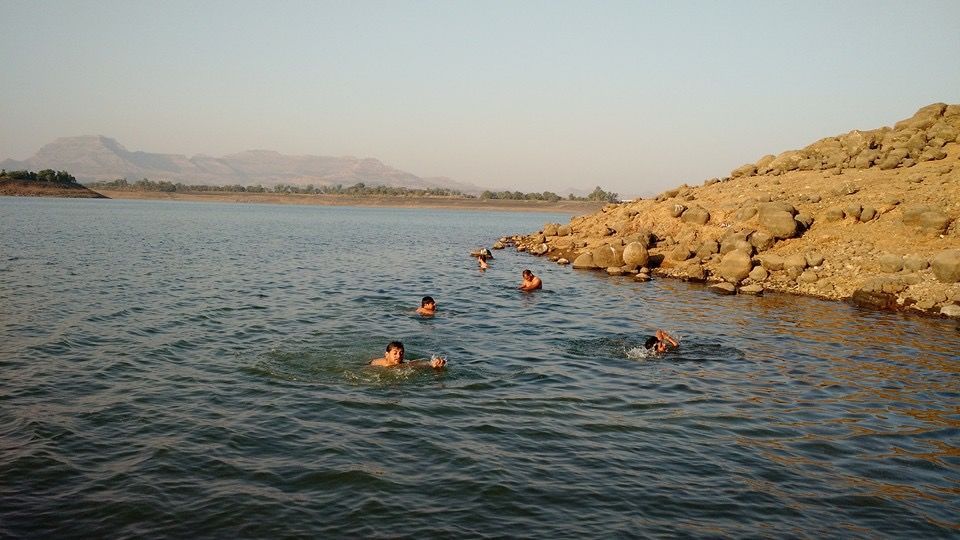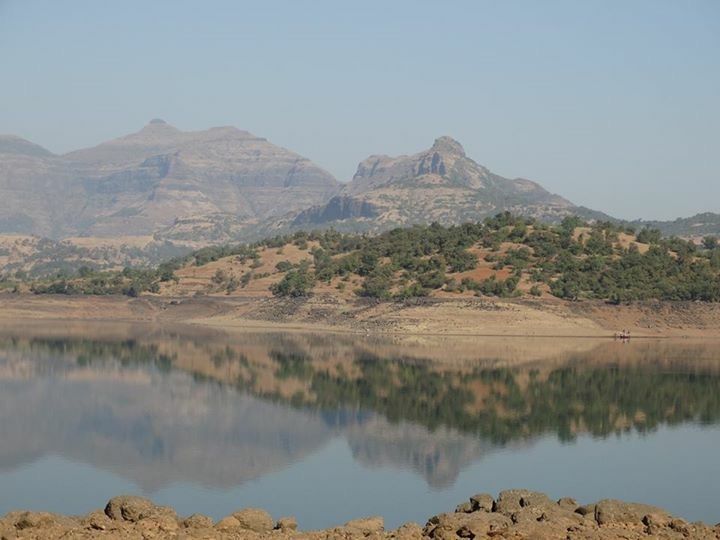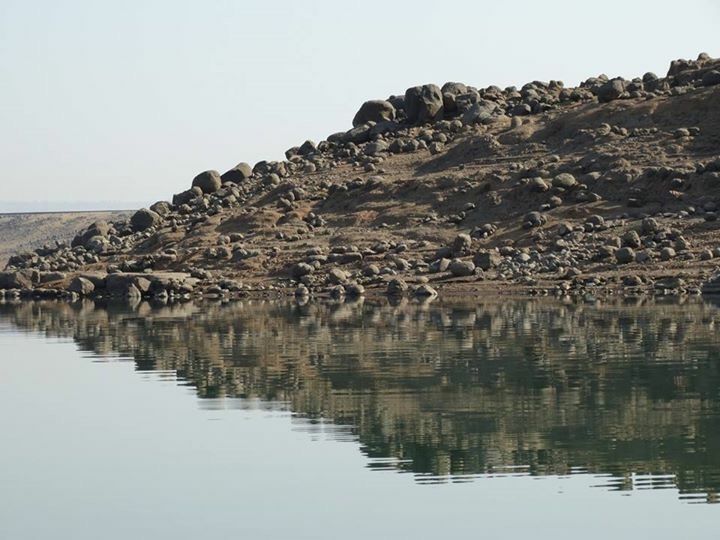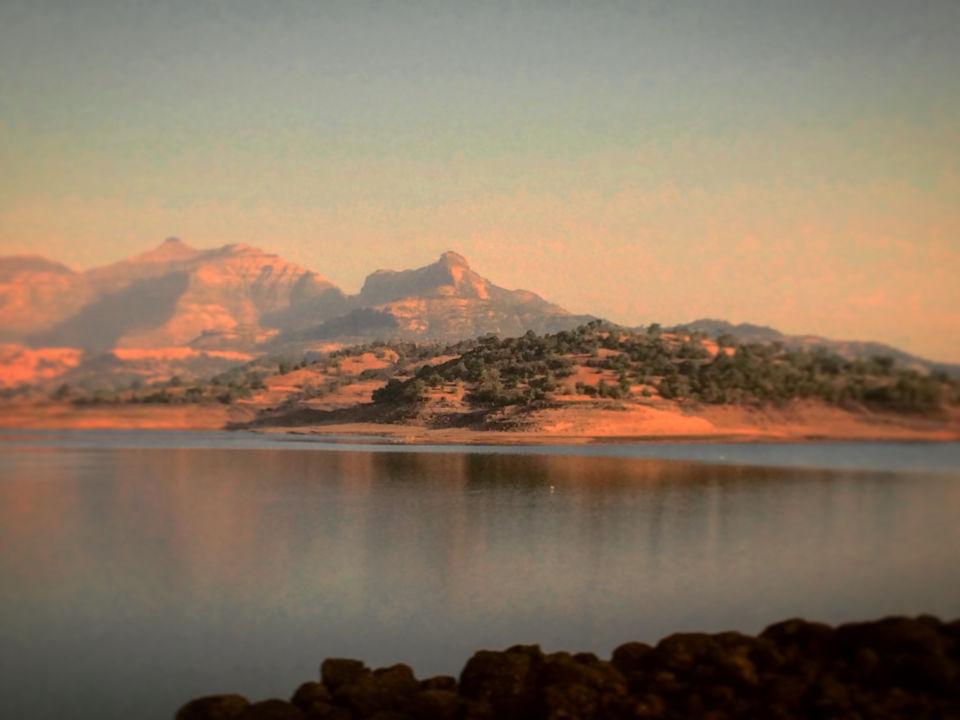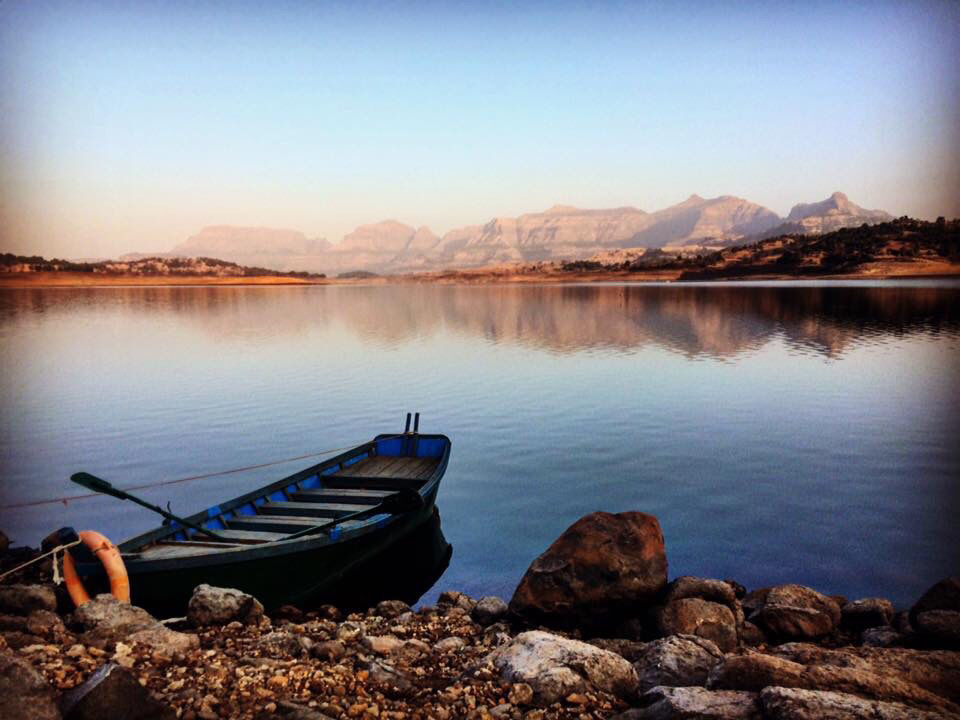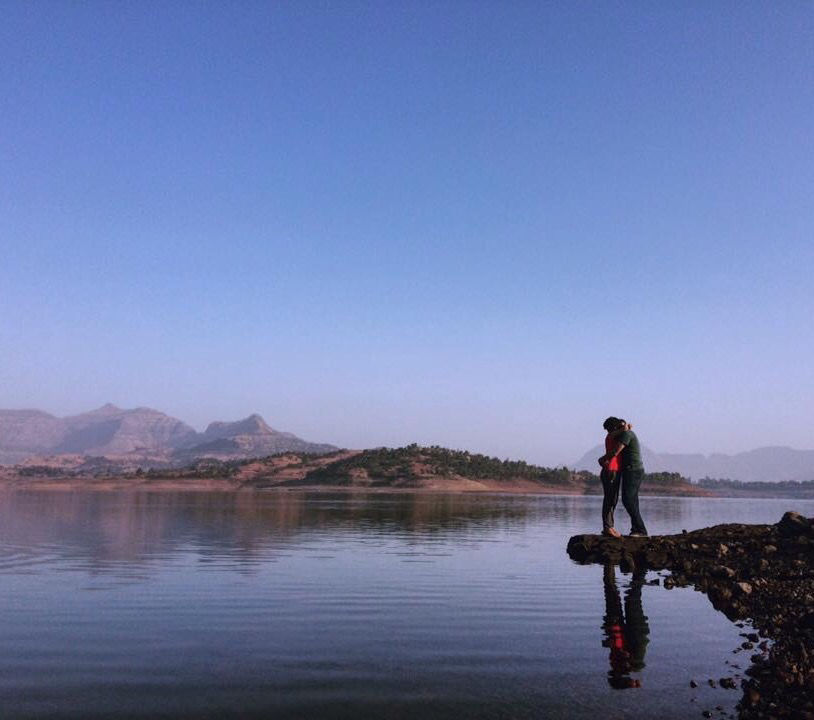 This place is located close to 170 kms away from Mumbai. Camping at Bhandardhara is different then lodging at the MTDC resort facing the lake, people go to this resort and feel they have got enough of this lake. NO !! To camp at the lake is have a conversation with that land and nearby mountains. It's a holy experience because it makes you feel closer to an unreal power. It's a place which compels you to converse with yourself, it can also give you many answers.
Reaching this place, driving your own car is the best option, the guy helping you camp shall make arrangements to park your Car.
However if you wish to go via the local transport then take a Kasara bound train from Dadar which approximately takes 2 hours to reach Kasara.
Once there, take a local Omni to Ghoti Village and gradually move ahead to another connecting village to this beautiful lake. The exciting part of the train travel is you get to experience a local market culture and some Nashik missal and sugarcane juice on the way. Next is a boat ride to your camps.
Once you are there get hold of your tents, some mouth watering evening snacks and chai also known as "Chah" in Marathi.
Activities one can indulge in here is
Boating
Swimming
Watching the wonderful sunset
Short trek
Cooking food alongwith the helpers
Chattering and playing games with your buddies
Camp fire
Barbecue
Camping experience like never before, the beds in the camp are very comfortable as they are with cushion and softness. Bonfire with friends and booze is cherry on the cake. Sleep will be the easiest conqueror after a heart felt day.
The next day wake up early to catch the sunrise, take a dip, have some healthy breakfast and leave for Mumbai by 10 and reach Mumbai by 3 or 4 pm with a bucketful of sweet memories of Valentine with nature and your buddies !!!
Person who can helped us camp out https://www.facebook.com/thebackpackerstrails/
A beautiful lake, your best buddies/partner/spouse, Some really tasty Organic Maharashtrian food amids the brown Sahyadris, perfect weather with cool breeze blowing on your face, a cool dip in the shallow water, bonfire and a cozy camp. Why wont it be any good ? This Valentine, I surprise my friends the Backpackerish Isstyle ;)